These graduation Instagram captions are the perfect way to cap off your perfect post (get it, cap off? Okay, I'll show myself out).
Use these Instagram captions about graduation to show people that you've graduated, or use them to wish someone else well on their graduation day.
From short graduation Instagram captions to funny Instagram captions to inspirational Instagram captions, these are the best graduation quotes and graduation sayings to go along with your Instagram post.
We've also got a guide on what to say when someone graduates if you're looking for gift ideas or quotes for cards.
Enjoy these graduation Instagram captions to bookmark that special moment in life!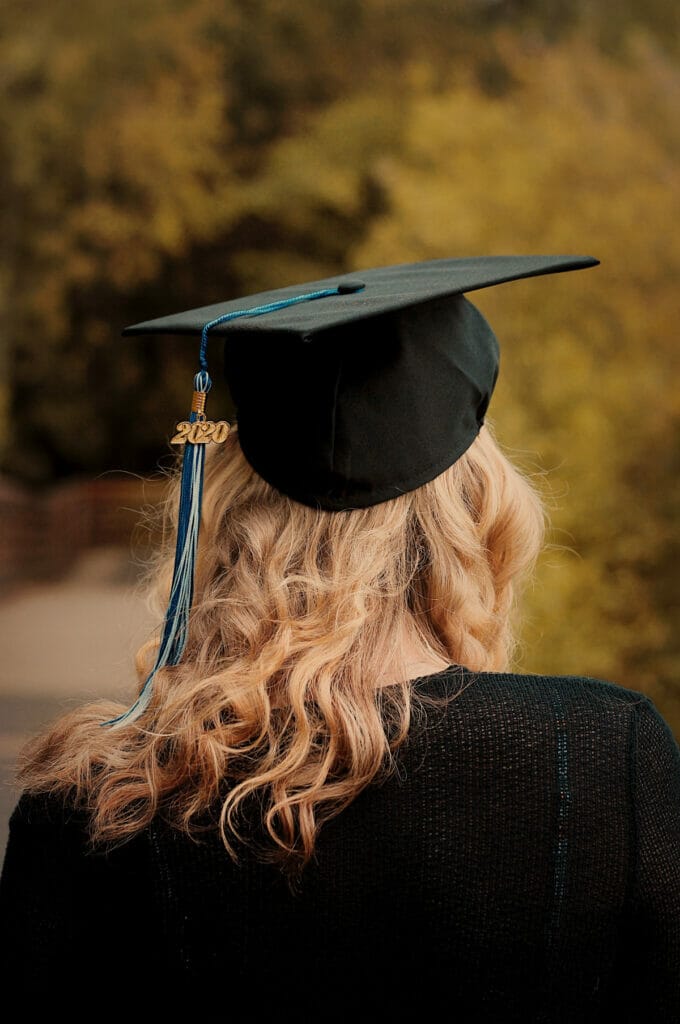 Hey! If you're looking for ways to up your Insta game, check out these must-have hacks for taking pictures with your phone!
1. The future belongs to those who believe in the beauty of their dreams.
2. She/he believed she/he could, so she/he did.
3. Go into the world and do well. But, more importantly, go into the world and do good.
4. Living that graduate life.
5. Graduation hair, don't care.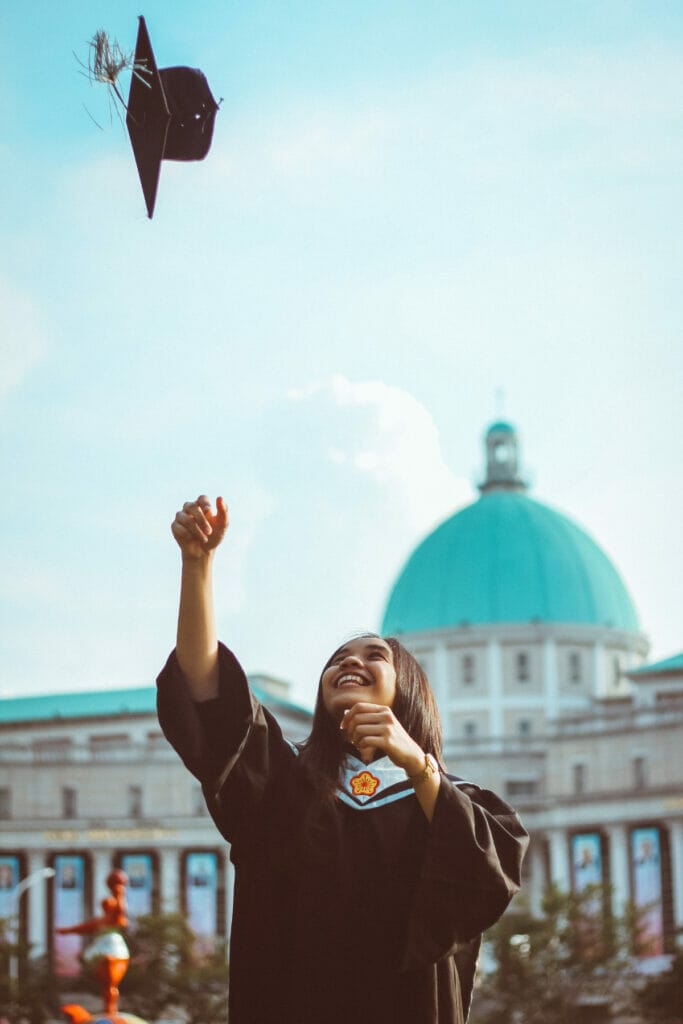 6. Hello, world, it's a new graduate.
7. Ready to shine. But first, a nap.
8. I survived!
9. Graduation is not the end, it's the beginning.
10. Happy Graduation!
11. All our dreams can come true if we have the courage to pursue them.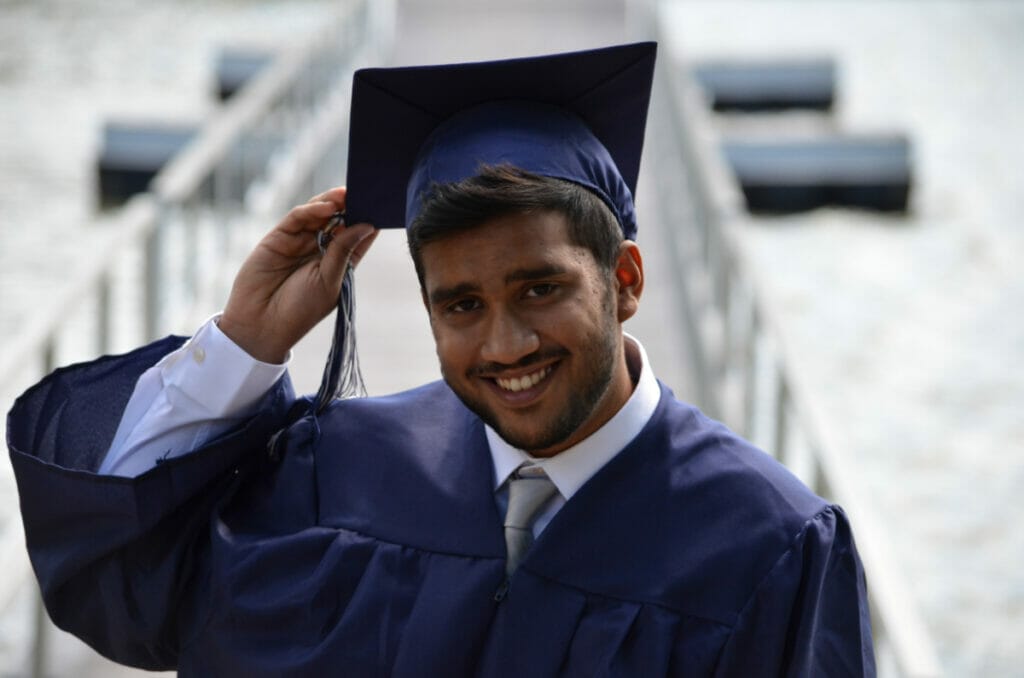 12. No more tests for me!
13. Time to put down the books and go on an adventure.
14. The tassle was worth the hassle.
15. Grad squad.
16. Kissing my class goodbye.
17. Level Graduation unlocked.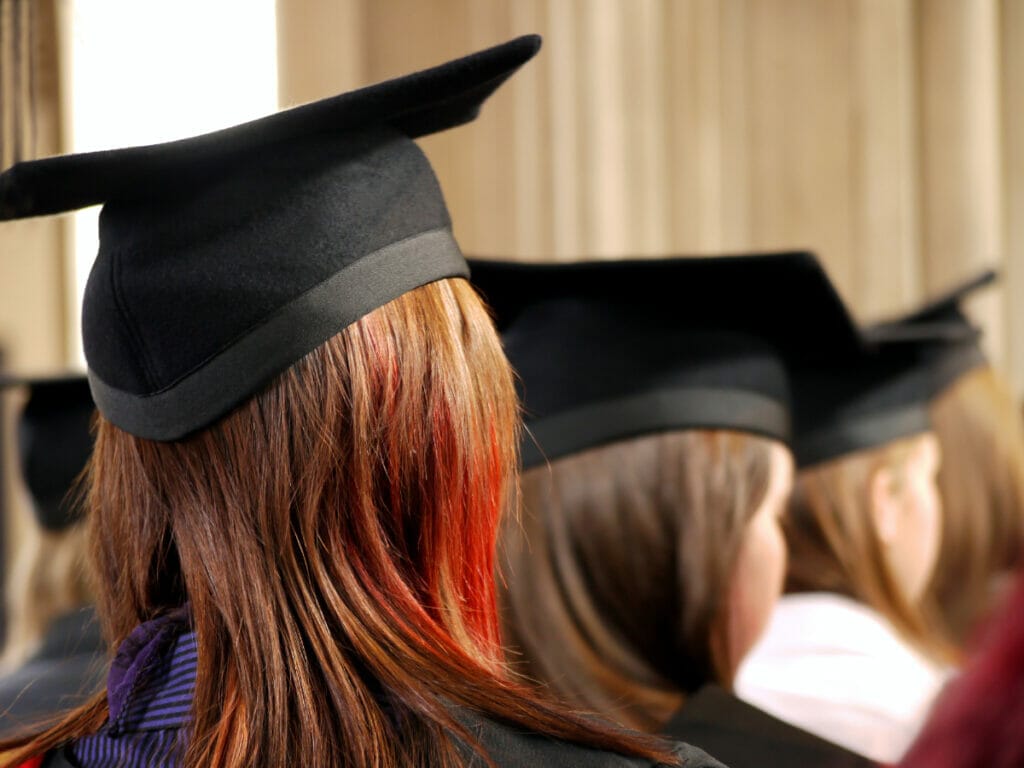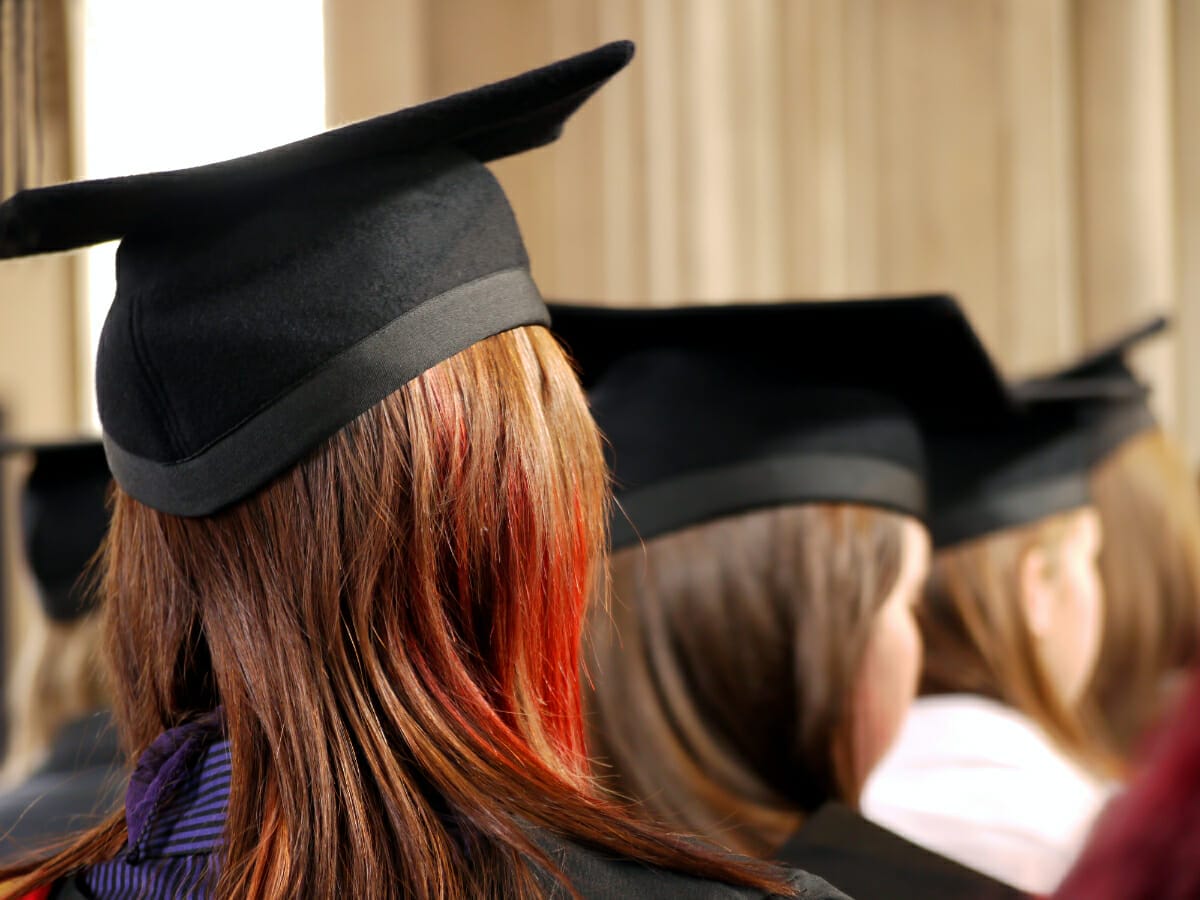 18. It turns out I'm smarter than I look.
19. The one where I graduate.
20. Hotter by one degree.
21. Keep calm and get your degree.
22. Straight Outta College.
23. Con-grad-ulations.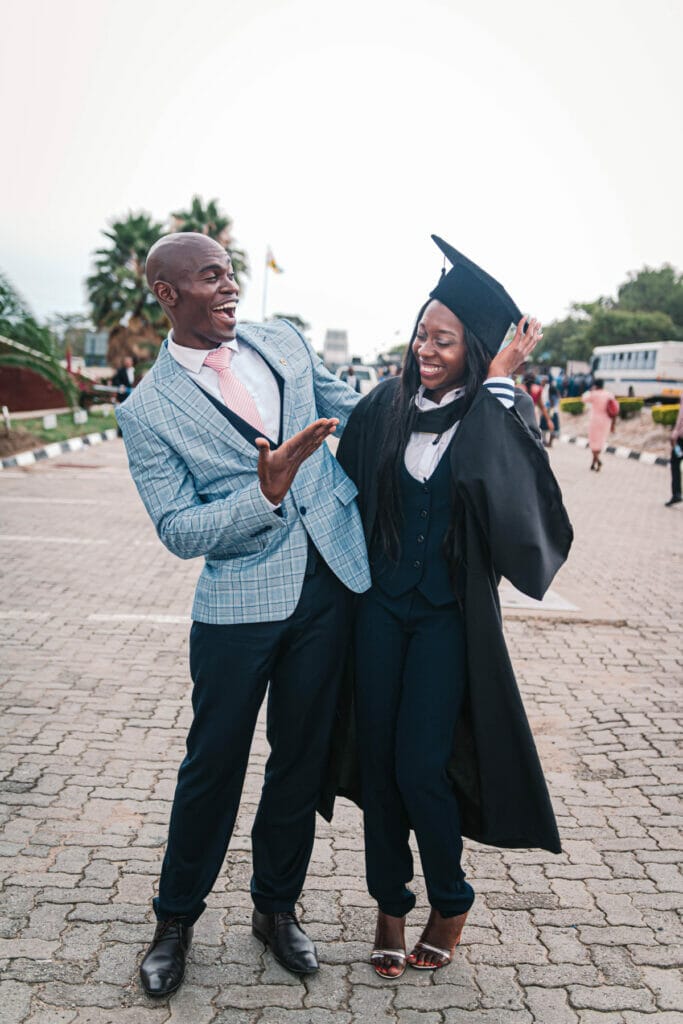 24. First step: graduation. Next step: conquer the world.
25. Edu-cat-ed.
26. The best is yet to come.
27. Your graduation is a dress rehearsal for your life that's yours to lead.
28. You're going to fall down, but the world doesn't care how many times you fall down, as long as you get back up.
29. The man who graduates today and stops learning tomorrow is uneducated the day after.
30. And so the adventure begins.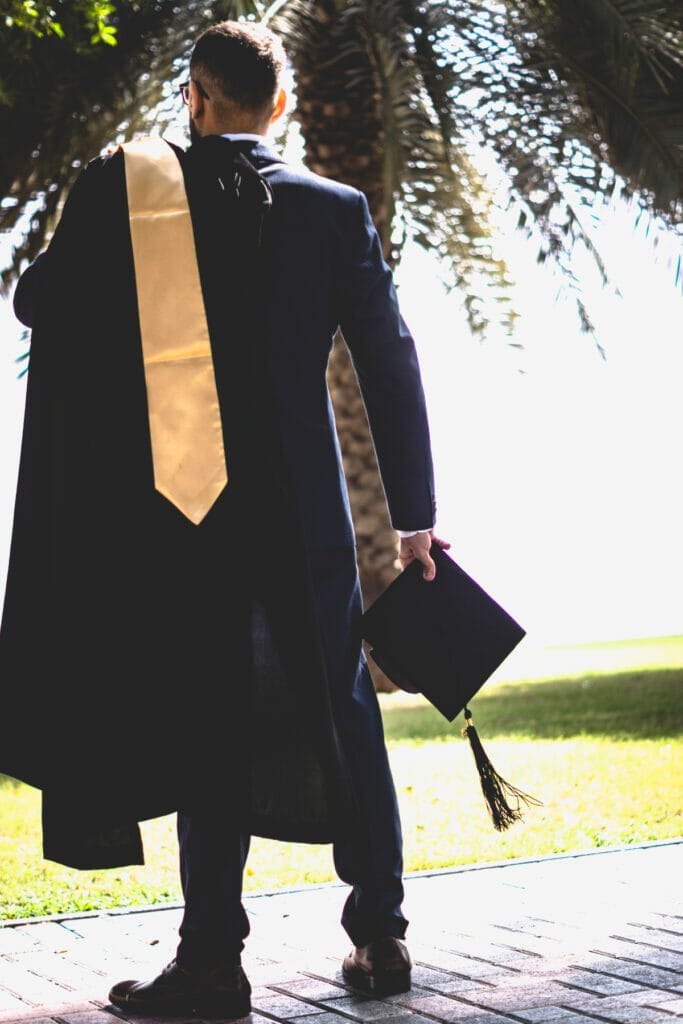 31. Throwing a sharp pointy graduation hat in the air to show how smart I am.
32. Oh, the places I'll go!
33. The one thing that no one can take away from you is your education.
34. Happy endings, new beginnings!
35. This is the beginning of anything you want.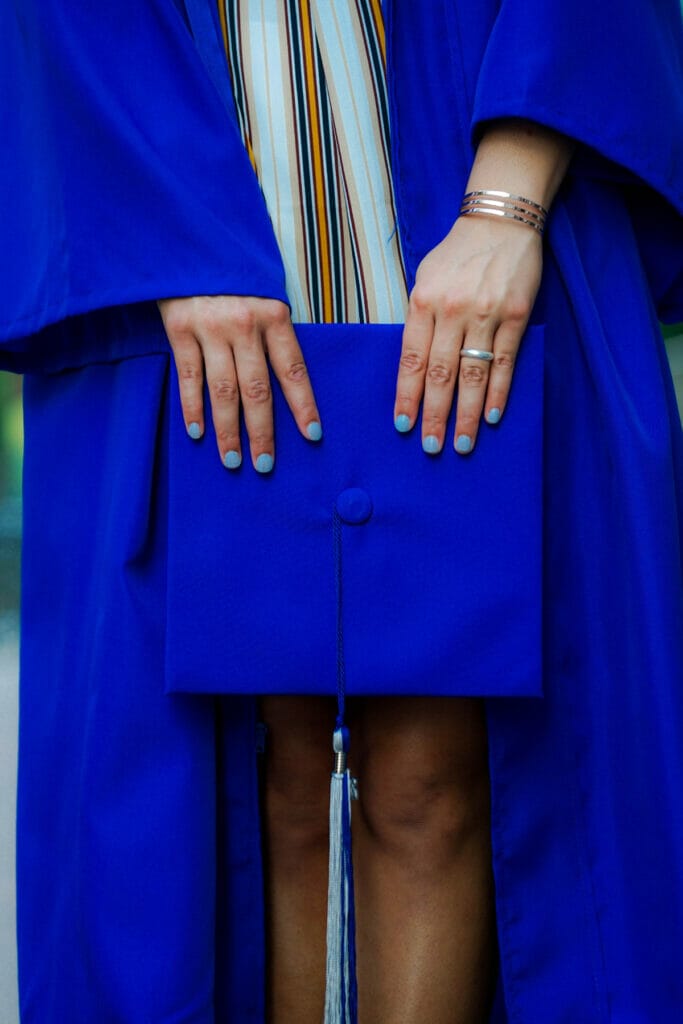 36. Today is your day! You're off to great places, and you're on your way!
37. Set your sail, and use the winds of life to decide where to go.
38. Wherever you go, go with all your heart.
39. We don't stop going to school when we graduate.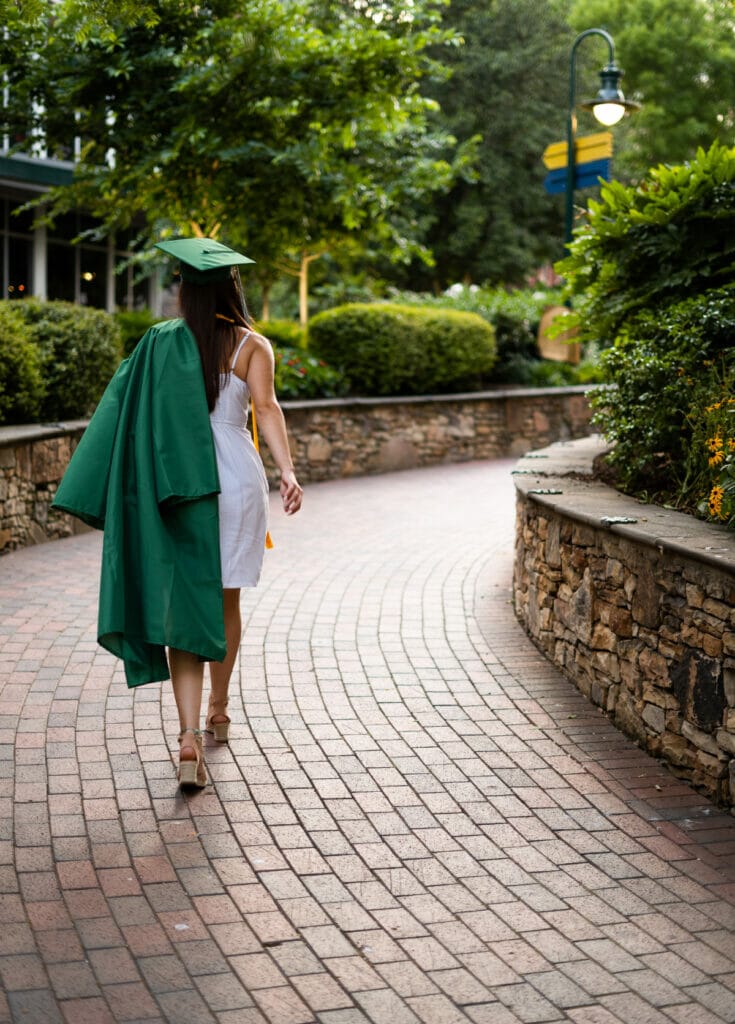 40. Starting tomorrow at the School of Life!
41. It always seems impossible until it's done.
42. Education is the most powerful weapon we can use to change the world.
43. Next stop: grad school.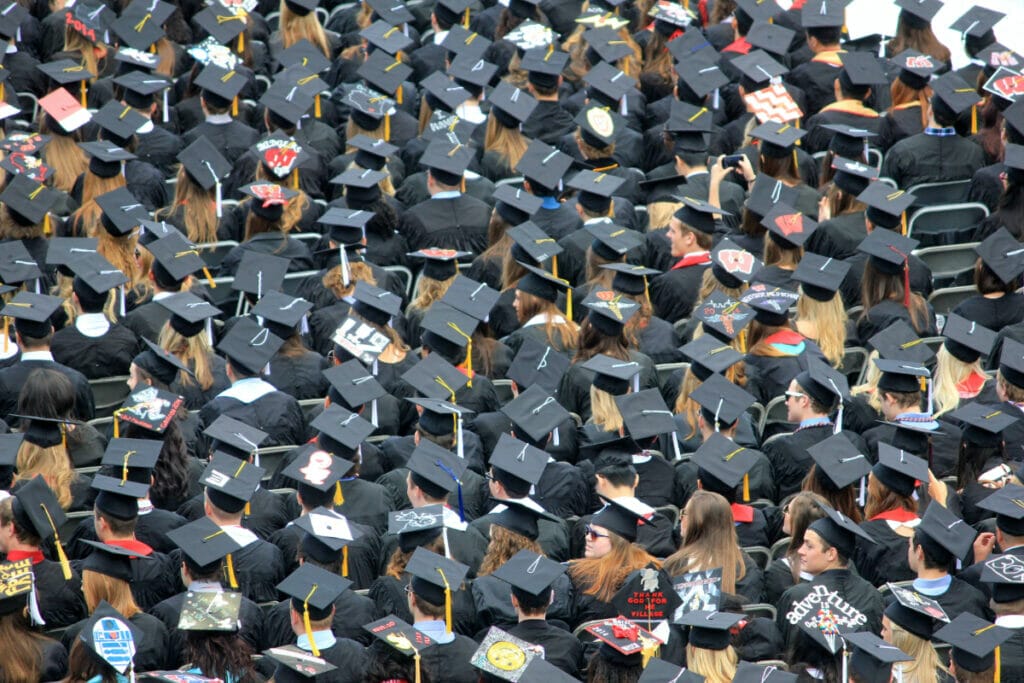 Looking for more Instagram captions?
Check out all of our Instagram caption guides below!