These are the best book Instagram captions and reading Instagram captions to use on Bookstagram or to just share your Instagram captions about books with your readers.
These go great with photos of libraries, a stack of books that you've been reading, or even a photo of you reading in action.
Maybe you're cuddled up in bed reading at night or you're on the beach with your favorite book, but however you're reading, these quotes about books for Instagram is going to really take your posts up a notch.
They say that pictures say a thousand words (though books say way more!), but it's always fun to add a few more with these Instagram captions about reading to share your love for your favorite books, authors, or just the love of reading for the sake of reading.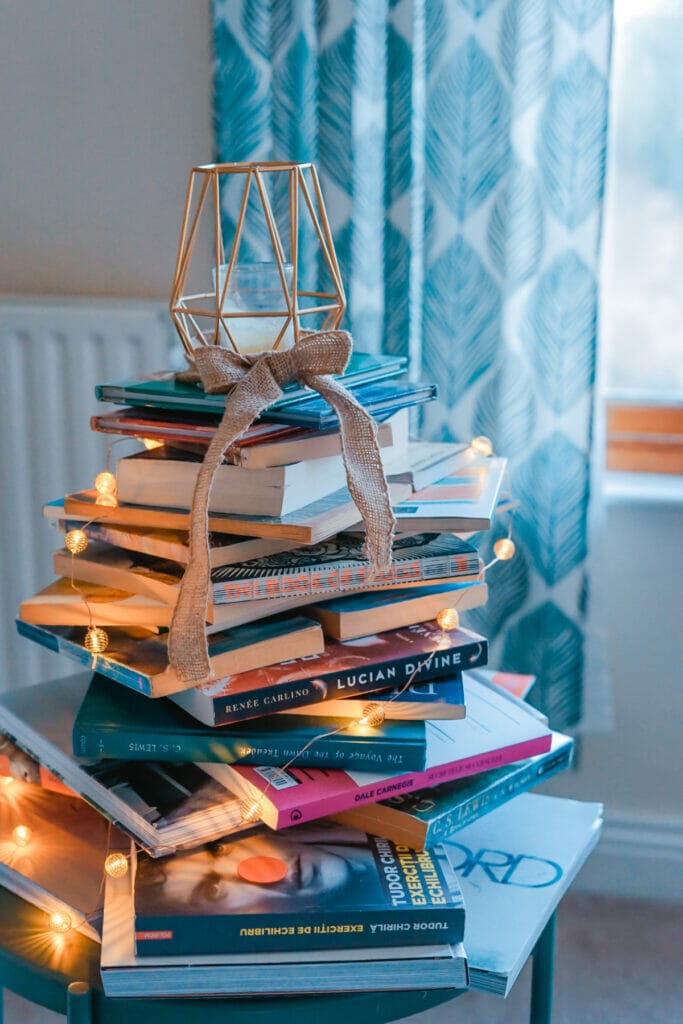 Hey! If you're looking for ways to up your Insta game, check out these must-have hacks for taking pictures with your phone!
1. She reads books as one would breathe air, to fill up and live.
2. Take a good book to bed with you – books do not snore.
3. That's the thing about books. They let you travel without moving your feet.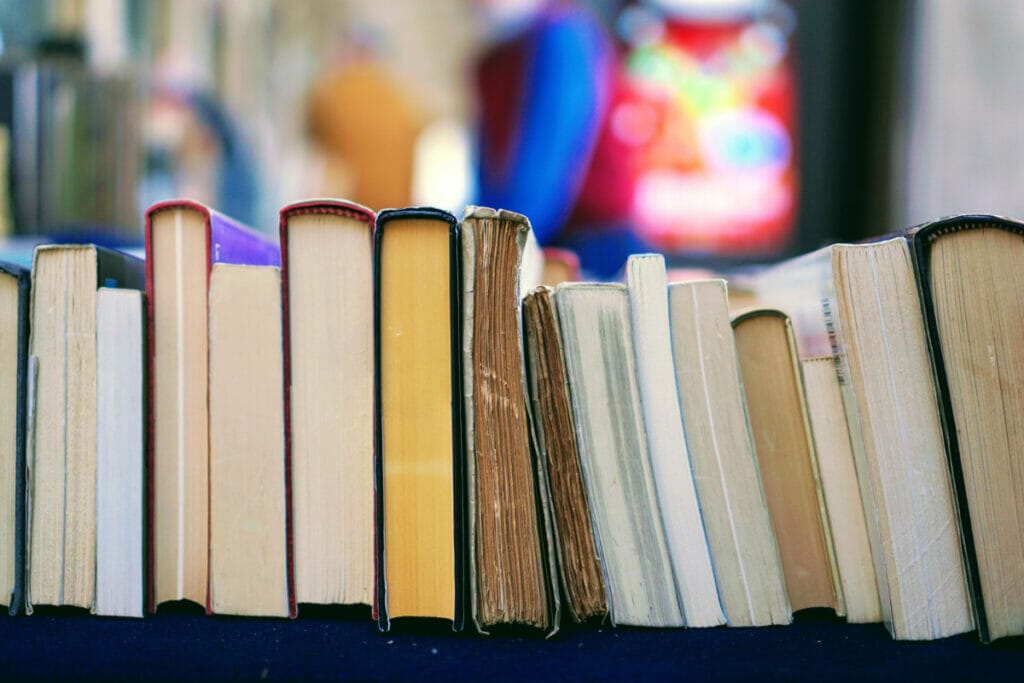 4. A room without books is like a body without a soul.
5. Books are a uniquely portable magic.
6. We lose ourselves in books, we find ourselves there too.
7. I do believe something very magical can happen when you read a good book.
8. Reading is a conversation. All books talk.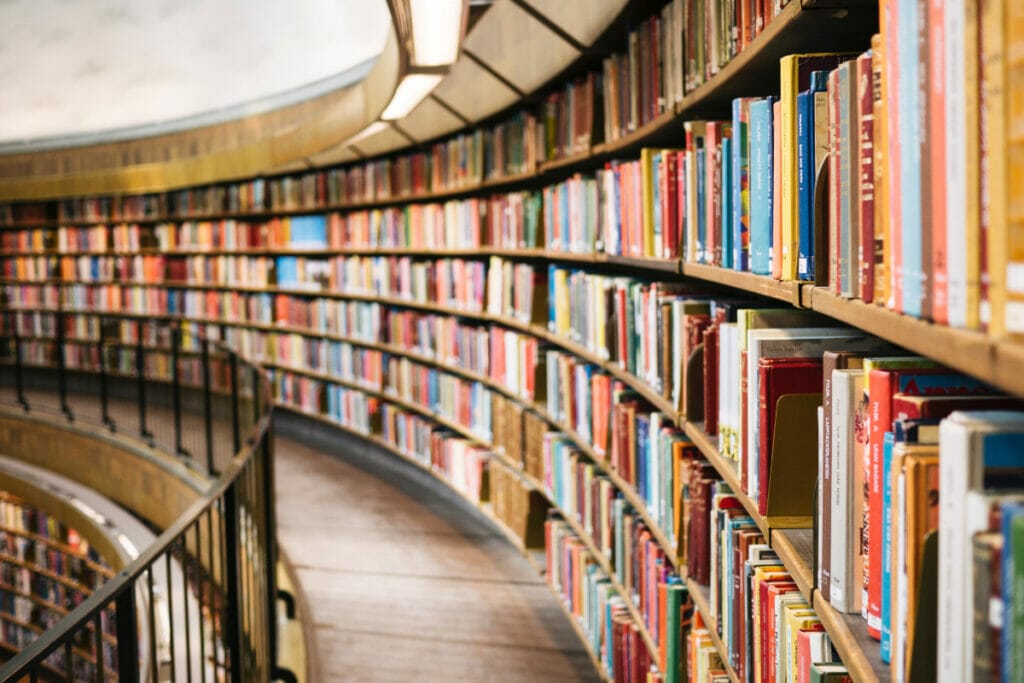 9. A book is a gift you can open again and again.
10. Reading gives us someplace to go when we have to stay where we are.
11. Once you learn to read, you will be forever free.
12. A book is a dream you hold in your hands.
13. No one ever reads a book. He reads himself through books.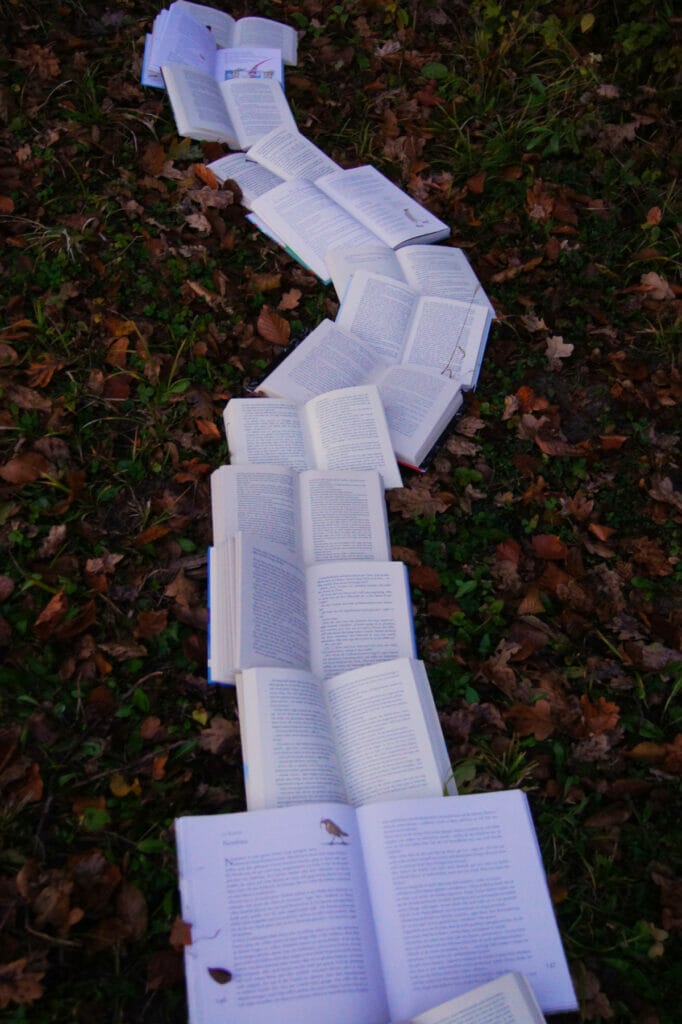 14. A reader lives a thousand lives before he ever dies.
15. There is no friend as loyal as a book.
16. Some books leave us free and some books make us free.
17. Books are the plane and the train and the road.
18. A well-read woman is a dangerous creature.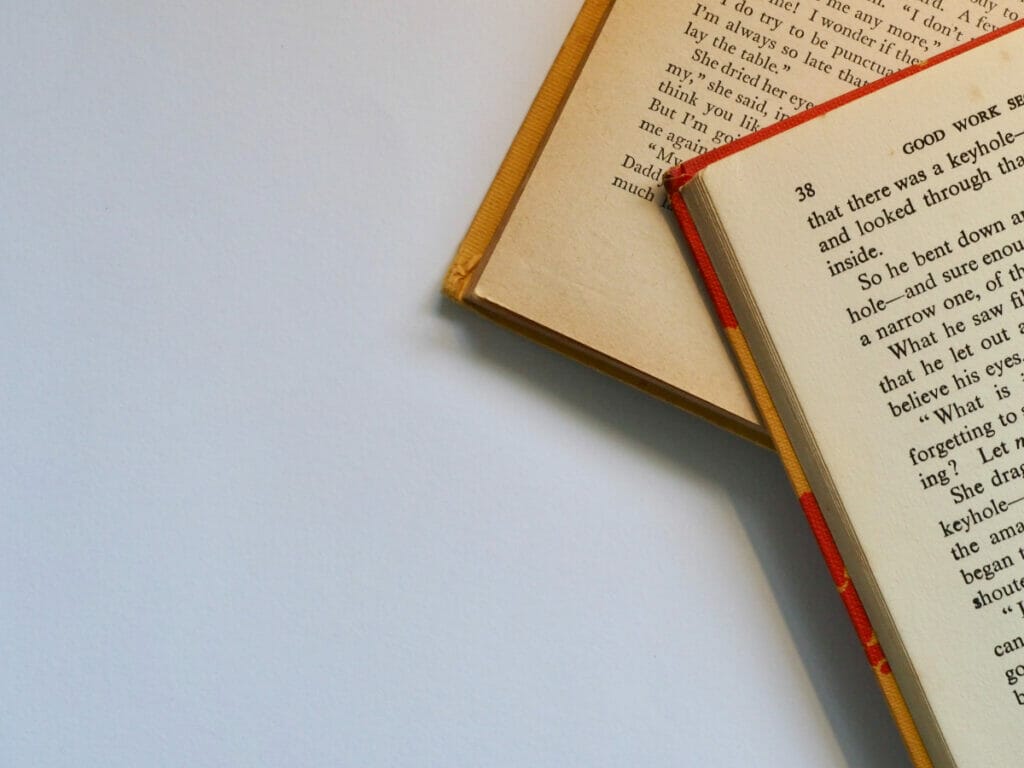 19. Living my book life.
20. Books are my therapy.
21. Shut up and read.
22. Keep calm and read books.
23. I read, therefore I am.
24. Books are the training weights of the mind.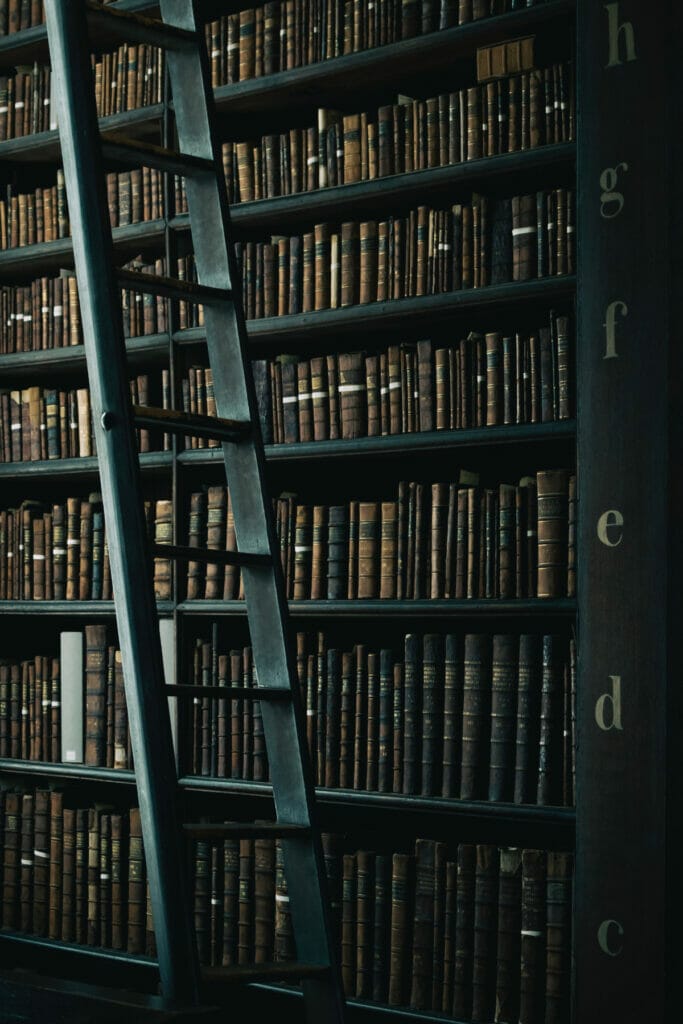 25. Reading is dreaming with eyes wide open.
26. Read more, worry less.
27. Reading to the mind is what exercise is to the body.
28. We read to know that we are not alone.
29. Not all readers are leaders, but all leaders are readers.
30. Children are made readers on laps of their parents.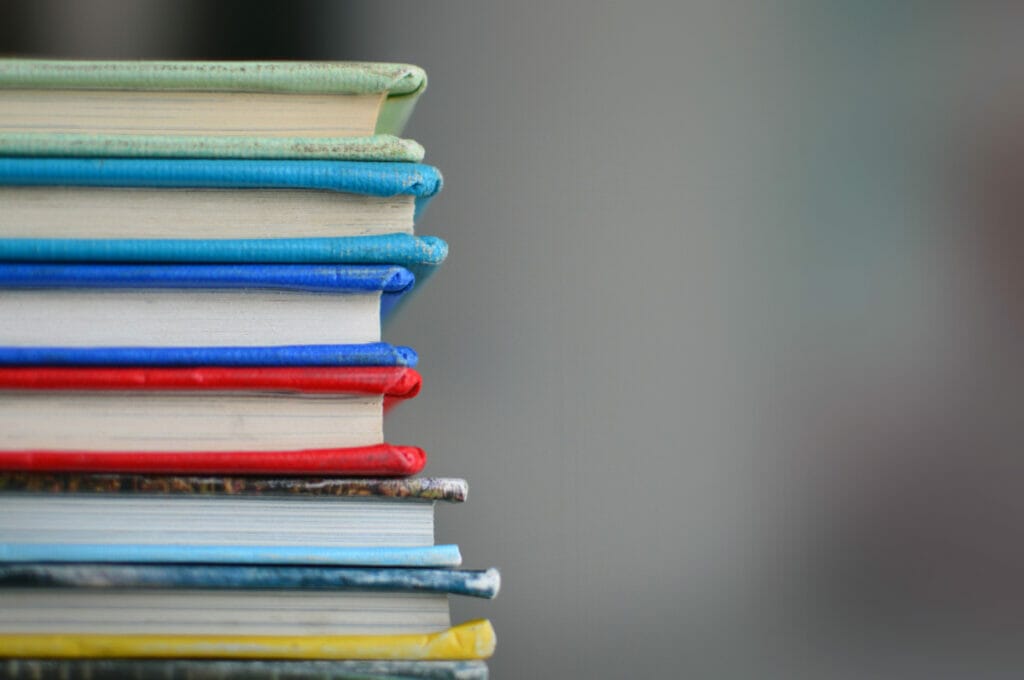 31. The journey of a lifetime starts with the turning of a page.
32. My workout is reading in bed until my arms hurt.
33. Between the pages of a book is a lovely place to be.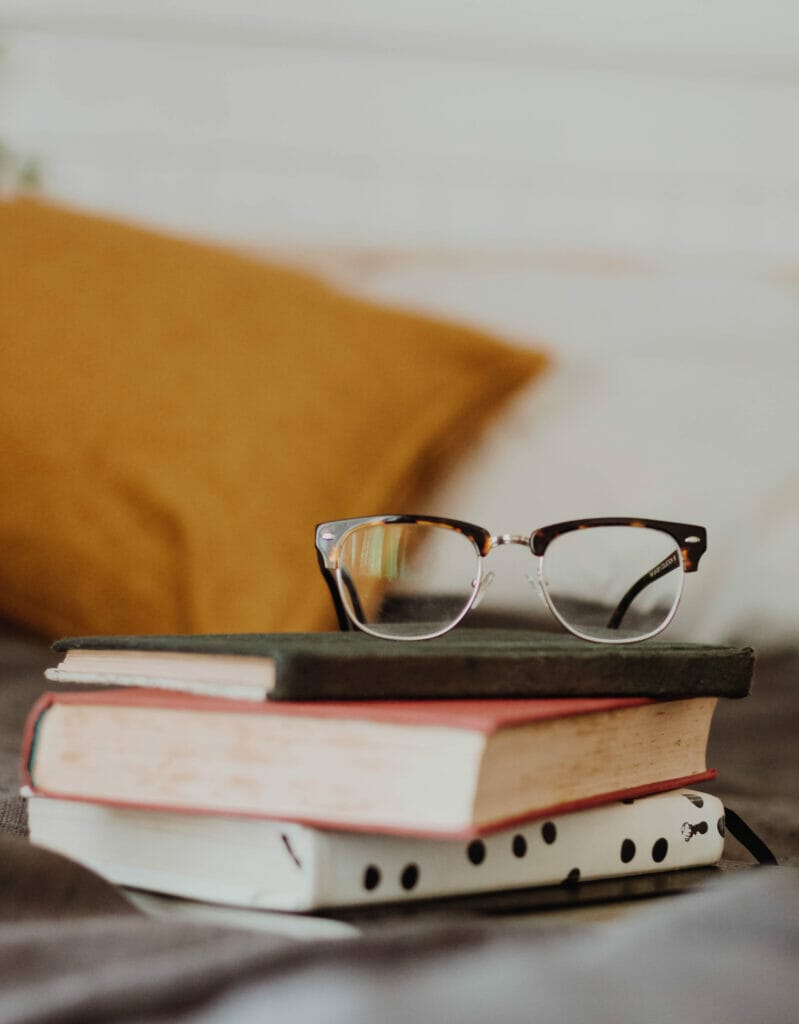 34. Reading is a discount ticket to anywhere.
35. Reading is like breathing in, while writing is like breathing out.
36. Never trust anyone who has not brought a book with them.
37. Books are my best friends.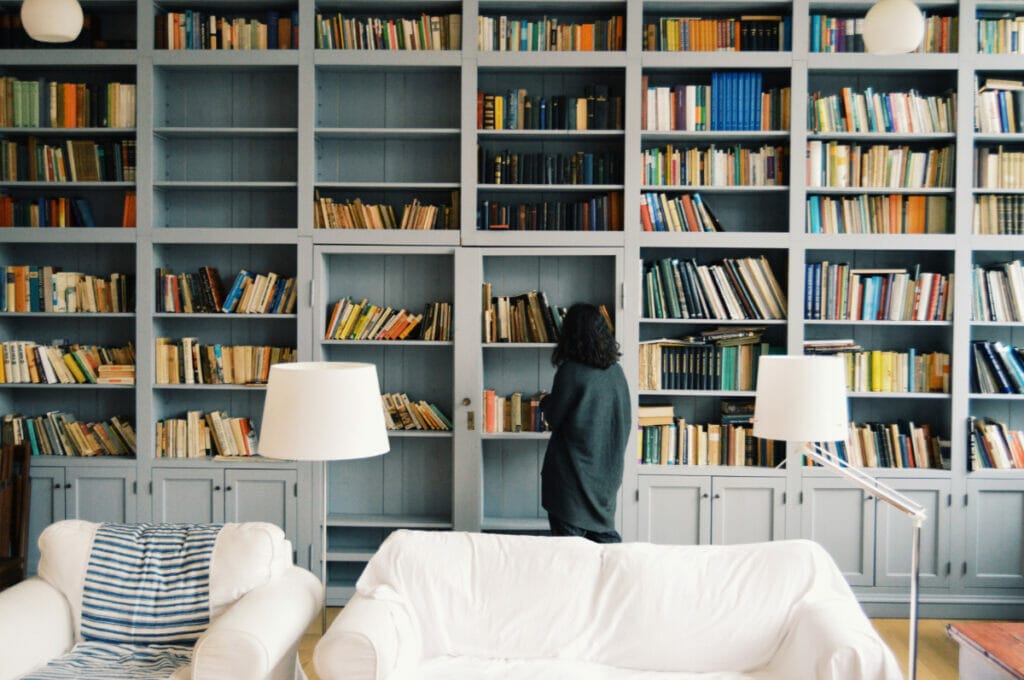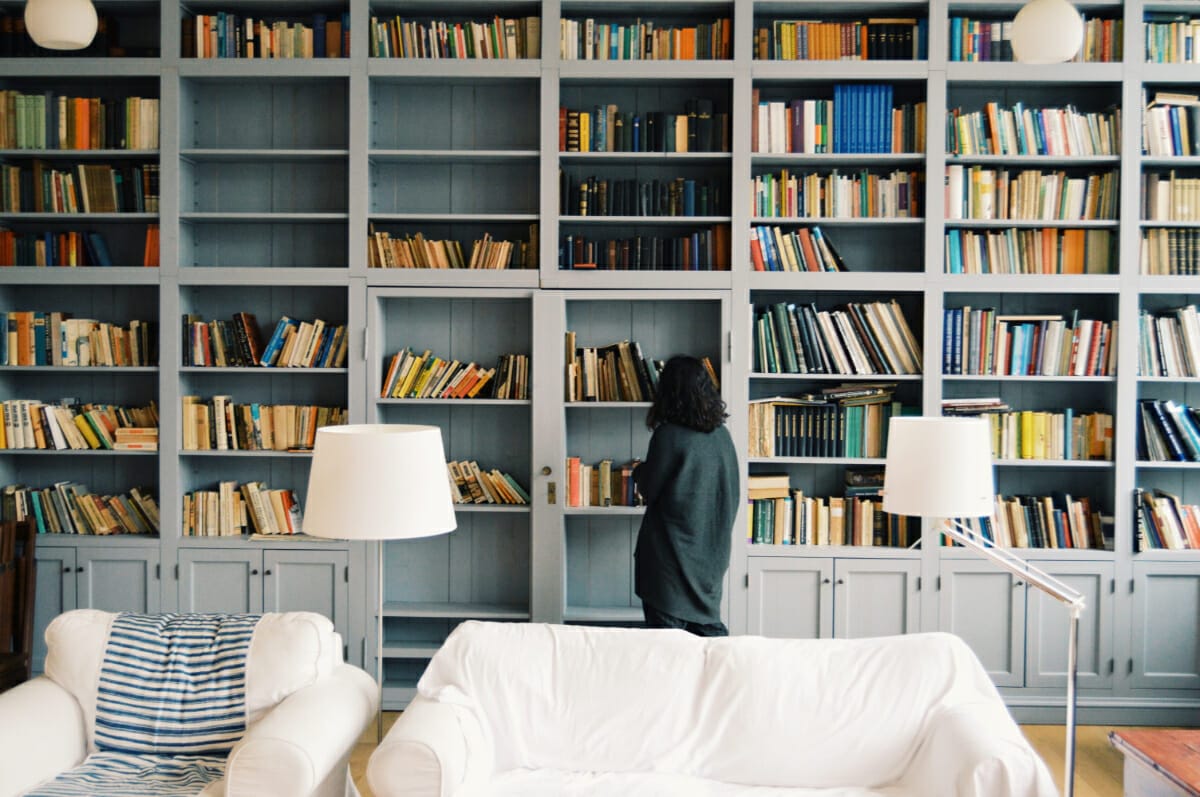 Looking for more Instagram captions?
Check out all of our Instagram caption guides below!