These are the best school captions for Instagram, whether you're posting pictures of your locker, your books, or your friends hanging out at lunchtime. These are the best school Instagram captions to help give your posts an extra boost.
It's so common to post about school on Instagram, especially middle and high school (or even college).
It's such a universal experiences to wait for that bell at the end of the day or to join school clubs or to stress over that upcoming test.
Use these quotes about school and these funny school Instagram captions to take your Insta feed up a notch and really get across how you feel about those crazy school days!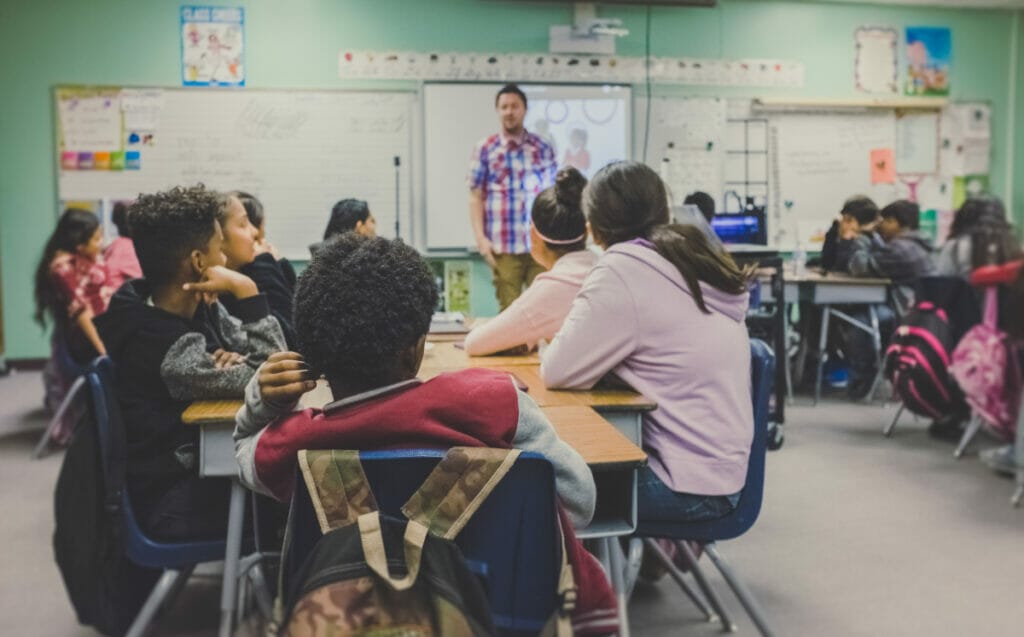 1. No brain, no gain. Stay in school.
2. Feeling those school vibes.
3. School's out for summer!
4. Stay in school.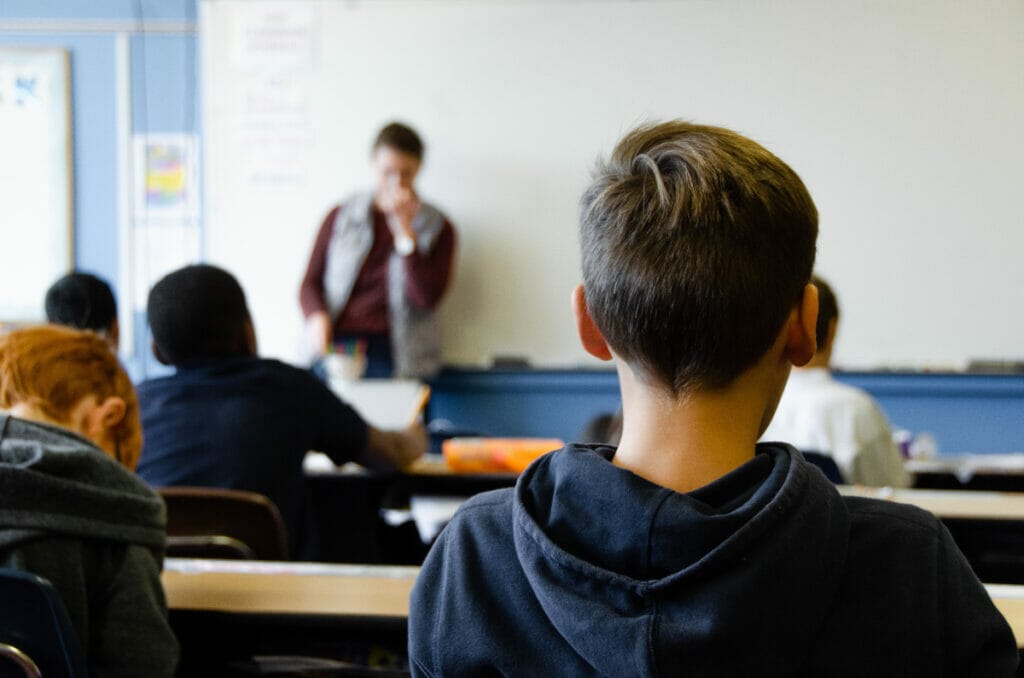 5. Finishing the school year strong.
6. Back to school and looking cool.
7. A good education is the foundation for a better future.
8. School is a building that has four walls with tomorrow inside.
9. I don't hate school. I just hate the homework, the waking up in the morning, and going.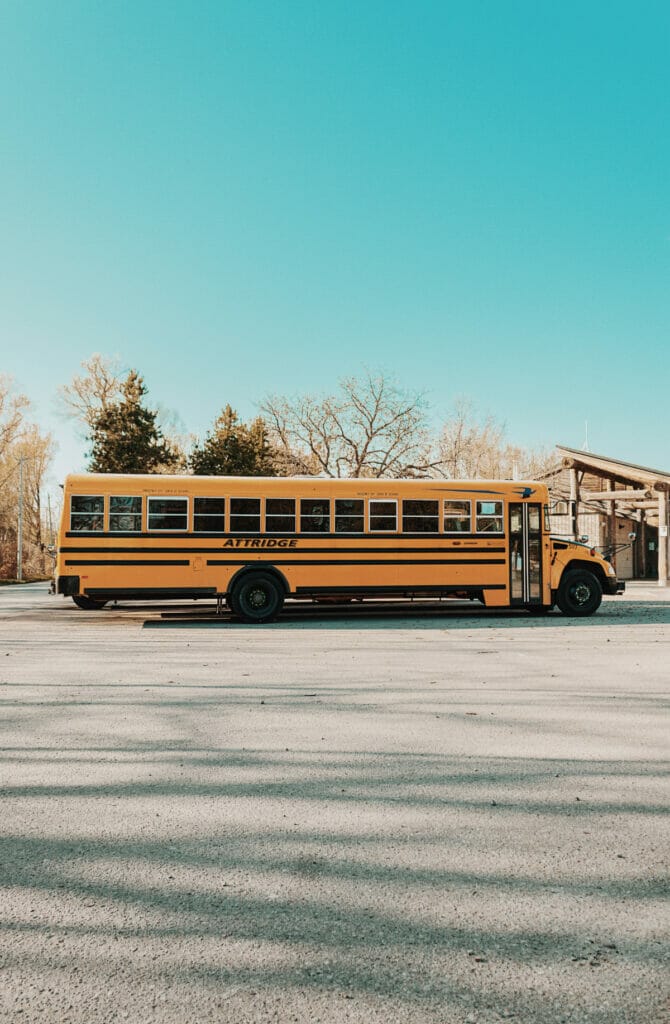 10. My two favorite school subjects: lunch and recess.
11. School bells are ringing loud and clear. The year is over, vacation's here!
12. School is the path, not the point.
13. No matter what's going on in your life, school memories will make you happy.
14. Life is the best school.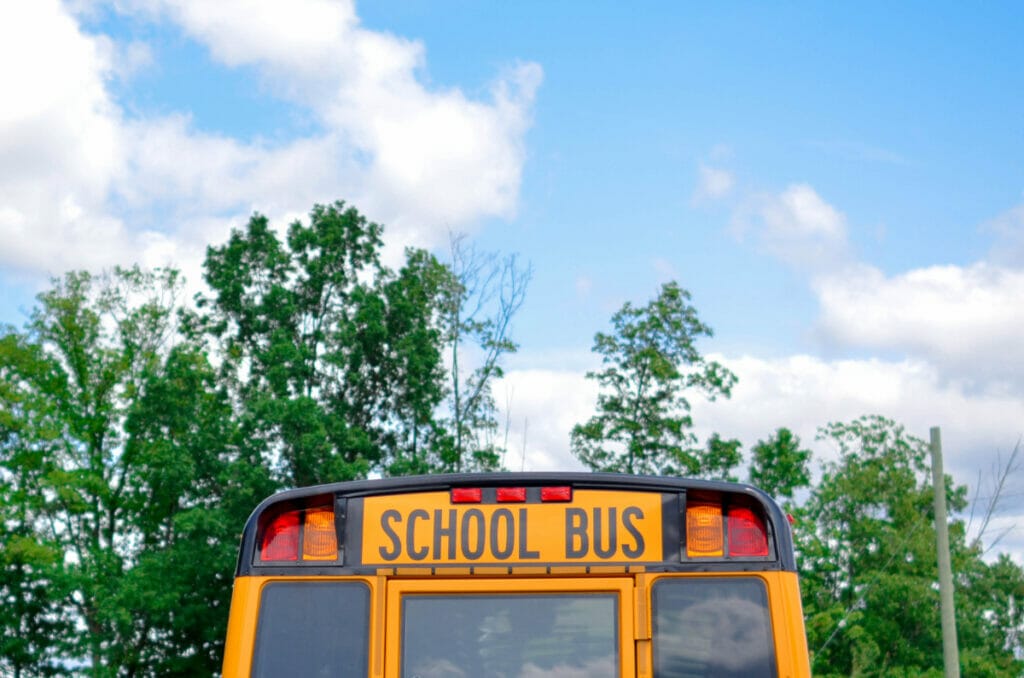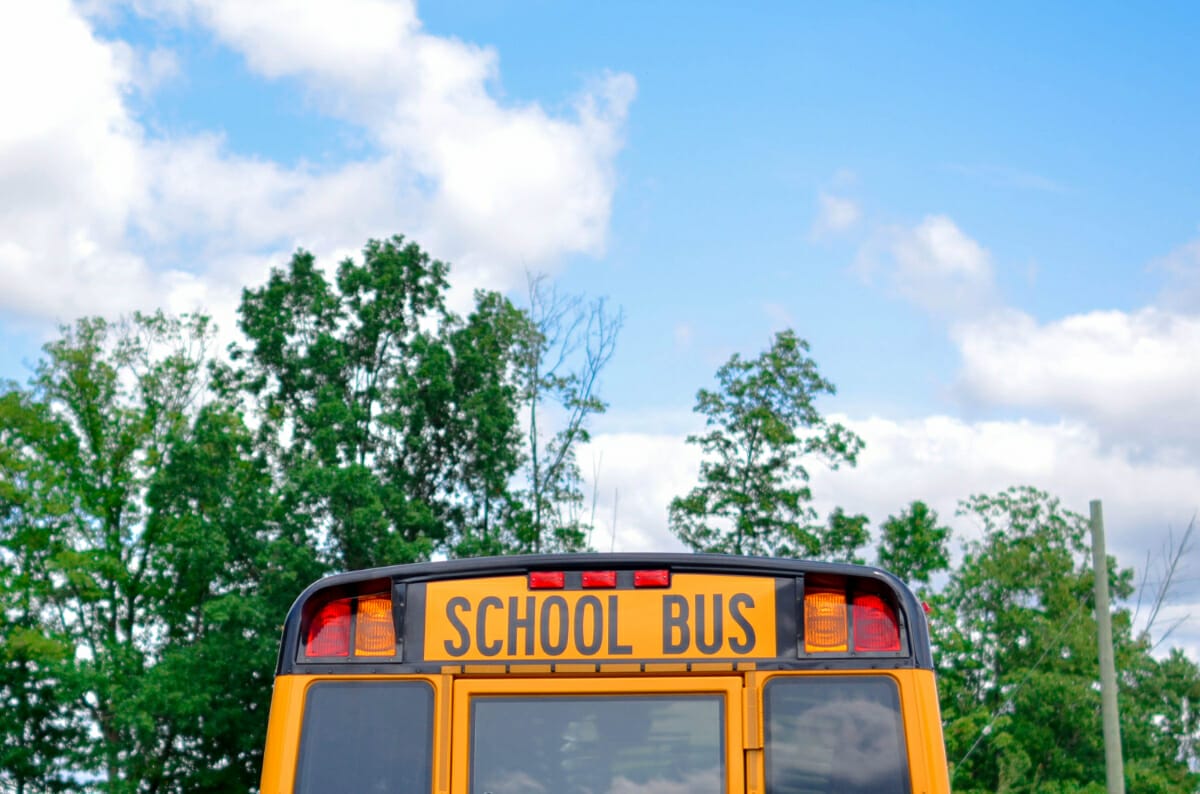 15. Education is what remains after one has forgotten everything he's learned in school.
16. Respect your parents. They passed school without Google.
17. He who opens a school door closes a prison.
18. Eat. Sleep. School. Repeat.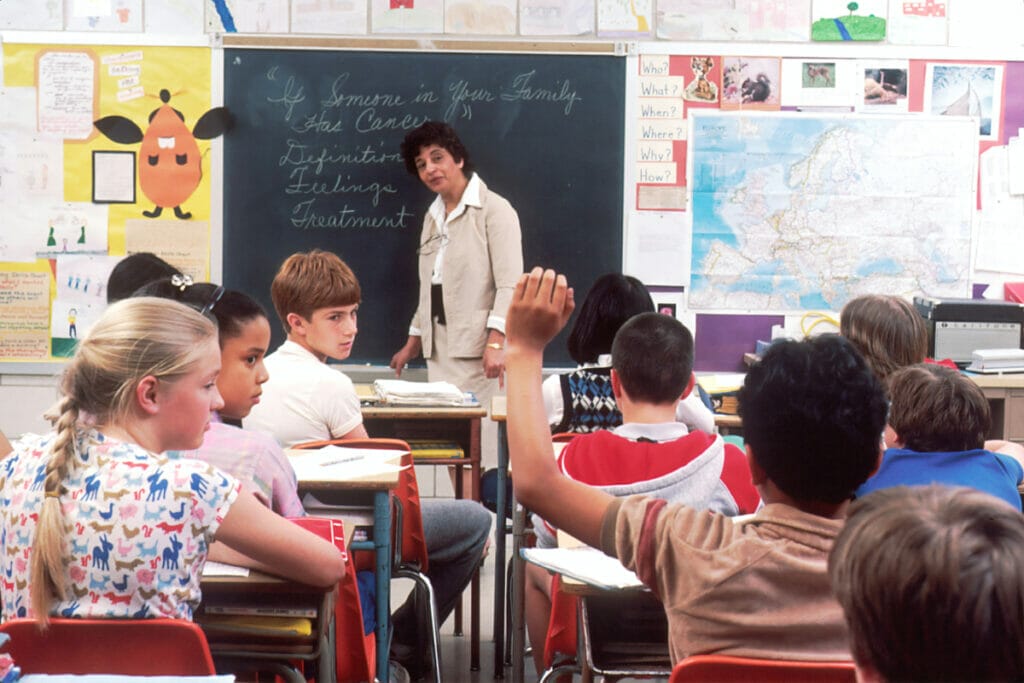 19. Things I've Learned in School: How to whisper, how to text without looking, and how to look like I'm paying attention.
20. Keep calm and go to school.
21. I can't keep calm, I have to go to school!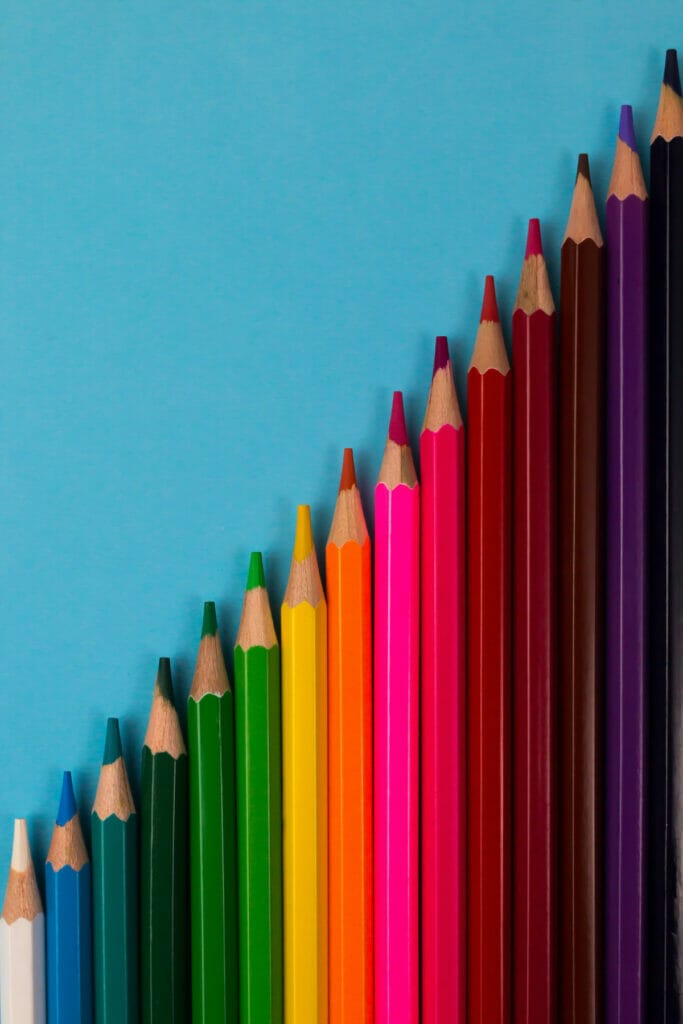 22. The best party of school? The end of year party!
23. Is it just me or did mom seem pretty happy about the first day of school?
24. I've always loved the first day of school better than the last day of school. Firsts are best because they are beginnings.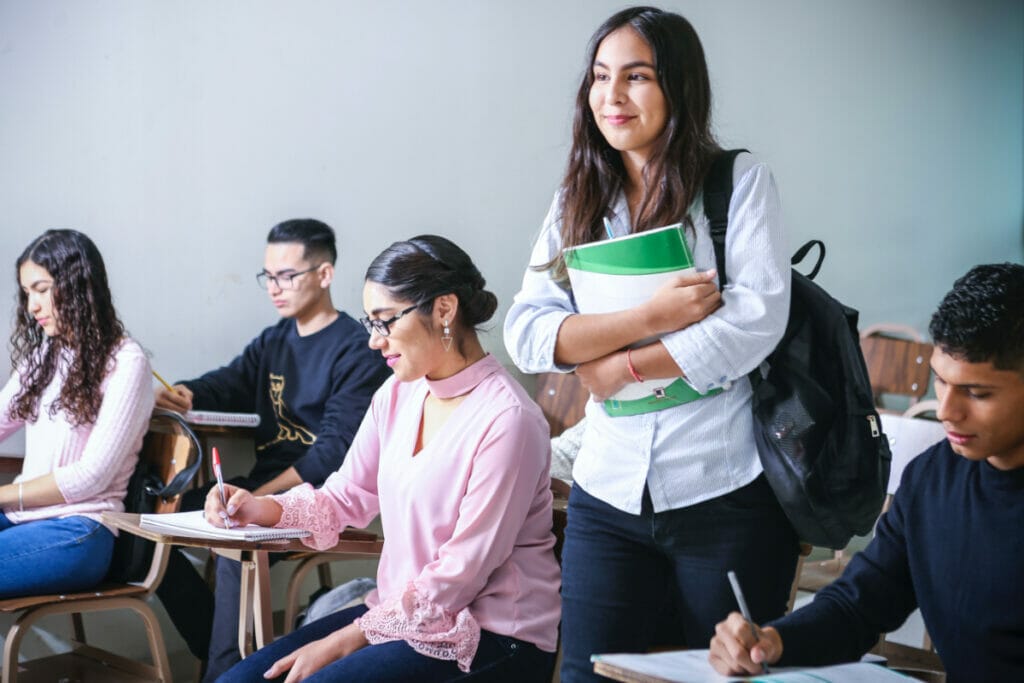 25. School is where we go to learn something from teachers but our teachers don't know our future.
26. Good luck on the transition from doing nothing at home to doing nothing at school.
27. High school looks better on TV.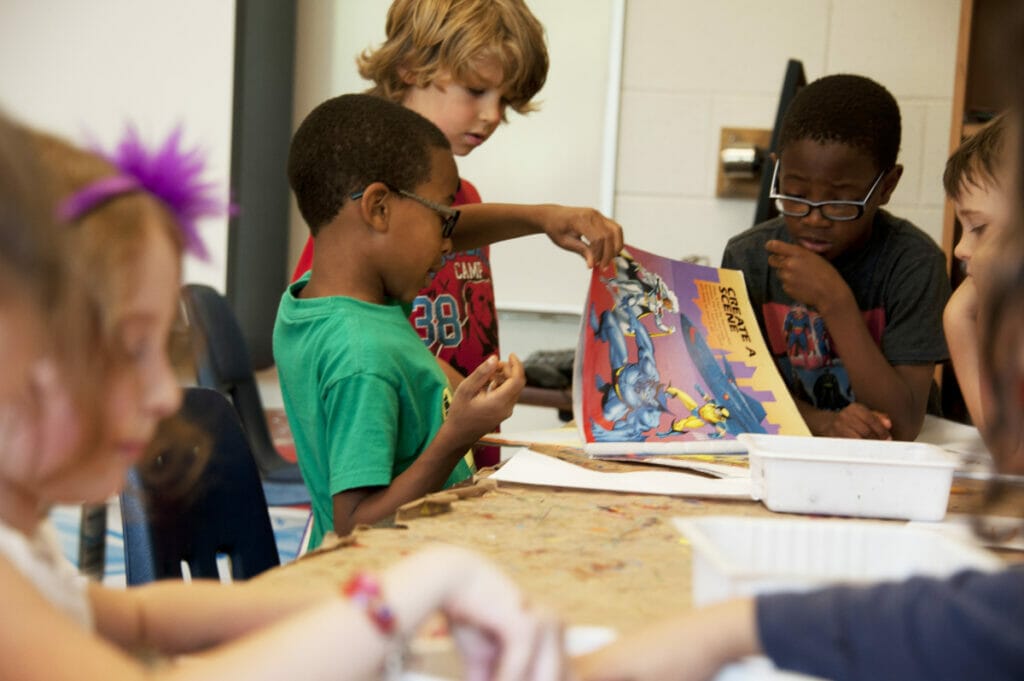 Looking for more Instagram captions?
Check out all of our Instagram caption guides below!