These are the best gym captions for Instagram so you can show off your pains and gains every day!
Whether you do Crossfit or want to take a snap of your spin class or are just working hard on the treadmill, posting about your fitness goals or weight loss journey can be inspiring to others and help keep you accountable.
In addition to just gym Instagram captions, we also have workout Instagram captions and fitness Instagram captions that can be used for pictures taken anywhere in the world, not just in the gym.
Maybe you're running up some stairs, or lifting weights out in the open or going for a walk on the beach or a swim in the sea.
Use these quotes about going to the gym and fitness quotes for Instagram to take your posts to the next level and make sure that your followers know you're committed to feeling good about your body.
In turn, they'll feel more motivated to keep going with their own journeys or to stay dedicated to their own fitness goals.
Make sure to bookmark this guide to use in the future, as there are so many Instagram quotes about fitness to discover, your photos will have the perfect captions for days!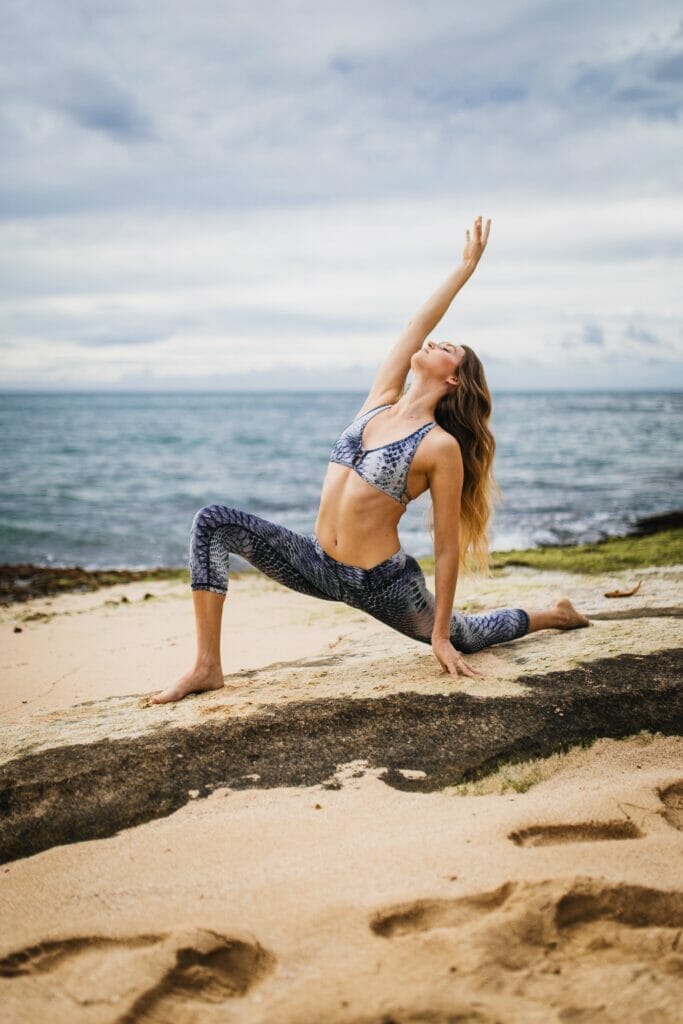 Hey! If you're looking for ways to up your Insta game, check out these must-have hacks for taking pictures with your phone!
Gym Captions for Instagram
If you're a gym fan, always heading towards the weight room and working out on the treadmill, these are some great gym captions for Instagram for you to use.
Take a photo of the finished screen on your workout machine, get a selfie of you in your gym gear, or take a picture of the weight equipment.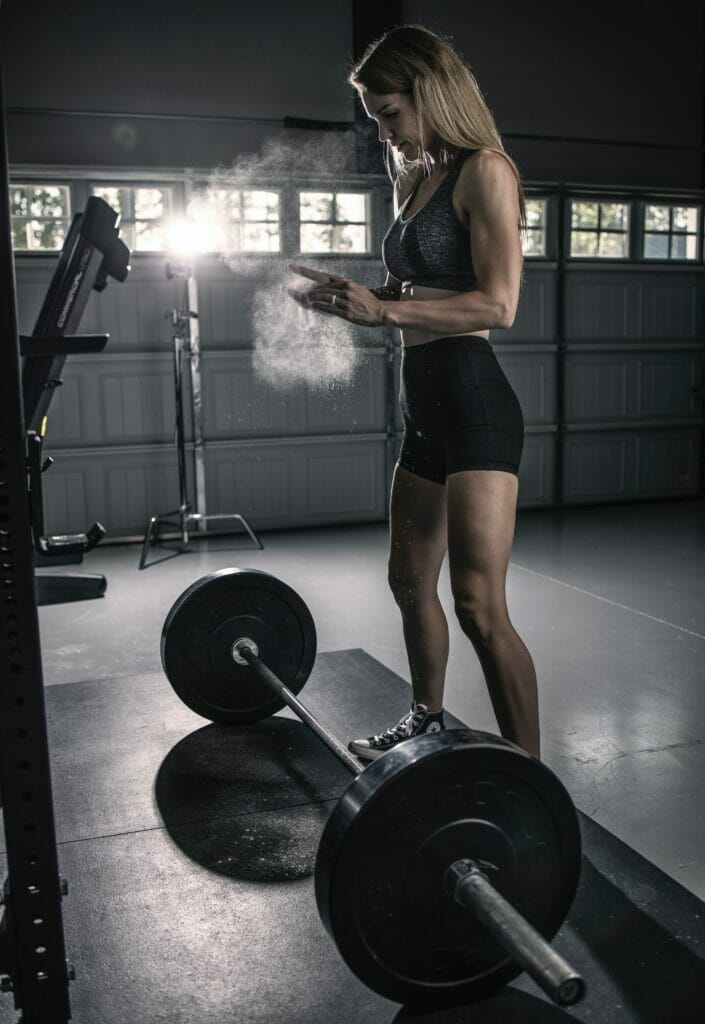 1. Eat, sleep, gym, repeat.
2. The gym is my therapy.
3. A bad day at the gym is better than a good day anywhere else.
4. Live for the gym.
5. Woke up tired as heck. Still going to the gym.
6. Meet me at the gym.
7. Follow me to the gym.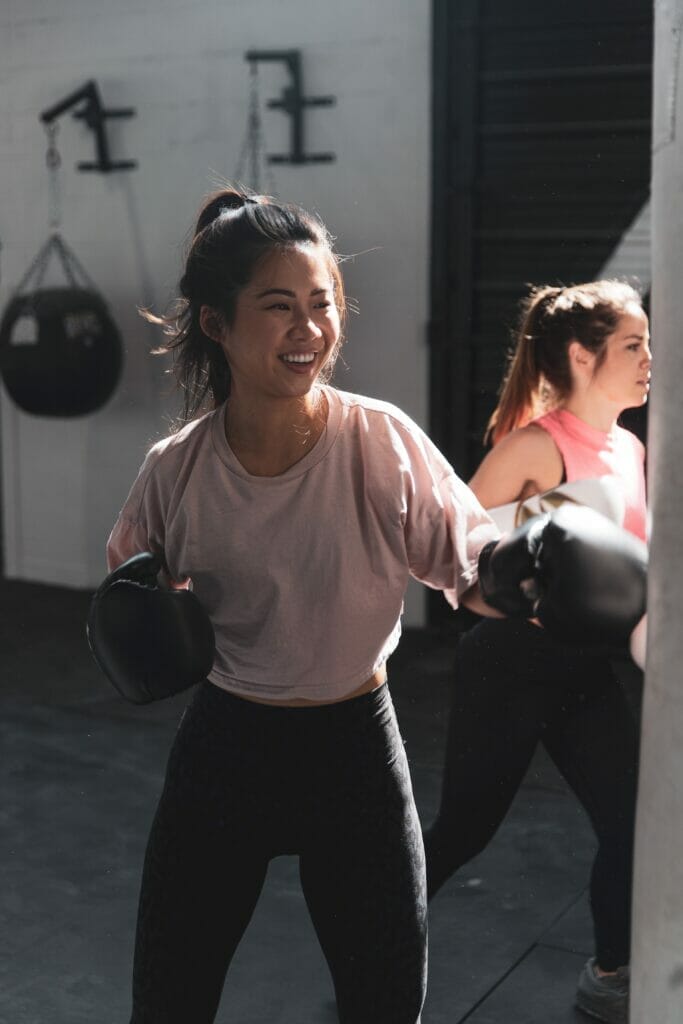 8. Sorry, gotta go, the gym's calling.
9. Consistency is the key to success at the gym.
10. You know you're a gym addict when you worry more about your gains than anything else.
11. Everyone looks good at the gym.
12. Heaven is an empty gym.
13. My gym rules: 1. Don't talk to me. 2. Leave me alone. 3. Seriously.
14. I will never break up with my gym. We just seem to workout.
15. The gym is not a social club for the fit. It's a training ground for everyone.
16. The gym is calling, and I must go.
17. Going to the gym is great for your body, but also for your mind.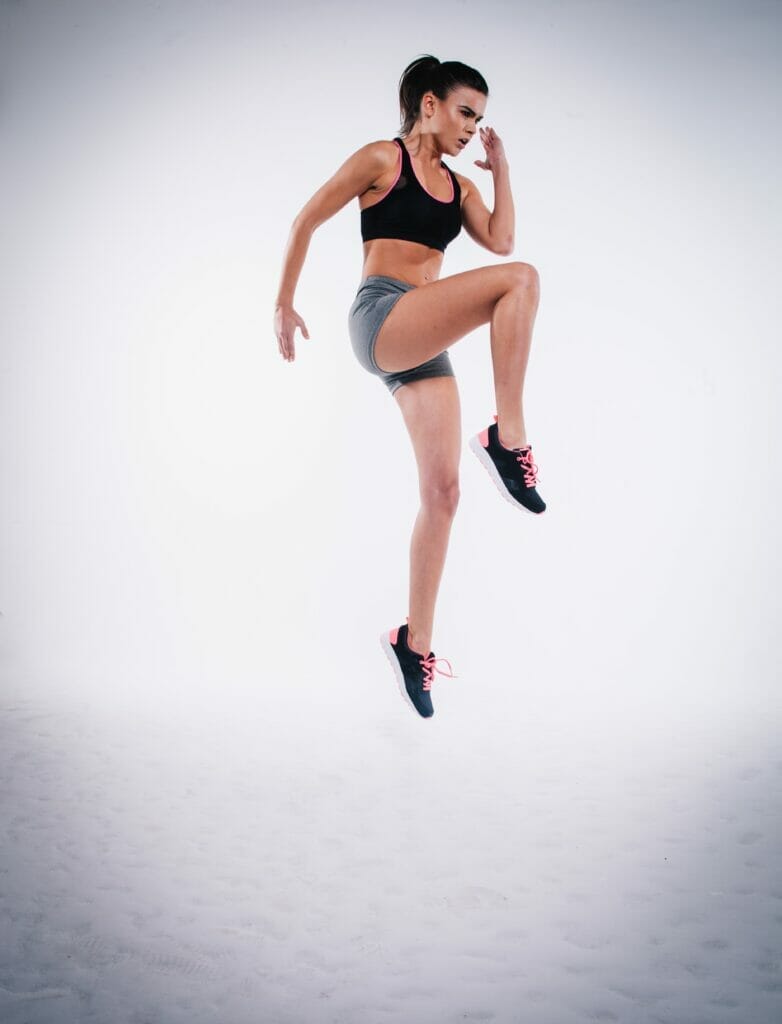 Fitness and Workout Instagram Captions
If you want to post about fitness and working out outside of the gym, these Instagram captions about workout are for you.
They're all about dedication, pushing yourself harder, and never giving up on a good workout.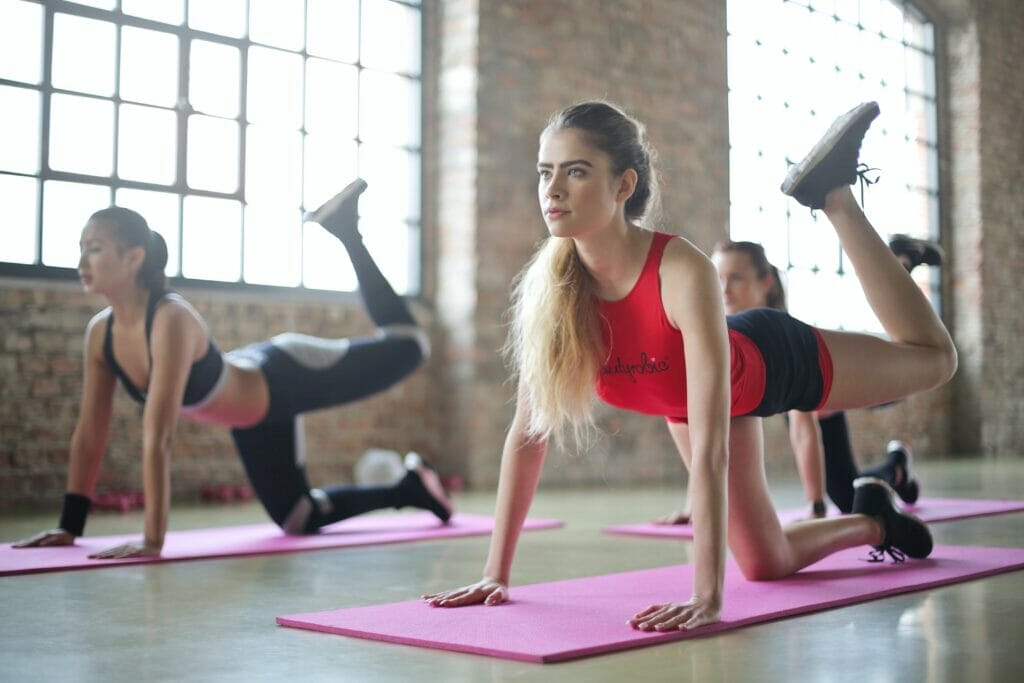 18. Your body can stand almost anything. It's your mind that you have to control.
19. Once you see results, it becomes an addiction.
20. On good days, work out. On bad days, work out harder.
21. Feel the pain.
22. Hustle for that muscle.
23. The pain you feel today will be the strength you need tomorrow.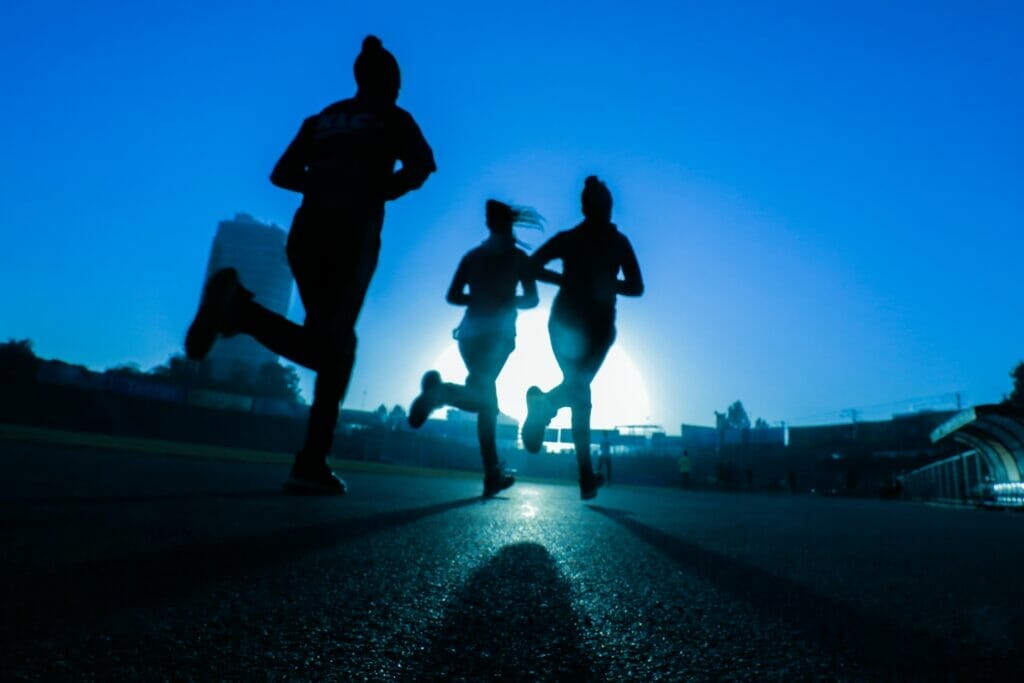 24. Don't wish for a good body. Work for it.
25. Definition of a really good workout: when you hate doing it, but you love finishing it.
26. At this point, my blood type is probably whey.
27. I'm obsessed with BAE: burpees and endorphins.
28. Winners train, losers complain.
29. Weights before dates.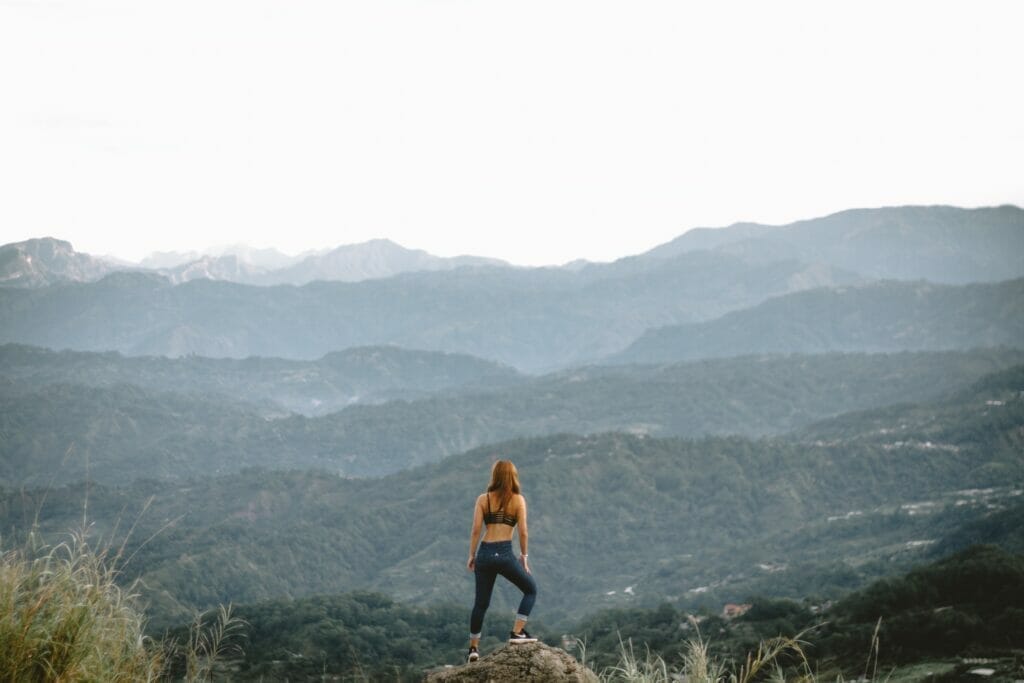 30. I don't sweat, I sparkle.
31. If the bar isn't bending, you're just pretending.
32. Lifting and eating are my two favorite things in life.
33. Make yourself stronger than your excuses.
34. The only BS I need: breakfast and squats.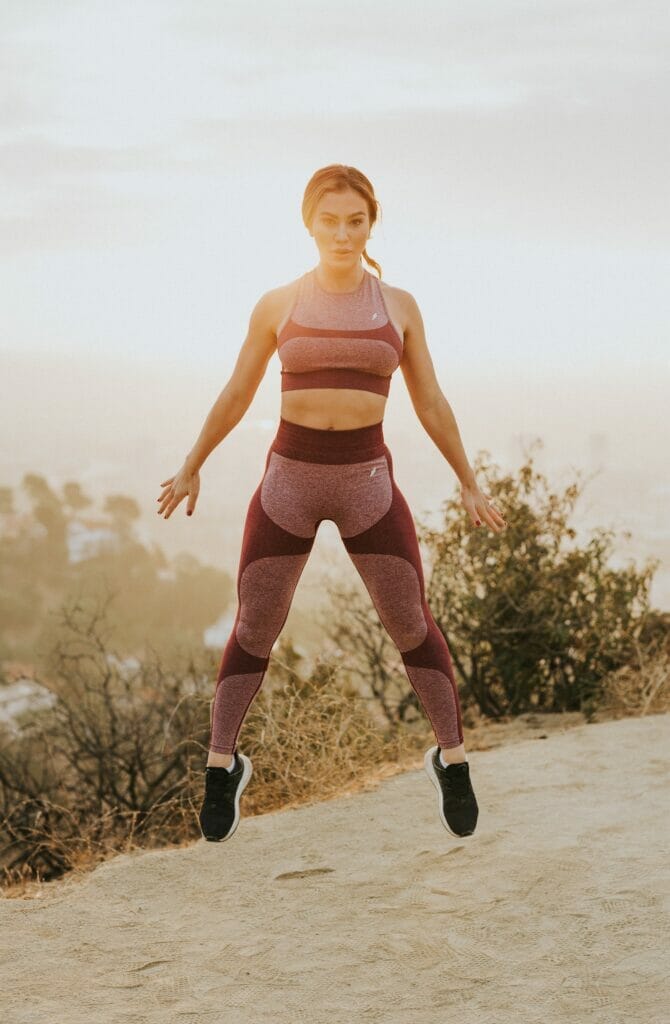 35. Take care of your body. It's the only place where you can live.
36. Mind over body.
37. Go the extra mile. It's never crowded.
38. Do it for the after picture.
39. Fitness is not 30% gym and 30% diet. It's 100% dedication.
40. But did you die?
41. Eat. Sleep. Squat. Repeat.
42. Good things come to those who sweat.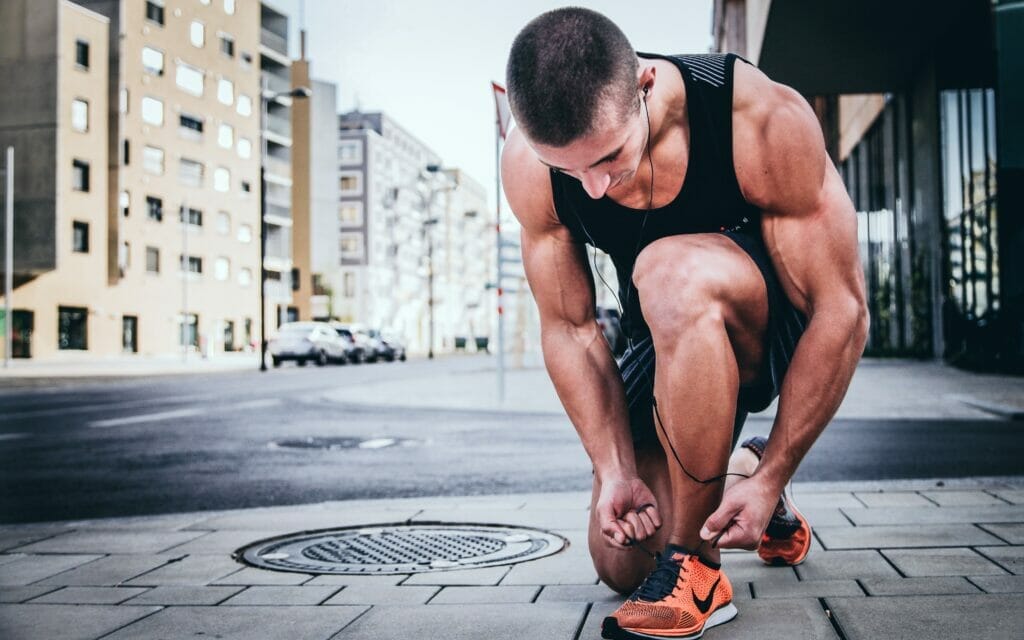 43. Exercise is King. Nutrition is Queen. Put them together and you've got a Kingdom.
44. If you're looking for a sign to work out, this is it. Go now.
45. Biceps don't grow on trees.
46. Train hard or go home.
47. You can't be sad when you're holding a dumbell.
48. Don't wish for a good body. Work for it.
49. Sweat is just fat crying.
Looking for more Instagram captions?
Check out all of our Instagram caption guides below!