Whether you're struggling with confidence at work or confidence at school or you want to encourage someone to embrace their inner beauty, these quotes about inner beauty are going to hit right where you need them to – in the heart!
Beauty, see, is a societal construct.
Over the years, what people see as "beautiful" has changed and it will changed again.
Chasing this ideal of external beauty is pointless and just leads to heartache and self-esteem issues, as you'll find in these inner and outer beauty quotes.
But your inner beauty?
That never changes, and that is something that no one can ever take away from you.
Enjoy these inner beauty quotes to reconnect with what it actually means to be beautiful and to learn how to shine that inner beauty around the room, even if your outer beauty doesn't match what the haters think it should.
If you find yourself struggling with the concept of inner beauty, I highly recommend this Self-Love workbook from Blessing Manifesting which offers a fun and colorful way to boost your confidence.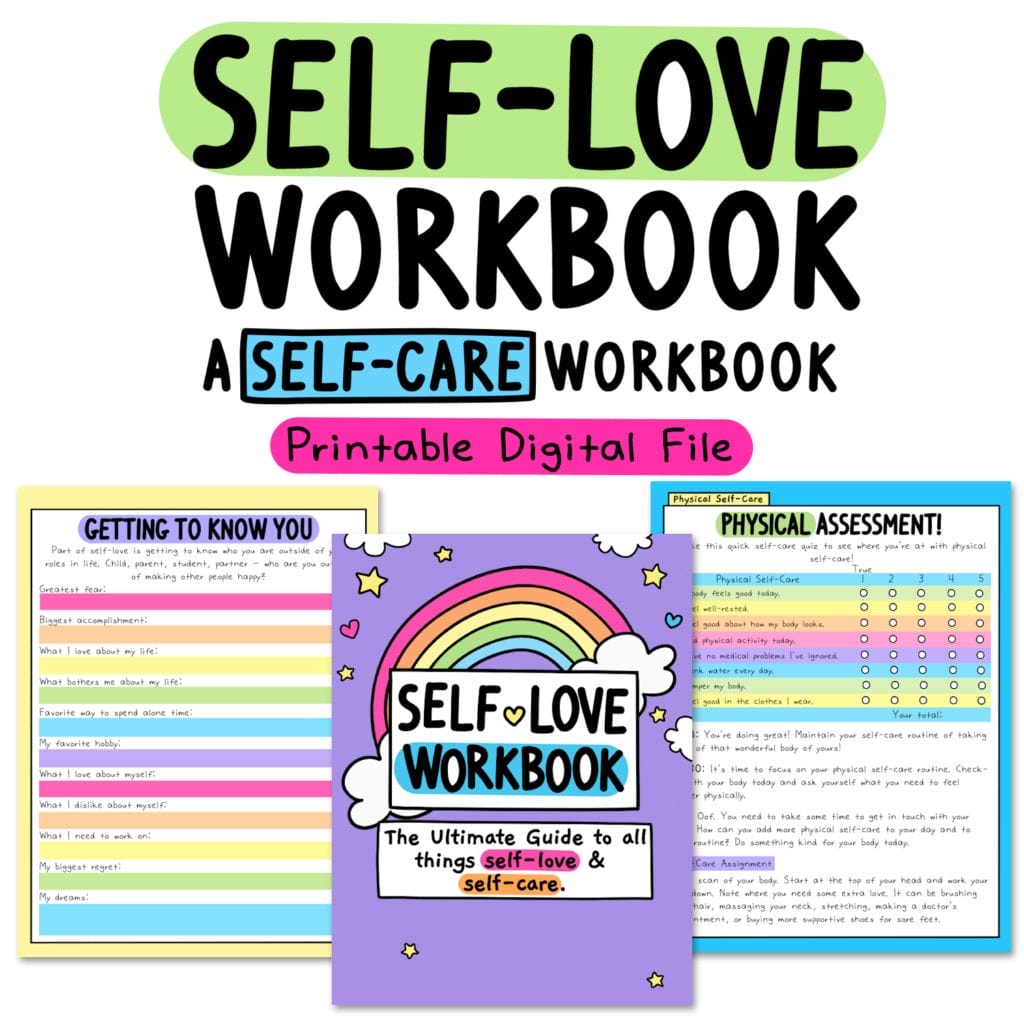 1."Beauty is not in the face; beauty is a light in the heart."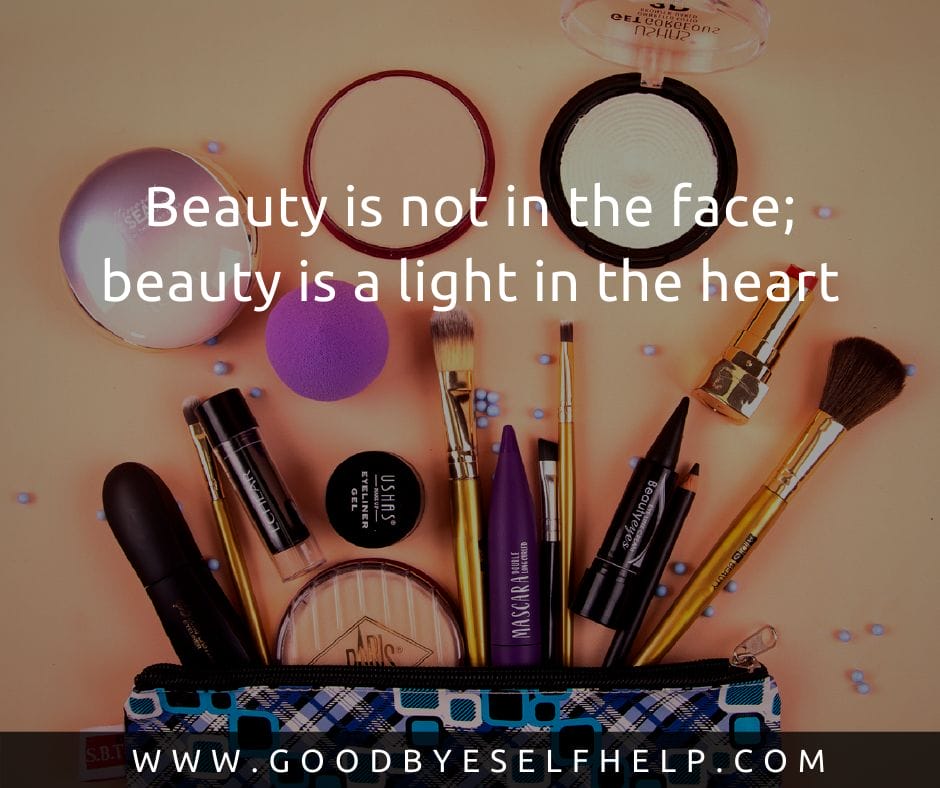 2. "Beautiful has nothing to do with looks. It's how you are as a person and how you make others feel about themselves."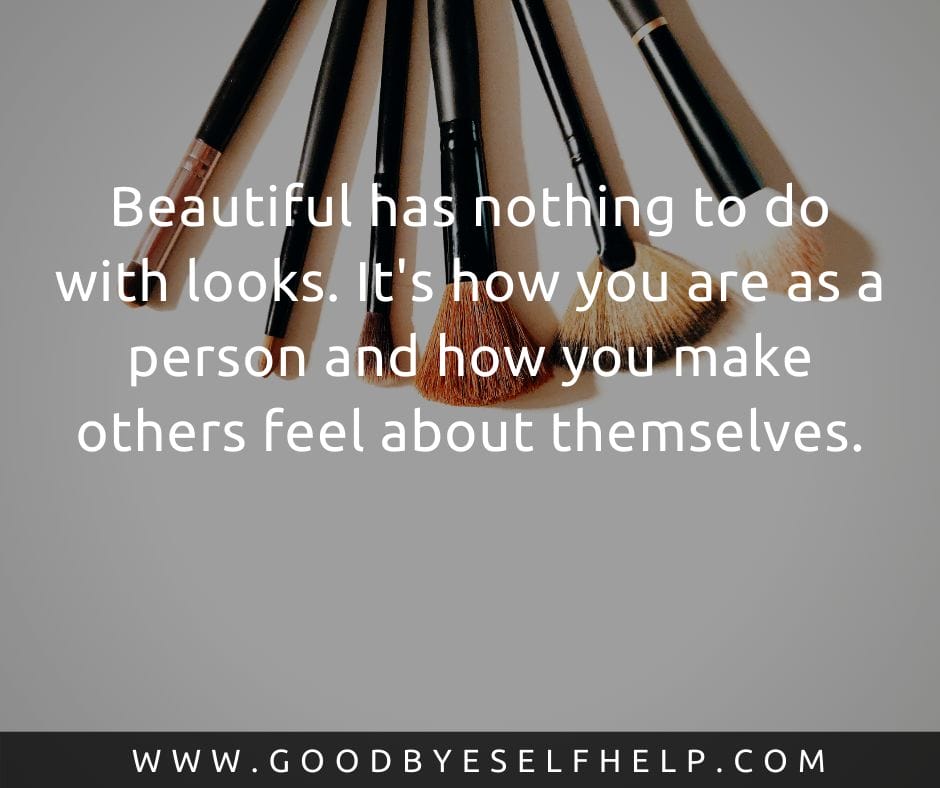 3. "Outer beauty attracts, but inner beauty captivates."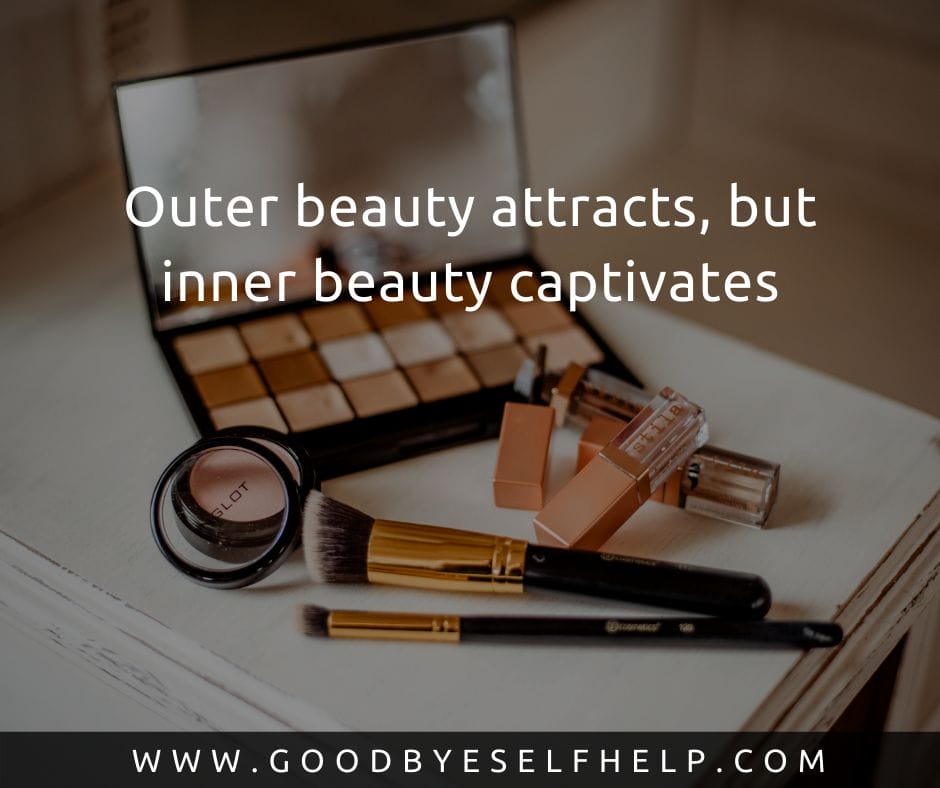 4. "No beauty shines brighter than that of a good heart."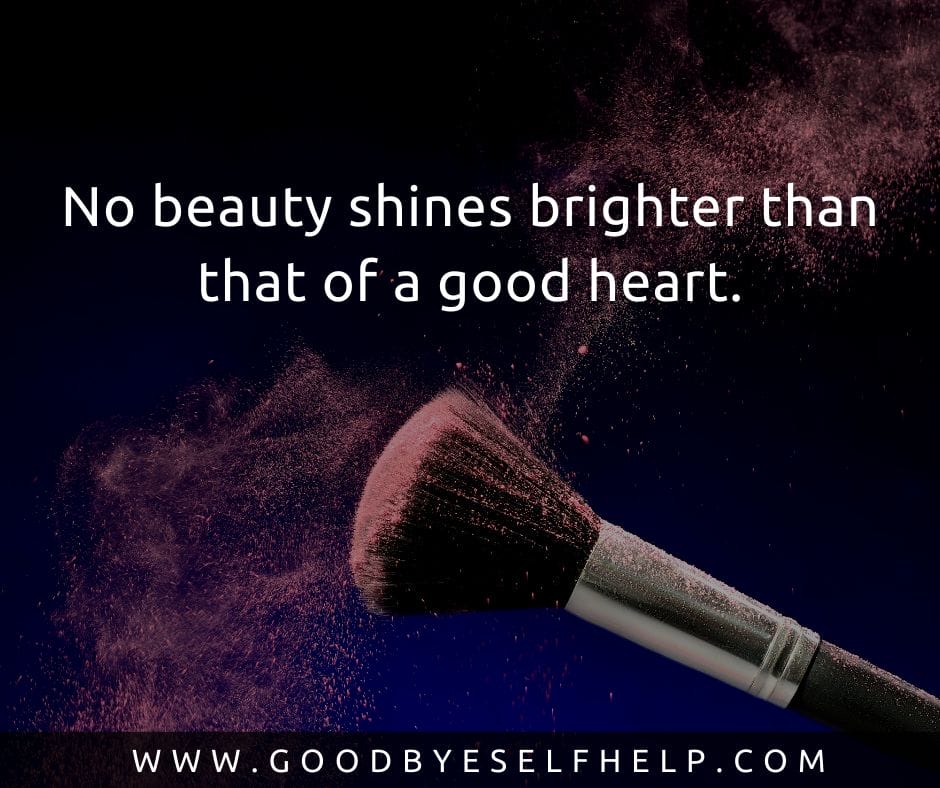 5. "Exterior beauty, without the depth of a kind soul, is merely decoration."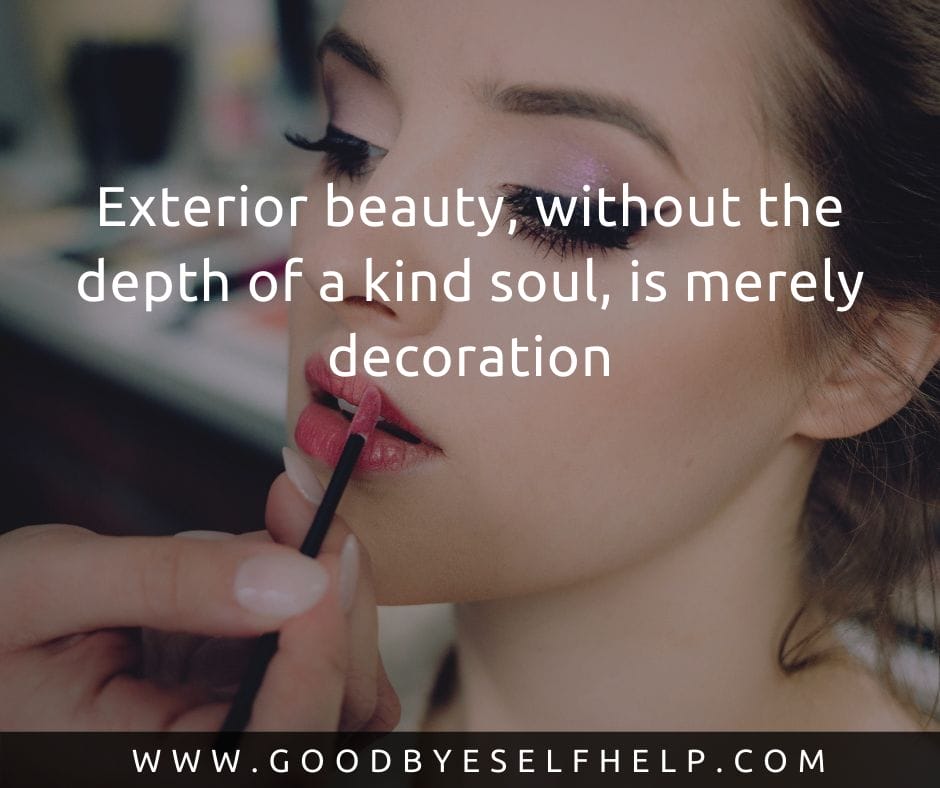 6. "It doesn't matter what you look like on outside, it's what's on the inside that counts."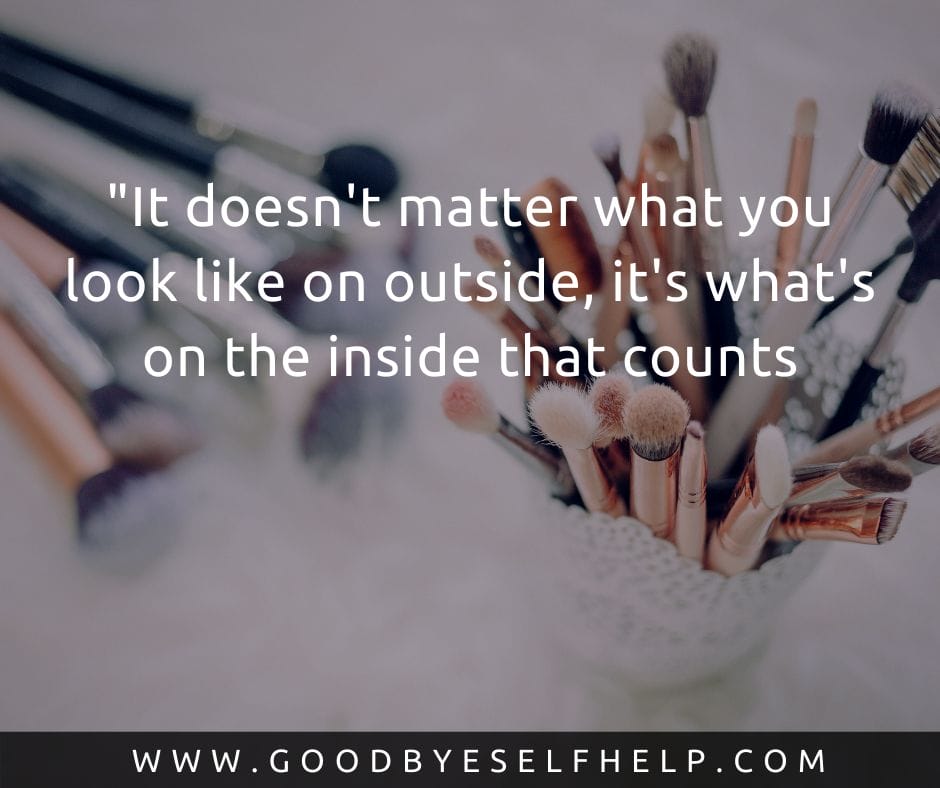 7. "Beauty is how you feel inside, and it reflects in your eyes. It is not something physical."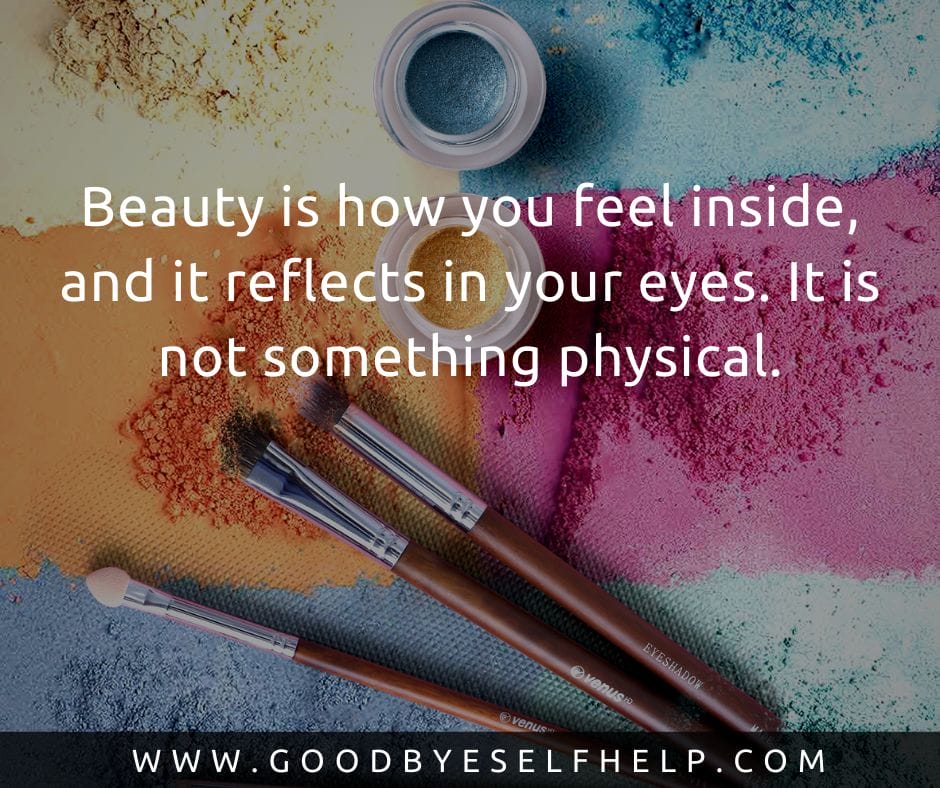 8. "Inner beauty can't shine through make-up"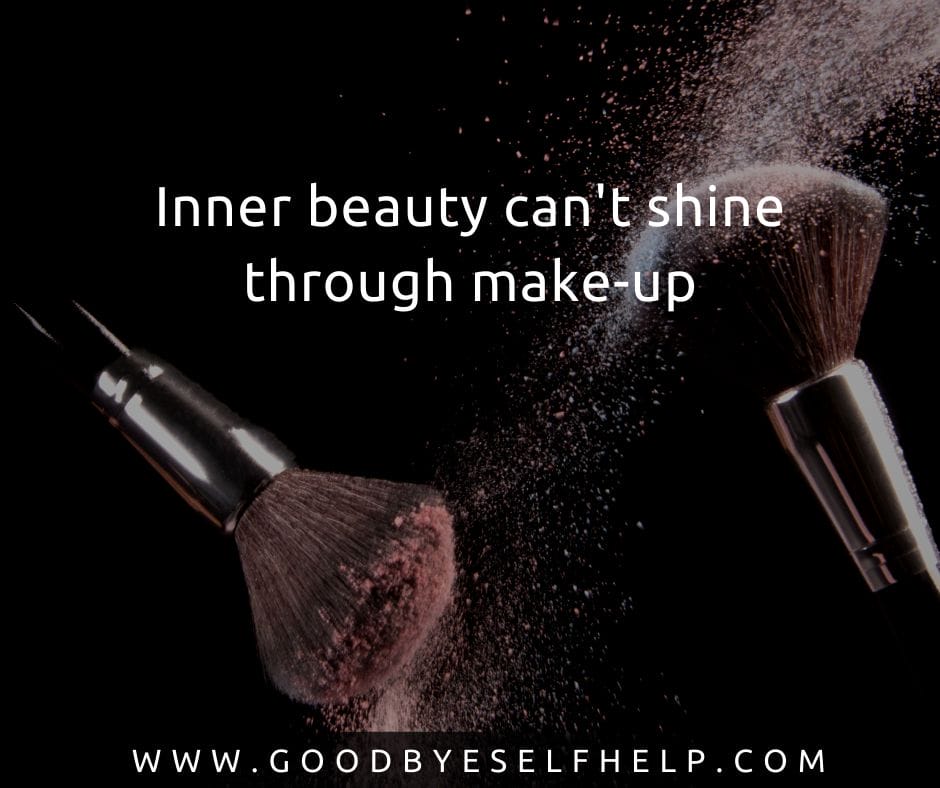 9. "Inner beauty radiates from within, and there's nothing more beautiful than when a woman feels beautiful on the inside."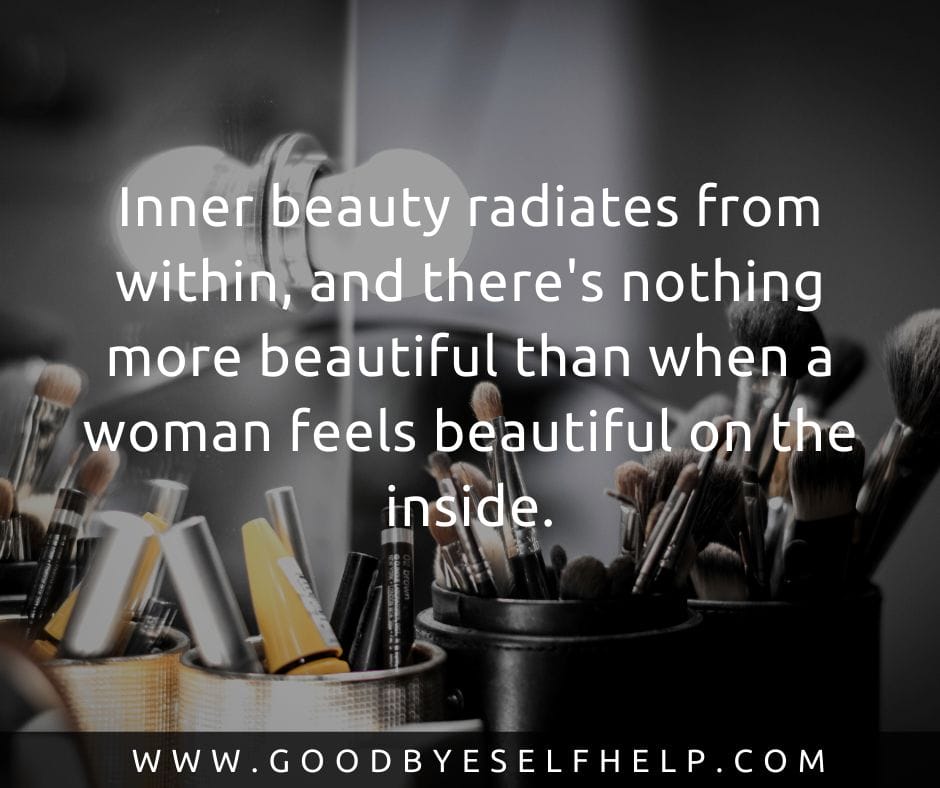 10. "Believe in your inner beauty."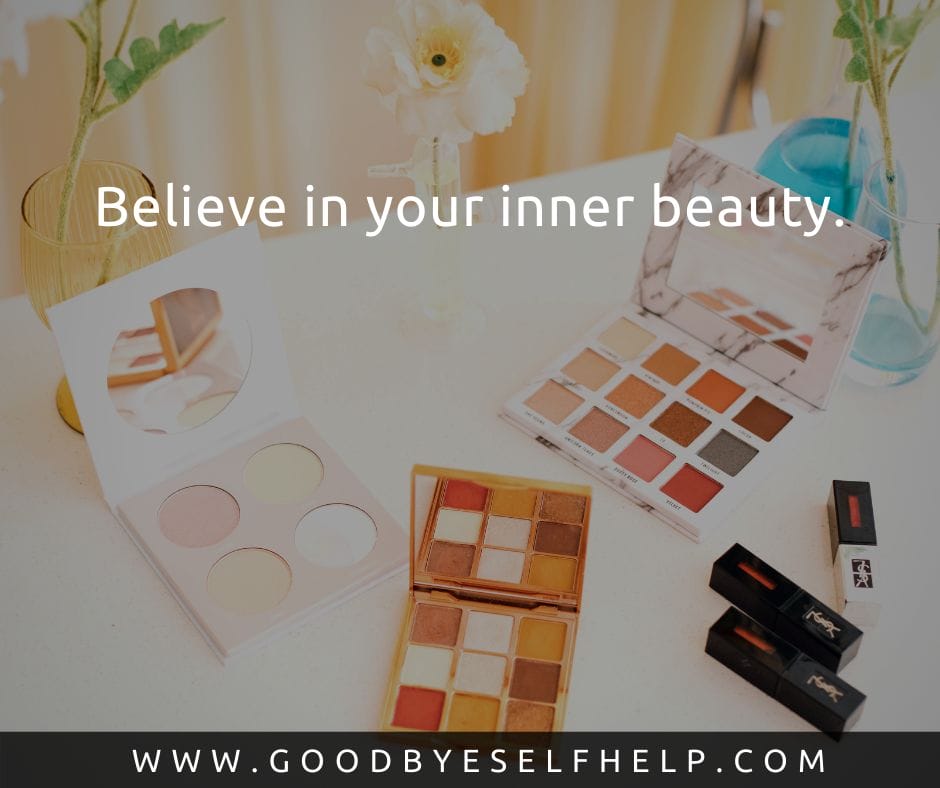 11. "Beauty isn't about having a pretty face. It's about having a pretty mind, a pretty heart, and a pretty soul."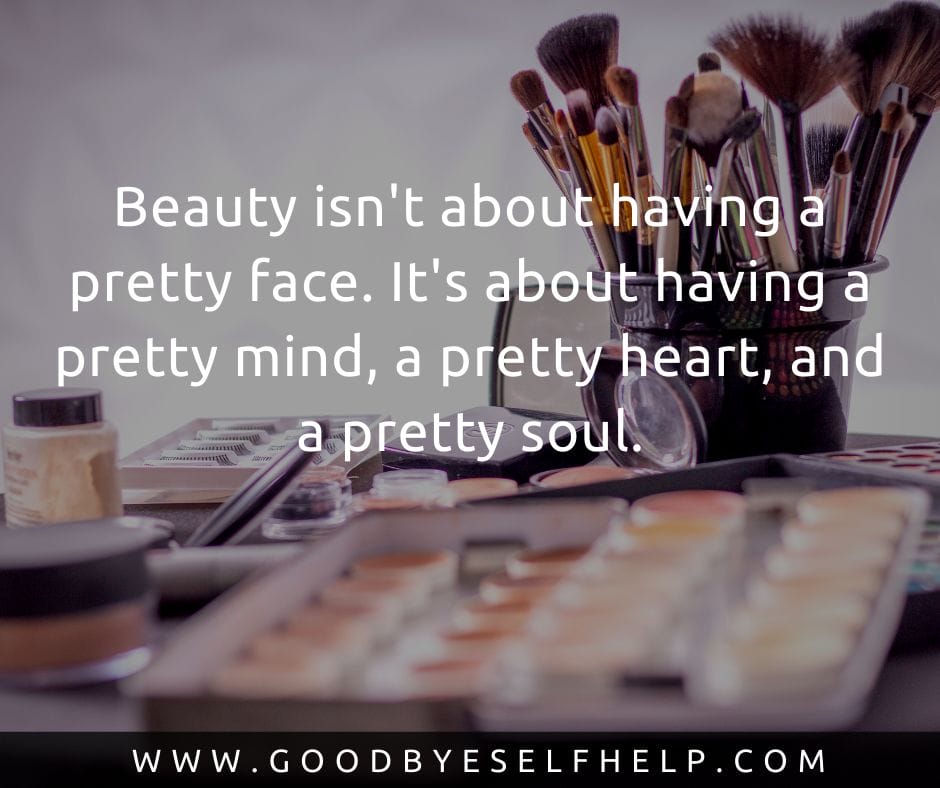 12. "Not your appearance, but your humility and power of love define your beauty."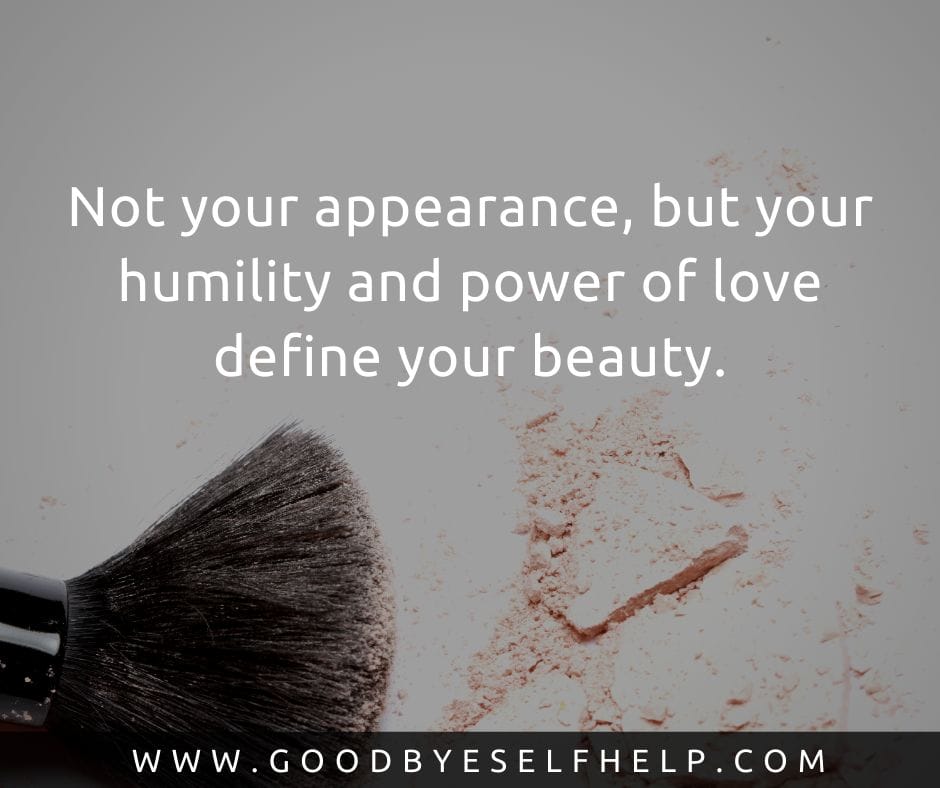 13. "If only our eyes saw souls instead of bodies, how very different our ideas of beauty would be."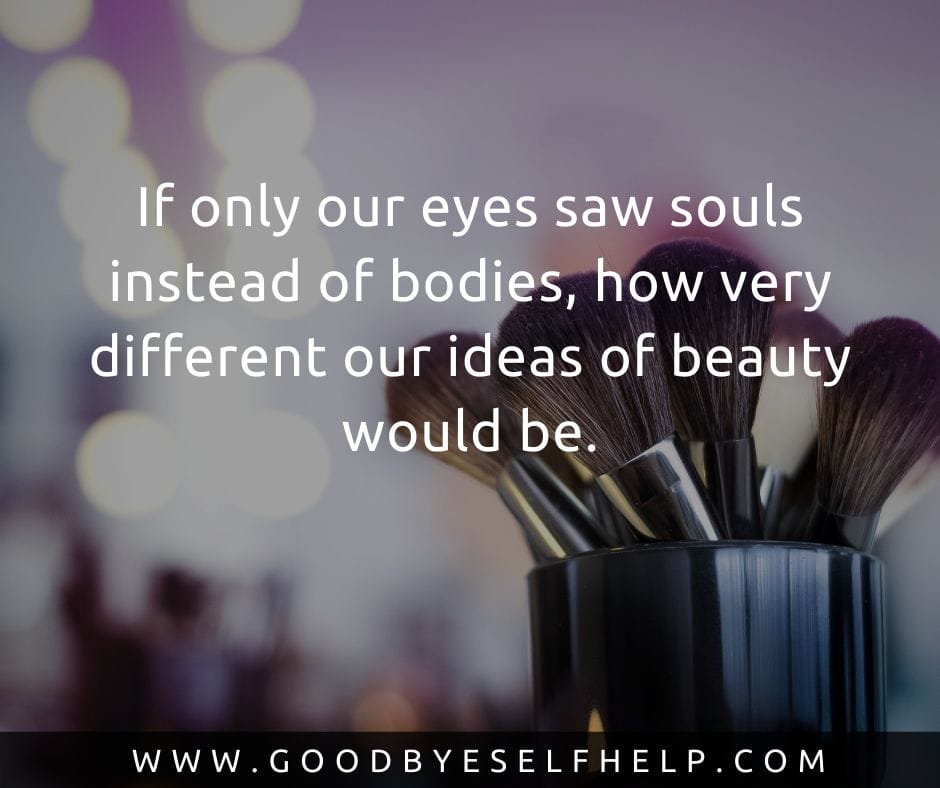 14. "Outer beauty is a gift. Inner beauty is an accomplishment."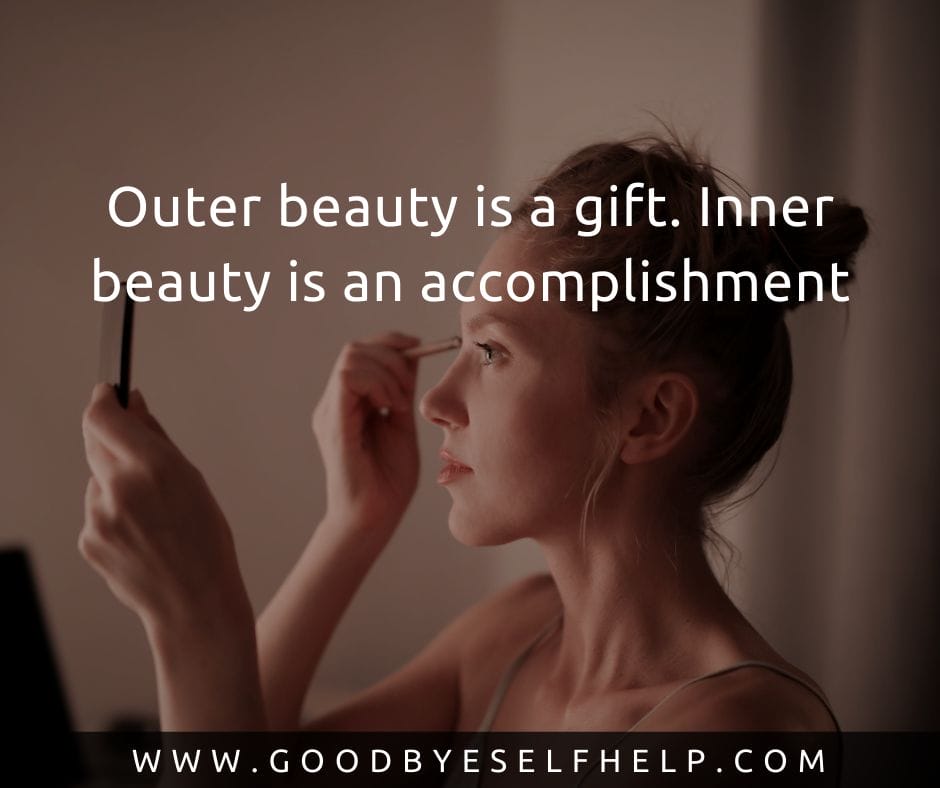 15. "Outer beauty is inner beauty made visible."
16. "Beautiful people are not always good, but good people are always beautiful."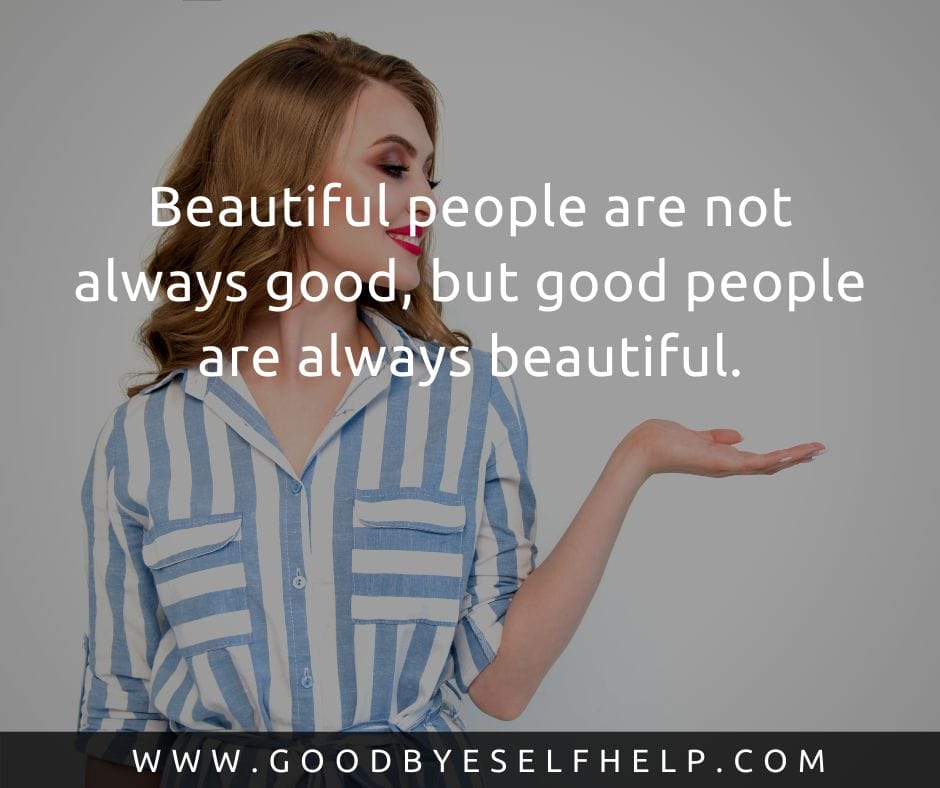 17. "True beauty in a woman is reflected in her soul."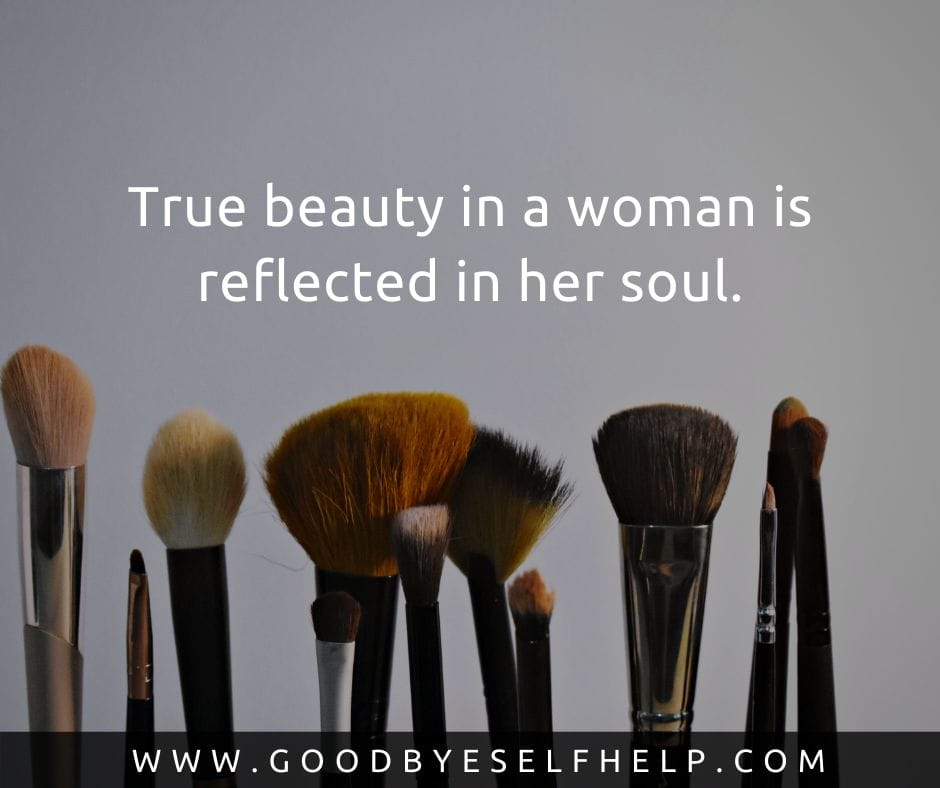 18. "That's the thing about inner beauty: unlike physical beauty, which grabs the spotlight for itself, inner beauty shines on everyone, catching them, holding them in its embrace, making them beautiful too."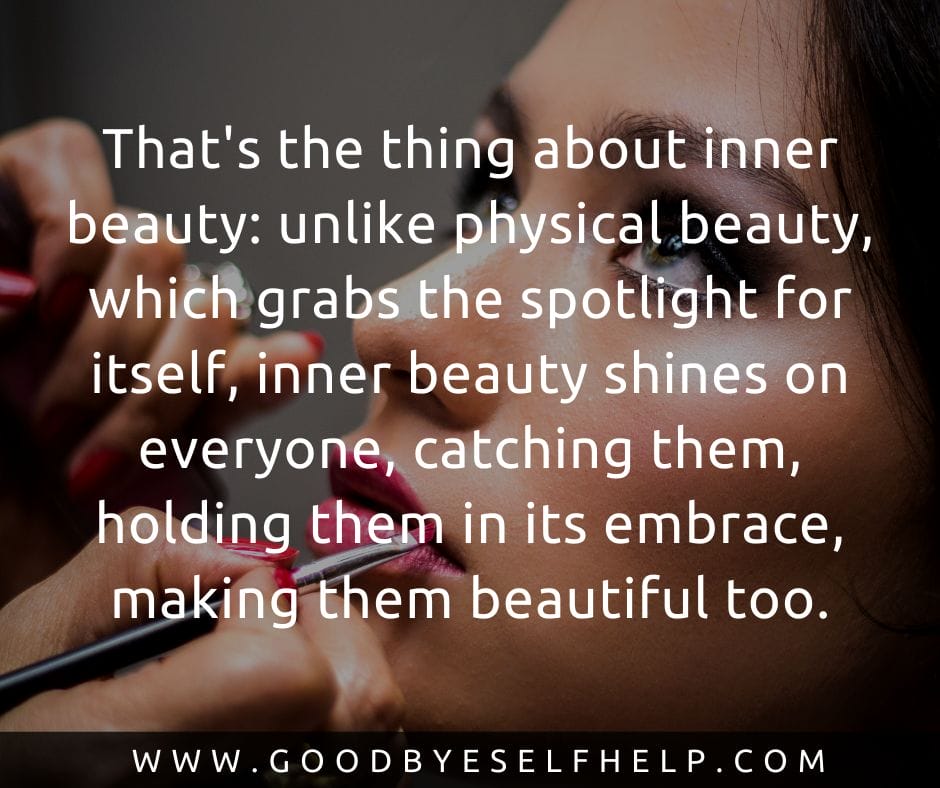 19. "You create beauty with your attitude, your behavior, your actions, it's all up to you."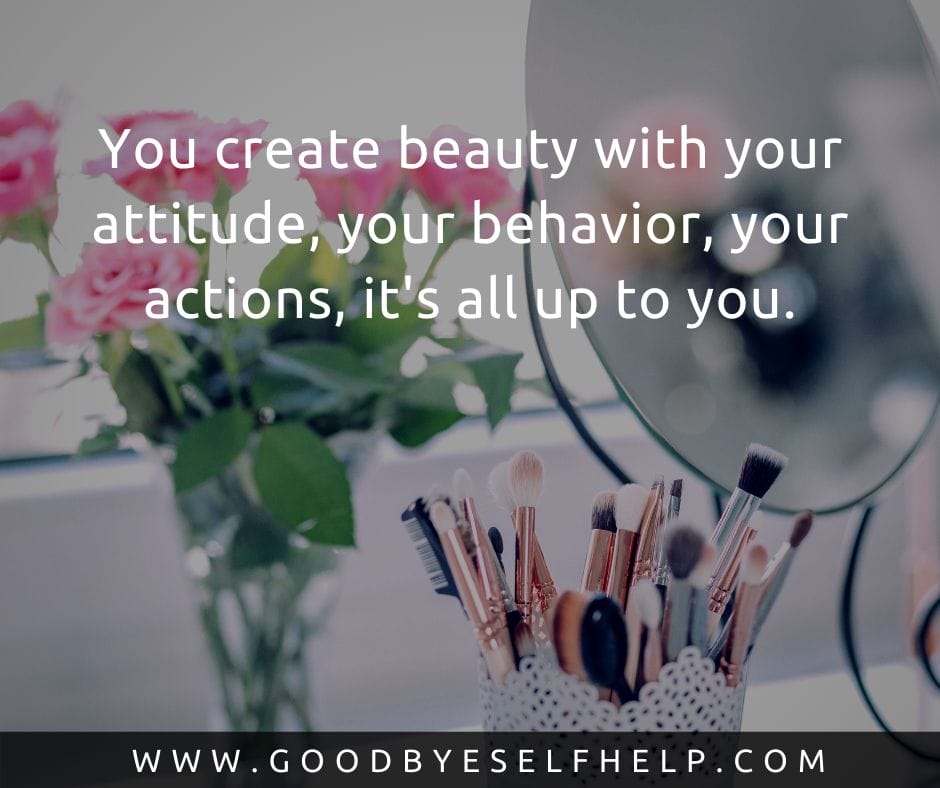 20. "A beautiful appearance will last a few decades, but a beautiful personality will last a lifetime."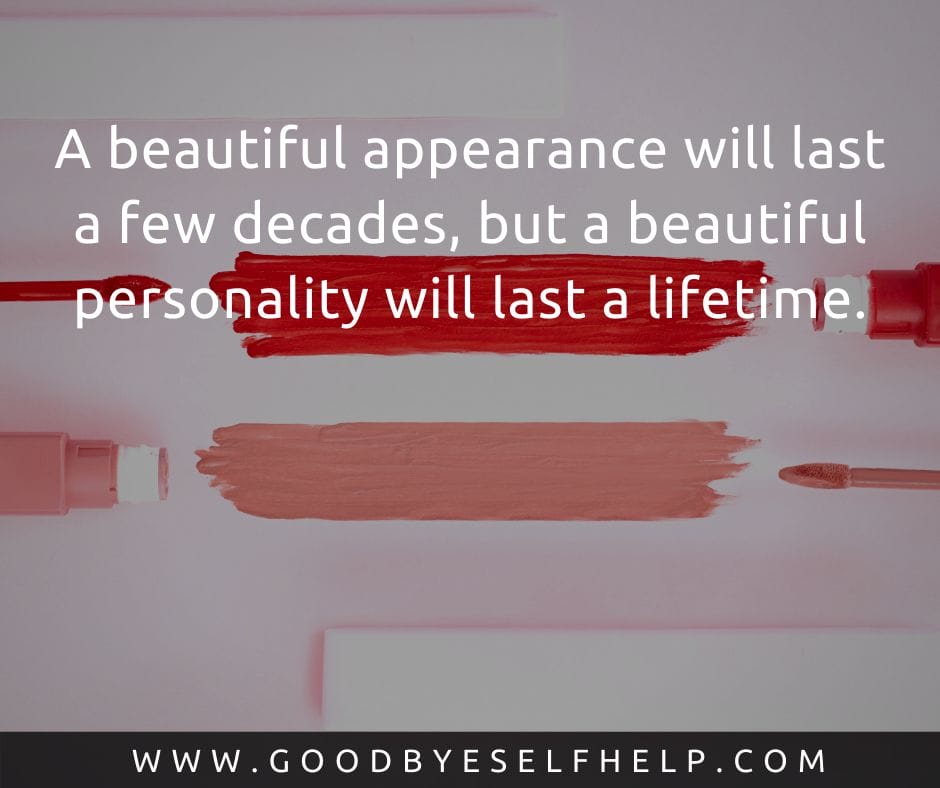 21. "Inner beauty should be the most important part of improving one's self."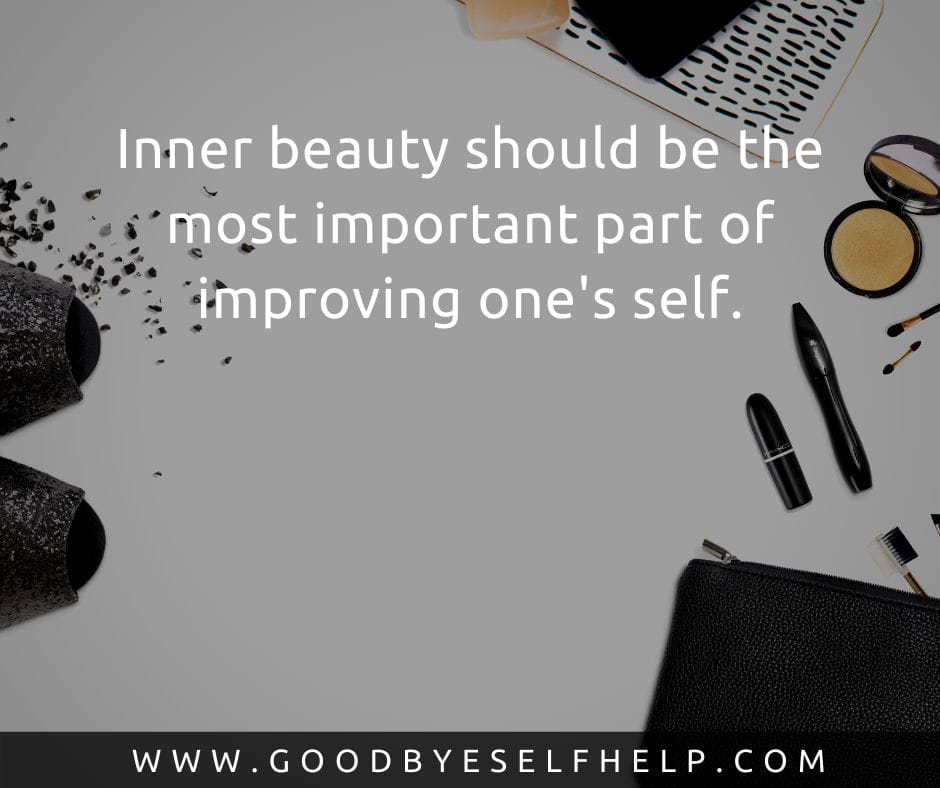 22. "Inner beauty magnifies outer beauty."
23. "The happier you are, the more beautiful you become."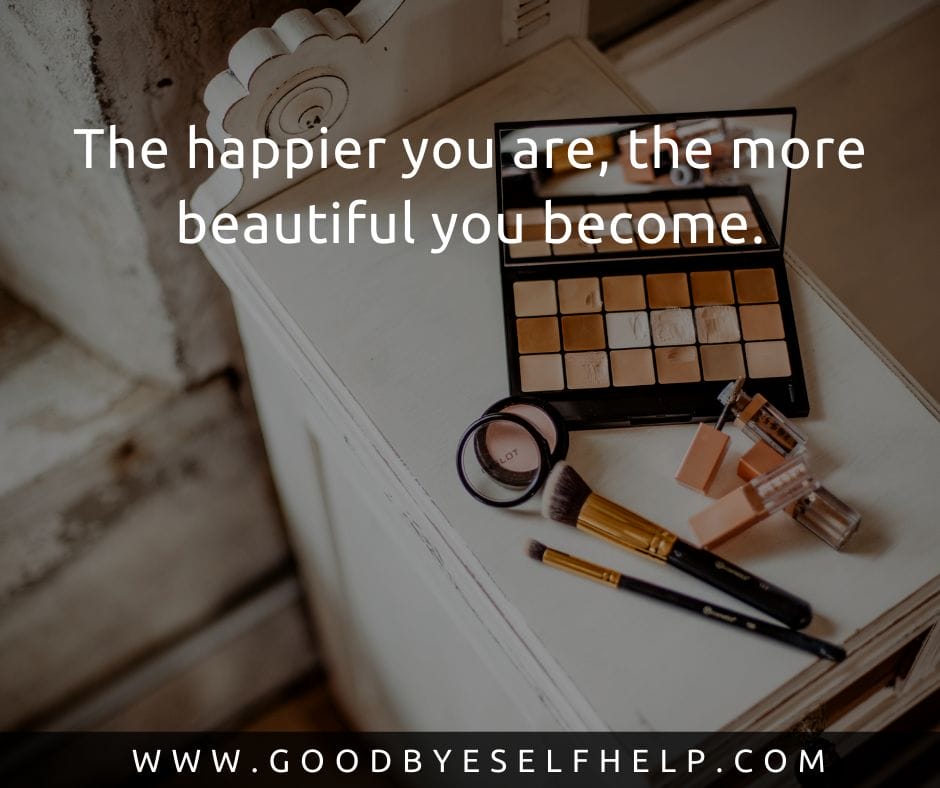 24. "Beauty tip: being grateful makes you gorgeous."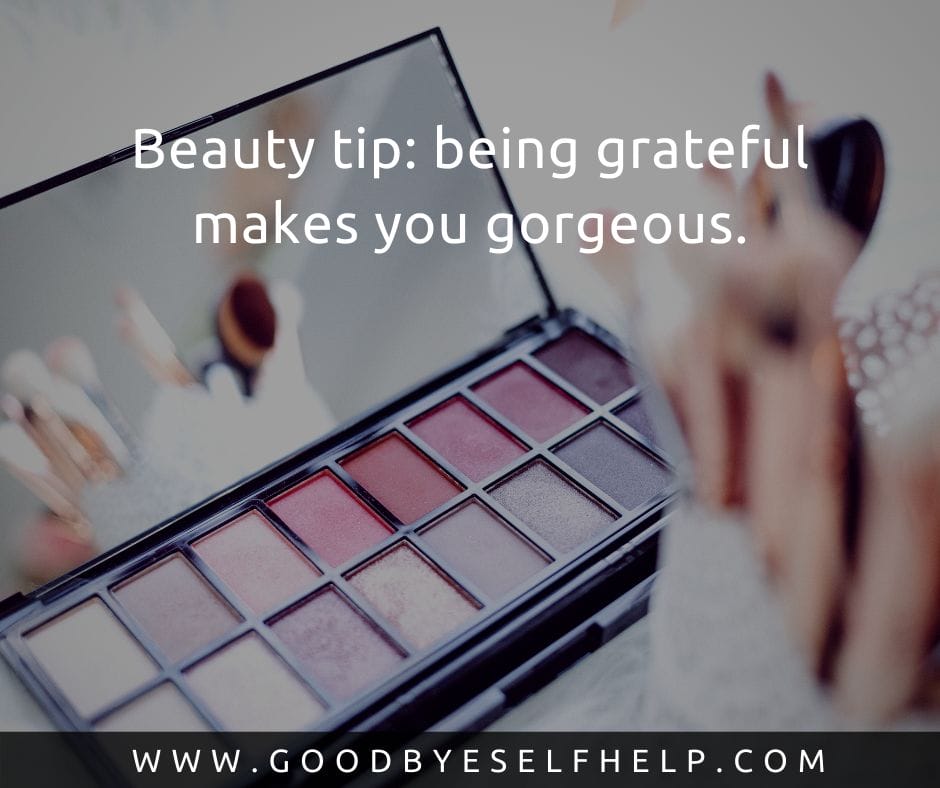 25. "It's that heart of gold and stardust soul that makes you beautiful"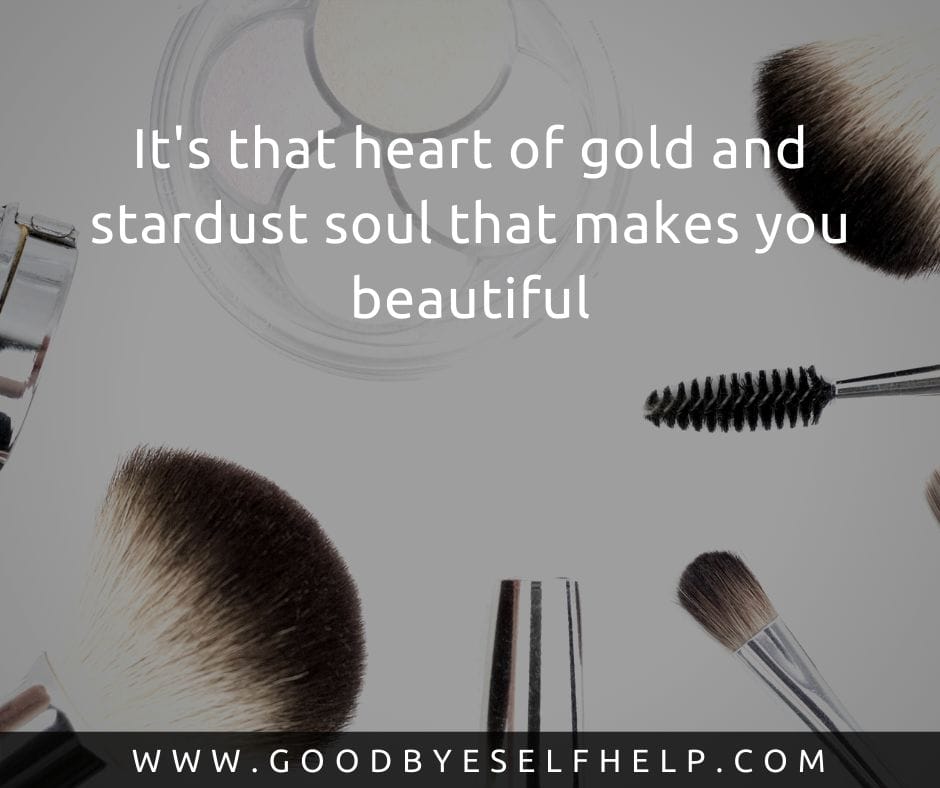 26. "People are like Oreos. The good stuff is on the inside."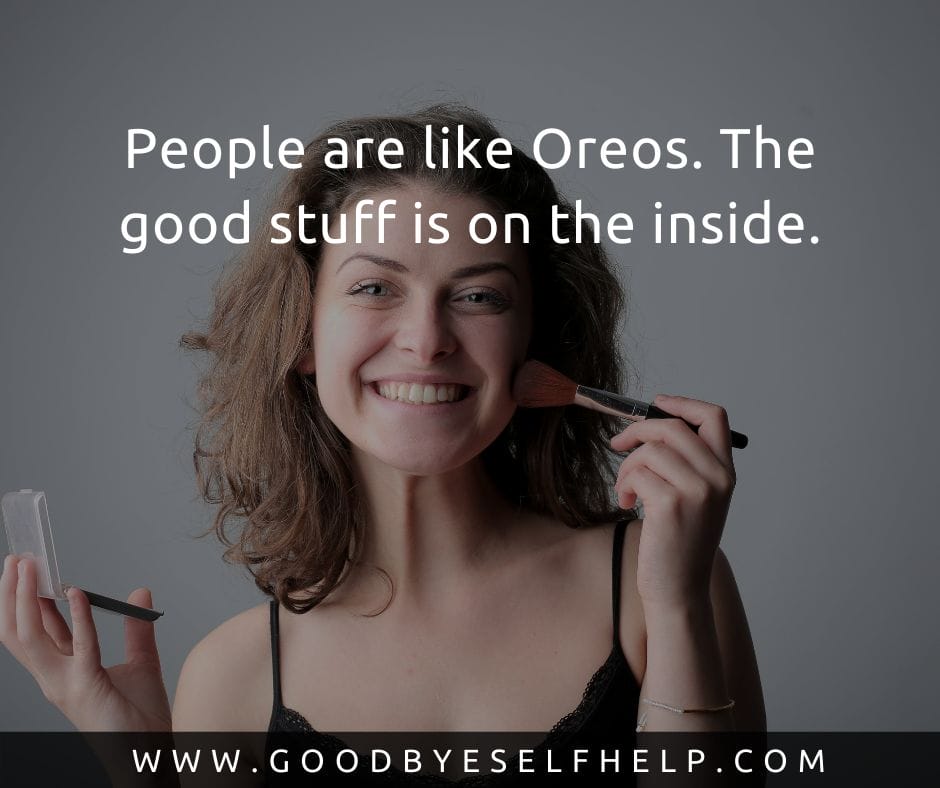 27. "Take care of your inner, spiritual beauty. That will reflect in your face."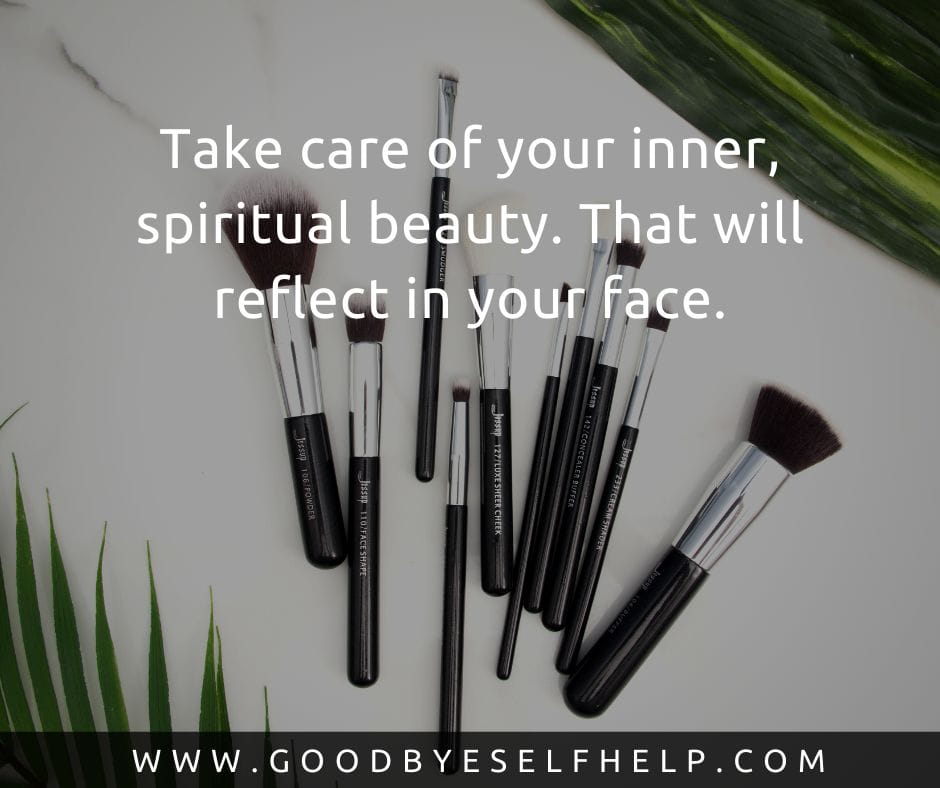 28. "We see the beauty within and cannot say no."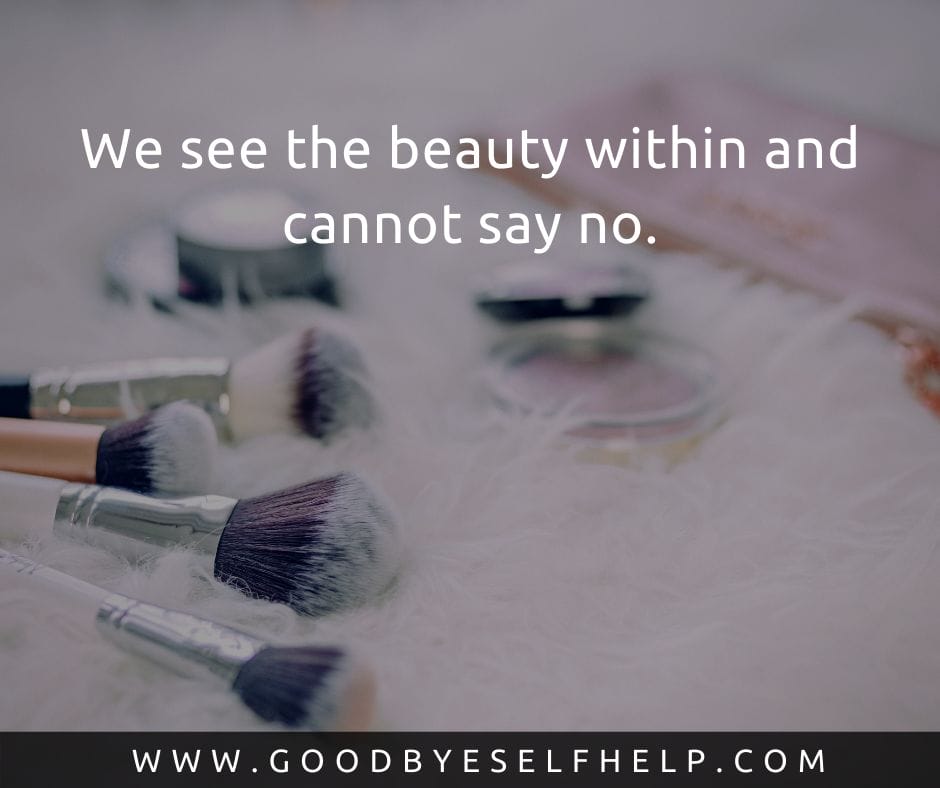 29. "Beauty is self-confidence applied directly to the face."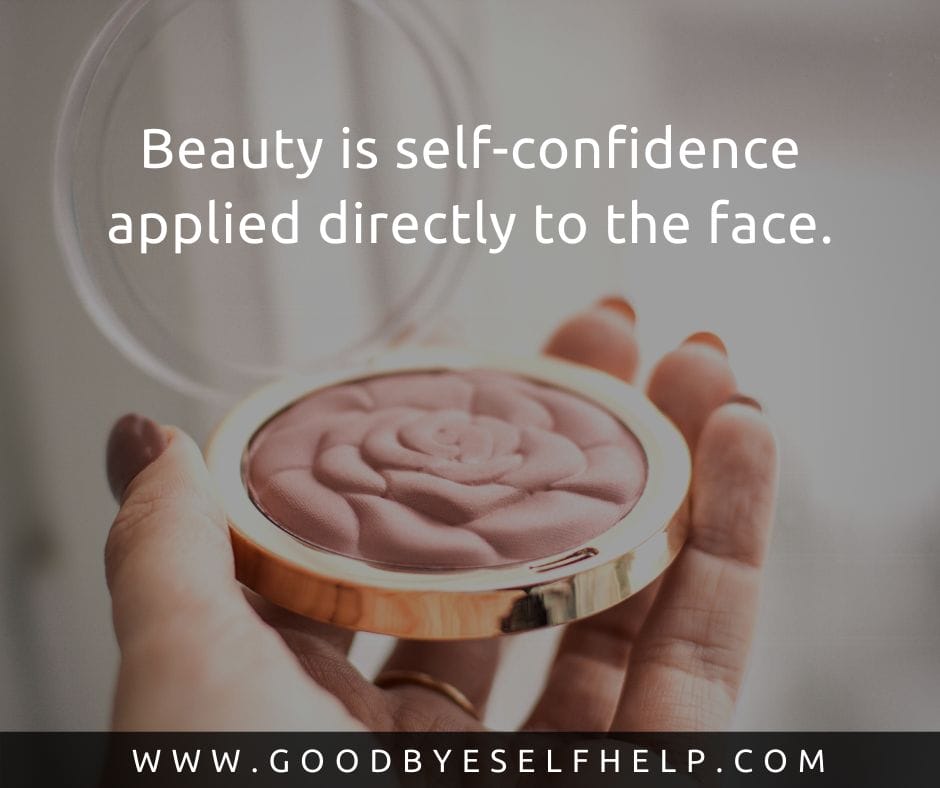 30. "Beauty is what you feel about yourself, not about what you see in the mirror."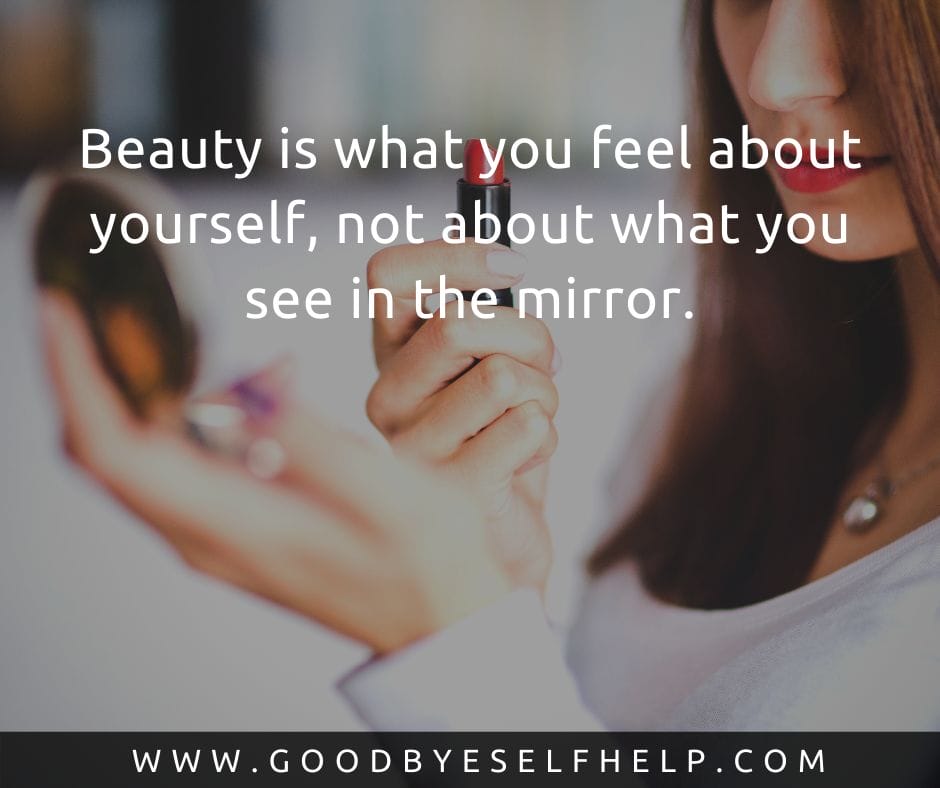 31. "If you see inner beauty, the outer will pale into insignificance."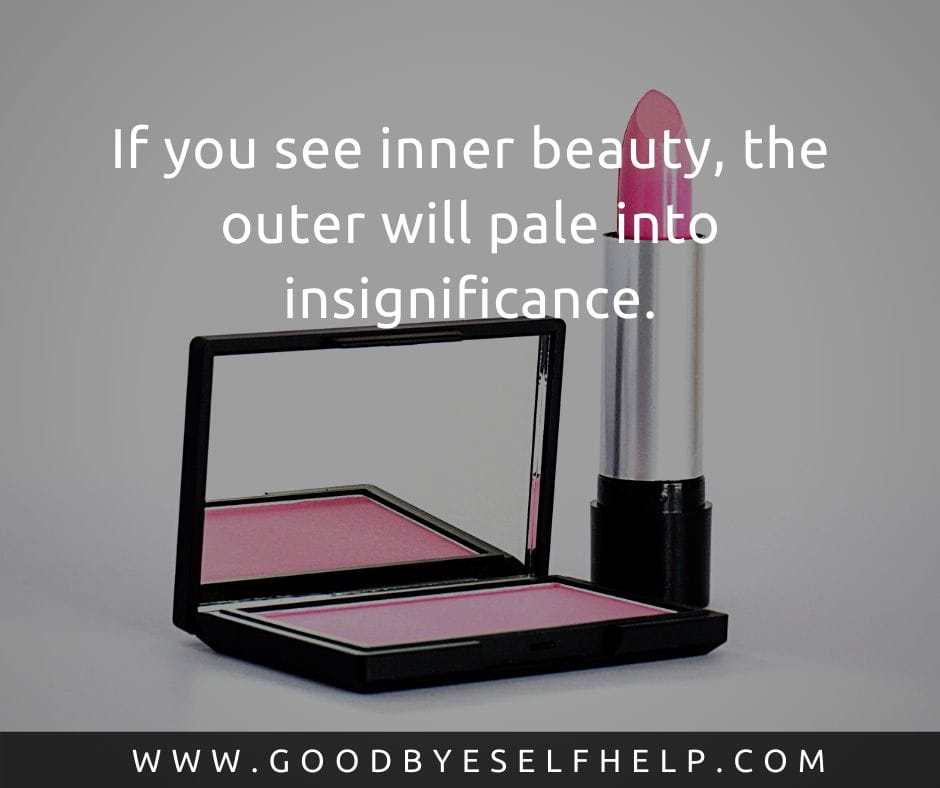 Hopefully these internal beauty quotes have shown you that beauty comes in many different forms.
In fact, there is a correlation between how much we like someone's personality and how attracted we are to them.
Instead of worrying about external factors, learn to be confident without makeup or even confident with acne, as the true beauty comes from being a genuine person, encouraging others, and living your life in a way that doesn't care what other people think.