These are the best happy Instagram captions to bring some happiness to your Insta feed.
Use these Instagram quotes about happiness to go along with your photos of you smiling, enjoying yourself, or just finding the happiness in the small things in life.
Whether you want happiness quotes to go along with your photos or sayings about happiness to make your pictures say more than 1,000 words, it's always nice to be able to share happiness on Instagram and give everyone a break from the drama of daily life.
These are short happiness Instagram captions, long happiness Instagram captions and funny happiness Instagram captions to give you all of the options for your next post.
Make sure to bookmark this guide for all of your future Insta snaps so you can keep that happy vibe shining bright on social media.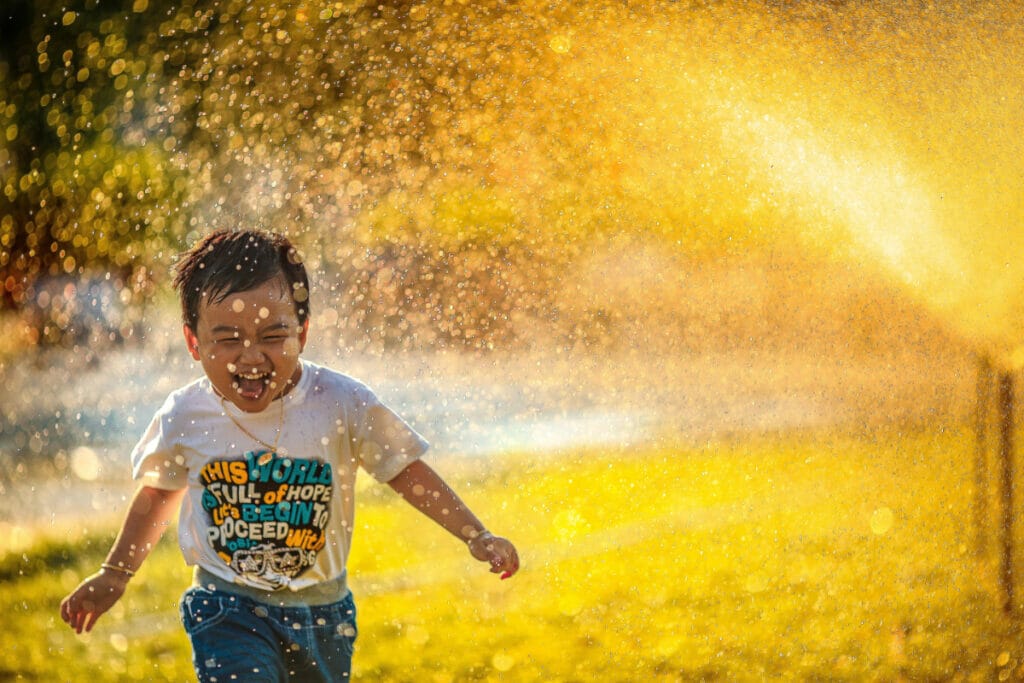 Hey! If you're looking for ways to up your Insta game, check out these must-have hacks for taking pictures with your phone!
1. Happiness is the best makeup.
2. The key to being happy is knowing you have the power to choose what to accept and what to let go.
3. The only thing that will make you happy is being happy with who you are.
4. Happiness is a gift, and the trick is to not expect it, but to delight in it when it comes.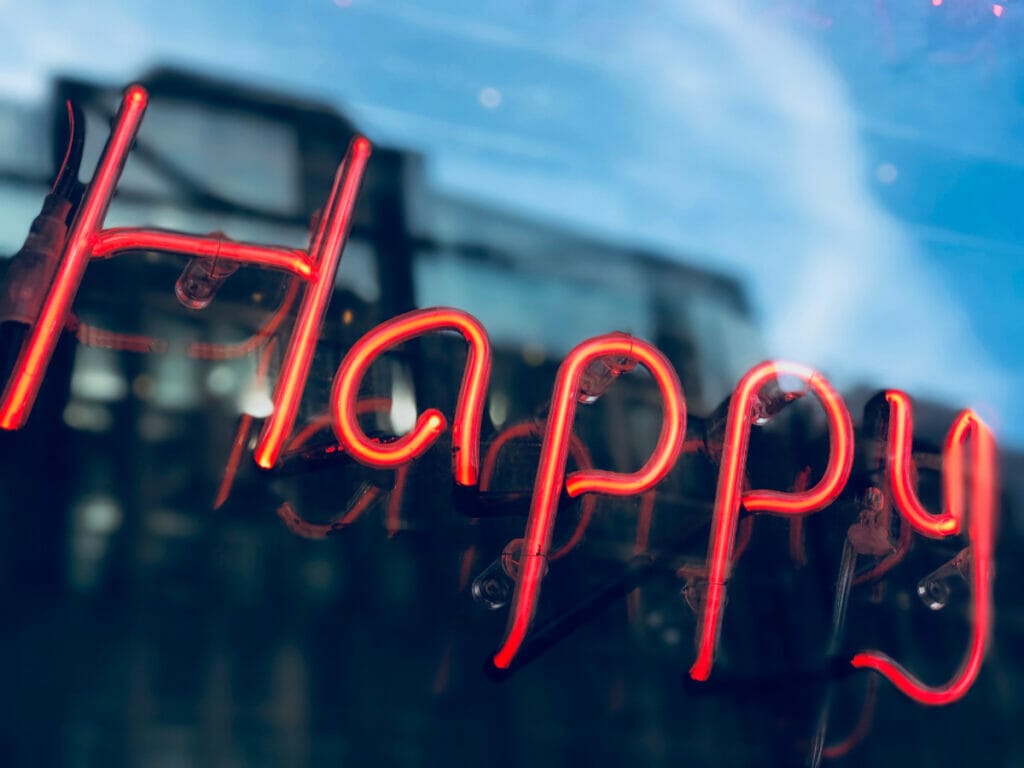 5. The purpose of our lives is to be happy.
6. If being happy is important to you, try this: instead of regretting all you lack, celebrate all you've got.
7. Be happy not because everything is good, but because you can see the good side in everything.,
8. Happiness is enjoying the little things in life.
9. The way I see it, if you want the rainbow you gotta put up with the rain.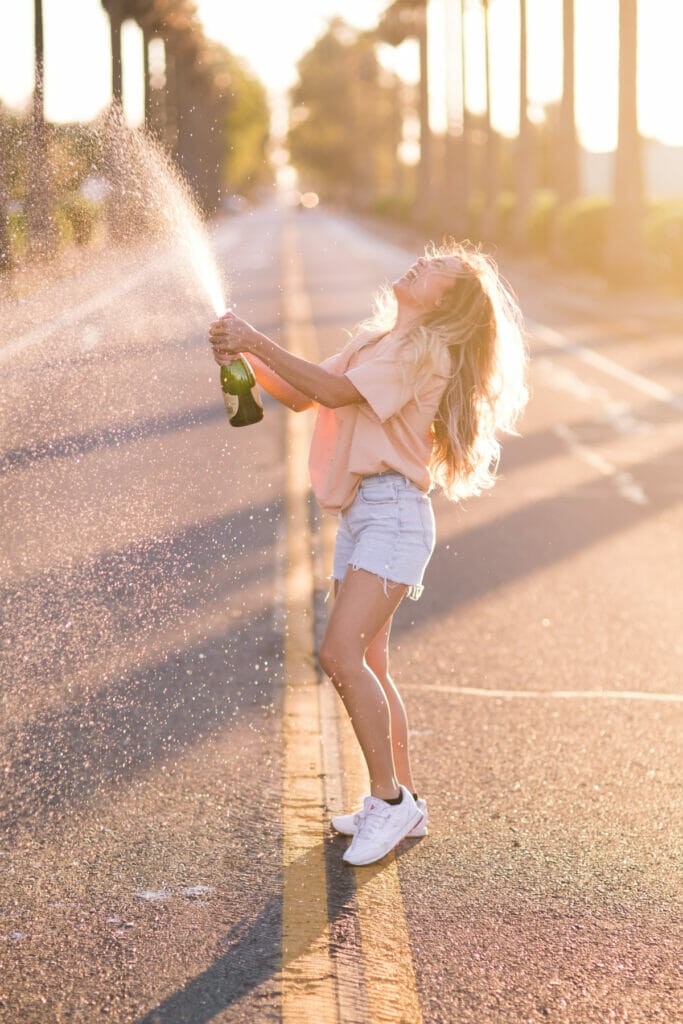 10. Simplicity makes me happy.
11. Living the happy life.
12. Be happy, not crappy.
13. Think happy, be happy.
14. It's a good day for a good day.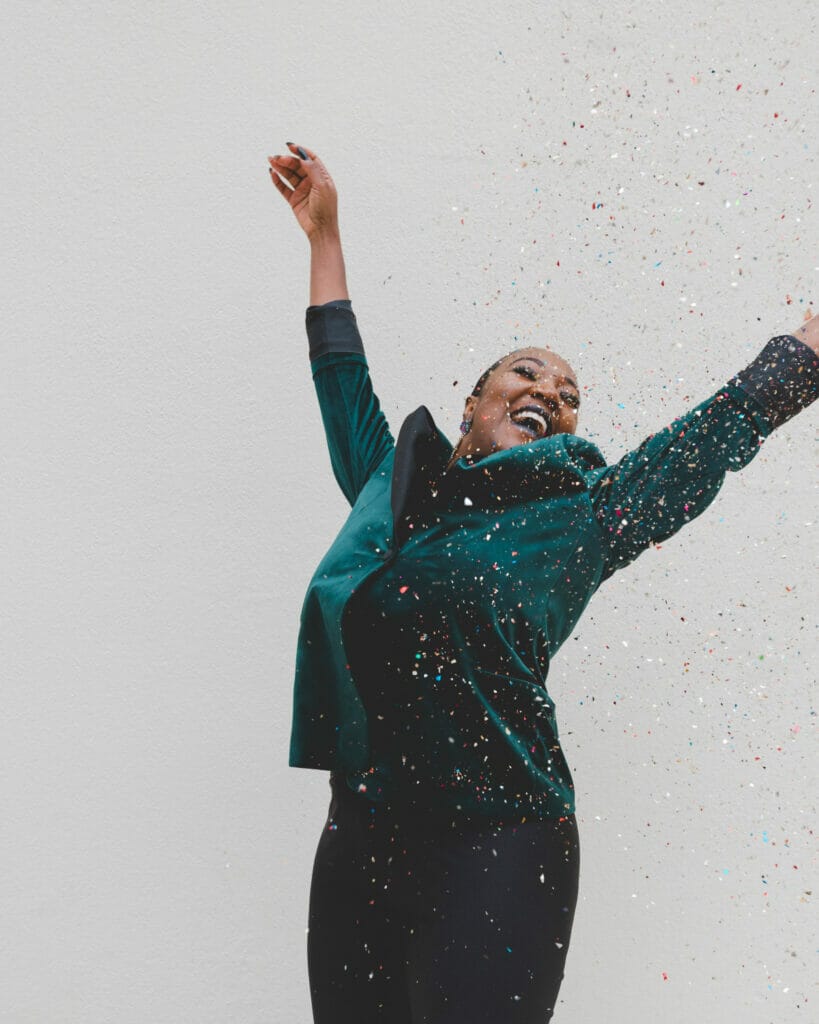 15. Happiness is when what you think, what you say, and what you do are in harmony.
16. Being happy never goes out of style.
17. Most people are about as happy as they make their minds up to be.
18. Happiness is not a goal. It is a by-product of a life well-lived.
19. Be strong and move on. It's time to be happy again.
20. It is not how much we have, but how much we enjoy that creates happiness.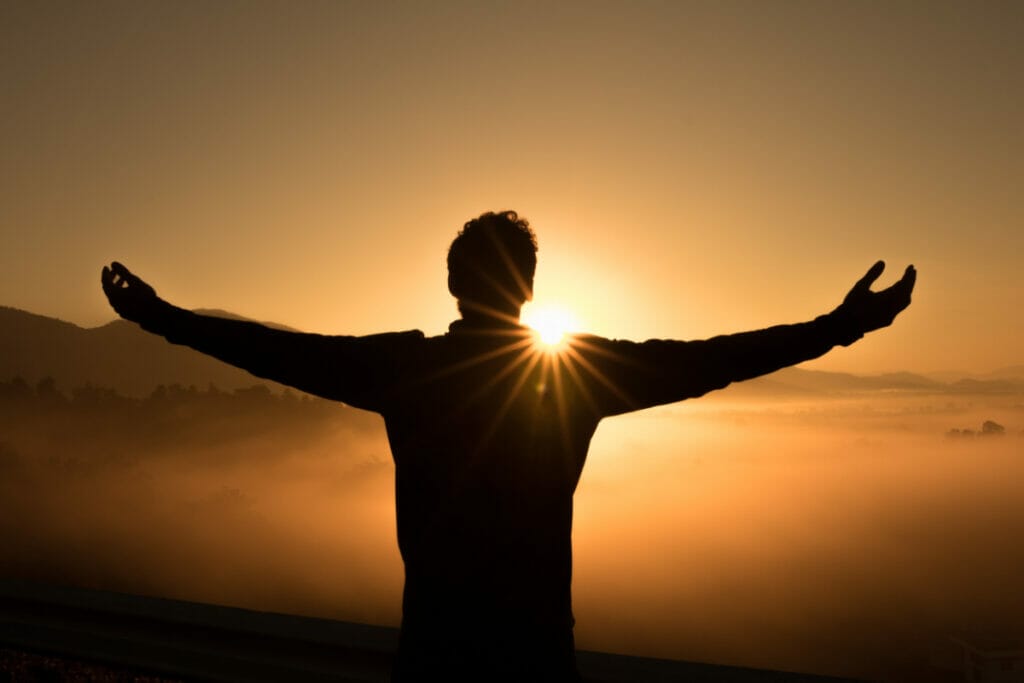 21. Happiness is not out there, it's in you.
22. Maybe it's not about the happy ending. It's about the story.
23. Be happy for this moment. This moment is your life.
24. Happiness is a direction, not a place.
25. Happiness is letting go of what you think your life is supposed to look like.
26. Happiness is not something you experience, it's something you remember.
27. You do not find the happy life. You make it.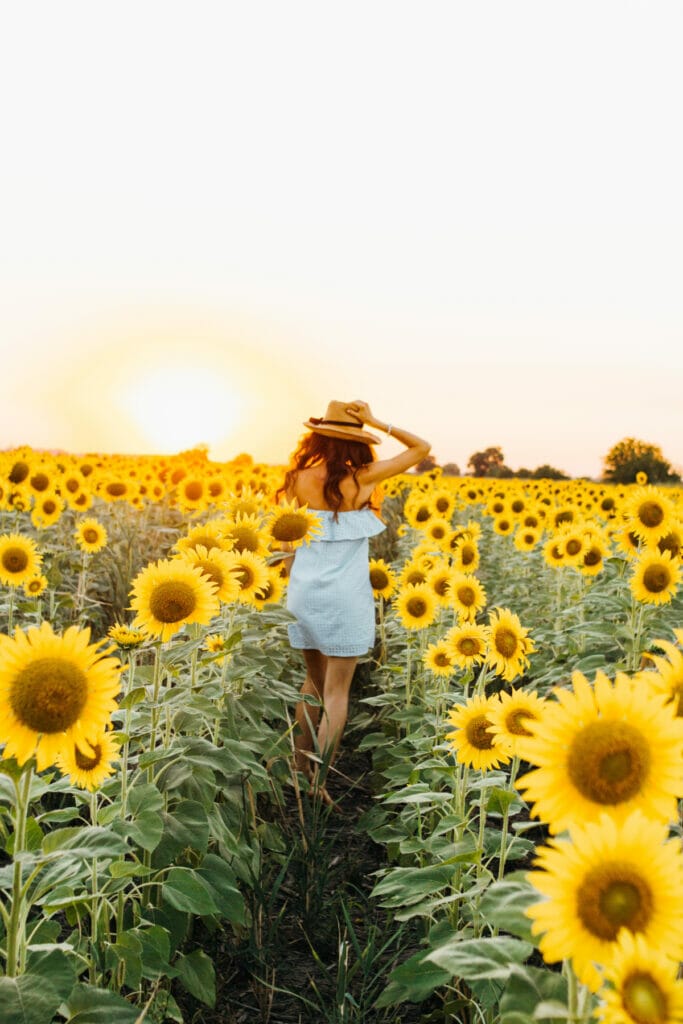 28. Don't set aside your happiness. Don't wait to be happy in the future.
29. Two things prevent happiness: living in the past and observing others.
30. Be true, be wild, be happy.
31. For every minute you are angry, you lose 60 seconds of happiness.
32. Happiness looks gorgeous on you.
33. If you want to be happy, be.
34. We don't laugh because we're happy. We're happy because we laugh.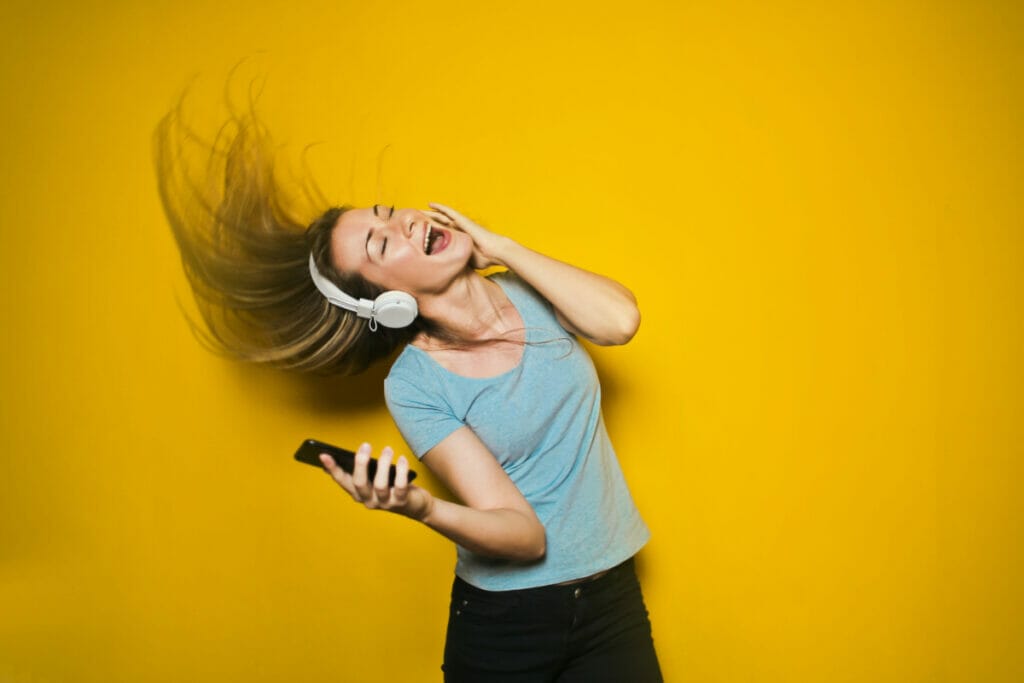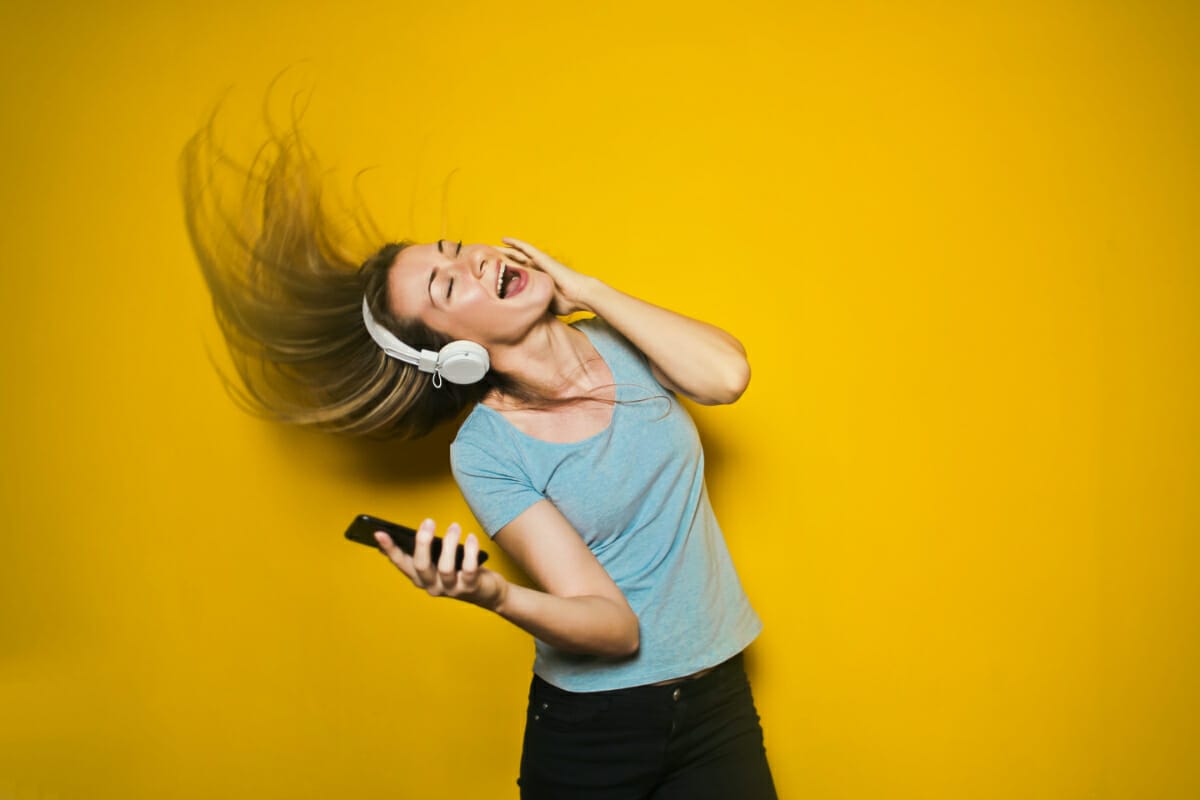 35. To be happy you must be your own sunshine.
36. "You're going to be happy," said life. "But first, I'll make you strong."
37. Happiness is a warm puppy.
38. There is no way to happiness. Happiness is the way.
39. Be happy. It's one way of being wise.
40. Be happy. It drives people crazy.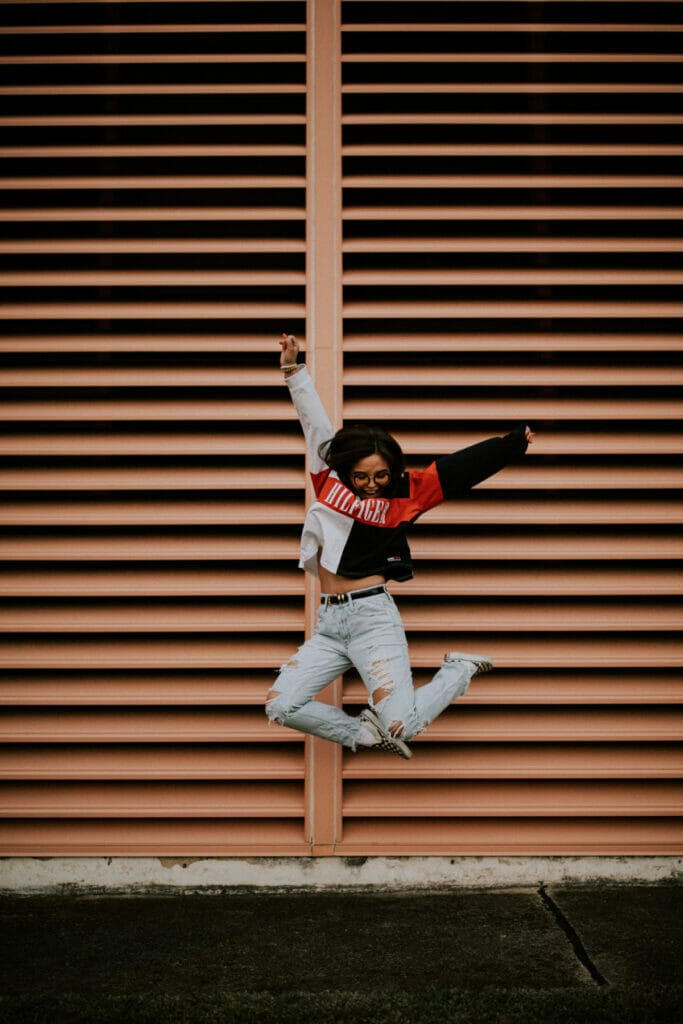 41. Happiness is an inside job.
42. The art of being happy lies in the power extracting happiness from common things.
43. If your happiness depends on what someone else does, I guess you do have a problem.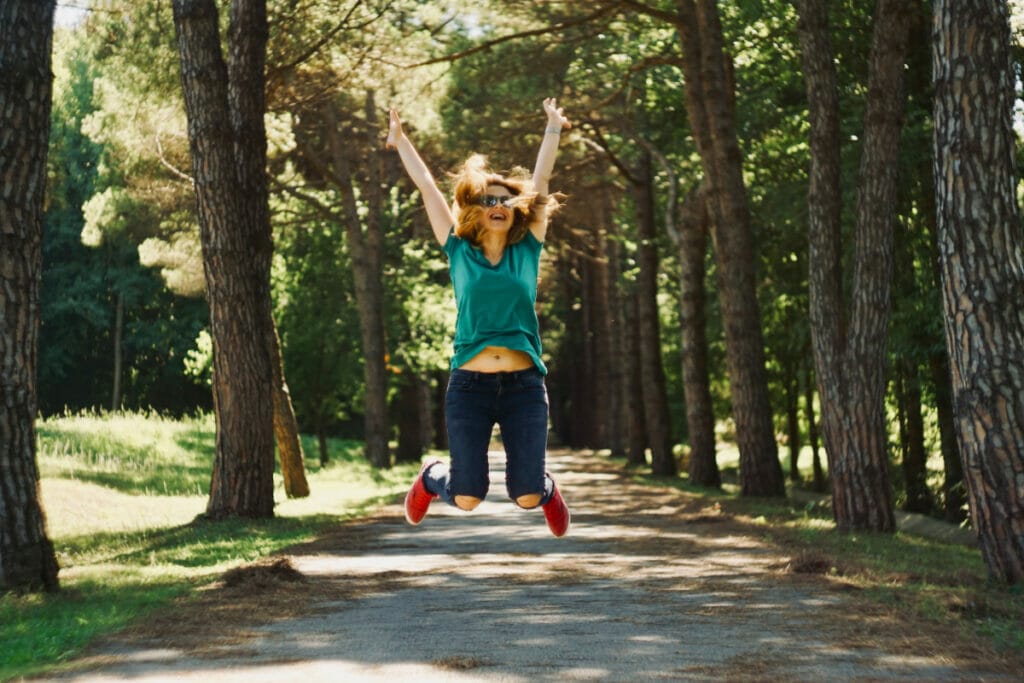 44. Choose to be happy and a reason will come along.
45. Let's make today a happy day.
46. If you're happy doing what you're doing, then no one can tell you you're not successful.
47. Bee happy.
48. This is my happy place.
49. Every hour is happy hour.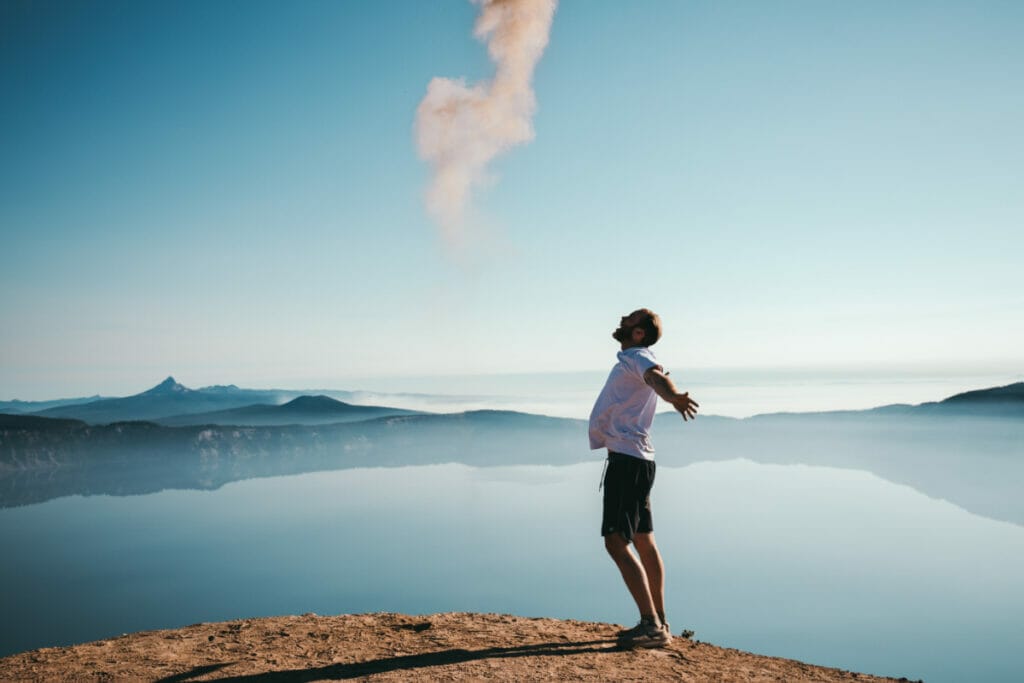 Looking for more Instagram captions?
Check out all of our Instagram caption guides below!