Whether you need pregnancy announcement captions for Instagram to announce your pregnancy or because you're helping someone else celebrate their pregnancy at a bridal shower or gender reveal, these pregnancy announcement quotes and pregnancy announcement Instagram captions will make sure you have the cutest things to say.
Sayings about pregnancy and captions to announce your pregnancy can help you share the joy with the world on social media and beyond as you celebrate this new and exciting time in your life.
Whether you use a photo of your sonogram or do something cute with baby clothes or other tummy photos, these pregnancy announcement Instagram quotes can be used however you want (don't forget to bookmark a few of them if you want options!)
1. I'm in love with a person I haven't met yet.
2. You + me = three
3. We're expecting!
4. Someone is coming into land soon…
5. Good things come to those who wait.
6. Coming soon.
7. Baby on the way.
8. Every superhero needs a sidekick.
9. We've hoped and we've prayed, and now we've got one on the way!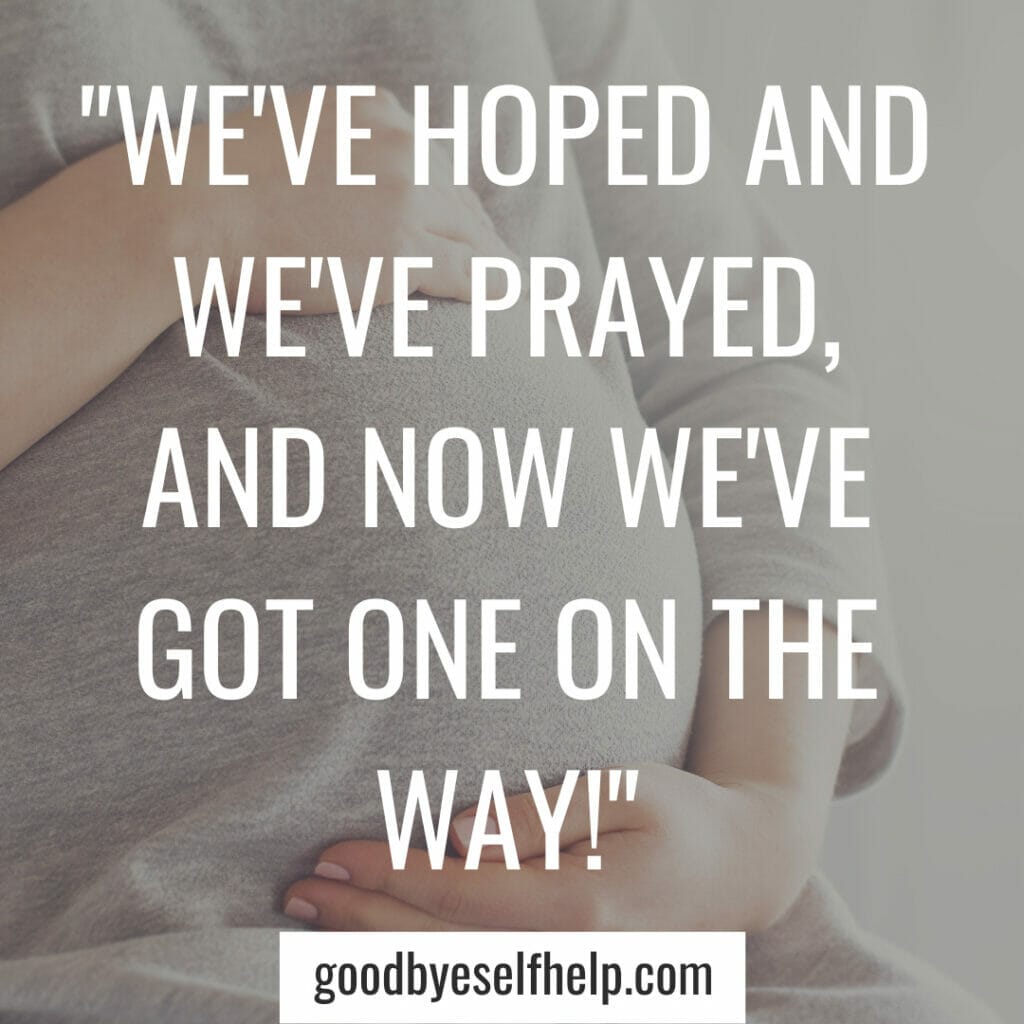 10. See you soon!
11. Loading….
12. I like big bumps and I cannot lie.
13. Pregnant AF
14. You can stop asking now…
15. This is not a beer belly.
16. Our family is about to get bigger by two feet.
17. Sorry, I can't today, I'm growing a tiny human.
18. Baby shark due due due due due (date)
19. His role as an only child is coming to an end, because Mommy is pregnant with his best friend.
20. Roses are red, violets are blue, all of this waiting was worth it for you.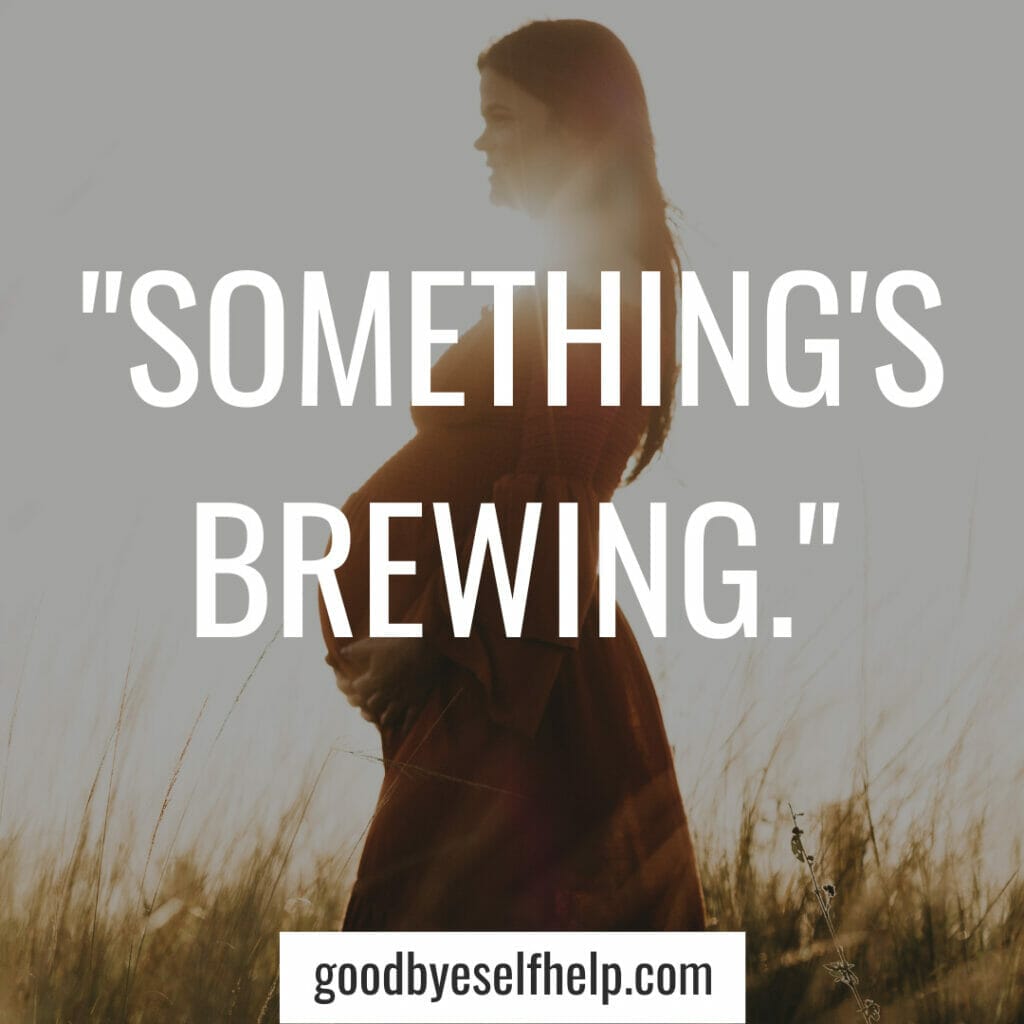 21. Something's brewing.
22. Baby in progress.
23. Happiness is on the way.
24. Soon to be mommy.
25. We're having a baby!
26. Does pregnancy look good on me?
27. Promoted to Mommy.
28. Out of difficulties, grow miracles.
29. We'll be popping bottles of a different kind soon.
30. Pink or blue, either will do!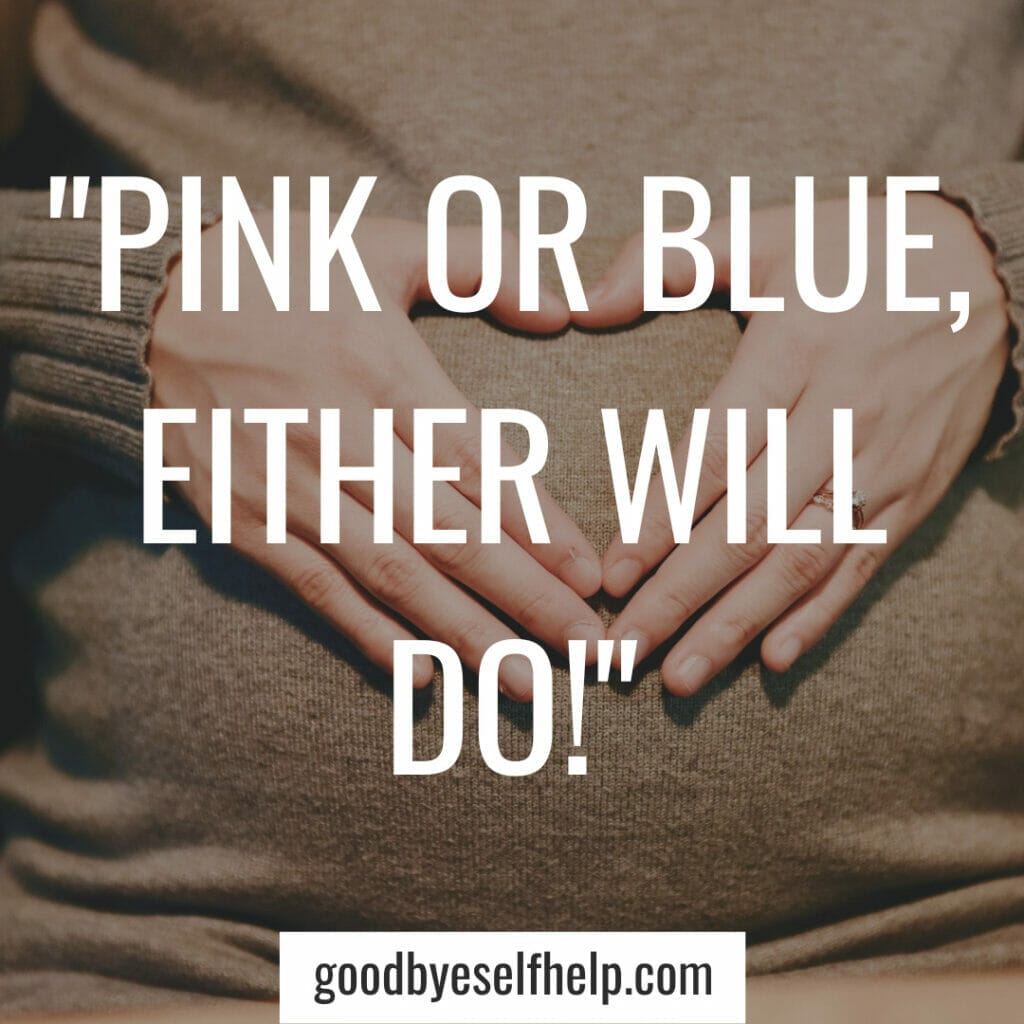 31. Congratulations! You're going to be babysitters! I mean, grandparents!
32. There's a little turkey baking in this tummy.
33. Oh, we're halfway thereeeeee
34. Our biggest blessing.
35. Sonograms and big smiles.
36. Pregnancy vibes.
37. Living the pregnant life.
38. Pregnancy obsessed.
39. Fueled by cravings and happiness.
40. Santa isn't the only one coming to town this year.
41. Eating for three.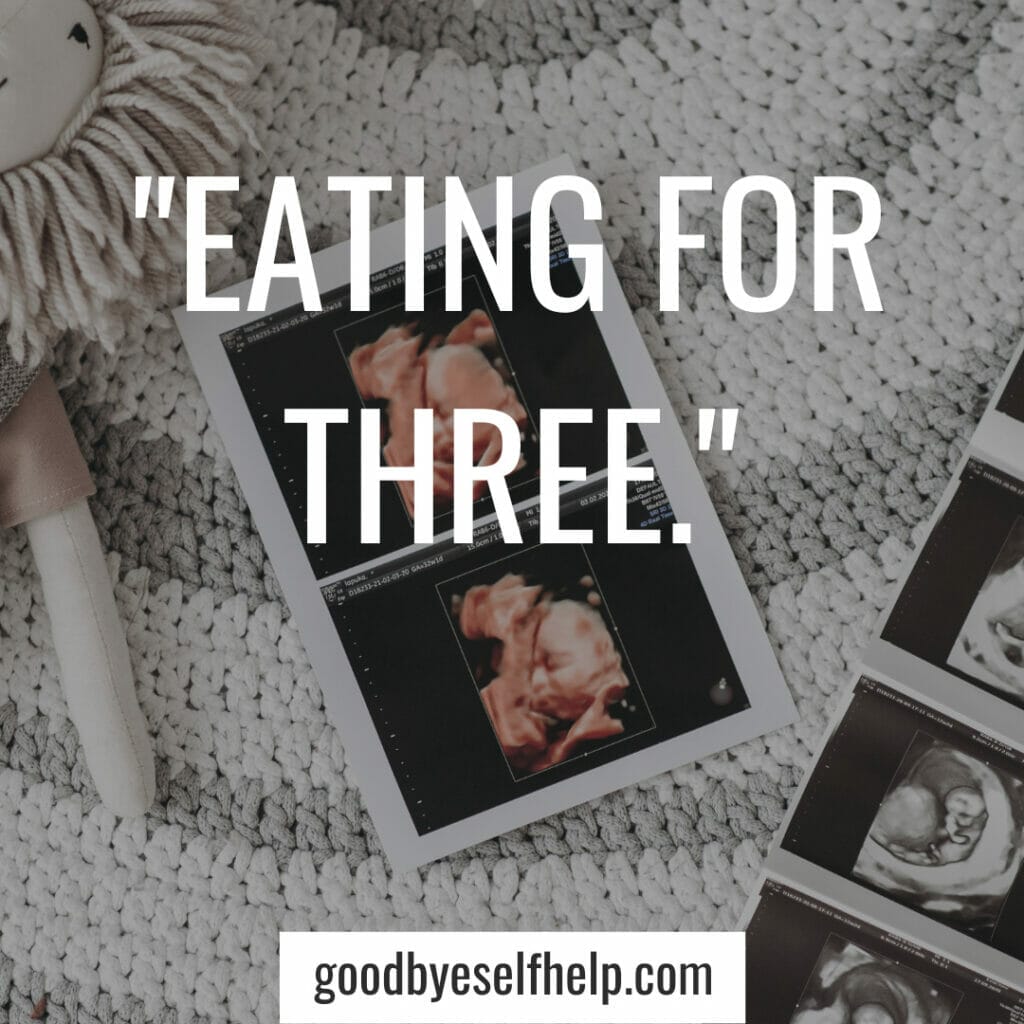 42. The sleep we've ordered is currently out of stock.
43. Growing our family.
44. Our family is expanding (along with my stomach)
45. Roses are red, violets are blue, inside me two hearts beat for you.
46. We're getting our babies a pet human!
47. Guess who's pregnant?
48. Hello, daddy.
49. Impregnio!
50. Hands off the bump.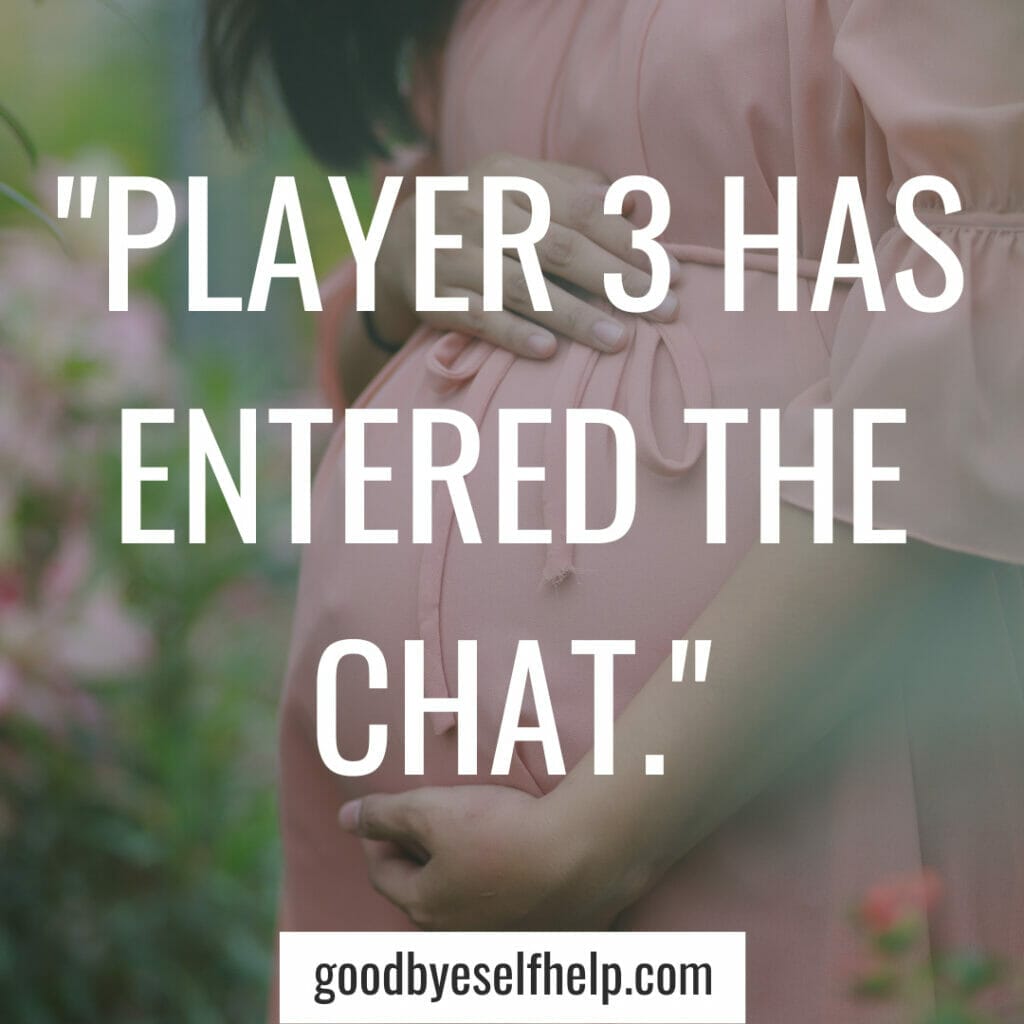 51. Player 3 has entered the chat.
52. We'll soon be the three muskateers.
53. Pregnant and winging it.
54. Our little present is due to be unwrapped this Christmas.
55. He or she, you're an aunt to be.
56. Proud first time mommy.
57. God gave us you.
58. Don't lose your sprinkles, but I'm going to be a mom.
59. Putting on my mom jeans.
60. A new mousekateer will be joining the club.
61. Can you believe we're pregnant?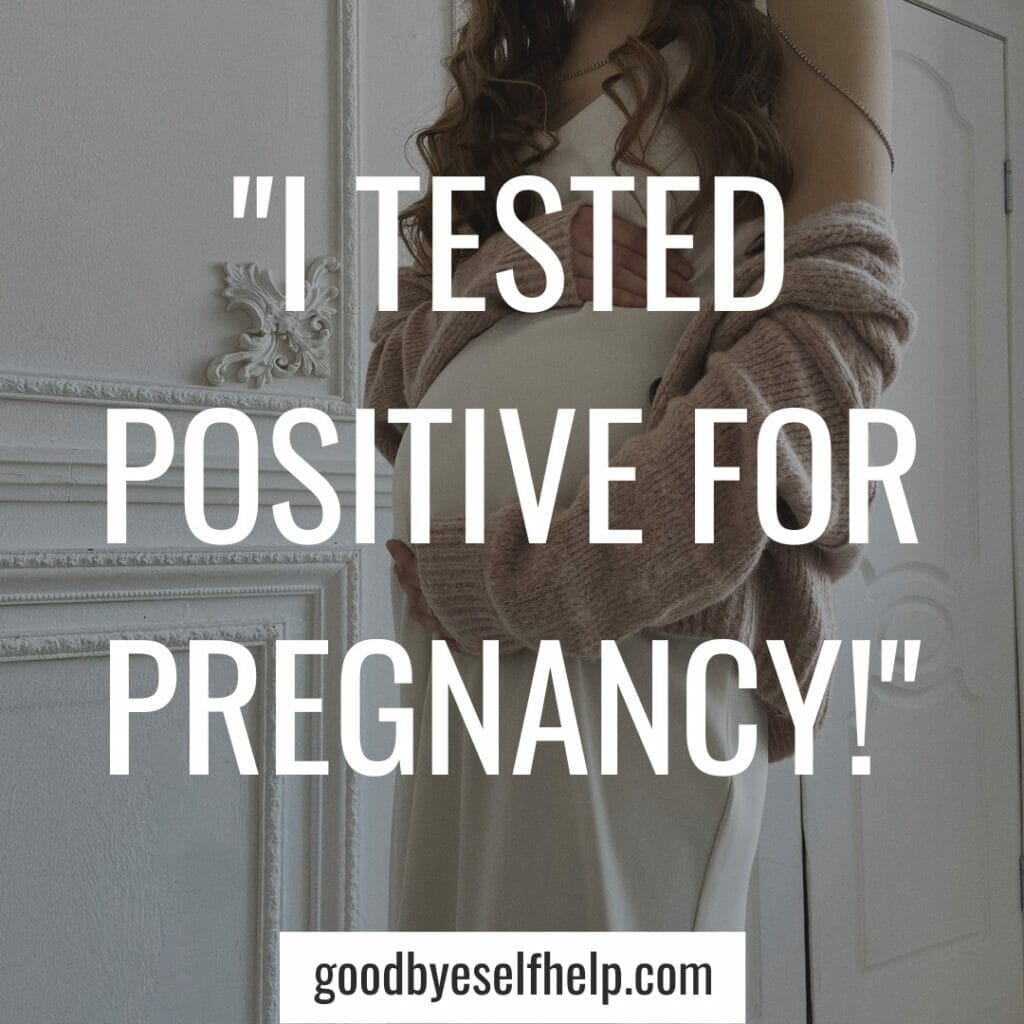 62. I tested positive for pregnancy!
63. Baby (insert last name) coming soon!
64. Break out the pickles and ice cream.
65. Nine months preparing to fall in love for a lifetime.
66. I'm already in love.
67. Our family will soon be complete.
68. It's not a food baby this time.
69. Baby on board.
70. Handpicked for earth.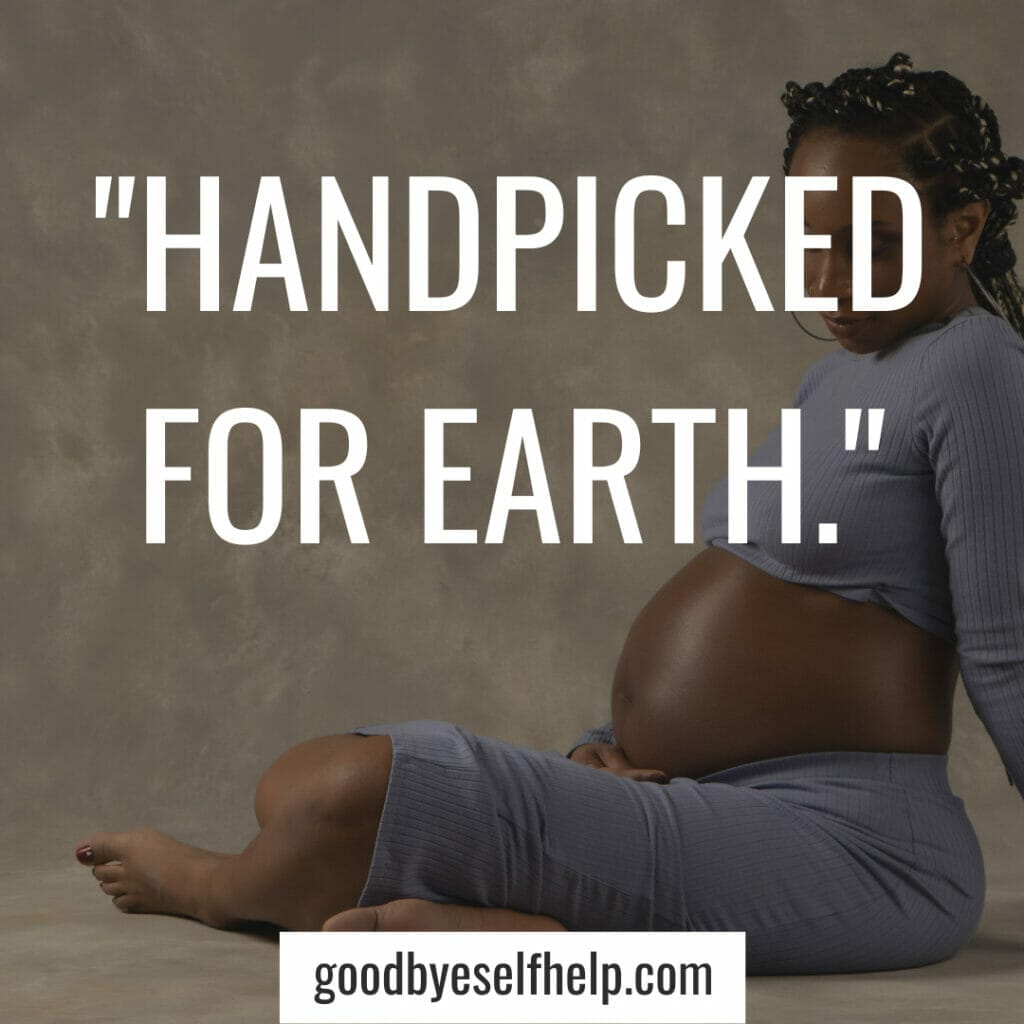 71. We decided we're tired of sleeping in and doing whatever we want all the time.
72. Good news alert! We're having a baby!
73. Mama wife, blessed life.
74. A miracle is about to happen.
75. Can't wait to hold their little hands.
76. The greatest gift of all is on its way to us.
77. Counting down the days until we meet our Prince Charming.
78. No more silent nights.
79. What's one more?
80. Dreams do come true.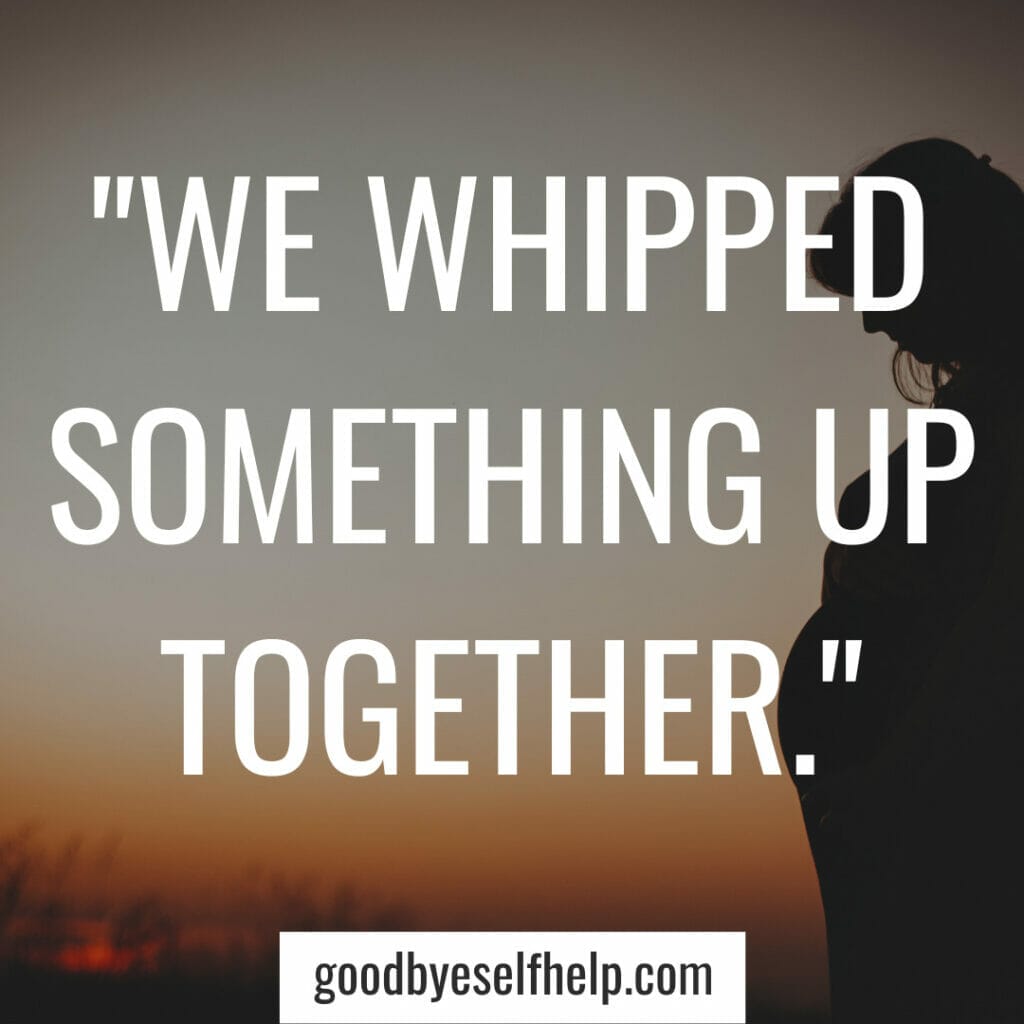 81. We whipped something up together.
82. We've been working on a project.
83. Every pilot needs a wingman.
84. Not all Valentines arrive on the 14th.
85. Have you heard the buzz?
86. It's a….boy/girl!
87. All of god's grace in one little face.
88. We're adding a pumpkin to our patch.
89. I'm ready for the stretchy pants.
90. We can't keep calm, we're having a baby!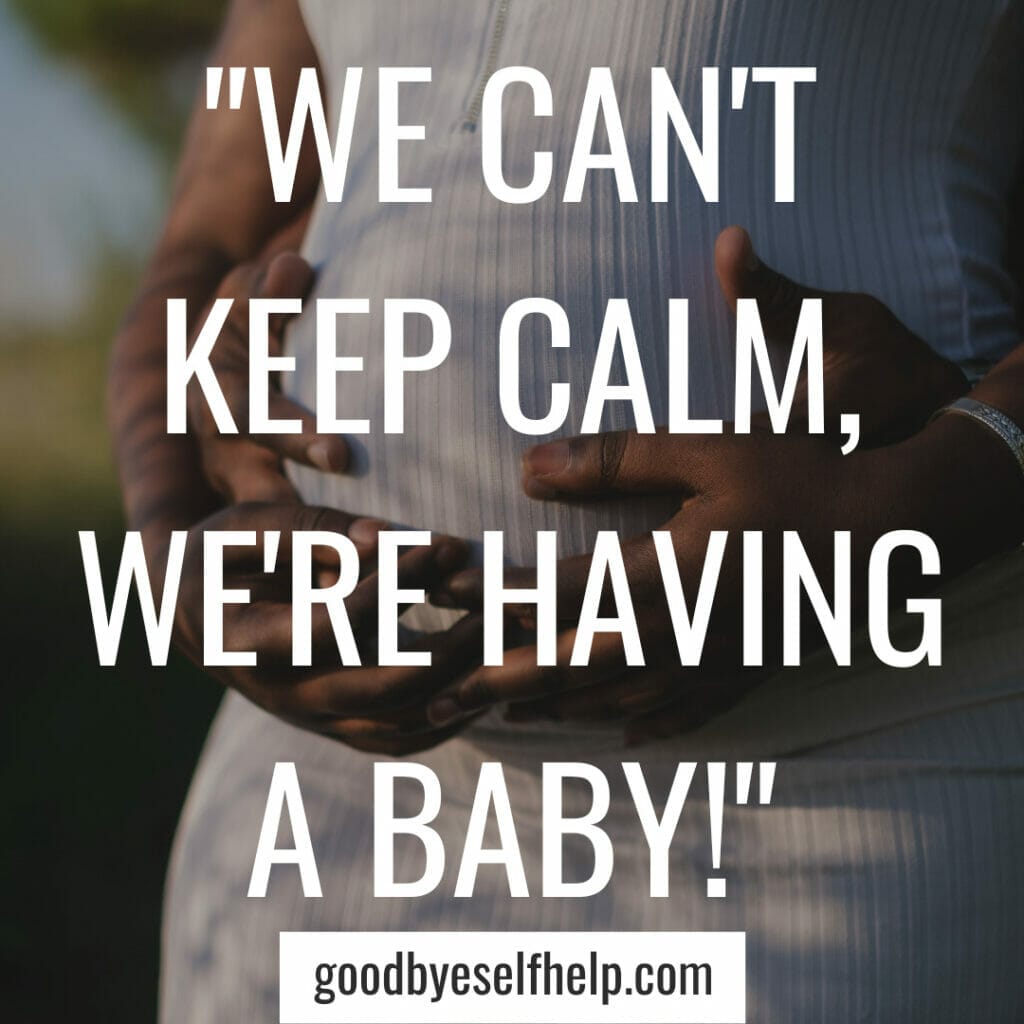 91. He got the job! He's going to be a big brother!
92. Little nugget coming soon.
93. We're pregnant! Oh baby!
94. We're adding a new pair of ears to our family.
95. I have two brains in my body, but I've never been so dumb.
96. Egg-cited for our Spring baby!
97. Welcoming our little in (month).
98. The butterflies in my belly have turned into 2 tiny feet.
99. We're off to our next big adventure.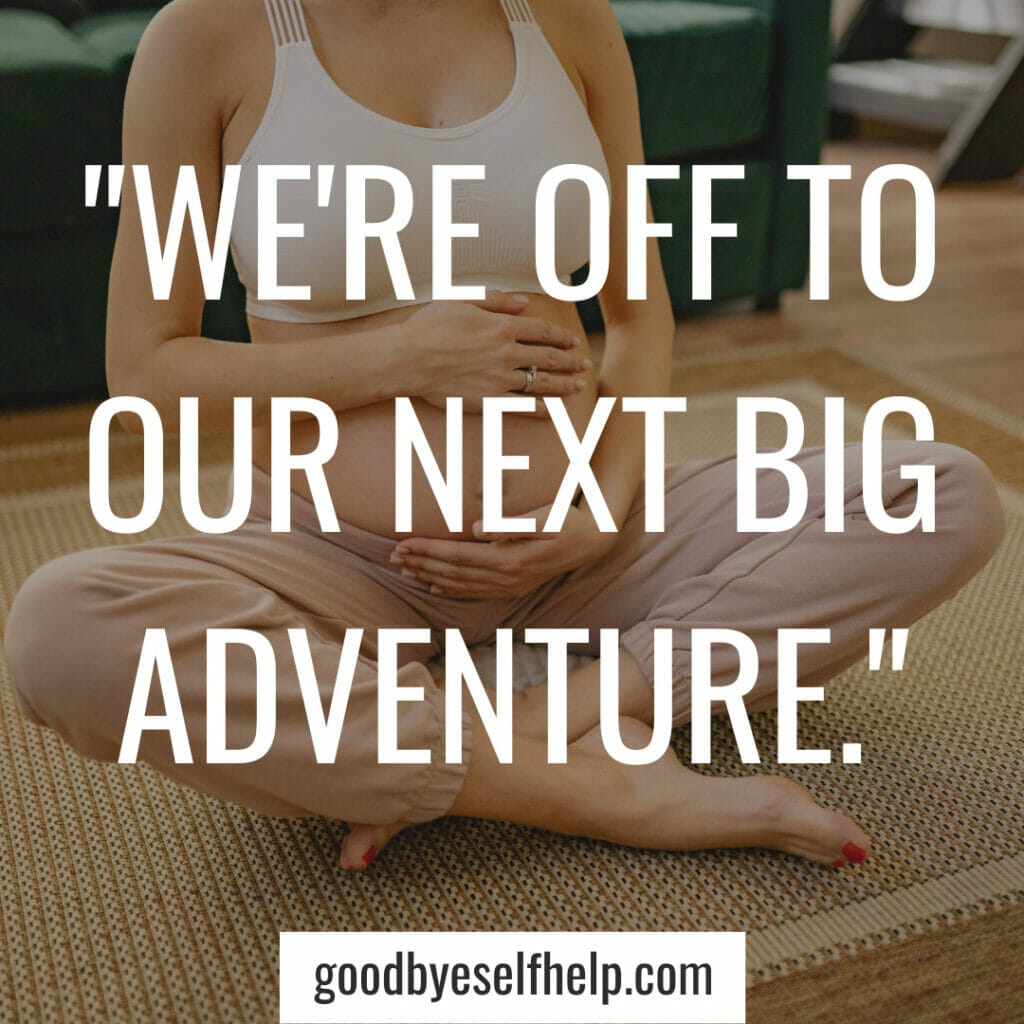 100. Growing by one in (year).
101. We got news! (Due date)
Looking for more Instagram caption guides? Check out all of our Instagram caption guides below!