Life is a constant journey to learn more.
If you feel you're done learning, think again!
These never stop learning quotes will help inspire you to keep learning, keep striving and keep trying to learn new things.
These are great learning quotes to post in schools and above your desk to remind yourself, as well as great quotes for teachers to help encourage them to continue their own learning journey.
If you figure out how to learn for the sake of having fun learning new things and growing your mind, the idea that you never stop learning is something really exciting and uplifting!
Enjoy these never stop learning quotes!
Unique Gifts
For Learning New Things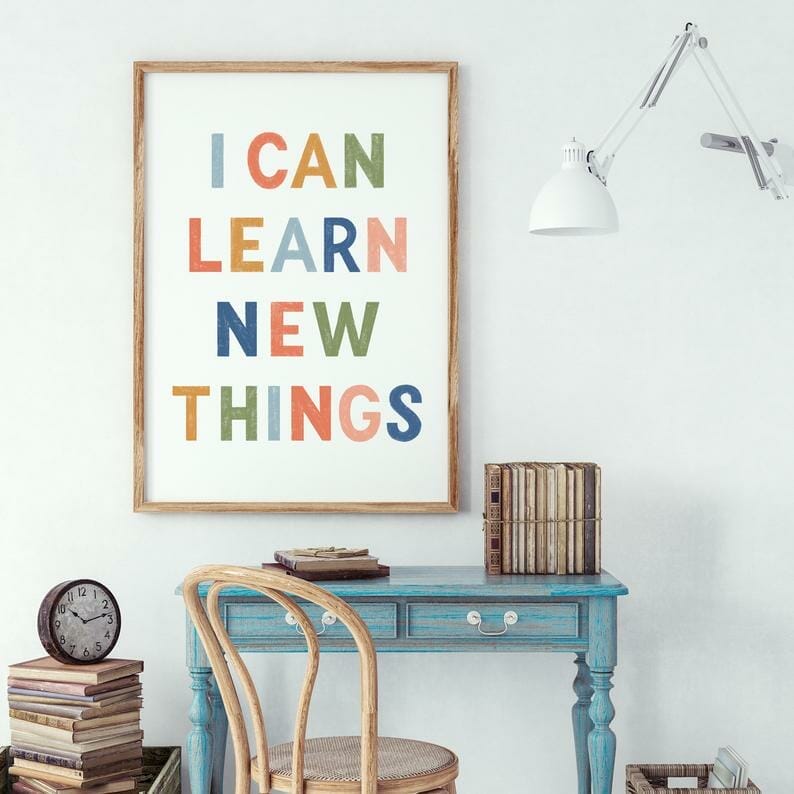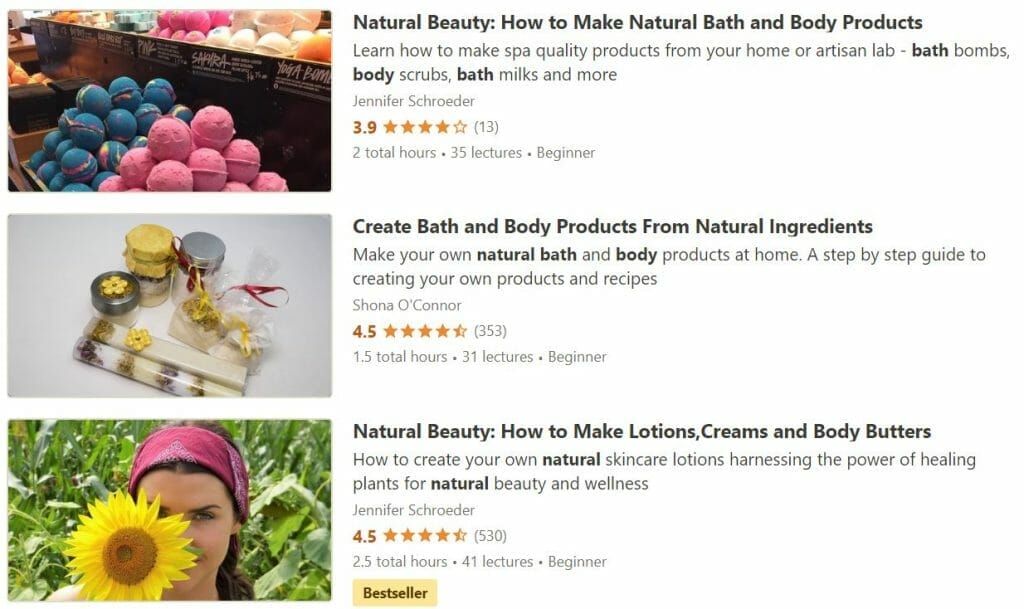 The best online platform for learning new things is Udemy, with tons of unique courses at good prices.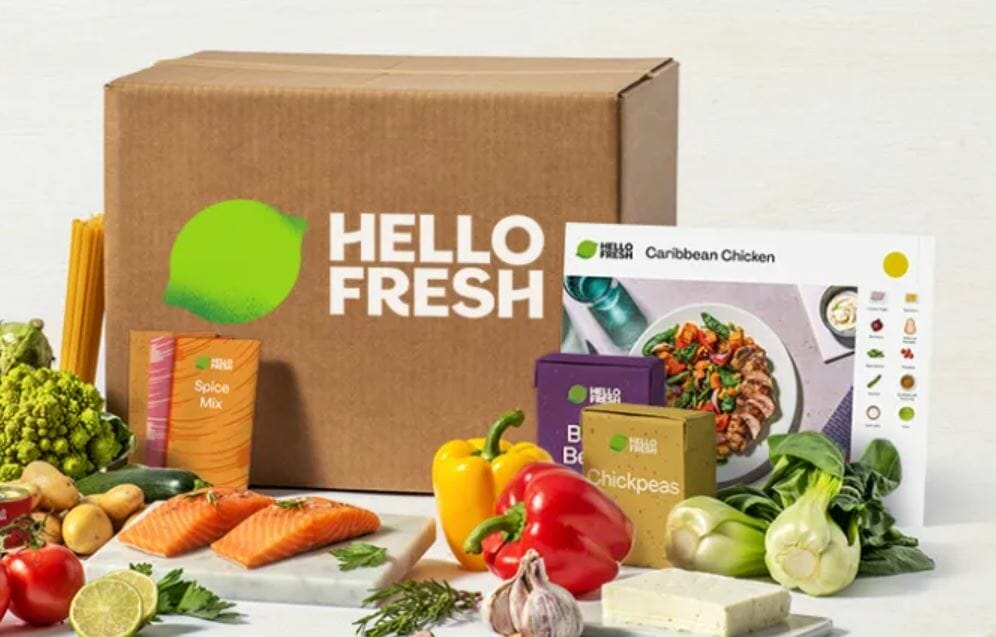 Want to learn how to cook? Try HelloFresh, which offers premeasured ingredients and amazing recipes in a box!
1. "Never stop dreaming, never stop believing, never give up, never stop trying, and never stop learning." – Roy Bennett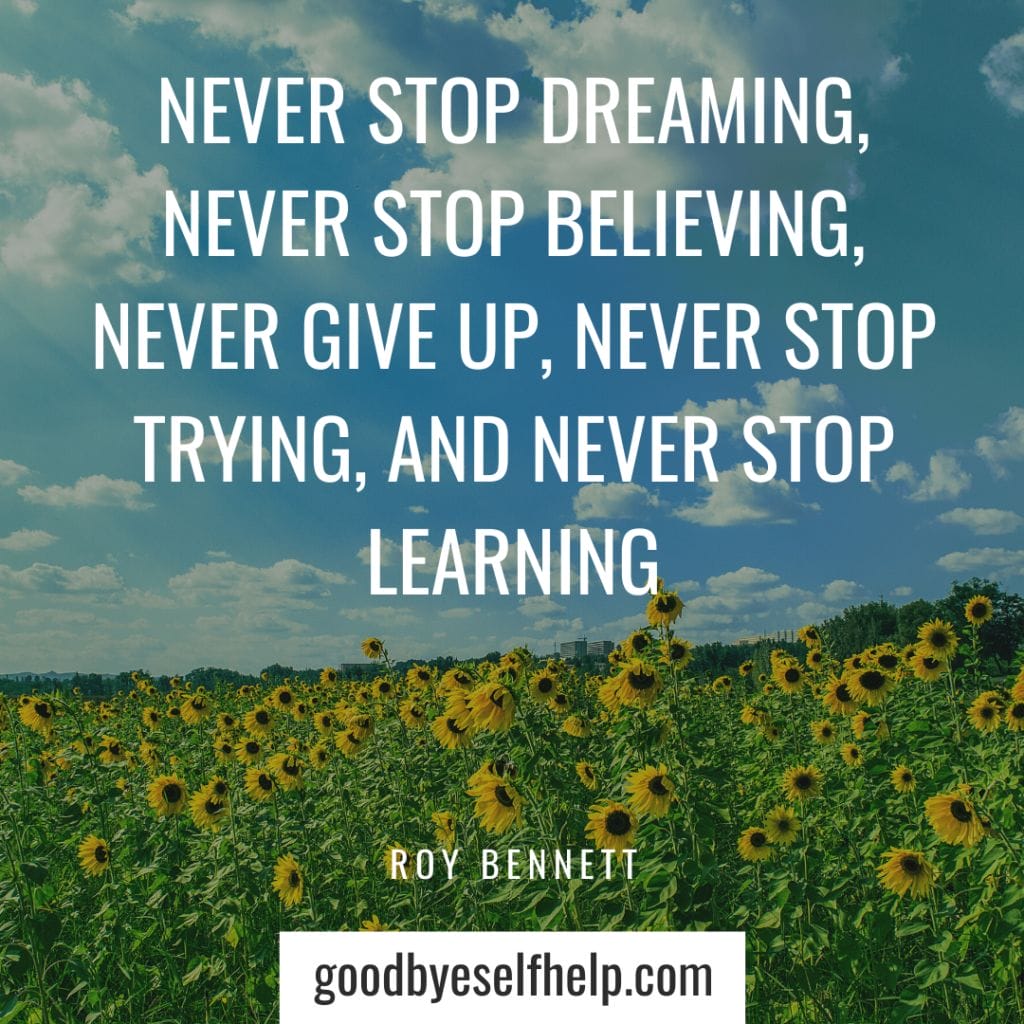 2. "The world is a university and everyone in it is a teacher. Make sure when you wake up in the morning, you go to school."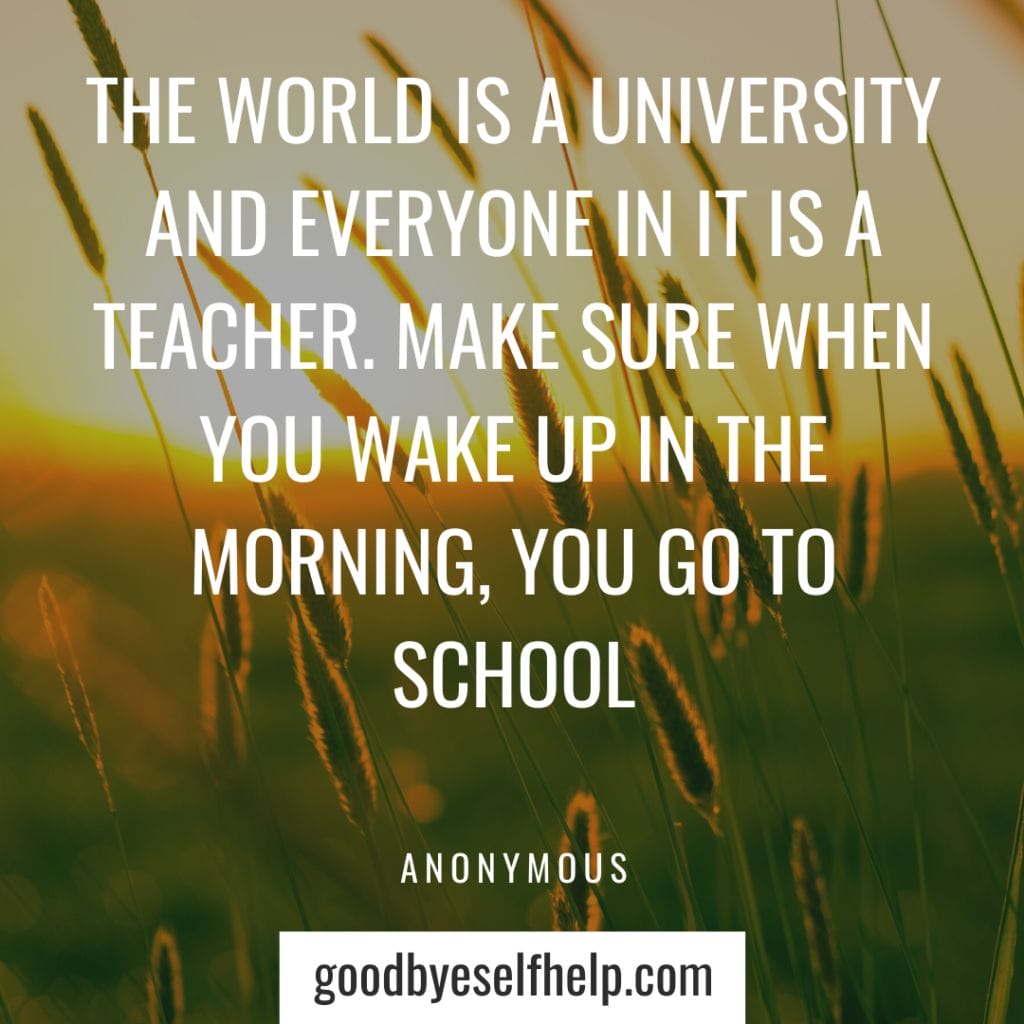 3. "We learn from failure, not from success!" – Bram Stoker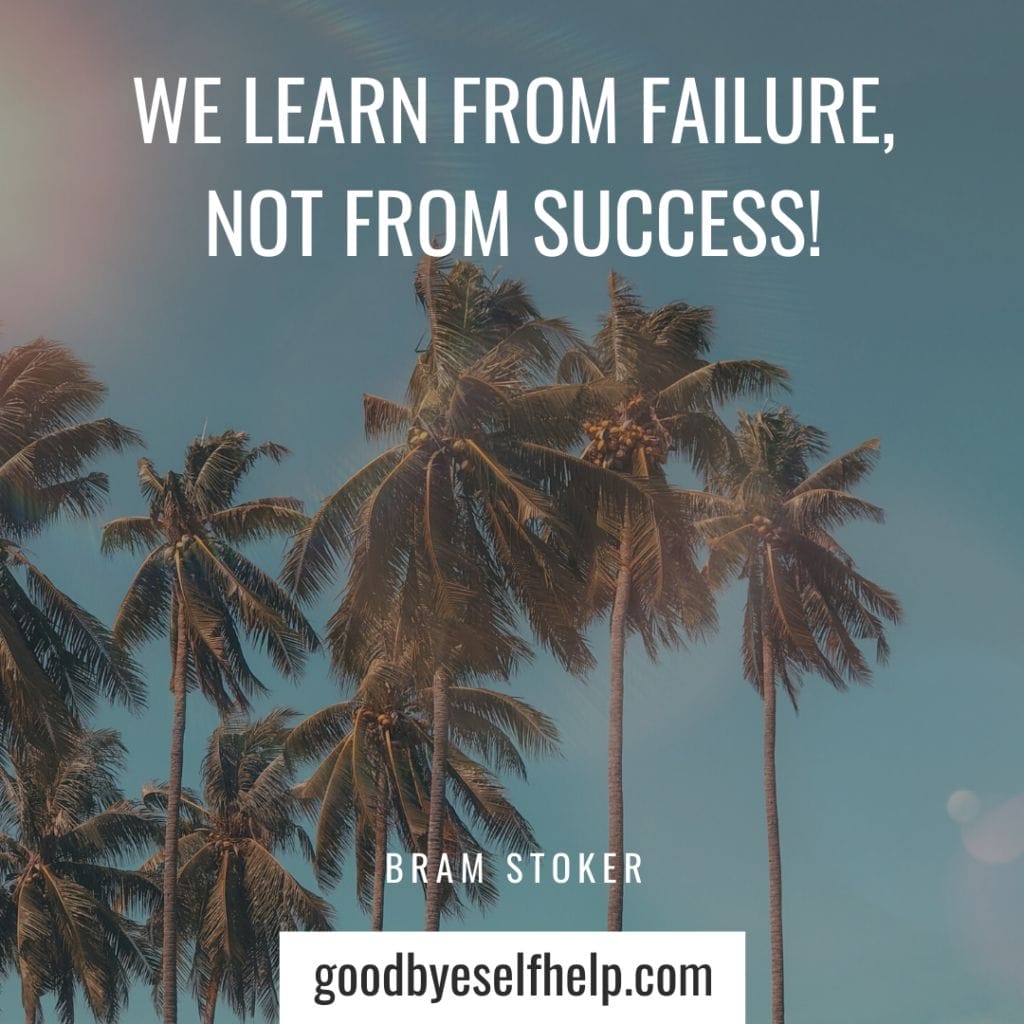 4. "Life is a succession of lessons which must be lived to be understood" – Helen Keller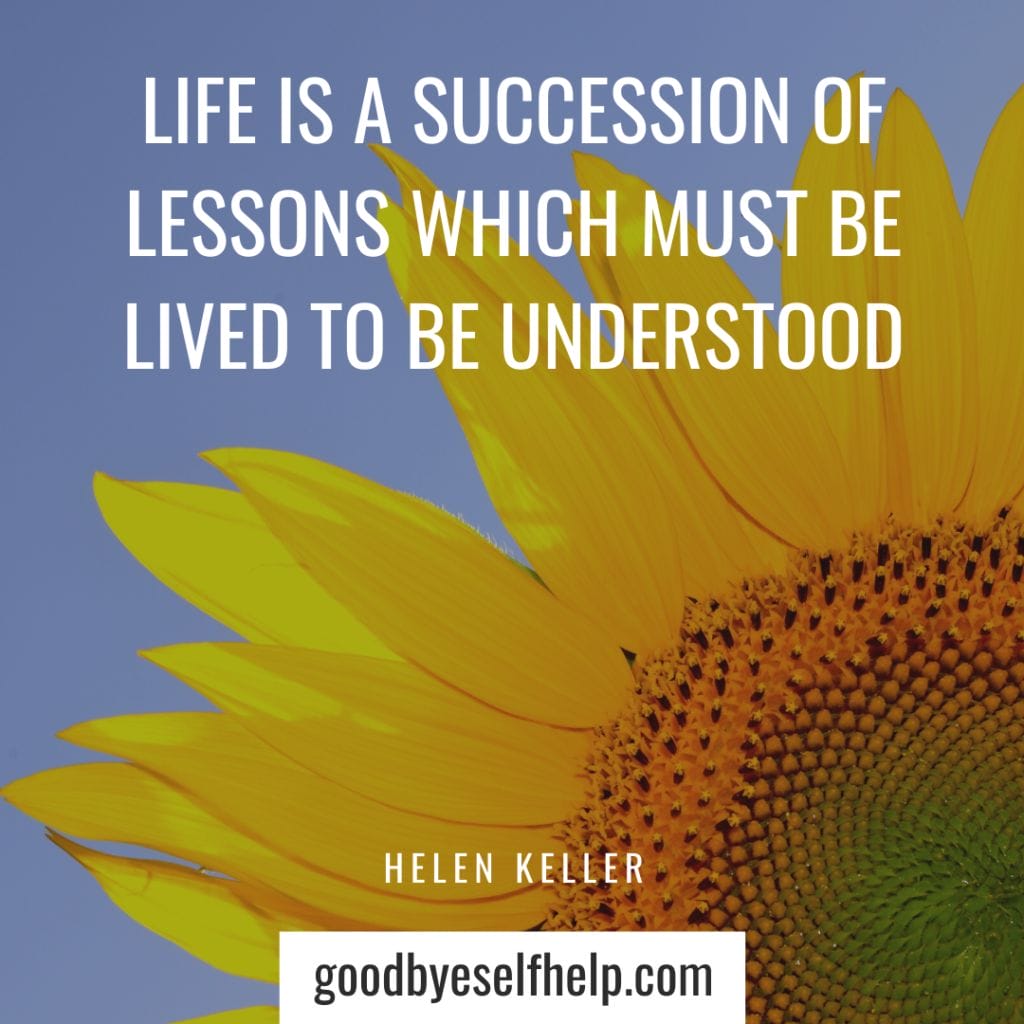 5. "Let everything you do be done as if it makes a difference." – William James
6. "Learning is not attained by chance, it must be sought for with ardor and attended to with diligence." – Abigail Adams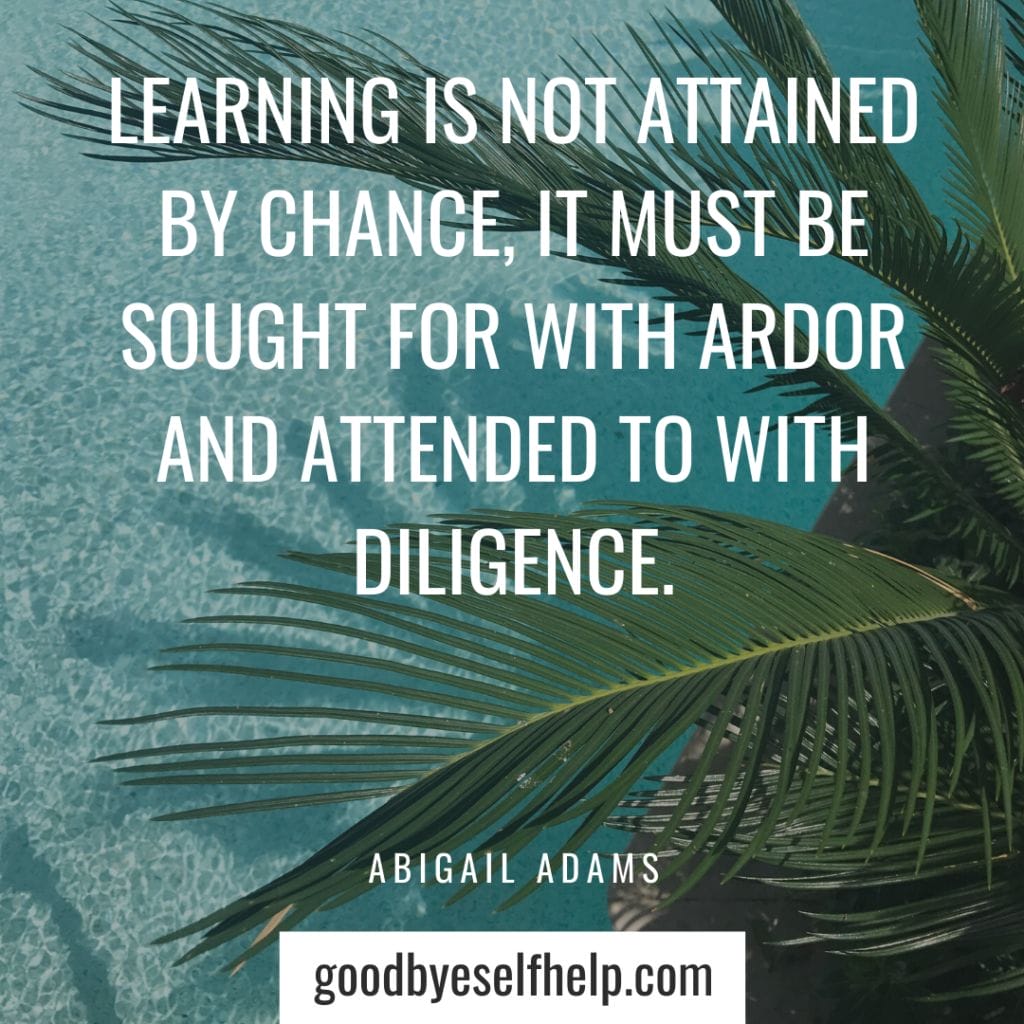 7. "You never know what you can do until you try, and very few try unless they have to." – C.S Lewis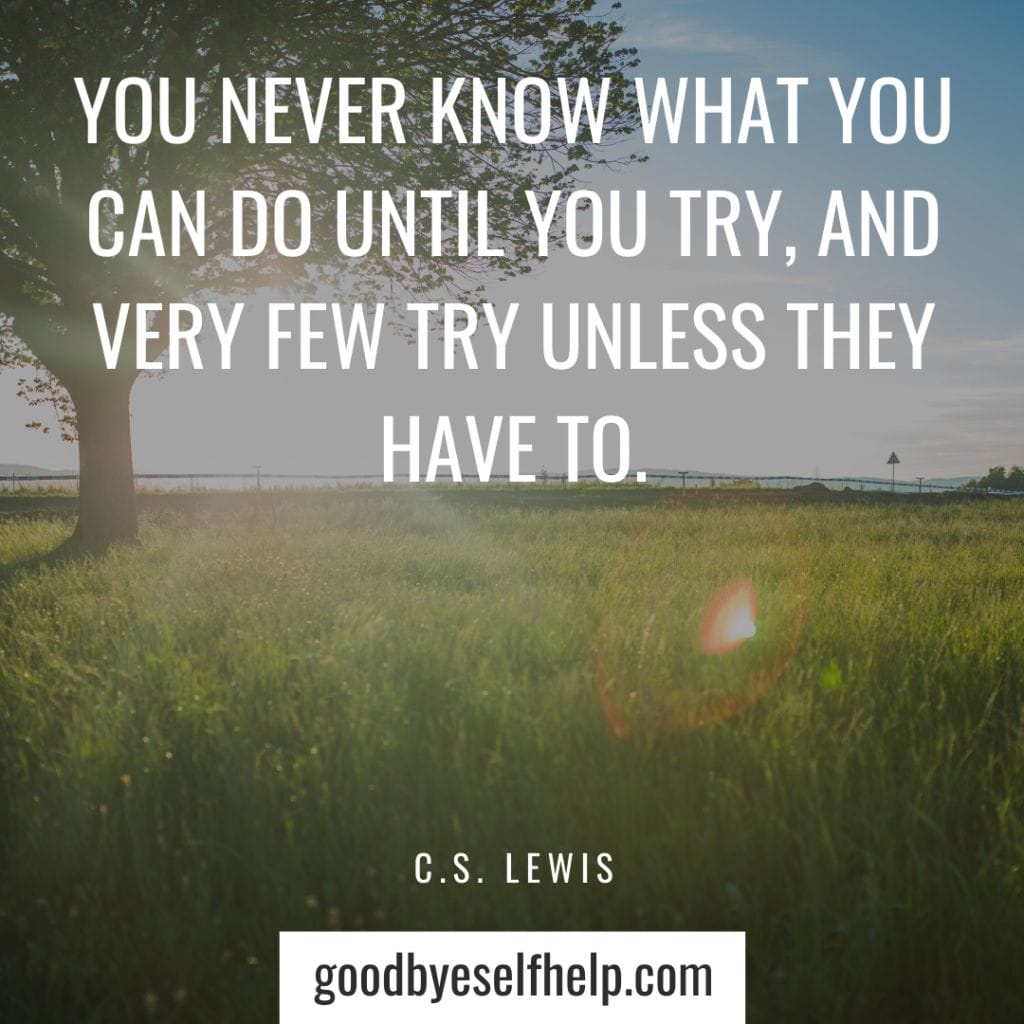 8. "Just try new things. Don't be afraid. Step out of your comfort zones and soar, all right?" – Michelle Obama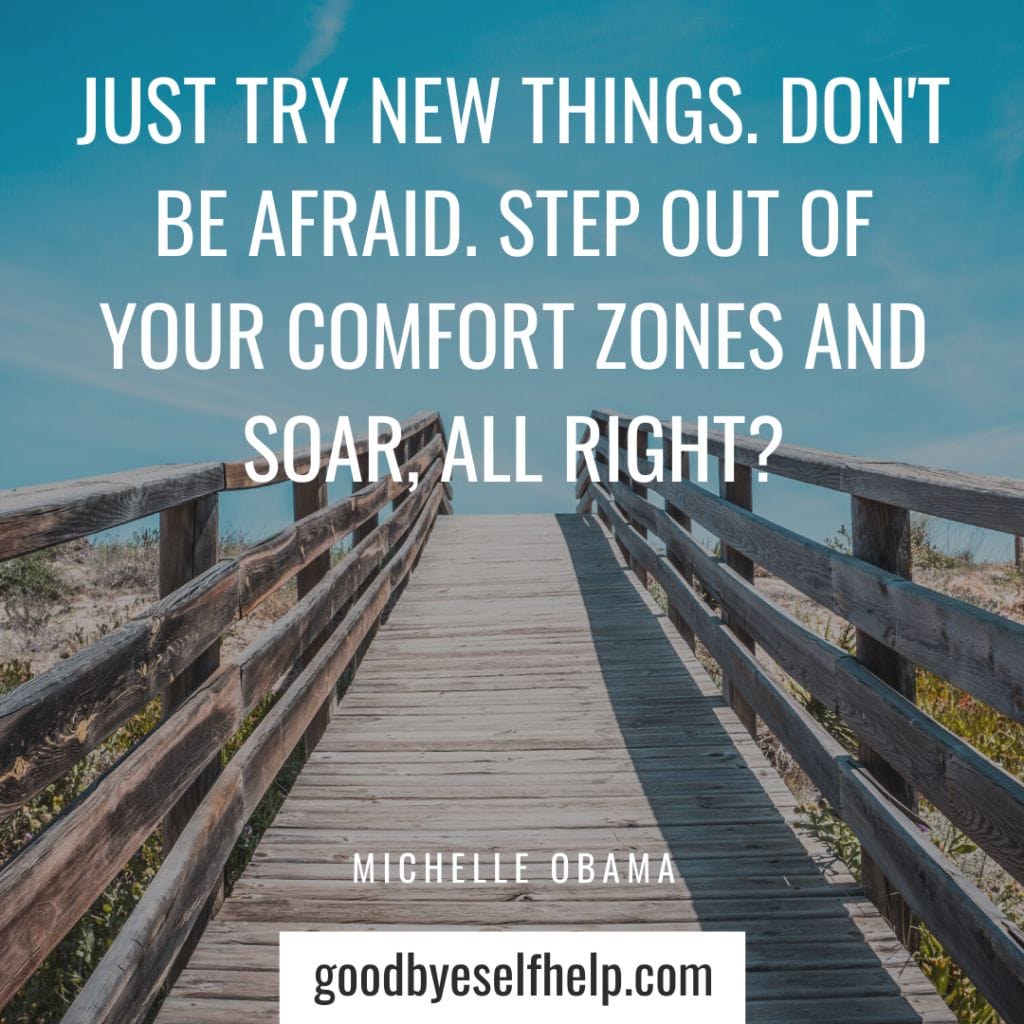 9. "I'm ever-changing and always evolving, always trying new things." – Thomas Rhett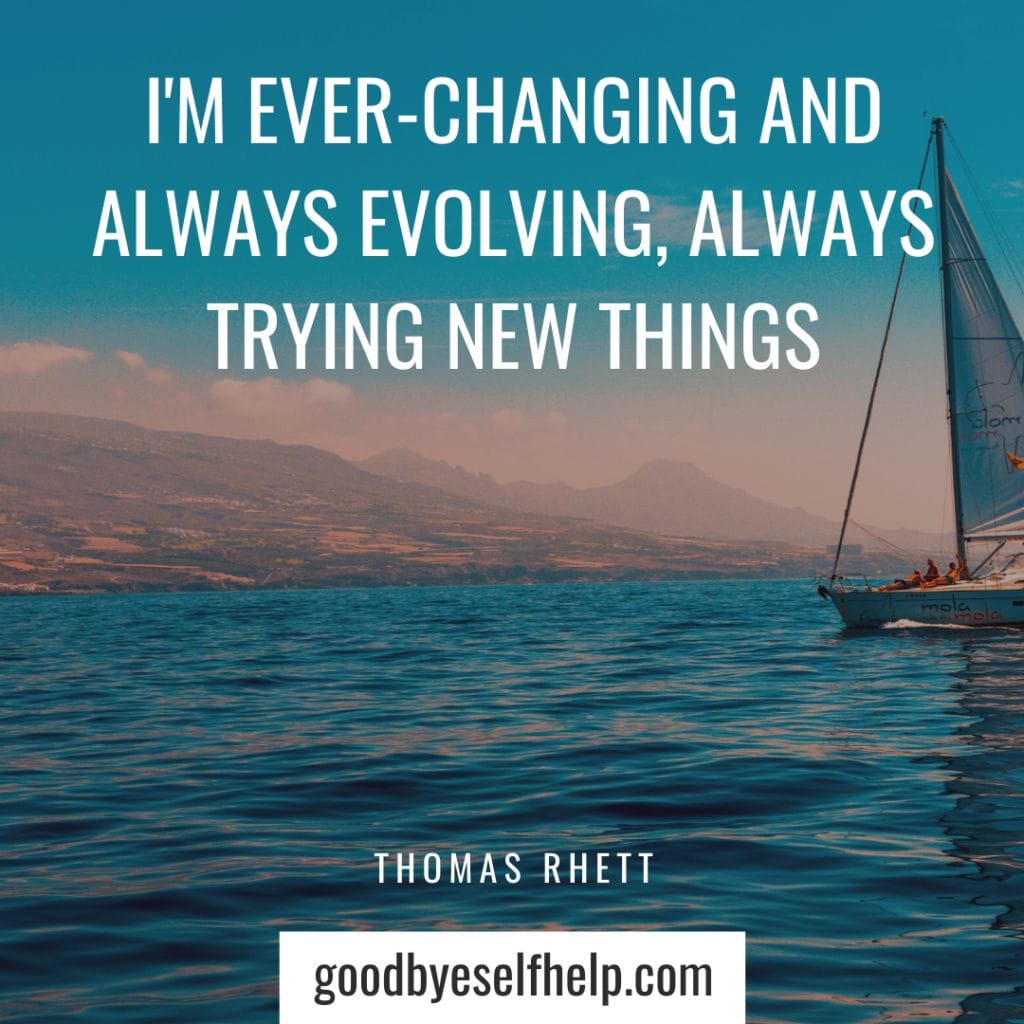 10. "We keep moving forward, opening new doors, and doing new things, because we're curious and curiosity keeps leading us down new paths." – Walt Disney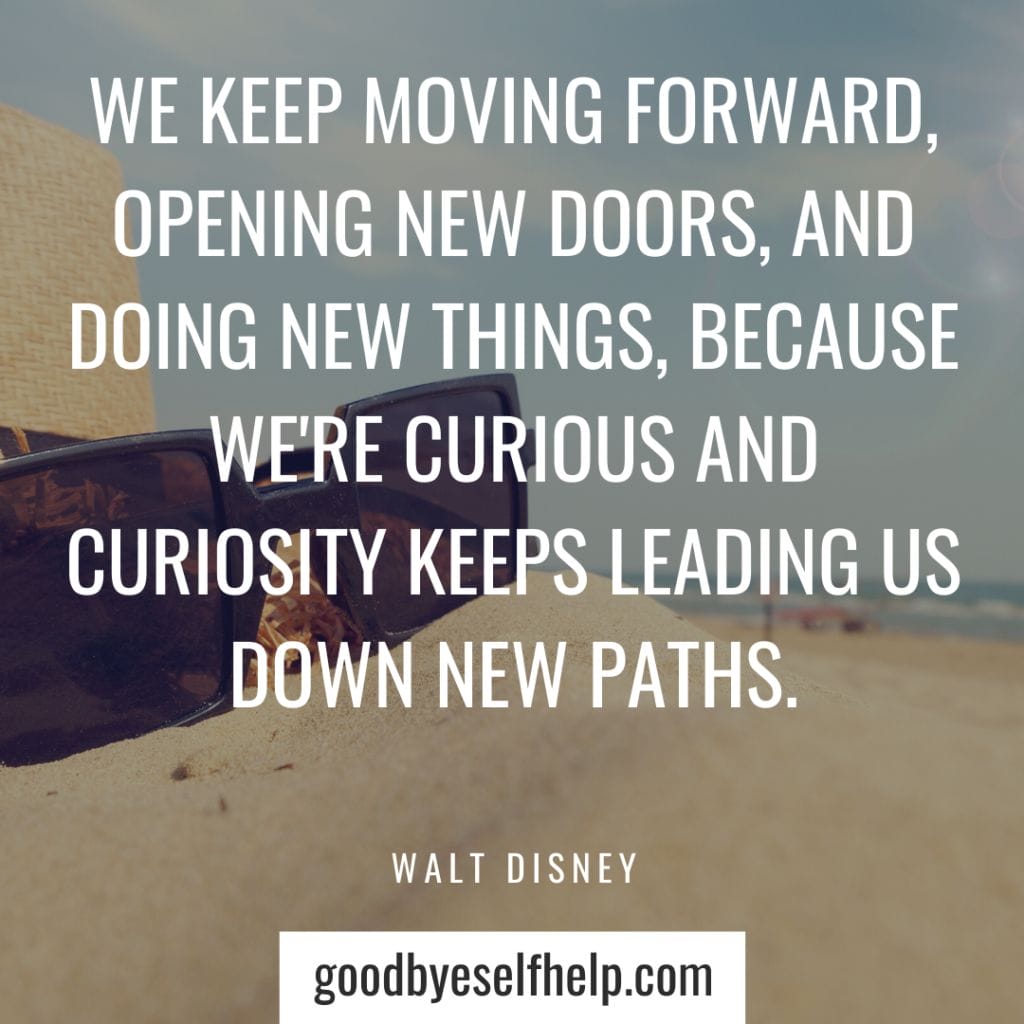 11. "The hallmark of successful people is that they are always stretching themselves to learn new things." – Carol S. Dweck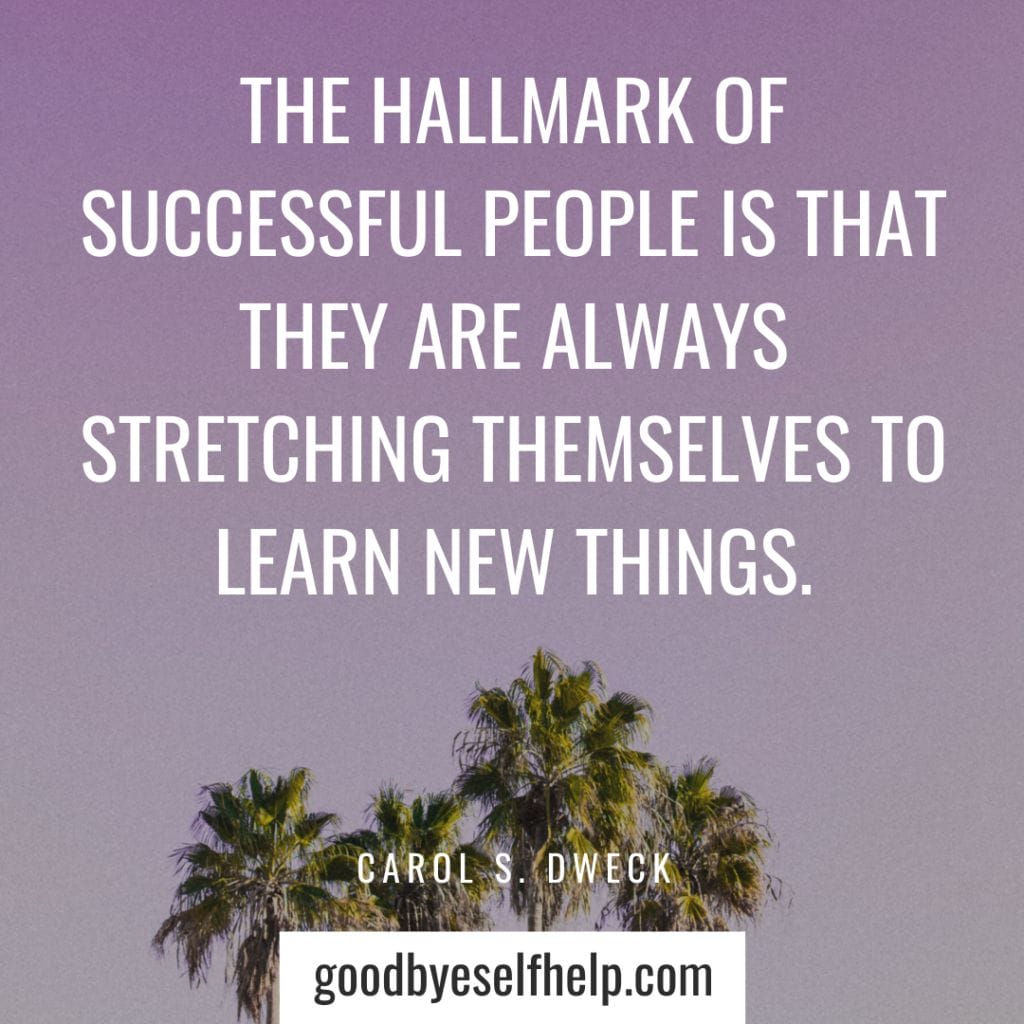 12. "You know how creative people are, we have to try everything until we find our niche." – E.A Bucchianeri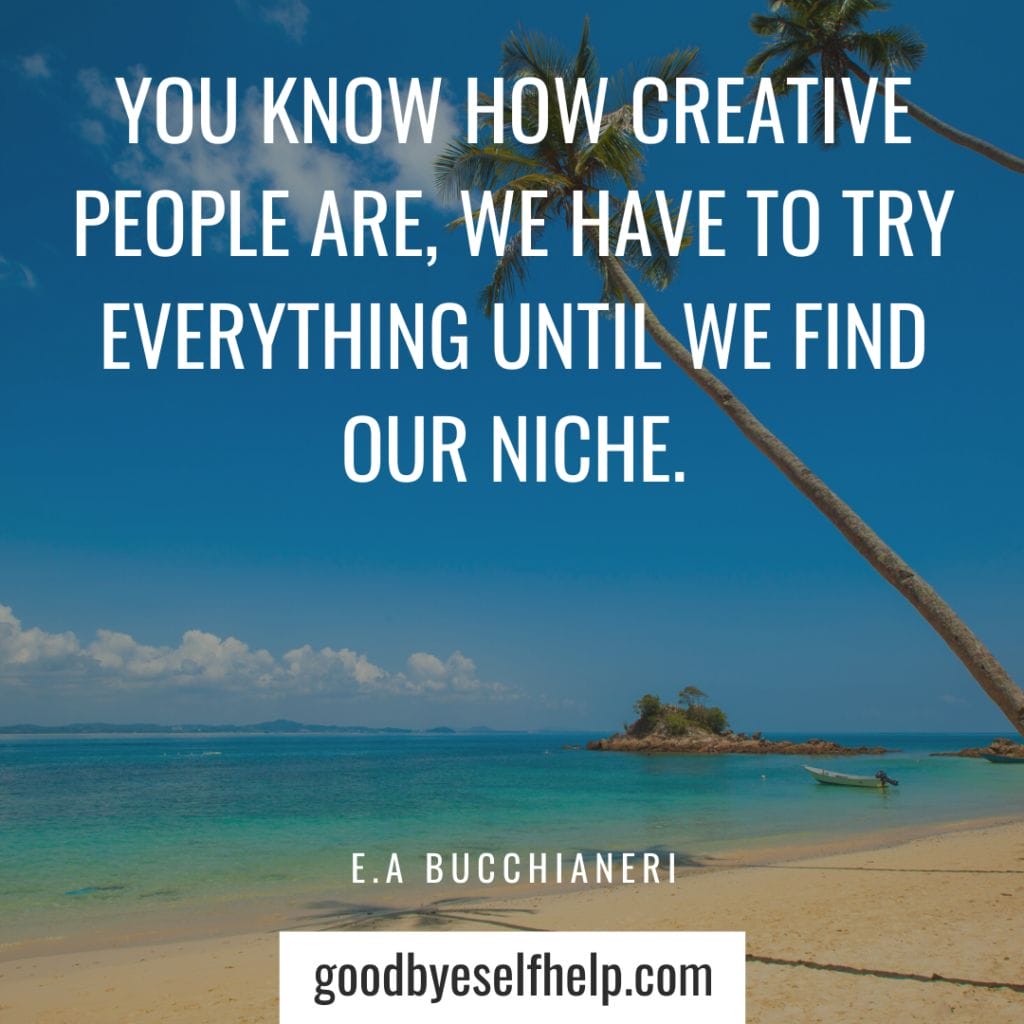 13. "If you don't try, you forfeit the opportunity." – Frank Sonnenberg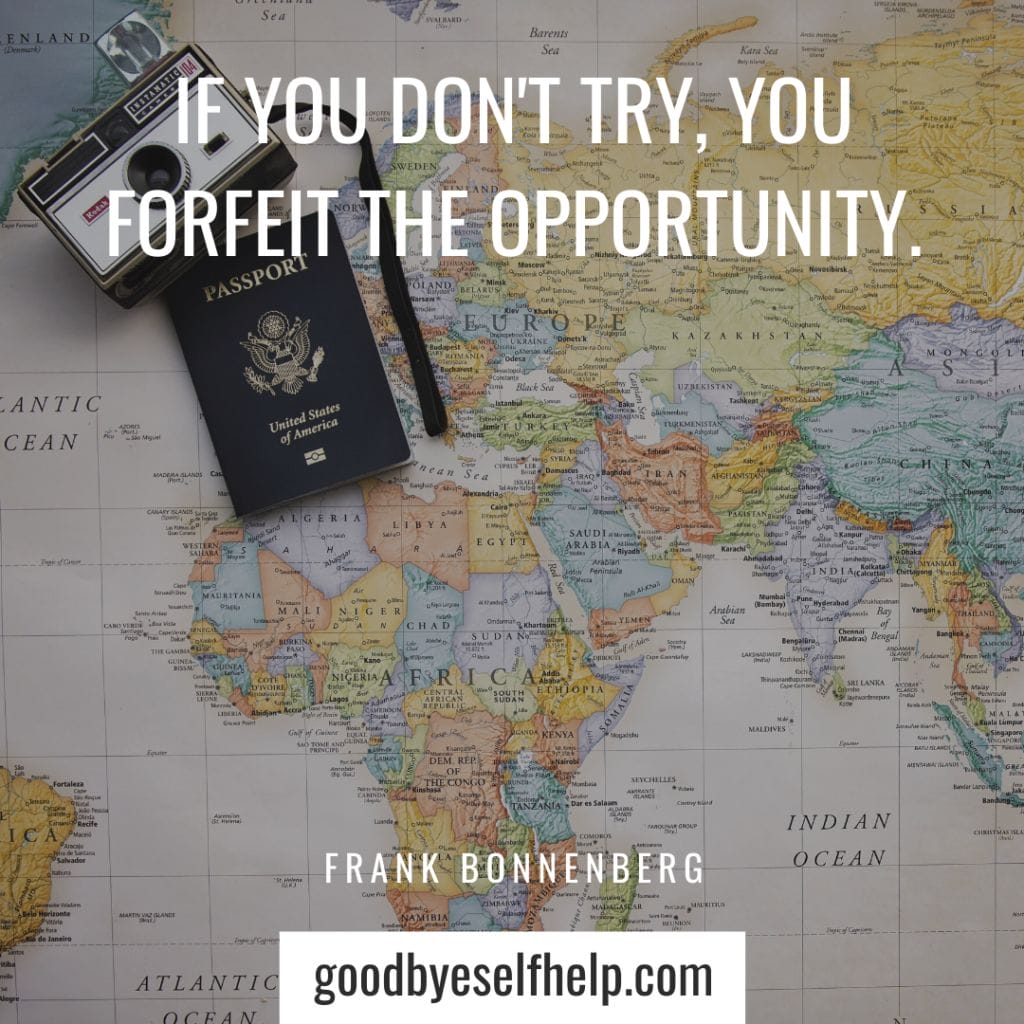 14. "If you have only answers and no questions, chances are high that you will never know new things." – Israelmore Ayivor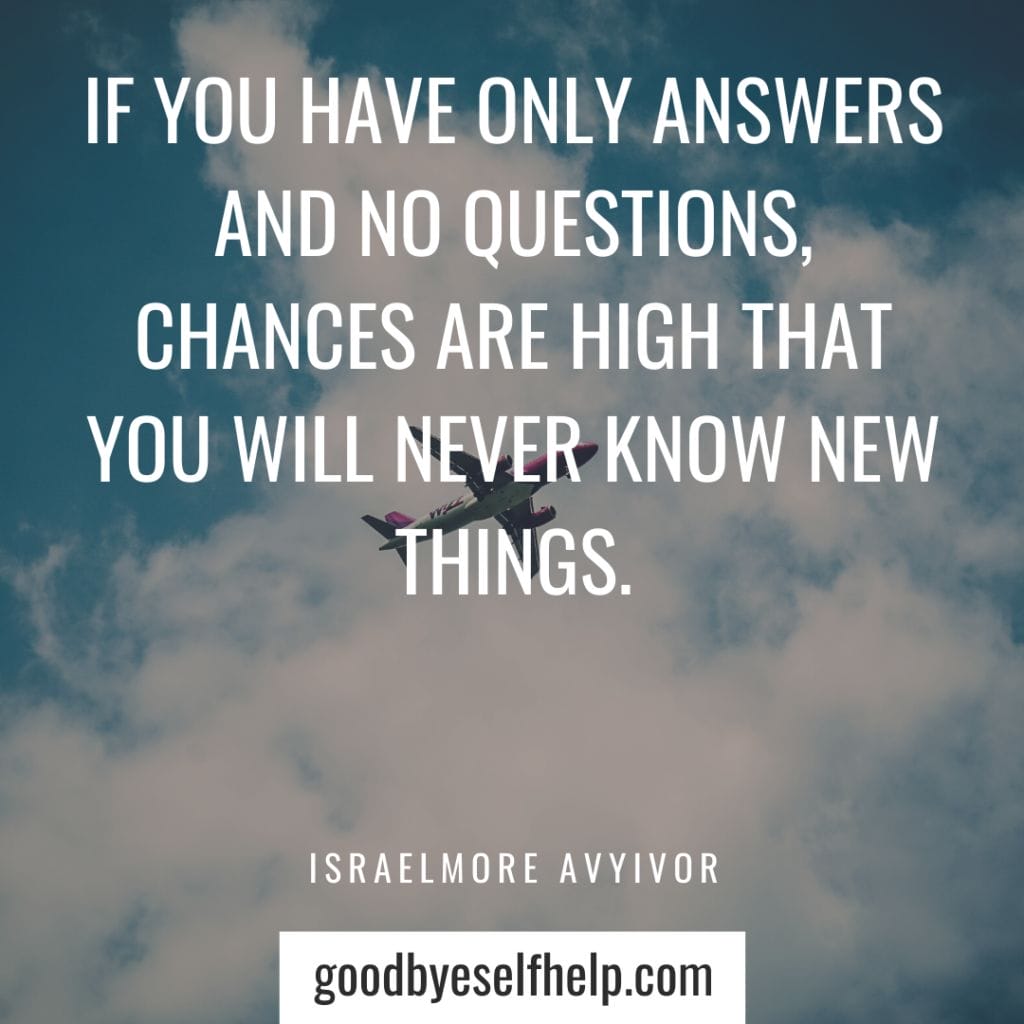 15. "Don't let fear or insecurity stop you from trying new things. Believe in yourself. Do what you love. And most importantly, be kind to others, even if you don't like them." – Stacy London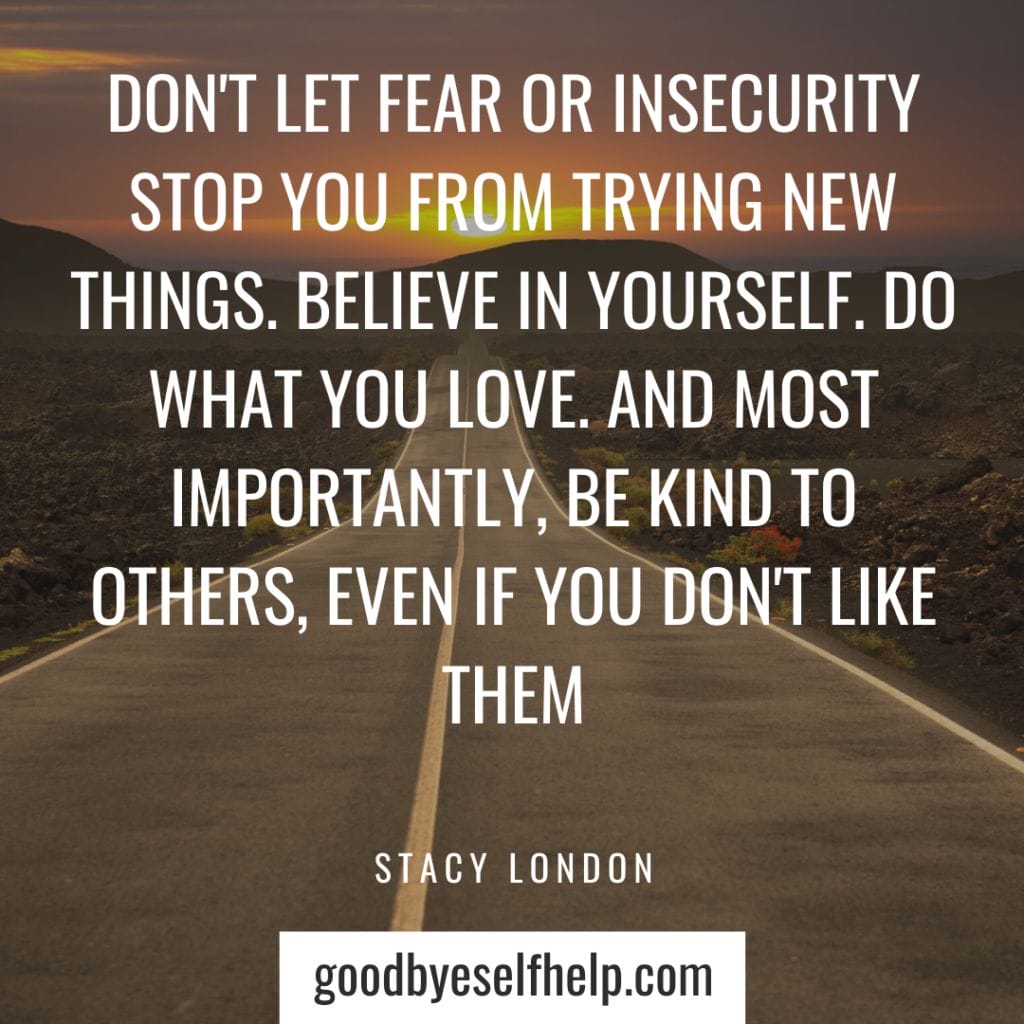 16. "Go wide, explore and learn new things. Something will surely have a kick for you." – Mustafa Saifuddin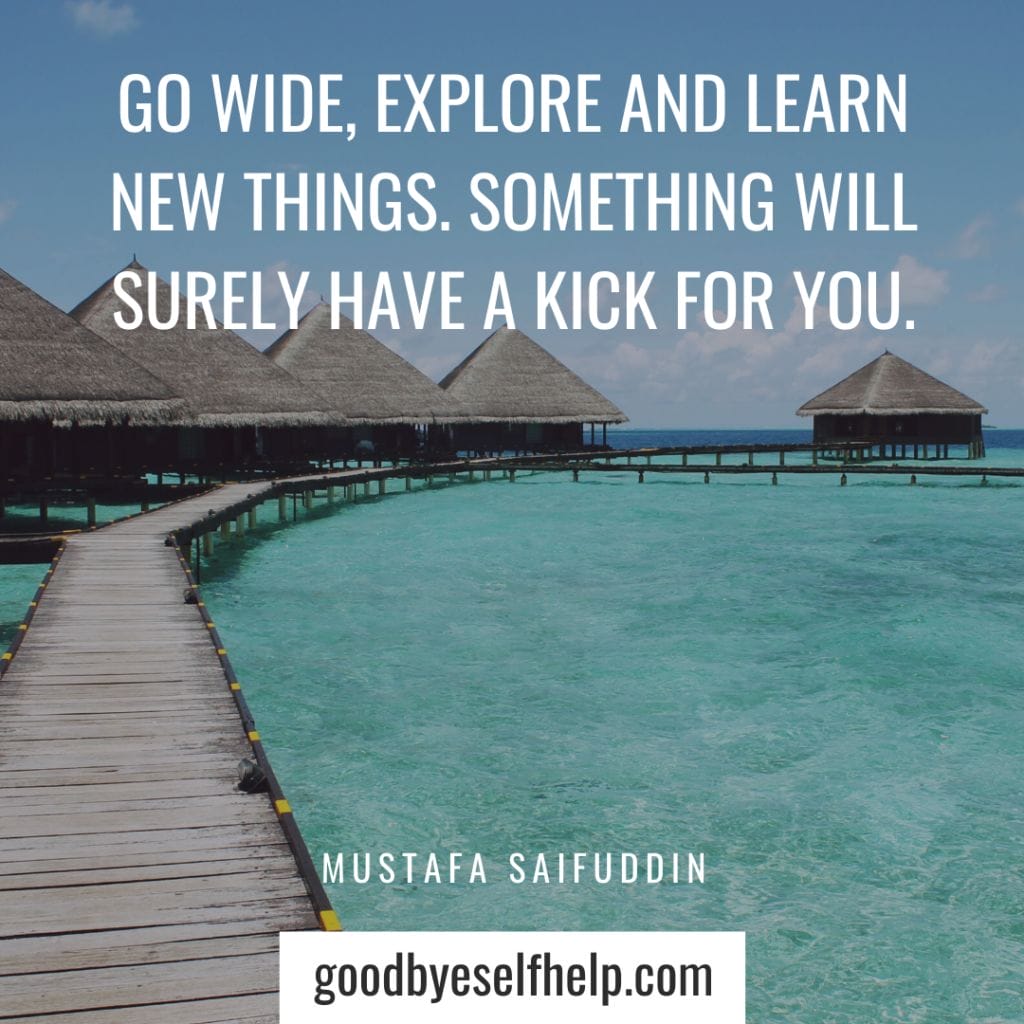 17. "Art doesn't just happen by accident. It is about pulling out new tricks and trying new things." – Nicholas Meye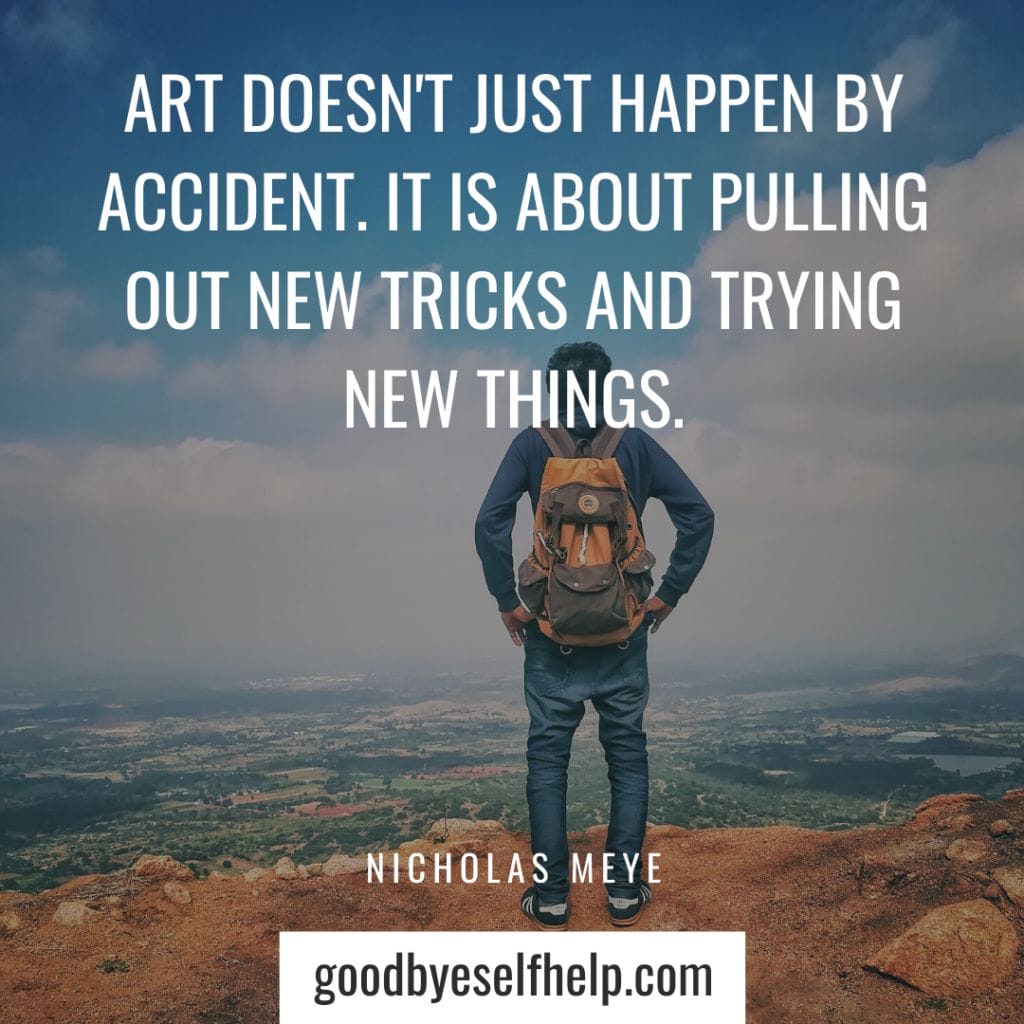 18. "Change is simply trying new things in a better way." – Gladys Bejani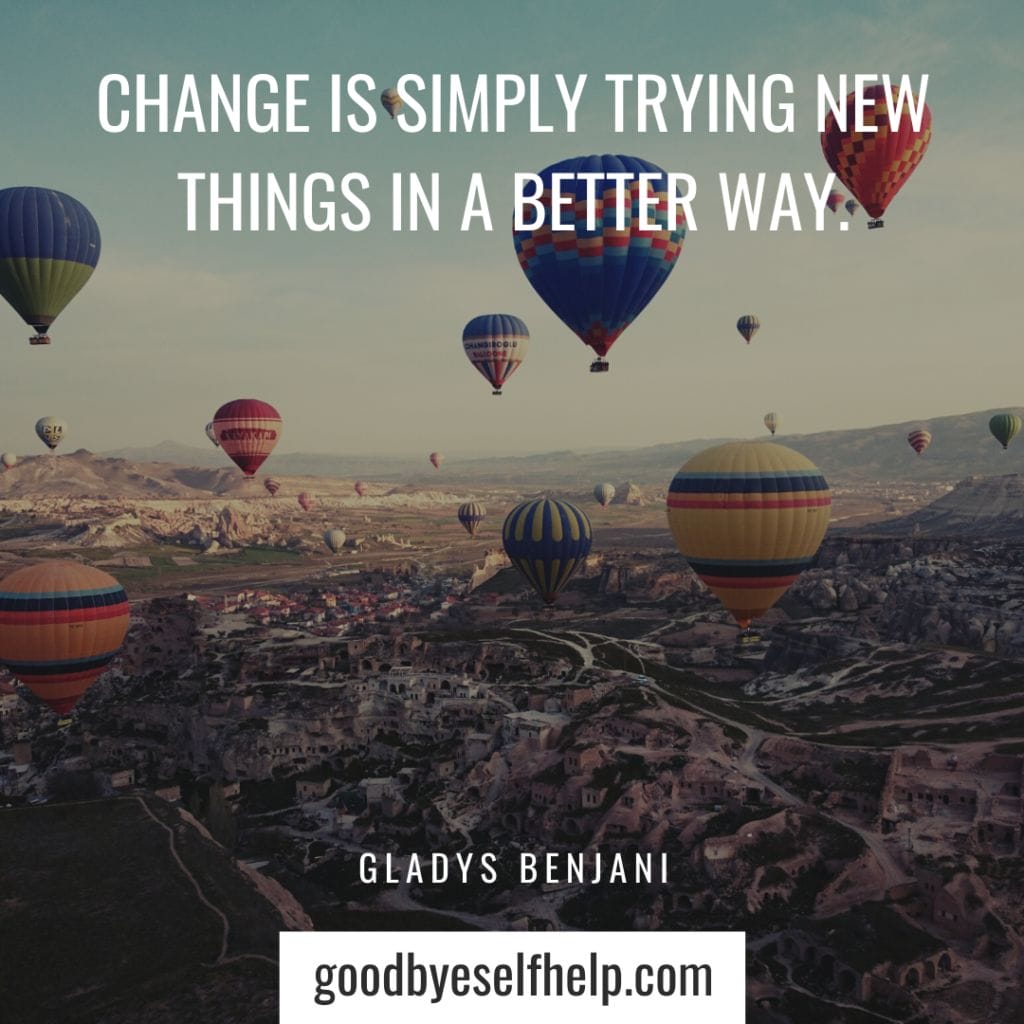 19. "Always try new things in life and you will be able to live a life filled with surprises and excitement." – Anurag Prakash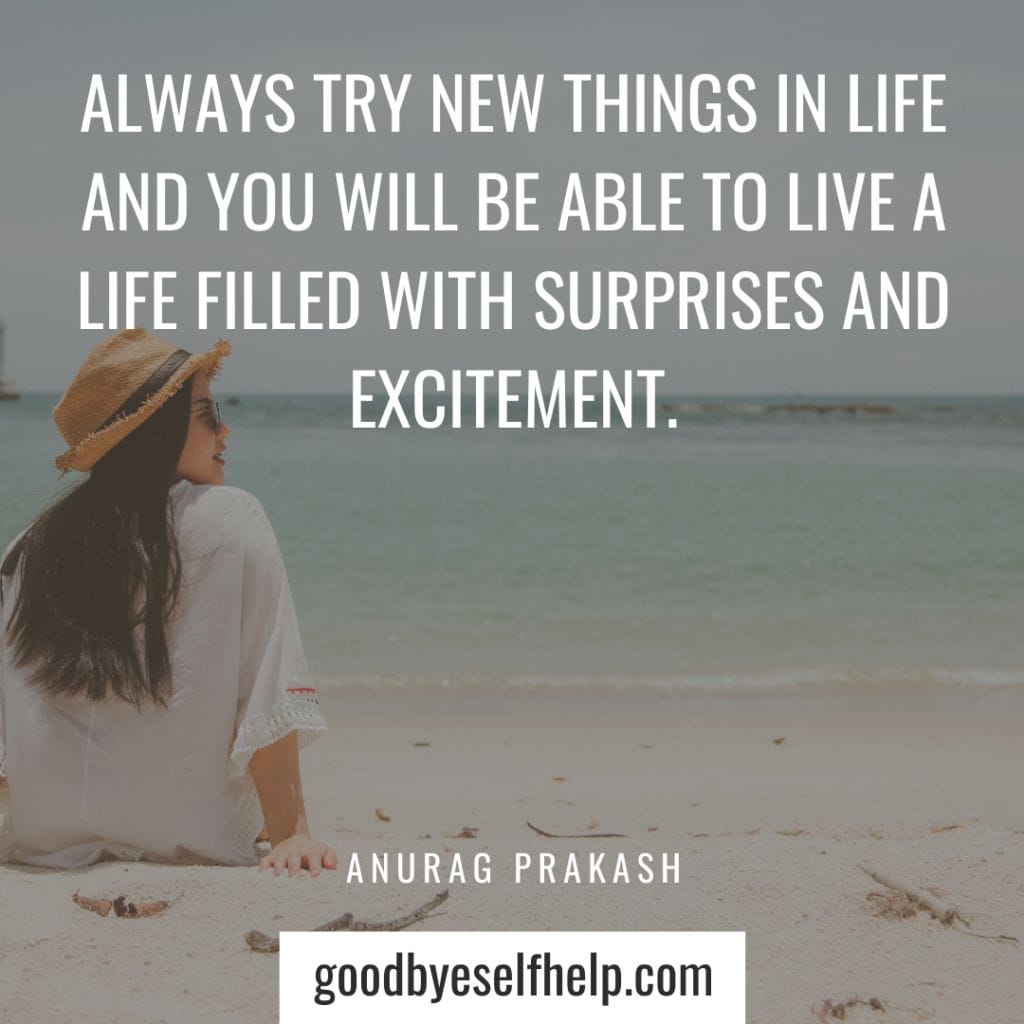 20. "It shouldn't require exceptional moral courage to try new things and stick with them." – Michael Josephson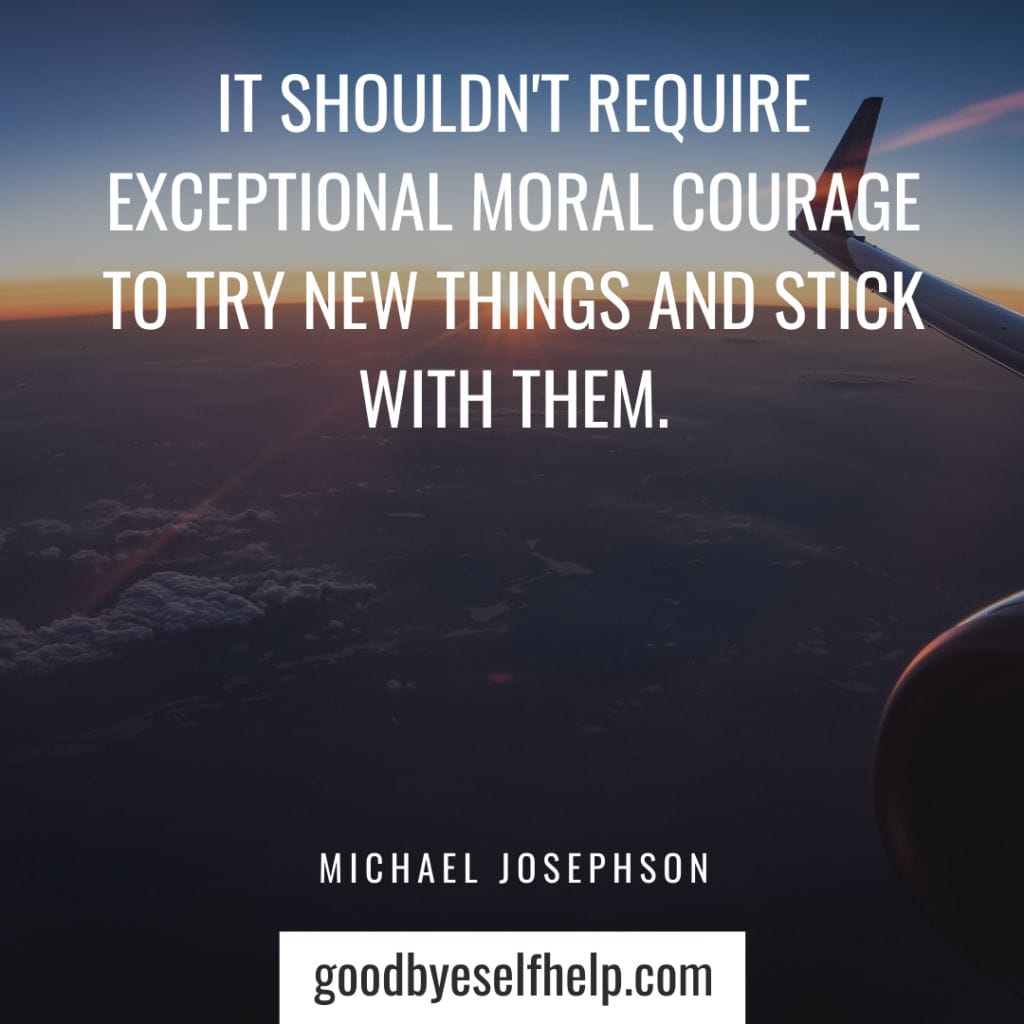 21. "Trying different ways of doing things is what brings invention." – Terry Mark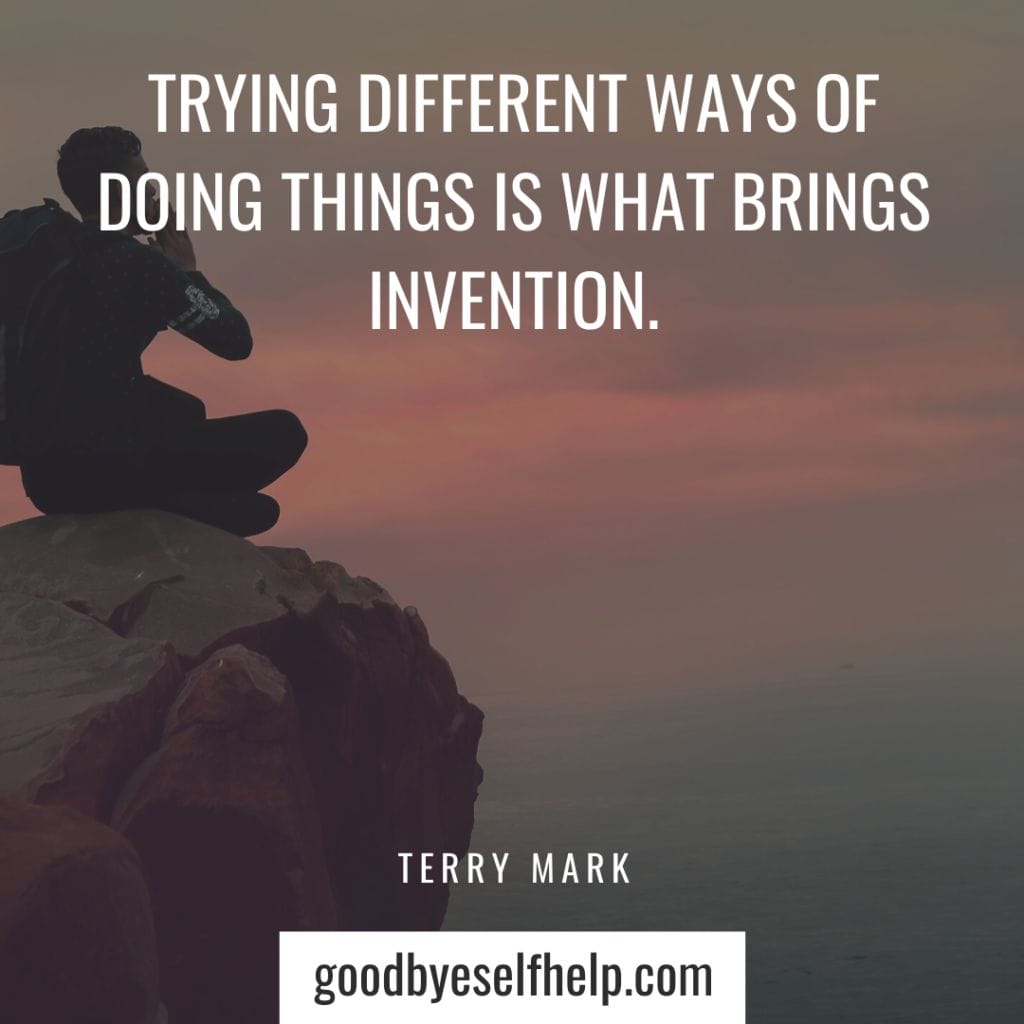 22. "Our inexperience fed our restless enthusiasm for tring new things, which becomes part of our core mission." – Richard Branson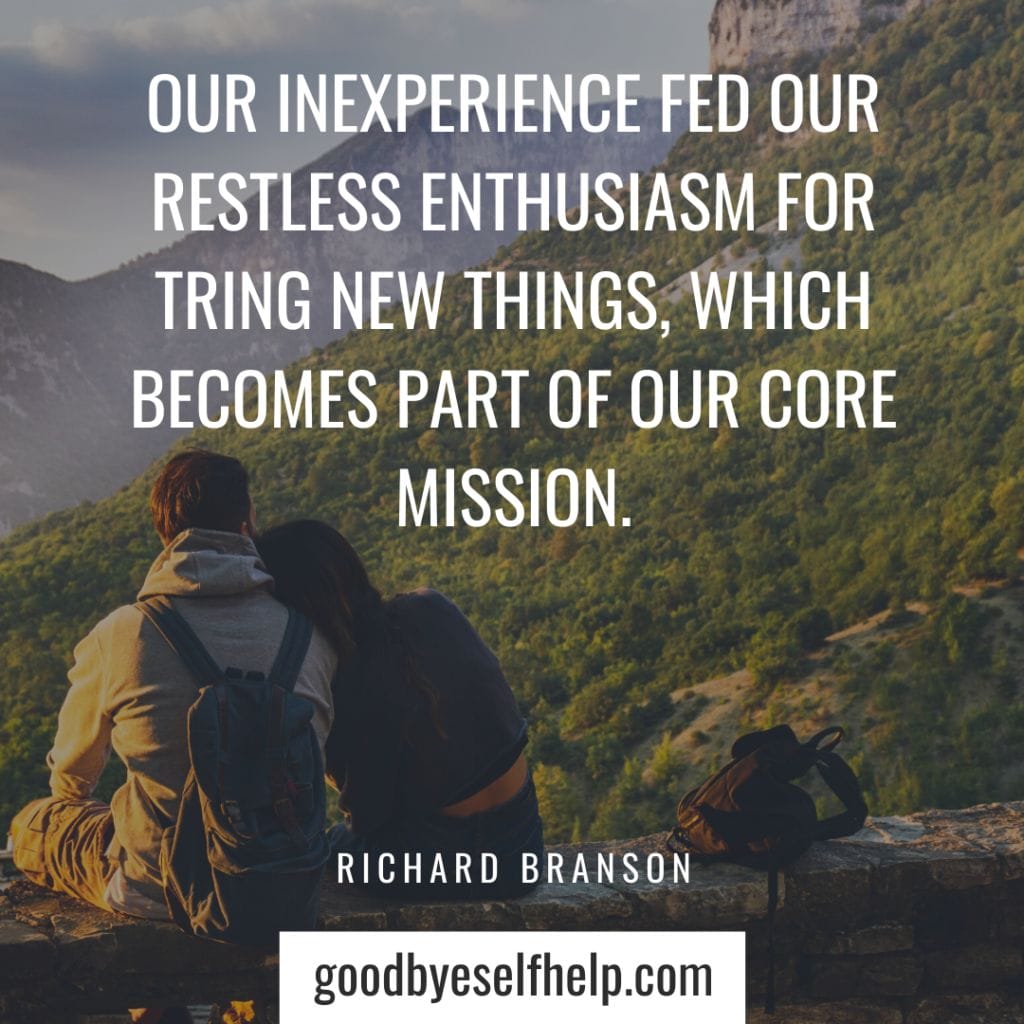 23. "I learned from my dad that change and experimentation are constants and important. You have to keep trying new tings." – S. Robson Walton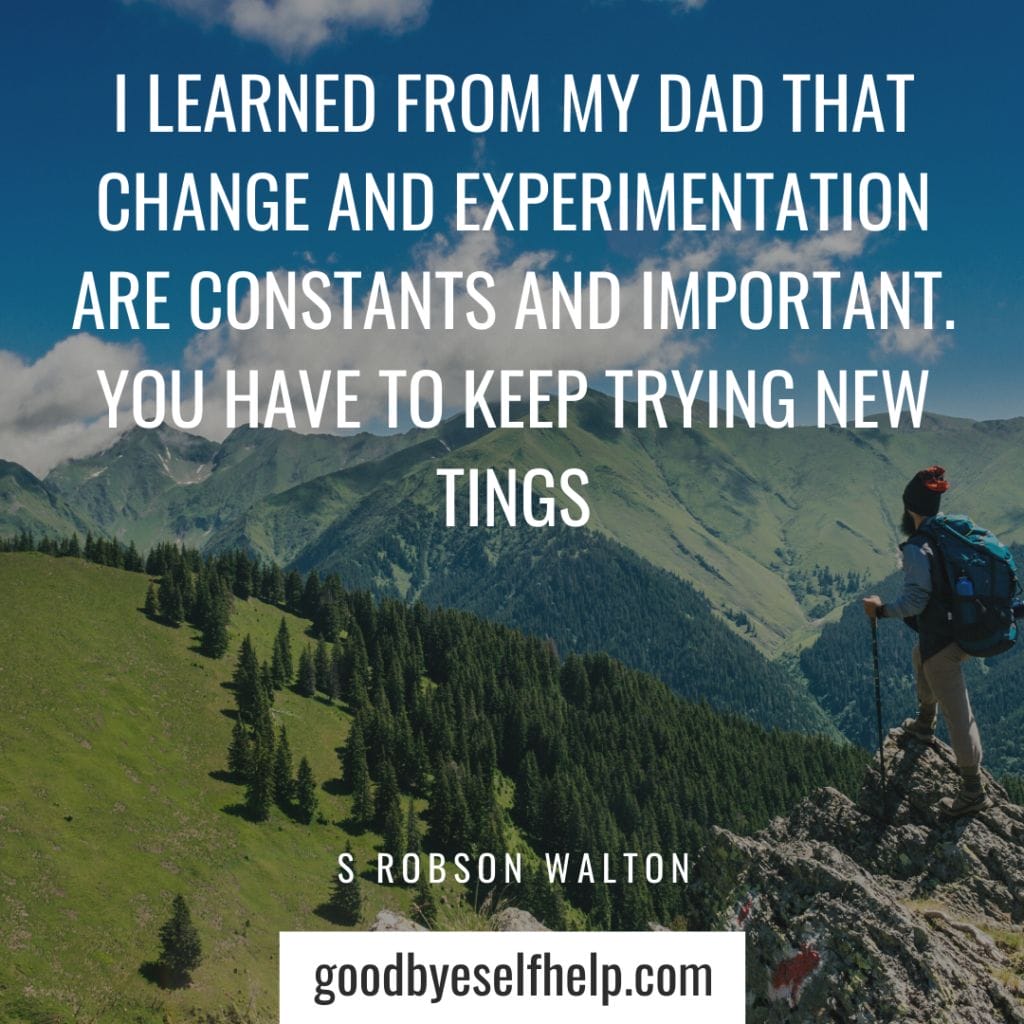 24. "Every day I look forward to getting with my instruments, trying new things." – Lionel Hampton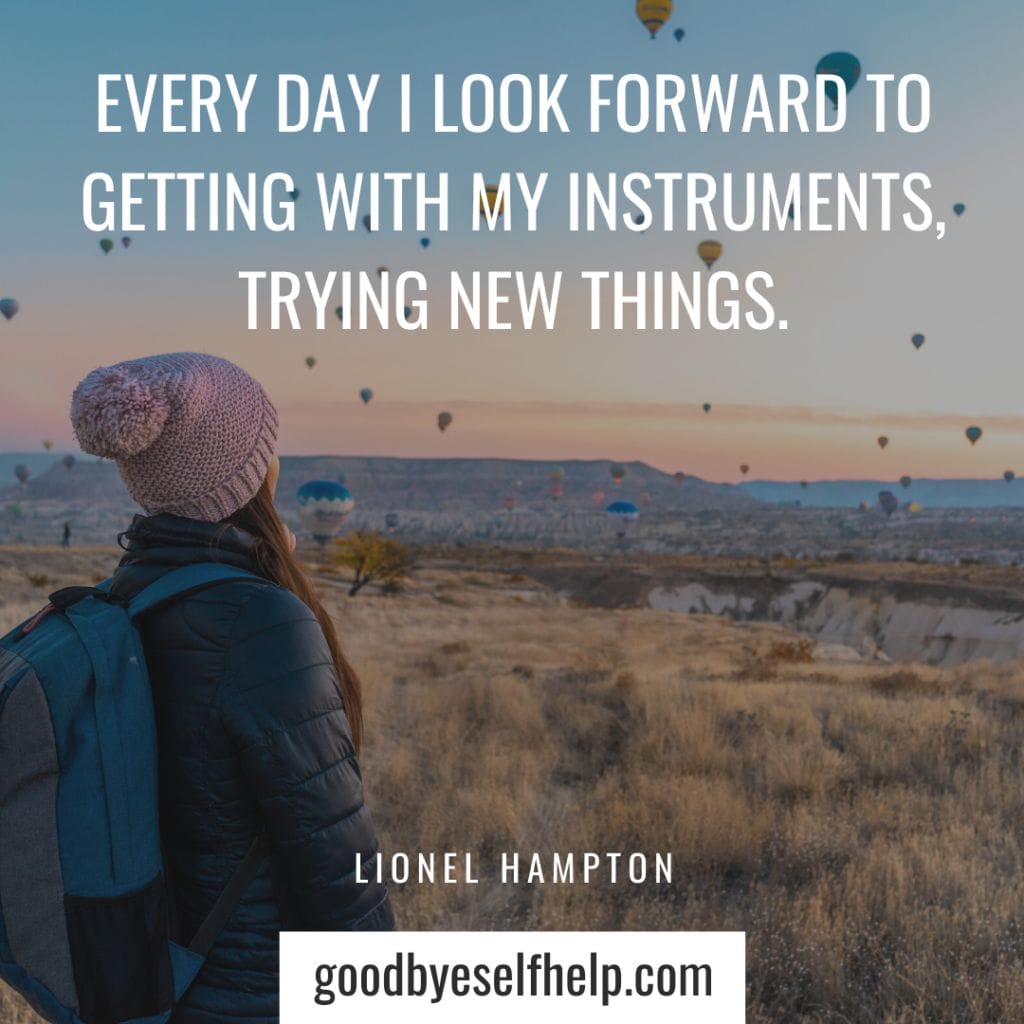 25. "Never be afraid to try something new. Remember, amateurs build the ark; professionals built the Titanic." – Unknown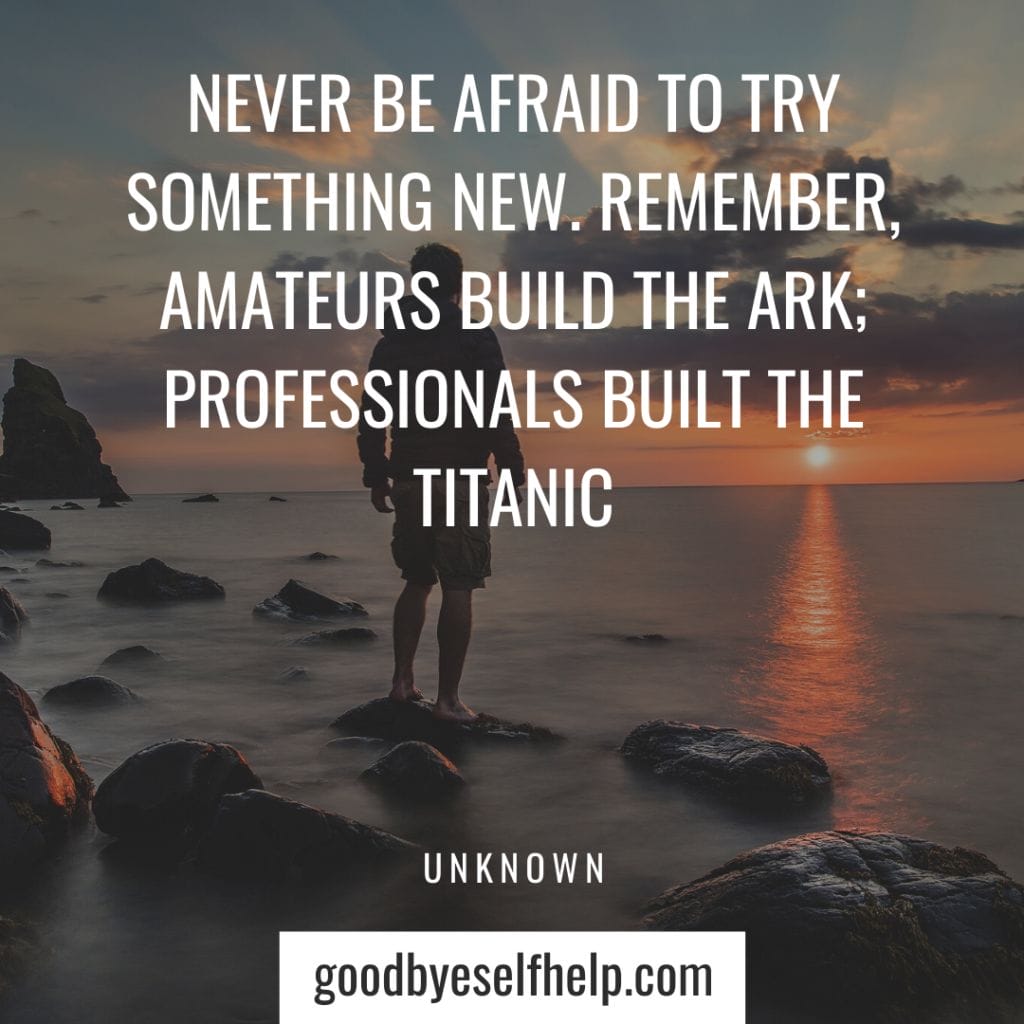 26. "I think you're always trying to challenge yourself to do new things and not repeat yourself." – David Hornsby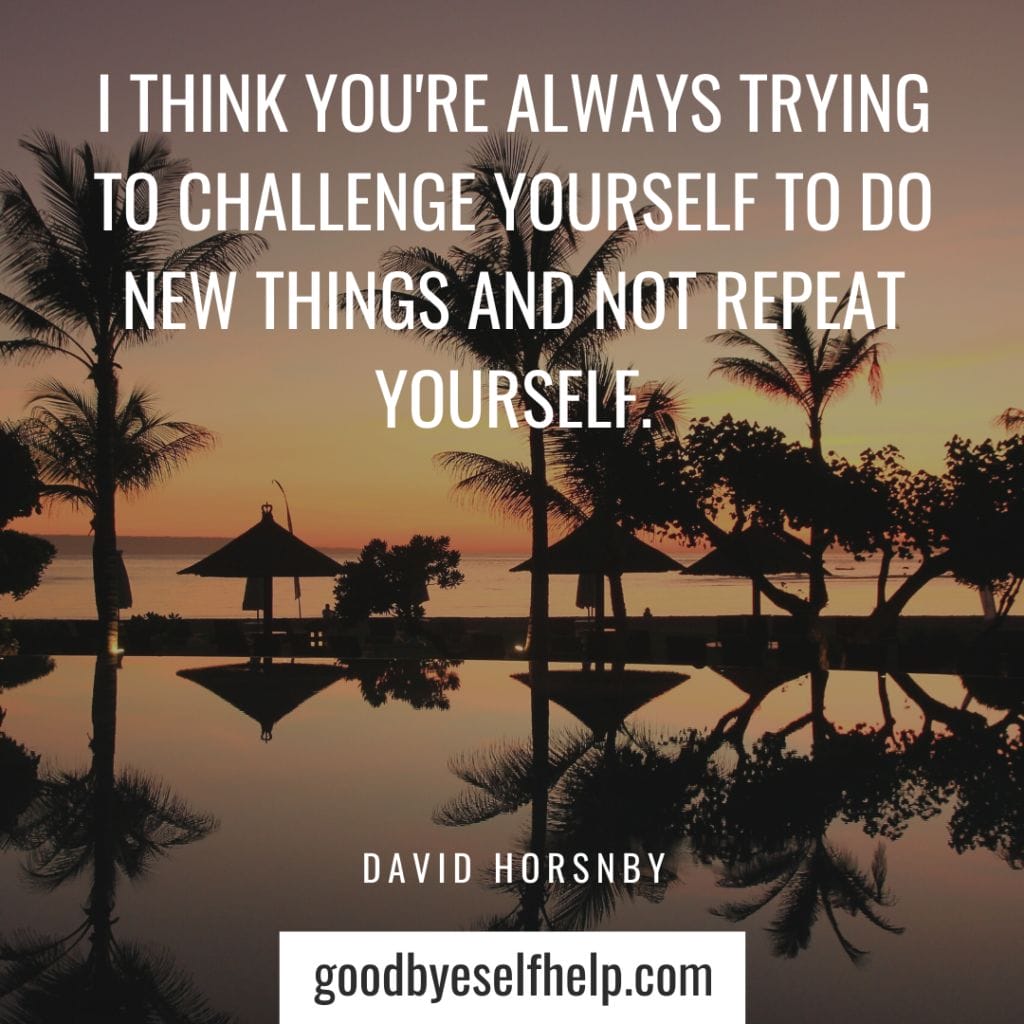 27. "Stepping out of your comfort zone and trying new things is the best way to grow." – Unknown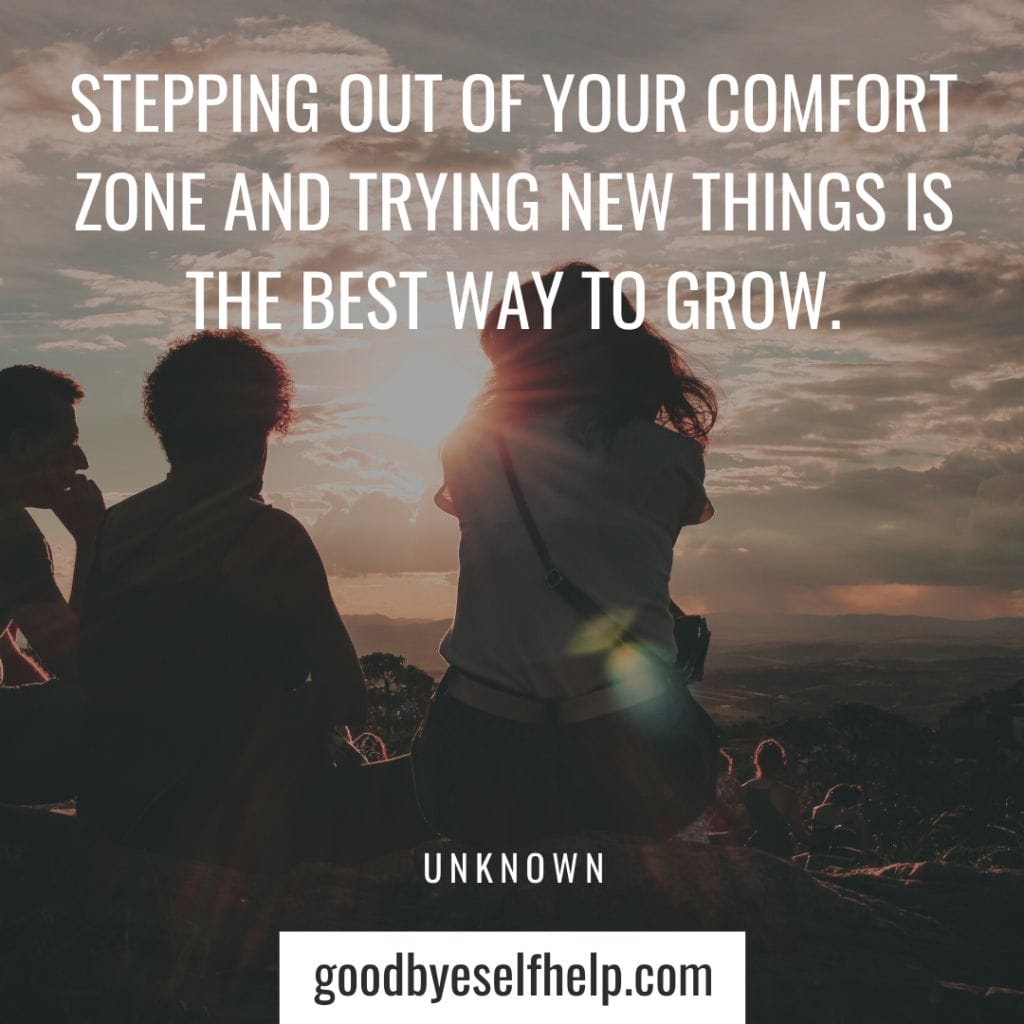 28. "Be confused, it's where you begin to learn new things. Be Broken, it's where you begin to heal."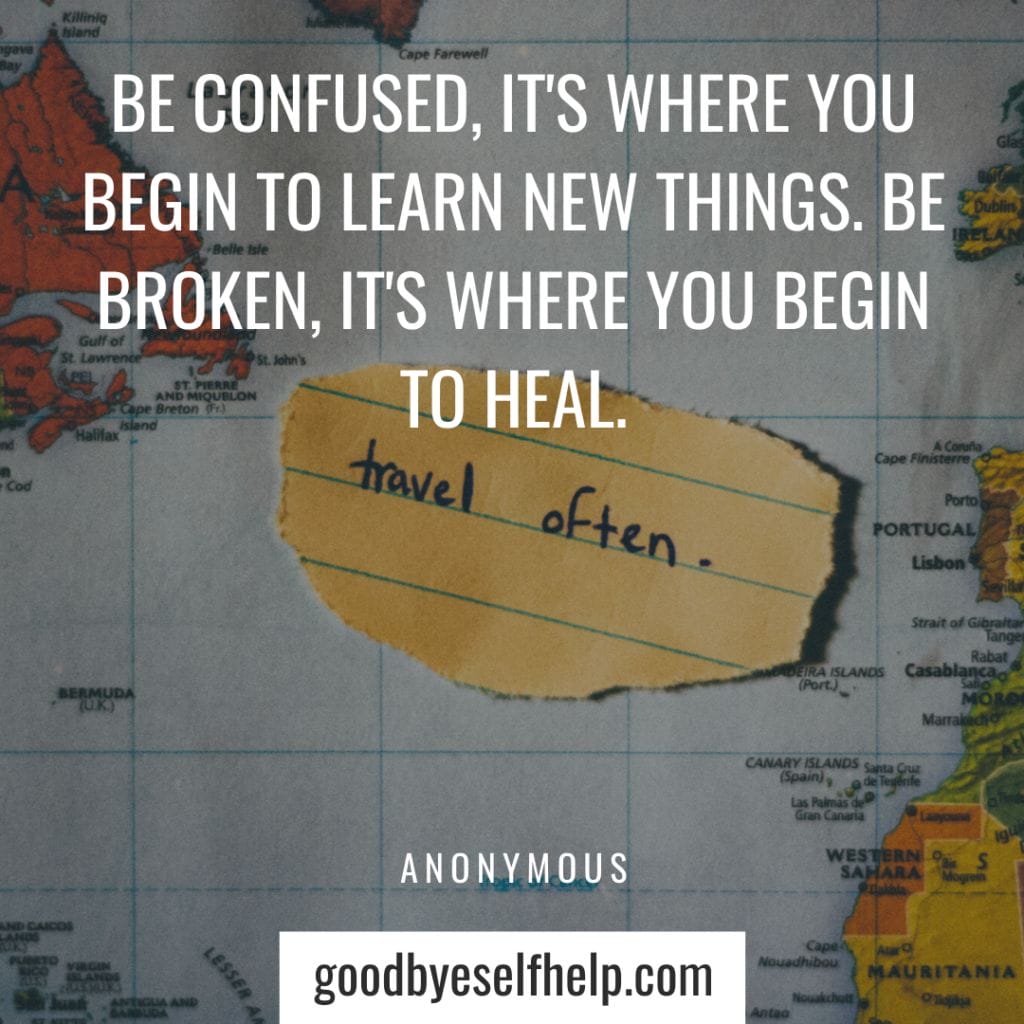 29. "A comfort zone is a beautiful place, but nothing ever grows there."