These family Instagram captions are the best way to add some inspirational or funny captions to photos your family.
Whether you're looking for family vacation quotes, quotes about family reunions, Instagram captions for family photos or something else, these family quotes and Instagram captions about families are such great options.
Families are some of the most important people in many of our lives, and having them on our Instagram feeds is a popular way to show the rest of the world how much we love them (or joke about how crazy they are).
You'll never run out of sayings about families with this list, and you should bookmark the post for future use when it comes time for next year's family reunion and you're searching for more great one-liners.
Enjoy these family Instagram captions, no matter what your family looks like and what you think about them!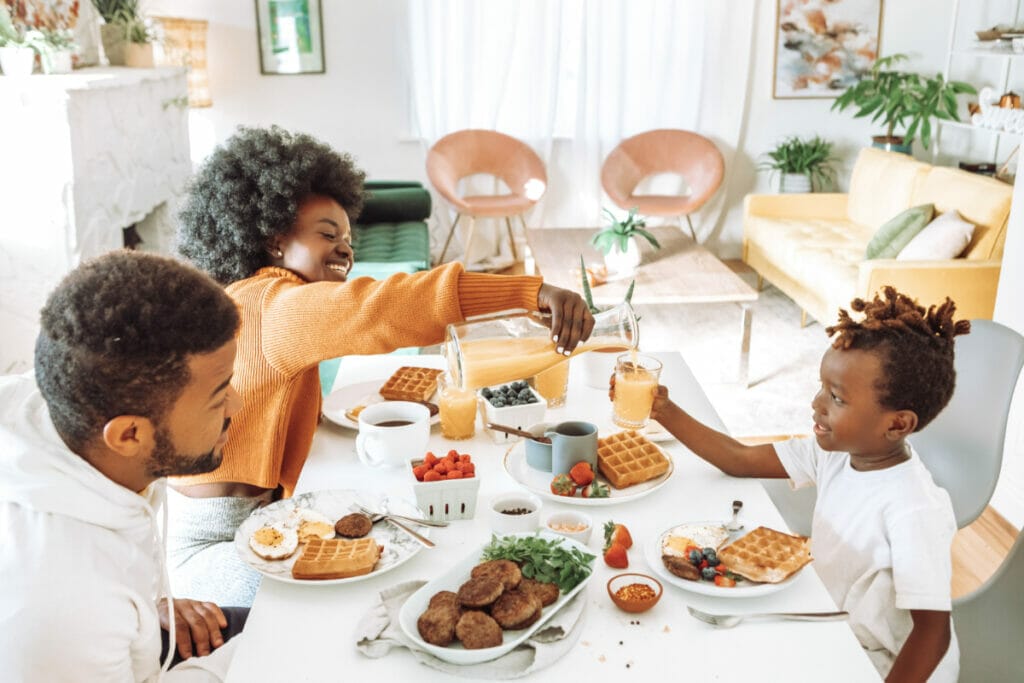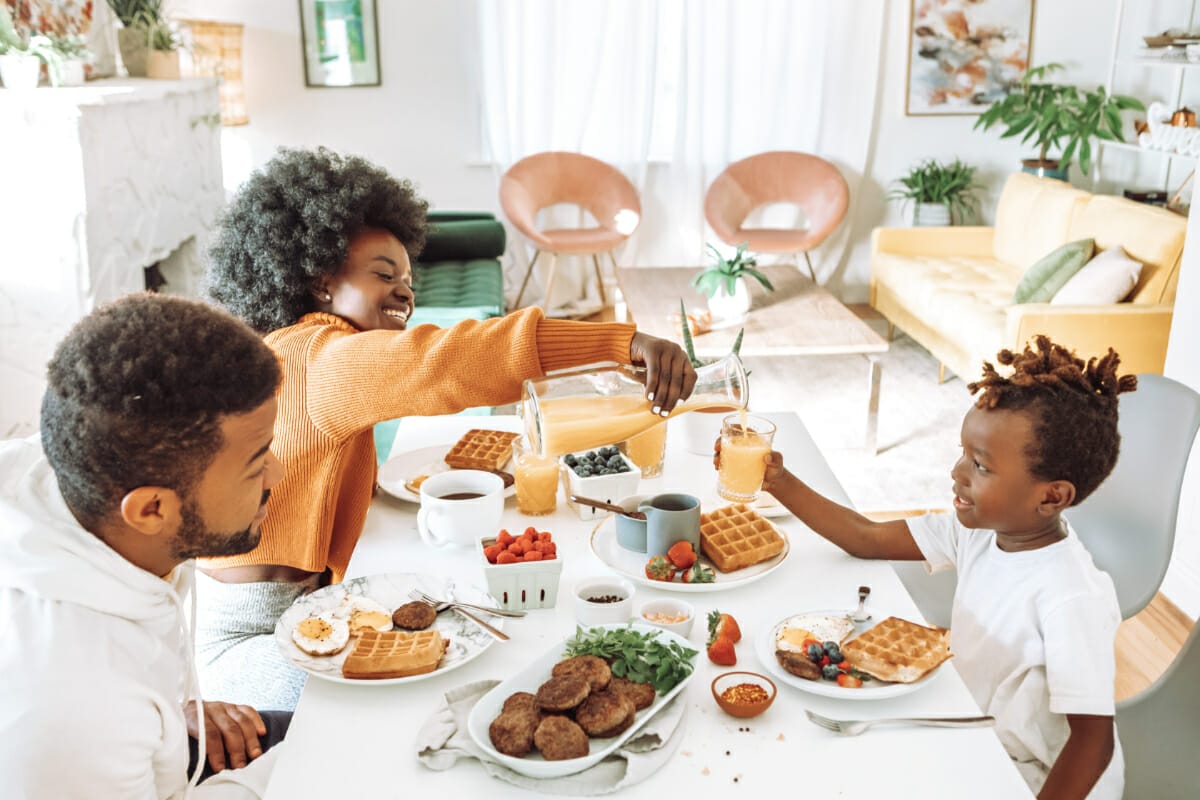 1. Family: where life begins and love never ends.
2. When all the dust is settled and all the crowds are gone, the things that matter are faith, family, and friends.
3. Living my best life with my family.
4. Hanging with the fam jam.
5. Families are the compass that guide us.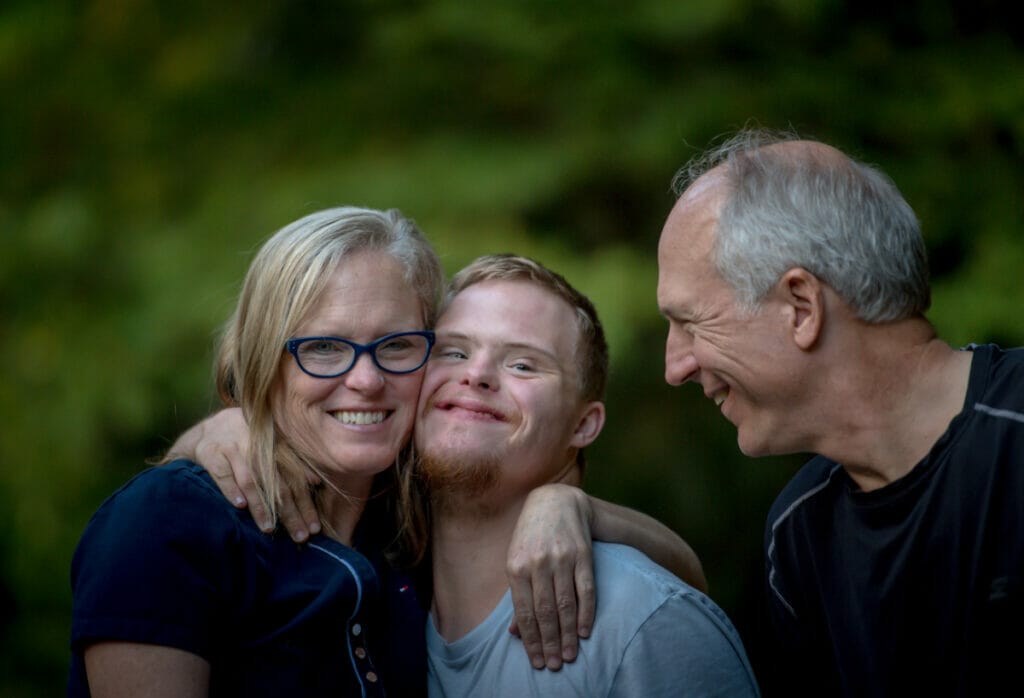 6. Having somewhere to go is home. Having someone to love is family. Having both is a blessing.
7. The love in our family flows strong and deep, leaving us memories.
8. Everyone needs a house to live in, but a supportive family is what builds a home.
9. Families are like branches on a tree. We grow in separate directions, but our roots keep us together.
10. Other things may change us, but we start and end with family.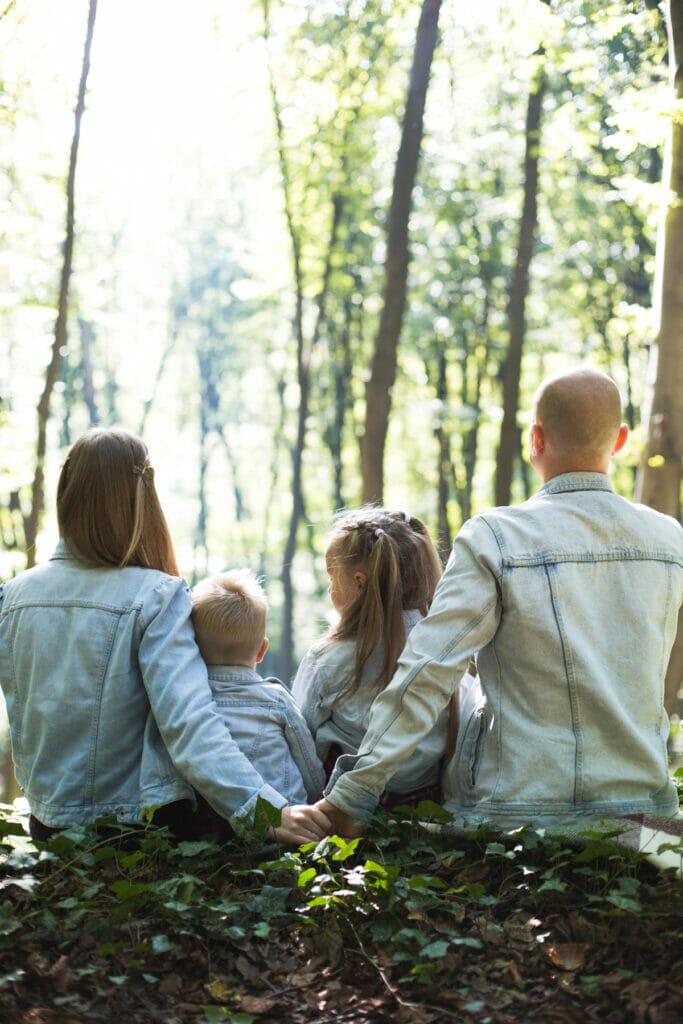 11. When we have each other, we have everything.
12. A happy family is but an earlier heaven.
13. A bad day with my family is better than a good day with anyone else.
14. Keep calm, it's a family reunion!
15. Families are like fudge – mostly sweet, with a few nuts.
16. Family isn't an important thing. It's my everything.
17. Life is better with my family.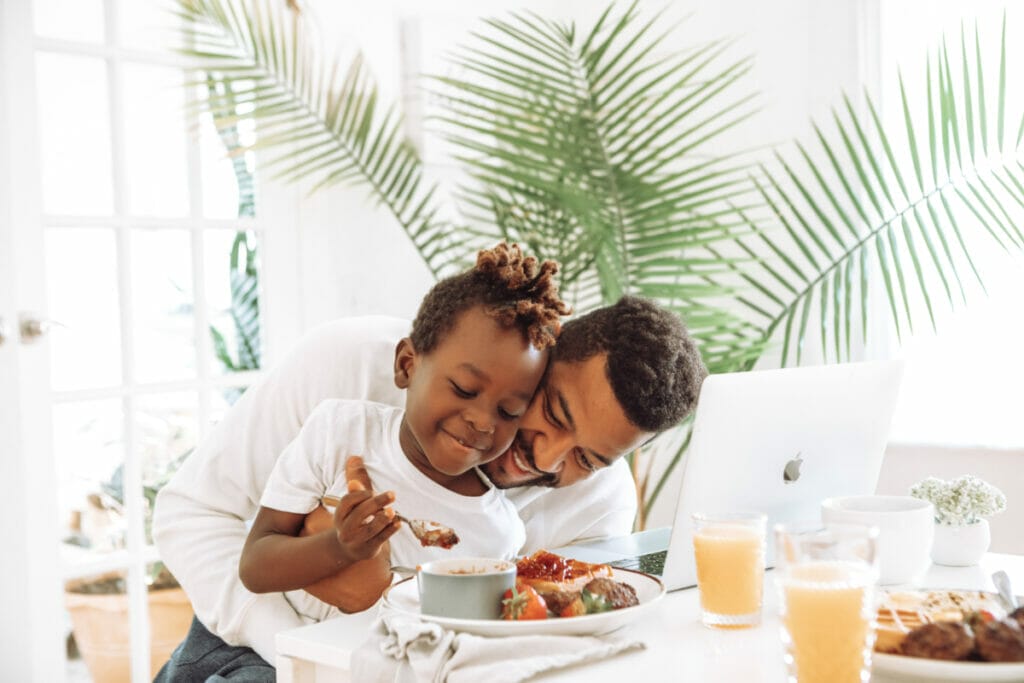 18. Our family: just the right mix of chaos and love.
19. Remember, as far as they know, we are a normal family!
20. Family is like music, some high notes, some low notes, but always a beautiful song.
21. Ohana means family, and that means no one gets left behind.
22. Because when I look at you, I can feel it, and when I look at you, I feel at home.
23. Family is a life jacket in the stormy sea of life.
24. The family is the center of life and it is the key of eternal happiness.
25. You don't choose your family. They are God's gift to you, as you are to them.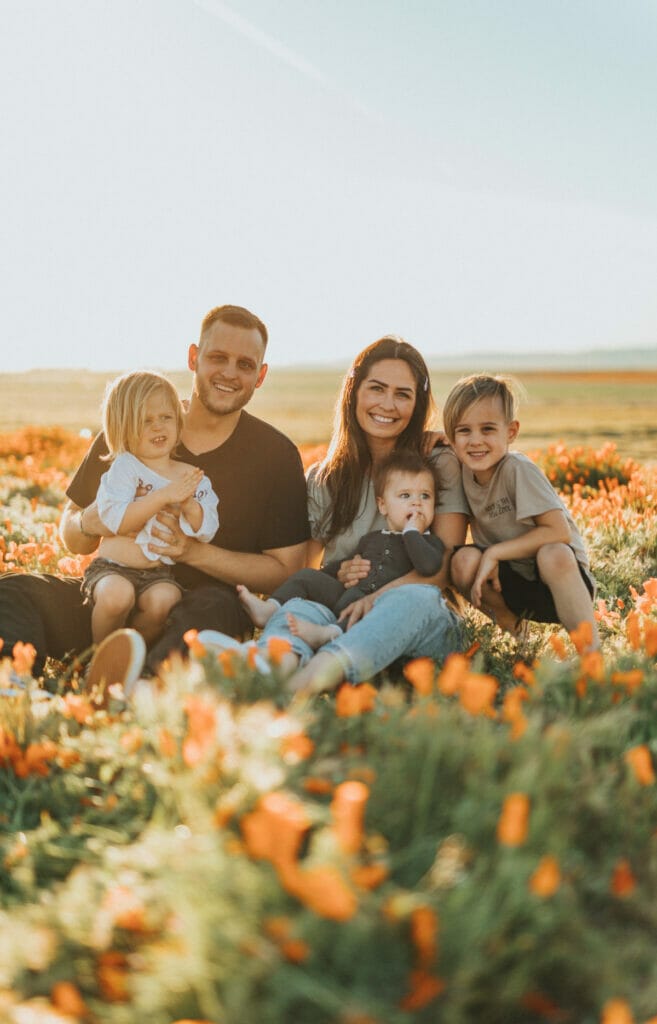 26. A family doesn't have to be perfect, it just has to be united.
27. Family is where you're meant to be most free.
28. Your family is the best team you should ever have.
29. A family is a little world created with love.
30. Family: an anchor during rough waves.
31. The most important time is family time.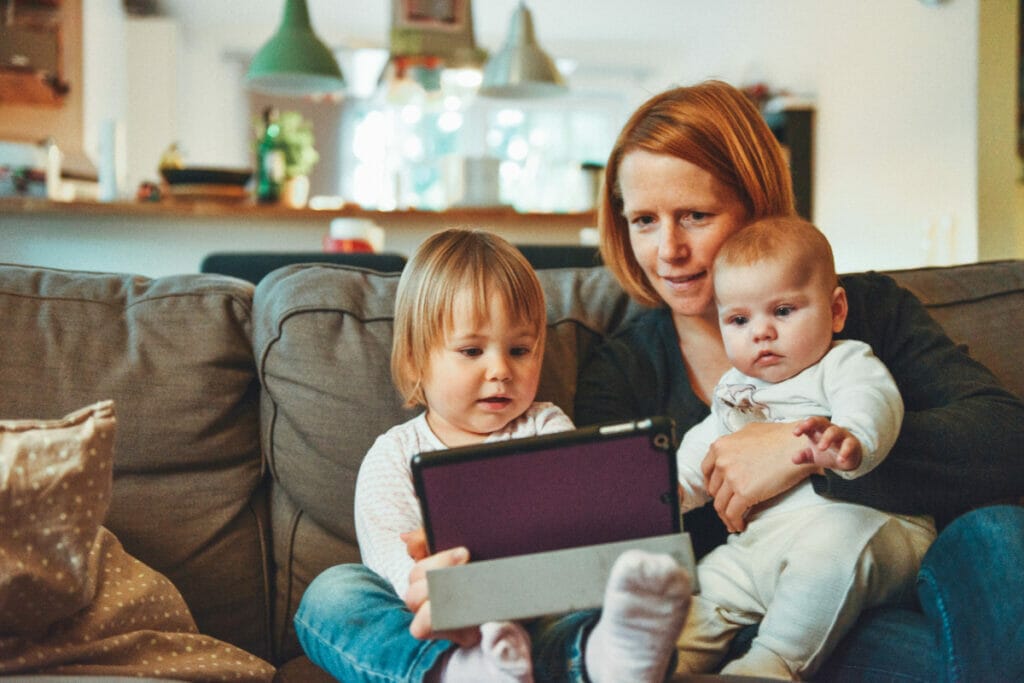 Funny Family Instagram Captions
32. Family is like that annoying itch you can't scratch.
33. "Well, that escalated quickly" is our family motto.
34. Home is wherever my bunch of crazies are.
35. Some call is chaos. We call it family.
36. My family is tempermental. Half temper. Half mental.
37. I can't keep calm, my family is crazy.
38. A family reunion is an important form of birth control
39. I saw a store that had a sign that said "we treat you like family," so yep, not going in there!
40. Family vacation: a time for you to remember why your family never spends any time together.
41. Our family is just a tent away from a full-blown circus.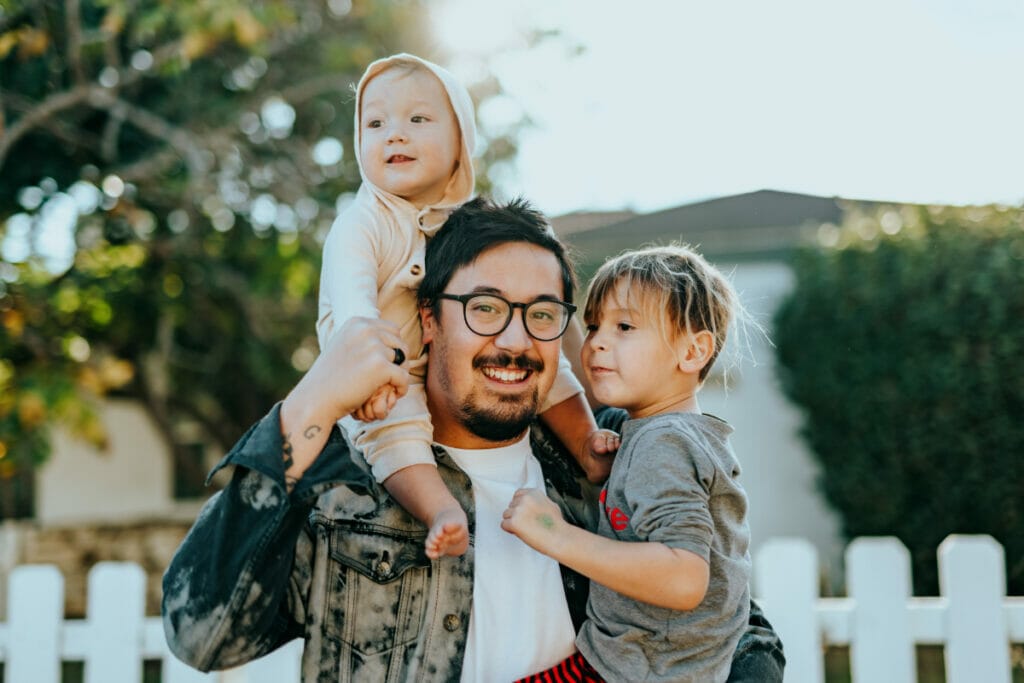 Looking for more Instagram captions?
Check out all of our Instagram caption guides below!