Whether you're looking for Bible Instagram captions that include Bible verses or are just about the Bible or you want more generic faith and Christian Instagram captions, we've got you covered.
Posting about your faith is something that many people find joy in.
To share about what you've been learning in the Bible can help encourage other Christians to do the same, and being open about your religion allows other people to feel like they can connect with you and come to you if they have questions or are themselves searching for answers.
Some people are entirely faith-based influencers, and share mostly nothing but Bible verse Instagram captions, while others like to post day-to-day life photos combined with faith Instagram captions.
You can use these Christian Instagram captions along with photos of you going to church, being a youth group, leading a bible study, or just appreciating the beauty of nature like in the sunrises and rainbows.
Make sure to bookmark these Bible quotes and faith quotes for Instagram for all of your future posts, as there are so many options you'll want to keep coming back for more.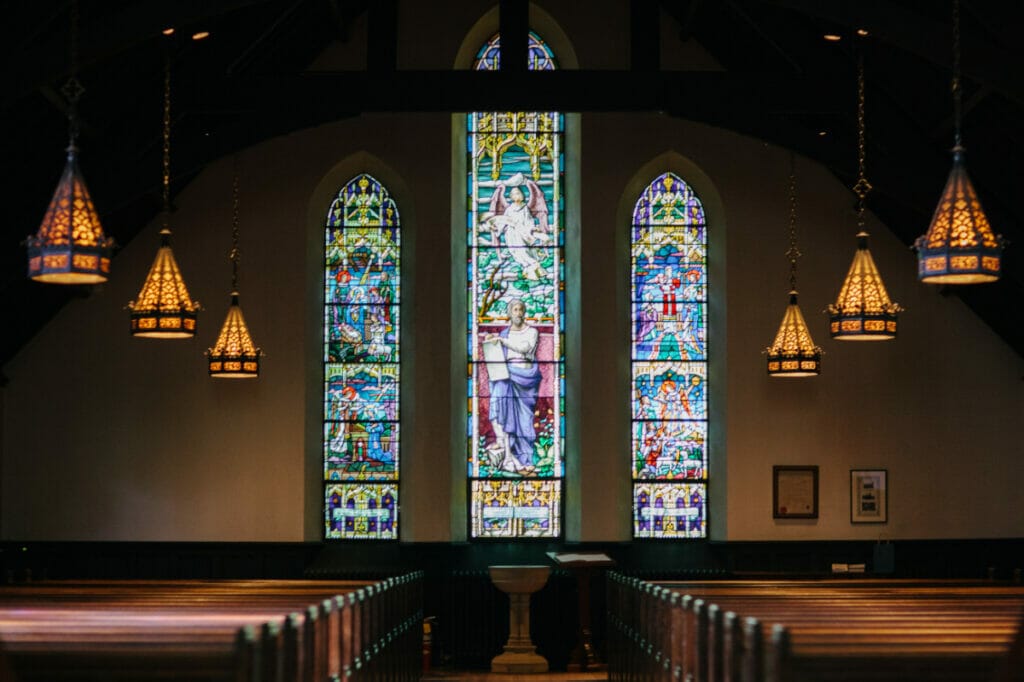 Bible Instagram Captions
These Bible Instagram captions are either specifically Bible verses, along with the book and chapter they're from, or they're Instagram quotes about the Bible without taking an actual verse.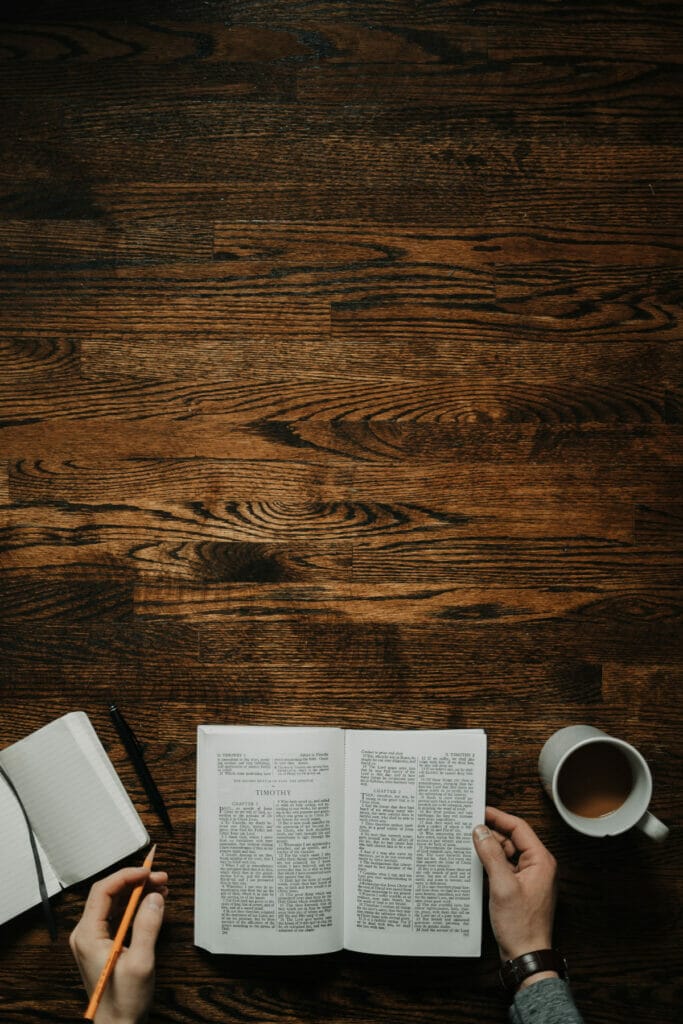 1. I never go anywhere without my Bible.
2. Eat, sleep, Bible, repeat.
3. Living in the Word.
4. The Bible is my therapy.
5. Living the Bible life.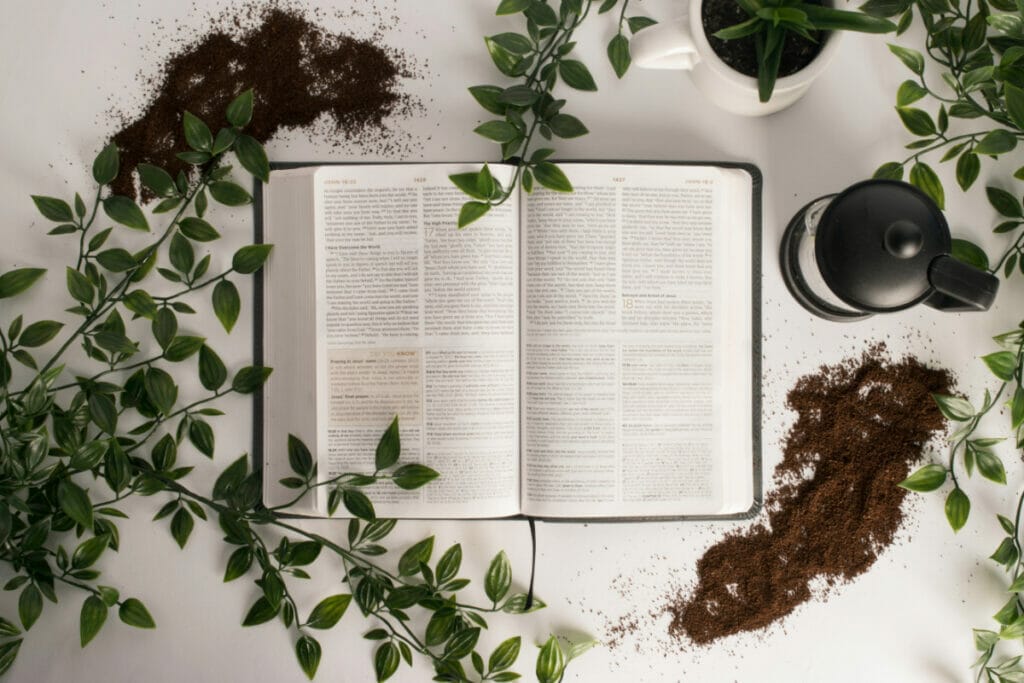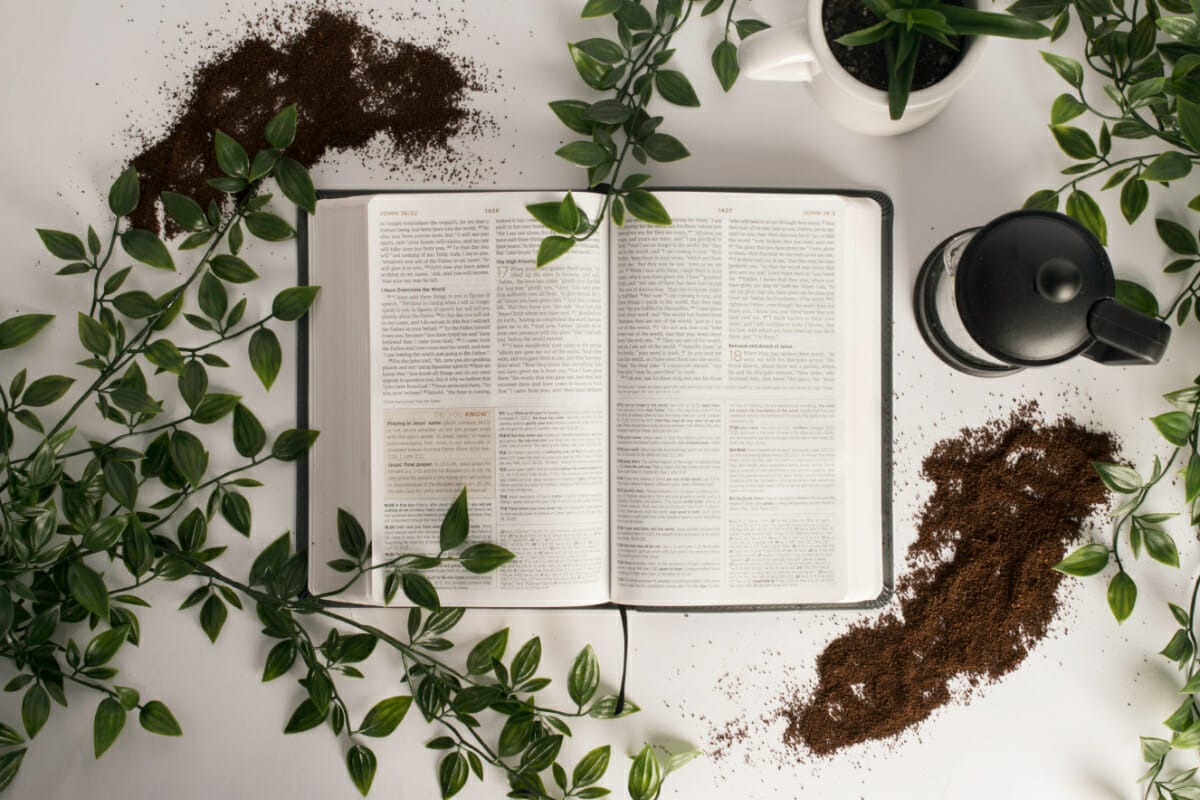 6. With God, all things are possible. Matthew 19: 26
7. Life's short, grab a Bible.
8. Give your burdens to the Lord and He will take care of you. Psalm 55:22
9. As for me and my house, we will serve the Lord. Joshua 24:15
10. I will walk by faith, even when I cannot see. 2 Corinthians 5:7
11. The Lord is my strength and my shield.
12. Faith can move mountains. Matthew 17:20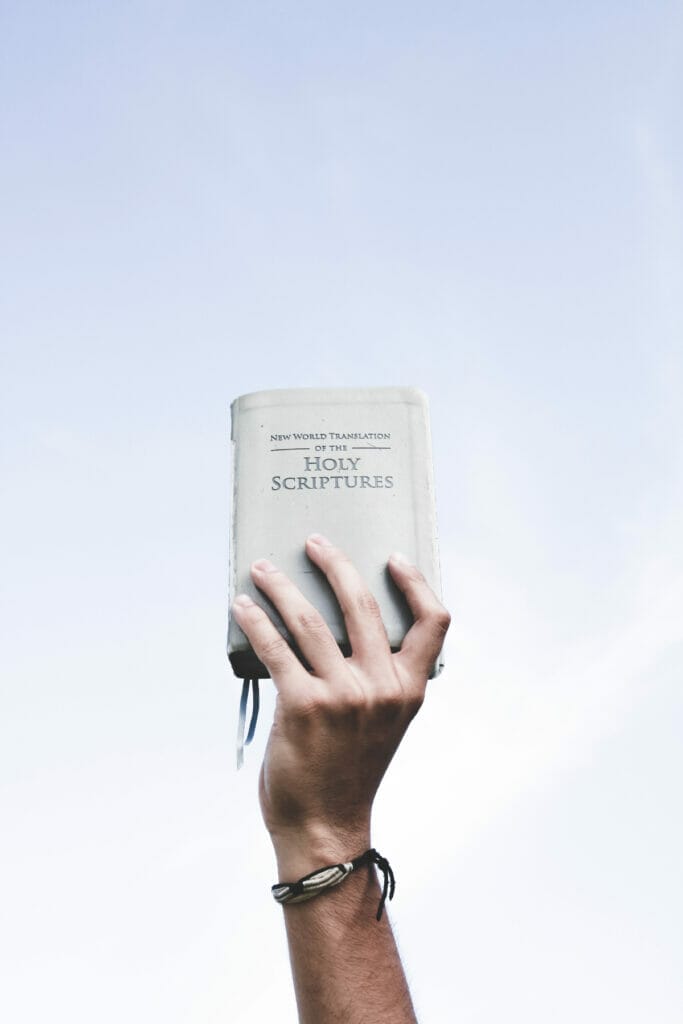 13. Blessed are those who have not yet seen and yet believed. John 20:29
14. When the time is right, I, the Lord, will make it happen.
15. Do to others as you would have them do to you. Luke 6:31
16. The Bible is the only book whose author is present every time you read it.
17. My grace is all you need. My power works best in weakness.
18. Be still and know that I am God.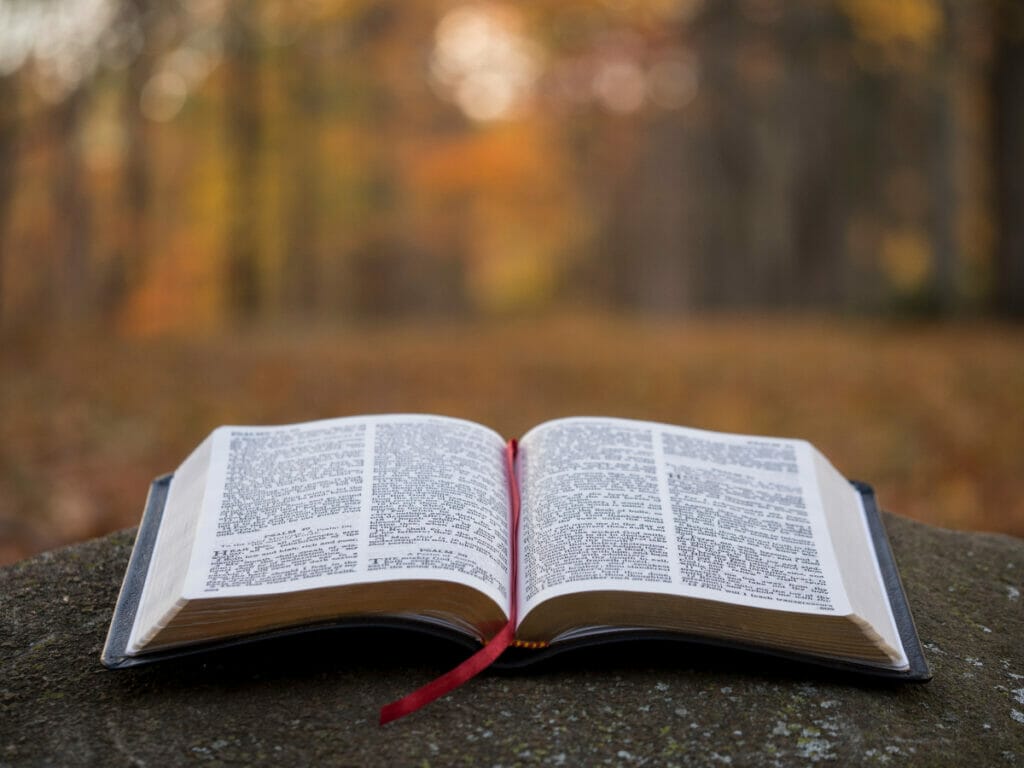 19. Faith does not make things easy, it makes them possible. Luke 1:37
20. But the Lord stood with me and gave me strength. Timothy 4:17
21. The LORD is my shepherd. I lack nothing. Psalm 23:1
22. God can restore what is broken and change it into something amazing. All you need is faith. Joel 2:25
23. God can bring beauty out of the ashes. Isiah 61:3
Christian and Faith Instagram Captions
These Christian Instagram captions come from Christian songs or Christian sayings to help you find the perfect words to express your feelings about your faith.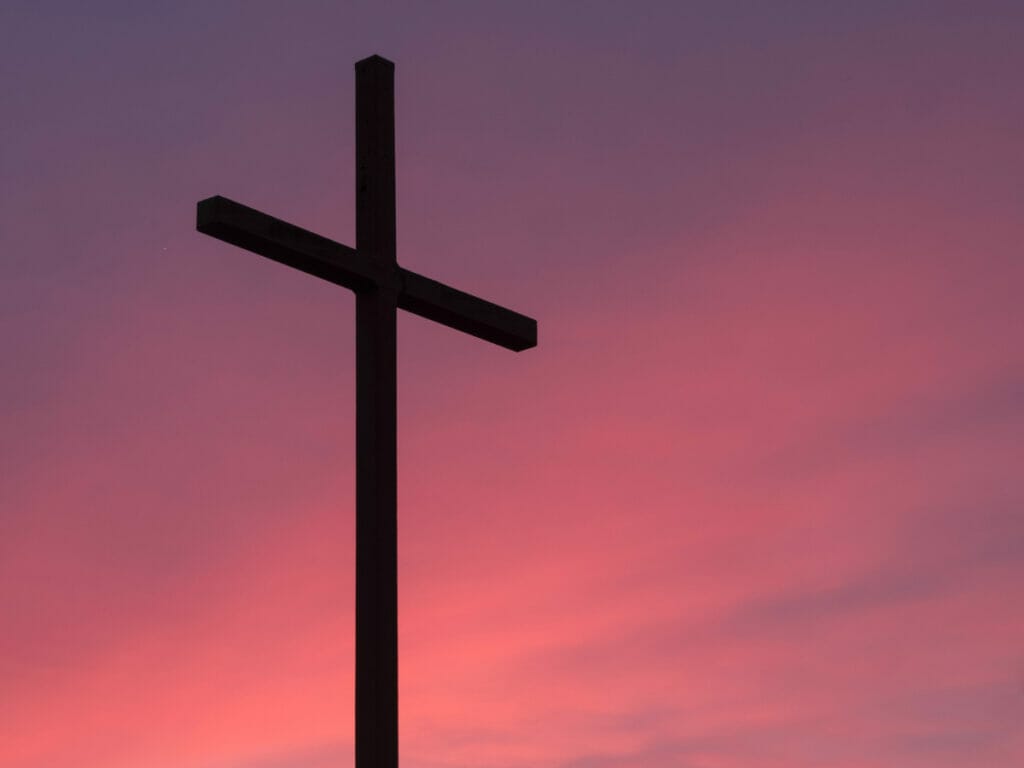 24. When fear knocks on your door, send faith to answer
25. The art of love is God at work through you.
26. God will always place you where He needs you to be.
27. His love gives life
28. My heart belongs to the maker of the stars.
29. Bless the Lord, oh my Soul.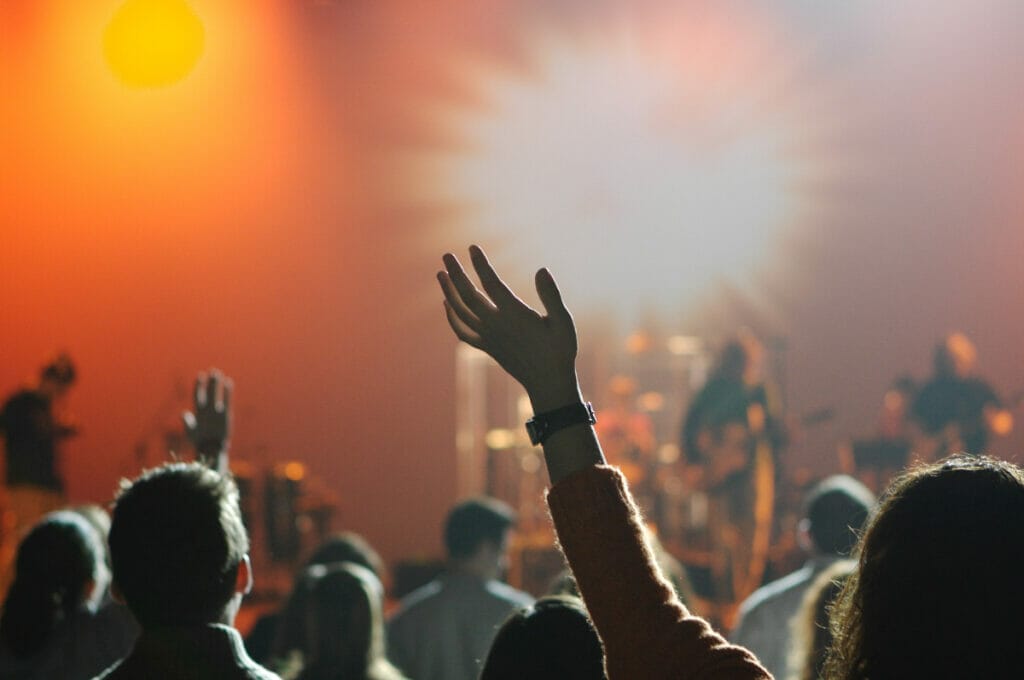 30. Who am I, that the Lord of all the Earth, should look at me with love?
31. When I'm walking through the valley, I know I'm not alone.
32. I touch the sky when my knees touch the ground.
33. In the power of Christ, I'll stand.
34. My redeemer lives.
35. Oh, how He loves us.
36. In a world full of followers, I'll be a leader. In a world full of doubters, I'll be a believer.
37. No matter the bumps, no matter the bruises, no matter the scars, still the truth is the cross has made you flawless.
38. He's a Chain Breaker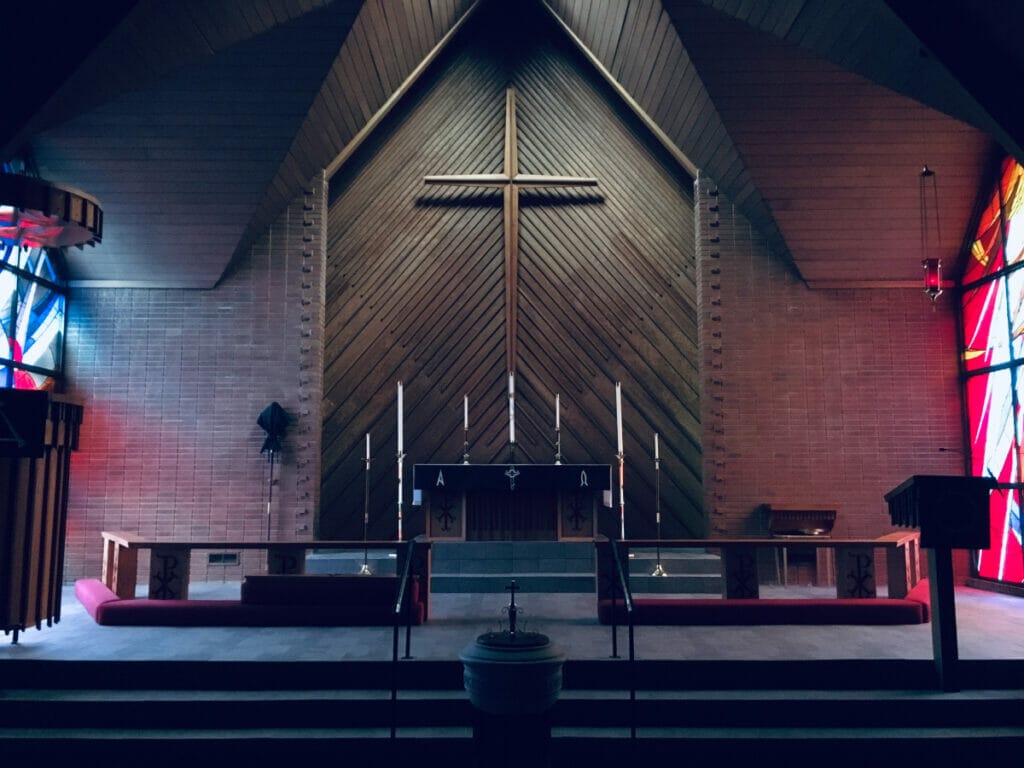 39. You are good and your mercy endures forever
40. Oh the overwhelming, never-ending reckless love of God.
41. So I'll stand with arms high and heart abandoned.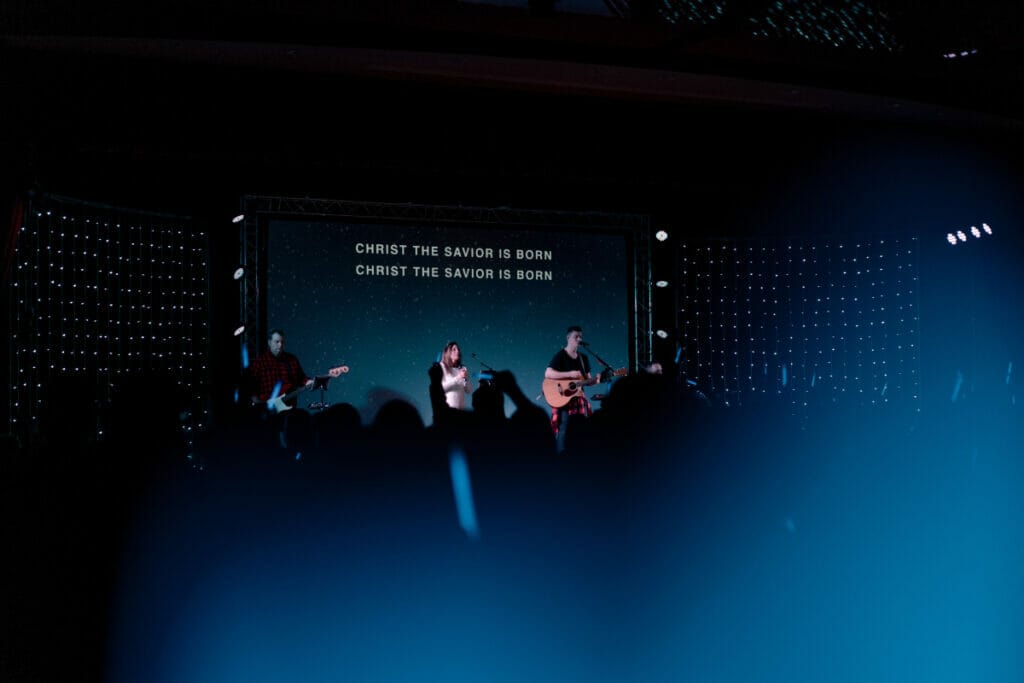 42. I am washed by the water
43. What a beautiful name.
44. Praise is a weapon.
45. What a beautiful name it is.
Looking for more Instagram captions?
Check out all of our Instagram caption guides below!