Whether you're posting a photo of you and your new beau or you're sharing wedding photos, these Instagram captions for couples are the best way to show the world your love and humble brag about your relationship.
We'll go over funny Instagram captions for couples and more serious Instagram captions for couples, as well as quotes about marriage for Instagram (many of them funny marriage captions for Instagram, because how could we not?)
Photos might say 1,000 words, but having the perfect relationship Instagram captions really helps to take your feed up a notch and can be a really touching way to show your partner that you're thinking of them and want to scream how much you love them to the world.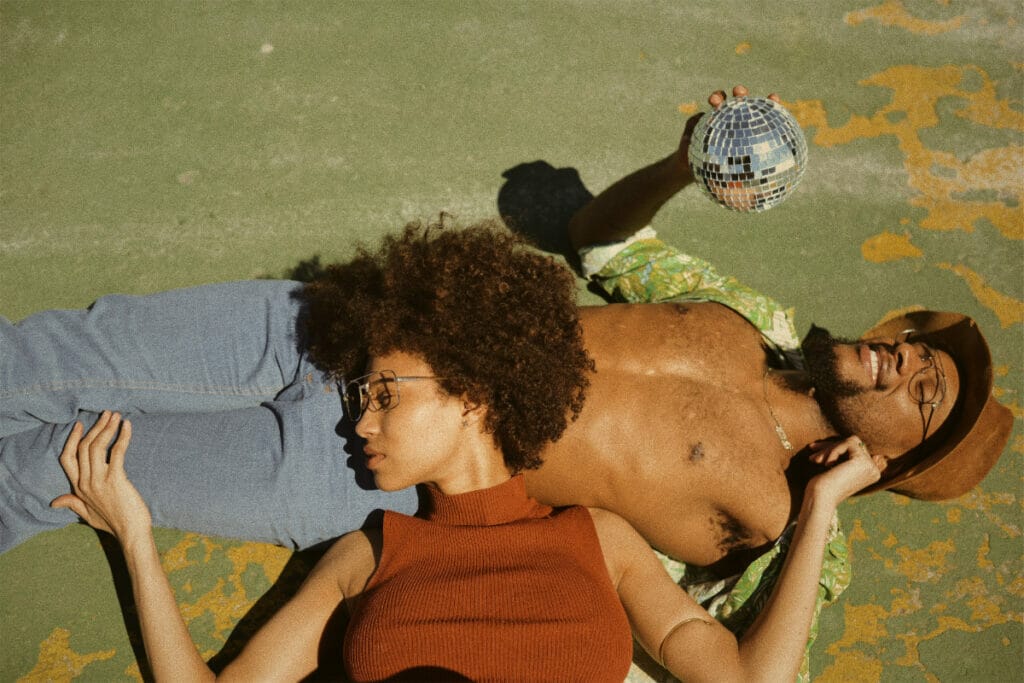 People love posting pictures of you and your significant other out and about, enjoying life, staying at home and eating pizza, or of more artsy things like holding hands or the quintessential picture of your shoes together while on vacation.
Bookmark this page of the best Instagram captions for couples so you can keep coming back to it over and over again, and have fun getting creative with your posts and celebrating your love.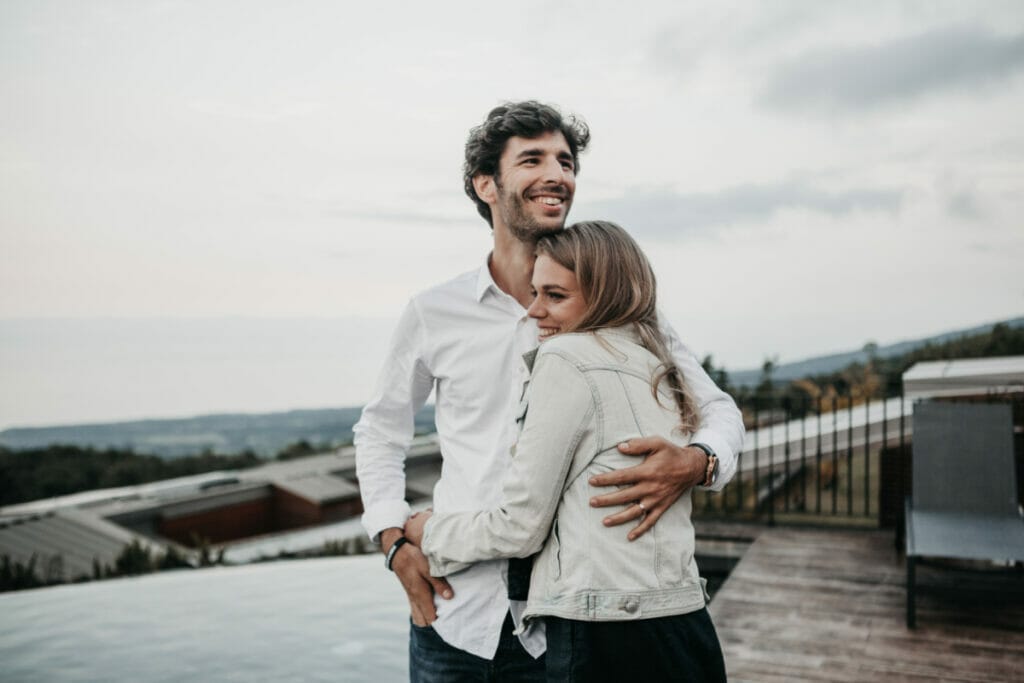 Instagram Captions for Couples
These Instagram quotes for couples are perfect no matter how long you've been together.
You can be dating, engaged, or married and they'll all make sense for where you are in your relationship.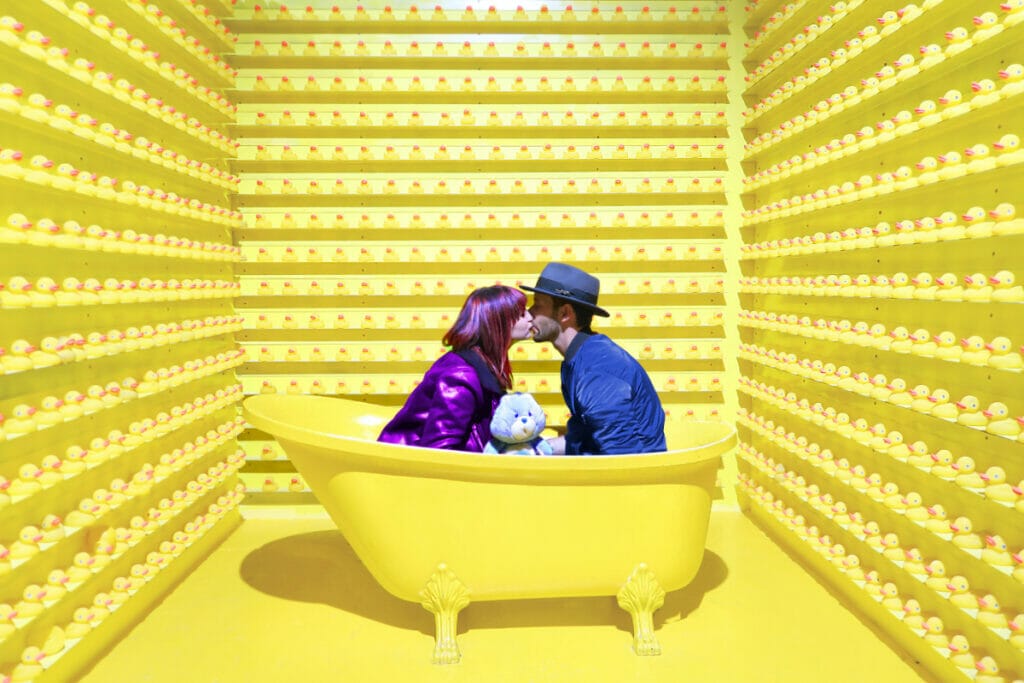 1. Happily Ever After is not a fairytale. It's a choice.
2. I don't care how many people there are in this world. I want you, end of story.
3. I want our relationship to be like Tom and Jerry. No matter how many times we fight, we don't want to be apart.
4. Never apart. Joined as one heart.
5. The happiest couples never have the same character. They love each other for their differences.
6. Let's be that perfect couple that everyone hates.
7. Sometimes I look at you and I wonder how I got so lucky.
8. I thought perfect couples only exist in books and movies, and that changed after I met you.
9. So many of my smiles begin with you.
10. Distance doesn't mean anything when you love someone enough.
11. Every love story is beautiful, but ours is my favorite.
12. A couple who travel together, grow together.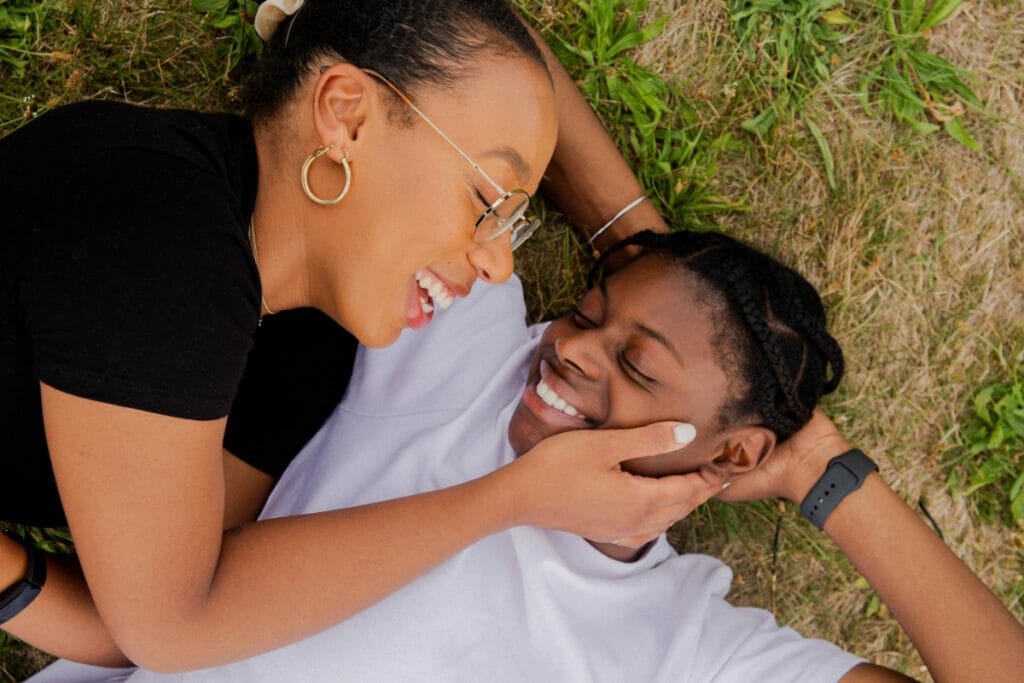 13. I am happiest when I'm right next to you.
14. You are my home.
15. I need you like a heart needs a beat.
16. The couples that are meant to be at the ones who go through everything that's designed to tear them apart and come out stronger.
17. The ultimate test of a relationship is to have a disagreement but still hold hands.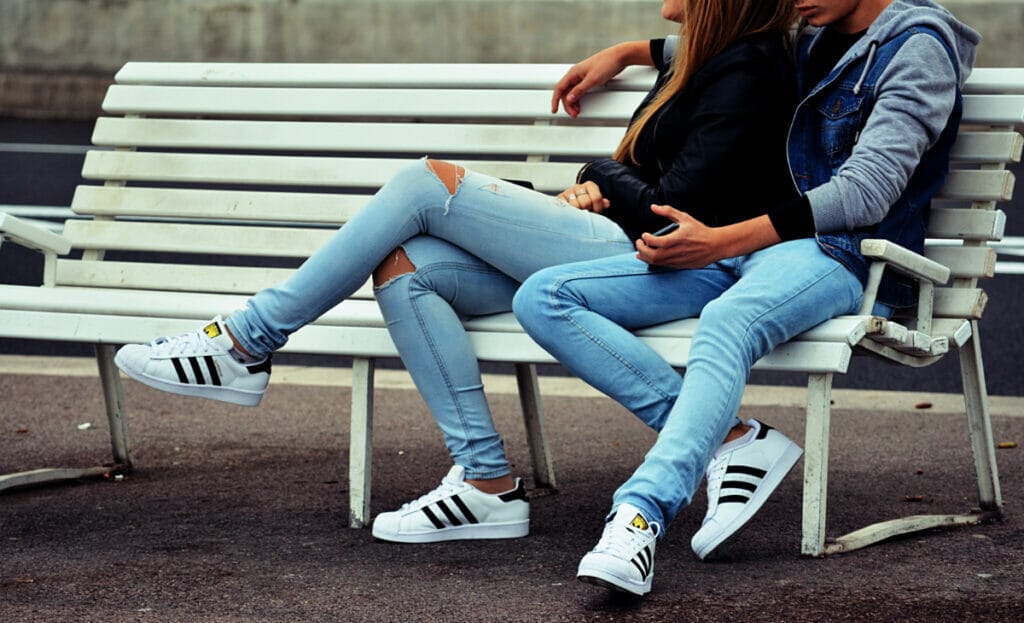 18. It wasn't love at first sight. It took me a full five minutes.
19. The best thing to hold onto in life is each other.
20. Not to brag, but I think we're really cute together.
21. Relationships are always stronger when you are best friends first and a couple second.
22. Nothing to see here, just a couple of weirdos in love.
23. I want all of my lasts to be with you.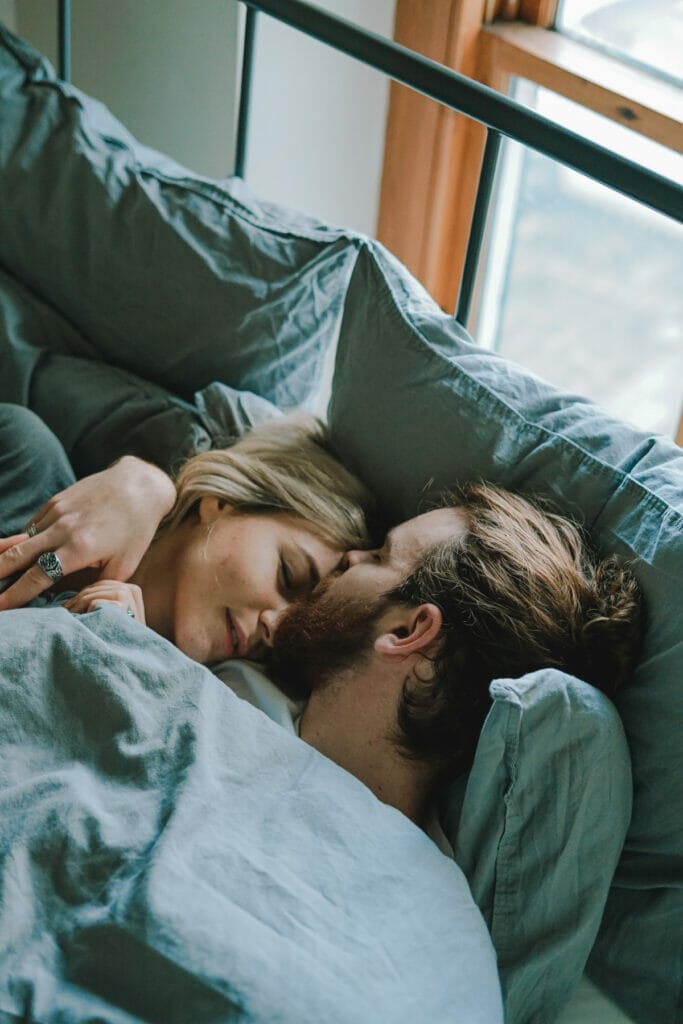 24. You're the moon in my darkest of nights.
25. Our relationship is meant to be something that was written in the stars and drawn into our destiny.
26. Let's be awkward together.
27. Hanging with my other half.
28. My night has become a sunny dawn next to you.
29. Love is a game where two play and both win.
30. You're my once-upon-a-time
31. Loving you was one of the best decisions of my life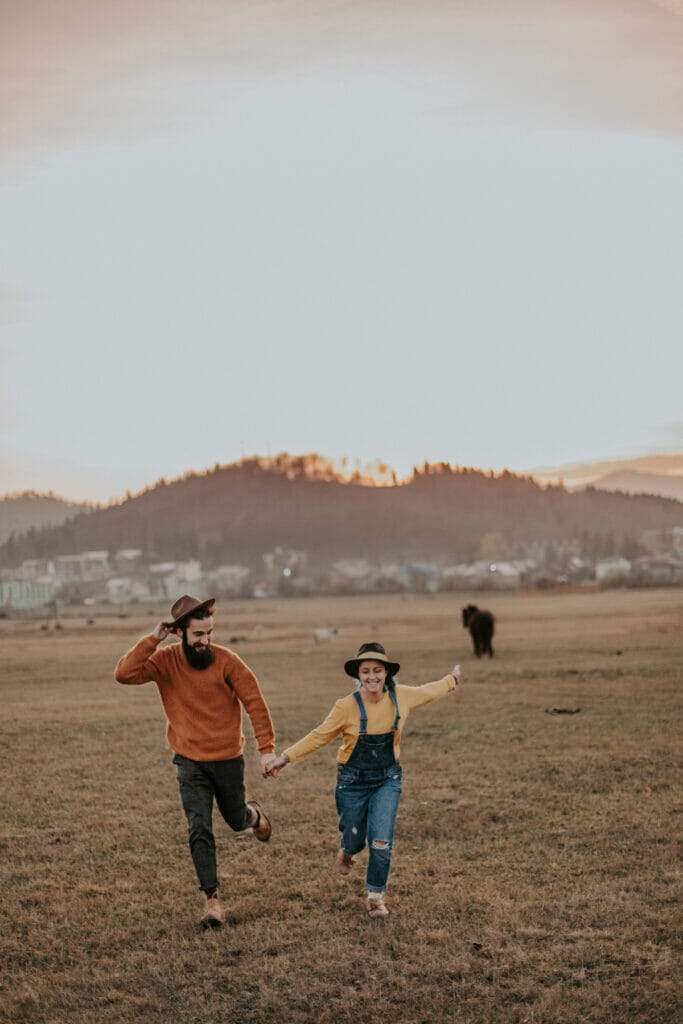 32. We go together like Copy and Paste
33. We go together like PB & J
34. My favorite place is inside your hug.
35. I love you because the entire universe conspired to help you find you.
36. Nobody has the ability to make me as weightless and carefree as you can.
37. I only want two things in the world: I want you, and I want us.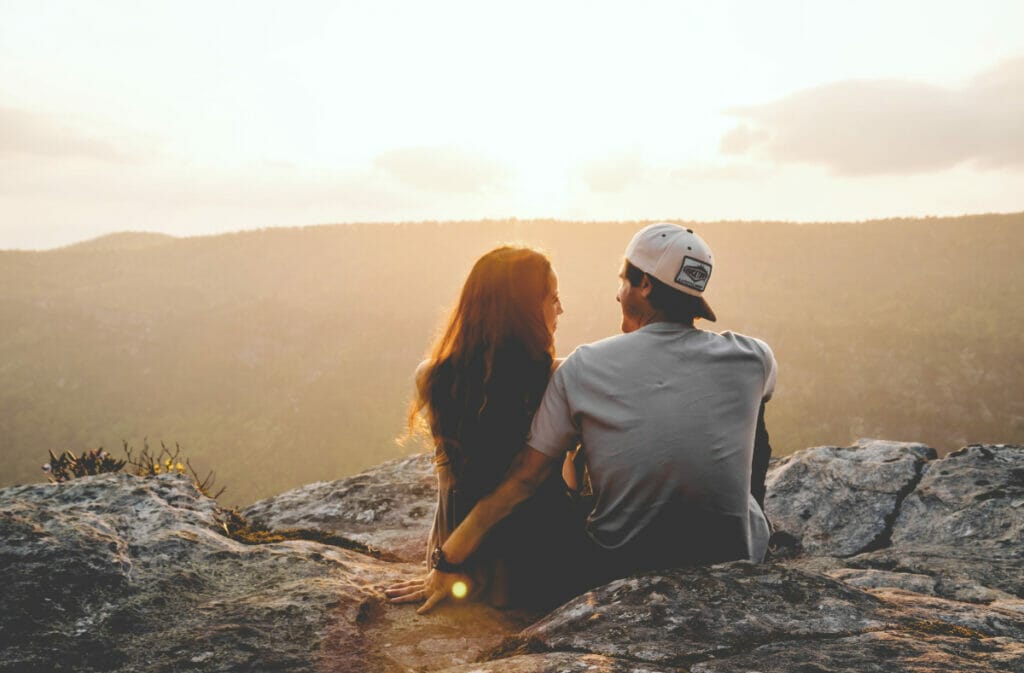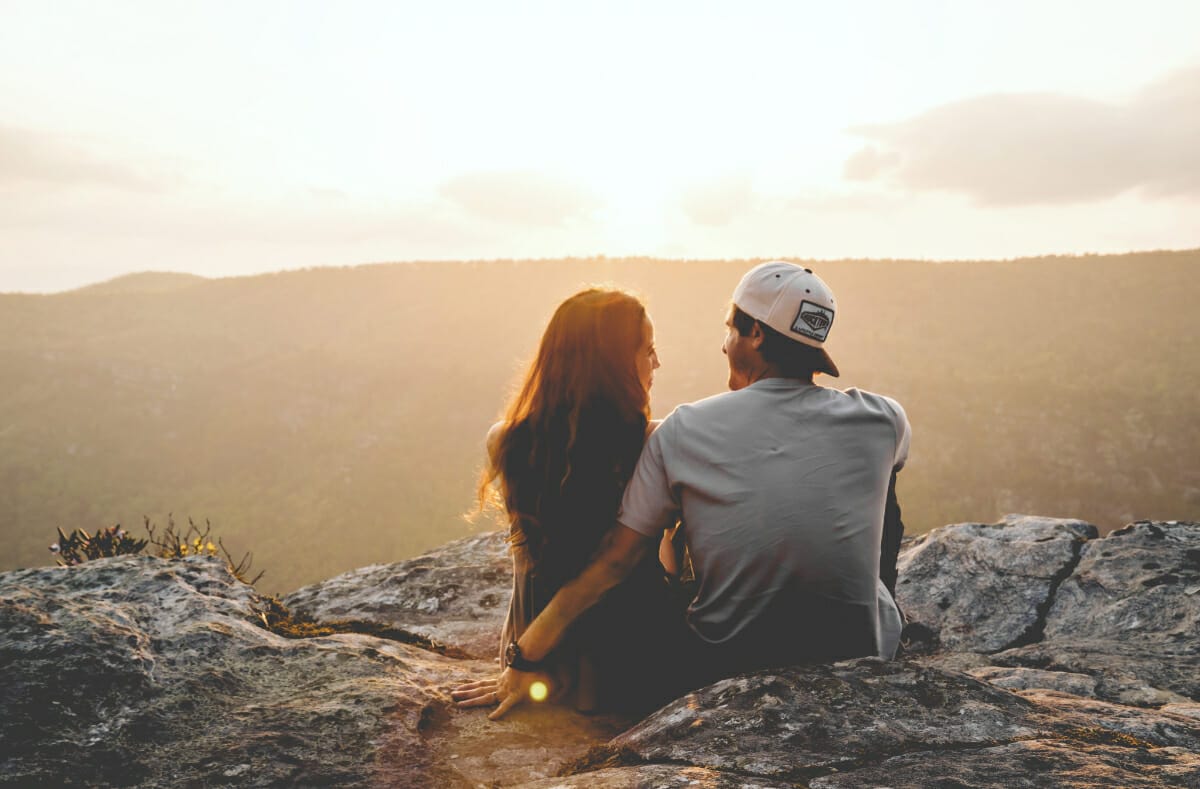 38. We're a team, end of story.
39. He stole my heart.
40. Come live in my heart and pay no rent.
41. Love is composed of a single soul inhabiting two bodies
42. Together is a beautiful place to be.
43. You are my song of love.
44. You're nothing short of my everything.
45. You give me all the feels.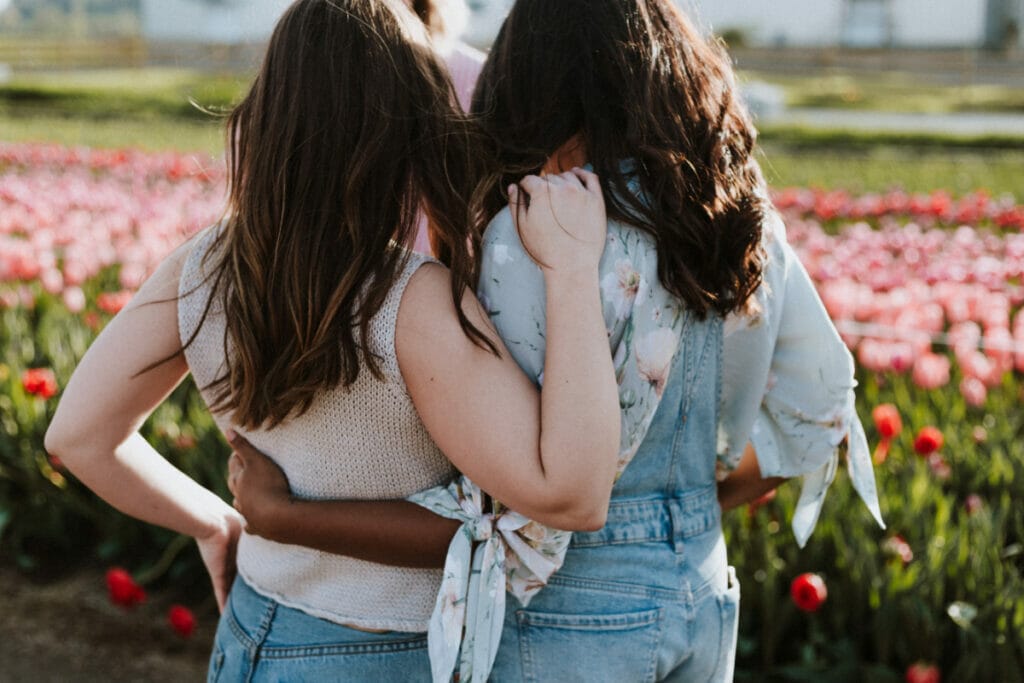 Marriage Instagram Captions
If you've finally found "the one" and are wanting to post a marriage Instagram captions, these are some of the funny Instagram captions about marriage that you can share or there are more serious ones at the end to show your commitment to this sacred pact you've made.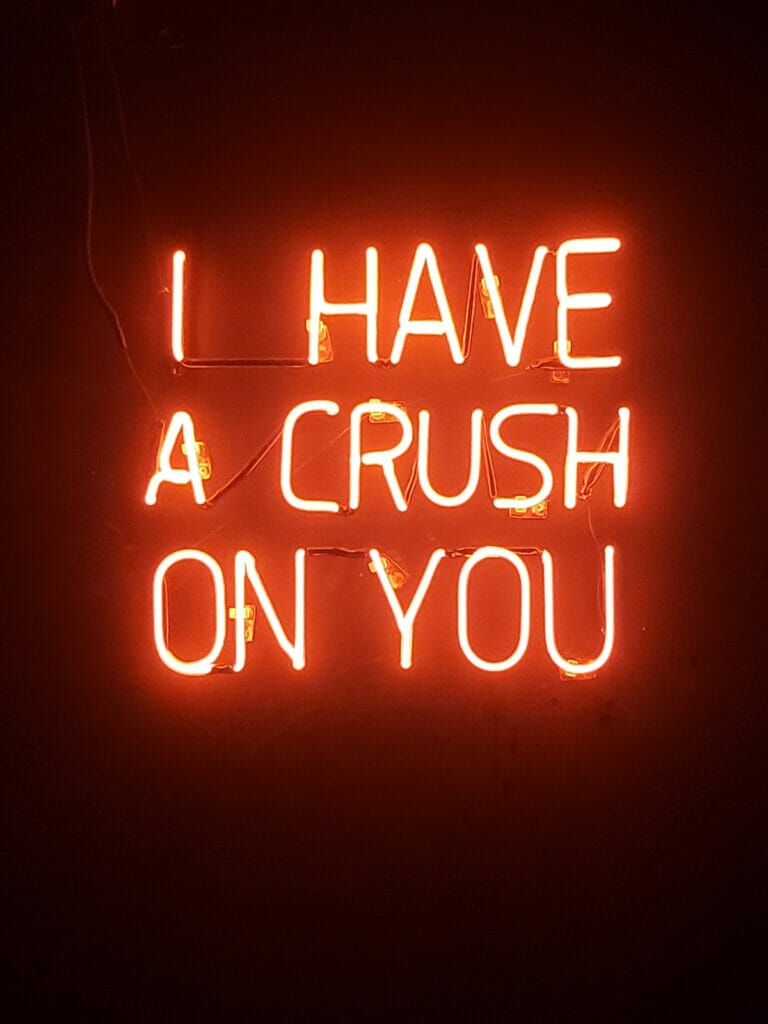 46. Marriage: an endless sleepover with your favorite weirdo
47. We both said, "I do" and we haven't agreed on a single thing since
48. When you see a married couple walking down the street, the one walking a few steps ahead is the one that's mad.
49. Marriage is like a deck of cards. You start with two hearts and a diamond and in the end you wish you had a club and a spade.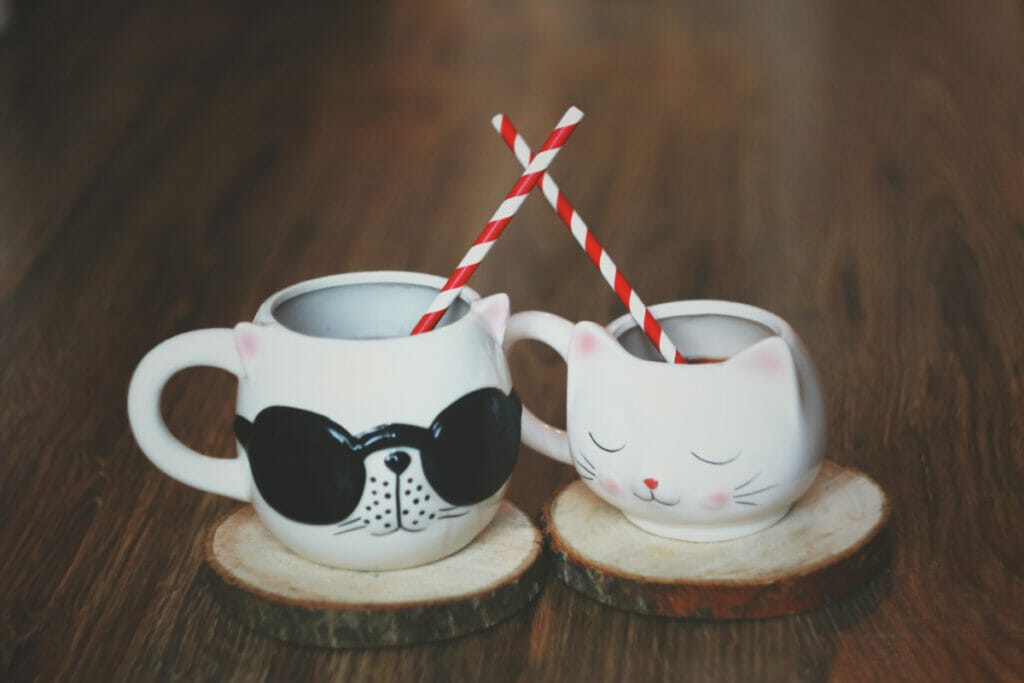 50. Marriage is like a walk in the park…Jurassic Park
51. Marriage is the only war where you sleep with the enemy.
52. Marriage lets you annoy one special person for the rest of your life.
53. Getting married is like trading the adoration of many for the sarcasm of one.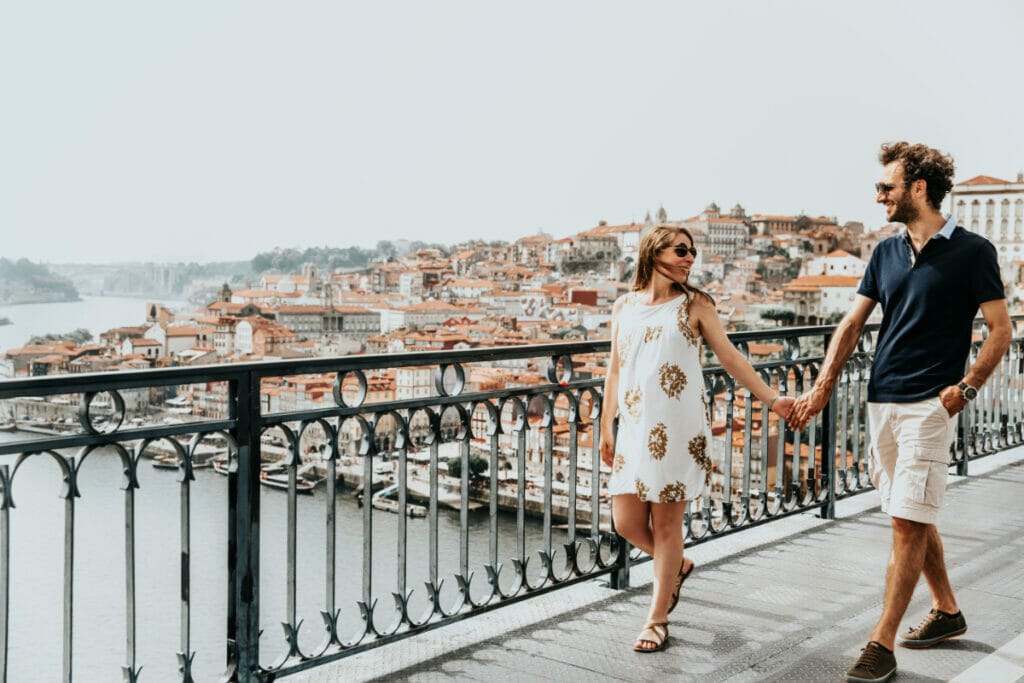 54. Marriage is our last, best chance to grow up.
55. Love is blind, marriage is the eye opener.
56. Being married is like having a best friend who doesn't remember anything you have to say.
57. Being married is mostly about shouting "what?" from the other room.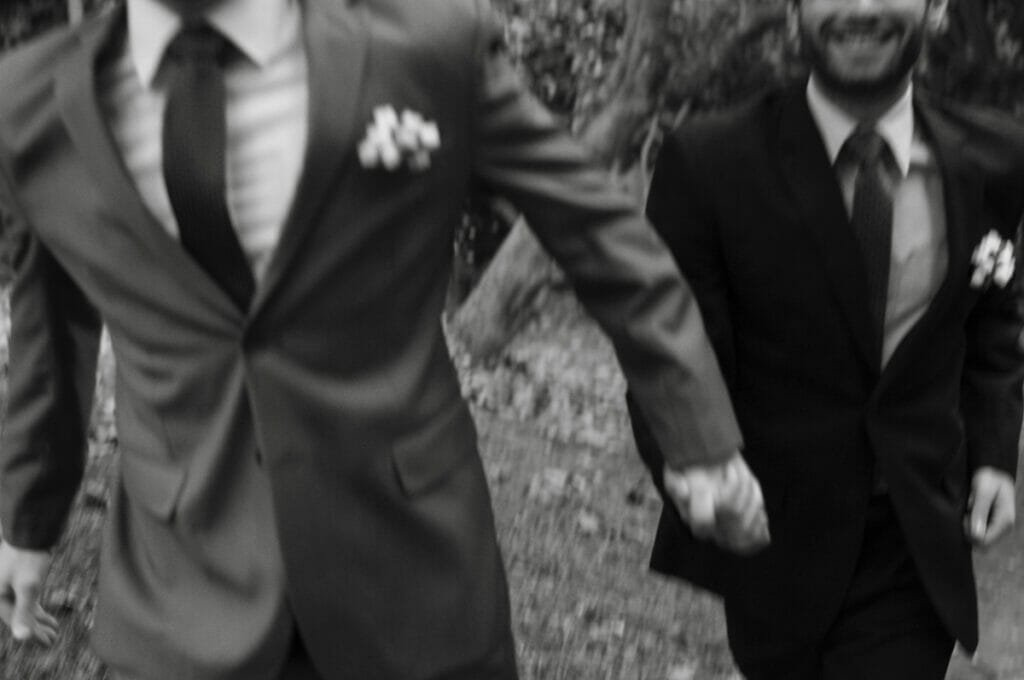 58. A successful marriage requires falling in love many times, always with the same person.
59. Marriage is a risk. I think it's a great and glorious risk, as long as you embark on the adventure.
60. Marriage lasts because two people make choices: to keep it, to fight for it, and to work for it.
61. A perfect marriage is just two imperfect people who refuse to give up on each other.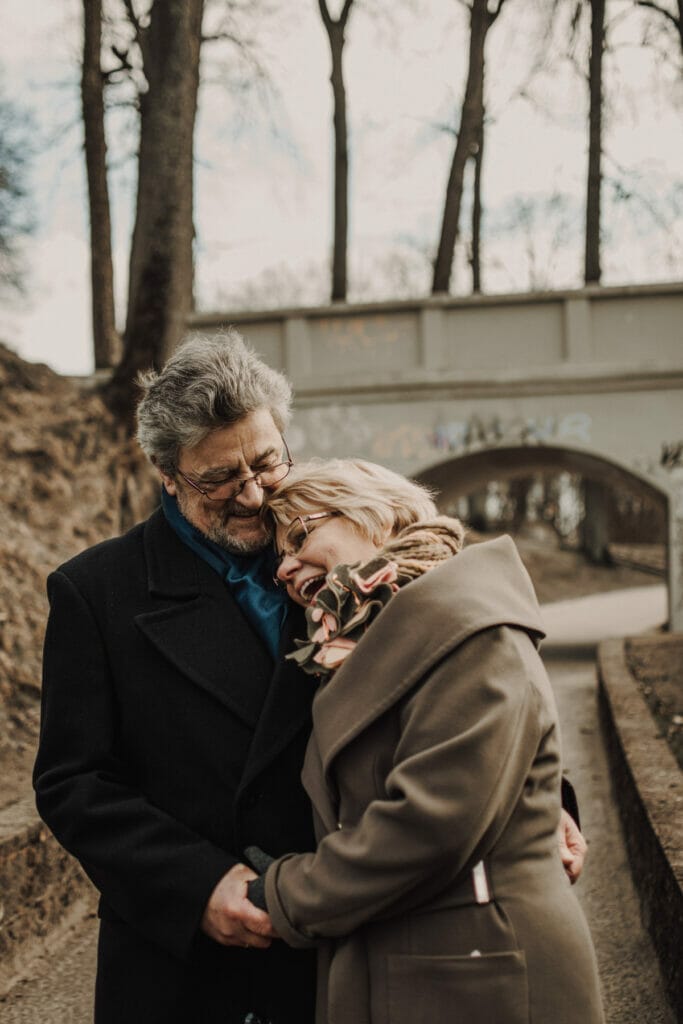 Looking for more Instagram captions?
Check out all of our Instagram caption guides below!