Whether you're looking for bridesmaid Instagram captions because you're the bridesmaid or you're a bride looking to make a post in honor of your amazing bridesmaids, these Instagram captions for bridesmaids is the ultimate list of quotes about bridesmaids to go along with your pictures.
These sayings about bridesmaids go great with pictures from the wedding, or for using with pictures from the rehearsal dinner or from the bachelorette festivities.
Use them throughout the whole wedding season to celebrate the girls (or bridesmen, too!) in your life who have been by your side throughout the stressful wedding process and for a long time before.
These are the best bridesmaid Instagram captions for you to take advantage of the fun and pomp and circumstance of weddings and show your Insta feed what you're up to!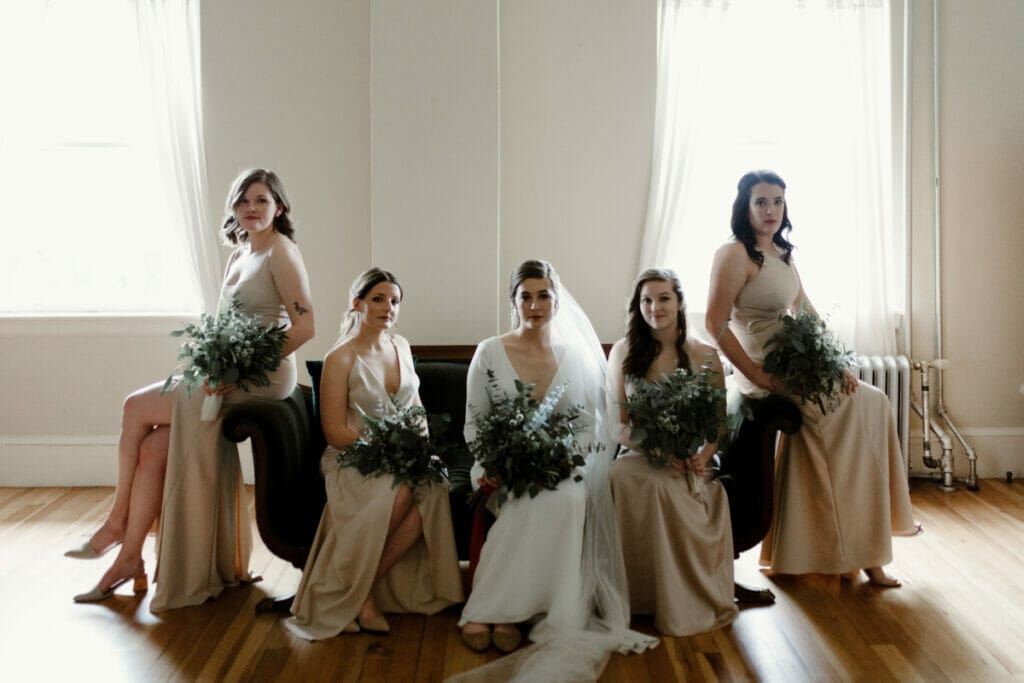 Hey! If you're looking for ways to up your Insta game, check out these must-have hacks for taking pictures with your phone!
1. Unlike Barbies, me and my bridesmaids aren't sold separately.
2. Bride squad.
3. I promise, no ruffles or puffy sleeves. Will you be my bridesmaids please?
4. Bridesmaids are like champagne. Sparkly, bubbly, and fancy AF.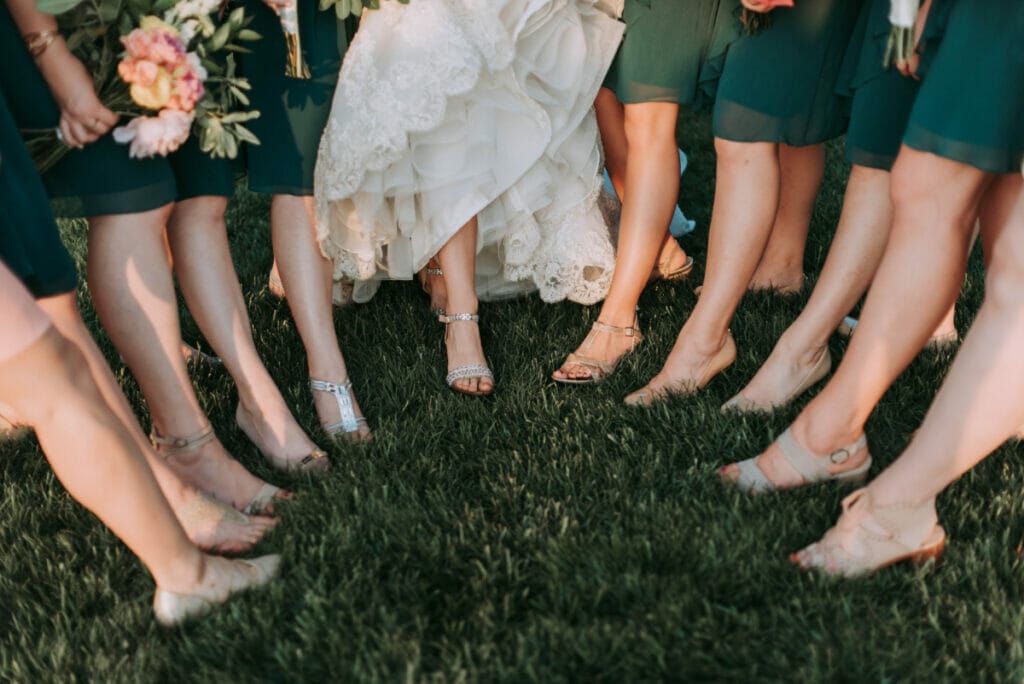 5. A happy bridesmaid makes a happy bride.
6. Living that bridesmaid life.
7. Bridesmaids for a day, friends for life.
8. The one where I become a bridesmaid!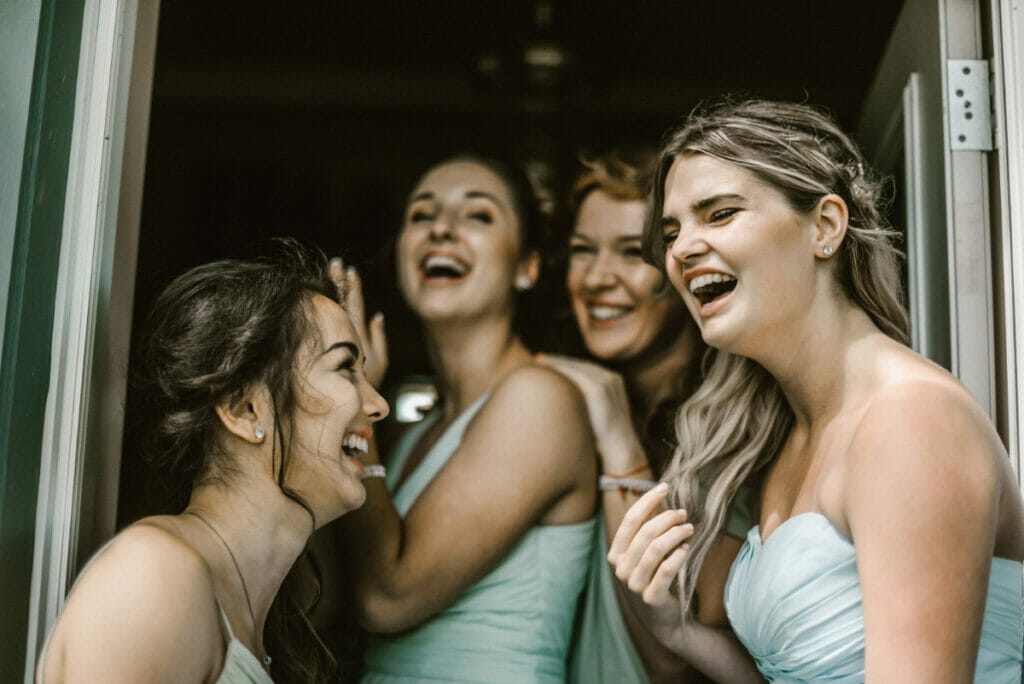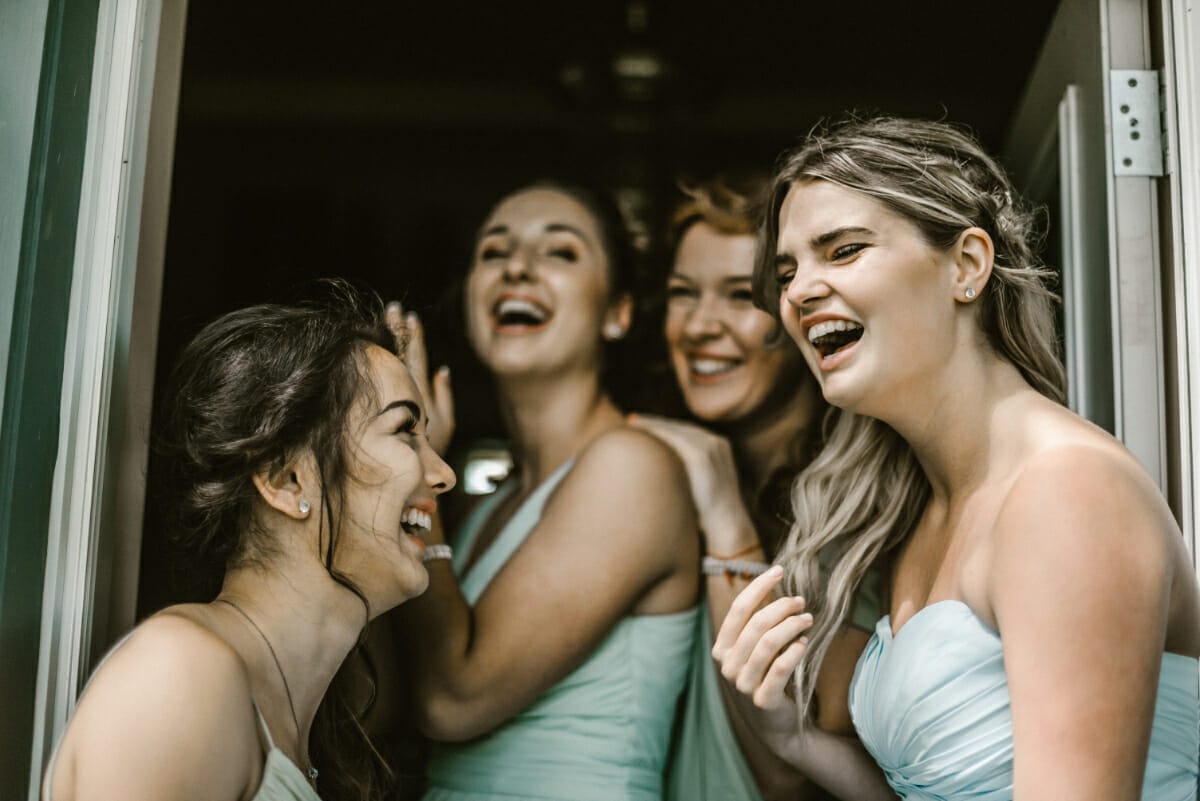 9. We are not your typical bridesmaids. We are your women of awesomeness.
10. Bridesmaid hair is the best kind of hair.
11. Being a bridesmaid is my therapy.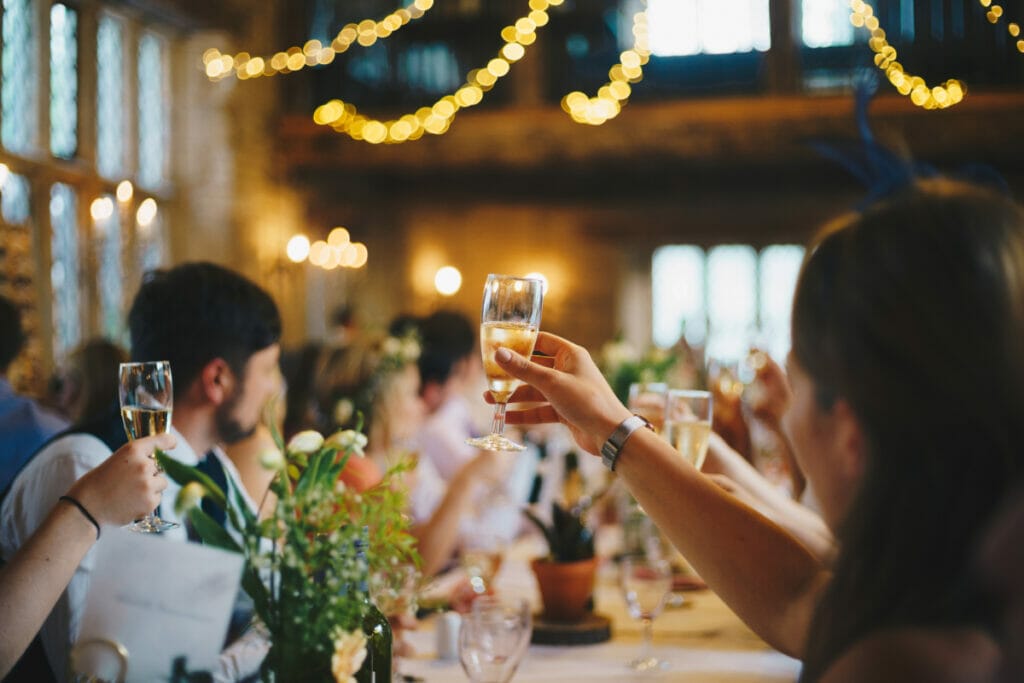 12. Bridesmaid vibes.
13. Keep calm, I'm a bridesmaid!
14. I never dreamed I'd be a super cool bridesmaid, but here I am, killing it.
15. She's tying the knot and she needed someone hot. Here we are!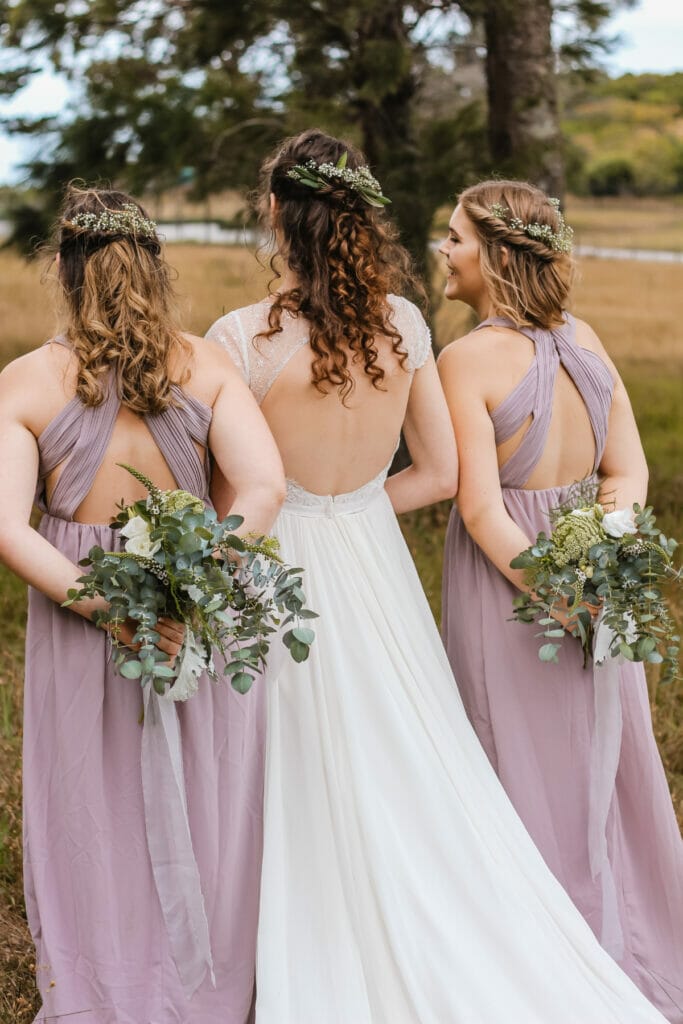 16. Be my bustle assembling, button closing, teeth-checking wing girl.
17. High school is about finding your bridesmaids, not your groom.
Looking for more Instagram captions?
Check out all of our Instagram caption guides below!