Ready for some motivational Instagram captions?
These are the best Instagram captions to use if you're trying to motivate your followers or express your belief in hard work or believing in yourself.
Sometimes, social media becomes a place for drama and toxicity, but with these motivational captions for Instagram, your feed will become a place for positivity, motivation, and encouraging others to reach their goals.
Photo ideas to go along with these motivational quotes for Instagram include pictures of someone working out, studying, working hard, or photos of achievement like graduation photos, someone at the top of a podium, or you at the end of a workout or doing a "throwback" post to show how far you've come in life.
Bookmark these motivational sayings for Instagram to use later on, as there are so many that they can fuel your Insta feed for days.
Don't forget that a photo says 1,000 words, but adding a perfect motivational Instagram caption is the best way to make your post shine.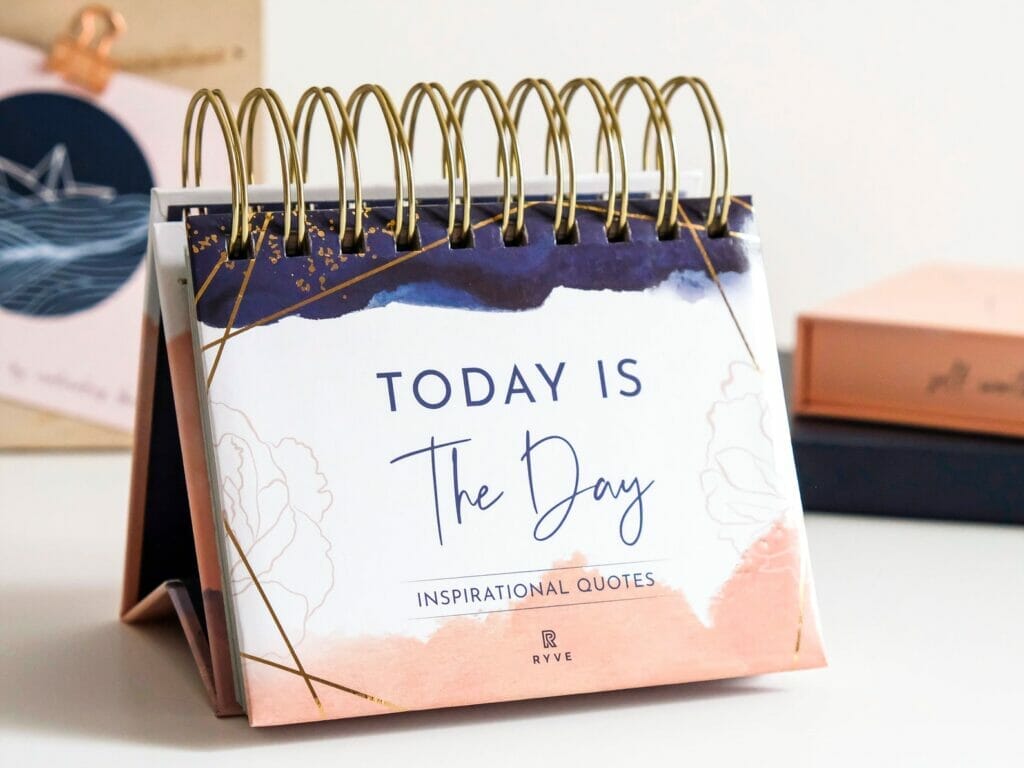 Hey! If you're looking for ways to up your Insta game, check out these must-have hacks for taking pictures with your phone!
1. If your dreams don't scare you, they're too small.
2. Success is not final. Failure is not fatal. It is the courage to continue that counts.
3. You can never cross the ocean until you have the courage to lose sight of the shore.
4. Don't stop when you're tired. Stop when you're done.
5. There are no limits to what you can accomplish, except the limits you place on your own thinking.
6. Don't stop until you're proud.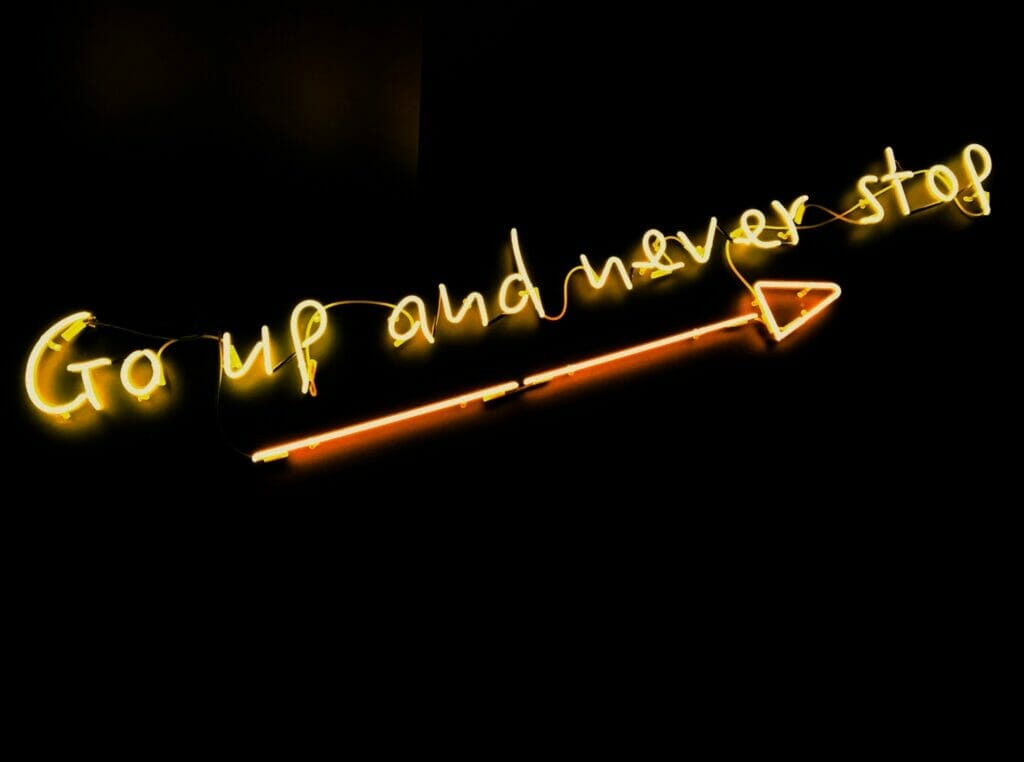 7. Make your life a masterpiece; imagine no limitations on what you can be, or will do.
8. Motivation, sleep, repeat.
9. Live and breathe motivation.
10. Work for a cause, not for applause.
11. What you've do, always give 100%. Unless you're donating blood.
12. Push yourself because no one else is going to do it for you.
13. Tough times don't last. Tough people do.
14. Doubt kills more dreams than failure ever will.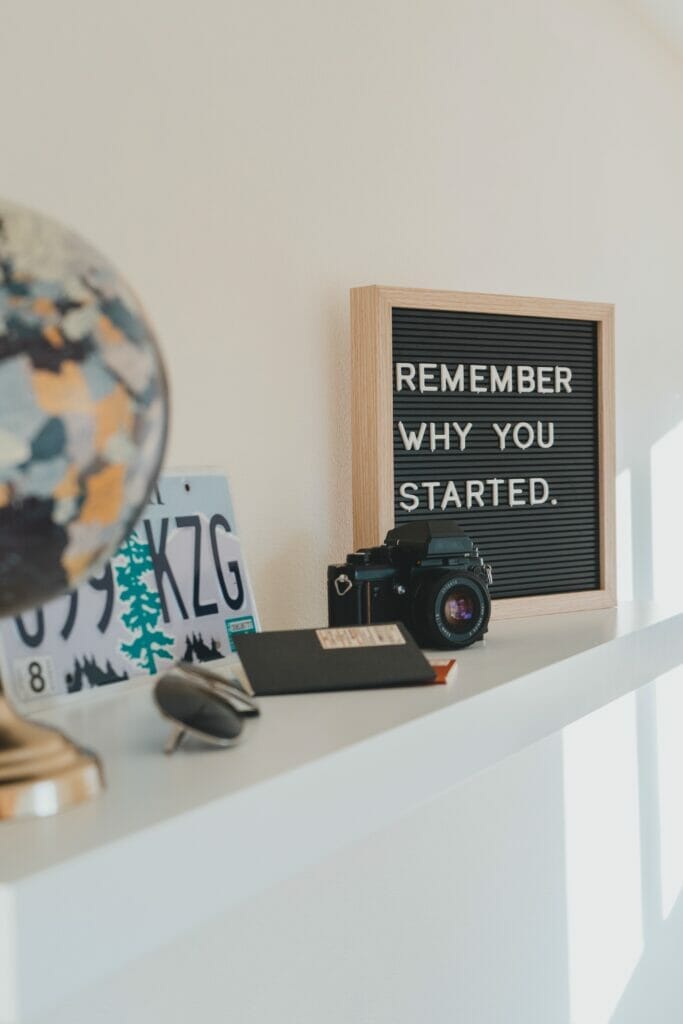 15. Don't limit your challenges. Challenge your limits.
16. You didn't come this far to only come this far.
17. I can do it!
18. Be so good they can't ignore you.
19. Act as if what you do makes a difference.
20. Nothing is impossible. The word itself says "I'm possible."
21. Success is stumbling from failure to failure with no lack of enthusiasm.
22. Great things never came from comfort zones.
23. There is no excuse for not trying.
24. Don't count the days, make the days count.
25. It's hard to beat a person who never gives up.
26. Don't be pushed by your problems, be led by your dreams.
27. Never let yourself be denied.
28. You're so close to the victory, don't you dare give up now.
29. Falling down is an accident. Staying down is a choice.
30. People will throw stones at you. Don't throw them back. Collect them and build an empire.
31. Rest at the end, not in the middle.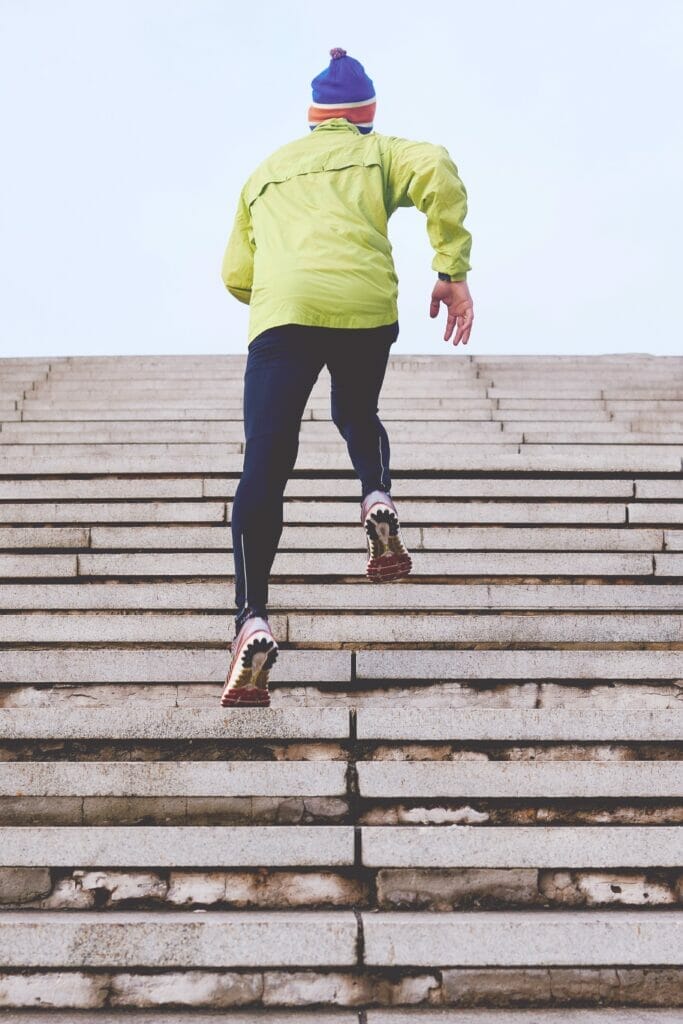 32. I won't give up.
33. Do or do not. There is no try.
34. Hard work beats talent when talent doesn't work hard.
35. Nothing worth having comes easy.
36. Preparation for tomorrow is hard work today.
37. Dream big, stay positive, work hard, and enjoy the journey.
38. Do not whine. Do not complain. Work harder. Spend more time alone.
39. Work harder than you think you did yesterday.
40. Hard works always pays off, whatever you do.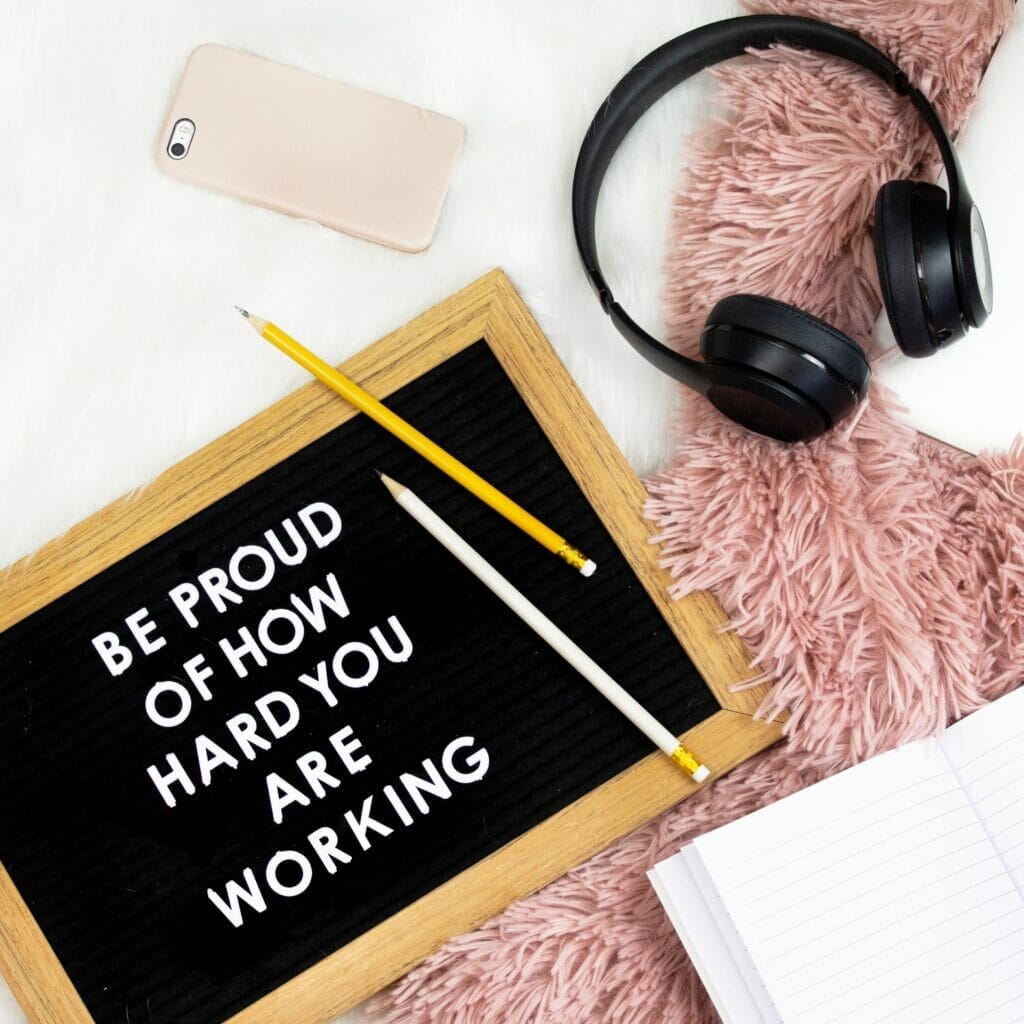 41. The elevator to success is out of order. You have to use the stairs, one step at a time.
42. Hard work betrays none.
43. Dreams don't work unless you do.
44. Winners are losers who didn't give up and gave it one more try.
45. The question isn't who is going to let me. It's who is going to stop me?
46. Goals are the fuel in the furnace of achievement.
47. Don't let the limitations of others limit your vision.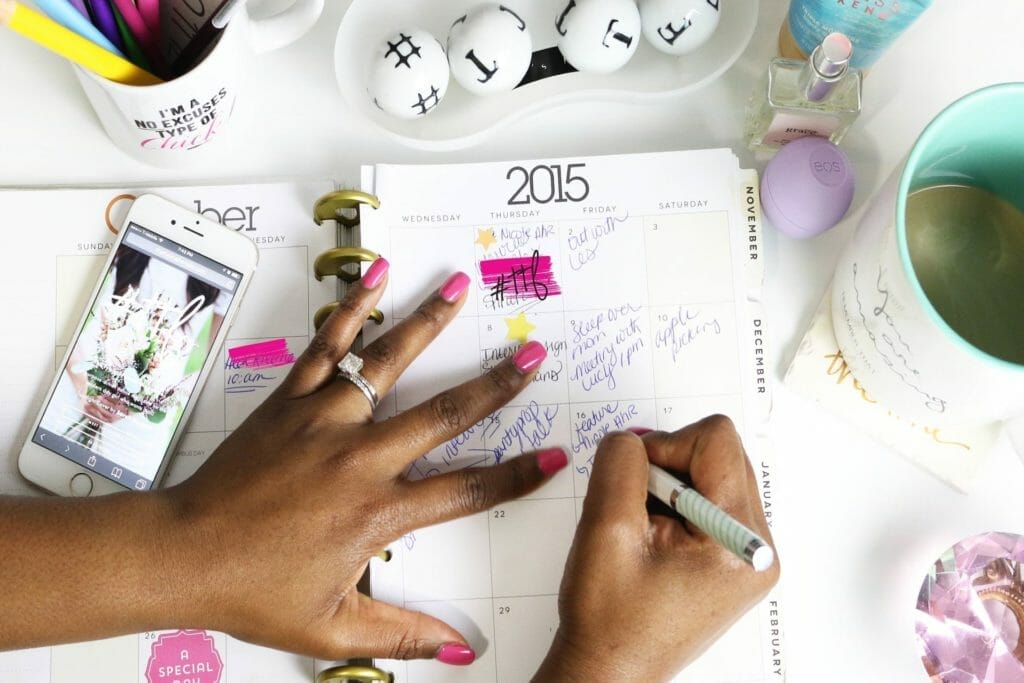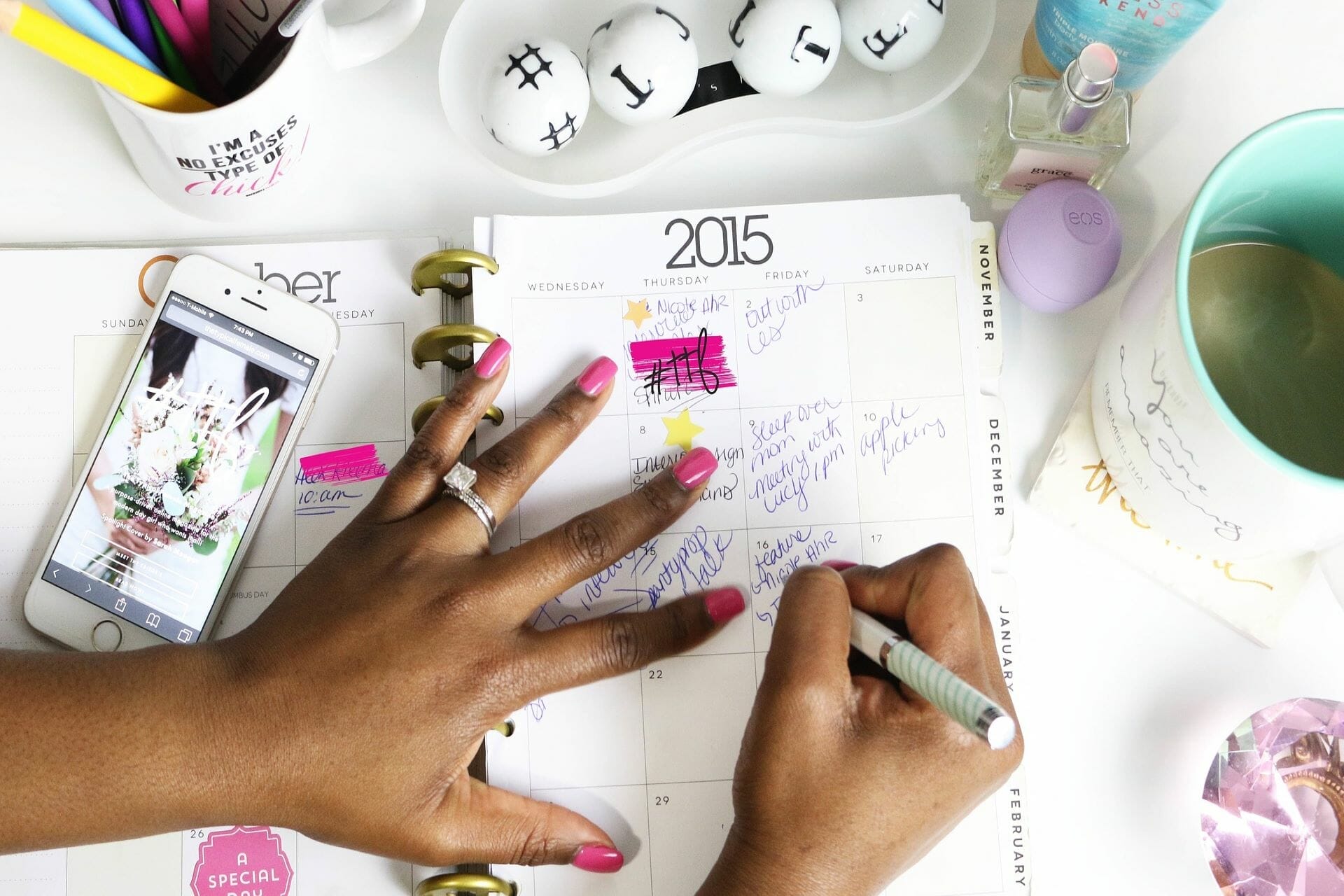 48. Make sure what you do today matters because you're exchanging a day of your life for it.
49. Think it. Want it. Get it.
50. It does not matter how slowly you go, as long as you do not stop.
51. Anyone who has ever made anything of importance was disciplined.
52. Reach for the stars.
53. Change your life today. Don't gamble on the fuutre.
54. People with goals succeed because they know where they're going.
55. Don't let anyone steal your dream. It's your dream, not theirs.
56. It will hurt. It will take time. But I promise when you reach your goal, it will be worth it.
57. Set goals and crush them.
58. The world belongs to the energetic.
59. Set a goal so big that you can't achieve it until you grow to become the person who can.
60. If you want it, work for it.
61. To be a winner, all you have to give is all you have.
Looking for more Instagram captions?
Check out all of our Instagram caption guides below!