Whether you're looking for the perfect wedding Instagram captions as a guest or you are planning a wedding yourself, these wedding captions for Instagram are a great way to add an extra boost to your Insta posts.
These are the best wedding guest Instagram captions, including some funny wedding Instagram captions because let's just all acknowledge that there's plenty to joke about when it comes to weddings!
There are also some sweet and lovey wedding Instagram quotes if you want to celebrate the happy couple in a more serious way.
Don't forget that quite a few weddings ask for phones to be put away during the ceremony, so capture your pictures beforehand or at the reception when you're not going to get in the way of their professional photographer.
In addition to these fun wedding Instagram sayings, we also have a guide on what to say to someone getting married if you're looking for what to write in a card!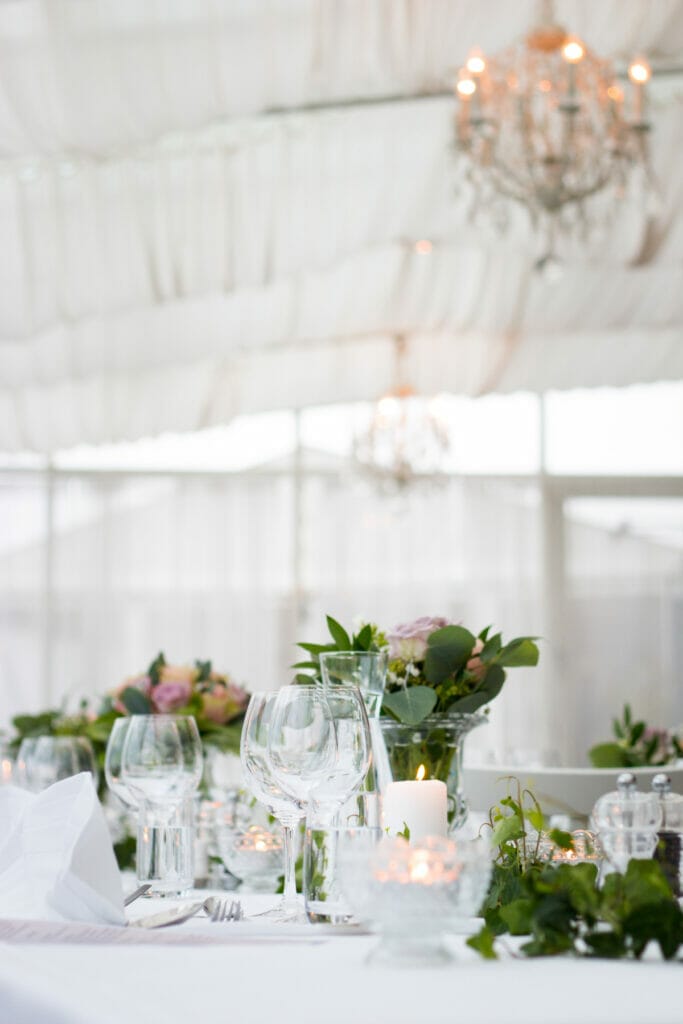 Hey! If you're looking for ways to up your Insta game, check out these must-have hacks for taking pictures with your phone!
1. Together is our favorite place to be.
2. To have and to hold.
3. Keep calm, we're getting married/going to a wedding!
4. I can't keep calm, I'm going to a wedding!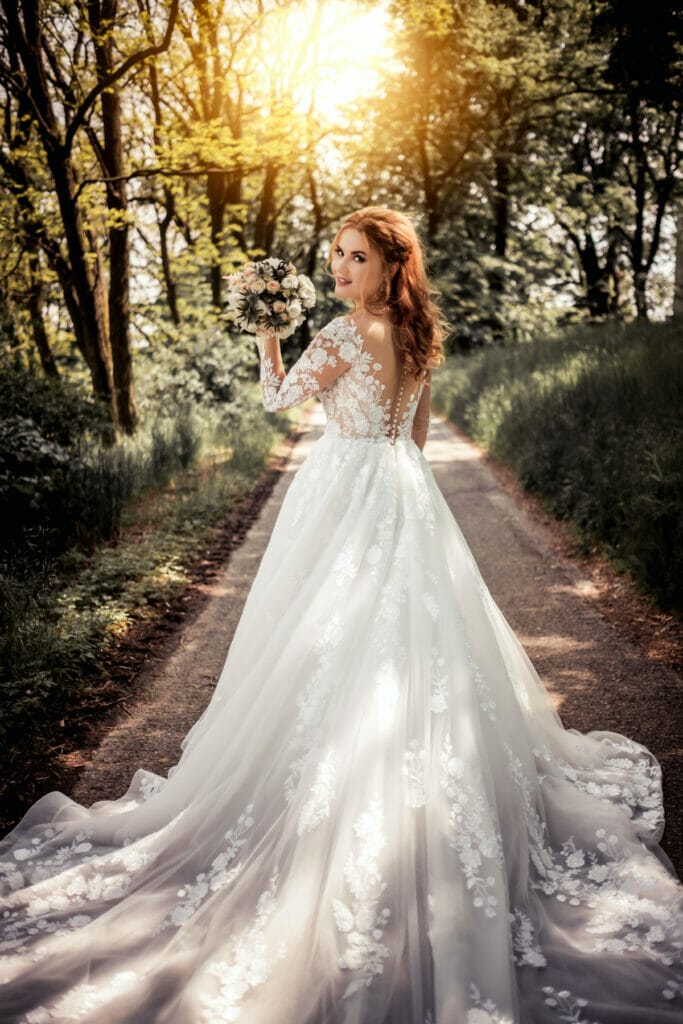 5. Love, laughter, and happily ever after.
6. Love is what happens when two hards find their happy place right beside each other.
7. Weddings are my favorite.
8. Feeling those wedding vibes.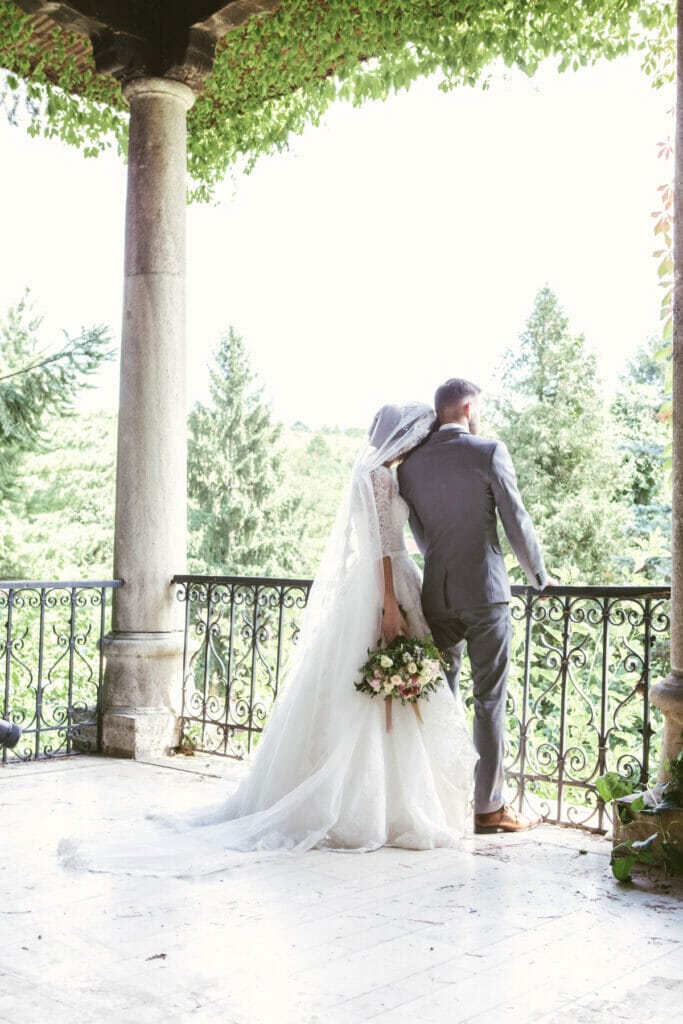 9. A sweet ending to a new beginning.
10. And so the adventure begins!
11. And they lived Happily Ever After.
12. My favorite parties are wedding parties.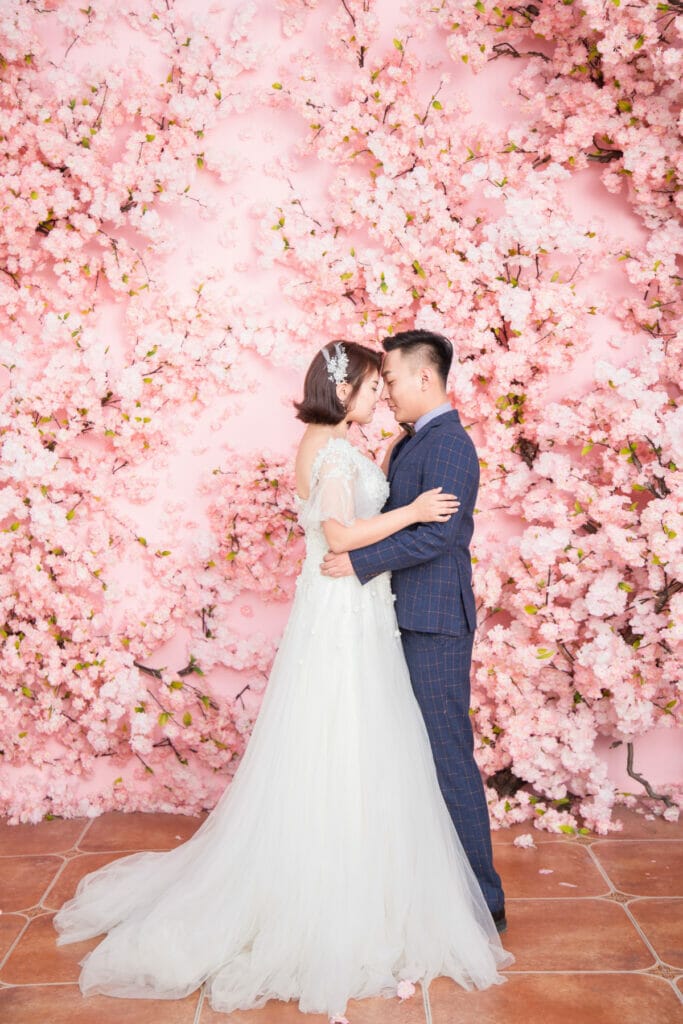 13. The wedding is the planting, but the marriage is the season.
14. Congrats on signing your life away!
15. I've discovered I'm planning two weddings: one that exists on Pinterest, and the one I can actually afford.
16. If I cry at my wedding, it'll be because I'm overjoyed that the planning is finally over.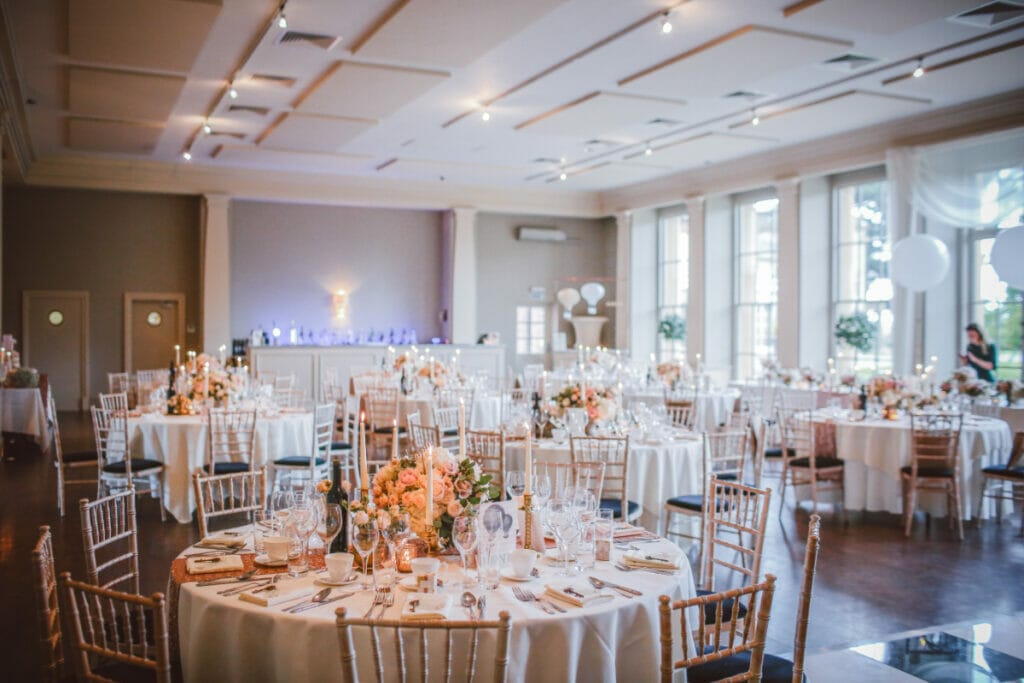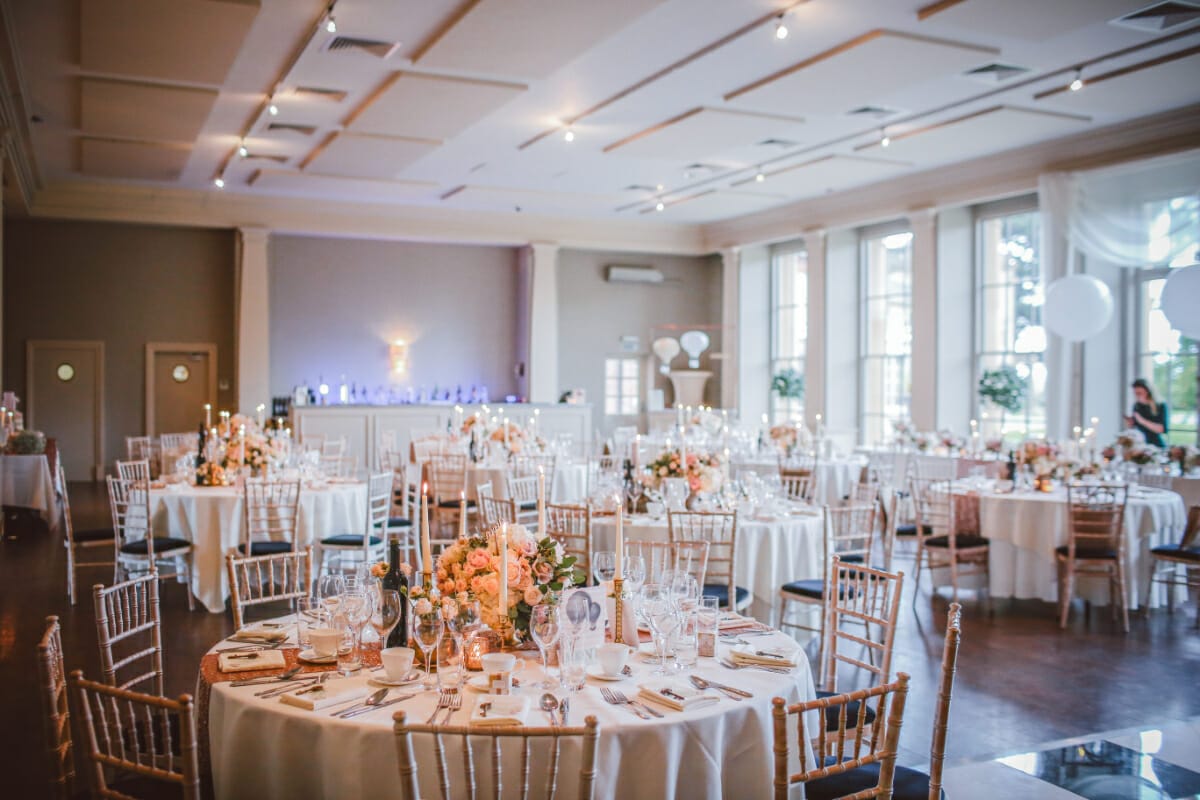 17. The most dangerous food is wedding cake.
18. There's nothing like planning a wedding to make you want to punch everyone you meet in the throat.
19. Finally, you're married (seriously, finally).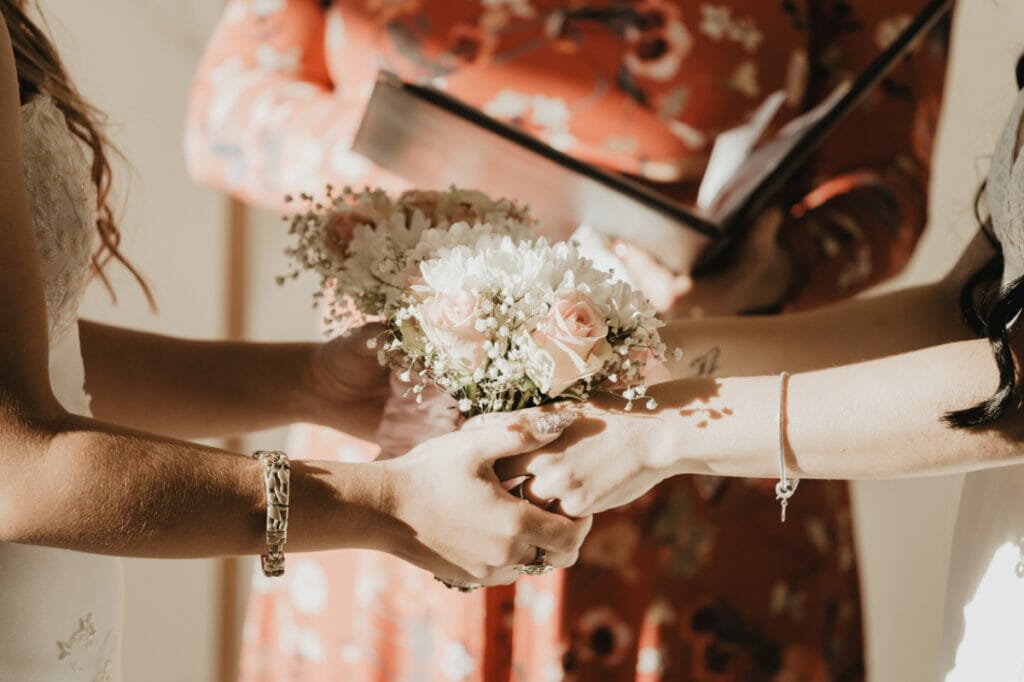 20. I'm just here for the cake.
21. Wedding hair, don't care.
22. Eat, drink, and go to a wedding.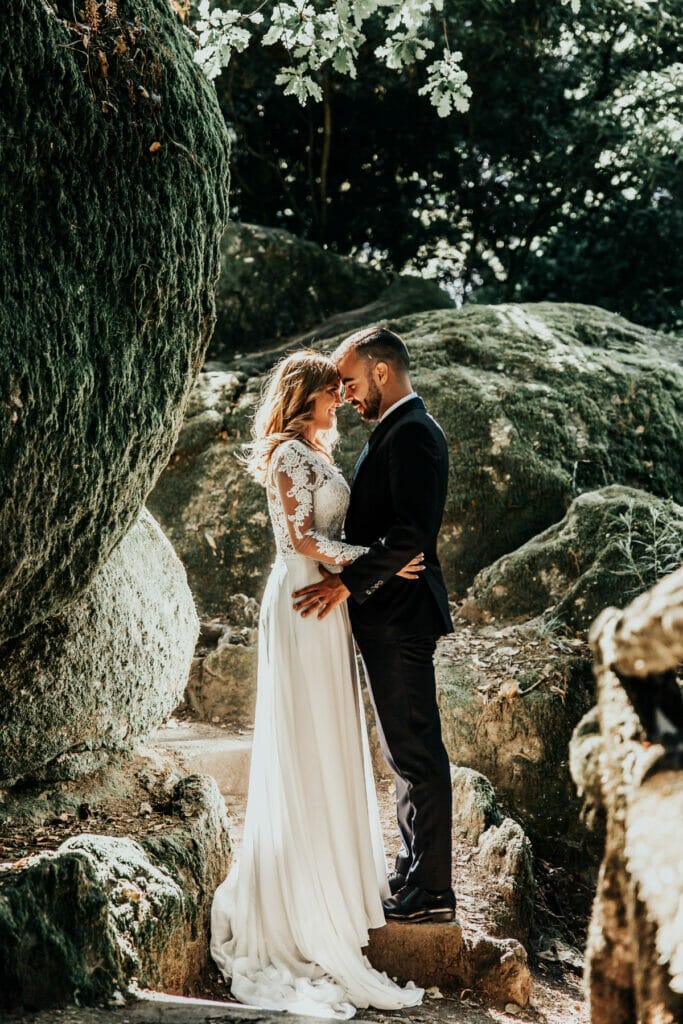 23. Such an emotional wedding. Even the cake is in tiers!
Looking for more Instagram captions?
Check out all of our Instagram caption guides below!