Check out these amazing attitude Instagram captions to go along with your sassy and confident Insta posts.
These attitude captions for Instagram can go along with all kinds of pictures, whether it's of you smiling and living your best life or graduation photos or pictures of you succeeding at your goals.
You can also put these attitude sayings for Instagram with pictures that are more simple, showing the idea that all of life is determined by how you look at things, not as what actually exists.
If you feel like getting deep on Insta (and we say go for it!), use these attitude Instagram captions.
Bookmark it for later, as there are 40+ options giving you plenty of captions for all of your attitude themed posts in the future.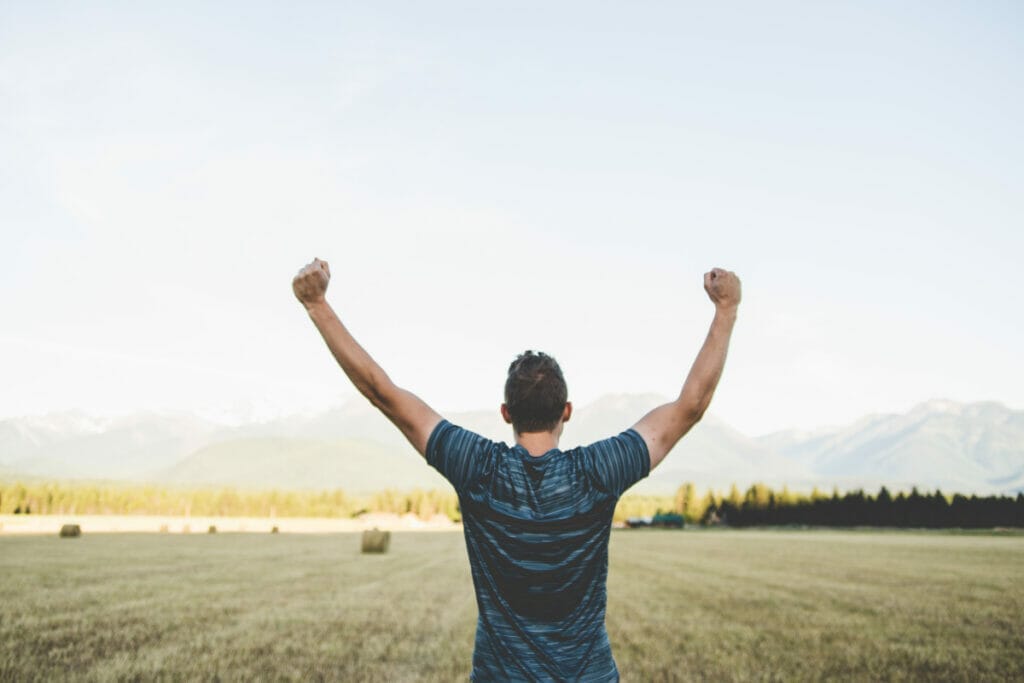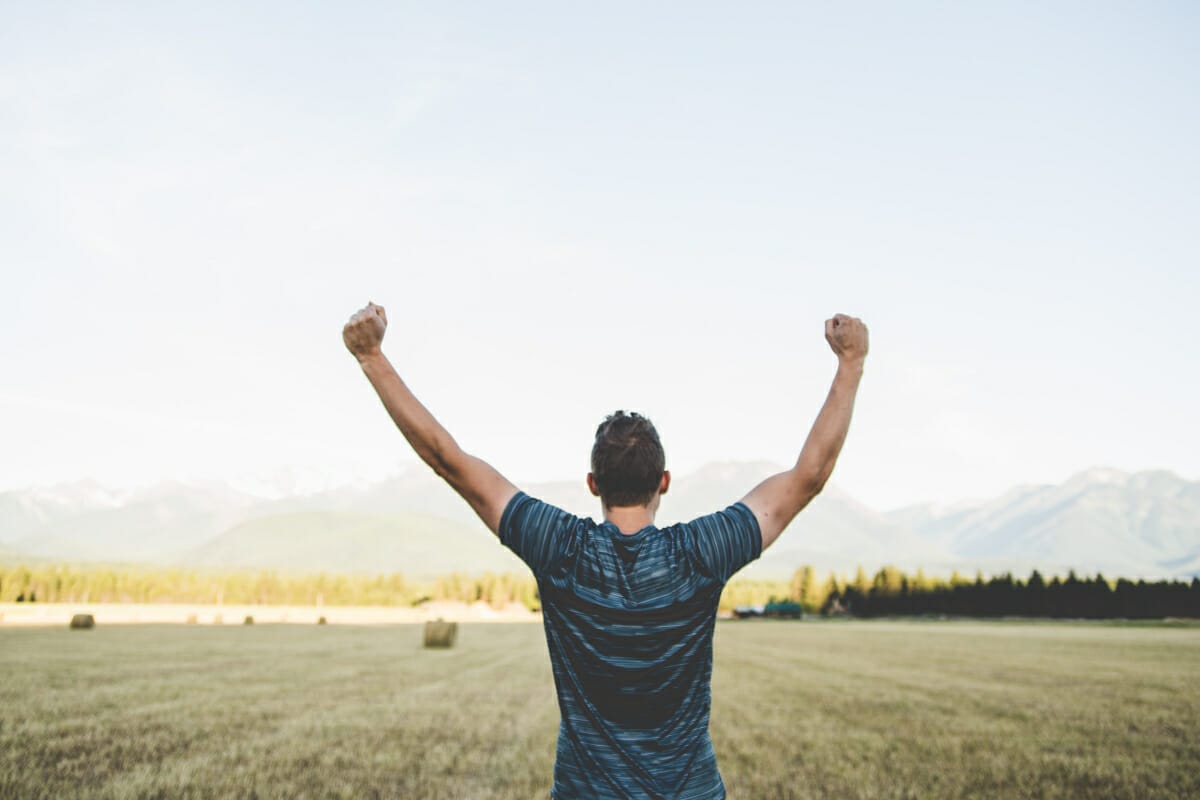 Hey! If you're looking for ways to up your Insta game, check out these must-have hacks for taking pictures with your phone!
1. Your attitude is like a price tag, it shows how valuable you are.
2. Attitude is a little thing that makes a big difference.
3. Ability is what you're capable of doing. Motivation determines what you do. Attitude determines how well you do it.
4. Our attitude towards life determines life's attitude towards us.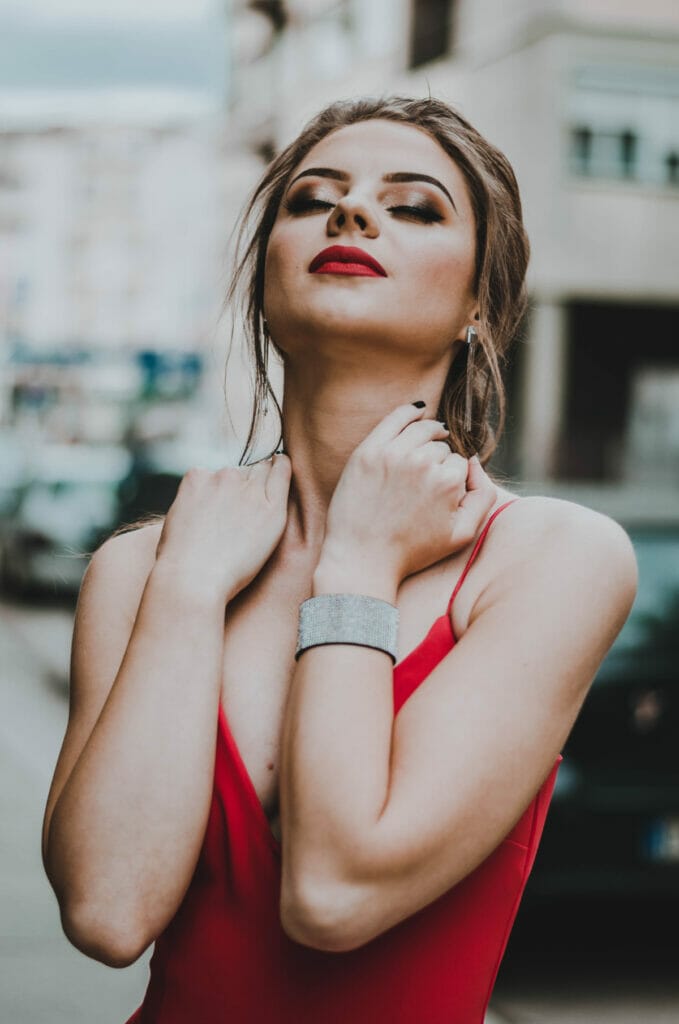 5. My attitude is based on how you treat me.
6. Time plays a role in almost every decision. And some decisions define your attitude about time.
7. Watch your attitude. It's the first thing people notice about you.
8. Attitude is everything, so pick a good one.
9. Your attitude, not your aptitude, will determine your altitude.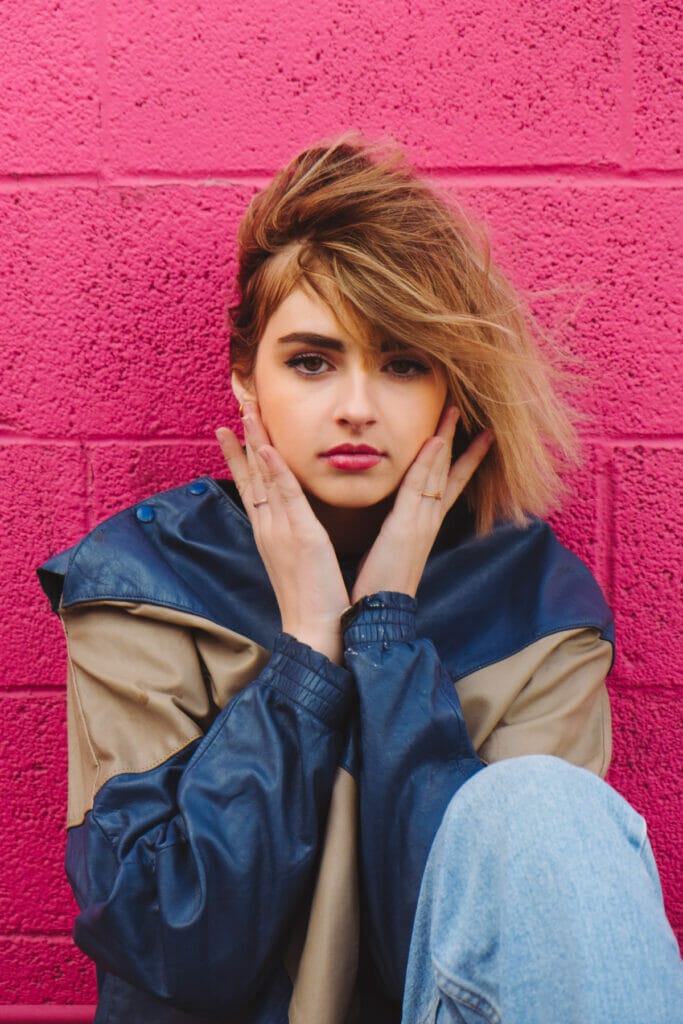 10. For success, attitude is equally as important as ability.
11. Weakness of attitude becomes weakness of character.
12. Walk like a queen or walk like you don't care who the queen is.
13. A positive attitude may not solve all our problems, but that is the only option we have if want to get out of our problems.
14. I don't have an attitude problem. You have a problem with my attitude, and that's not my problem.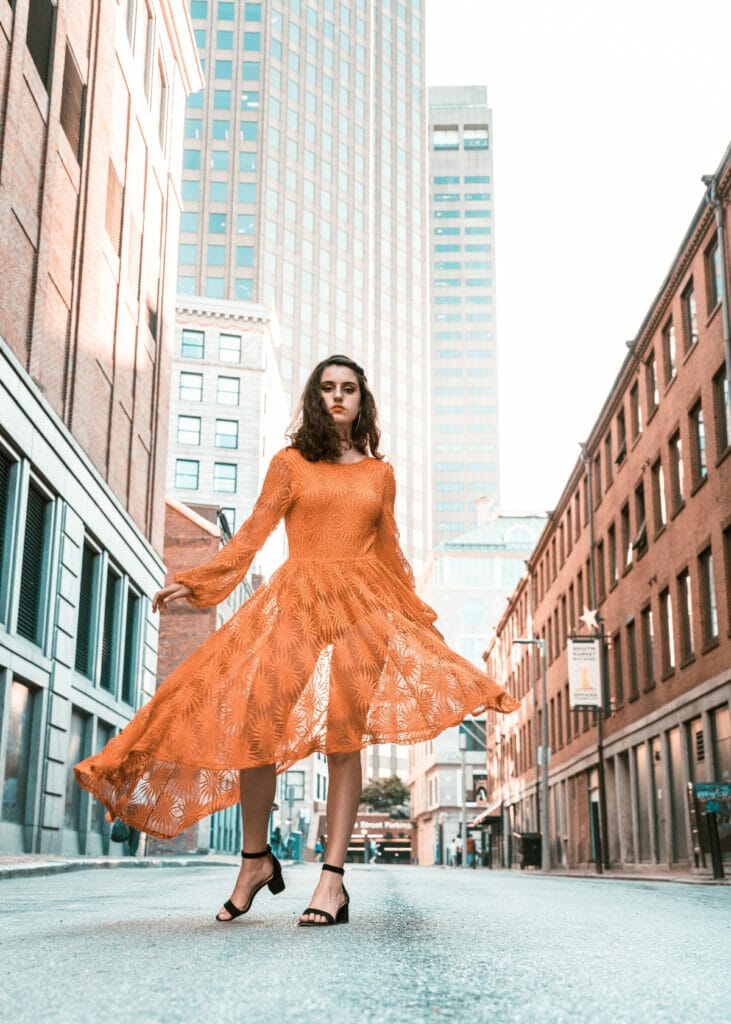 15. Why do you want the secret to success? All you need is a positive attitude and a burning desire to succeed.
16. If you don't like something, change it. If you can't change it, change your attitude.
17. Cool is not an attitude. It's a state of mind.
18. A bad attitude is like a flat tire. If you don't change it, you'll never go anywhere.
19. Your attitude belongs to you and it's your choice if you want to have a good one.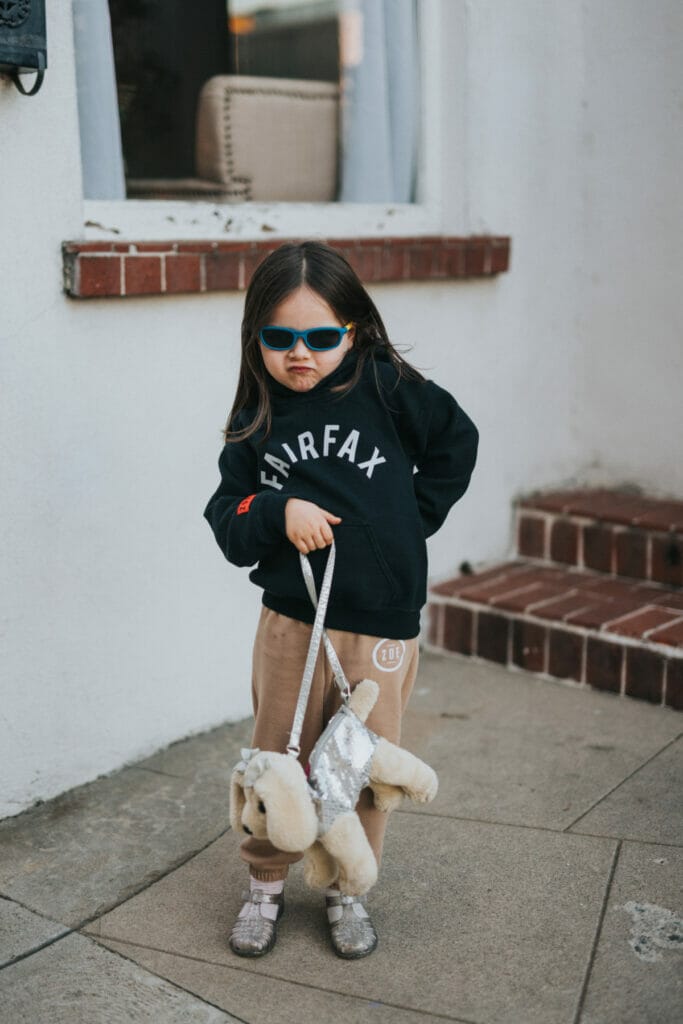 20. Be determined to make yourself happy.
21. Don't judge someone's attitude until you felt their pain.
22. Apparently, I have an attitude.
23. I don't have an attitude problem, you have a reception problem.
24. My attitude is, if someone's going to criticize me, tell me to my face.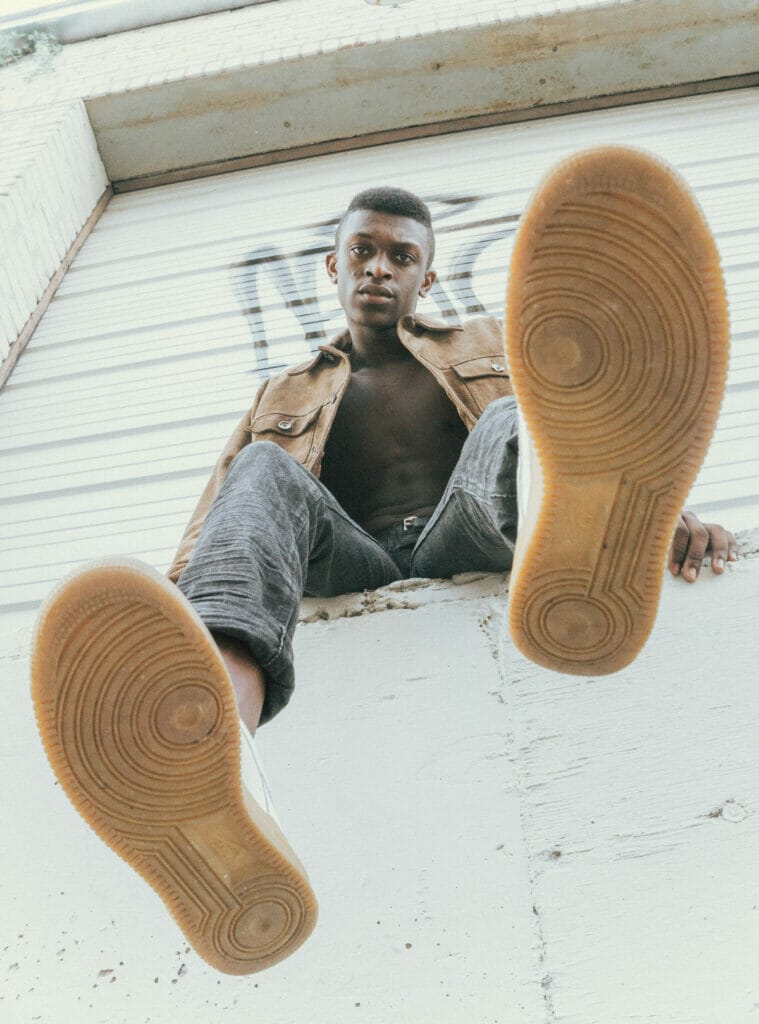 25. A leader's attitude is caught by his or her followers more quickly than his or her actions.
26. Adopting the right attitude can convert a negative stress into a positive one.
27. The most effective attitude to adopt is one of supreme acceptance.
28. People call my goals unrealistic. I say that's my attitude.
29. Sanitize your attitude.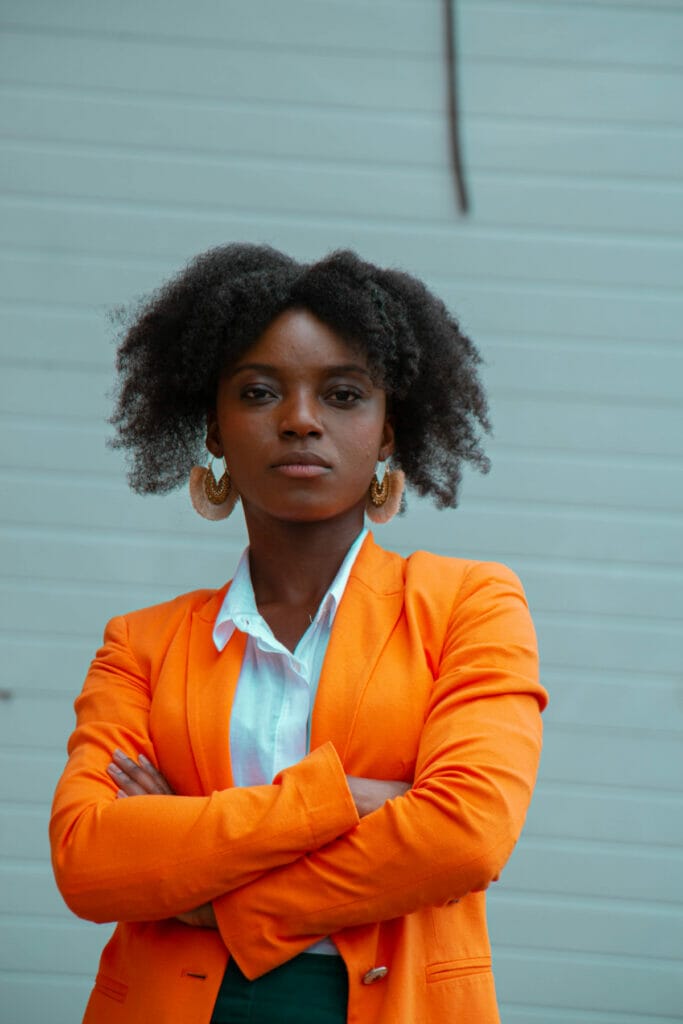 30. Funny is an attitude.
31. Excellence is not a skill, it's an attitude.
32. Your attitude determines your direction.
33. Attitude reflects leadership, captain.
34. Bad attitudes will ruin your team.
35. A positive attitude gives you power over your circumstances, instead of your circumstances having power over you.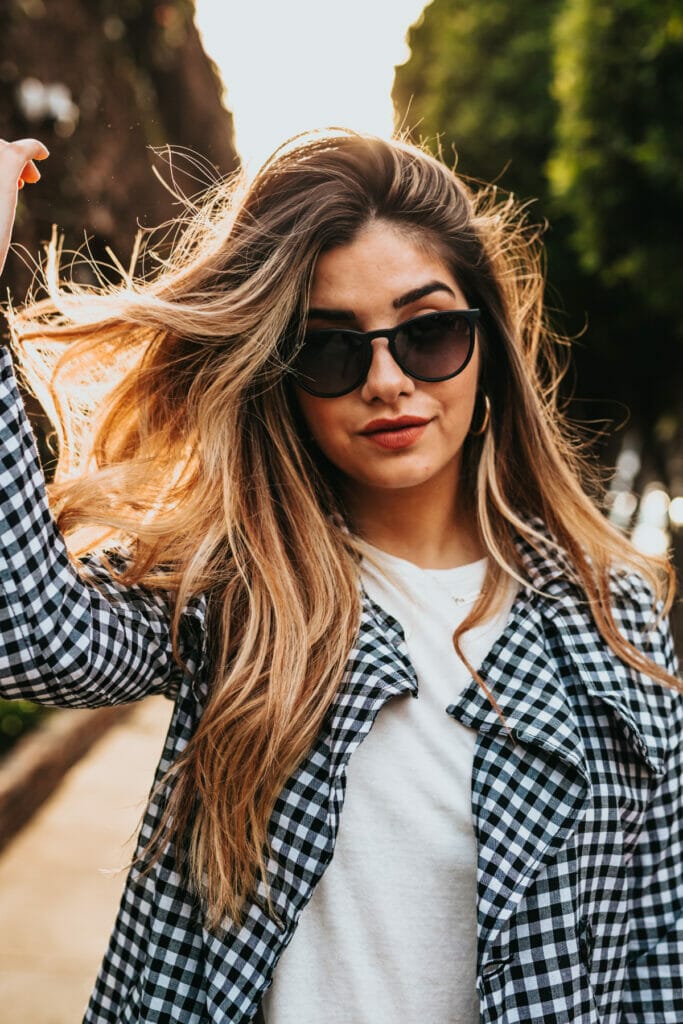 36. My attitude is my unique gift which is why I am not obliged to explain to anyone.
37. The two things in life you are in total control over are your attitude and your effort.
38. People may hear your words, but they feel your attitude.
39. Your attitude should not be to change the world, but to change yourself.
40. An attitude of positive expectations is the mark of the superior personality.
41. The only difference between a good day and a bad day is your attitude.
42. Simplicity is my attitude and smile is my ego.
43. Attitude is altitude.
Looking for more Instagram captions?
Check out all of our Instagram caption guides below!