Whether you're looking for study Instagram captions to go along with your studying pictures or you want some funny Instagram captions about studying to post before your final test, these are some of the best quotes about studying.
Some of them are serious quotes about studying and working hard when you want that inspirational vibe, and some of them are funny studying Instagram captions when you're admitting defeat and posting a picture of you and your friends hanging out when you're supposed to be studying.
Take a picture of your open books and notes, take a picture of your backpack, or take a picture of you, face down on the sofa, sleeping after an all-nighter.
Whatever your studying pics on Instagram, these captions will help give them a boost and give you a feed worth following.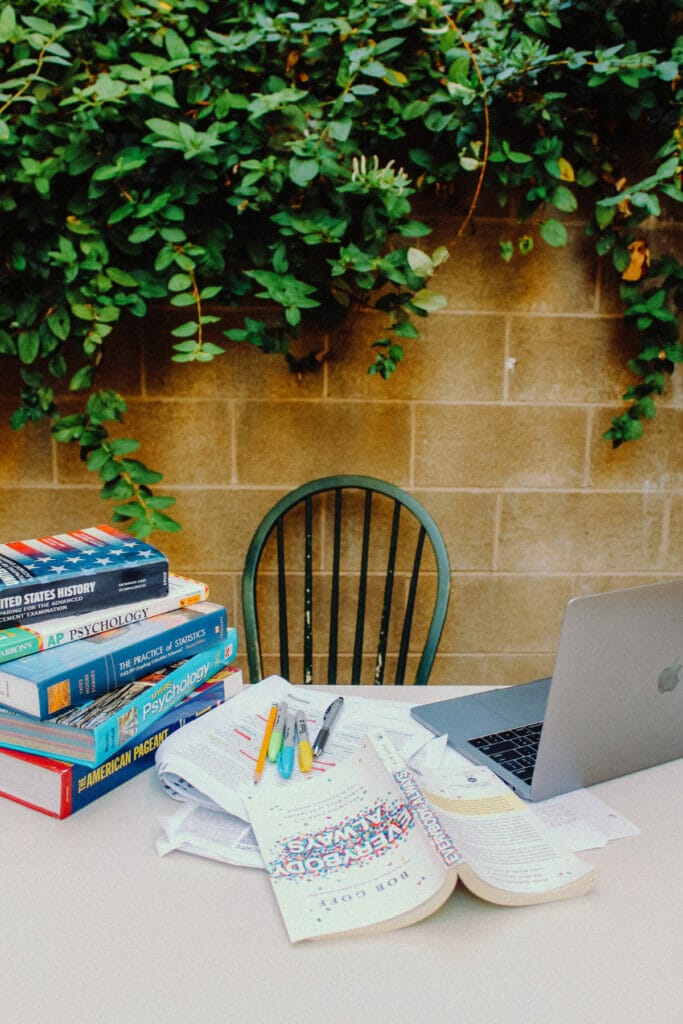 Hey! If you're looking for ways to up your Insta game, check out these must-have hacks for taking pictures with your phone!
1. Studying means 10% reading and 90% complaining about studying to your friends.
2. Never regard studying as a duty, but as an opportunity to learn.
3. Don't wake me up! I'm studying!
4. Study hair, don't care.
5. Feeling those study vibes.
6. Dear professor, please give me an A. Sincerely, All Studied Out.
7. I can't keep calm, I need to study!
8. Keep calm and study on.
9. I don't love studying. I hate studying. I love learning. Learning is beautiful.
10. Study hard, do good, and the good life will follow.
11. Study like Granger.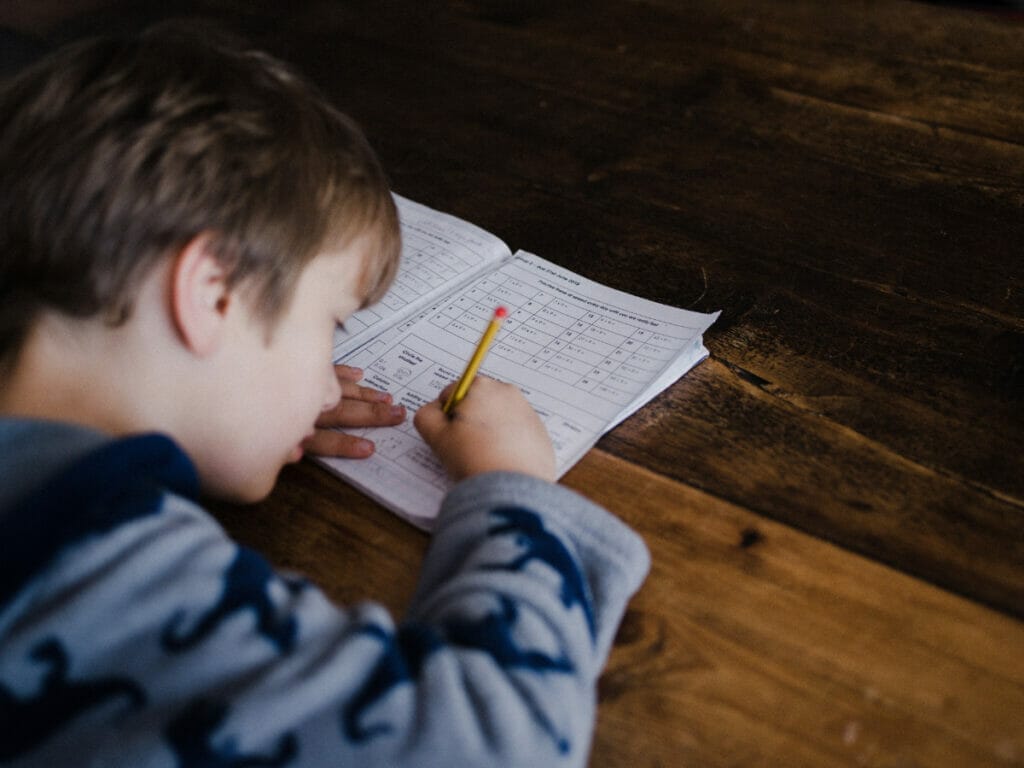 12. You become what you study.
13. Knowledge is power and power corrupts. So study hard and be evil.
14. Study, verb: texting, eating, and sitting with a book nearby.
15. Studying for tomorrow. Please send coffee.
16. I will study and I will win!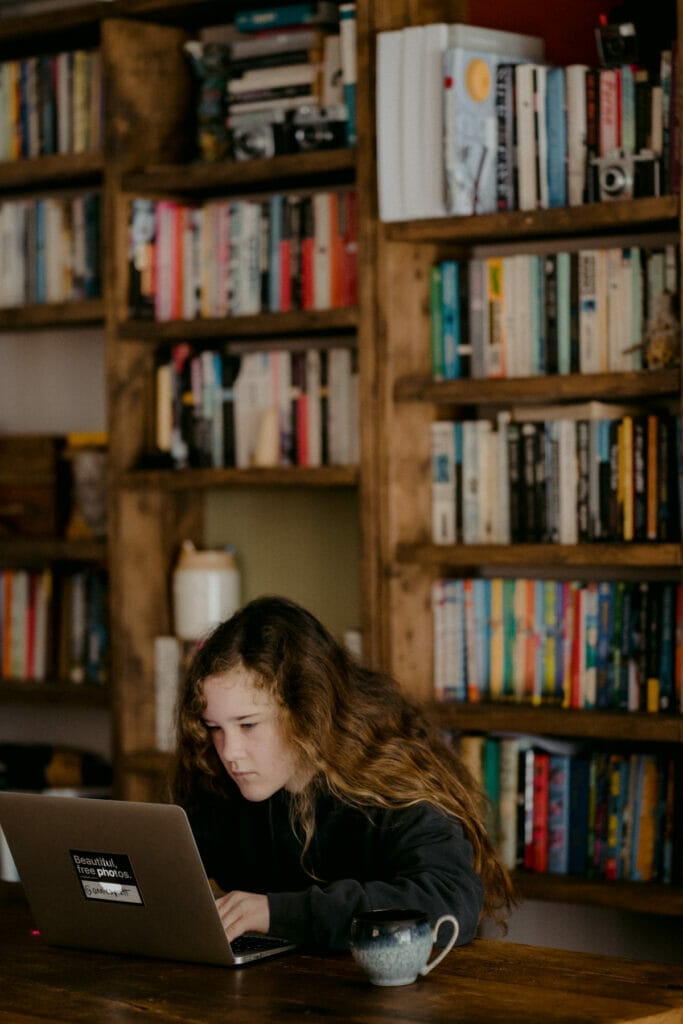 17. Study baby, study, because studying's going to change your life.
18. Stop looking at your phone and study!
19. You know Hermione would be studying right now.
20. Staring blankly at my notes for hours.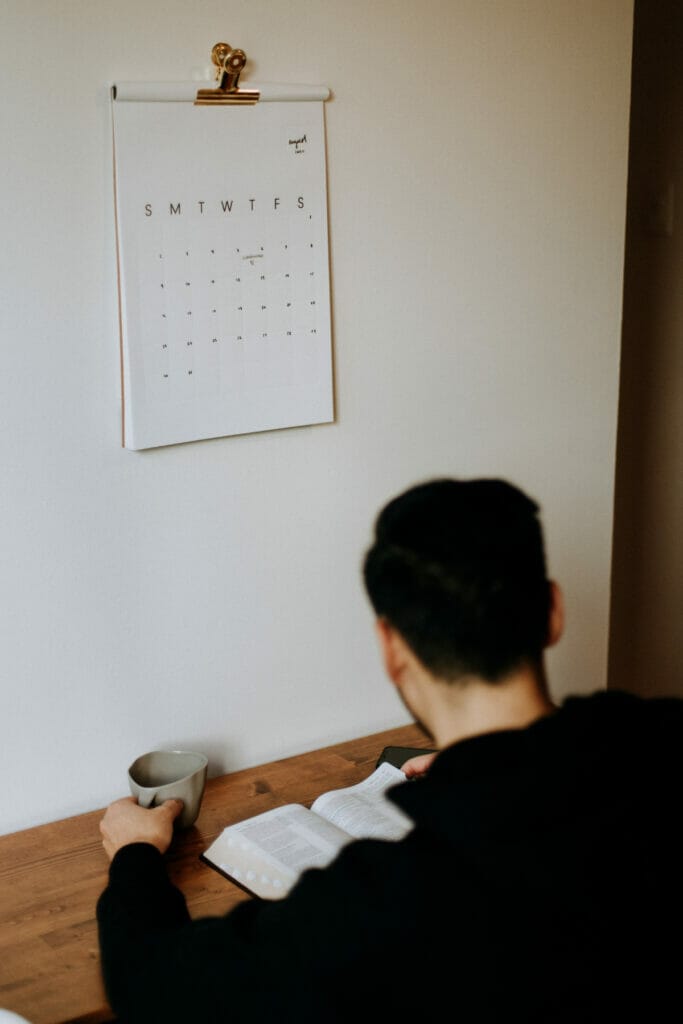 21. Off to study, come save me.
22. I believed the words "studying" was derived from "students dying."
23. Studying doesn't suck nearly as much as failing.
24. Studying is tough, but so are you.
25. Have a coffee and study hard.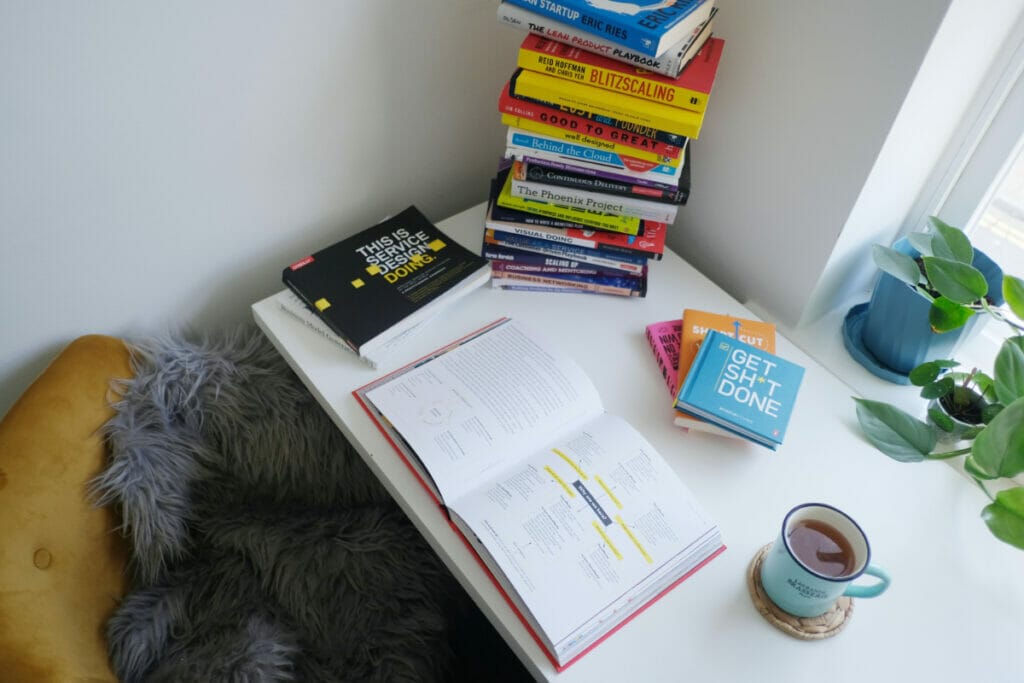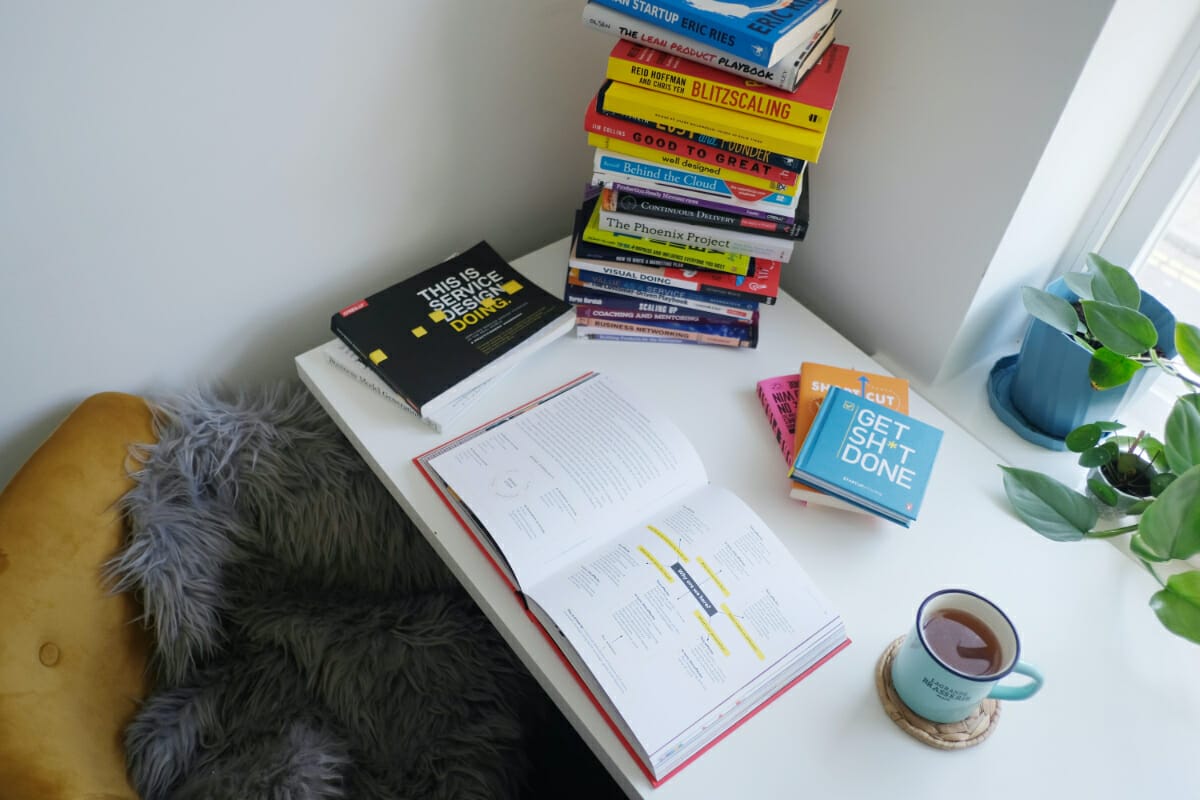 26. They laughed when I said I'm studying. Now they're calling me to teach them.
27. Off to study so I can be better than everyone I hate.
28. Study while others are procrastinating. And you will celebrate while others are regretting.
29. S.T.U.D.Y: sleeping, talking, unlimited texting, dreaming, yawning
30. Even staring at a wall becomes interesting while studying.
31. Study tips: Stand up, stretch, take a walk, go to the airport, get on a plane, never return.
32. Studying is interesting said no one ever.
33. I don't always have time to study, but when I do, I don't.
34. Me after 15 minutes of studying: I just can't do this anymore.
35. I don't always study, but when I do, I make sure my parents see me.
Looking for more Instagram captions?
Check out all of our Instagram caption guides below!