Whether you're looking for positive Instagram captions to turn your own day around or to help inspire your followers, these Instagram captions about positivity will help you make sure that your photos say way more than 1,000 words.
There are so many Instagram photo options that can go along with quotes about positivity for Instagram, including pictures of people smiling, photos of beautiful sunrises, or just the small things in life that help you feel positive and ready to take on the day.
Check out these positive captions for Instagram to dazzle, motivate, and share a life lived positively with people who need to hear it most.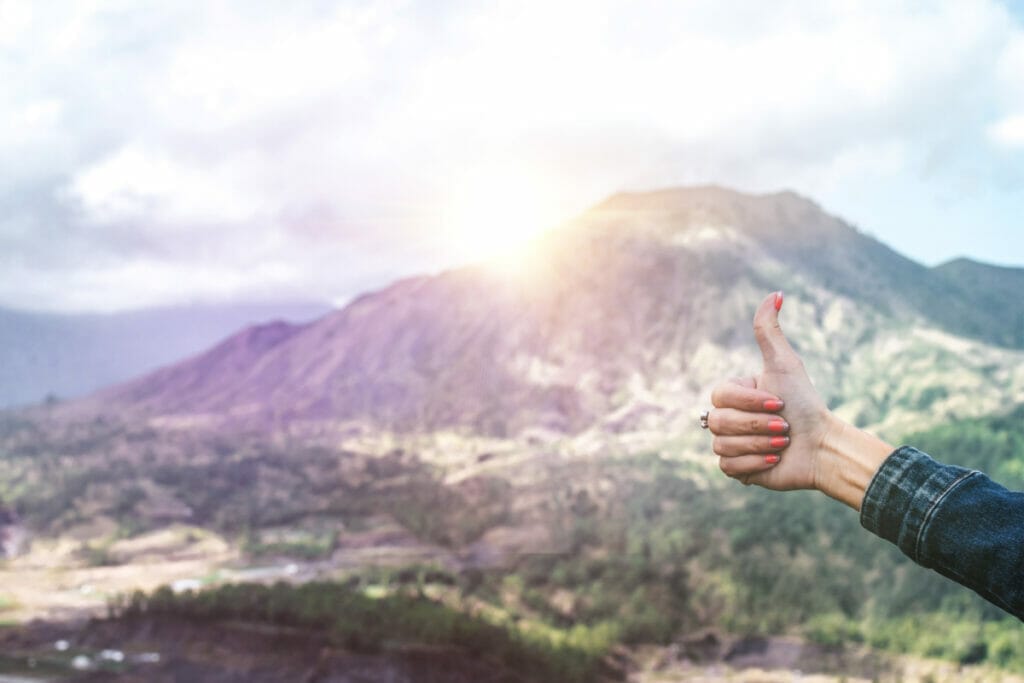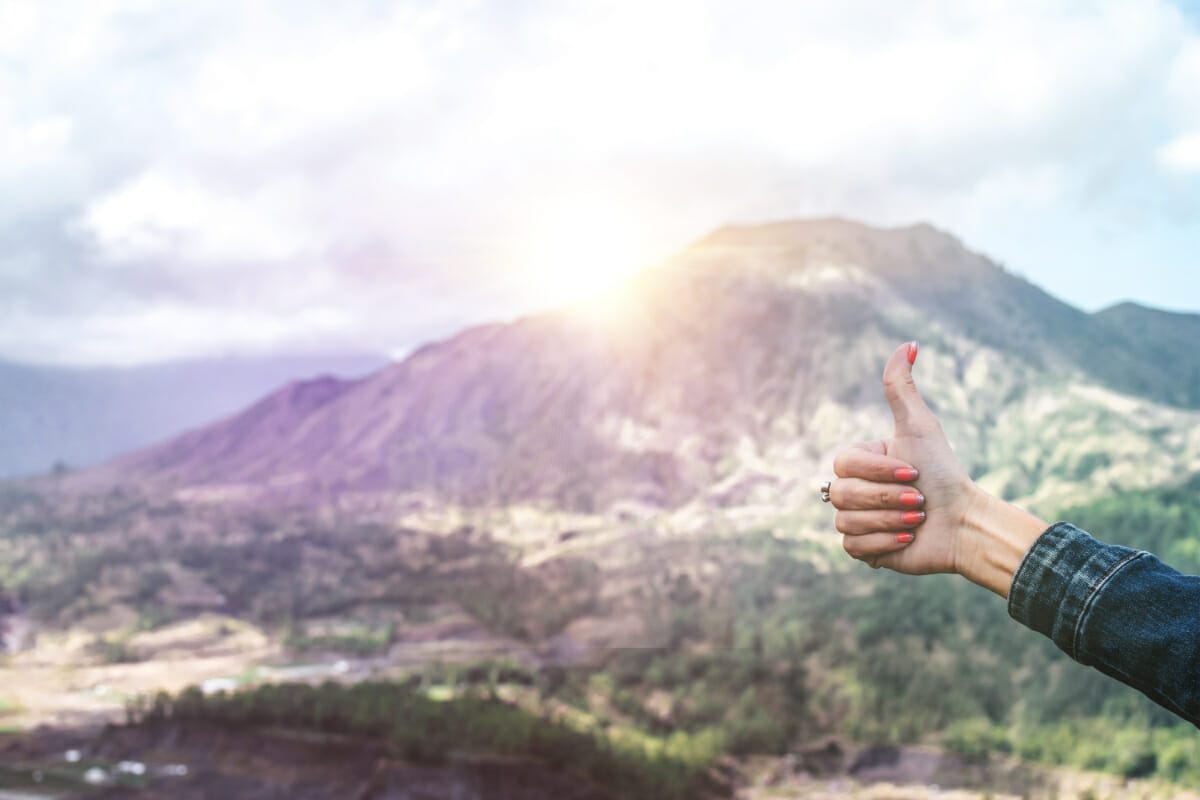 Hey! If you're looking for ways to up your Insta game, check out these must-have hacks for taking pictures with your phone!
1. Put on your positive pants.
2. A beautiful day starts with a beautiful mindset.
3. You are a limited edition, act like it!
4. Like yourself and dream big dreams.
5. It's a good day to have a good day.
6. Stay positive. Better days are on their way.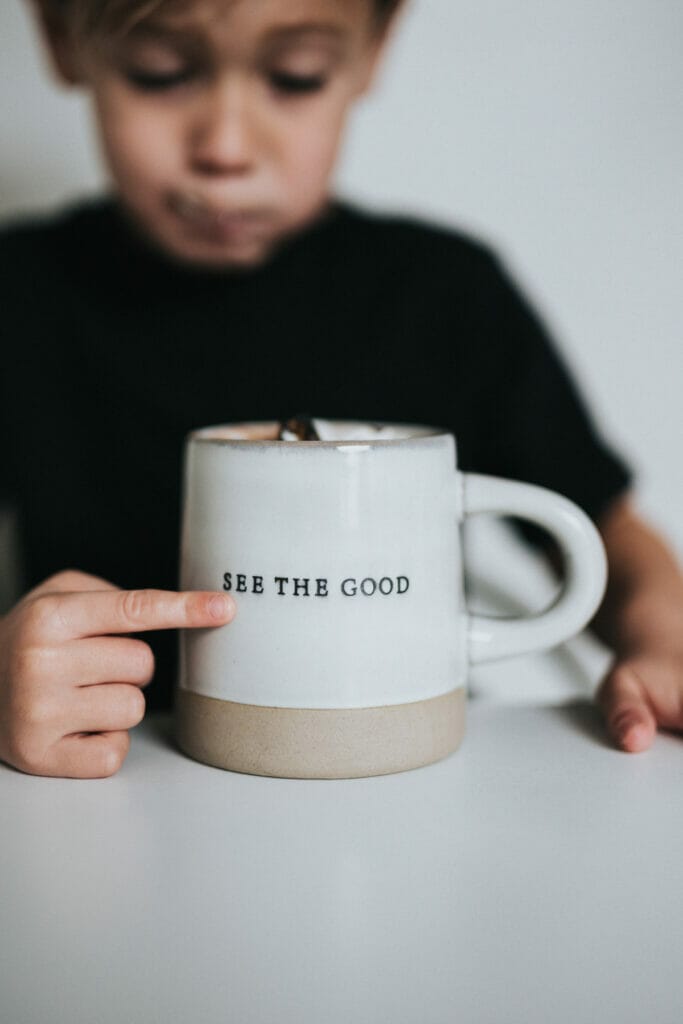 7. Think positively and positive things will happen.
8. Being positive won't guarantee you'll succeed, but being negative will guarantee you won't.
9. Being positive in a negative situation isn't naive. It's leadership.
10. Always believe that something wonderful is about to happen.
11. Positive anything is better than negative nothing.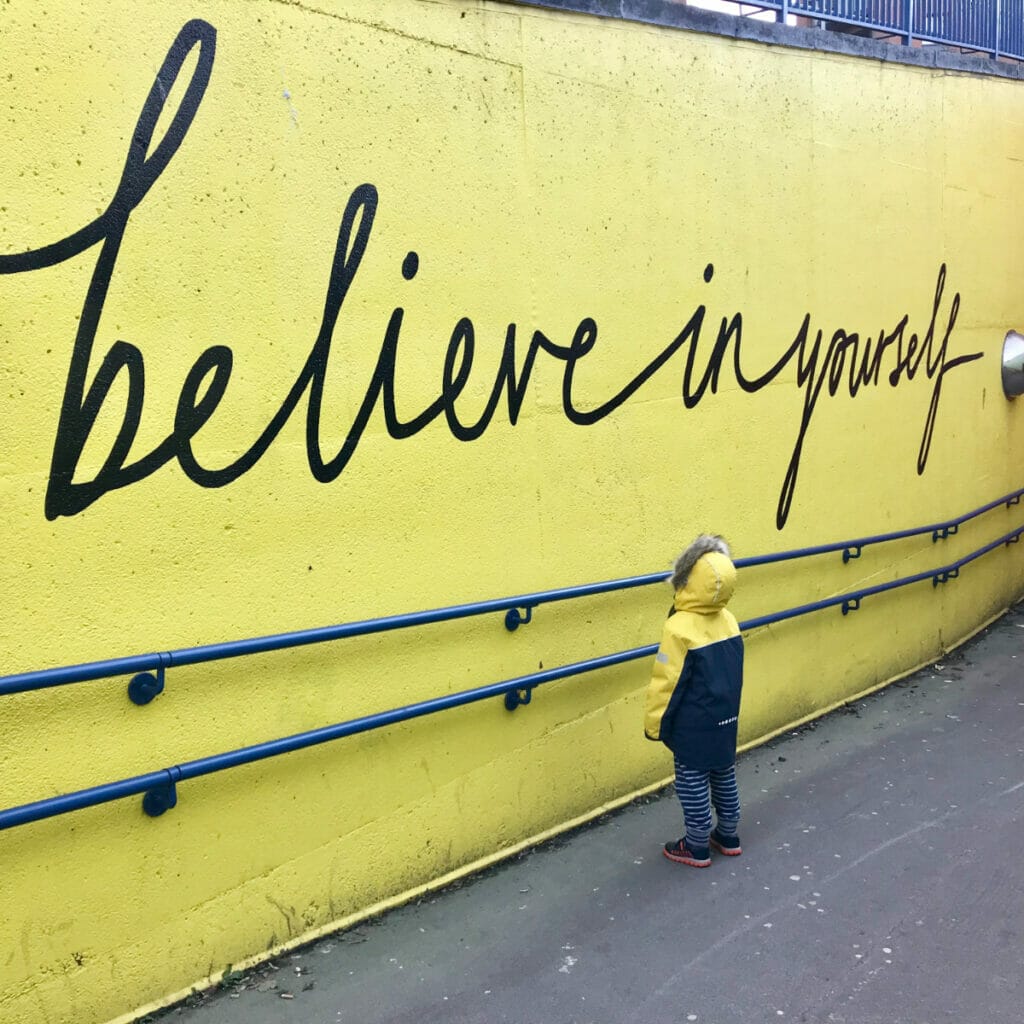 12. Think positive, be positive.
13. Life changes very quickly in a very positive way if you let it.
14. Never stop doing your best just because someone doesn't give you credit.
15. Being negative only makes a difficult journey more difficult. You may be given a cactus, but you don't have to sit on it.
16. Feeling those positive vibes.
17. Eat, sleep, be positive.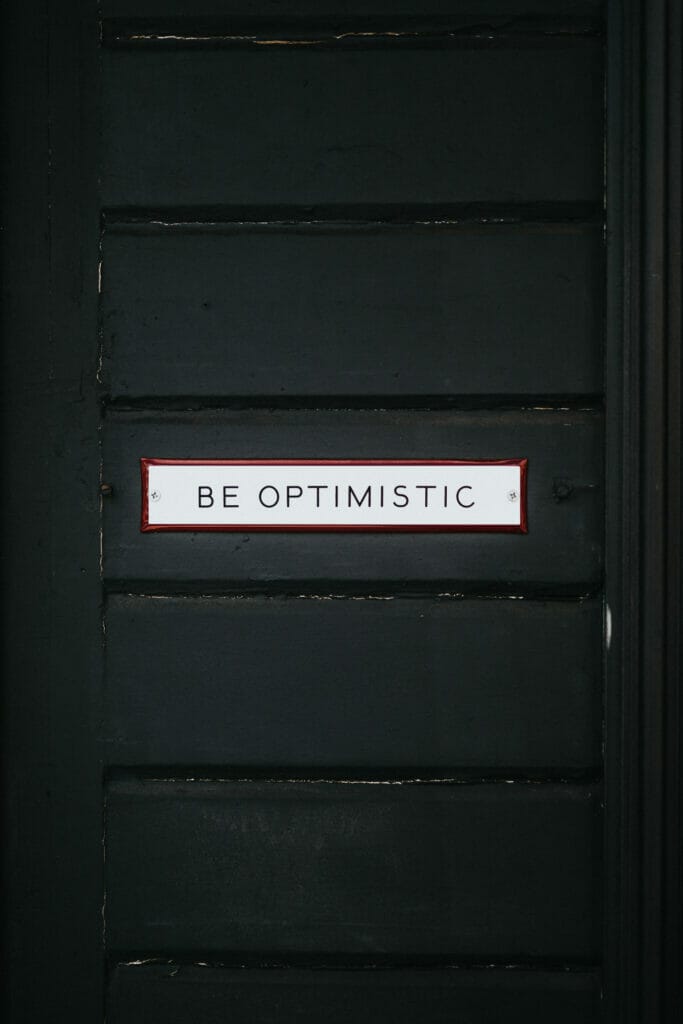 18. Staying positive doesn't mean everything will turn out okay. It means that you know you'll be okay either way.
19. Stop being afraid of what could go wrong and start being positive about what could go right.
20. You cannot have a positive life and a negative mind.
21. Positivity shoots out of my face like sunbeams.
22. I am in charge of how I feel today, and today I'm choosing positivity.
23. If you are positive, you'll see opportunities, not obstacles.
24. Just for the record, darling, not all positive change feels positive in the beginning.
25. Positivity always wins. Always.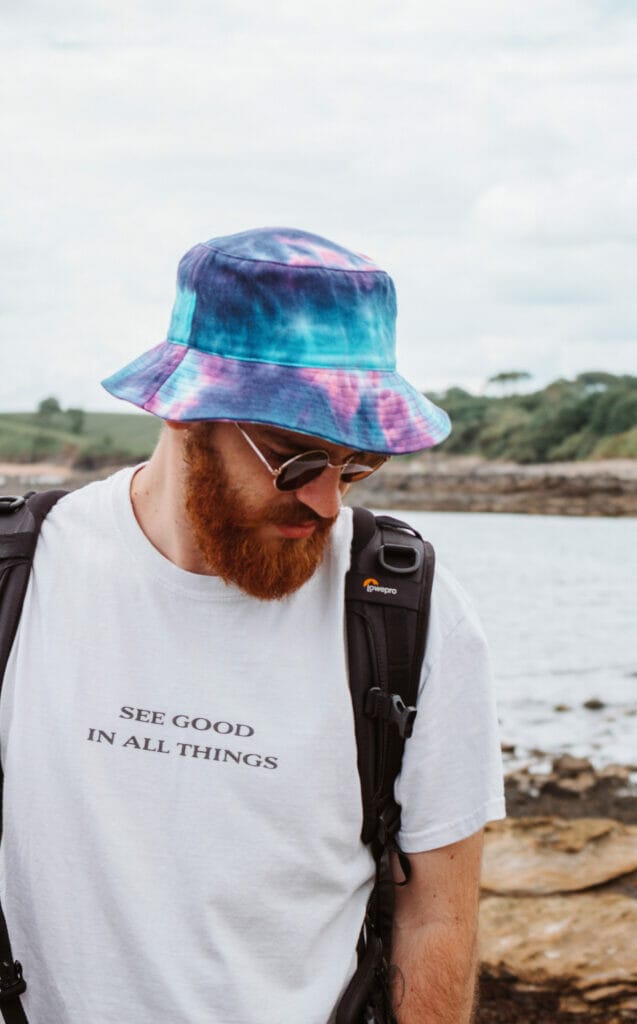 26. If you can't be positive, be quiet.
27. In a world where you can be anything, be positive.
28. Stay positive.
29. Positive mind. Positive vibes. Positive life.
30. Be positive and laugh at anything.
31. Look for something positive in any day.
32. As long as you're being positive, you're being productive.
33. Positivity is the key.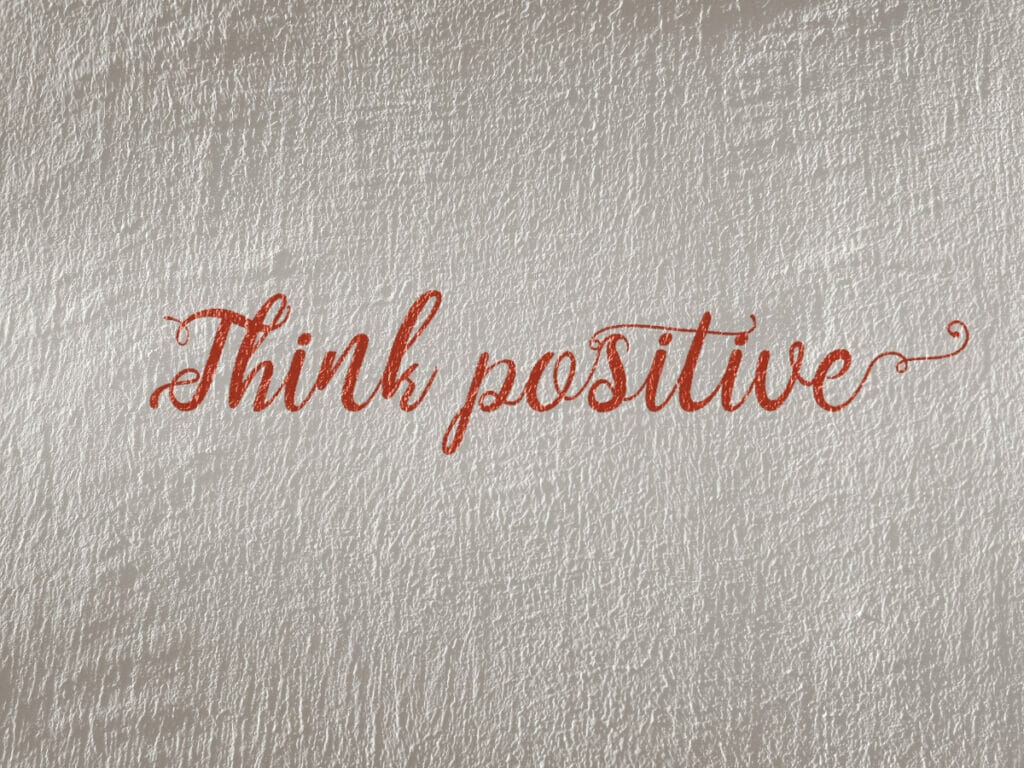 34. Once you replace negative thoughts with positive ones, you'll start having positive results.
35. Positive thinking must be followed by positive doing.
36. Be positive, improve, inspire.
37. I wear positivity like a crown.
38. Being positive will inject in you a sense of peace and tranquility amidst the troubled waters.
39. It's never too late to be positive.
Looking for more Instagram captions?
Check out all of our Instagram caption guides below!