So you've been invited to a wedding, or maybe you're just writing a card of congratulations and wondering what to say to someone getting married.
The options of what to say aren't as differing as what you might say to someone having surgery or someone who broke up, for instance, but figuring out what to say in any situation can still trip some people up, so this guide is for you!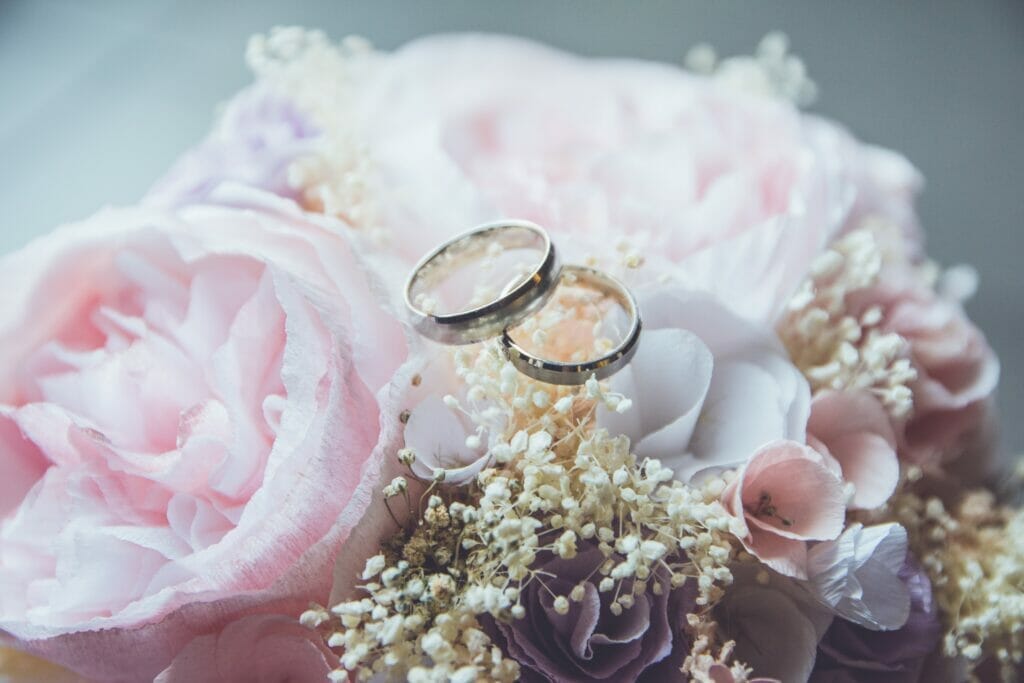 The things to say to someone getting married do differ based on whether it's a congratulations card from coworkers or a wedding card if you've been invited, so read on for more information.
Unique gifts for
married couples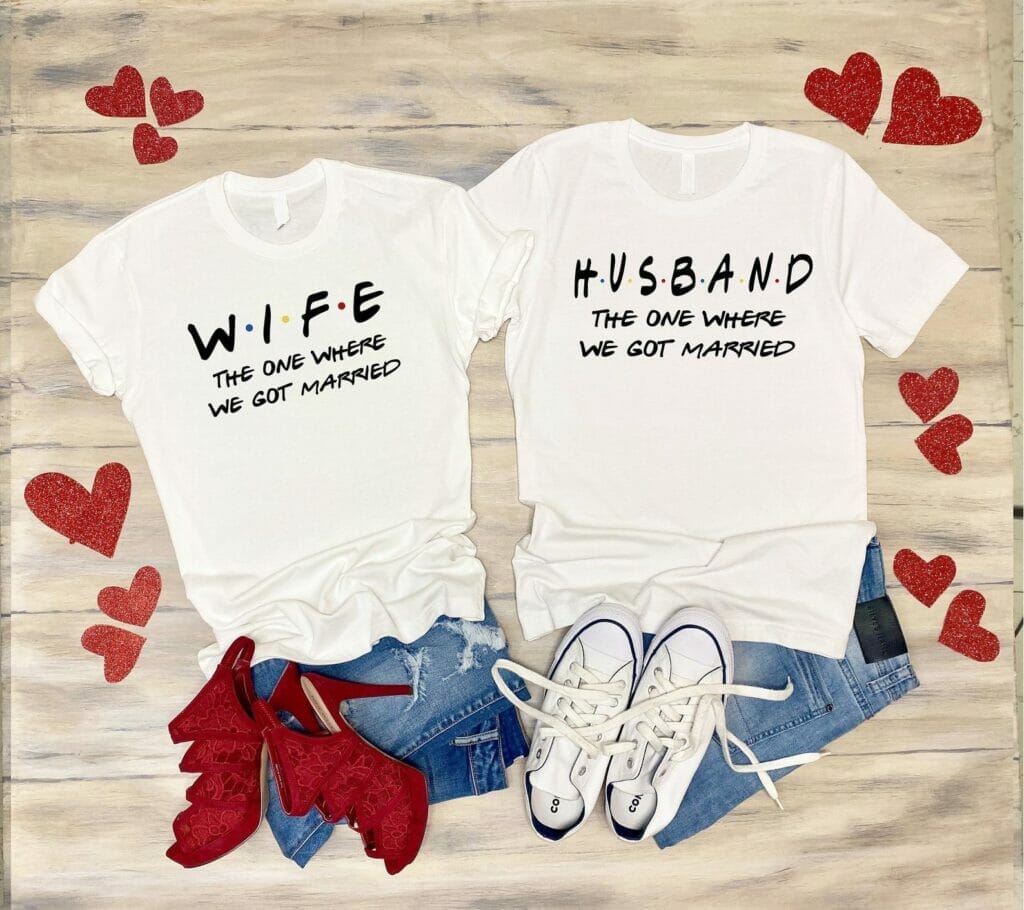 If the couple are FRIENDS fans, these shirts will make them smile!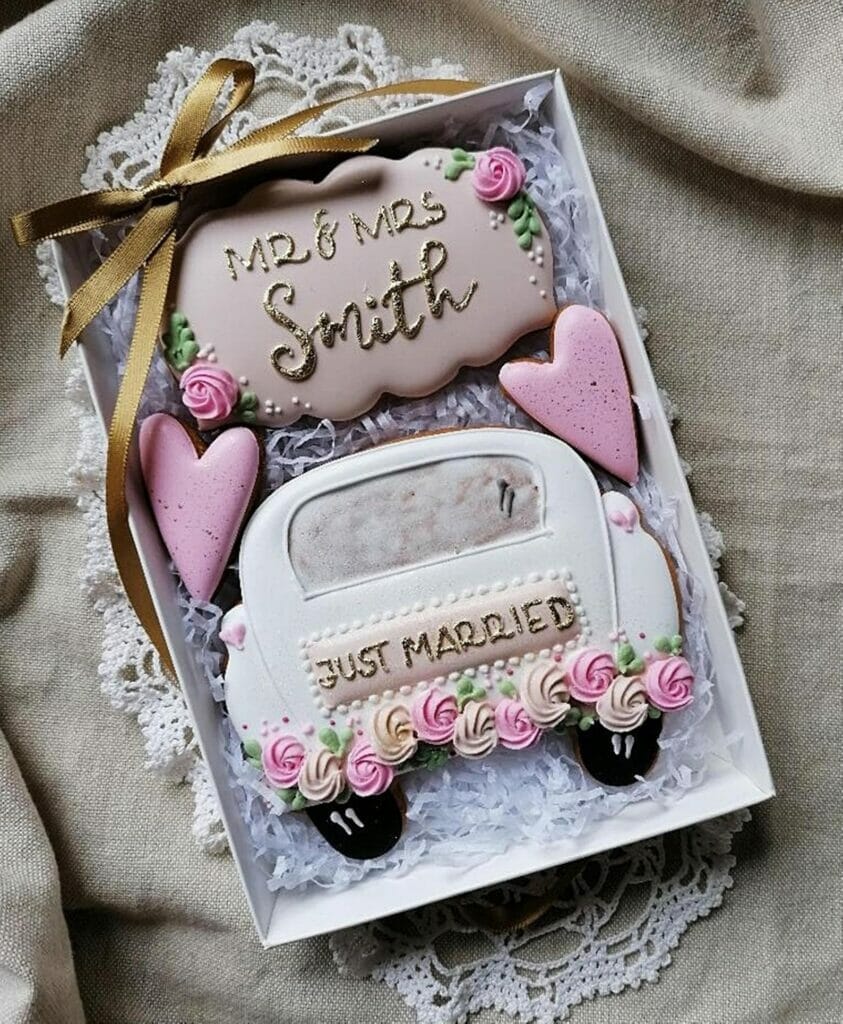 1. A Basic Congratulations and All the Best
If you don't know the couple well or you are just signing a card to someone getting married, you can stick to the basic congratulations and wishing them all the best in the future.
It's the time and honored tradition of the right thing to say to someone getting married, as it acknowledges what a significant event in their life it is and leaves them on a positive note for the future.
There's nothing wrong with this, but it's always nice to add a little bit more if you can, so keep reading.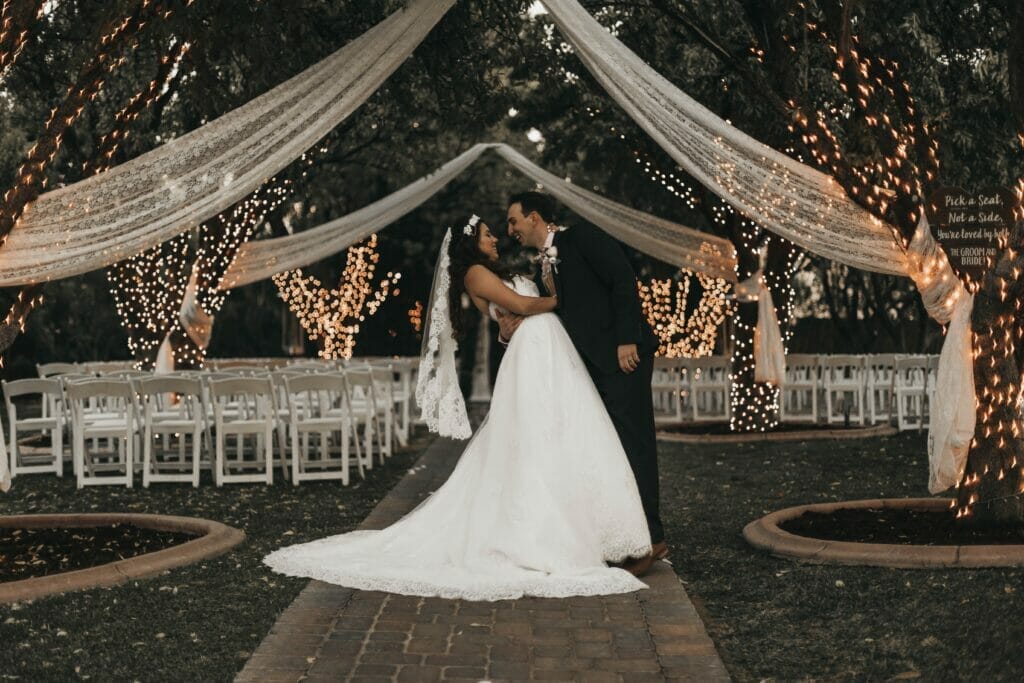 2. Acknowledge How Happy You Are to Share in Their Day
If you're invited to the wedding, a nice acknowledgment of how happy you are to be able to attend their wedding and how much you're looking forward to the day is always nice.
This can take the form of, "We're so excited to celebrate with you" or some other phrase, but mention the fact that you get to spend their wedding day with them.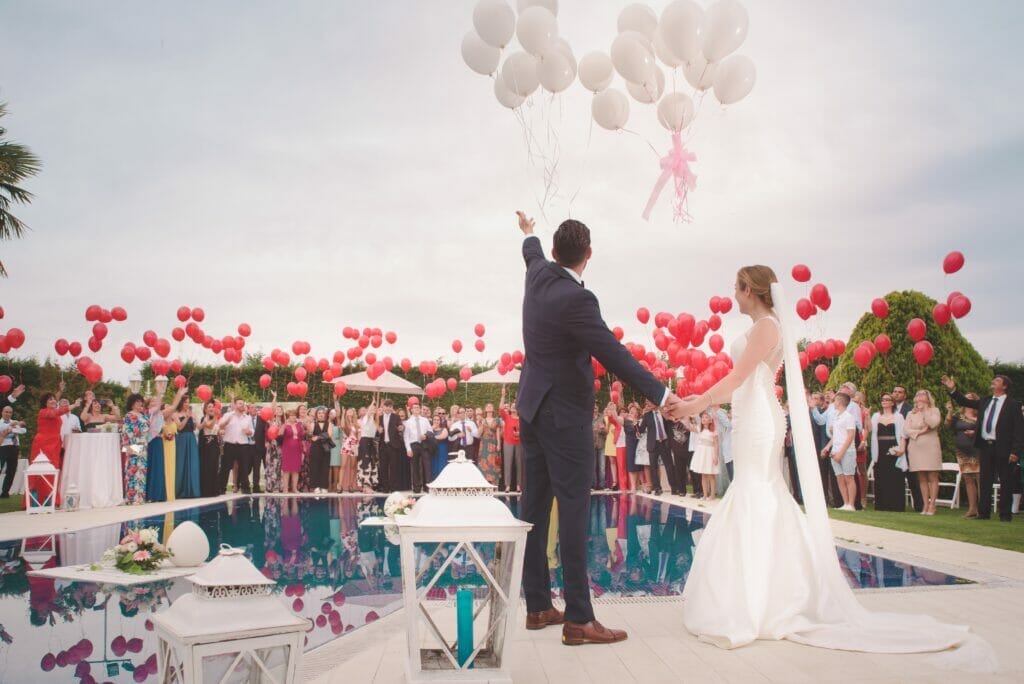 3. Give a Personal Anecdote About One or Both of the Couple
It's always fun to incorporate a personal anecdote into what to say to someone getting married.
Maybe you've known them from childhood and you say something like, "I can't believe you've gone from a little kid eating dirt with me to walking down the aisle on your wedding day" or you work with them and can reference some sort of funny situation.
Whatever it is, use a personal anecdote to make your greeting more personalized and memorable.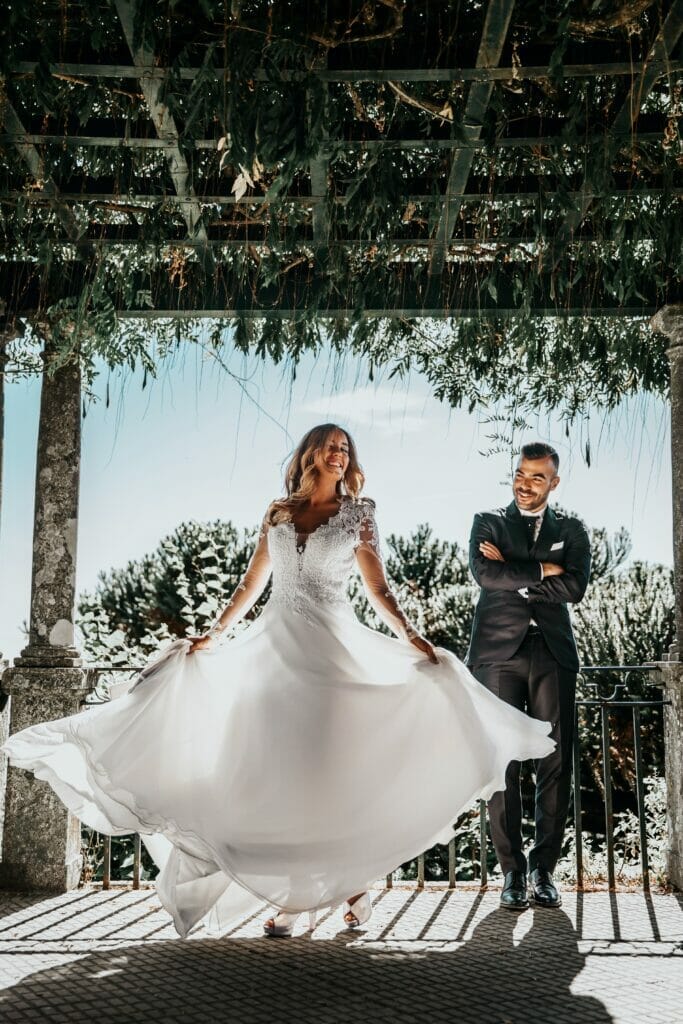 4. Reference Your Wedding Gift
If you've given the couple a wedding gift, reference it in your note and how you hope they enjoy it.
For instance, if you've given them money towards their honeymoon fund to go scuba diving, bring it up and say you can't wait to hear all about the adventures.
If you've given them something off their list for their house they've asked for, mention how you love yours and make a joke about coming over for dinner to see the new plates in action.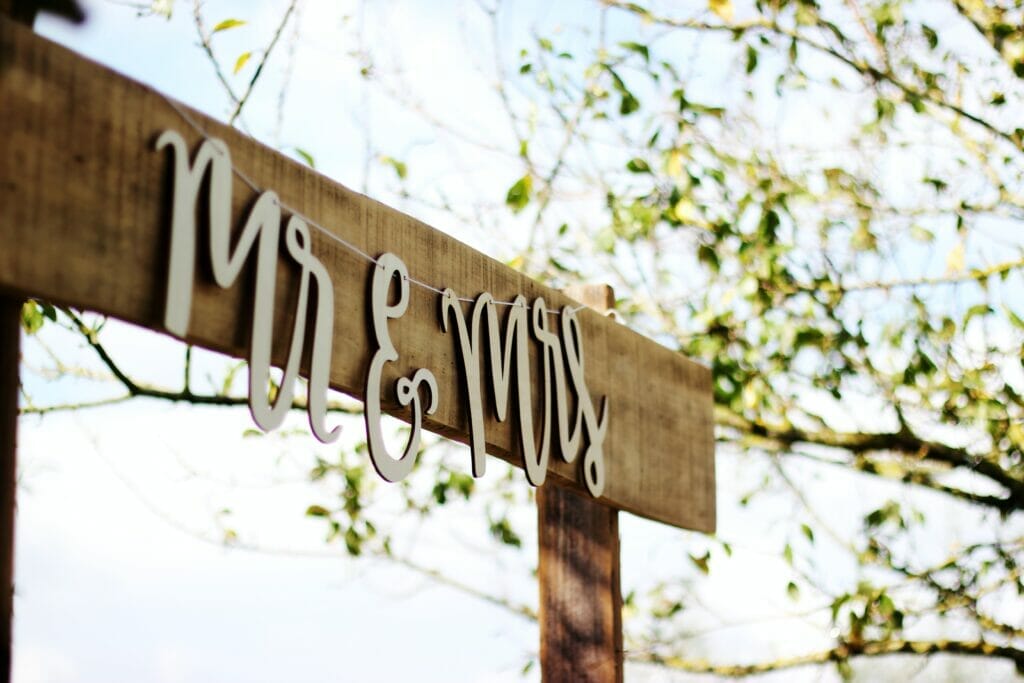 5. Offer to Help with Wedding Planning
If you're looking for what to say to someone getting married once you learn of their engagement, it can always be nice to offer to help with wedding planning if you are close friends.
Just by saying something like, "if you need any help wedding planning or making any decisions, I'm happy to pitch in and listen!" can really help, particularly when the wedding planning mostly falls on one person because the other isn't as much of a planner or is too busy with their job or other responsibilities.
I would avoid giving any wedding planning advice, as it tends to be one of those things you get from everyone around you despite not asking for any of it.
Just be a listening ear!
6. Give Some Relationship Advice (But Don't Be Overbearing)
Particularly if you have had a long-lasting relationship and marriage, it can be nice to give a little bit of relationship advice in your card, but nothing patronizing or over-bearing.
You can say things like "Many congratulations on your upcoming wedding. We're so happy for you both and wish you a very happy future. Don't forget to keep laughing together!"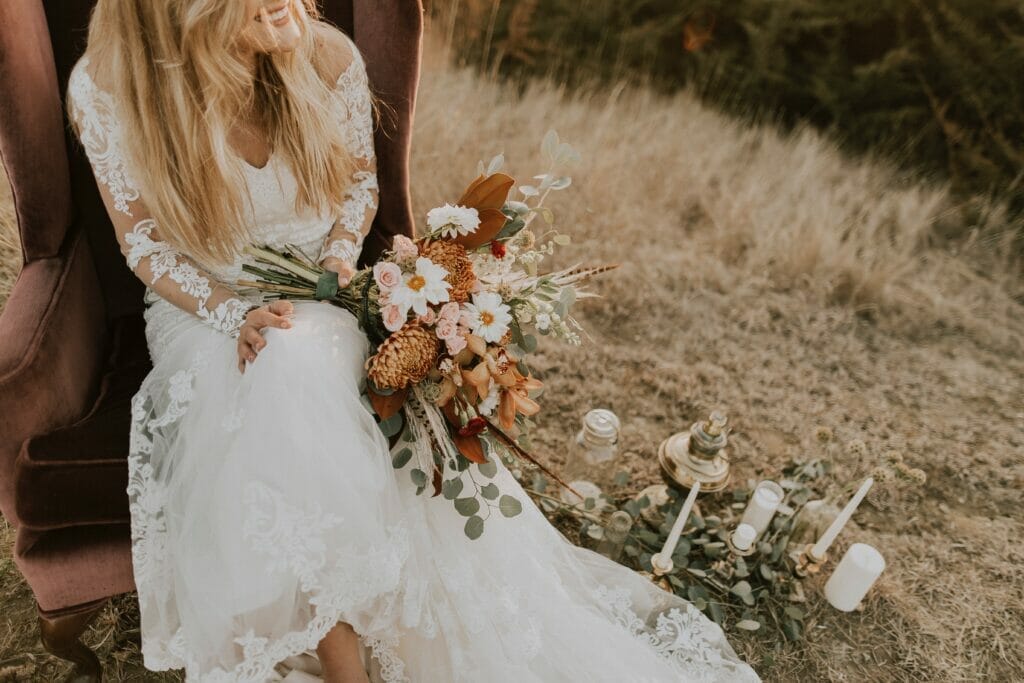 7. Mention How Sad You Are If You Can't Make the Wedding
If you were invited to the wedding, but are unable to make it, express your sincere regret again (since you already should have in the RSVP) that you cannot attend and talk about how you're looking forward to hanging out with them after the wedding.
Something like, "We are so sad to not be able to celebrate with you, but look forward to having you over for a game night so you can tell us all about it!"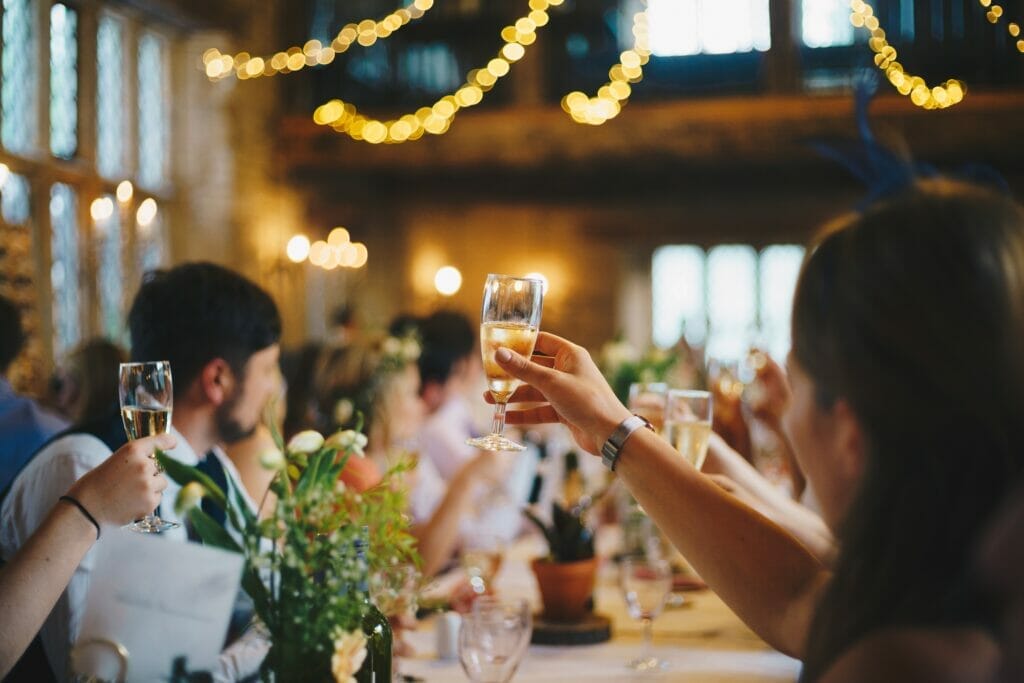 8. Talk About How Grateful You Are for Them or Their Friendship
Writing a note of congratulations to someone getting married can always be a time to also mention how special they are to you.
Reference how much you have always valued their friendship or what a strong and awesome person they are as a nice little way of saying something positive and encouraging them.
Many people include this by way of saying, "XYZ is lucky to have you!"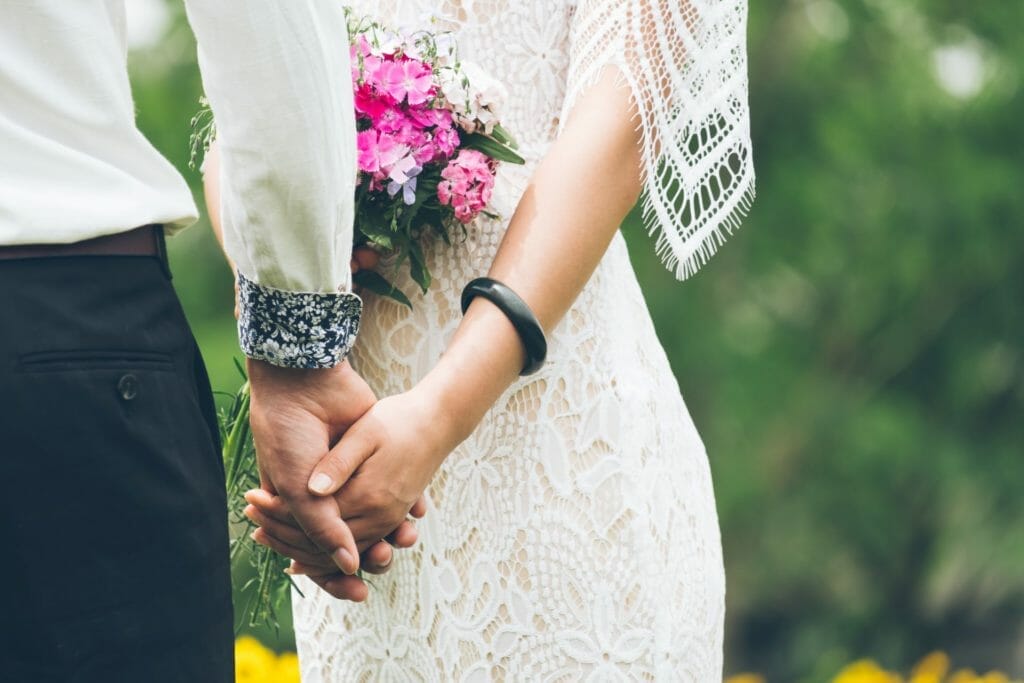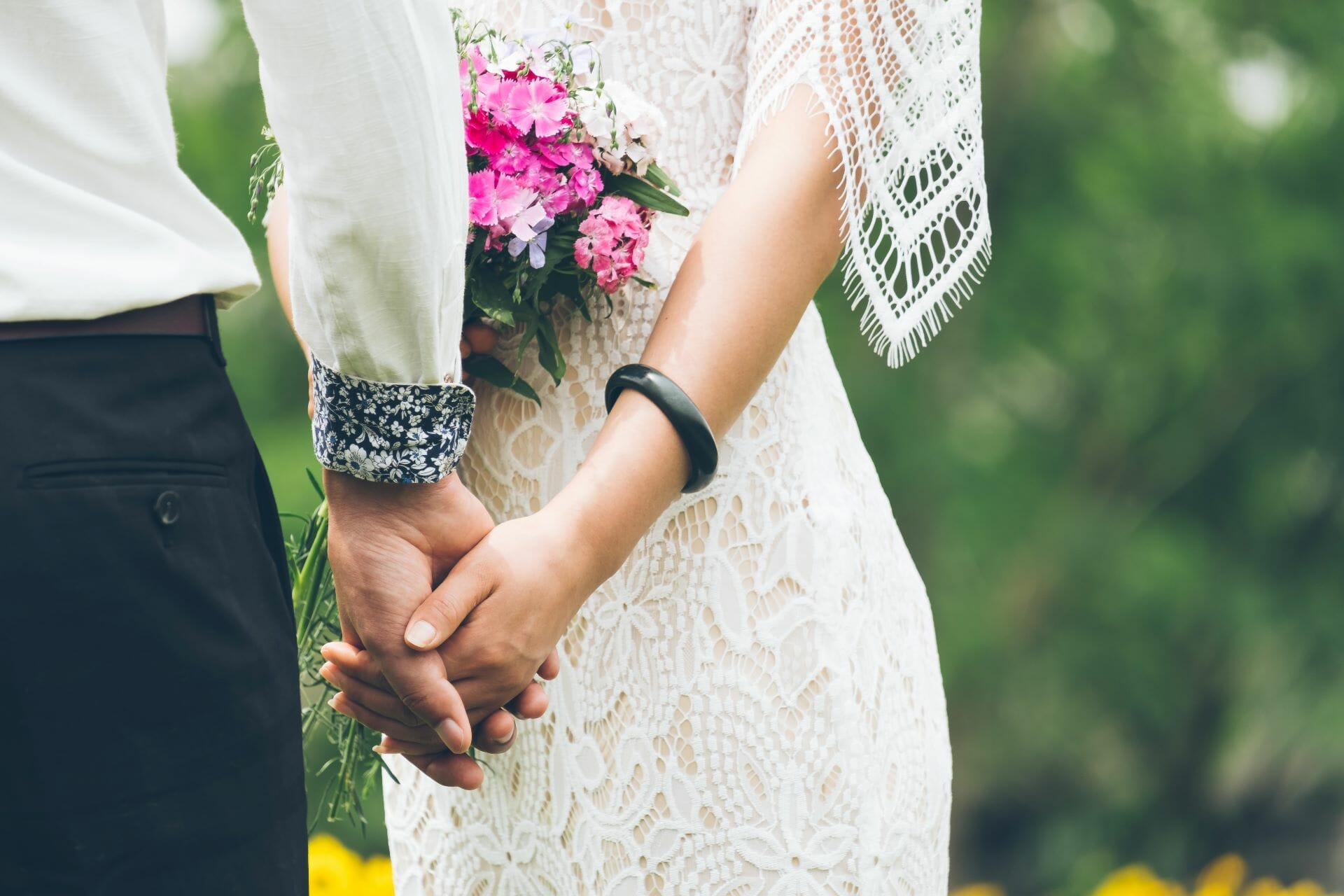 What to Say in Different Situations