Sometimes, life just plain sucks.
And you can read all of the inspirational positivity you want, but it's being tough that's going to get you through the day.
These being tough quotes will inspire you to dig deep into yourself to be strong, to be capable, and to be tough enough to weather any storm that comes your way.
Of course, this doesn't mean that you shouldn't connect with your feelings or that you should bury your emotions forever or that being "tough" is synonymous with being anything negative.
But sometimes, these quotes about being tough as just what you need to remain steadfast in a situation and to get through the pain or the heartache you're enduring.
If you need another reminder of your toughness, don't forget to check out this "Life is tough darling, but so are you" print.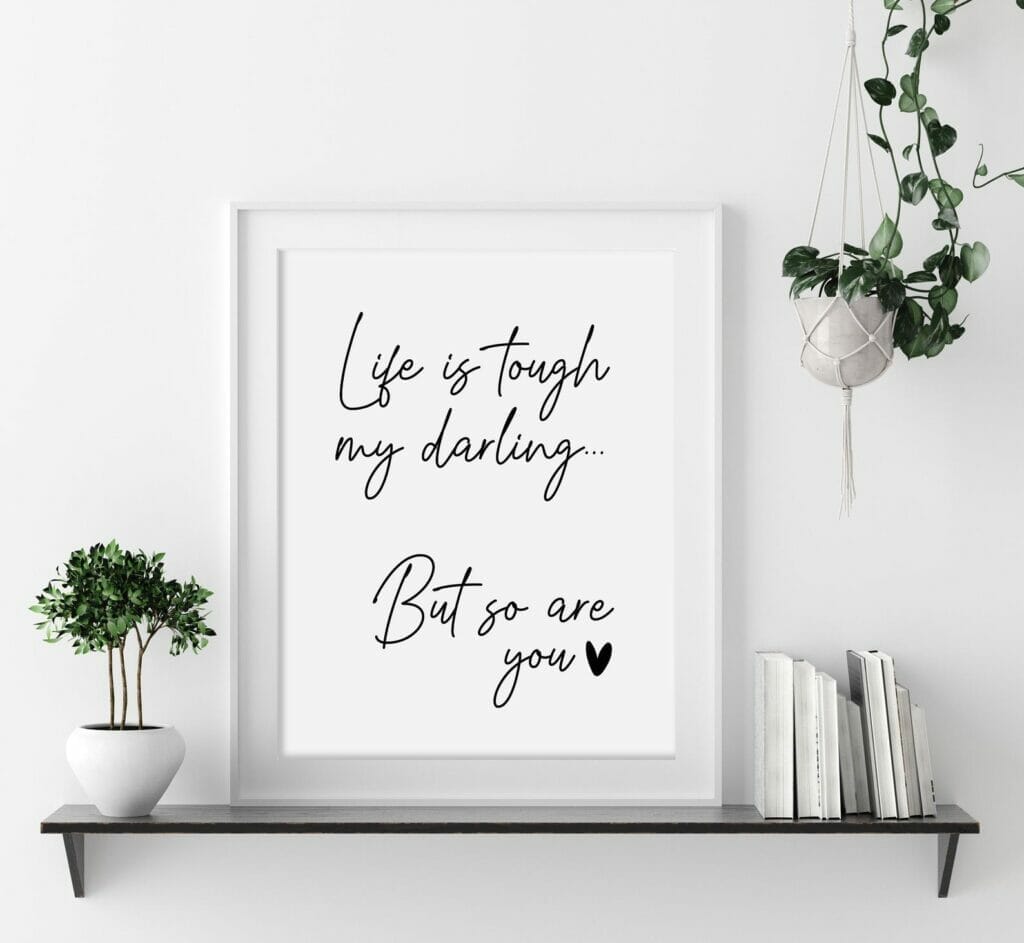 1."When times are tough, dare to be tougher."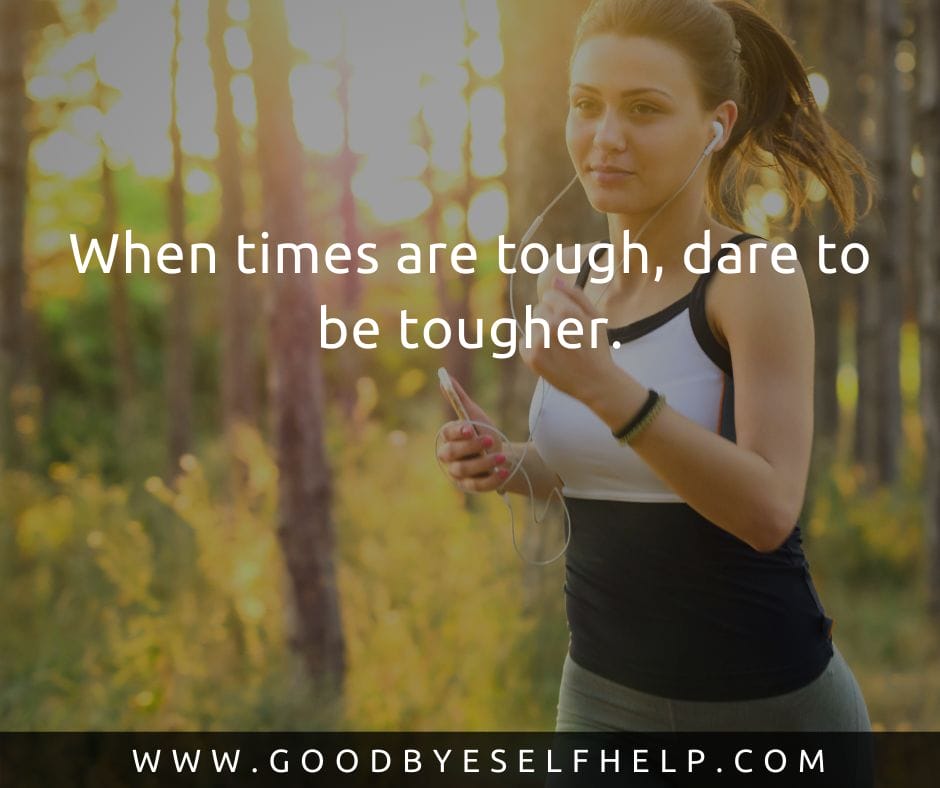 2. "You were given this life because you are strong enough to live it."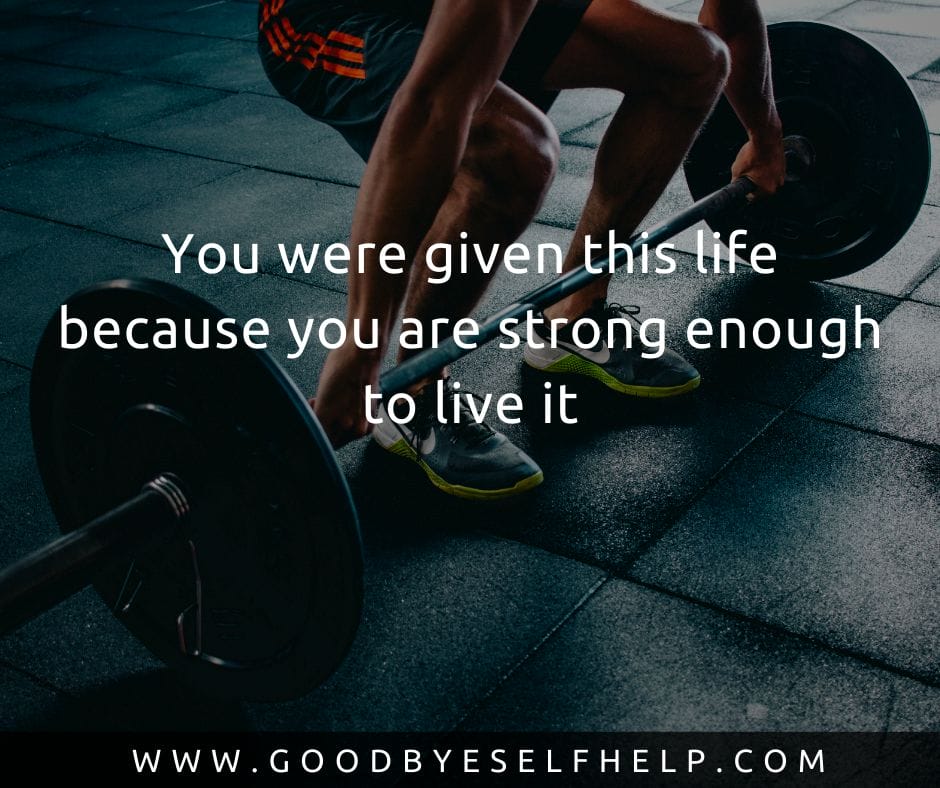 3. "Life is rough, so you gotta be tough."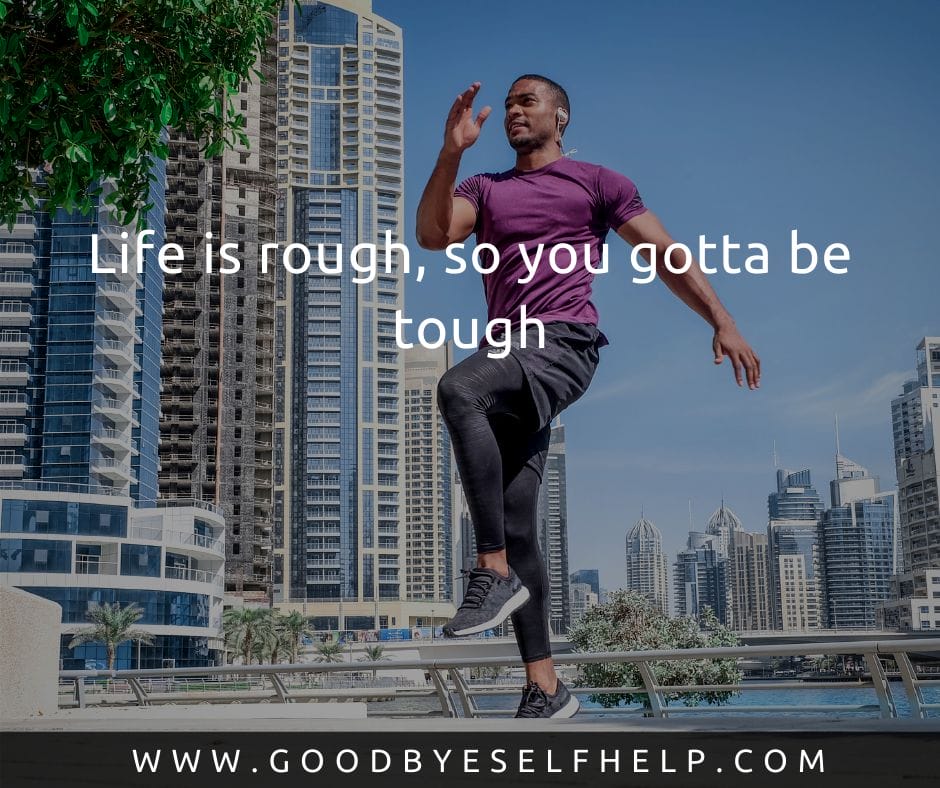 4. "I know I'm on the right path. Because things stopped being easy."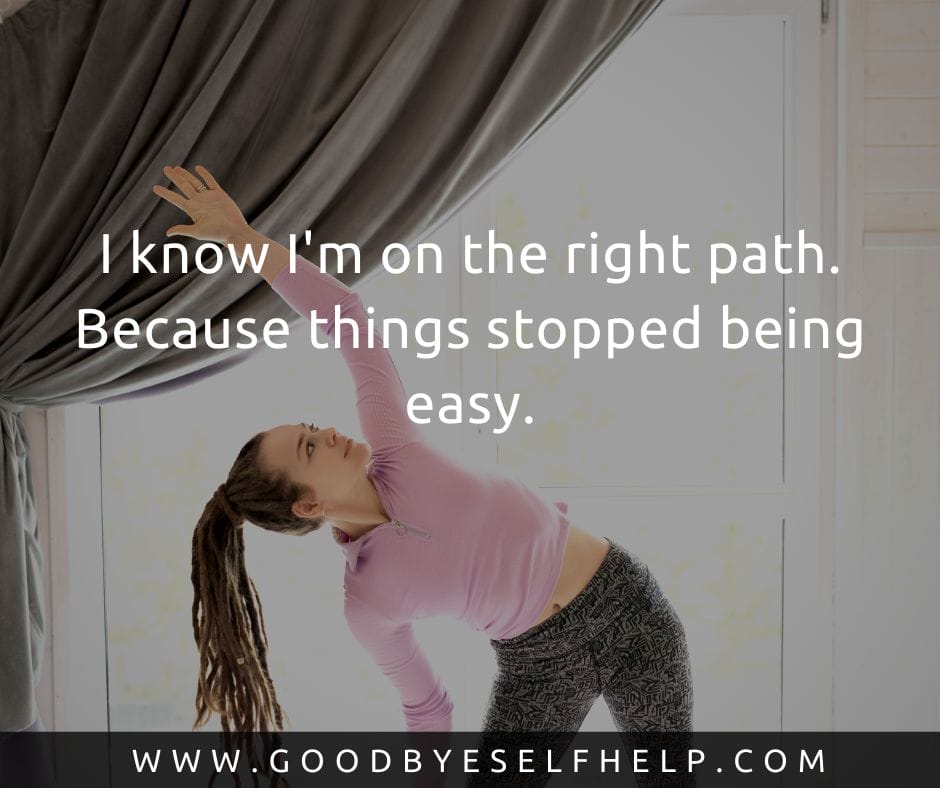 5. "Tough situations build strong people."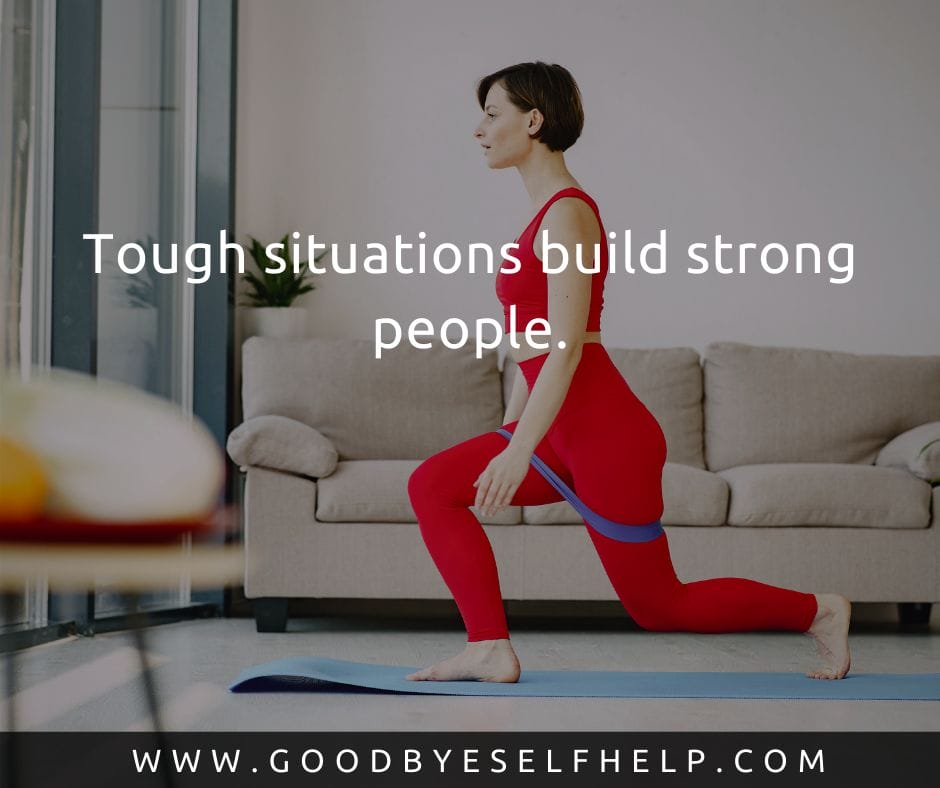 6. "Being tough is my choice, not a demand of time."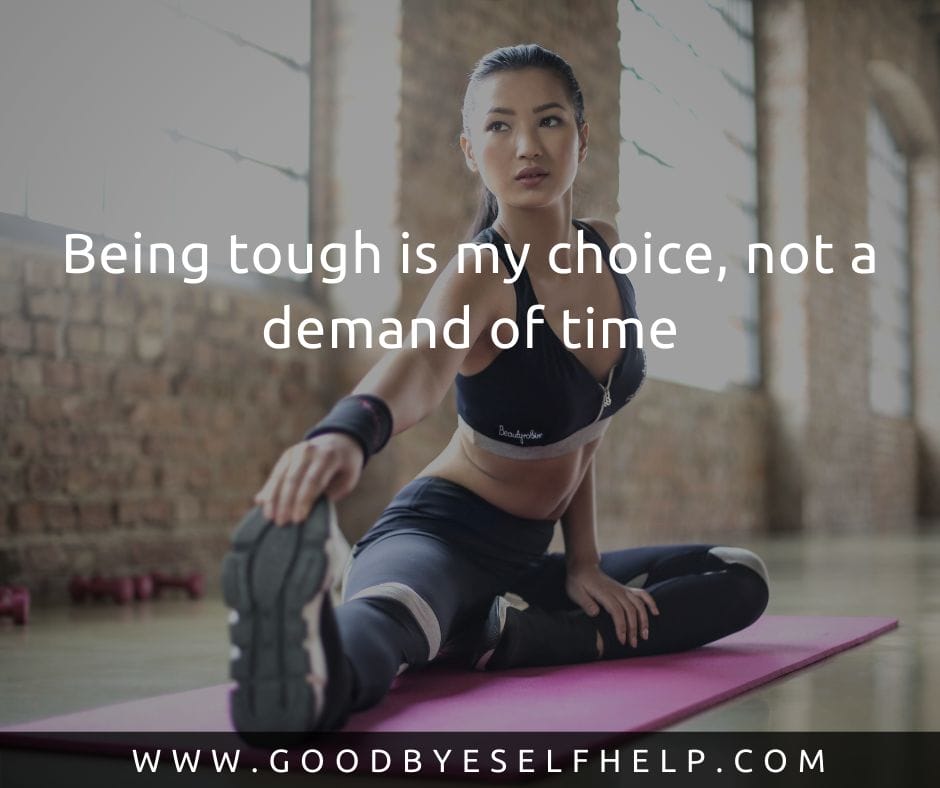 7. "What a beautiful thing it is to be able to stand tall and say, I fell apart, but I survived."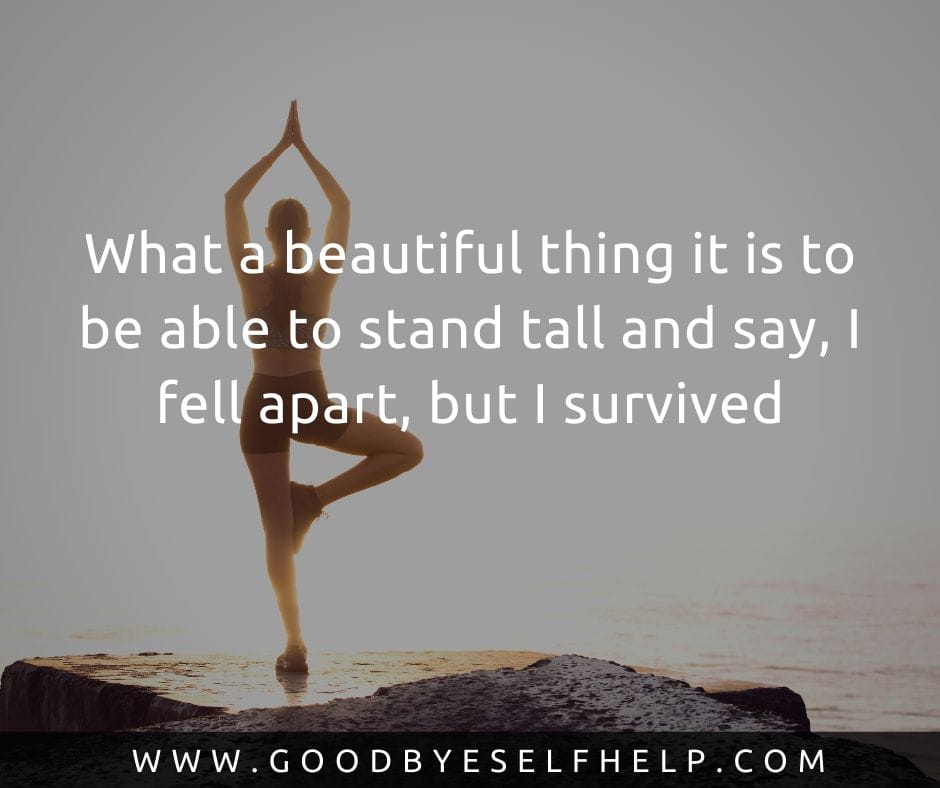 8. "Life is tough, my darling, but so are you."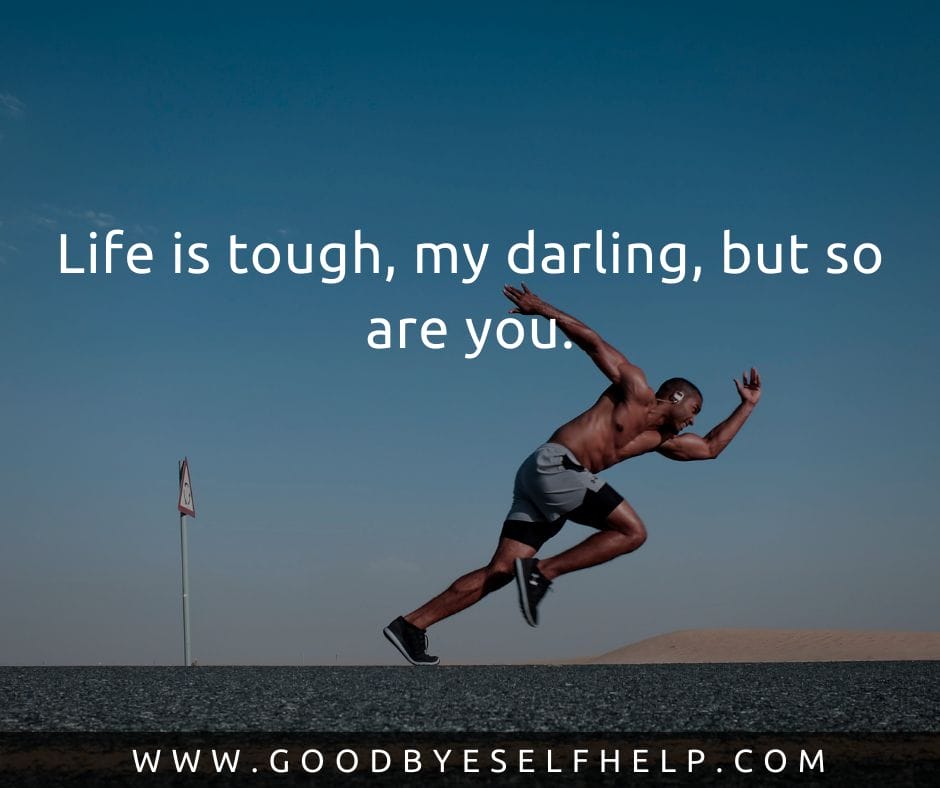 9. "When the going gets tough, the tough get going."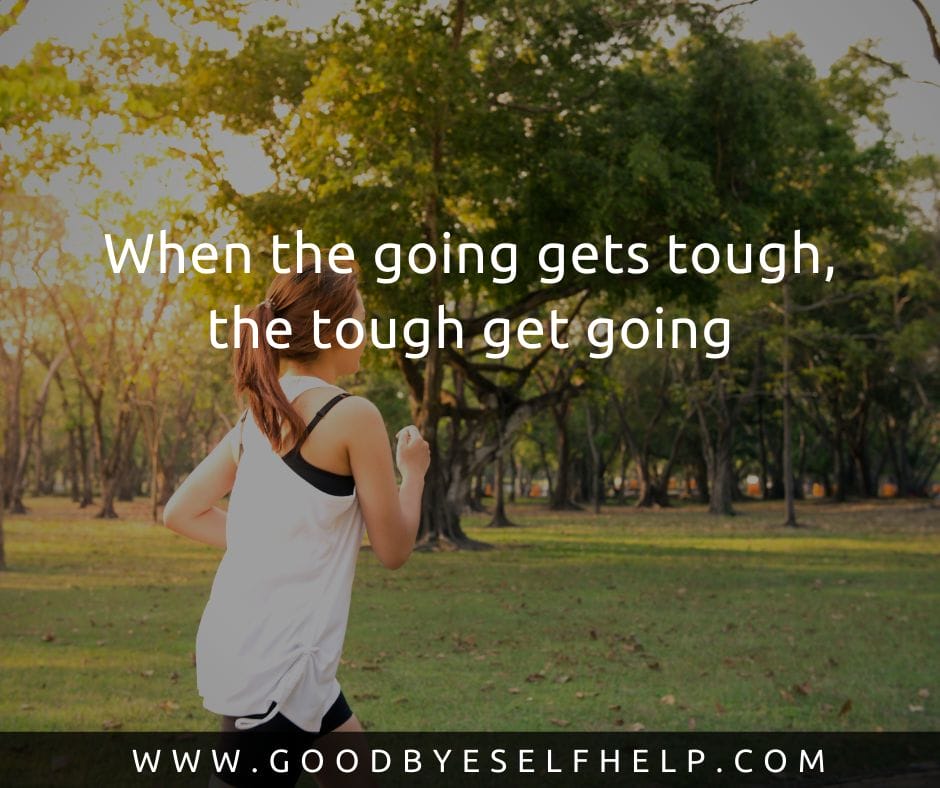 10. "I am strong because I've been weak. I am fearless because I've been afraid."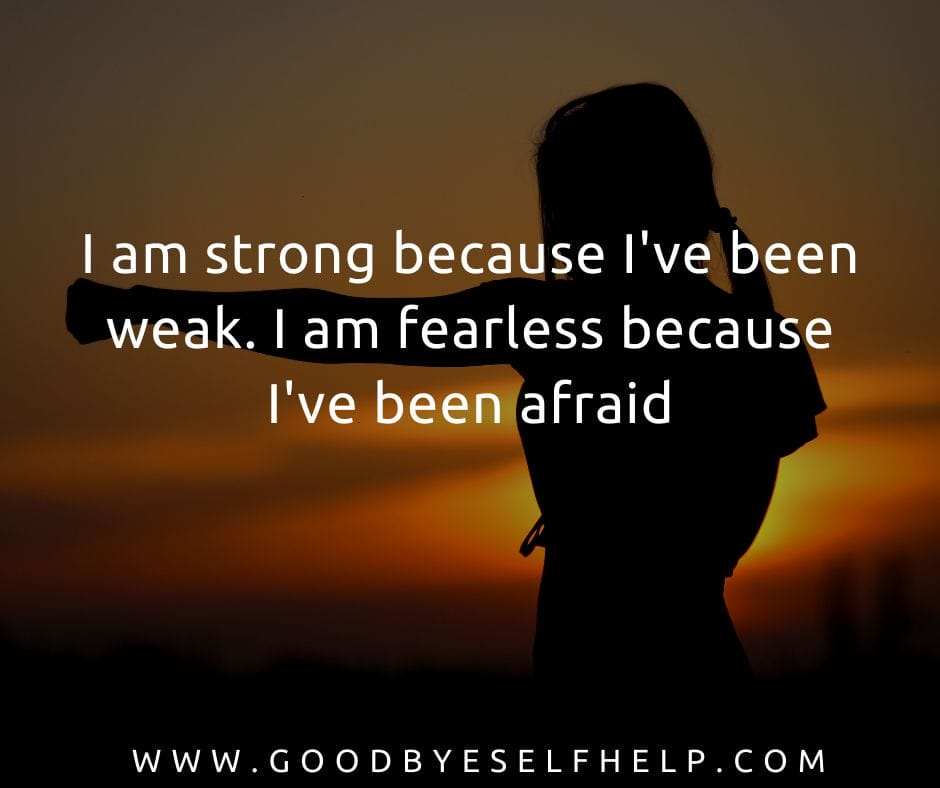 11. "Being soft and strong is a combination very few have mastered."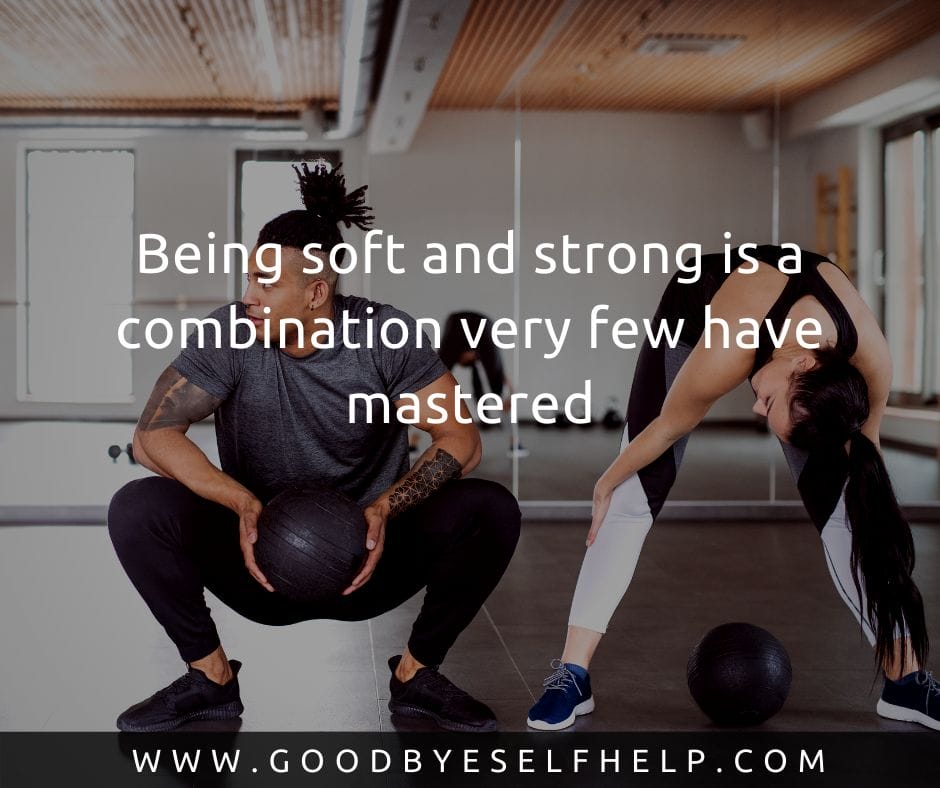 12. "Life is tough, but so are you."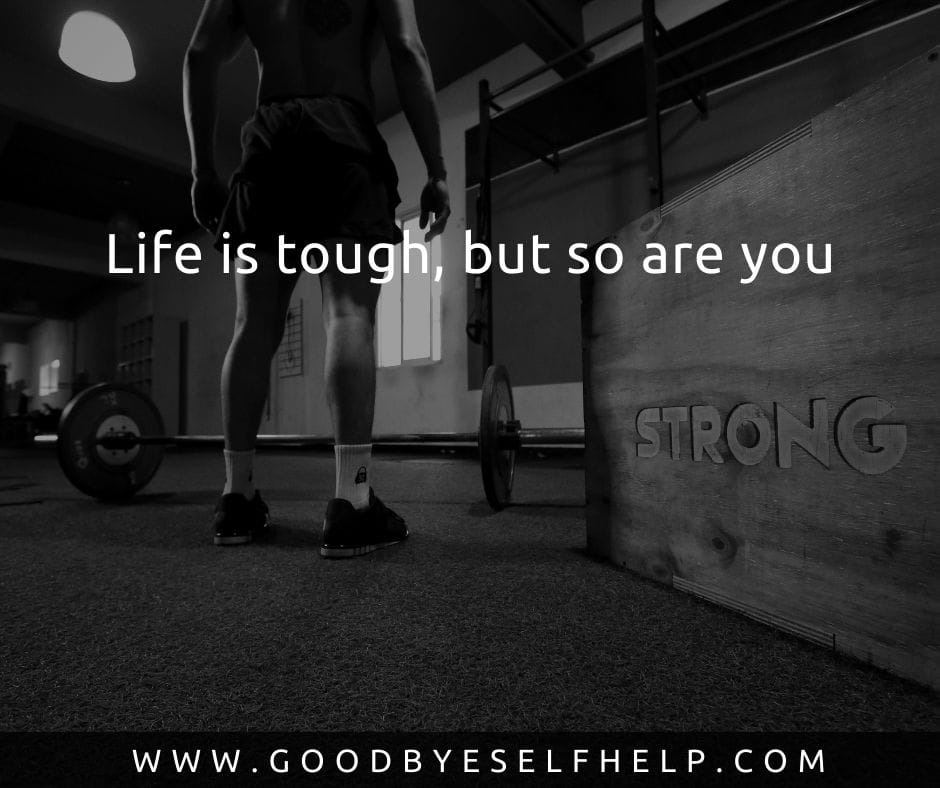 13. "Being tough doesn't mean being emotionless, it means to face every adversity beautifully, and keep improving yourself."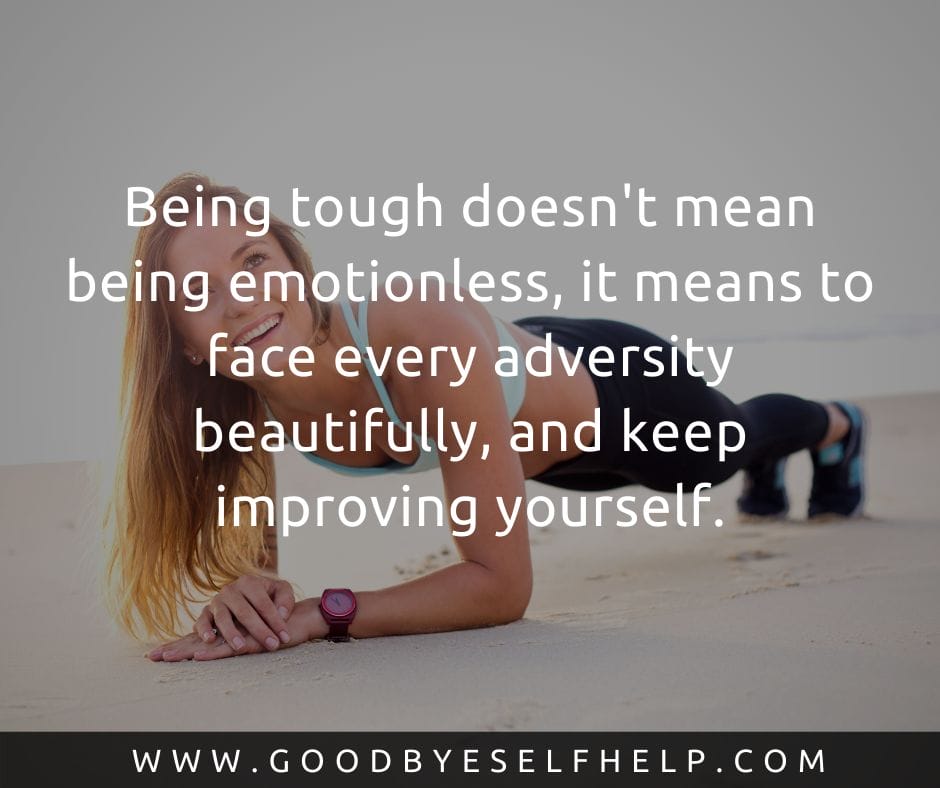 14. "Tough people are not born, they're made when there's no one there to dry their tears."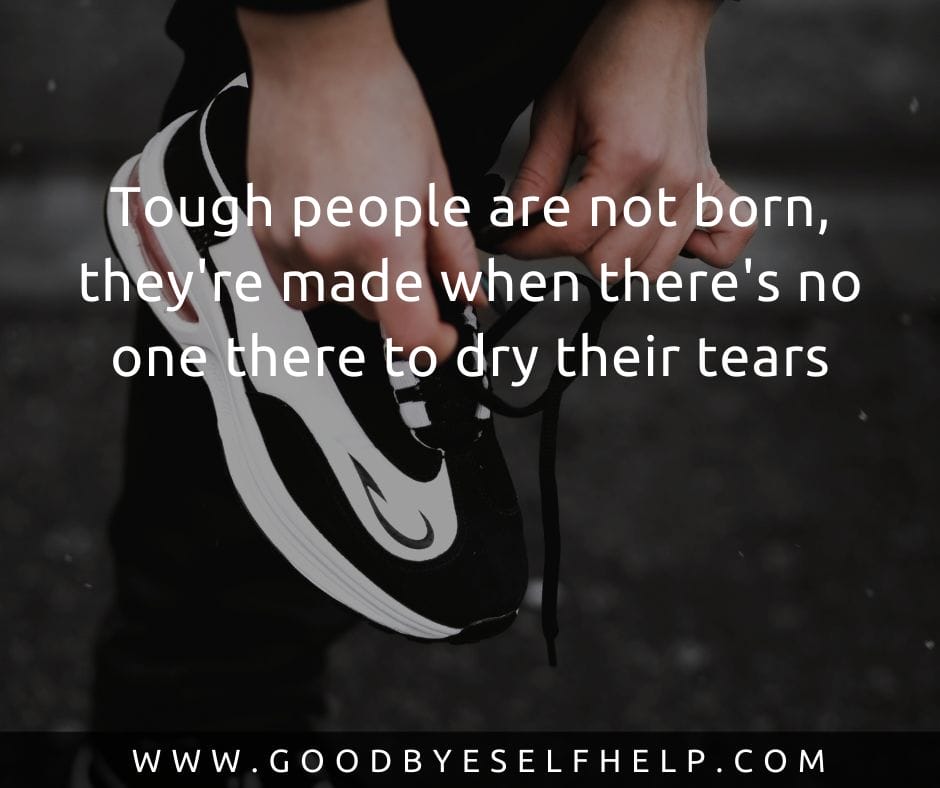 15. "Tough times never last, but tough people do."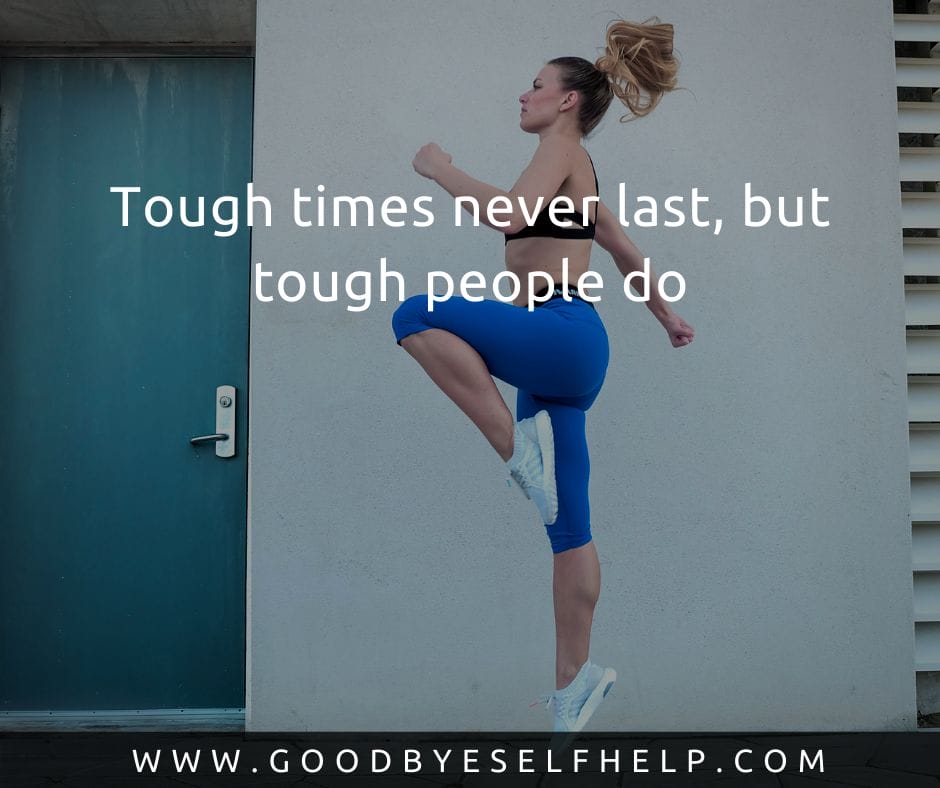 16. "The pain you feel today is the strength you feel tomorrow. For every challenge encountered there is opportunity for growth."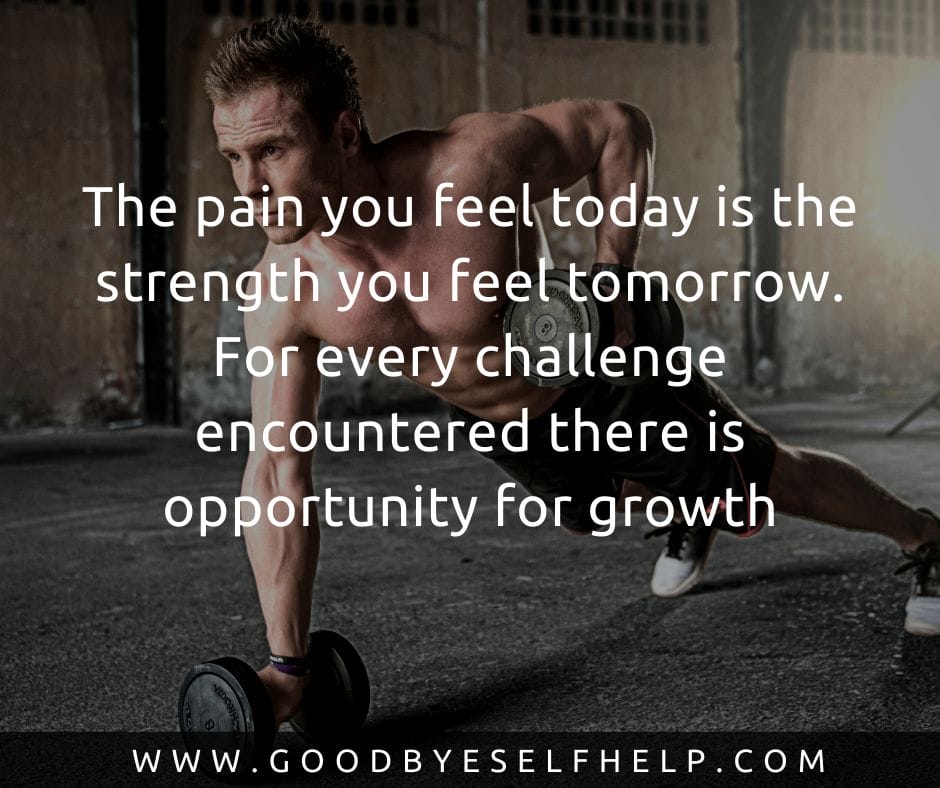 17. "I'll tell you something about tough times. They just about kill you, but if you decide to keep working at them, you'll find your way through."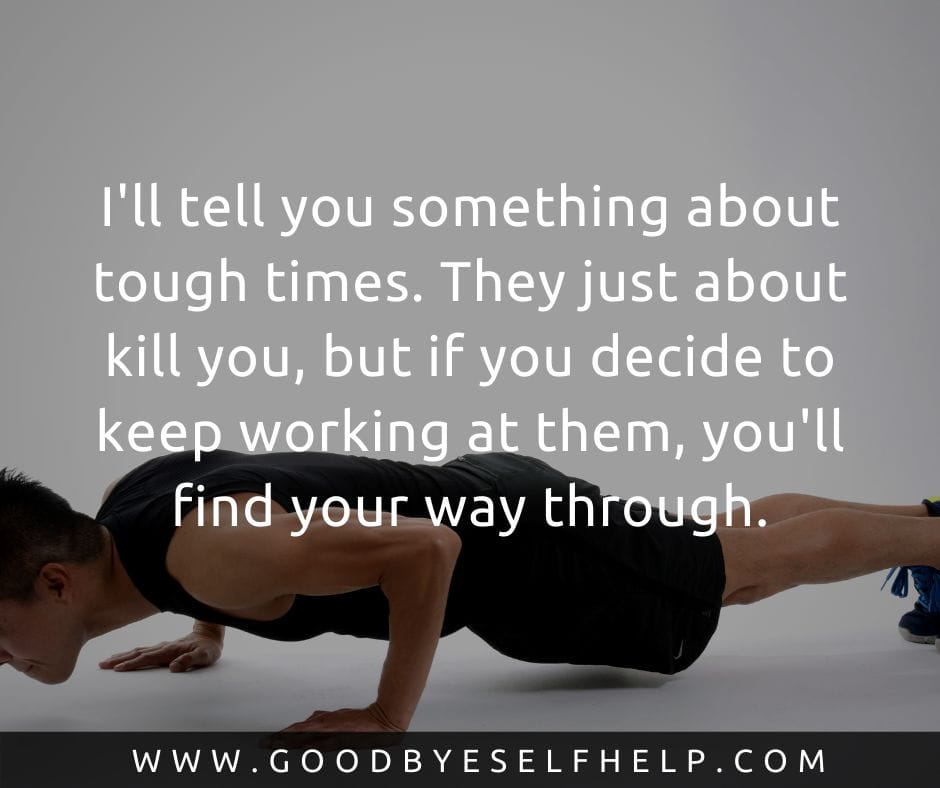 18. "To be tested is good. The challenged life may be the best therapist."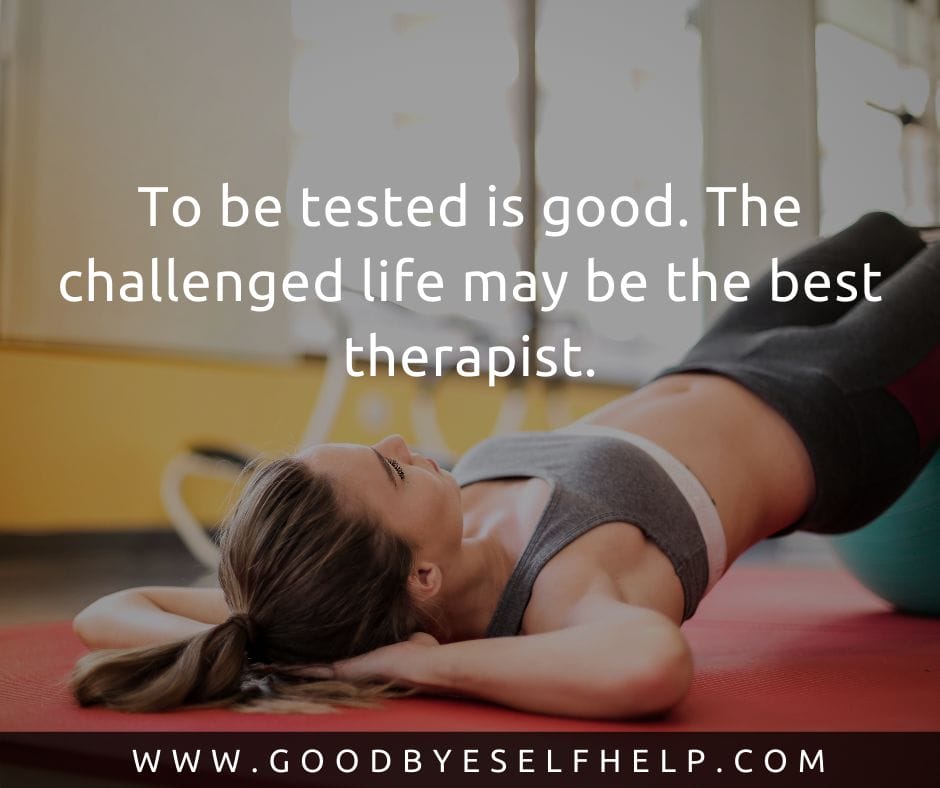 19. "When life puts you in tough situations, don't say "why me?" say, "try me."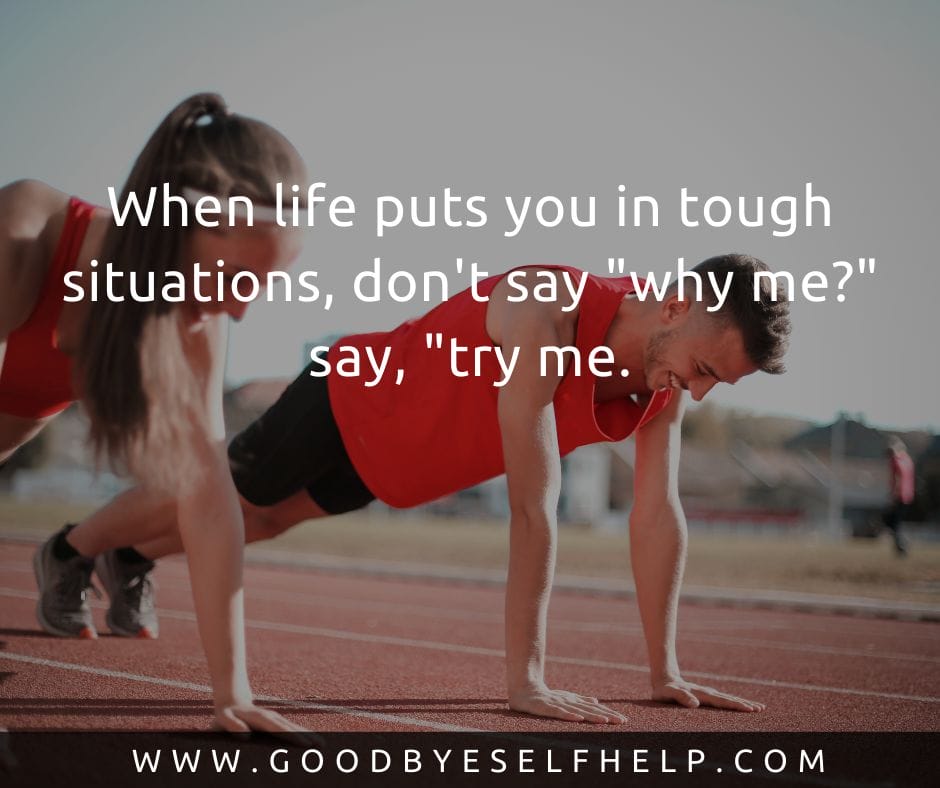 20. "It may get tough, but it's a small price to pay for living a dream."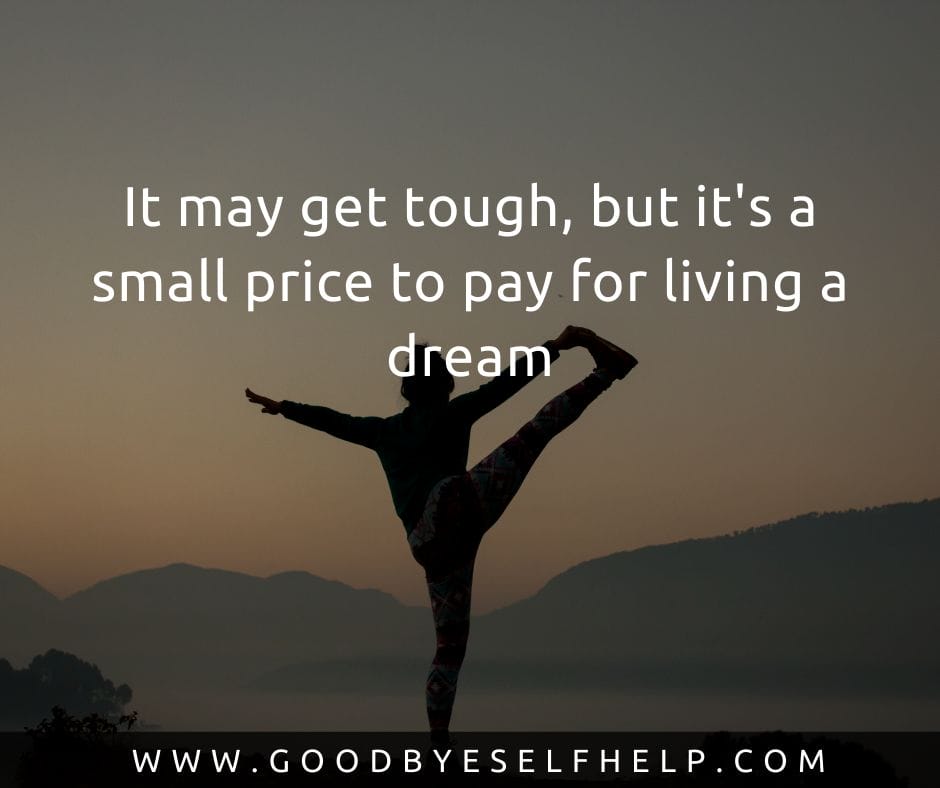 21. "You have to have confidence in your ability, and then be tough enough to follow through."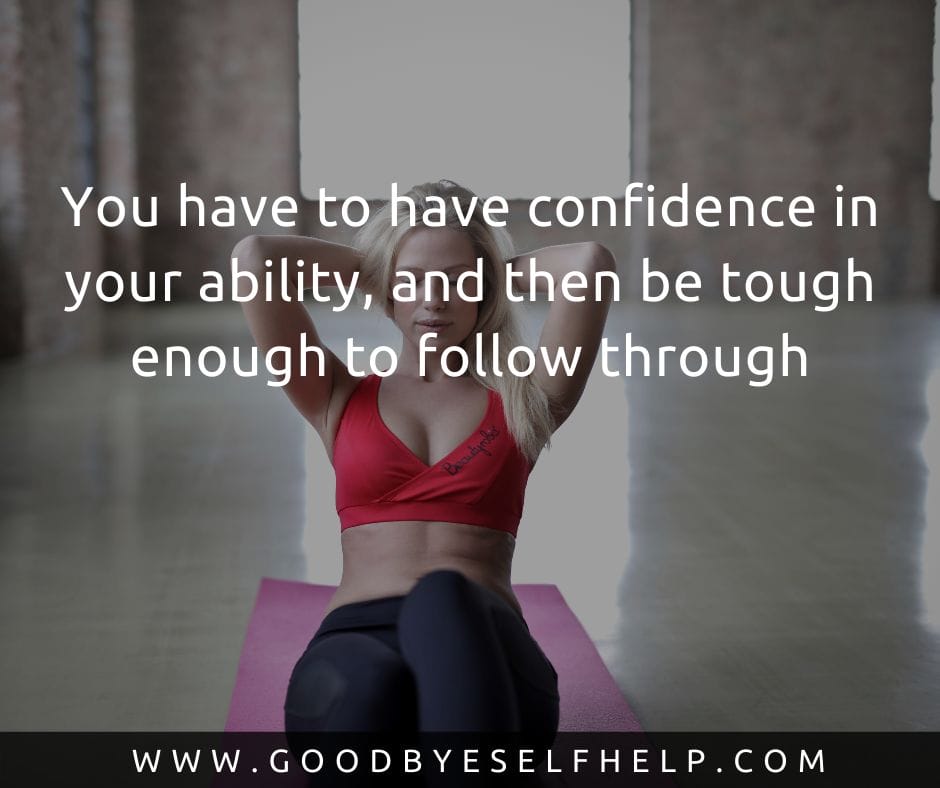 22. "The key to growing up well is being tough enough."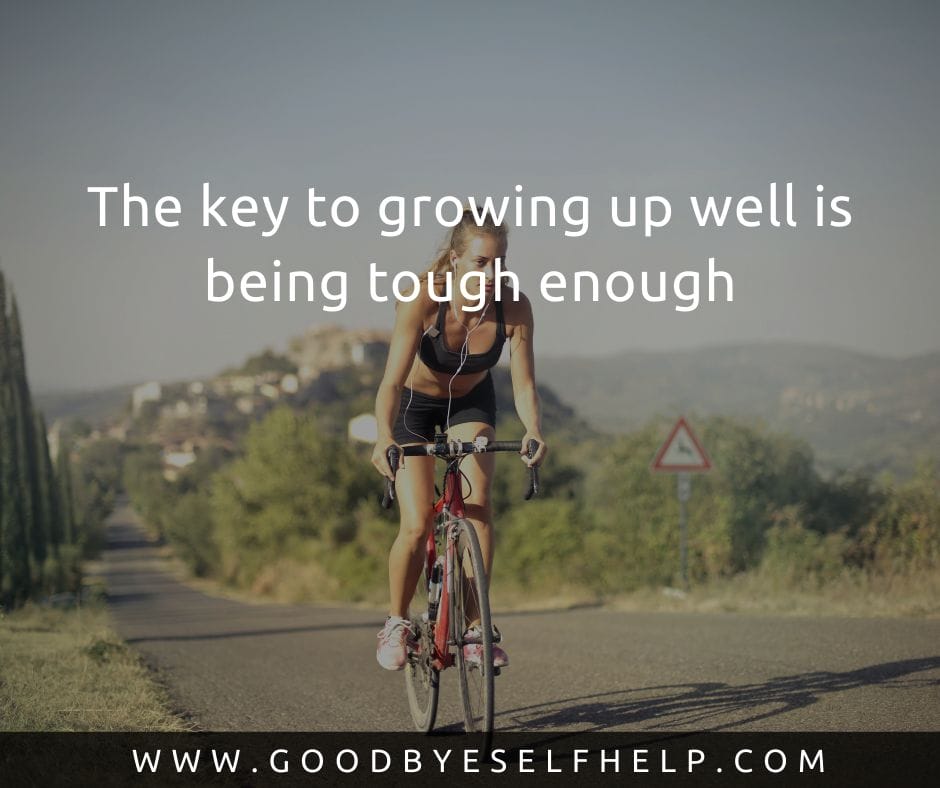 23. "You have to be tough and stick it out, or you wind up being nothing."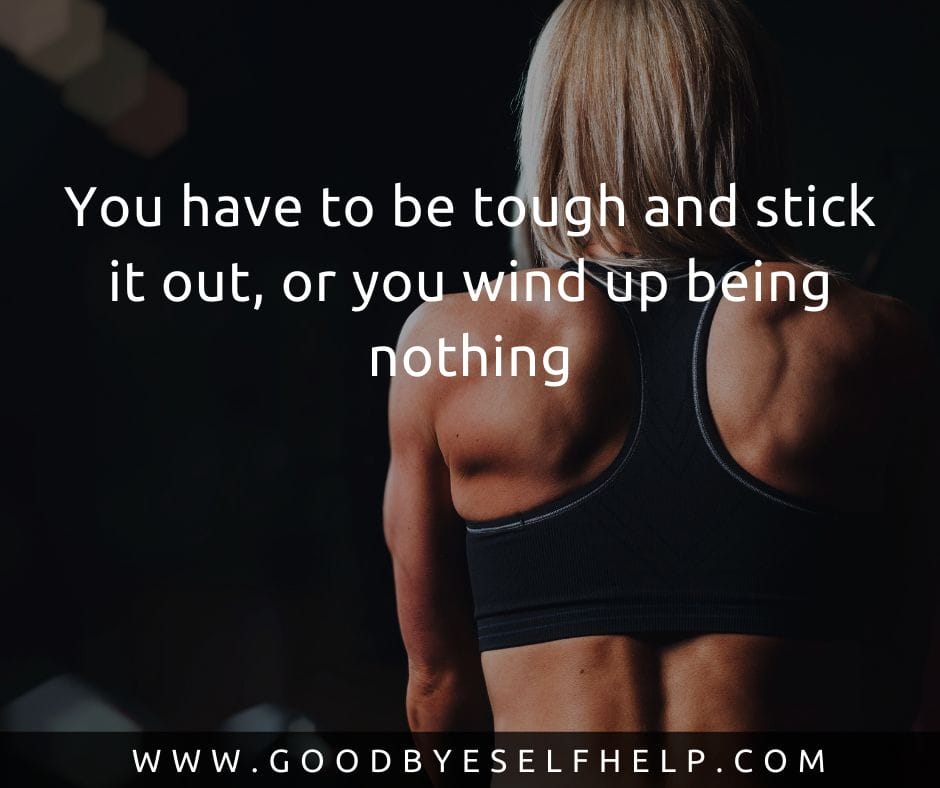 24. "When you are tough on yourself, life is going to be infinitely easier on you."
25. "Be tough minded, but tenderhearted."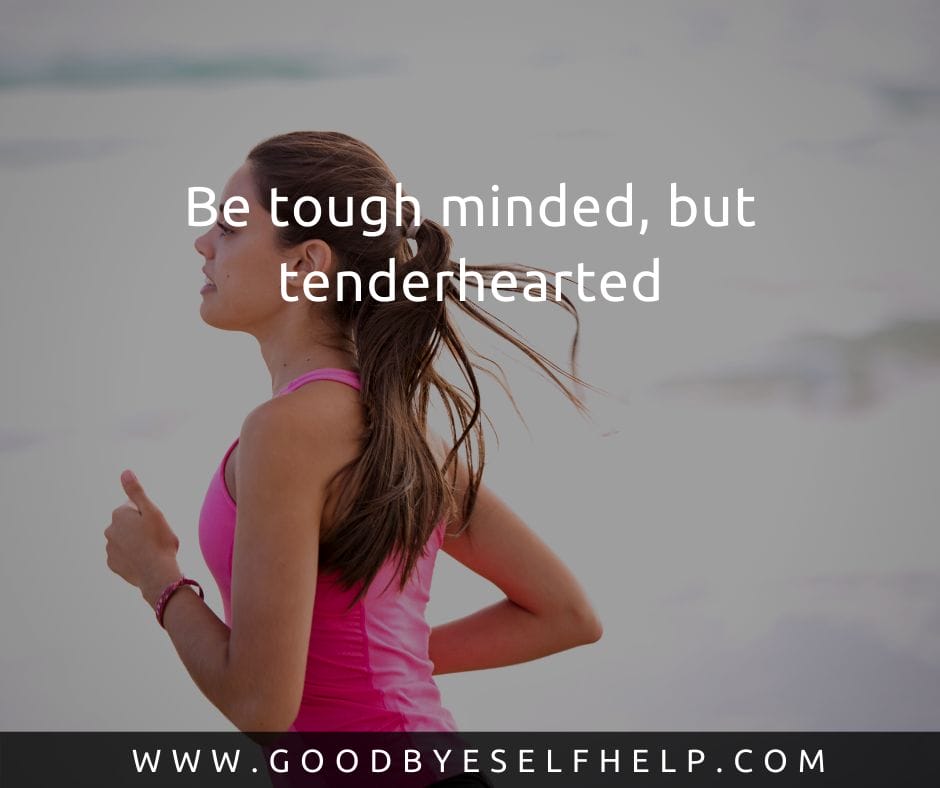 Hopefully these be tough quotes can inspire you to find your own strength – strength you probably don't even know you have, and power through life.
Being tough isn't just a one-time thing, it's a way of life where you refuse to let life knock you down.
It goes along with everything from practicing good habits to being a genuine person to learning how to create an action plan to reach your goals.
It's one component of a fulfilled life, so if you're being tested right now, have faith!
Use these sayings about being tough to inspire you!