For some people, learning how to encourage people comes naturally.
You might just have an inspirational presence, a comforting demeanor, or understand intuitively what to say to cheer someone up.
For others, it's important to study and learn the techniques you can use to encourage people whether you're a boss wanting to get the best out of your employees, a mentor, or just someone who has friends or family going through tough times.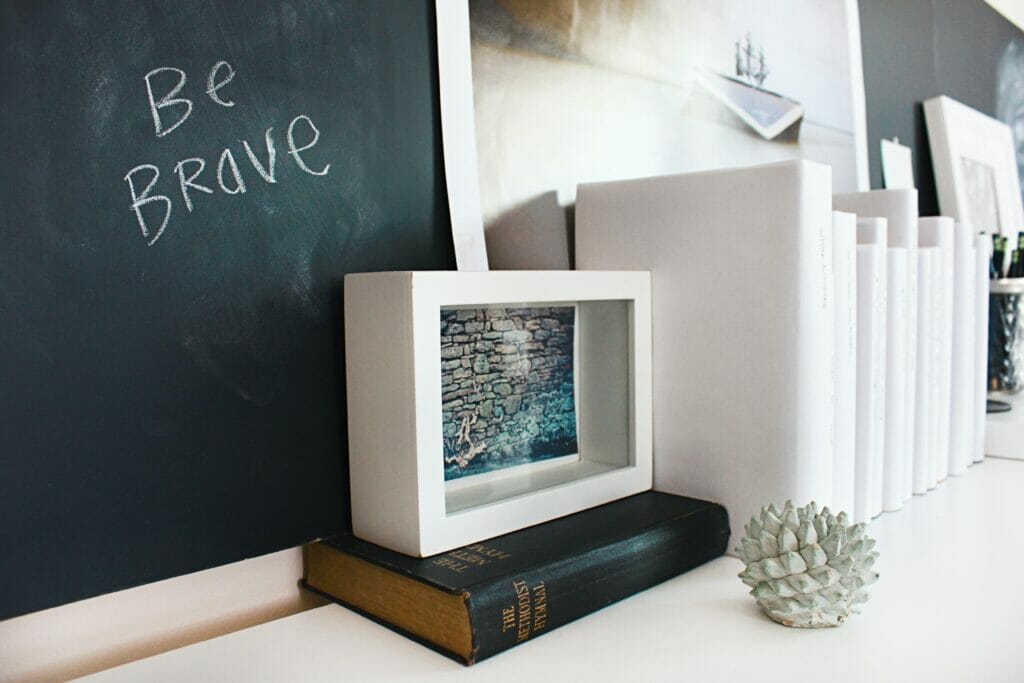 And the best part is, learning how to encourage people is actually relatively easy to do, as long as you follow the steps below.
unique Gifts to
make someone smile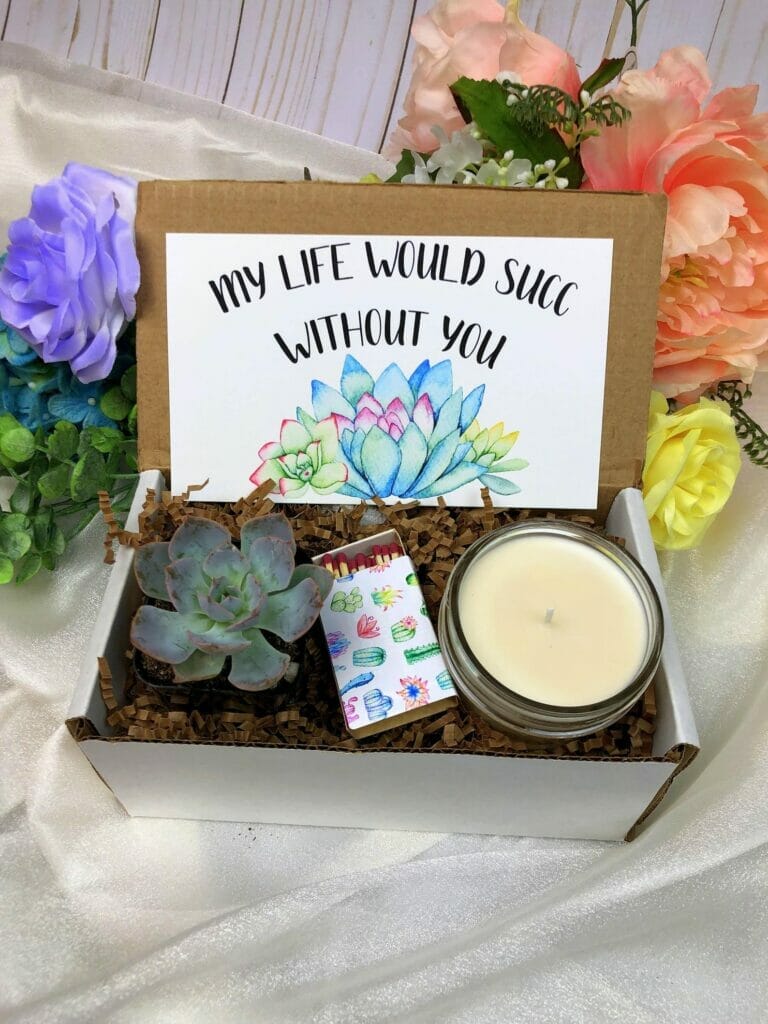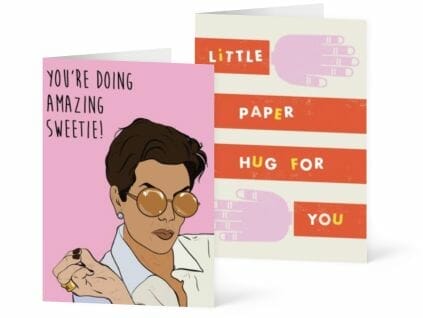 Send a personalized card using Moonpig, which can take care of postage for you so you just order online with no post office trip needed!
This "Jar of Calm" is a fantastic gift for anyone, with inspirational quotes and calming messages in a tiny jar of smiles.
1. Specifically Talk About Their Talents
Mentioning someone's talents or positive traits is the first step to understanding how to encourage them.
You want to address their strengths while they struggle with their weaknesses to remind them that they are good, positive, worthy people.
For instance, if you're trying to encourage a gymnast who keeps falling on their vault, pick apart various things in the vault that they are doing well. "You've nailed the twist, it looks amazing."
Or if someone is struggling in finding a job, tell them that they are insanely good at math and crunching figures and they just need to find a job that will celebrate that.
Don't just stick to basic platitudes like "But you're great!"
Tell them why they are great, which goes a long way towards showing somebody that you're paying attention to them and helps them also focus on those specific strengths.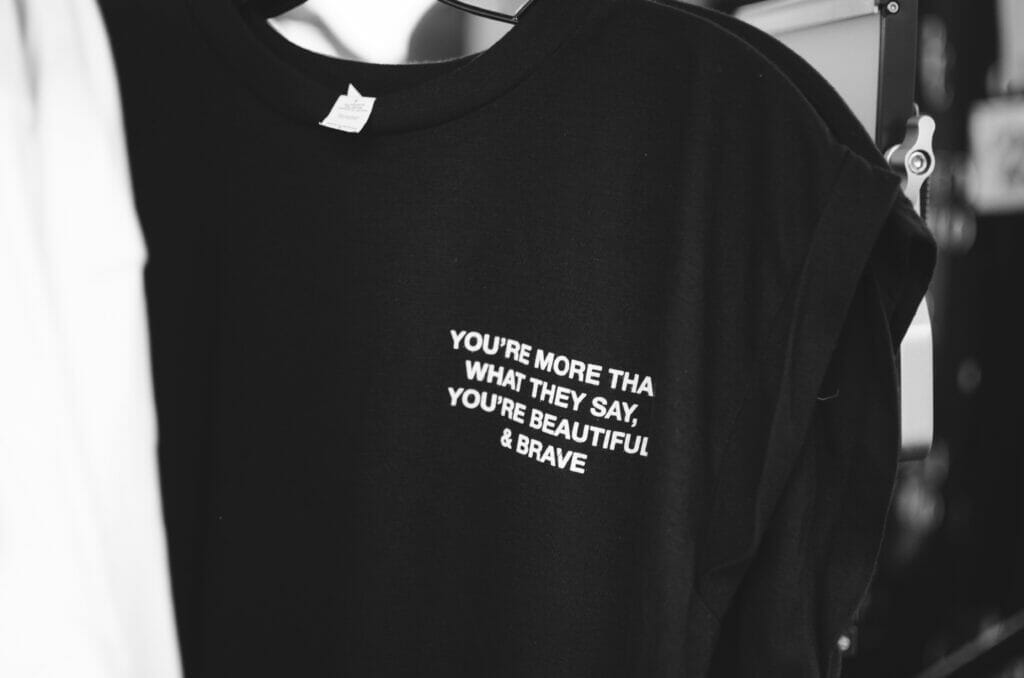 2. Remind Them of the Great Things They've Done
Sometimes, the best way to encourage people is by reminding them of the great things they've done in the past.
If they're struggling through a hard time now, remind them that they just managed to graduate from med school, become a new mom and move home all in the span of 6 months.
If they keep falling on a skill, remind them of the great ones they hit a few days ago.
If a child is having a hard time picking up a new concept in math, remind me that they got an A on the last test and the understanding of this concept will come in time too.
The basic idea of encouragement is positivity.
What have they done in the past that is positive?
Help them be inspired by that.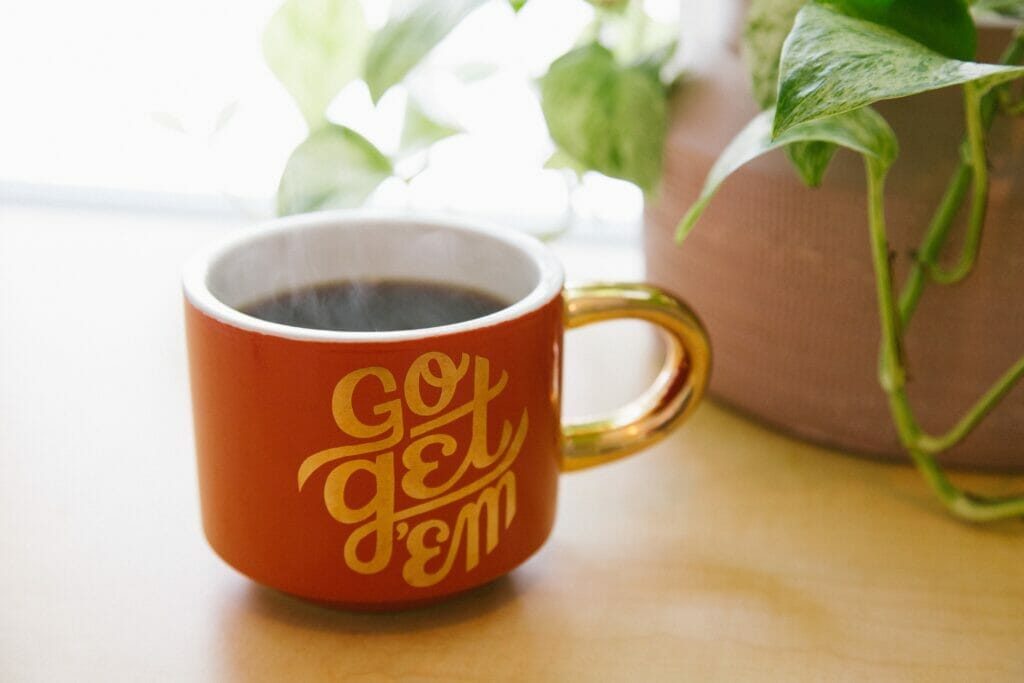 3. Do Little Things to Brighten Up Their Day
Sometimes, encouraging people has to do with physical presence or gifts that can help brighten up their day.
Make sure to be front row at your kid's spelling bee, give your coworker a pat on the back before they head into an important meeting, or send texts throughout the day on a day that you know will be hard for them.
Not everyone needs a pep talk all the time, they just need to know someone is thinking about them or physically there for them.
If you want to take it the extra mile, hide tiny gifts or notes in places they'll find throughout the day, or go above and beyond to make the journey out to their important recital/rehearsal/opening day.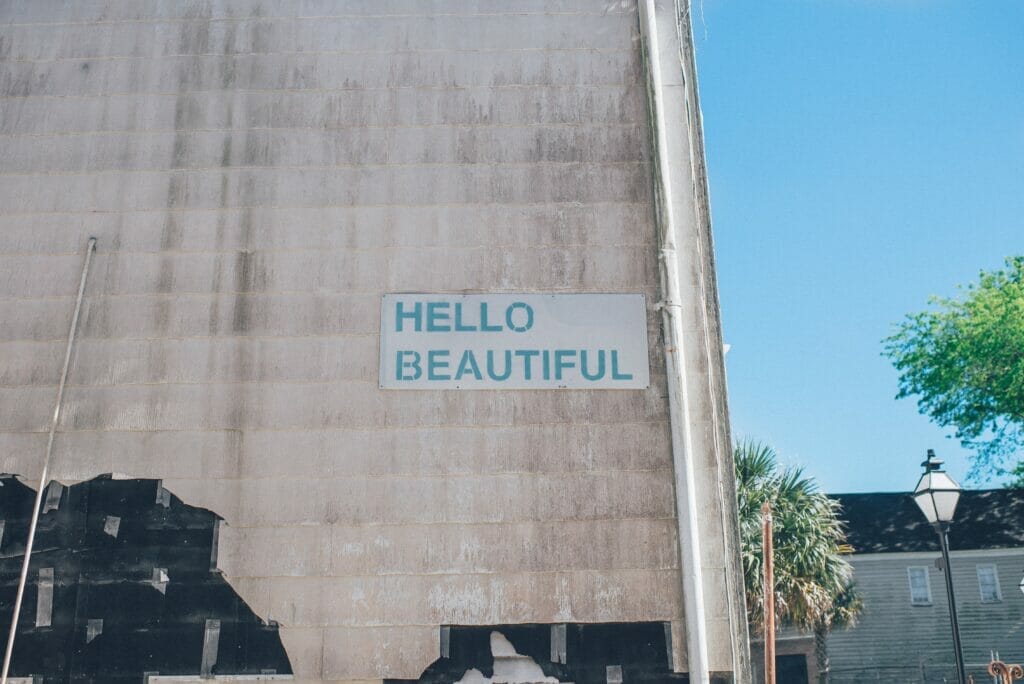 4. Offer to Listen and Give Advice if They Need It
A great way to learn how to encourage people is actually just to listen.
People are encouraged by the idea that you have time for them amidst your busy schedule, and often by being able to vent out any negative feelings or confide in somebody, they can more easily encourage themselves.
If asked, you can also give more specific advice about the situation to help encourage them.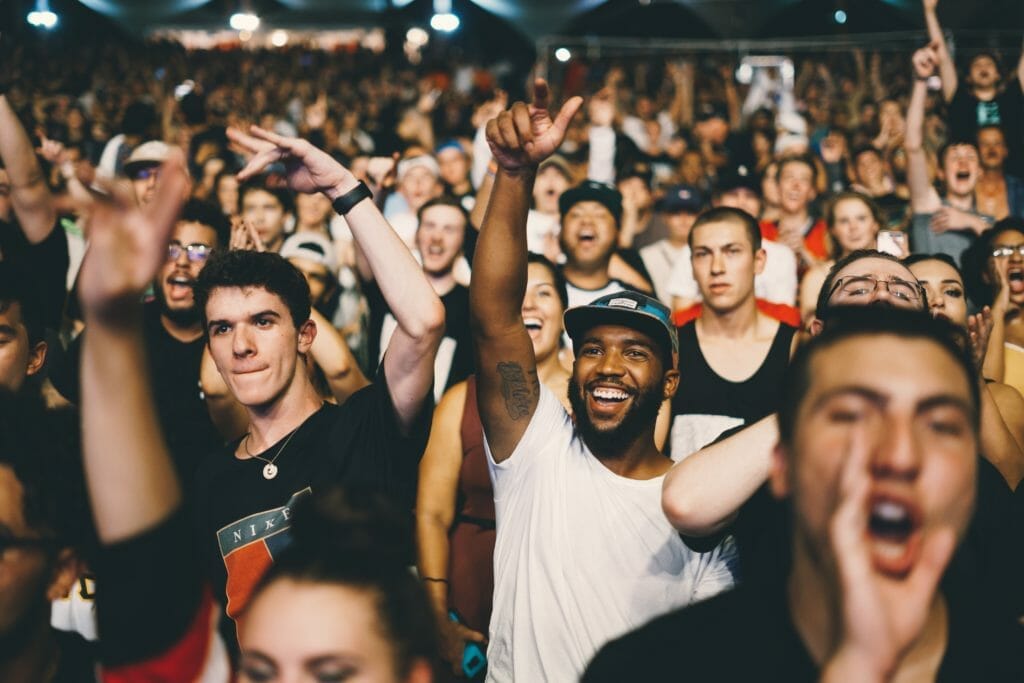 5. Give Honest and Constructive Feedback when Asked
I find that a major way of gaining people's trust and encouraging them is not to feed them just empty lines.
If you have to give them feedback while they work on something to improve it, you can encourage them while also pointing out areas where they could do better or are making mistakes.
The key is to not let the criticism outweigh the positives.
This works because if all you do is tell something "you are awesome!", "you rock!", your positivity won't mean as much on its own.
If they ask for your help editing a script they wrote and you've found areas where they can improve it, you need to include those rather than just saying "oh, yes, it's wonderful, great job!"
You CAN say "it's wonderful, great job," but that should be included in with actual advice and honesty.
"Wow, that was an incredible read! Love your character development, you've got it spot on. I can totally see this in theatres without too much change to the structure. One thing I thought could be even better is the scene where the…"
You get the point.
This helps validate the positive things you've said, because the person can tell you're being honest.
6. Give People Leadership Roles
An overall good way to encourage people is to give them leadership roles within their community, their work, or your home life.
You can encourage a child's confidence by having him or her be the leader of getting the table prepared for dinner with all of the plate and forks and knives in the right place and praise them when they get it right.
At work, give employees leadership roles when you feel that they could do even more in the company – not so much that they are wondering why they didn't get a promotion or a raise, but perhaps putting someone on the lead of a project you are all working on or asking them to take over in the dealing with a certain client as you know they'll do it the best.
In community settings, it's also nice, if you're on a committee for the neighborhood or your local church or school, to ask people that you want to encourage to step up and take leadership roles.
You don't have the power to appoint people, but asking someone if they are able to help out in a certain way can help encourage them to take on the challenge and gain new skills.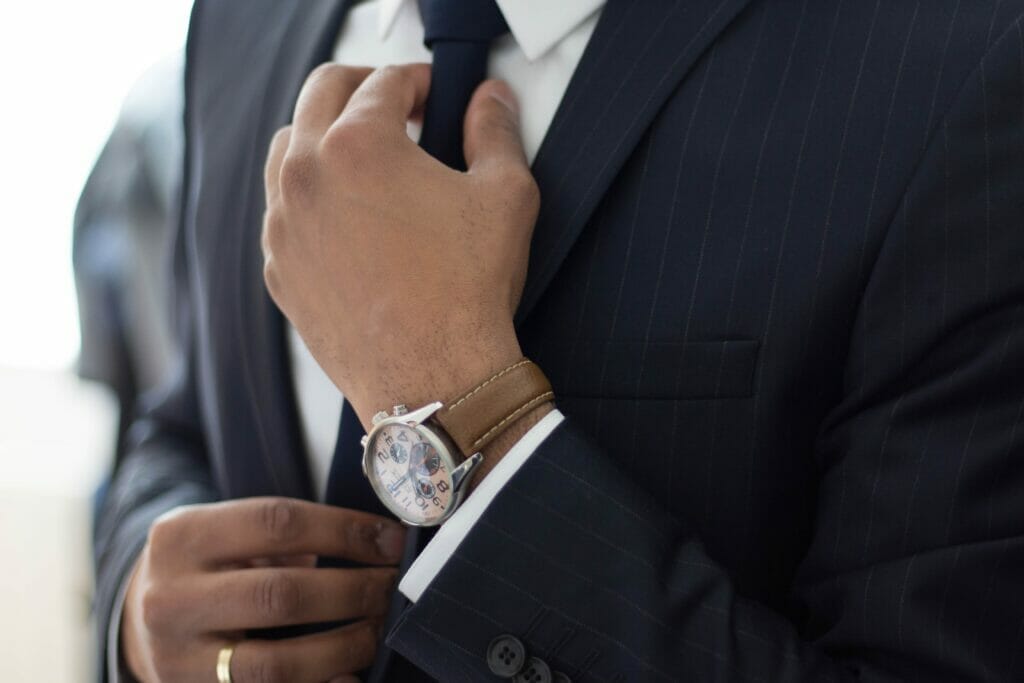 7. Tell Them How They've Impacted You
Amidst all of the positivity about how great they are and what they're doing right, you can encourage someone by talking about how they have impacted you specifically.
If someone is going through a rough time, talk to them about how happy you are that they were there at the start of your college career because they really encouraged you into the major that you are now.
Tell someone that you find yourself smiling more and laughing more because their own laughter is infectious.
Overall, talk about how their actions, personality, or demeanor have really impacted as you, as this can be a huge confidence boost and help encourage someone to keep moving forward and being themselves.