Welcome to my December 2020 Income report!
This is the 4th month of writing these reports, and I always start off explaining why I do, because it's not super common to tell the whole world exactly how much you make and how.
Firstly, I want to share these blogging income reports because there are so many scammy ways to make money online that I feel it's important to talk about the actual, legitimate, businesses that people, including me are running (spoiler alert: if you see a Youtube ad of someone who tells you they're going to make you rich quick…they're not).
Secondly, I don't think talking about money should be taboo.
People are incentivized not to talk about salaries in corporate worlds so you don't figure out if the person next to you is making more than you and demand more, and so we just have gotten this idea that talking about money is uncouth or not polite.
It's just money.
Me saying that I made XYZ doesn't make me a better or worse person than you, it just is what it is.
I loved blogging income reports when I first started out because they showed me what was possible, and I hope I can do that for other people (and I don't blog about blogging, really, so this is truly all income from non-blogging about blogging ventures).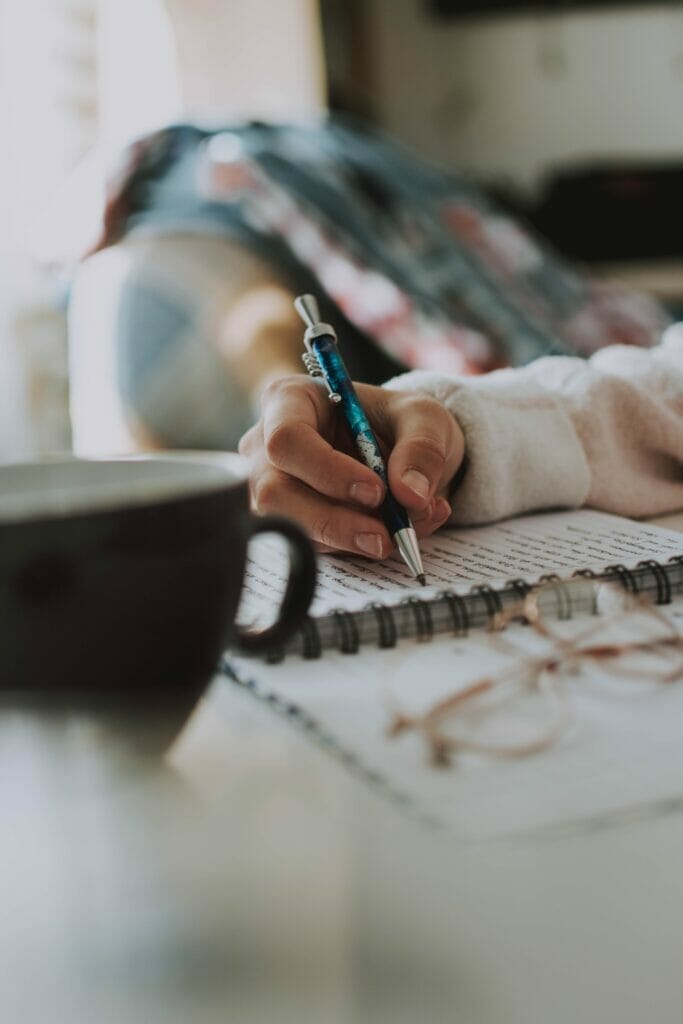 Past Income Reports to Check Out:
Blogging Tools I Use and Love
December 2020 Total Income: $3,239.04 (up $802.92 from last month)

Number of posts: 170 ( + 15 from last month)
December Traffic: 24, 135 sessions (+ 3,161 from last month)
Ad money: $1,485.11 (+ $373.58 from last month)
What went right: I'm really enjoying working on this site the more it grows. American travel traffic is coming back sooner than other places, and I have a lot of keywords on a list I want to write and just keep cranking through them.
RPMS were fantastic because of December ad spend (in the 60s and sometimes 70s for this site, which is amazing).
What went wrong: Nothing went hugely wrong, though December did take my attention away from it as I was focusing on videos for Girl Gone London (more on that later) and of course just taking a break for Christmas.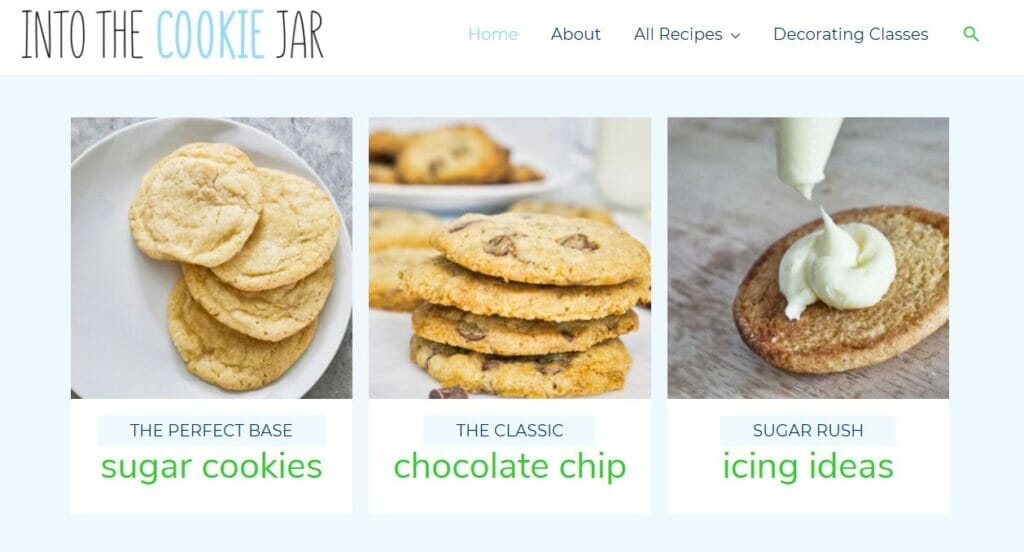 Number of posts: 139 (up 5 from last month)
Traffic: 20,322 sessions (down 1,841 sessions from last month)
Ad money: $589.99 (up $82.96 from last month)
Product sales (cookie classes): $40

What went right: December is a good time for cookie traffic because everyone is baking, and the ad money was up from the last month despite the traffic being down.
I shared posts in Facebook groups almost every day of December.
What went wrong: We spent a lot of time making a Christmas cookie making class, and only had 2 sales – less than the Halloween one, which was strange!
Maybe people were tired of virtual?
I was also surprised to see the traffic was down from November, as I would have thought December was much more of a popular cookie baking month.
I need to spend a lot more time focusing on keywords for this site to get organic traffic, because it's not sustainable to just rely on shared or social traffic the rest of the year.
The problem is I'm trying to be healthy, so baking all of the time isn't really great for that, but looking forward to coming up with solutions in 2021.
Number of posts: 278 (+ 3 posts)
Traffic: 19,666 sessions (up 1,678 from last month)
Ad money: $416.32 (up $46.04 from last month)
Affiliate money (Amazon): $48.63 (down $50.87 from last month)
Affiliate money (Cream tea sales): $31.50 (same as last month)
Product sales (Girl Gone London book, sold on Amazon): $601.55 (up $324.27)
Product sales (Calendar, Girl Gone London merch): $25.94 (it's actually lower than this because this is the amount of sales on some merch, but I can't find the net profit right now as we would make a portion of that)
Course sales (Moving to the UK course, sold on website): $0.00
New: Youtube channel subscribers: 62
What went right: In December, I didn't do much as far as posting, but a few things were good news.
One, my book sales skyrocketed, as they did last year around December as well. I think this is down to people buying them as gifts for other people.

I also started my Girl Gone London Youtube channel, and I tried to do a "video a day" of British Christmas traditions.
This didn't exactly go as planned as I got burnt out trying to do a video a day, but Youtube is something I want to focus on in 2021 for this blog, so it was nice to get it started.
What went wrong: It's still hard mentally to focus on this blog, as the UK just isn't showing signs of opening up for travel anytime soon.
To think that it used to make $1,500 per month from ads and now it's making just over $400 is hard to contend with.

I do want to put more focus on content for this site in 2021, knowing that travel WILL open up and I want to be prepared.
Goodbye, Self Help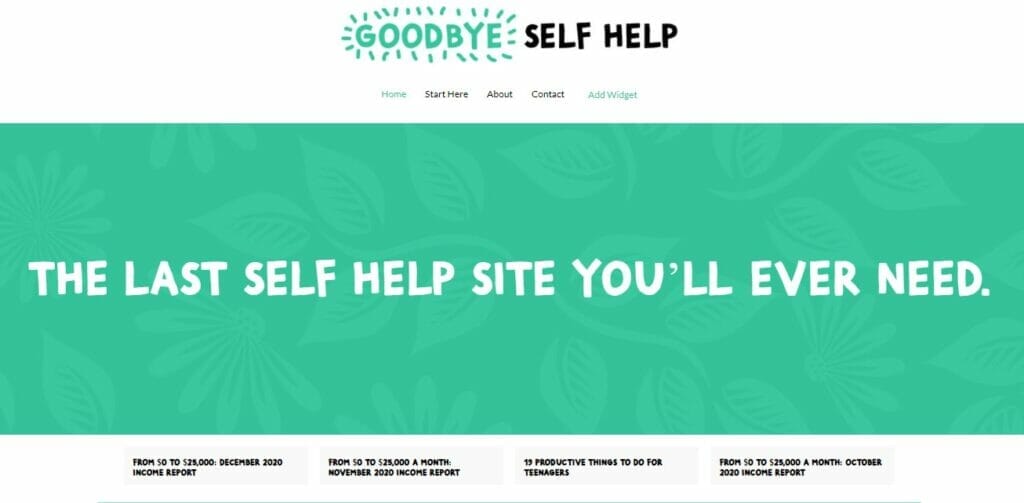 Number of posts: 134 (+ 1 article)
Traffic: 5,610 sessions (+ 1,775 from last month)
Money: $0 – this site is not monetized yet
What went right: The traffic to this site went up without me doing anything, really.
I posted the November income report, but that's more for me (and you, if you're reading this), not to grow the site.
I like to see the traffic continually growing, even if it's bit by bit.
What went wrong: I need to get back to posting on this site a lot to up those article numbers and stay consistent – it's been quite a few months now with no really great new articles, just because I've been focused other places.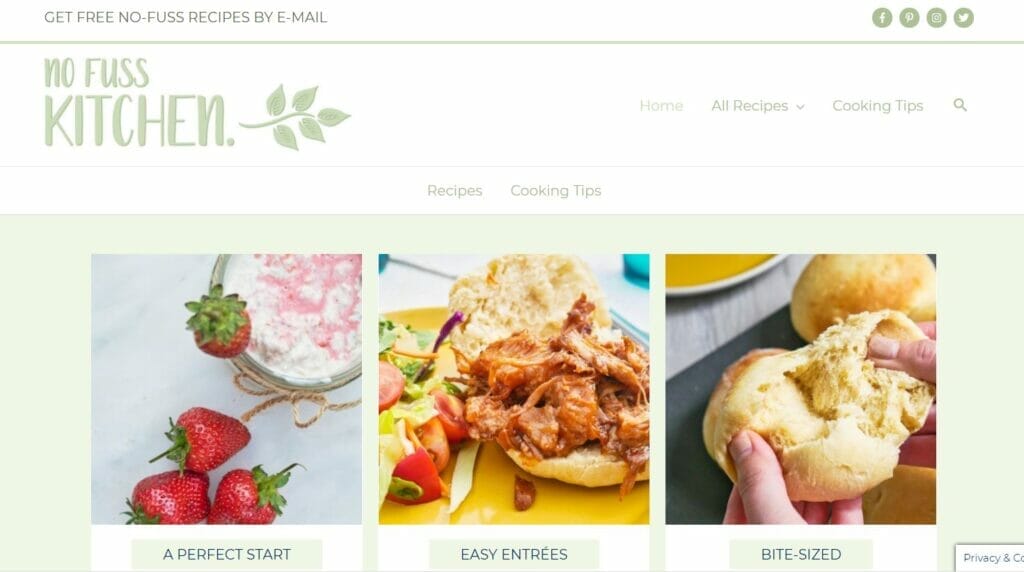 Number of posts: 24 (+ 0 articles)
Starting traffic per month: 92 sessions ( + 25 from previous month)
Money: $0 – this site is not monetized yet
What went right: Traffic grew (okay, literally 25 sessions, but we'll take it – it's all organic).
What went wrong: I didn't focus on this site at all in December due to being so busy sharing Into the Cookie Jar content and making Girl Gone London videos.
I want to fix that in 2021, because this blog has really potential if I put the time into it, and it's easier to make recipes that are more lunch/dinner/snack than constantly baking.