There's nothing worse than wasting time in life.
Whether you're procrastinating or just don't feel up to doing what you want to do, these wasting time quotes are going to help you get motivated to use your best productivity tips and inspire to make the most of your time.
Now, don't get us wrong – you don't need to go full on workaholic in order to not waste time, and you should take time off in order to relax and calm yourself when stressed and pursue leisure activities, but if you're just sitting at your computer playing video games or mindlessly scrolling the internet, these quotes about wasting time are just for you.
For related quotes, check out these awesome quotes on time management.
And don't forget about resources like the "Get the F*** Out of Your Own Way" book which will give you plenty of time management tips to stop sabotaging yourself.
1."If time be of all things the most precious, wasting time must be the greatest prodigality." – Benjamin Franklin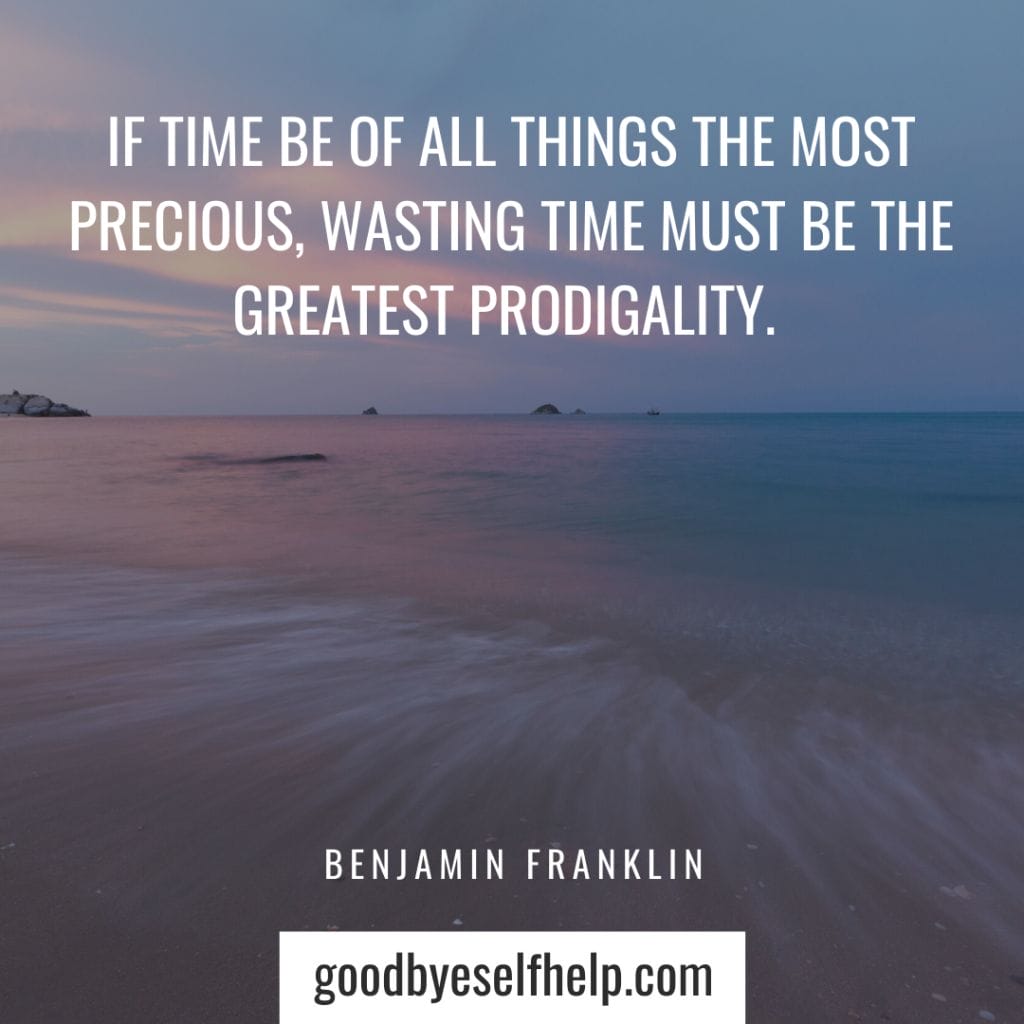 2. "I have so much that I want to do. I hate wasting time." – Stephen Hawking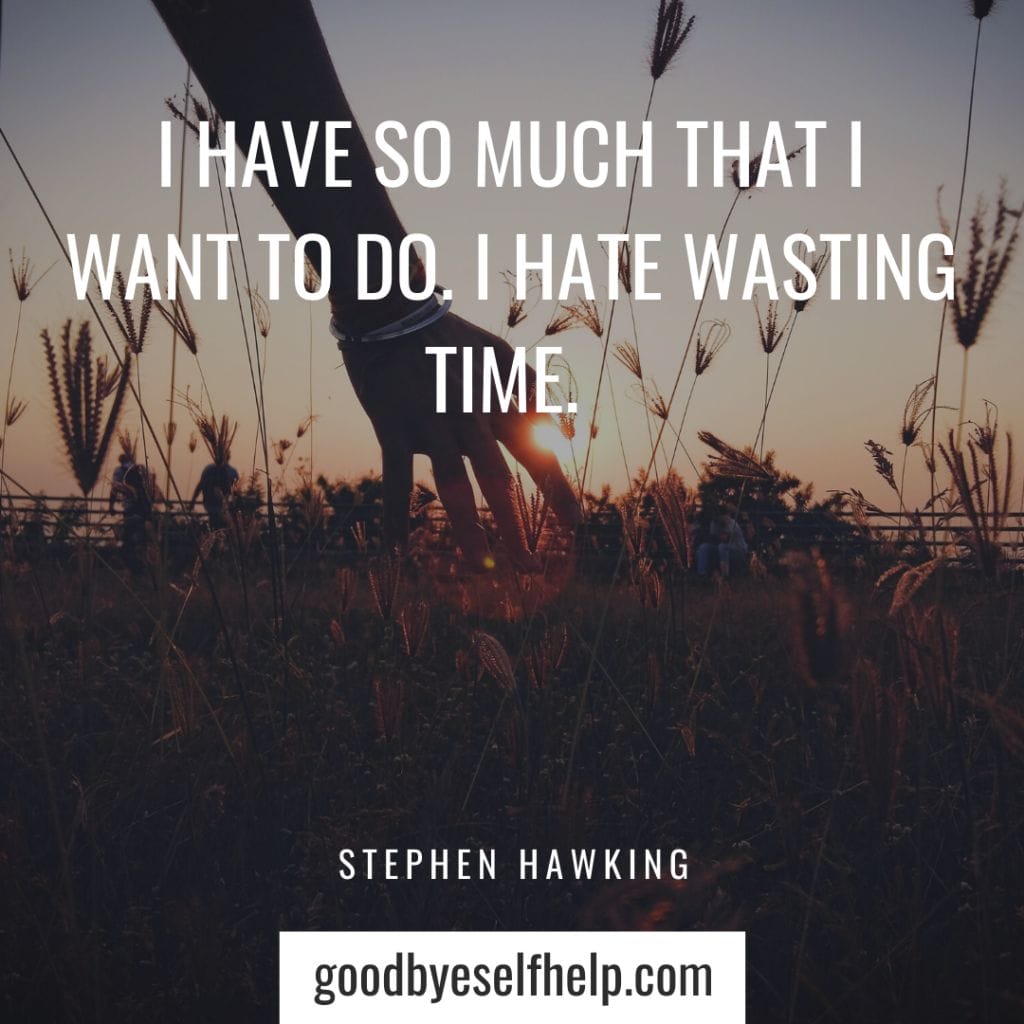 3. "All mental hygiene is based on the core practice of doing nothing. Most of us are good at wasting time, staring at the wall while telling ourselves we should be working." – Martha Beck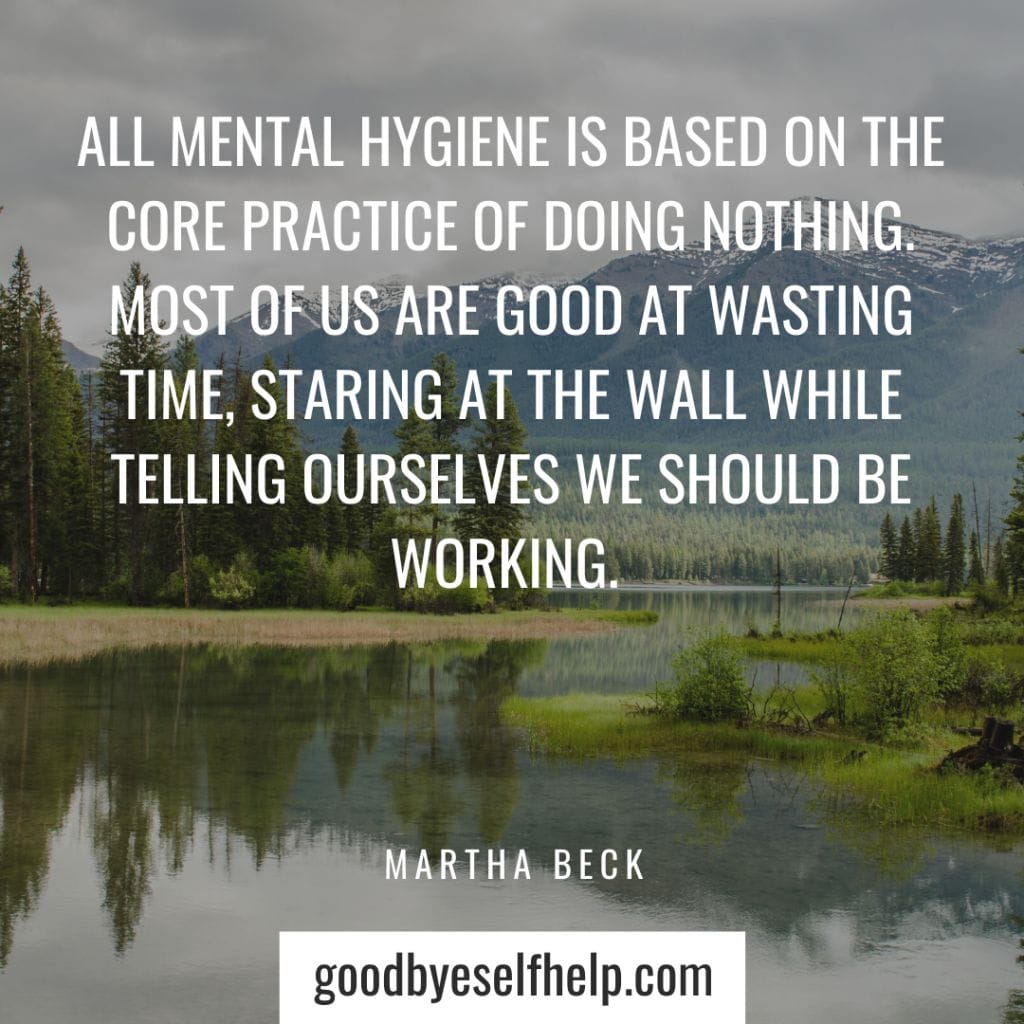 4. "Half the time men think they are talking business, they are wasting time." – E.W Howe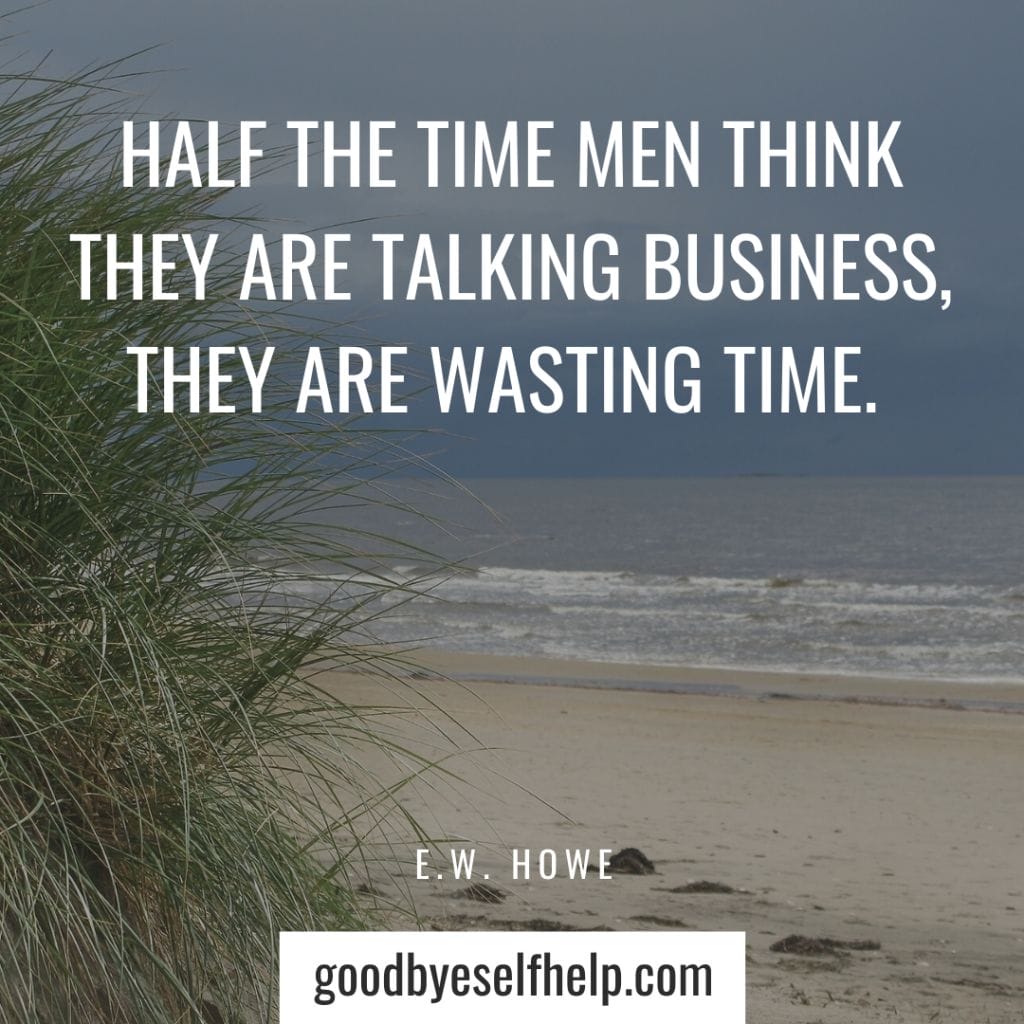 5. "There's no good way to waste your time. Wasting time is just wasting time." – Helen Mirren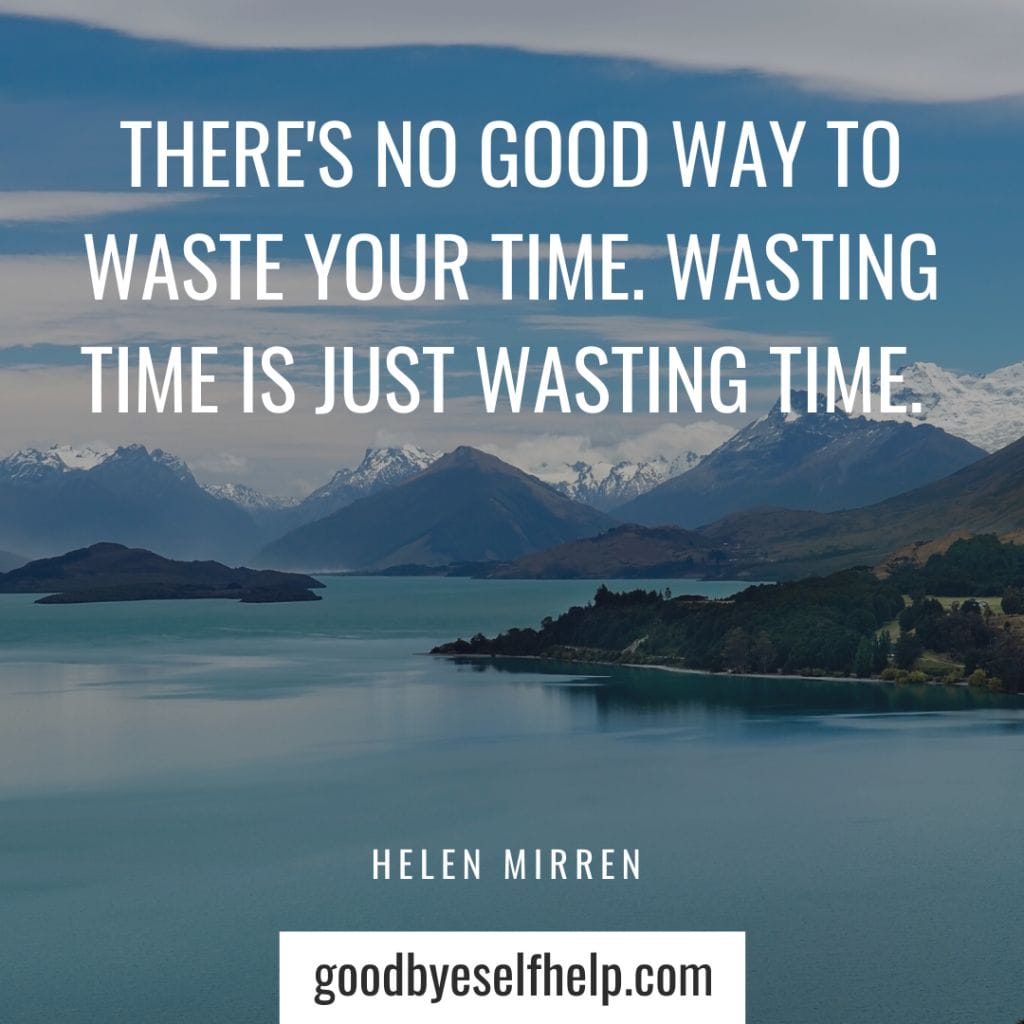 6. "A year from now you will wish you had started today." – Karen Young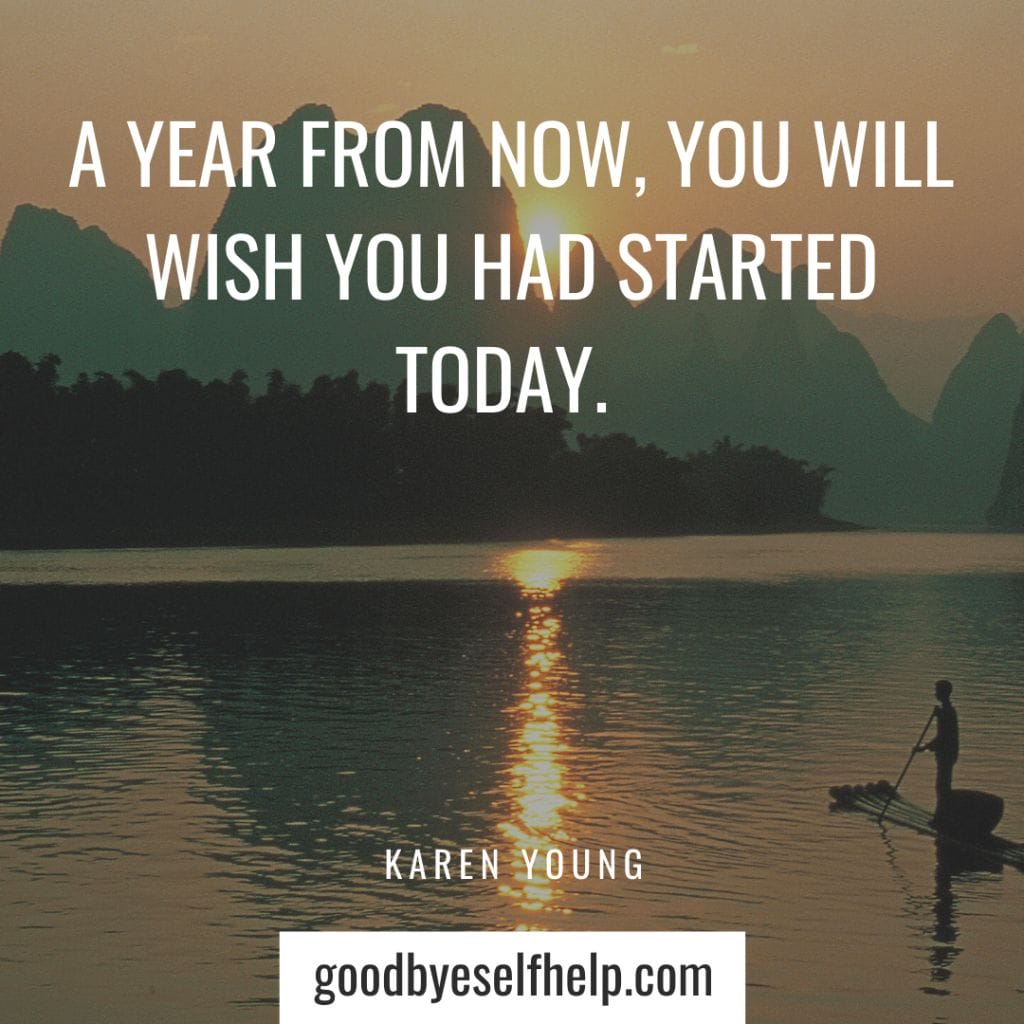 7. "I do not want to waste any time. And if you are not working on important things, you are wasting time" – Dean Kamen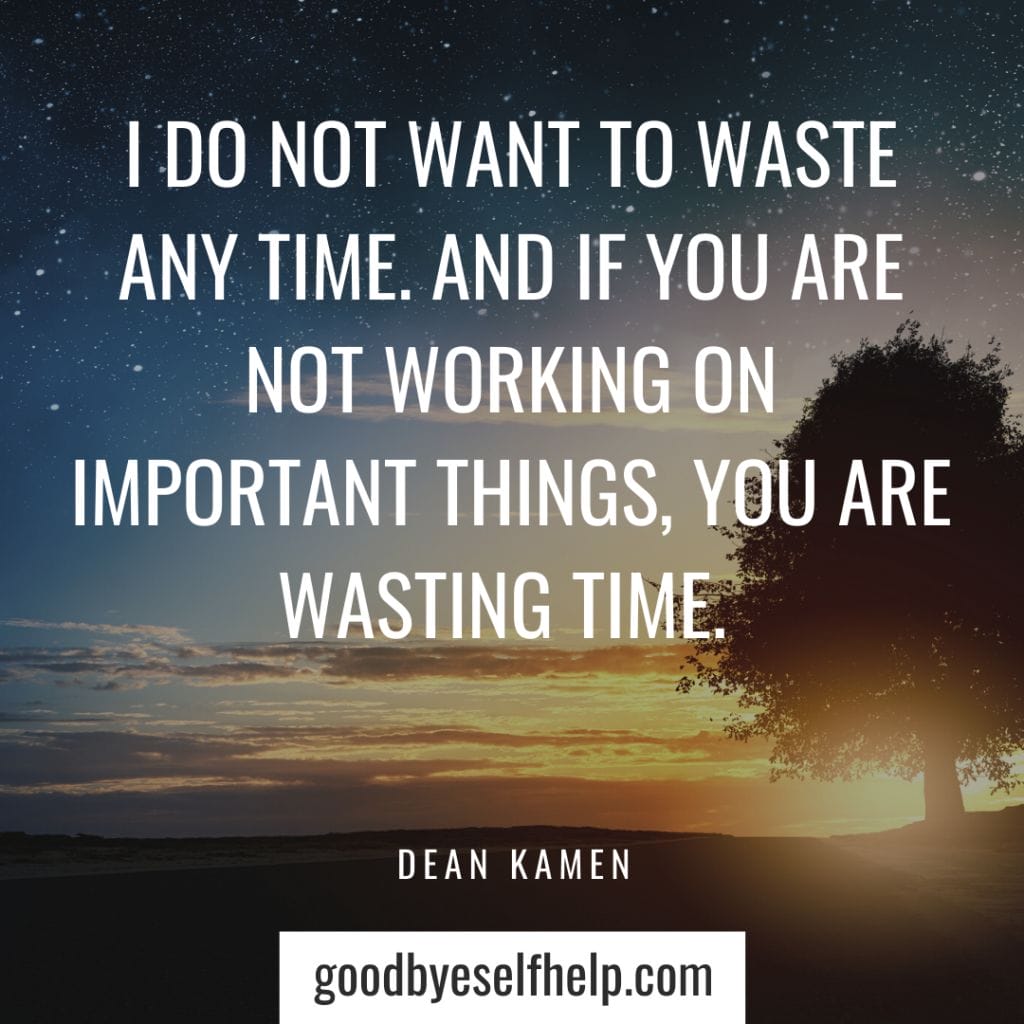 8. "Any time you have an opportunity to make a difference in the world and you don't, then you are wasting your time on Earth." – Roberto Clemente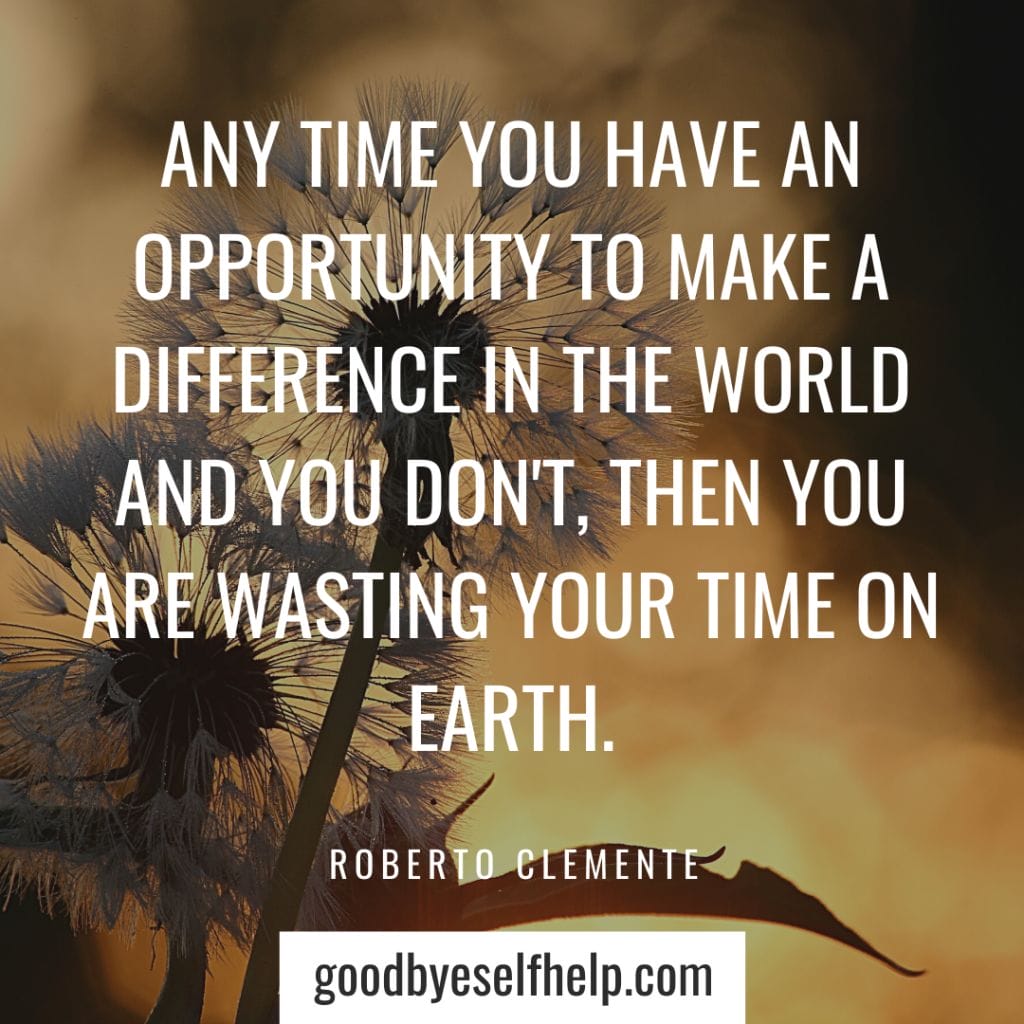 9. "If you love life, don't waste time, for time is what life is made up of." – Bruce Lee
10. "Lost time is like a run in a stocking. It always gets worse." – Anne Morrow Lindbergh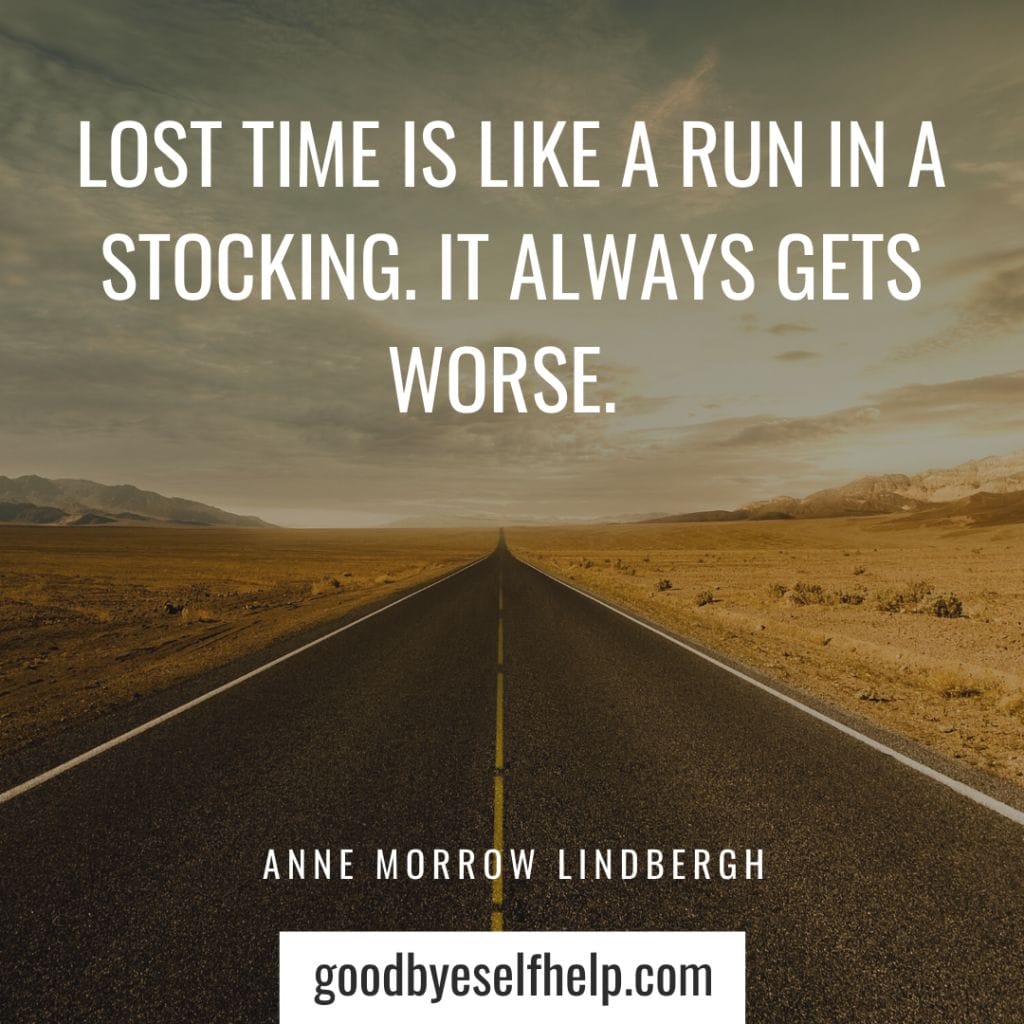 11. "A man who dates to waste one hour of time has not discovered the value of life." – Charles Darwin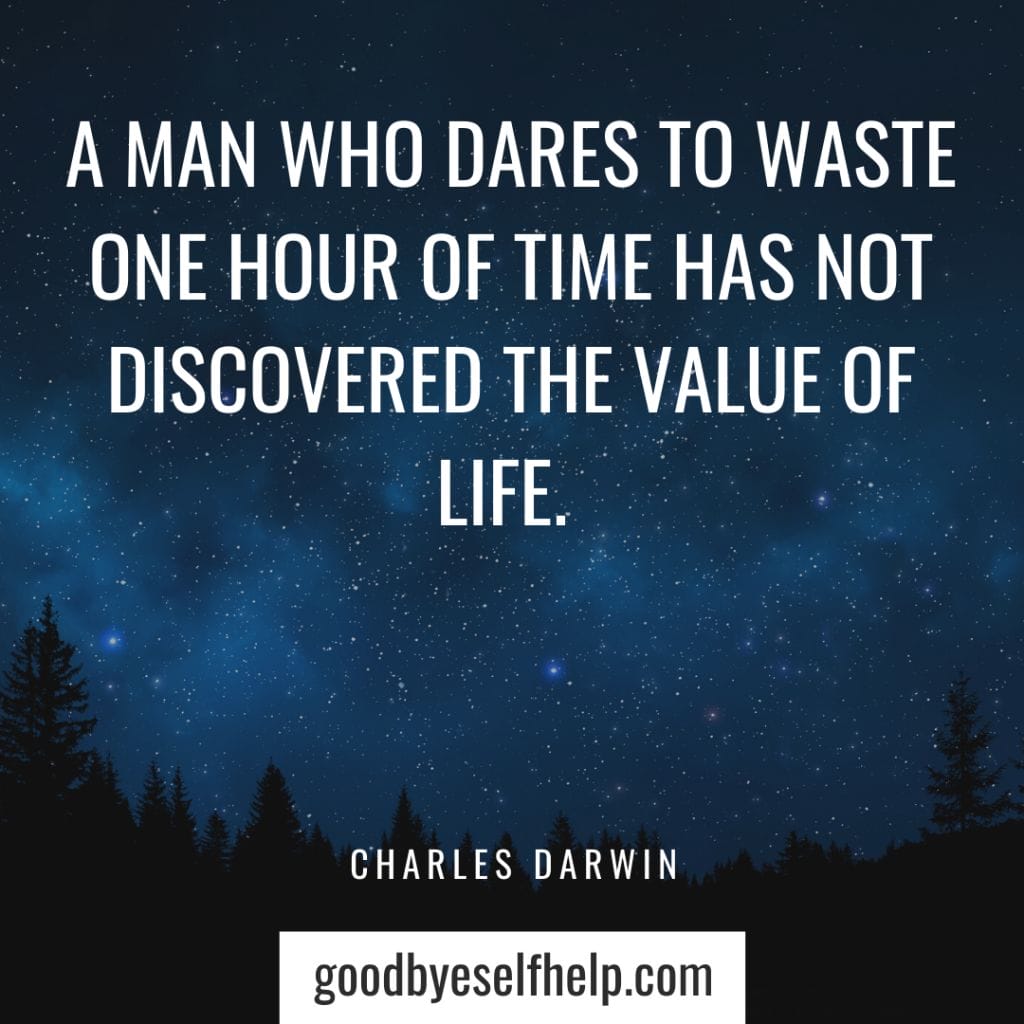 12. "By doing gossiping, we just waste our time and energy as we can utilize our time by spreading some thoughts around people, making them smile, appreciate small gestures and much more." – David Dashner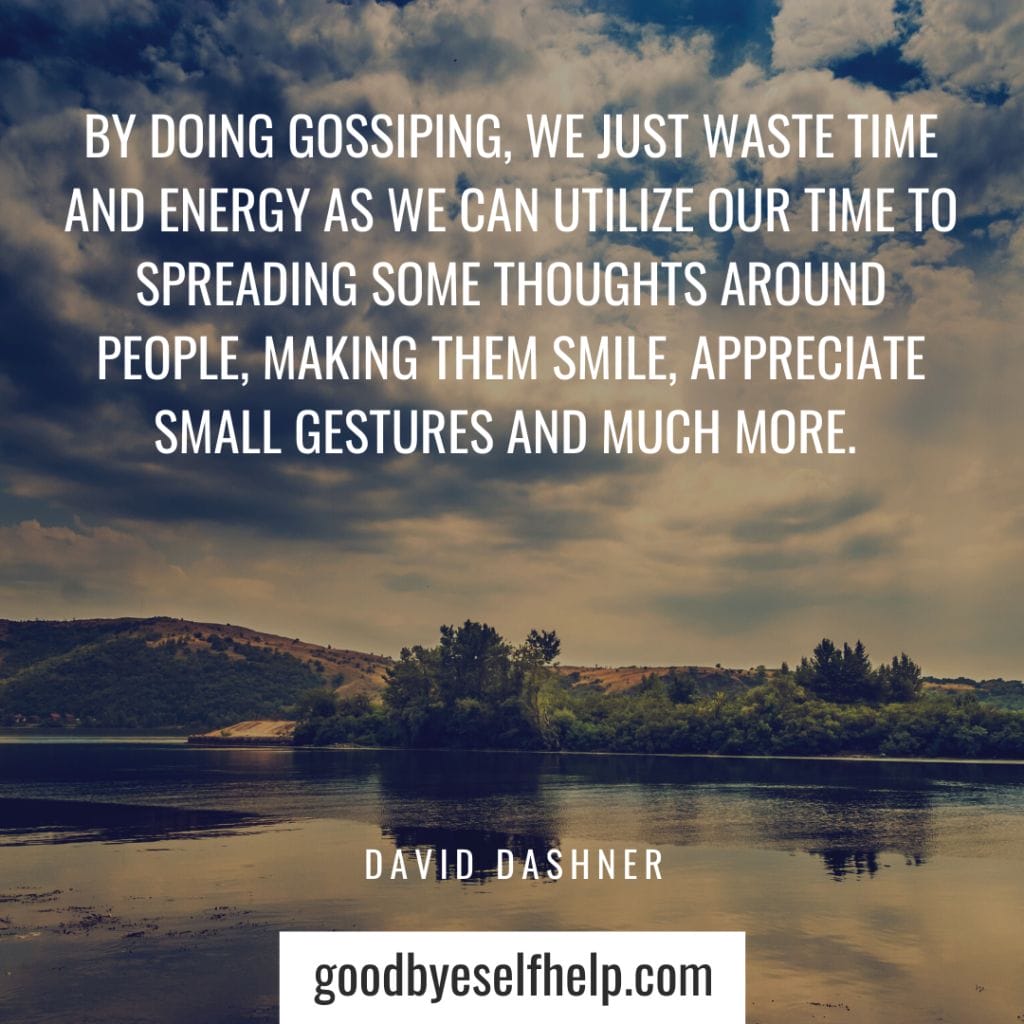 13. "I feel like I'm wasting time if I repeat myself." – Heath Ledger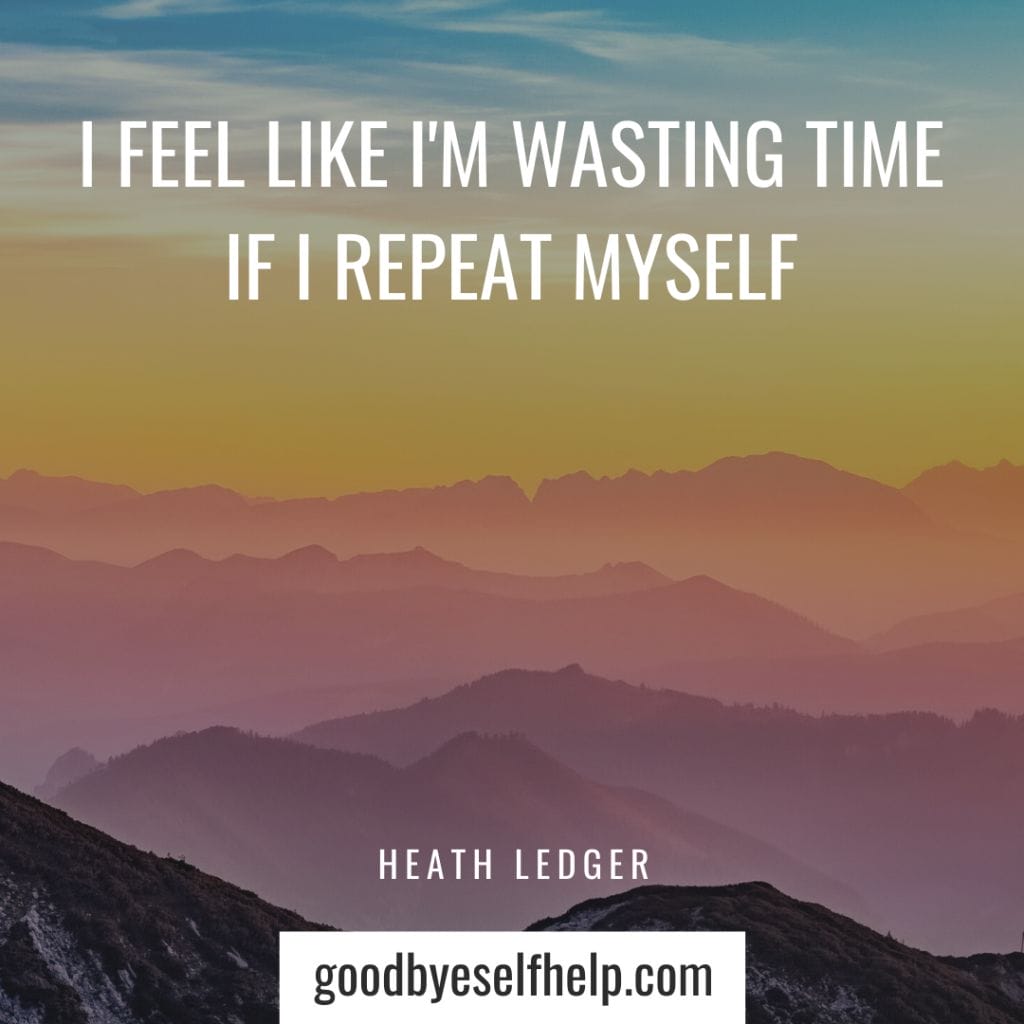 14. "It's tough to go to sleep at night, and I wake up after five hours because I feel like I'm wasting time. I just sit up at night and think about what I can do next." – Dave Grohl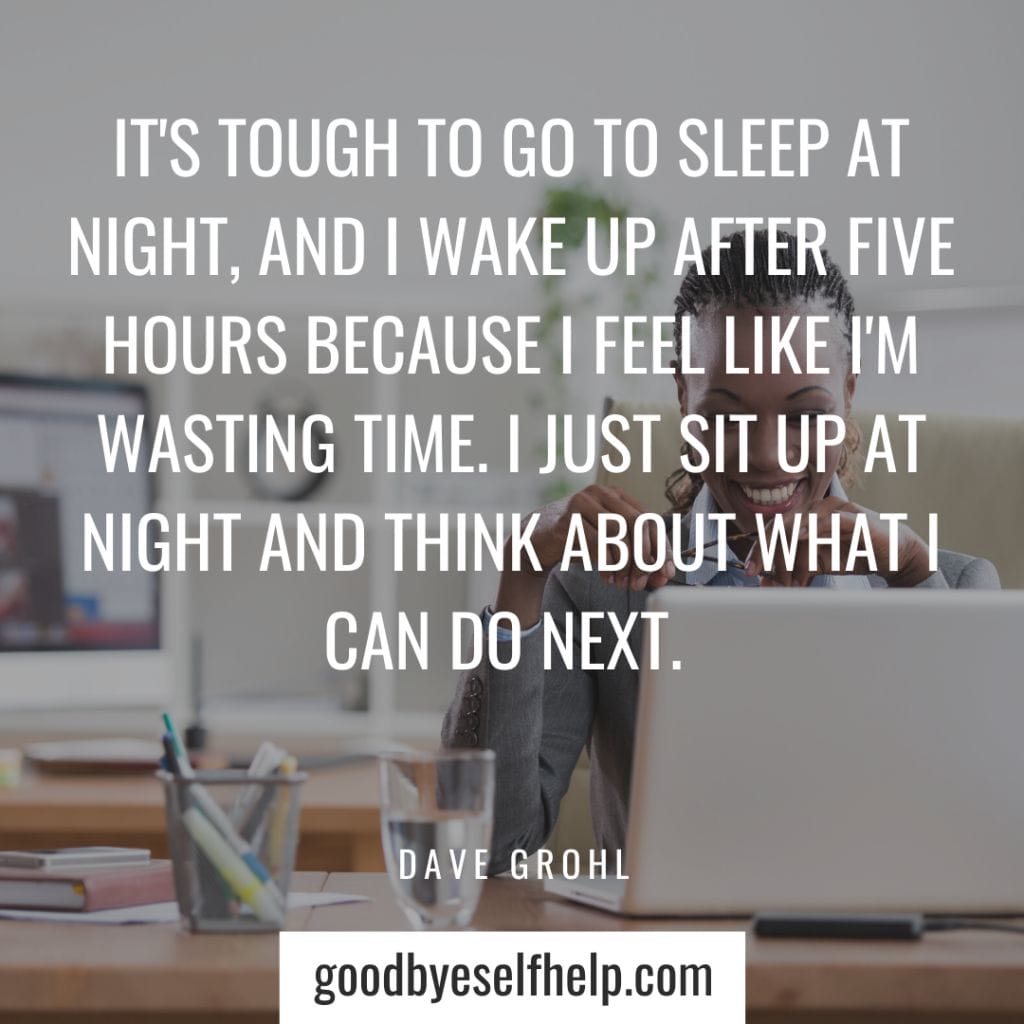 15. "For some reason, as time gets short in life, wasting time escaping through entertainment bothers me." – Dick Van Dyke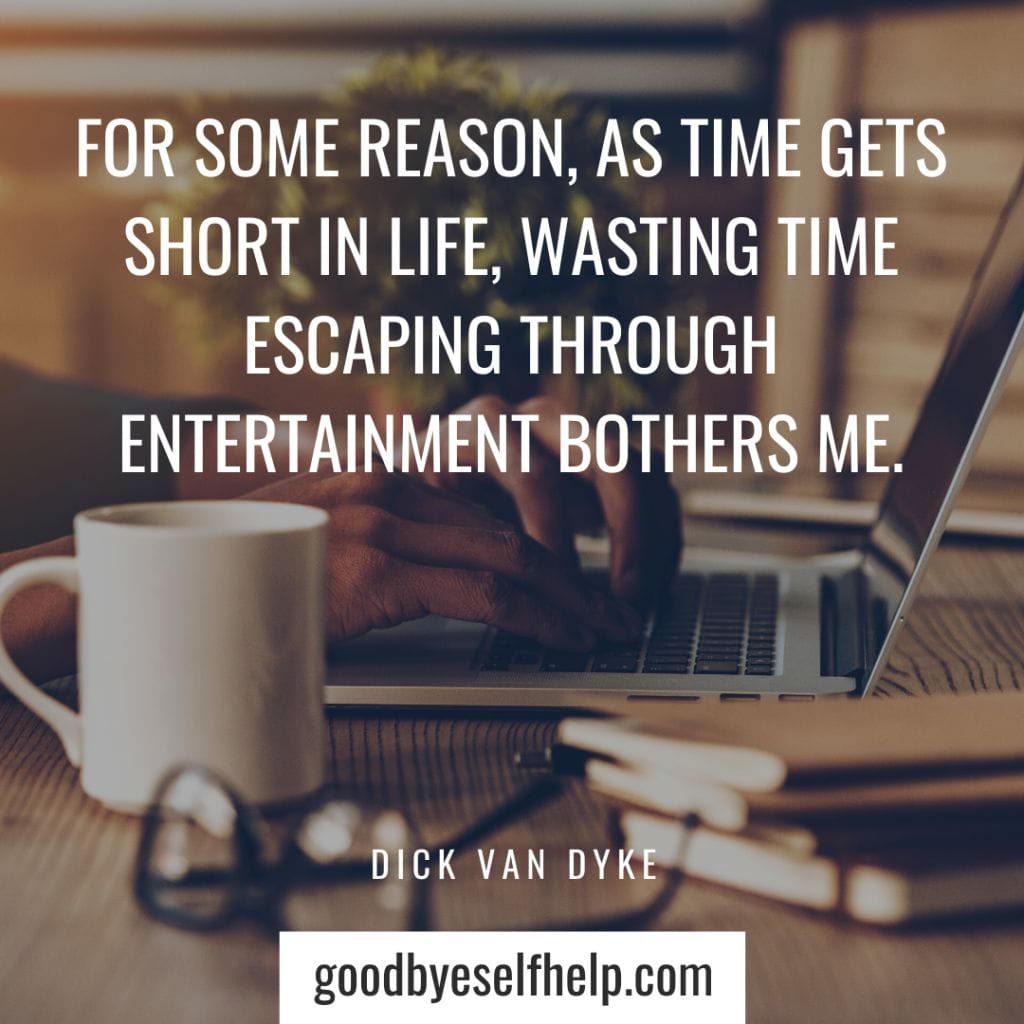 16. "You know, you only get to live life once, so there are two things that yields. One is that there's no point in crying over spilt milk, but secondly you hate wasting time, energy, and whatever talent you've got." – David Miliband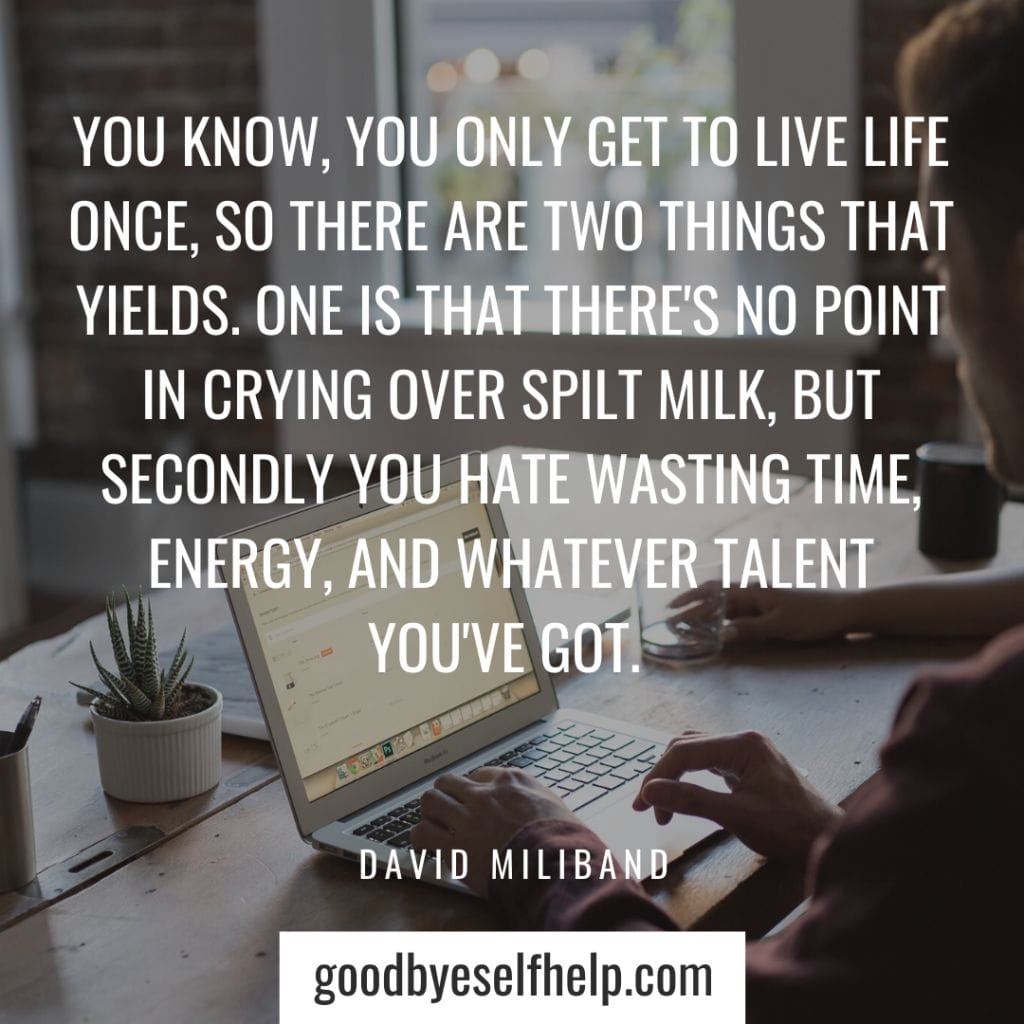 17. "I walk fast. I have an aversion to wasting time. My sense of constant motion is one of the reasons that my eldest daughter Amy nicknamed me 'the Tasmanian Devil' when she was in her teens." – Jim Webb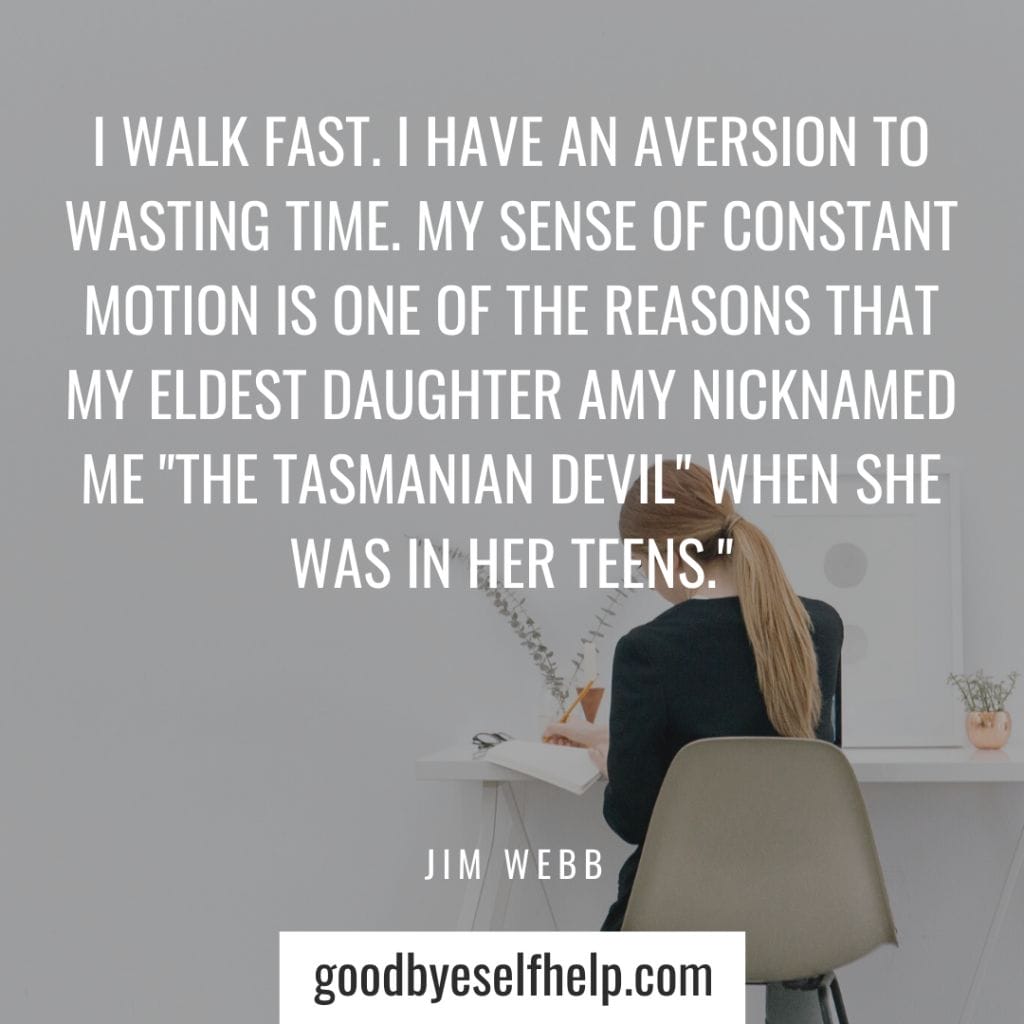 18. "I'm not a big sleeper. It just feels like wasting time. If I wake up, and it's after 5AM, I stay up." – Margherita Missoni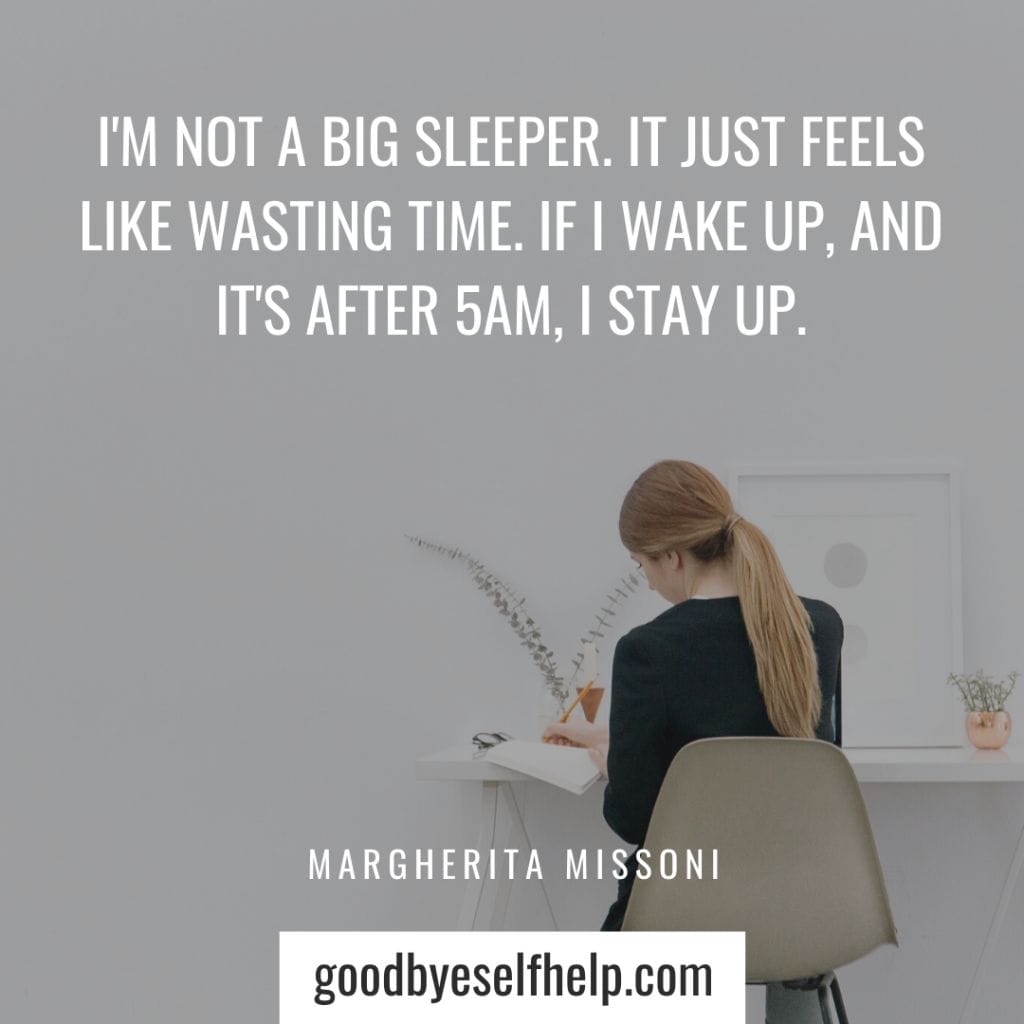 19. "I'm very direct, I don't believe in wasting time, in wasting words." – Deborah Meaden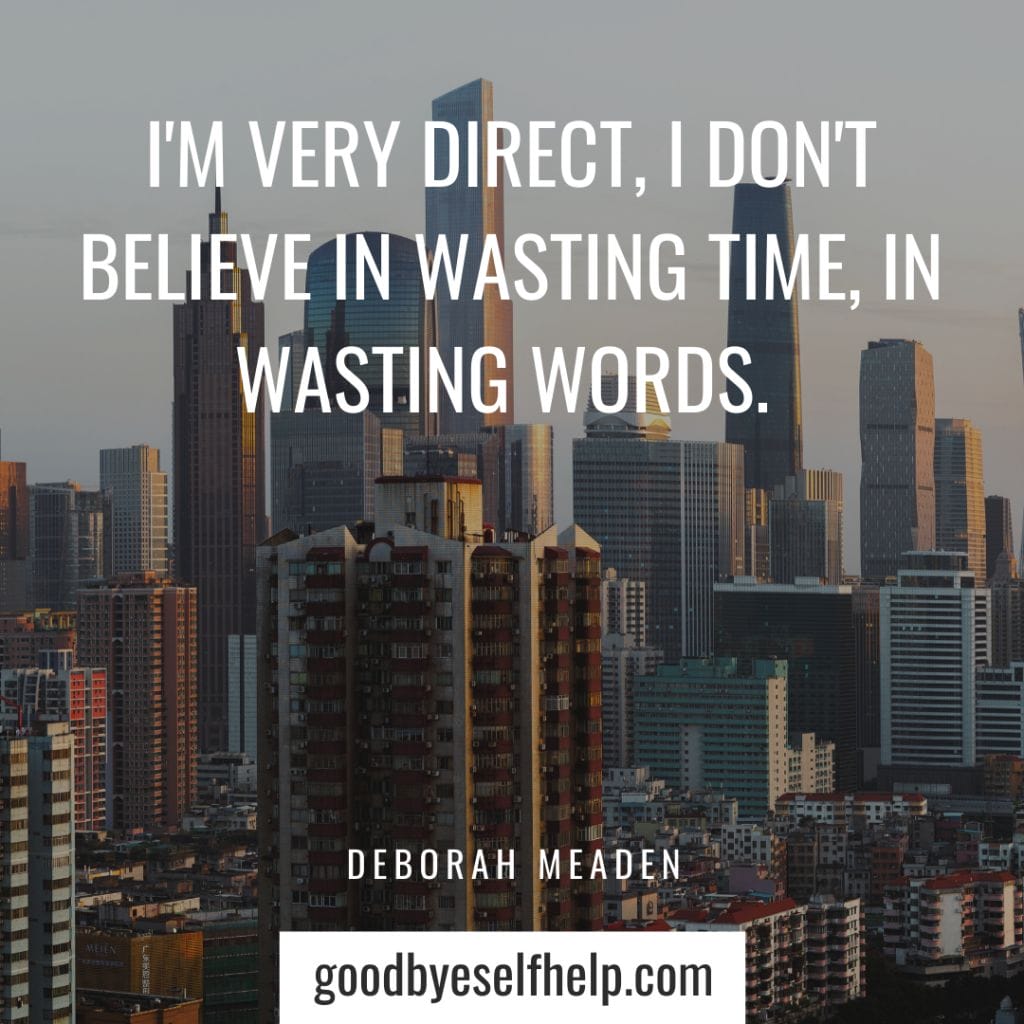 20. "There are things we control – but things that are not in contorl, no point wasting time and energy into that" – Rohit Sharma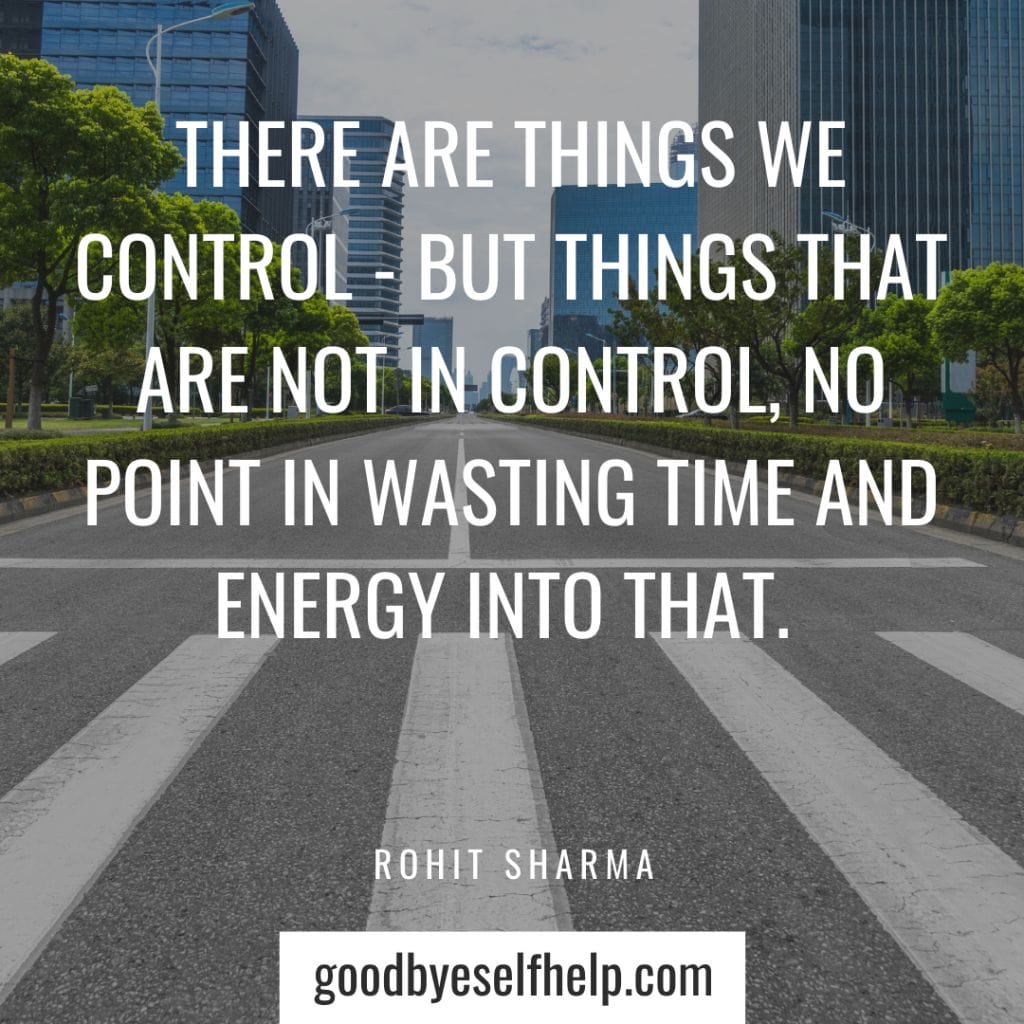 21. "I hate wasting time or money and that happens all the time for no good reason, and then people save money by skimping on the important things." – Rick Baker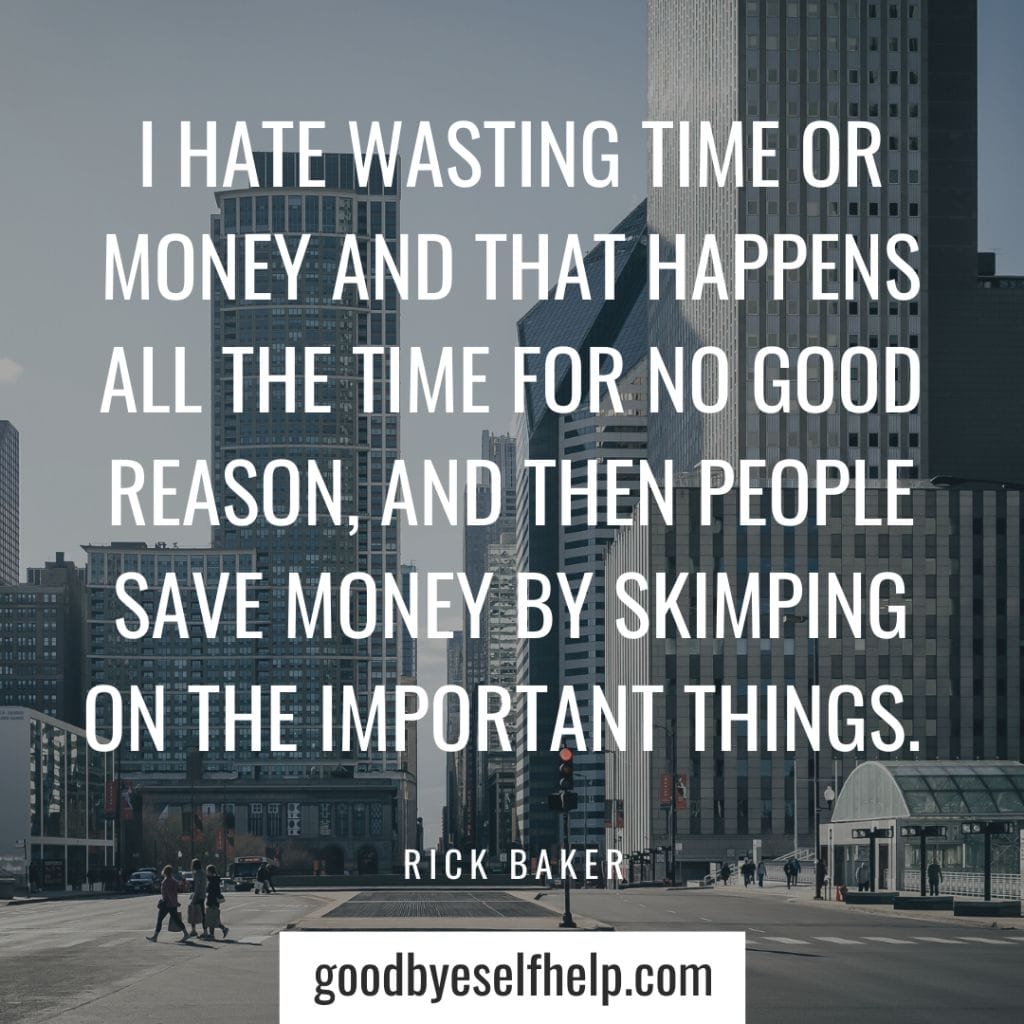 22. "I'm not running around as a continual ray of sunshine. It's just I don't believe in wasting time feeling sorry for myself. Get over it." – Aimee Mullins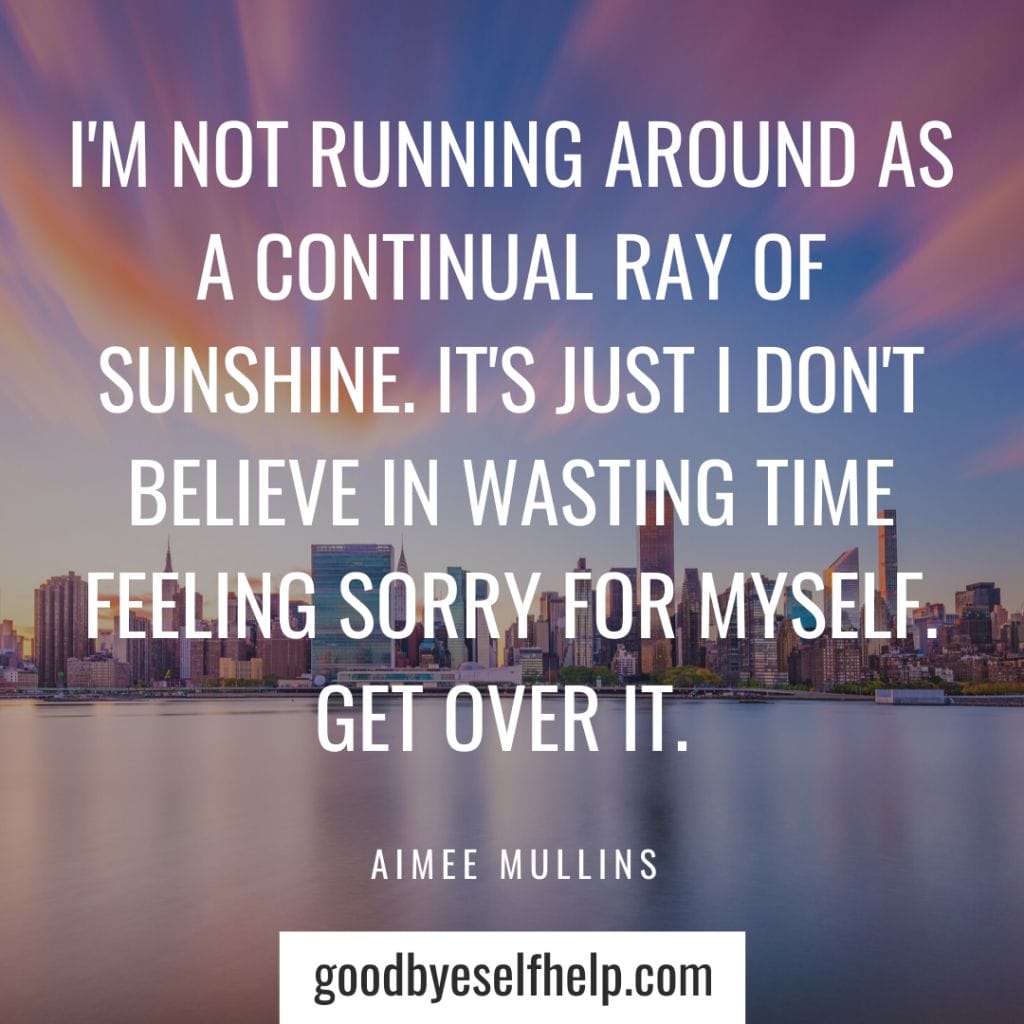 23. "And when you are tired, stop. Because if you are too tired, you become not productive, and you are wasting time." – Christine Quinn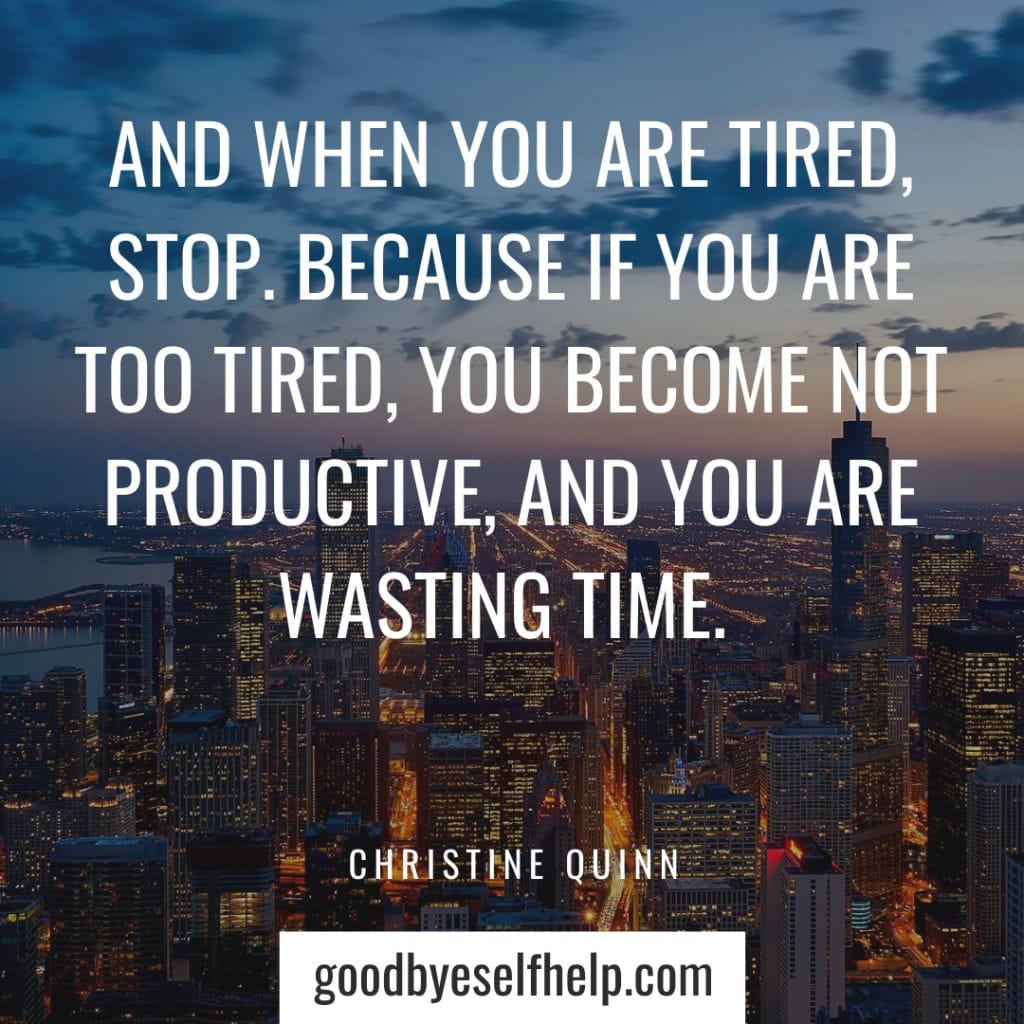 24. "I have no patience for wasting time." – William Clay Ford, Jr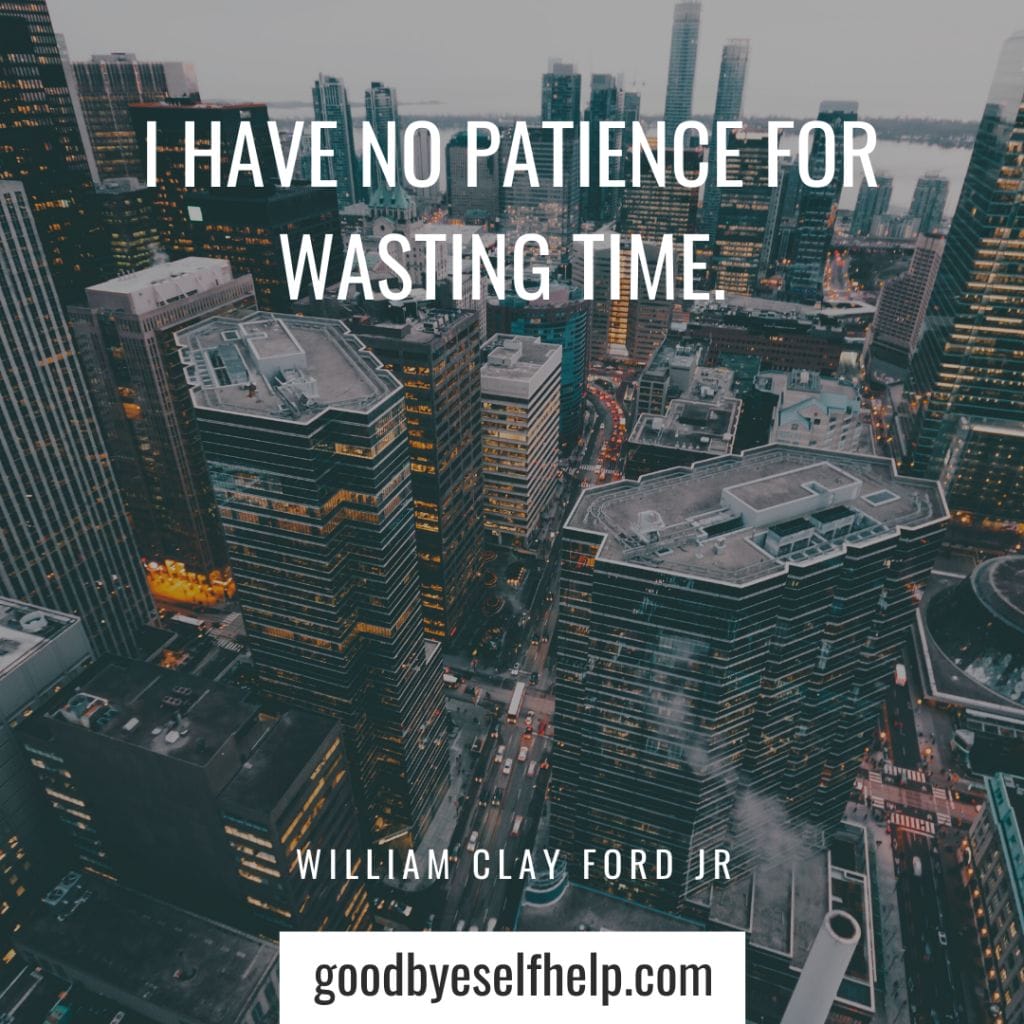 25. "If everybody knows where everything is kept you can avoid wasting time looking for things." – Anthea Turner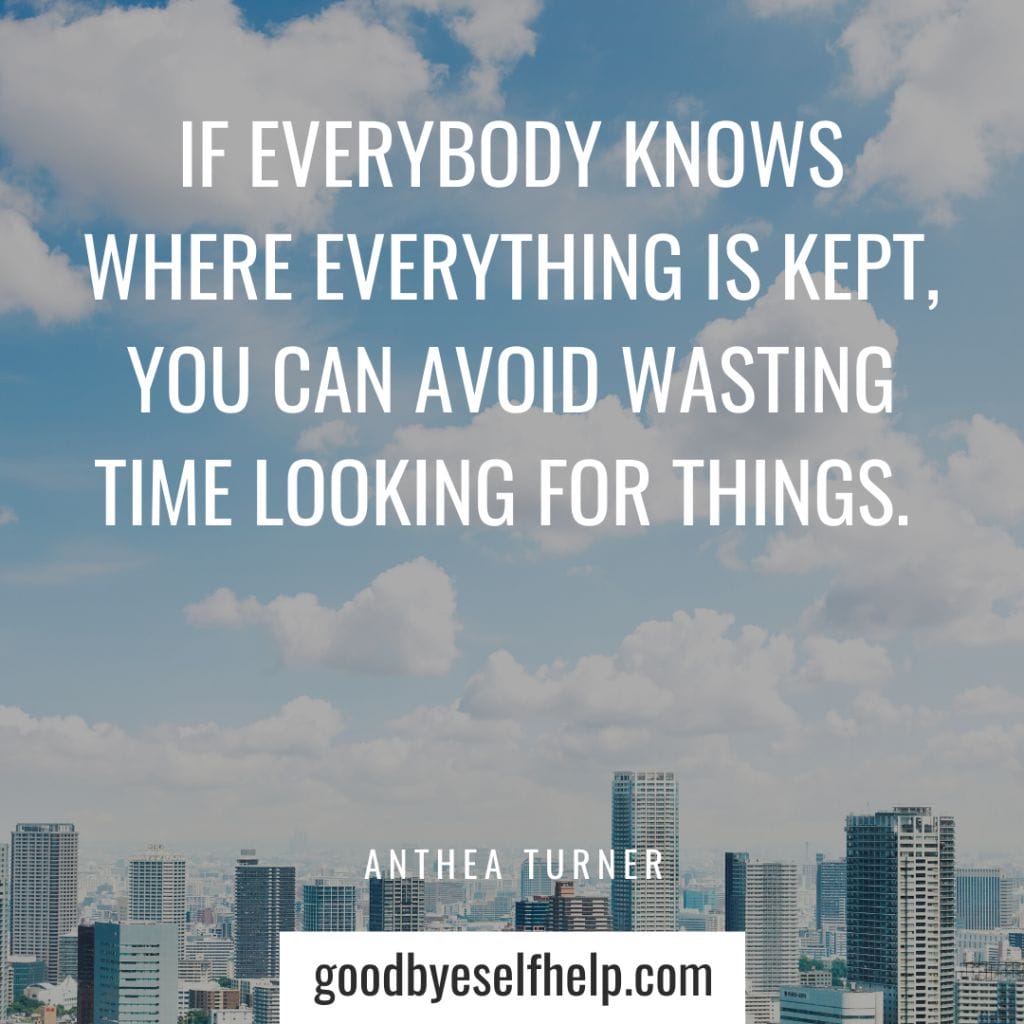 26. "If you are not doing what you love, you are wasting your time." – Billy Joel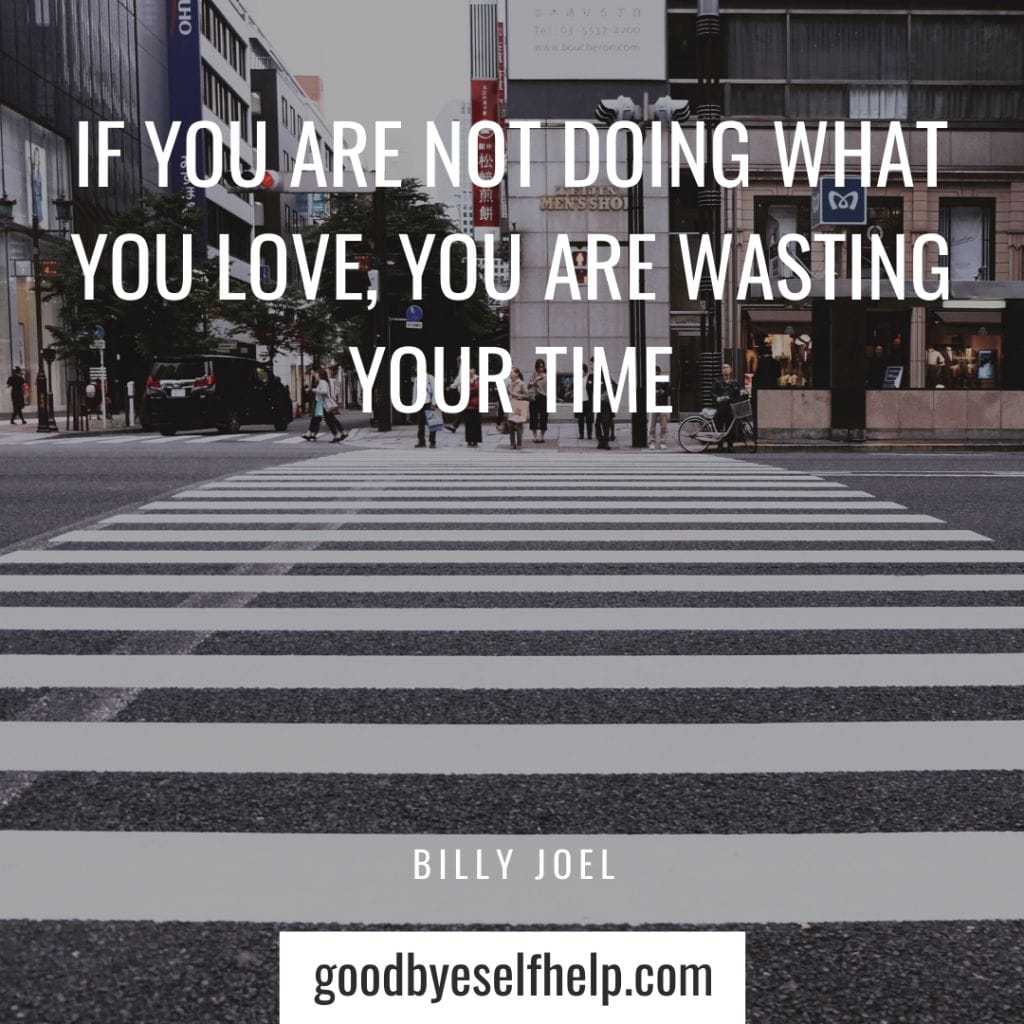 27. "Stop wasting time with trivial matters that don't add value to your life or push you one step closer to your goals." – Edith Henderson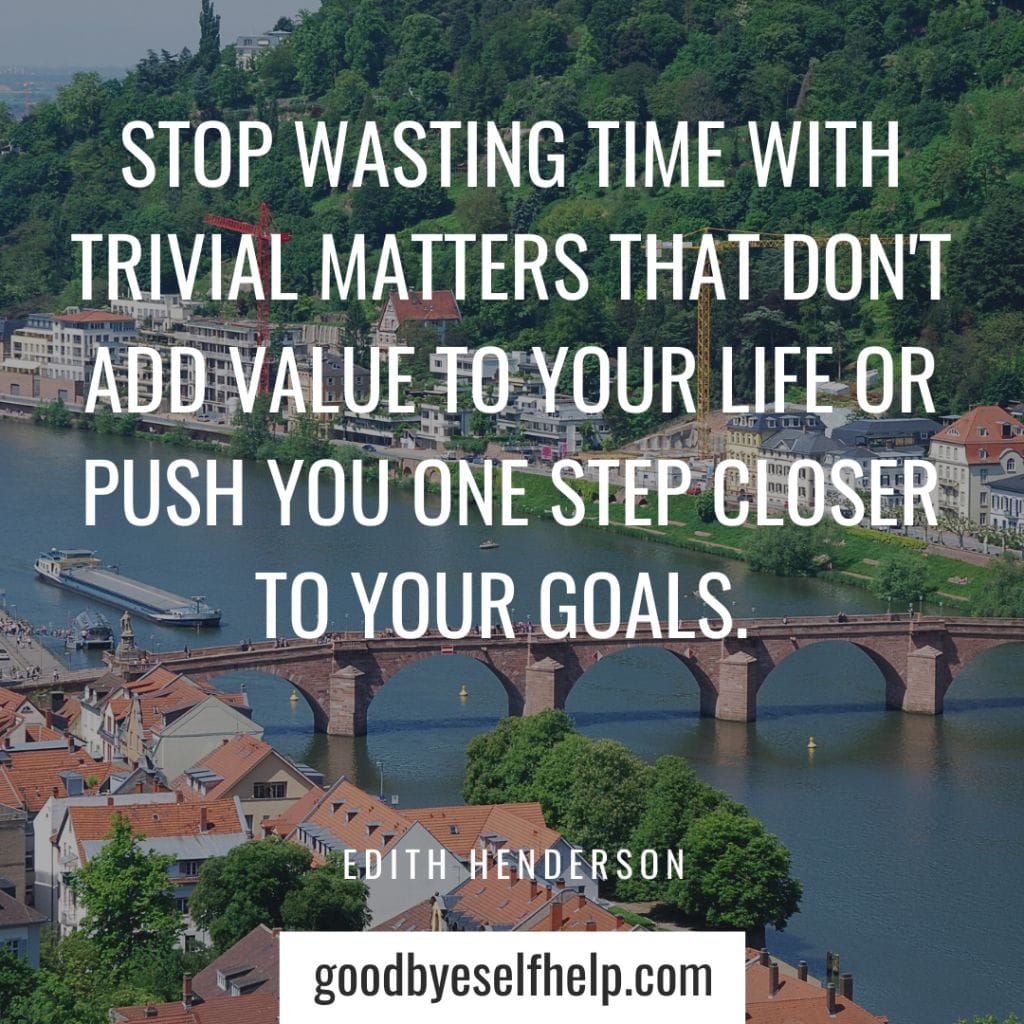 28. "Time is one of your most valuable commodities and how you spend it determines what your life will be." – David Khalil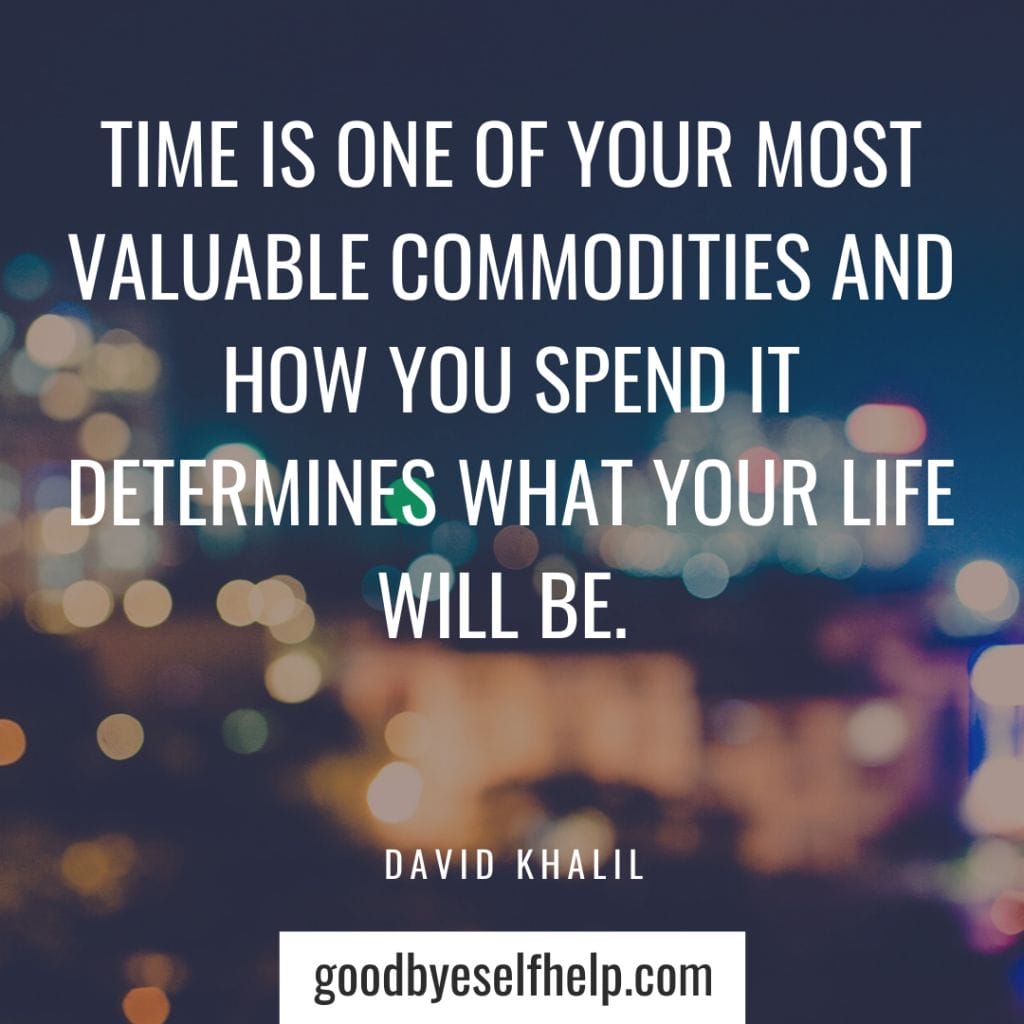 29. "If you worry about something that you have no control over, or can absolutely do nothing about, then you are wasting yoru time, energy and emotion." – Byron Pulsifer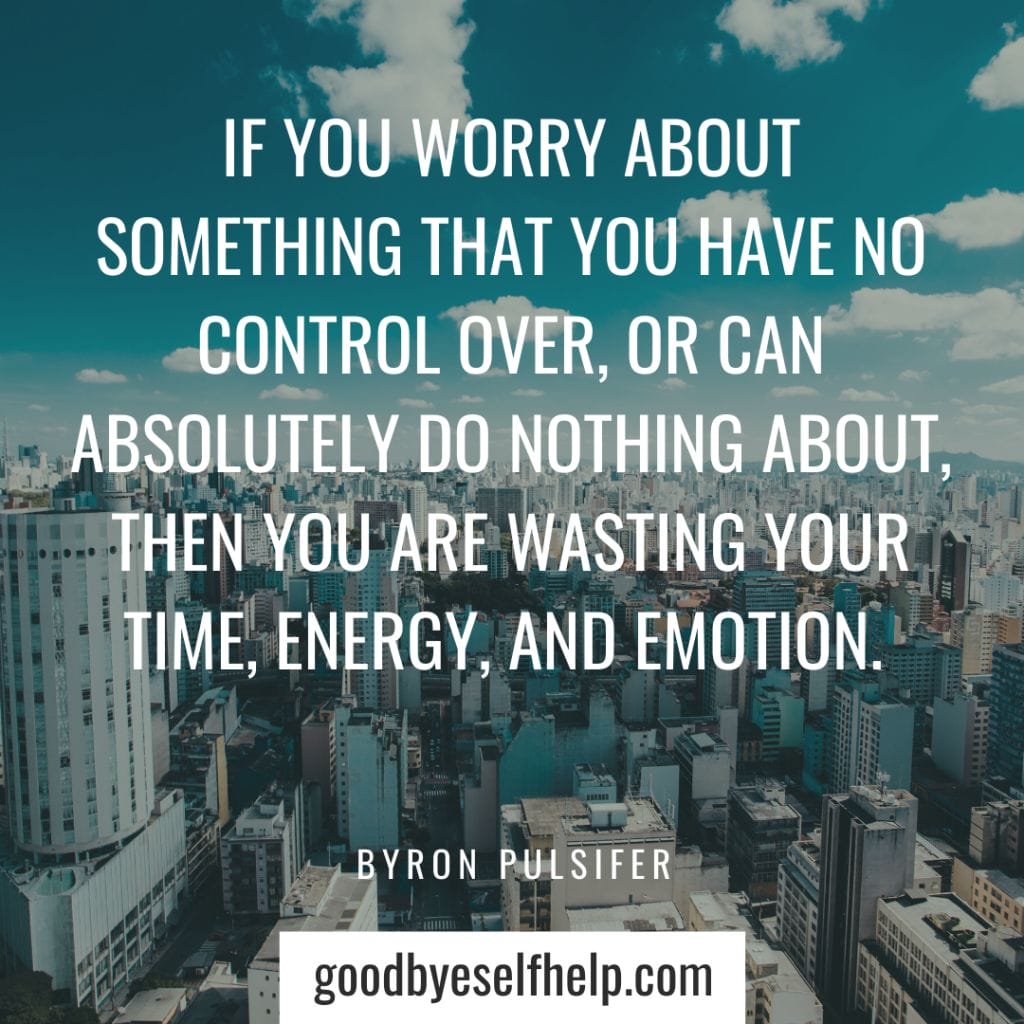 30. "Never waste your time, it is too precious. There are never any guarantees we will have it tomorrow." – Catherine Pulsifer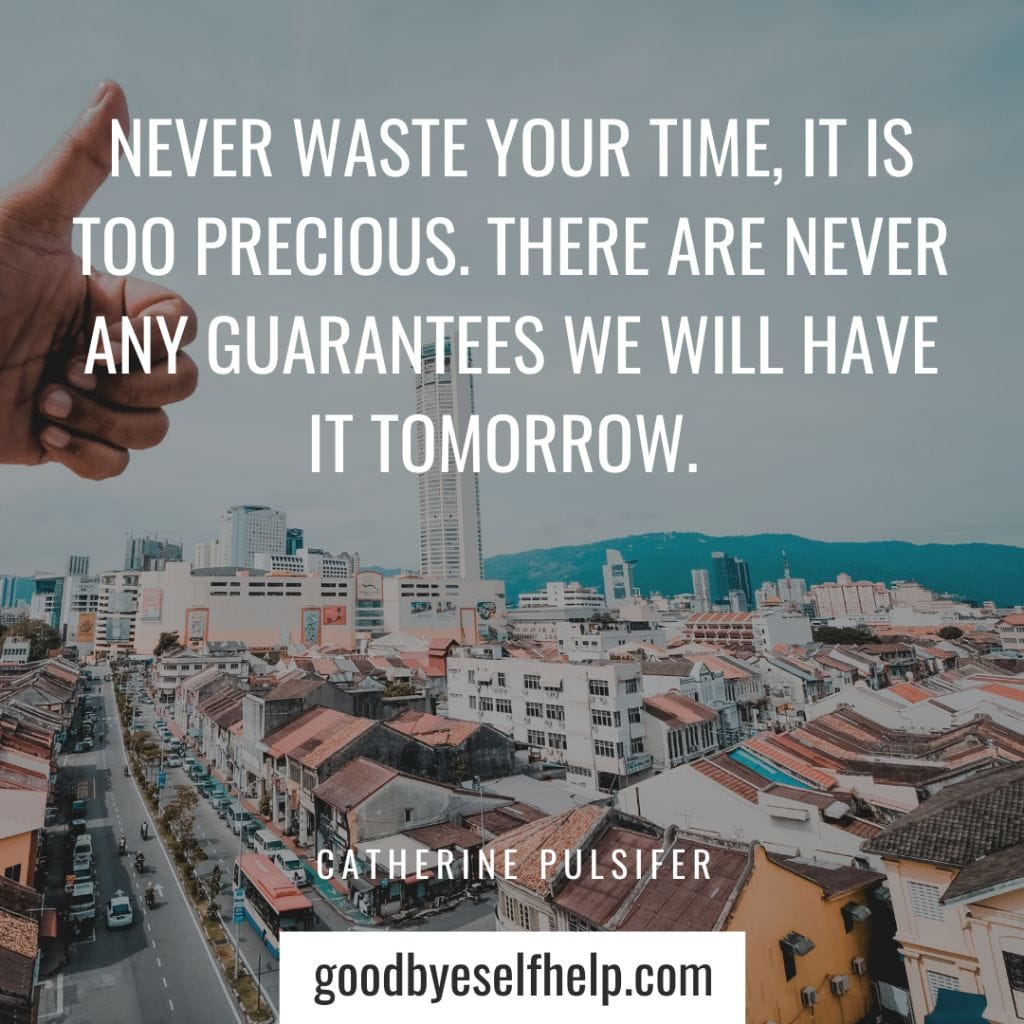 31. "The only person who can derail your productivity plans is you. Don't become your own worst enemy by letting time slip through your fingers." – Gavin Bird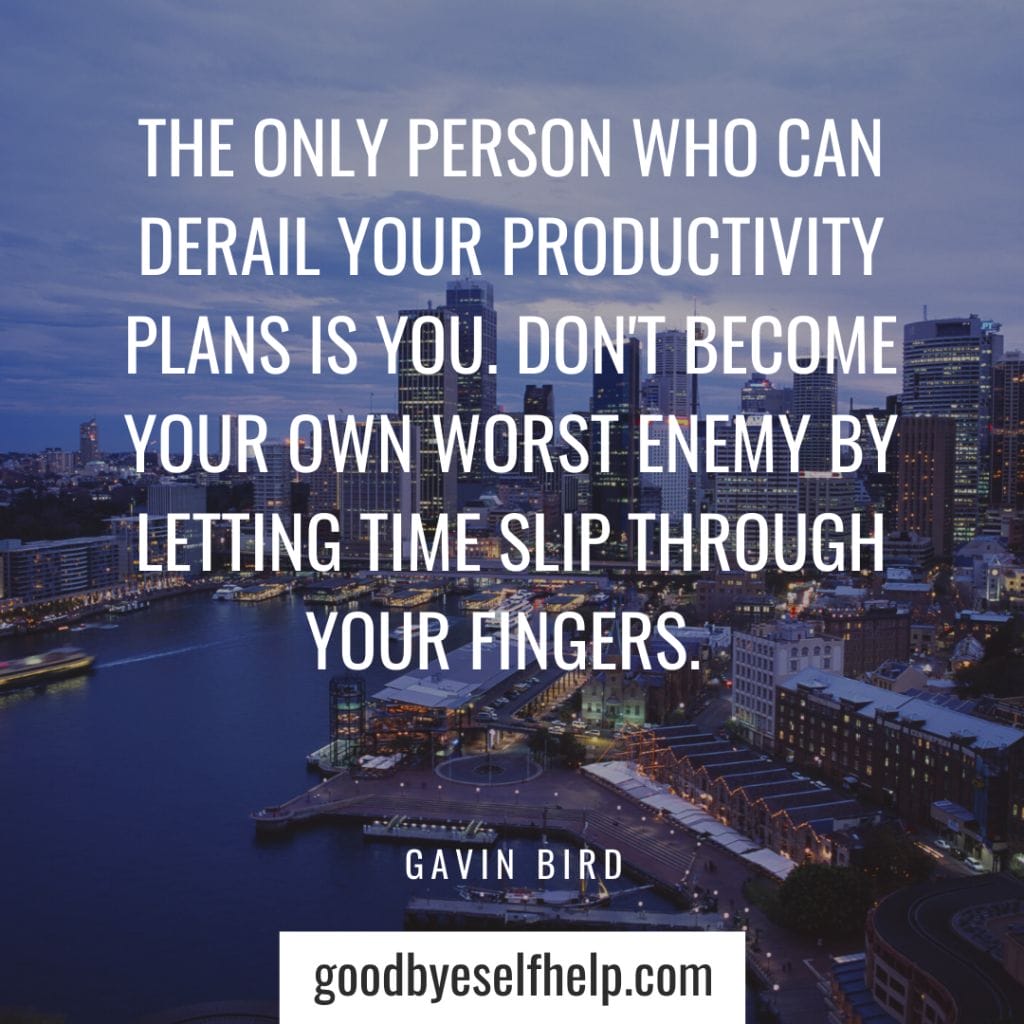 32. "The truth is that all of the time in the world is not going to help us if we don't get our lives in order. We need to get our priorities straight, and we need to stop wasting time." – David Hunter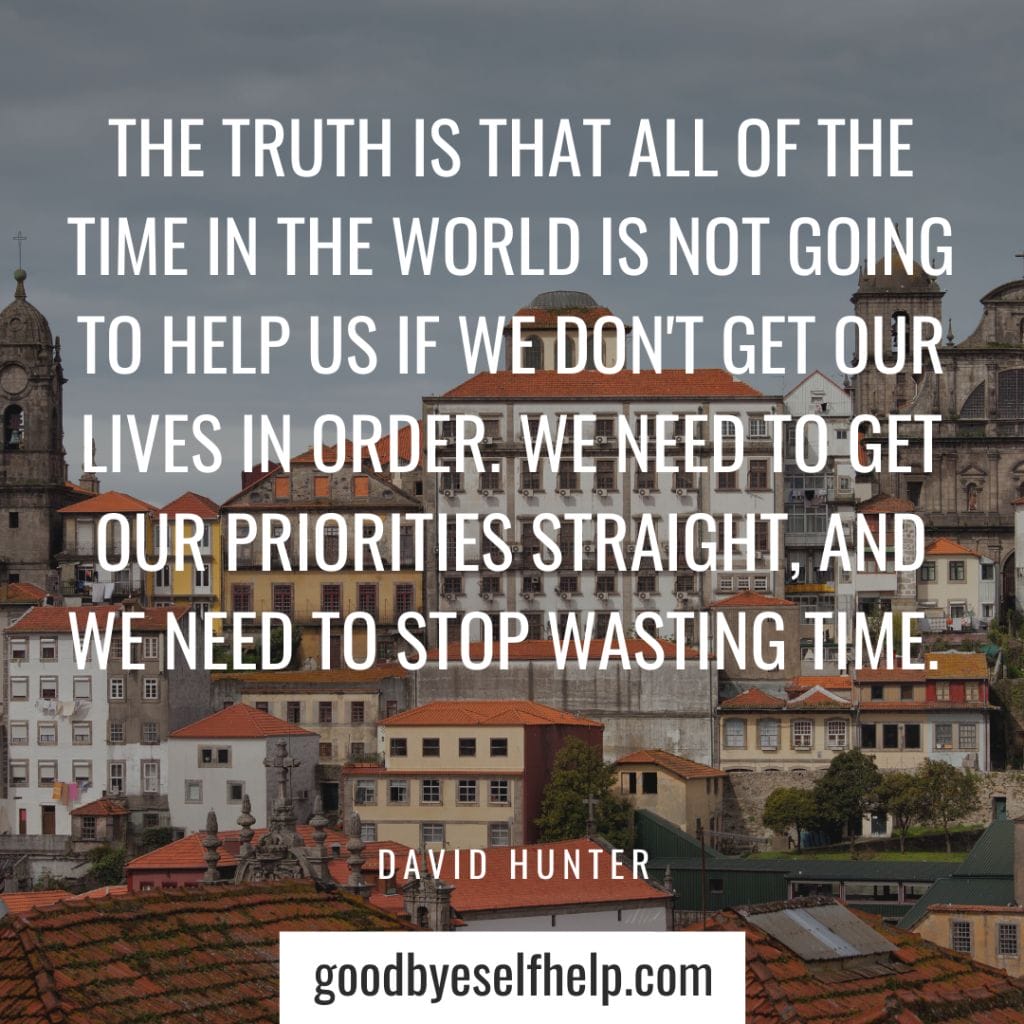 33. "Time is also one of the commodities that we cannot buy back; we cannot exchange anything we possess to trade for time that has been wasted or squandered." – Catherine Pulsifer