Work ethic is one of the most important things to learn if you plan on achieving anything, as it takes much more than a spark of inspiration to get things done.
Work ethic gives you the discipline to keep showing up, day after day, putting in the time it takes to stick to your plan and doing the hard work it takes to achieve what you want.
Without work ethic, you just have a bunch of ideas, maybe some haphazard plans, and not much else.
You don't need to be the world's most unhealthy workaholic, but a strong and reasonable work ethic will take you much further than people who give up once things get hard.
These quotes about work ethic are perfect to inspire yourself to keep going and to dig deep to find your discipline.

Don't forget to help yourself with other resources like a bullet journal like this one or the "Get Out of Your Own Way" book which helps with the mindset to improve your work ethic in a fun and relatable way.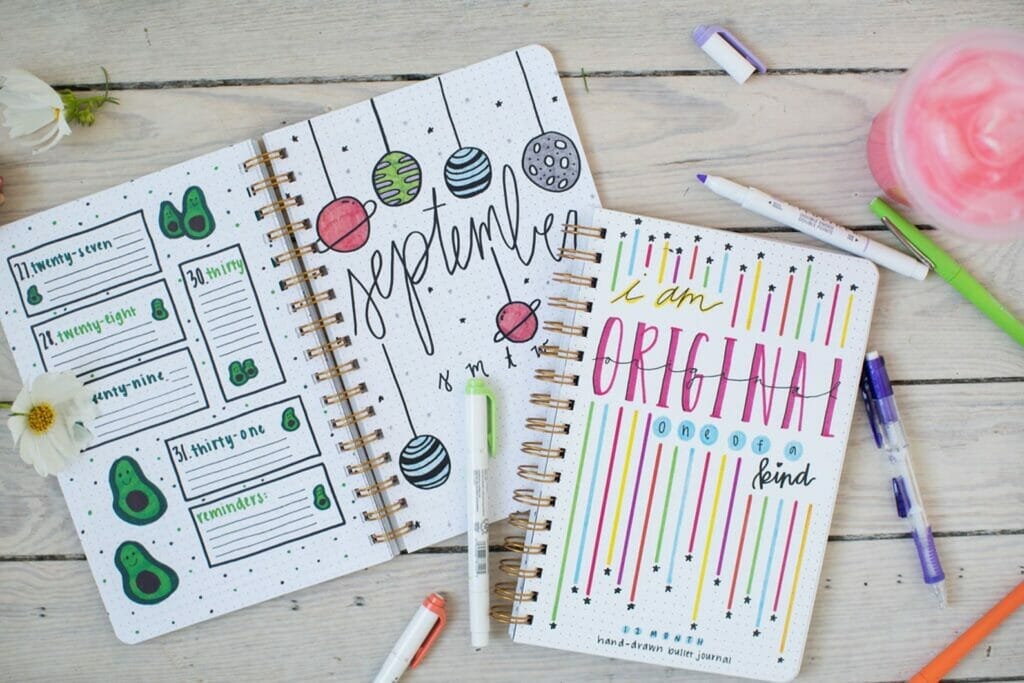 1. "What you do is what matters, not what you think or say or plan." – Jason Fried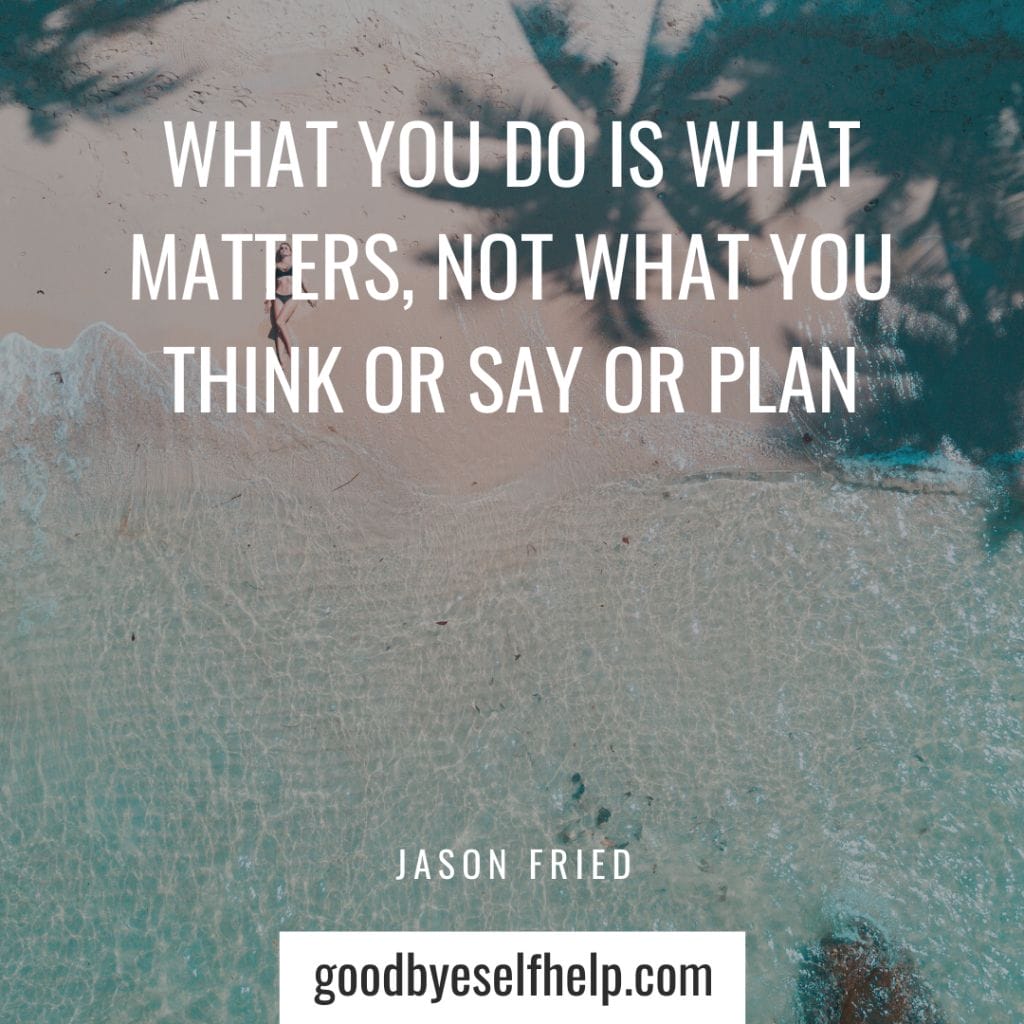 2." If you work hard enough and assert yourself, and use your mind and imagination, you can shape the world to your desires." – Malcolm Gladwell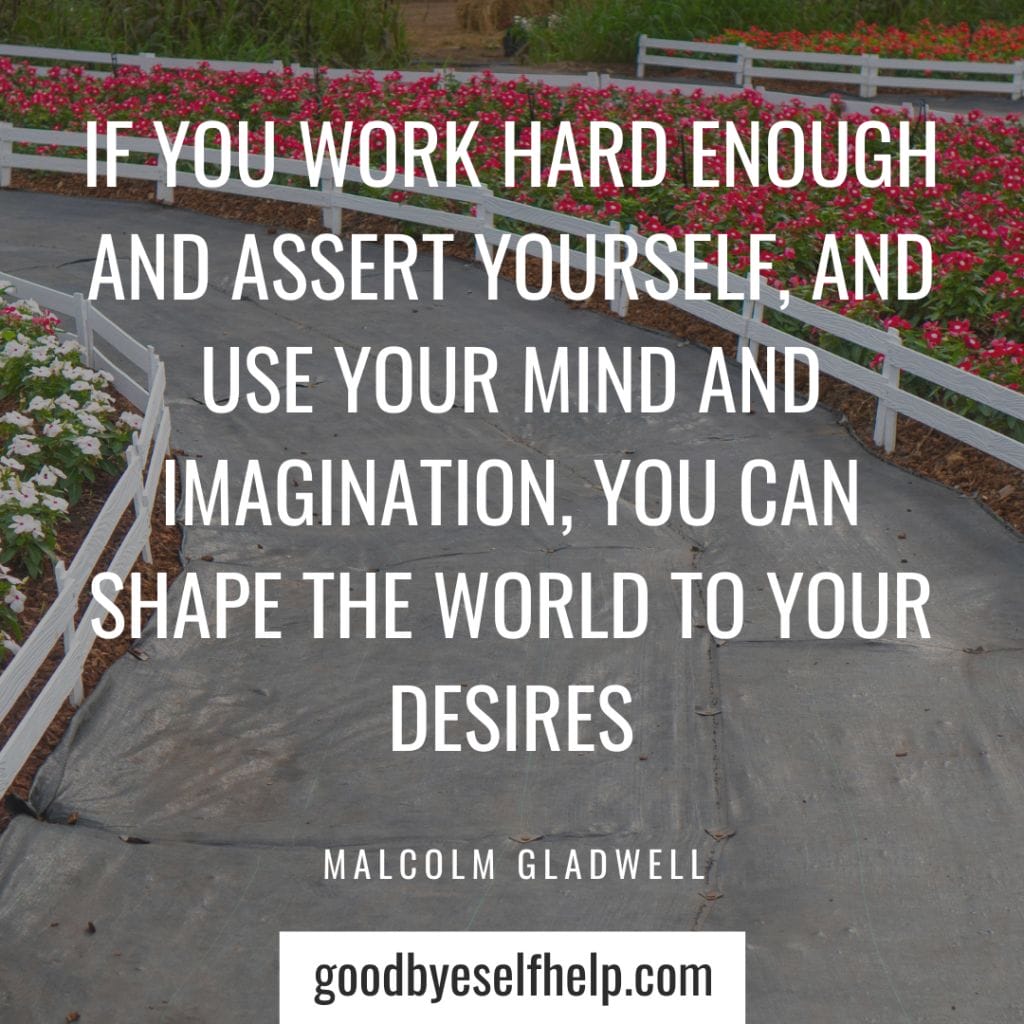 3. "Who you are tomorrow begins with what you do today." – Tim Fargo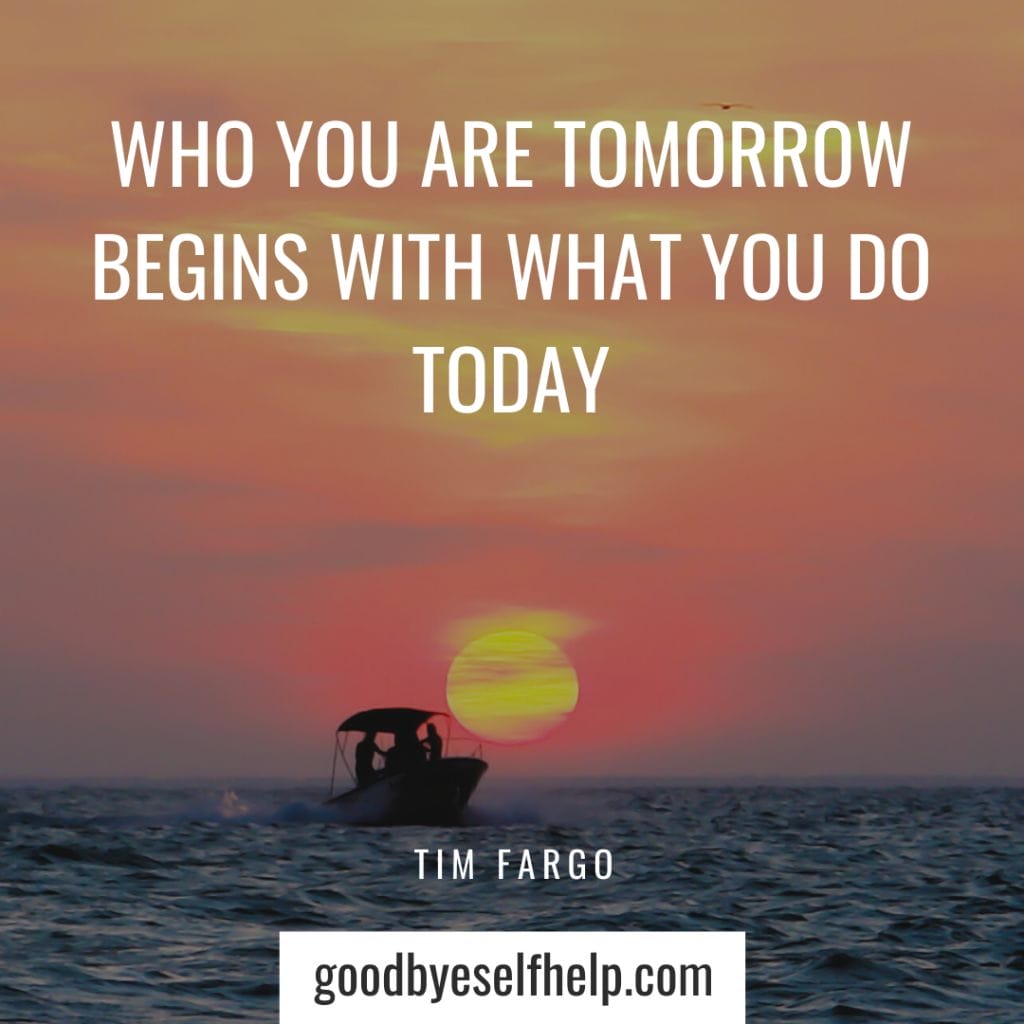 4. "I believe that here in America, our success should depend not on accident of birth, but the strength of our work ethic and the scope of our dreams." – Barack Obama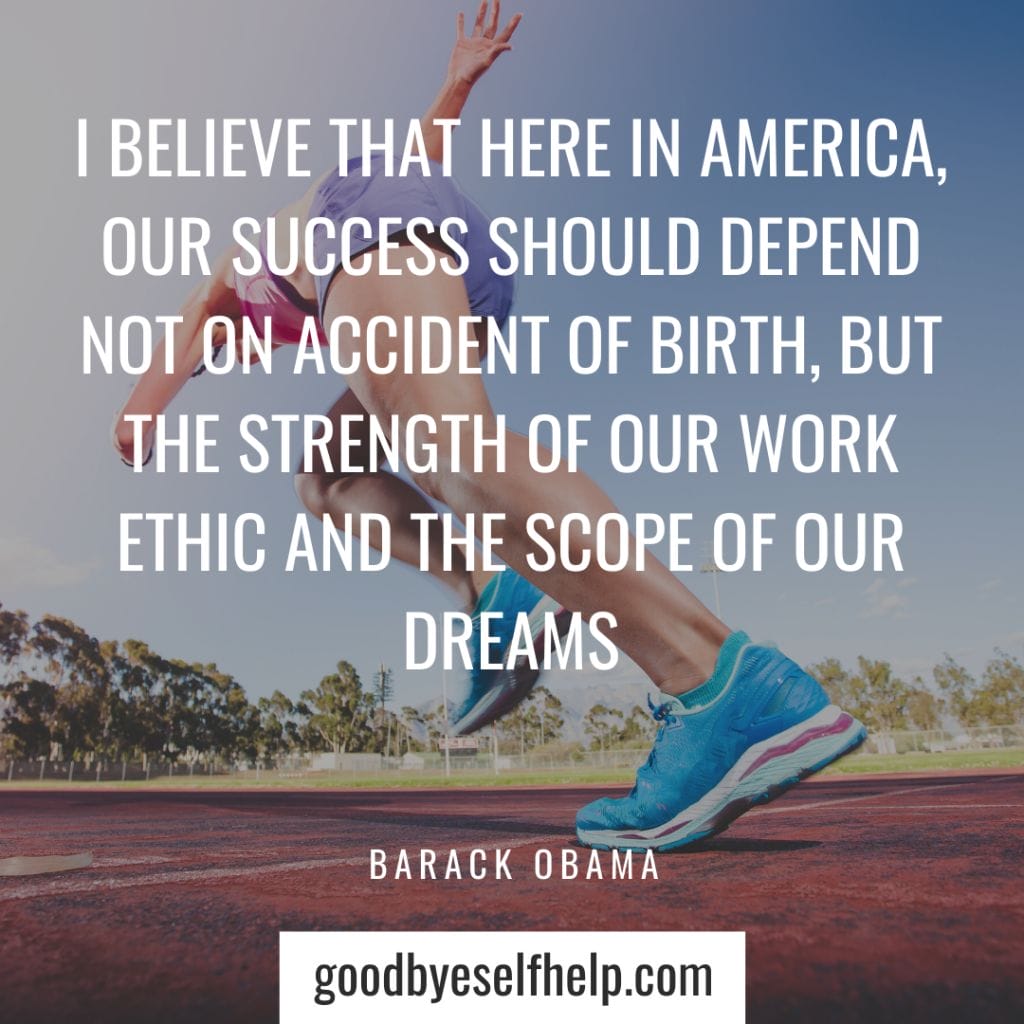 5. "This is my work ethic: I do not want to raise my future kids where I was raised, and I know the only way to do it is working, working, working, working, working." – Cardi B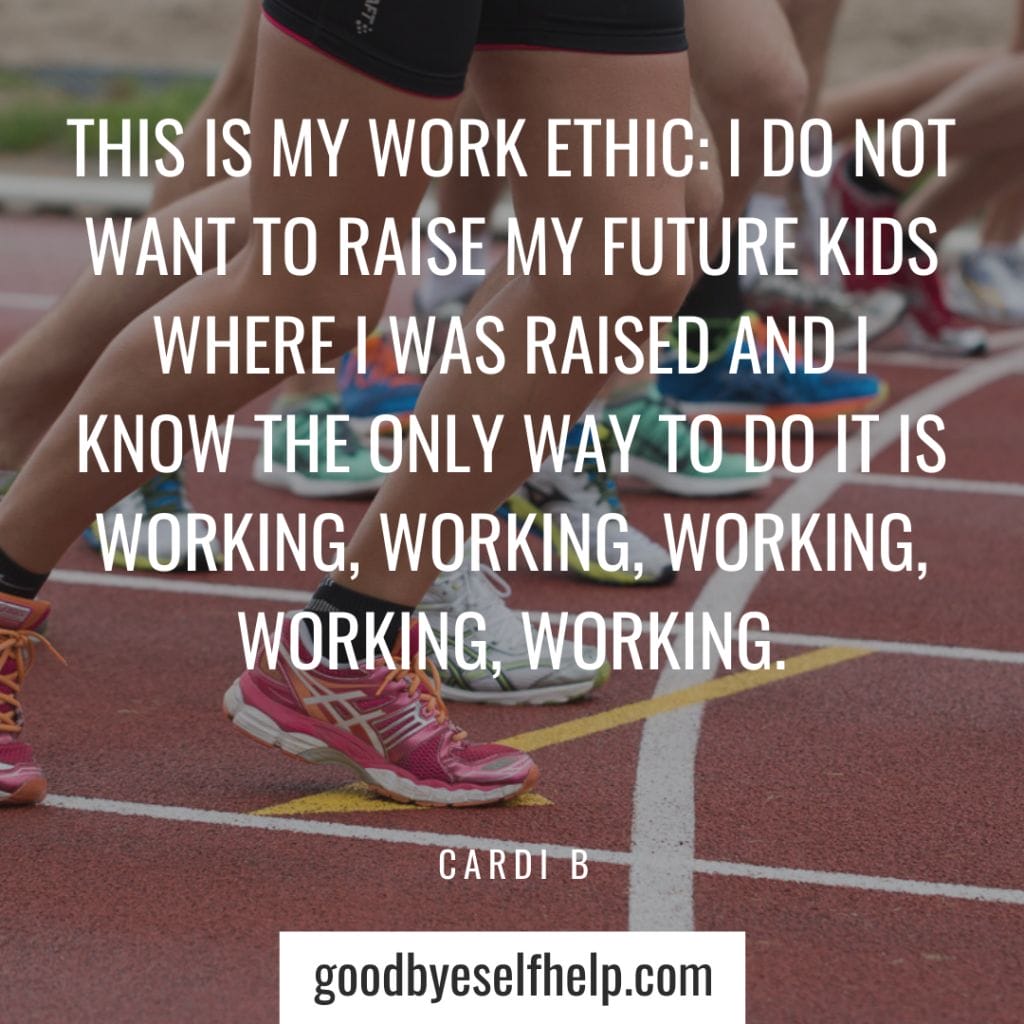 6. "What a model of an artist was for me was an artist who worked. Picasso was the ultimately model because the work ethic he had." – Patti Smith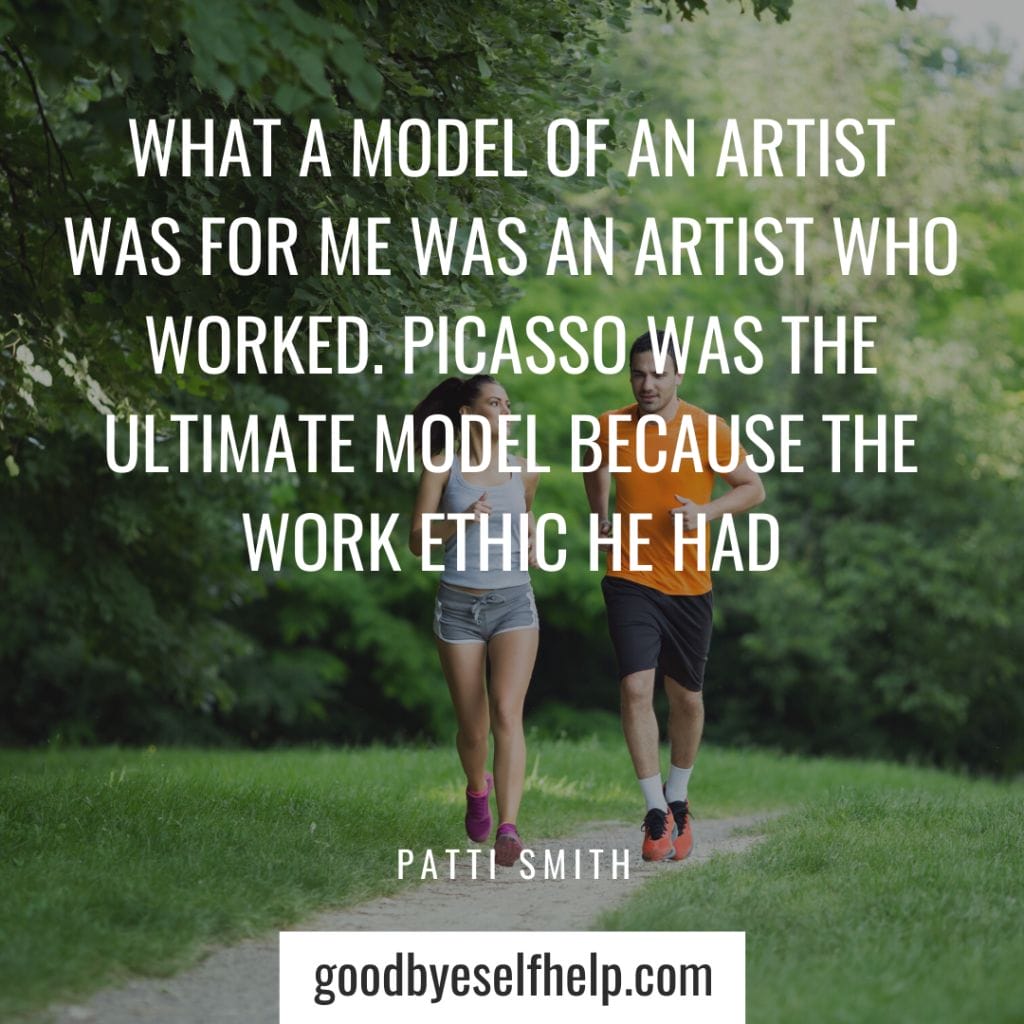 7. "People don't understand that when I grew up, I was never the most talented. I was never the biggest. I was never the fastest. I certaintly was never the strongest. The only thing I had was my work ethic, and that's been what has gotten me this far." – Tiger Woods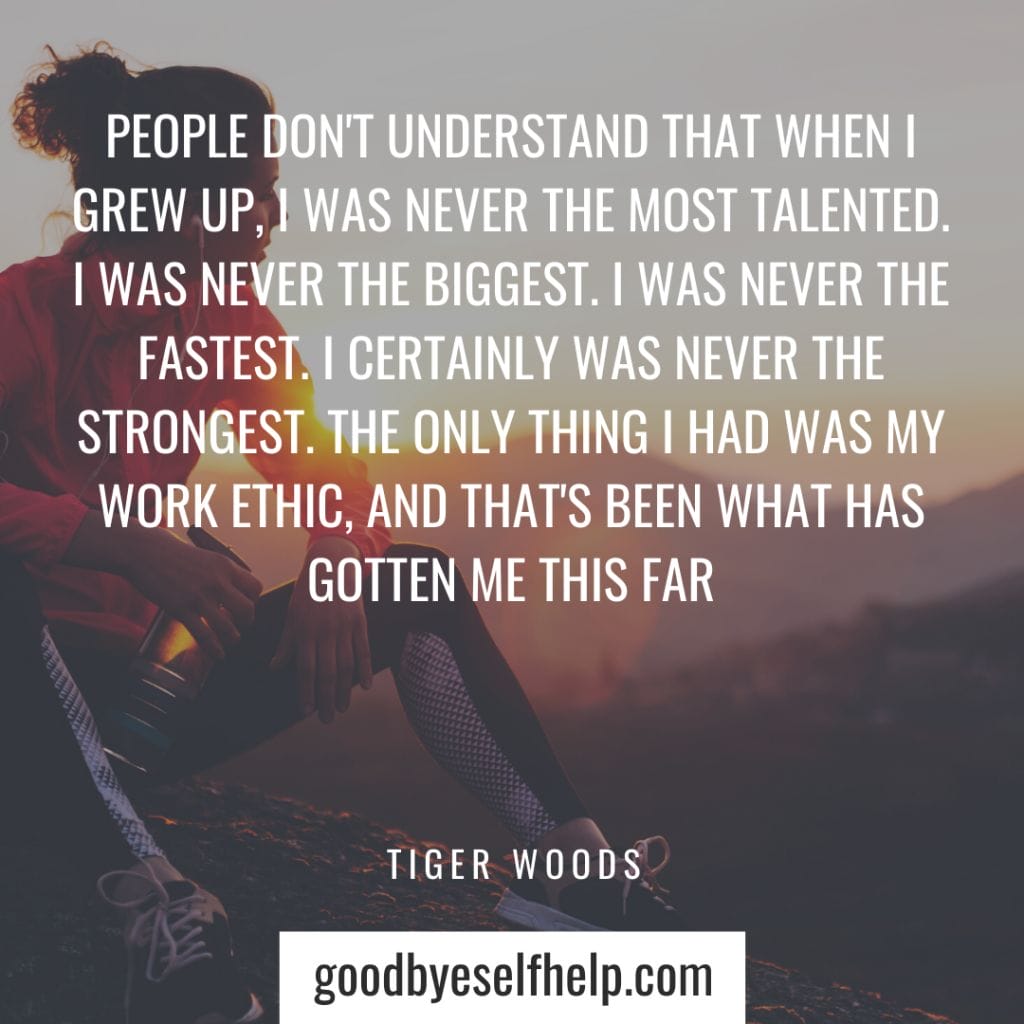 8. "Parents should plant deeply the seed of the work ethic into the hearts and habits of their children." – Joseph B Wirthlin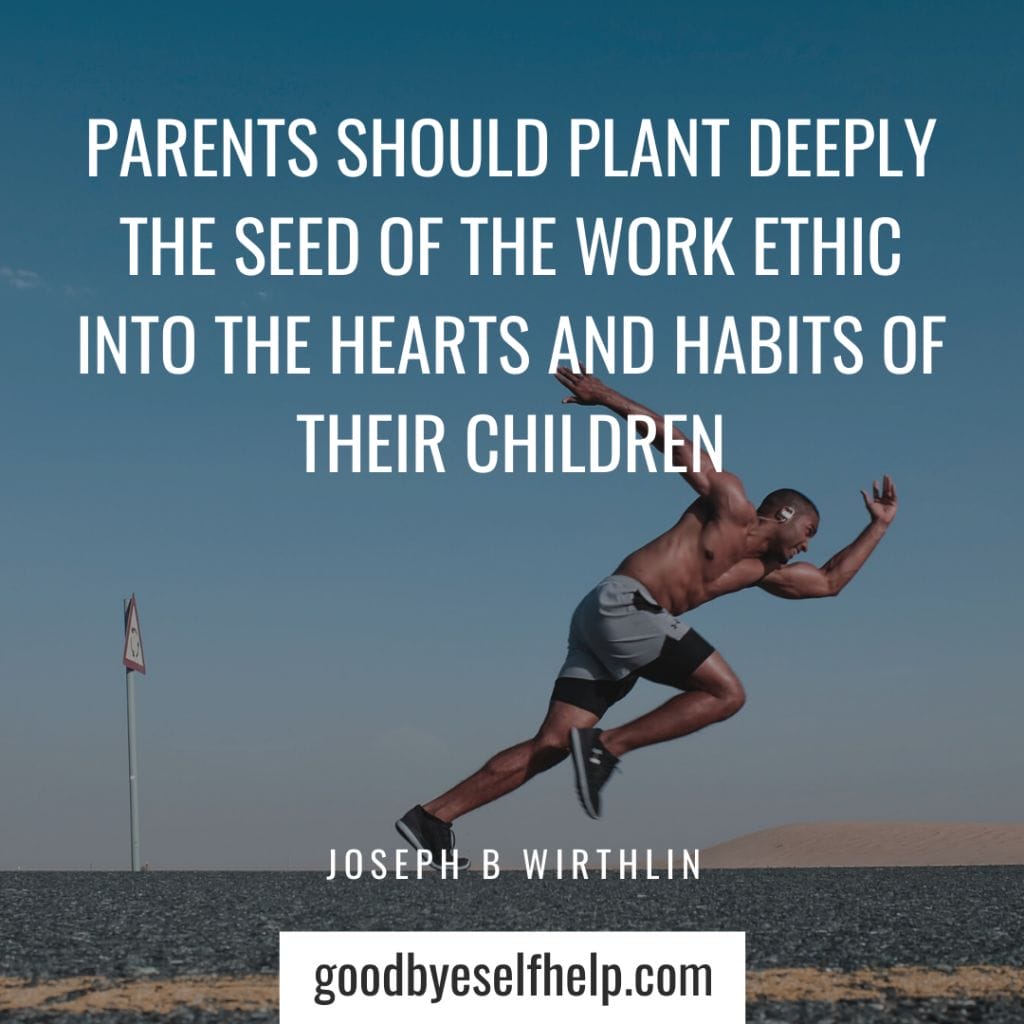 9. "And where I excel is ridiculous, sickening, work ethic. You know, while the other guy's sleeping? I'm working." – Will Smith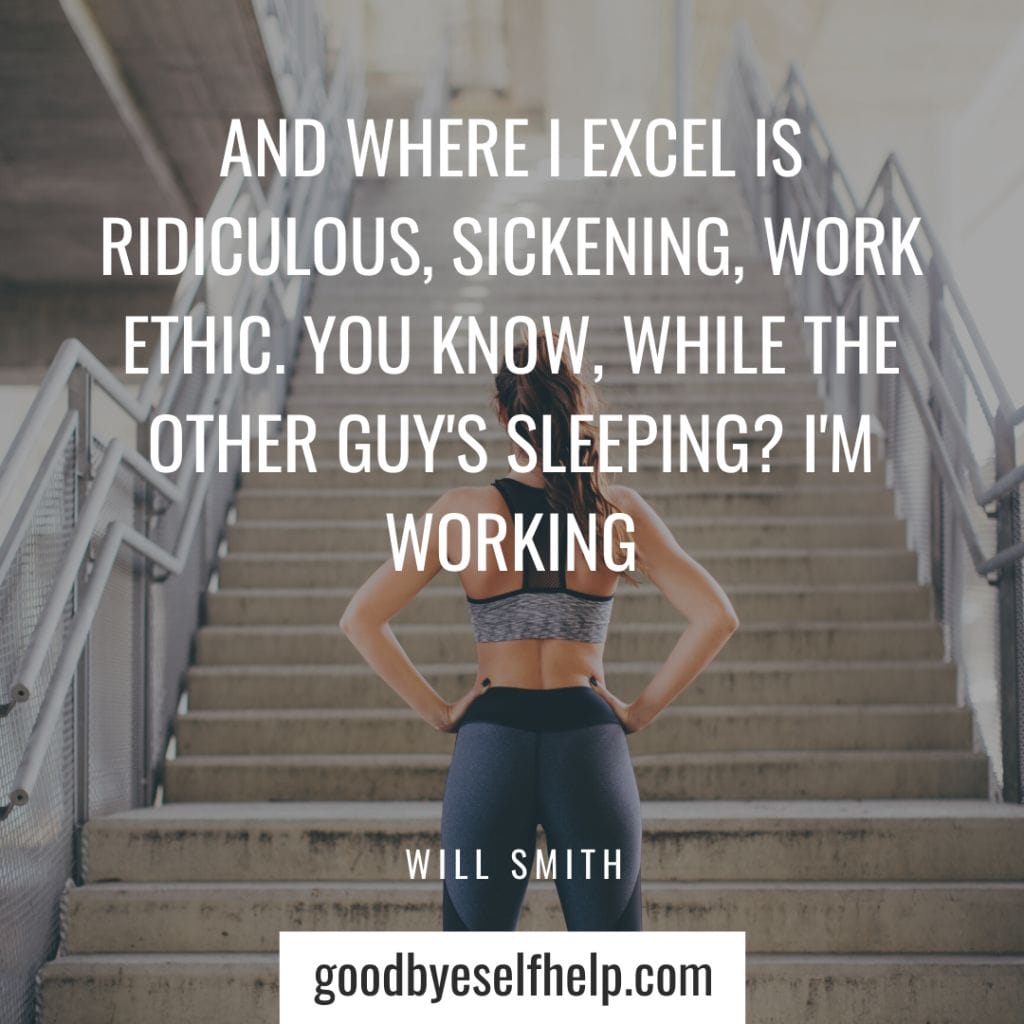 10. "The kind of people that all teams need are people who are humble, hungry, and smart: humble being little ego, focusing more on their teammates than on themselves. Hungry, meaning they have a strong work ethic." – Patrick Lencioni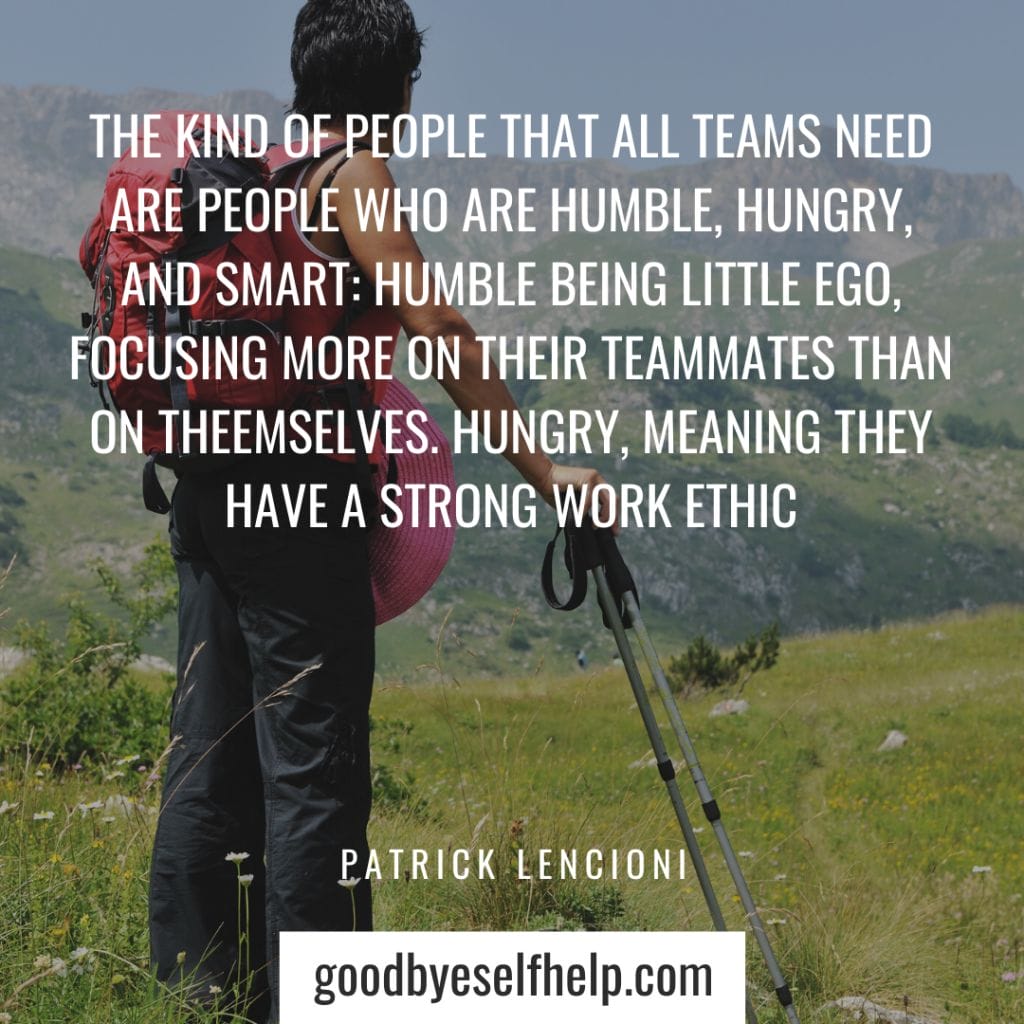 11. "No, we don't control who our parents are. We don't control what color we are. We don't control what home we are born into. But we control our attitude. We control our work ethic. We control our drive and our commitment." – Dabo Swinney
13. "I like to work. I came up with a work ethic, and that's just what I do." – Kevin Bacon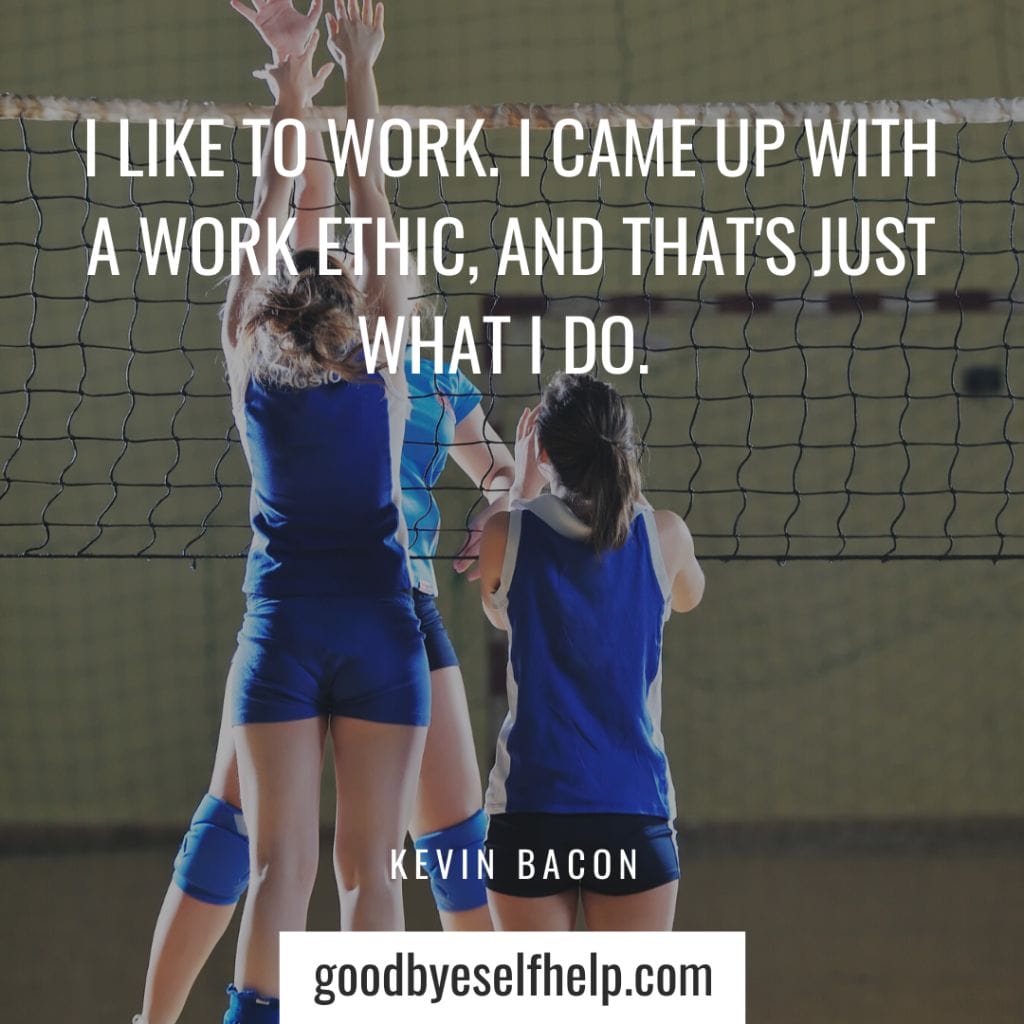 14. "Everyone talks about age, but it's not about age. It's about work ethic. Winning never gets old." – Lisa Leslie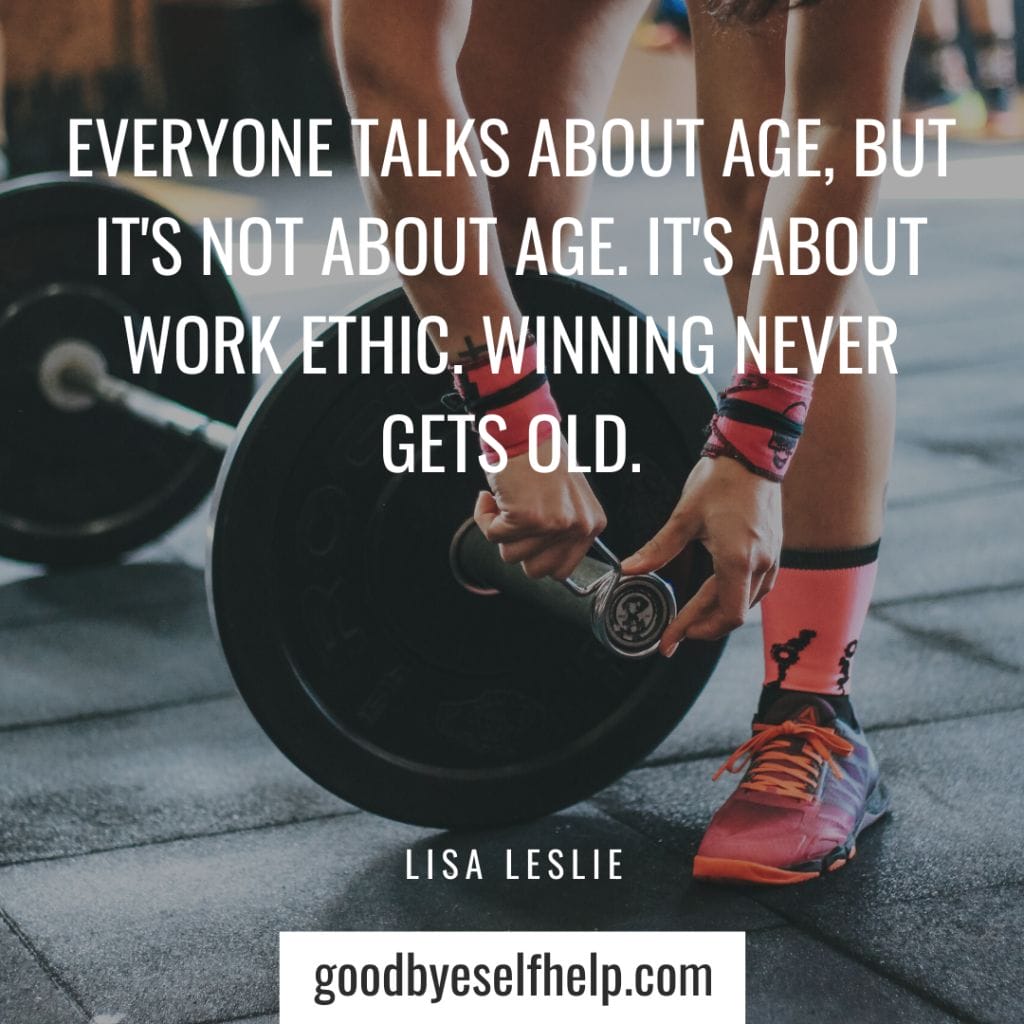 15. "Developing a good work ethic is key. Apply yourself at whatever you do, whether you're a janitor or taking your first summer job, because that work ethic will be reflected in everything you do in life." – Tyler Perry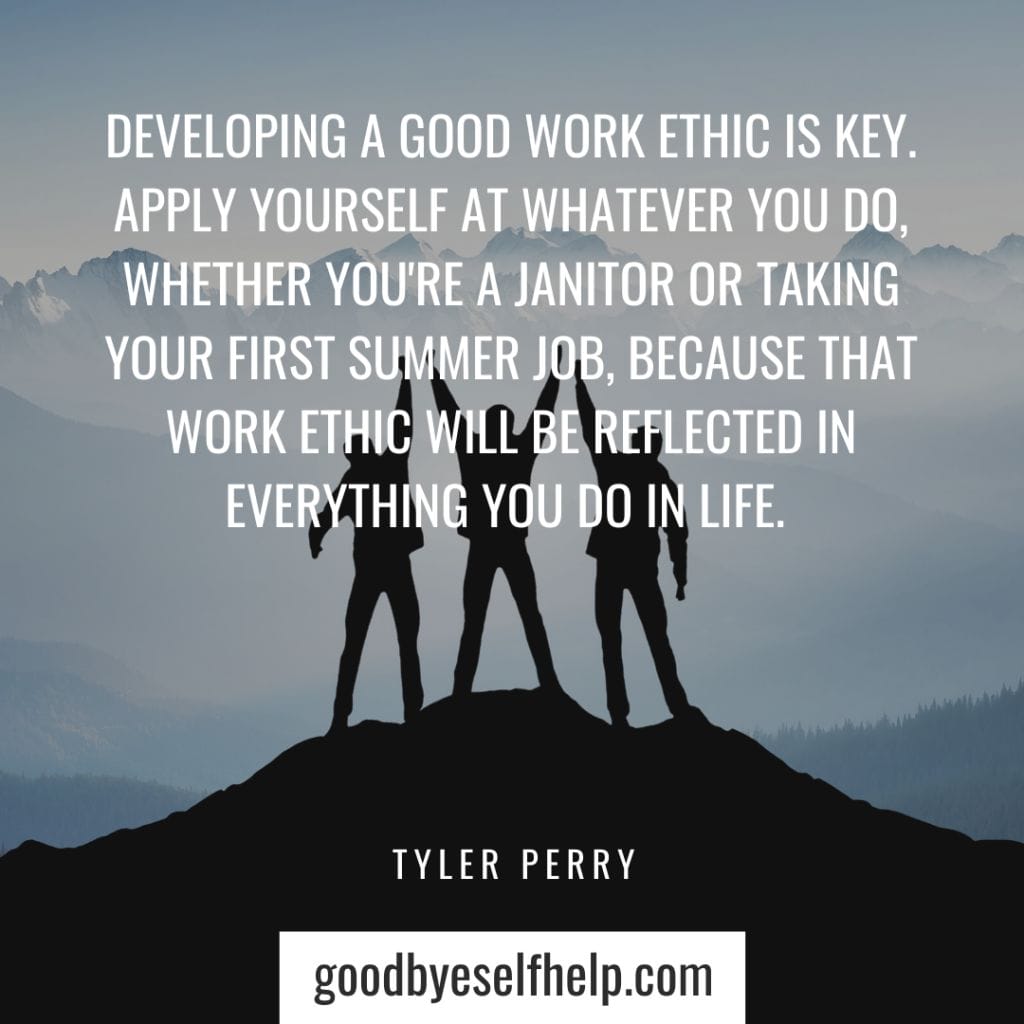 16. "Work ethic is important because unlike intelligence, athleticism, charisma, or any other natural attribute, it's a choice." – Mike Rowe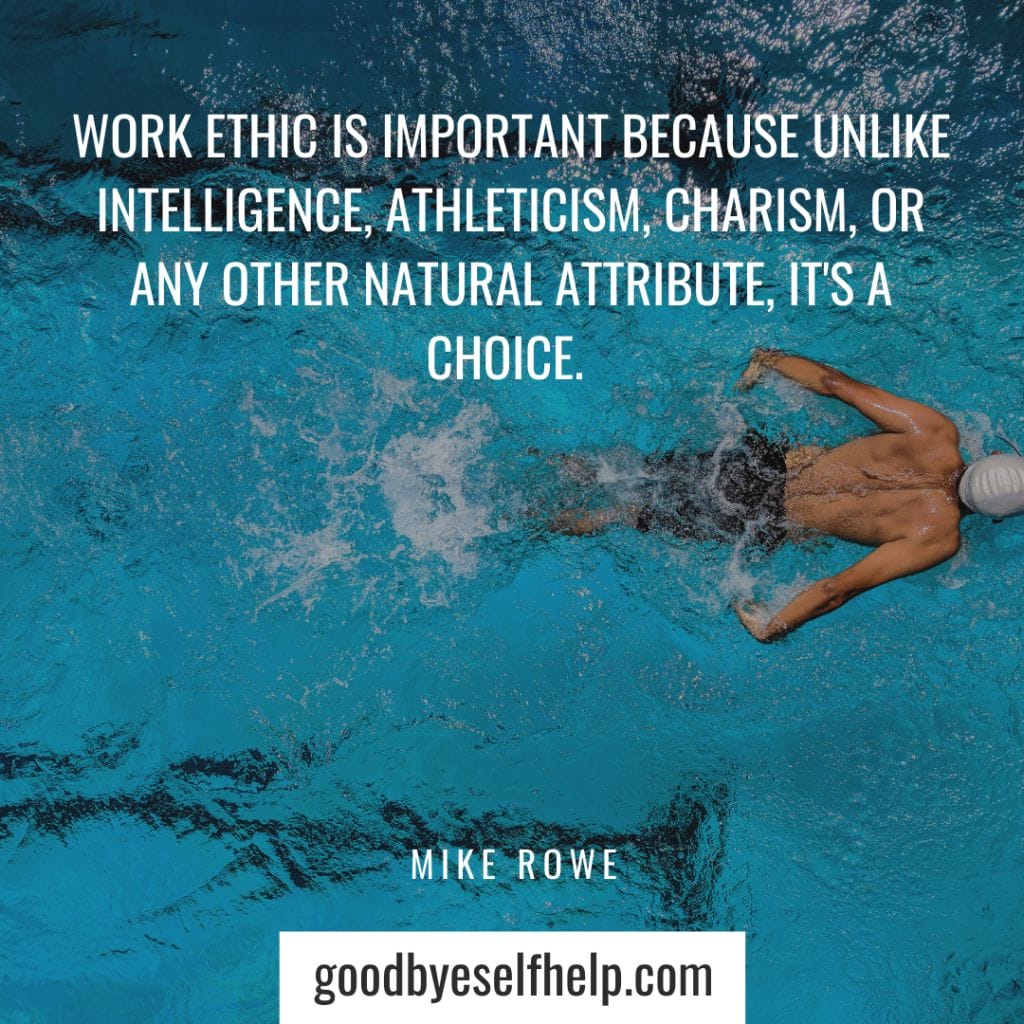 17. "I want my kids to have a good work ethic. I believe you can achieve anything if you work hard enough to get it." – Victoria Beckham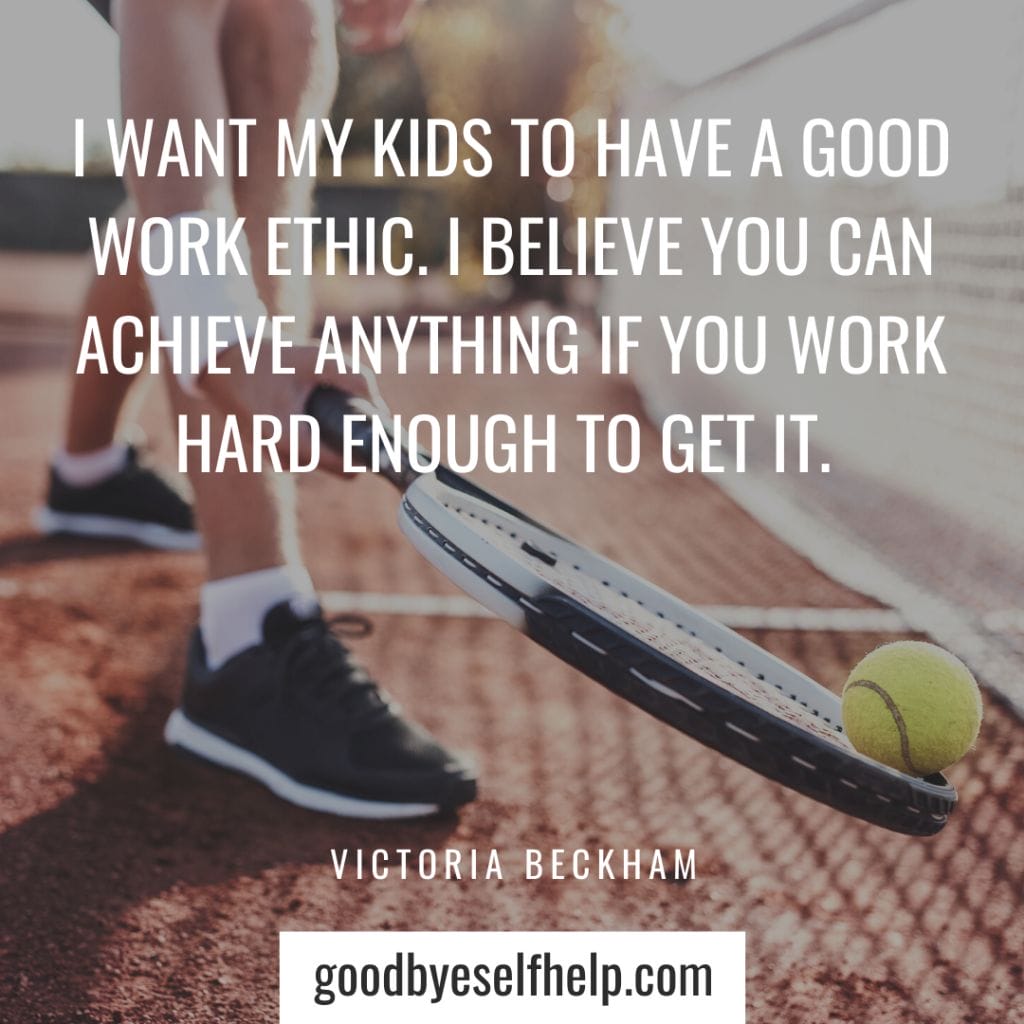 18. "My parents instilled a strong work ethic early on in my life." – Richard M. DeVos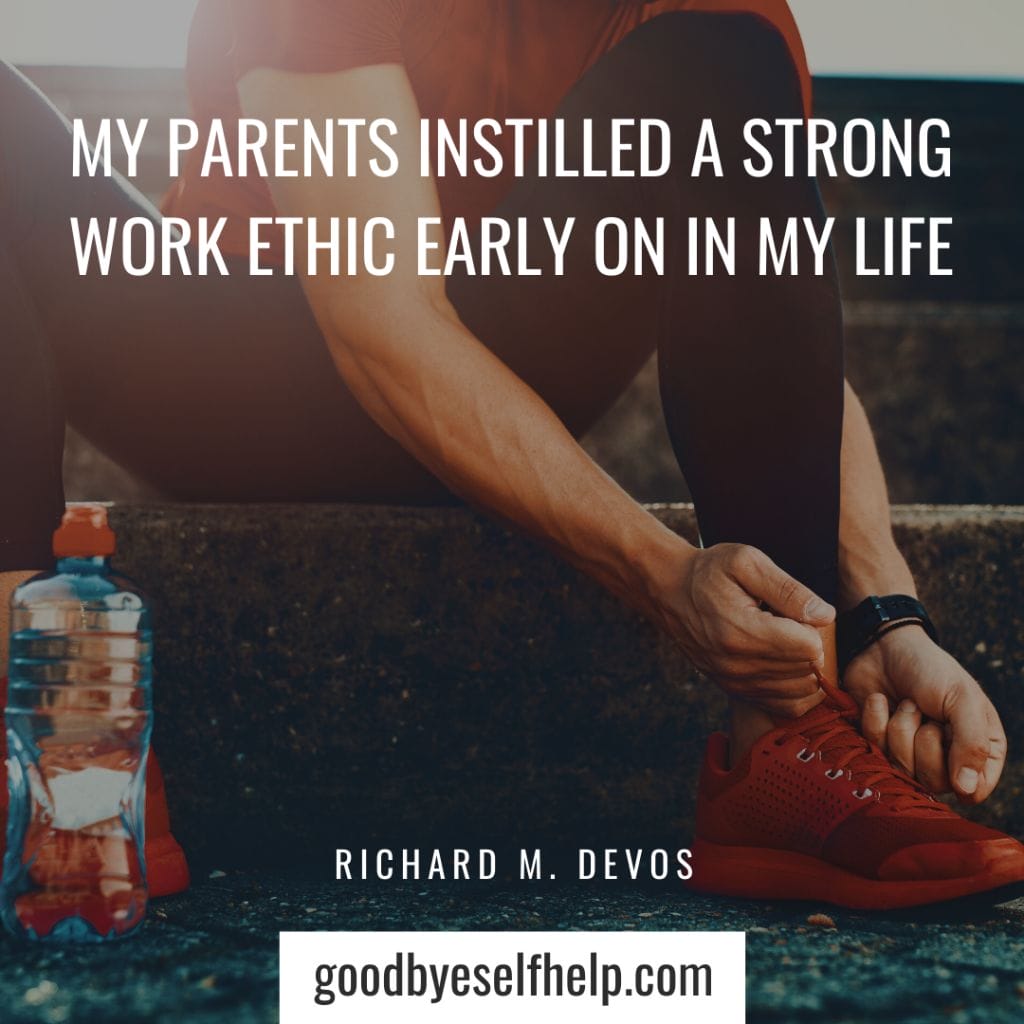 19. "My dad went to law school at night while working full-time. He has an unparalleled work ethic and has passed down to me his passion for playing and watching sports." – Brett Kavanaugh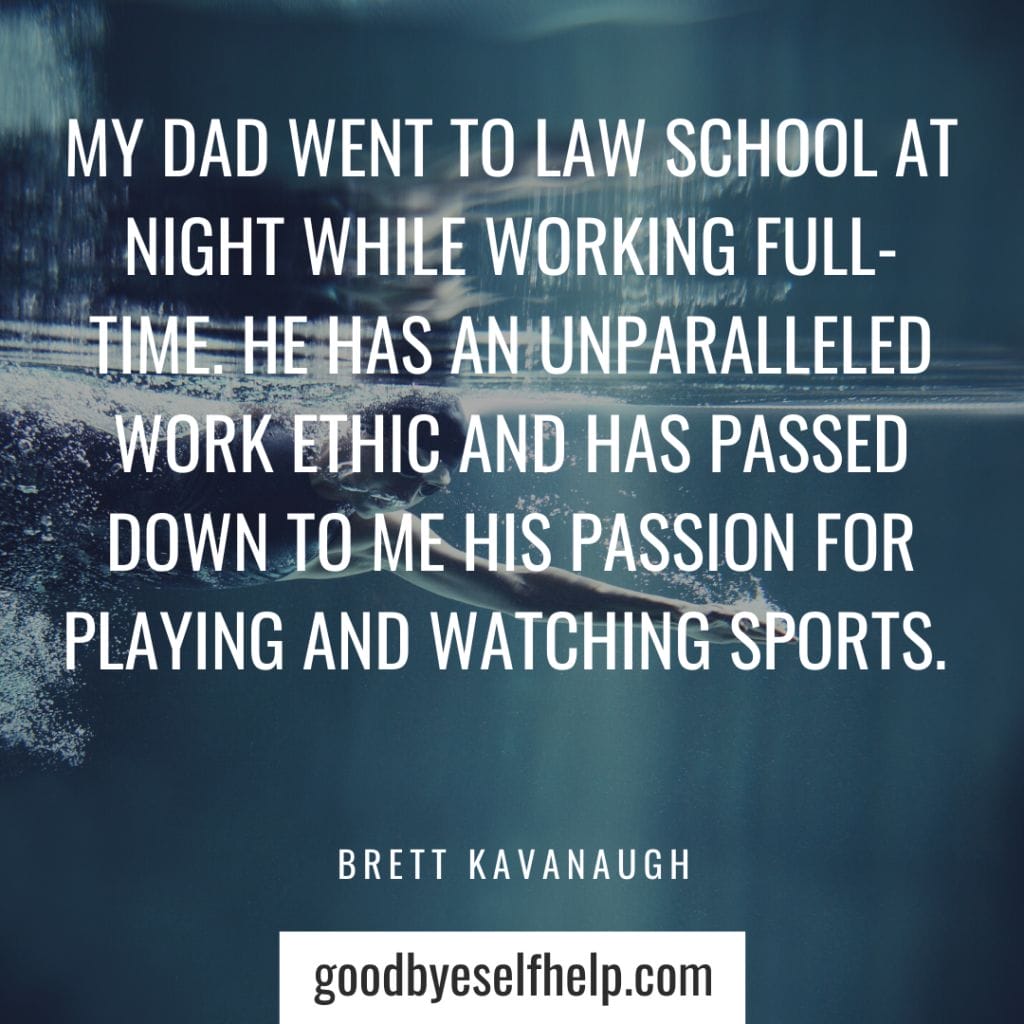 20. "I have a work ethic. If I say I'm going to do something, I do it." – Viggo Mortensen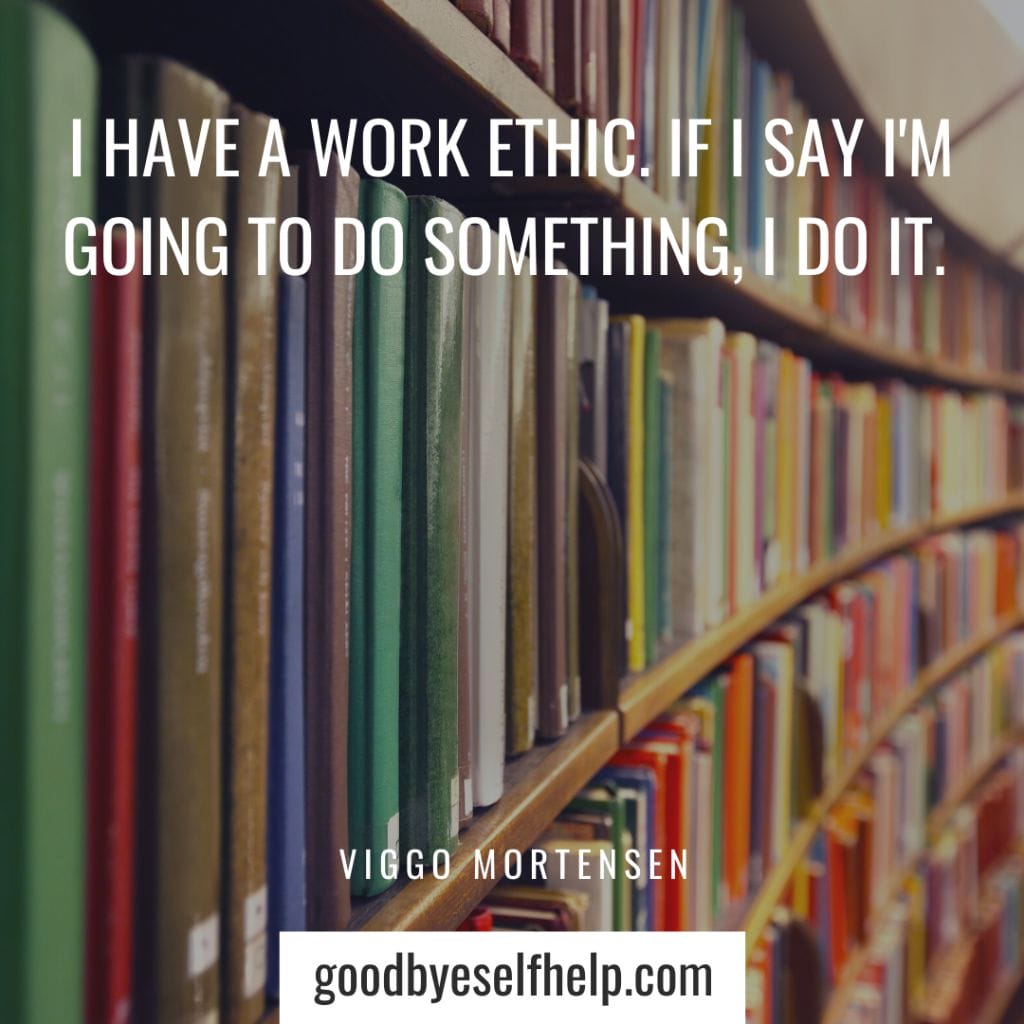 21. "You need lofty goals. Then cement it with a great work ethic." – Jerry West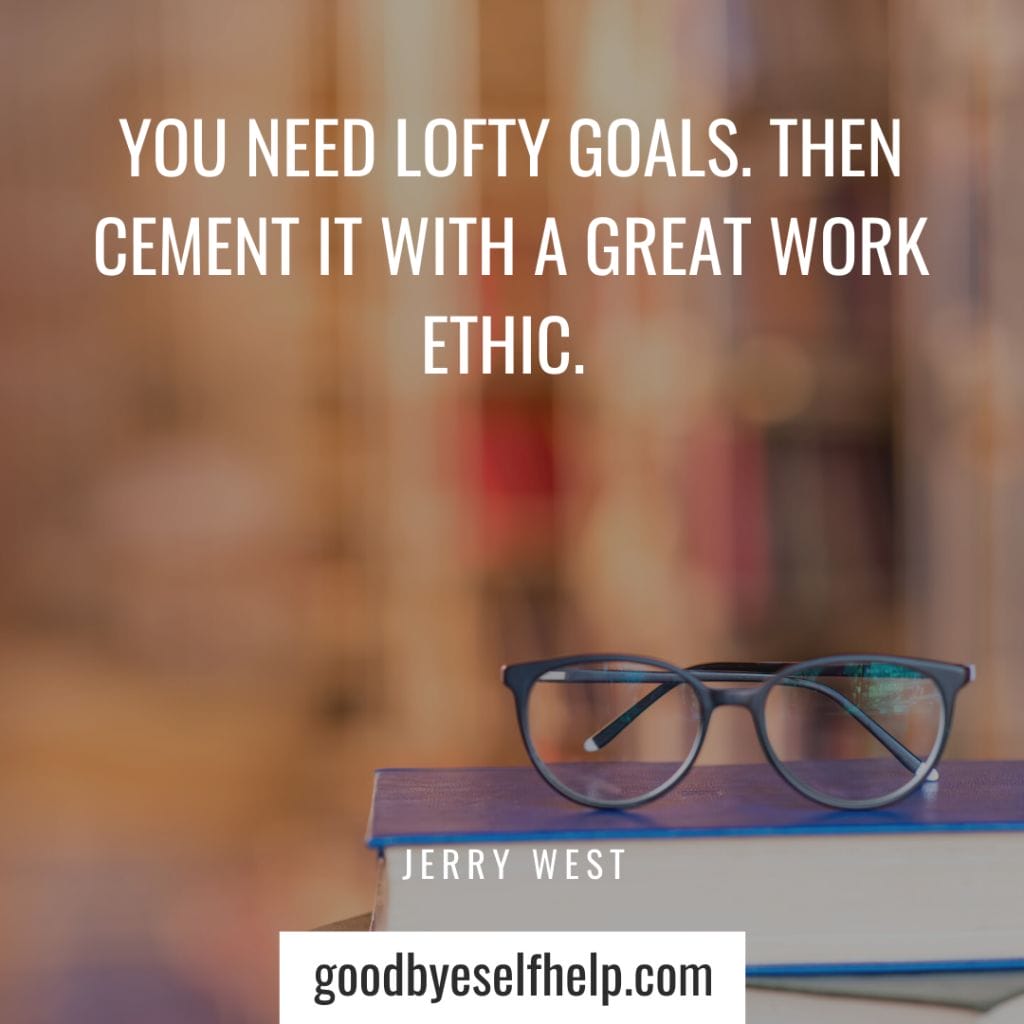 22. "If you're a leader, can communicate, and have a great work ethic, those are the things you're looking for." – Jon Gruden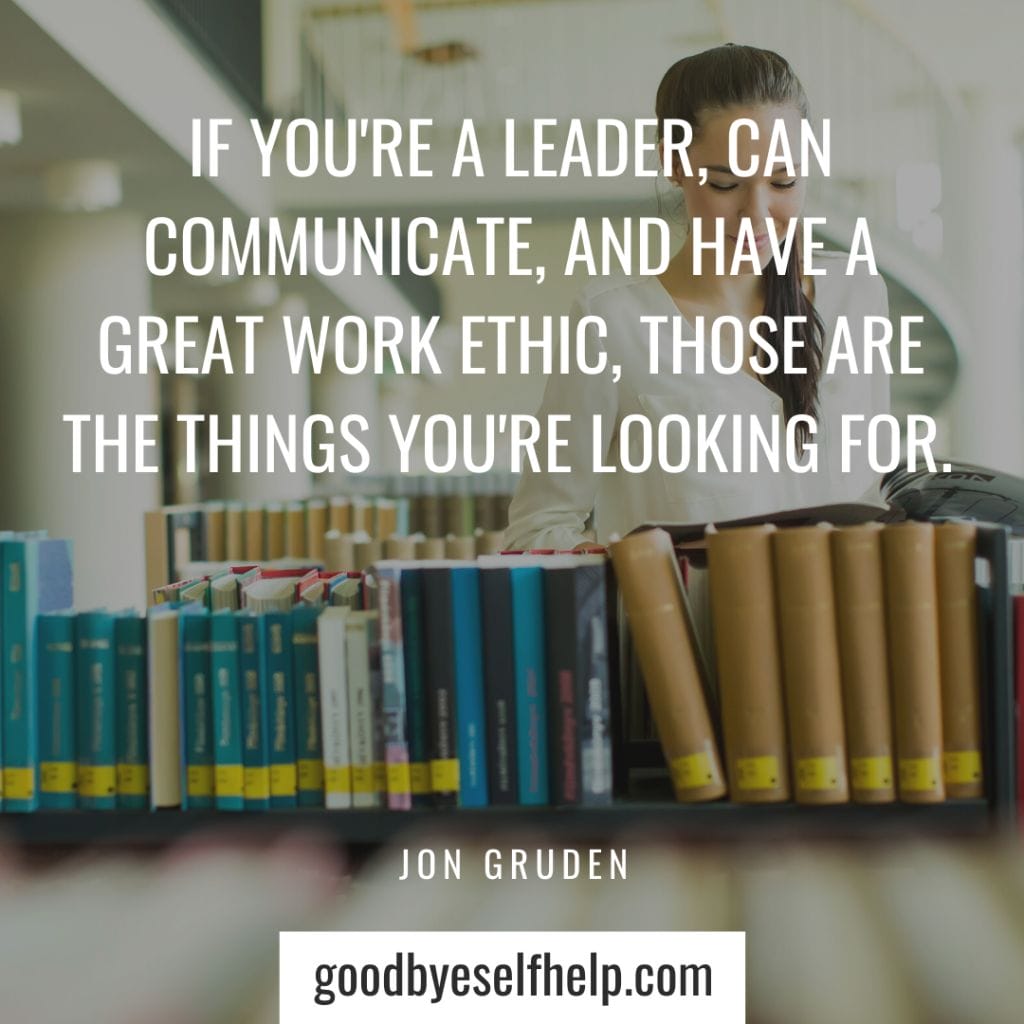 23. "Both parents were hard-working and made me work for my pocket money by doing household chores. That taught me the value of money and gave me a strong work ethic." – Eddie the Eagle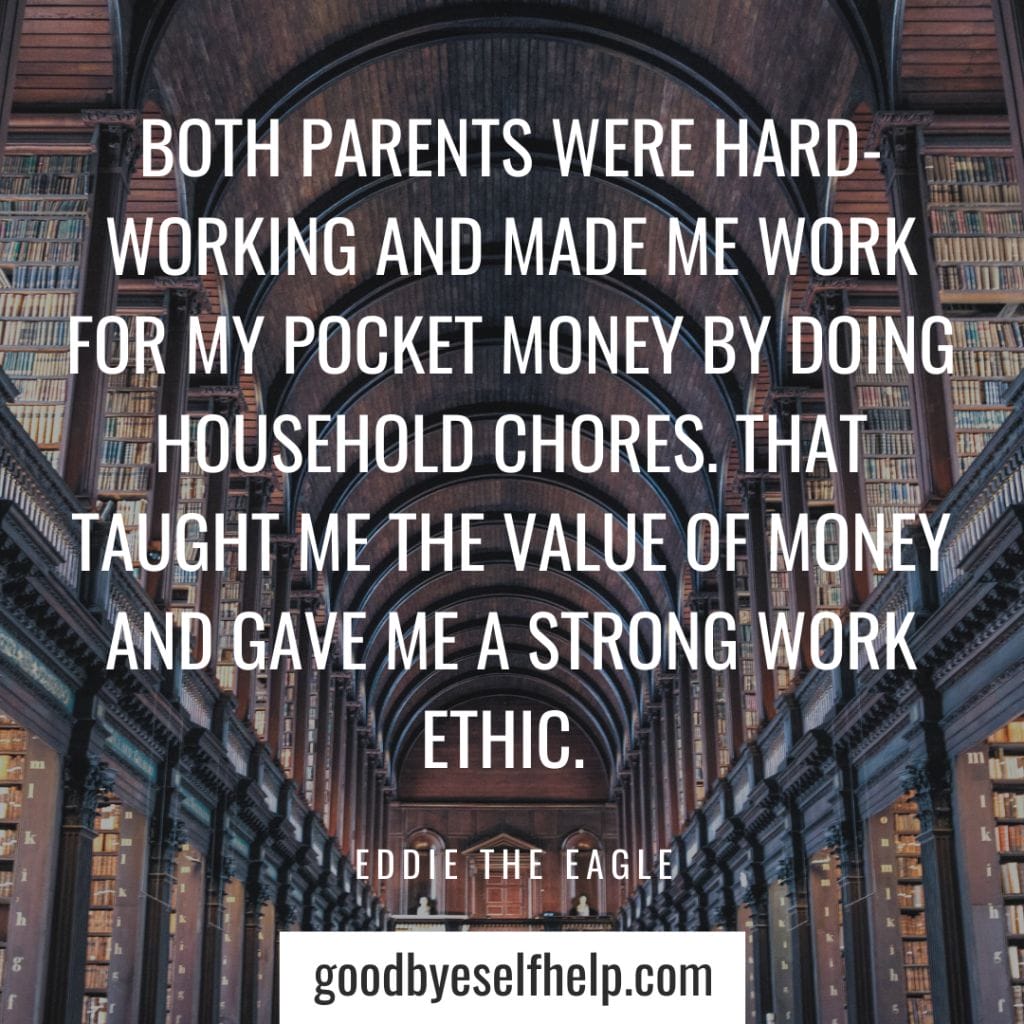 24. "I come from a family with a really strong work ethic – not just my parents, but my aunts, uncles and cousins. It rubbed off on me. I have a cousin in The Bronx who says I'm like the longshoreman of actors. I am a worker." – Kerry Washington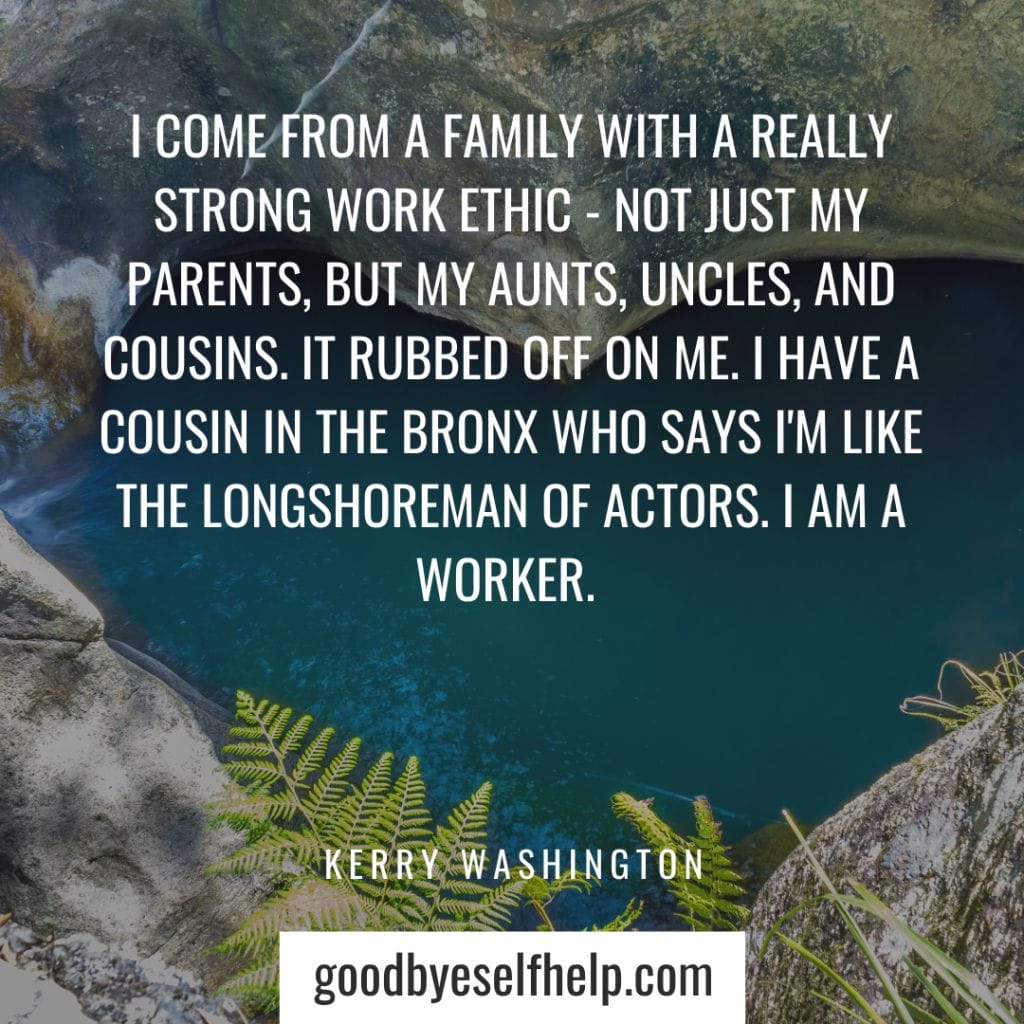 25. "Striving for success without hard work is like trying to harvest where you haven't planted." – David Bly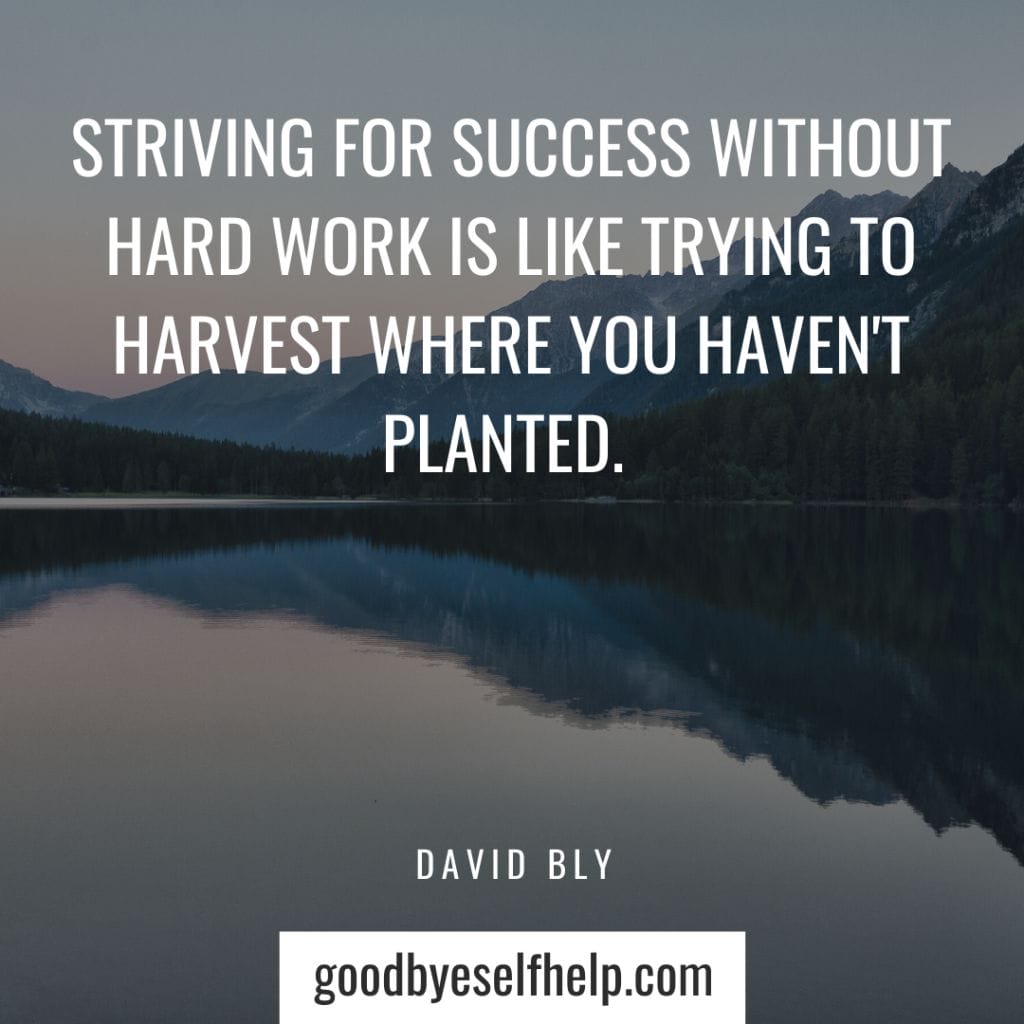 26. "Talent is cheaper than table salt. What separates the talented individual from the successful one is a lot of hard work." – Stephen King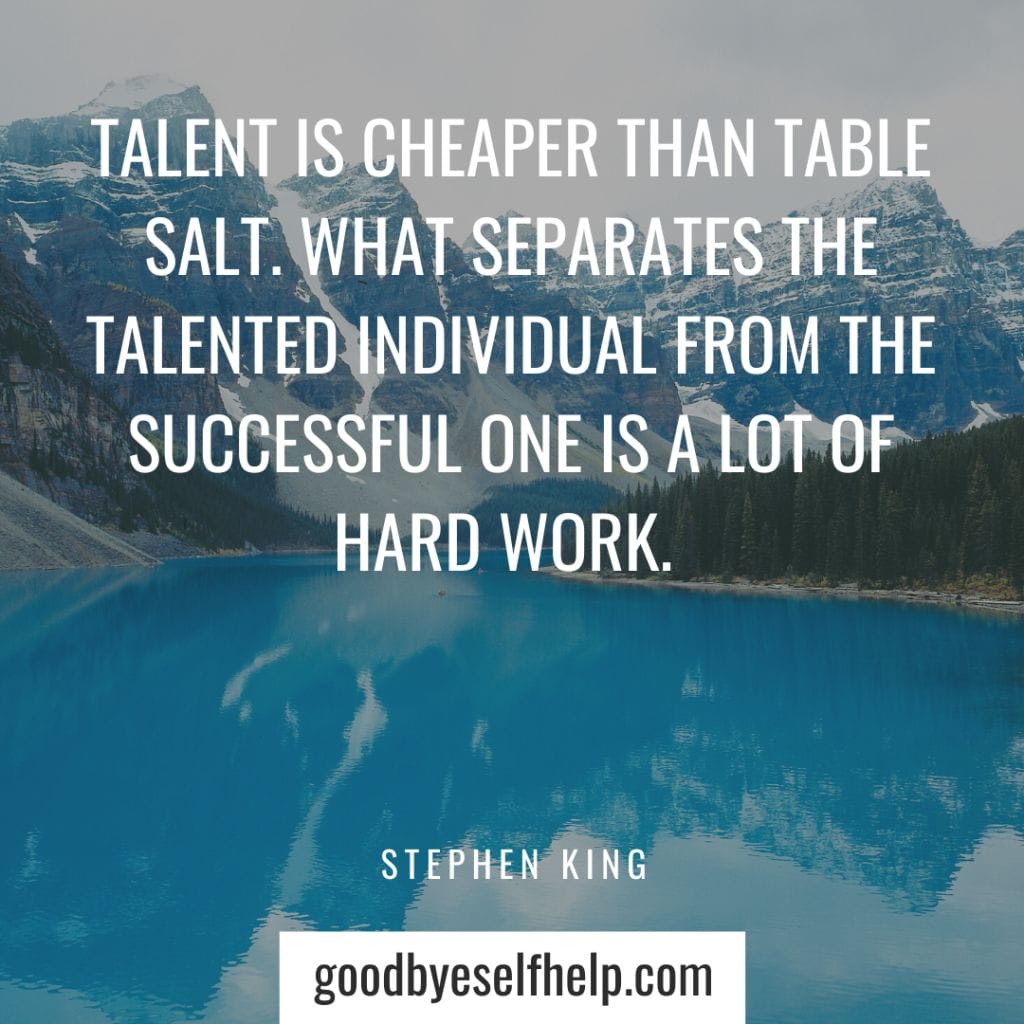 27. "Working hard becomes a habit, a serious kind of fun. You get self-satisfacation from pushing yourself to the limit, knowing that all the effort is going to pay off." – Mary Lou Retton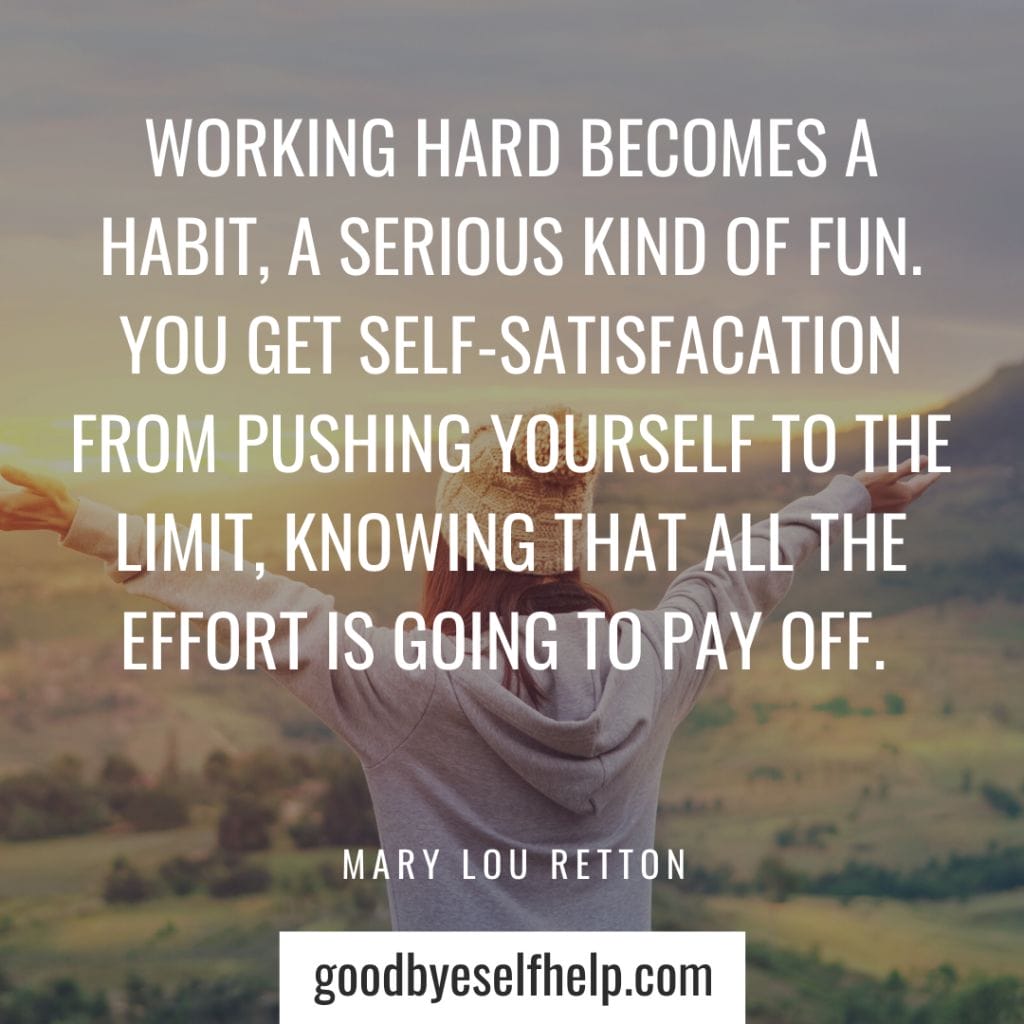 28. "All roads that lead to success have to pass through hard work boulevard at some point." – Eric Thomas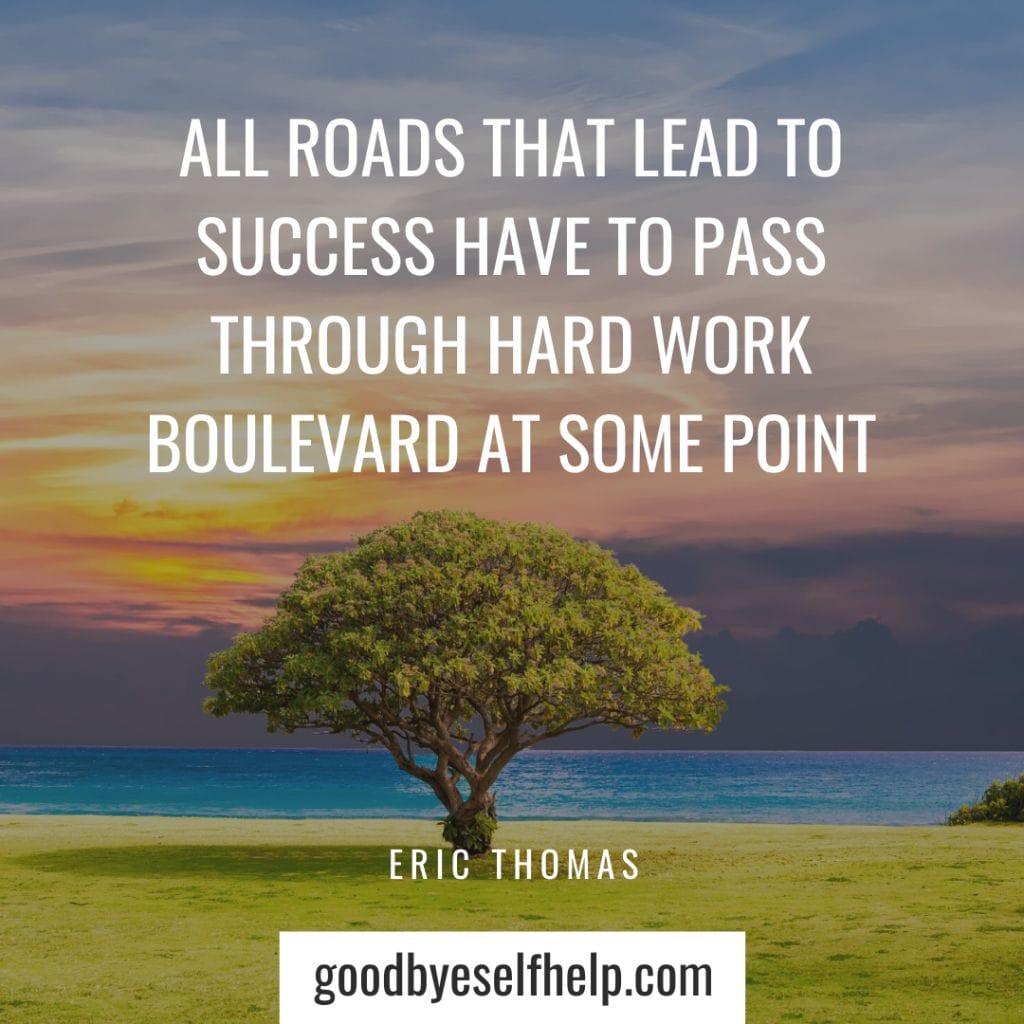 28. "If you've worked in Australia, you can't get away with bad behavior, like showing up late. We take our work ethic very seriously." – Margot Robbie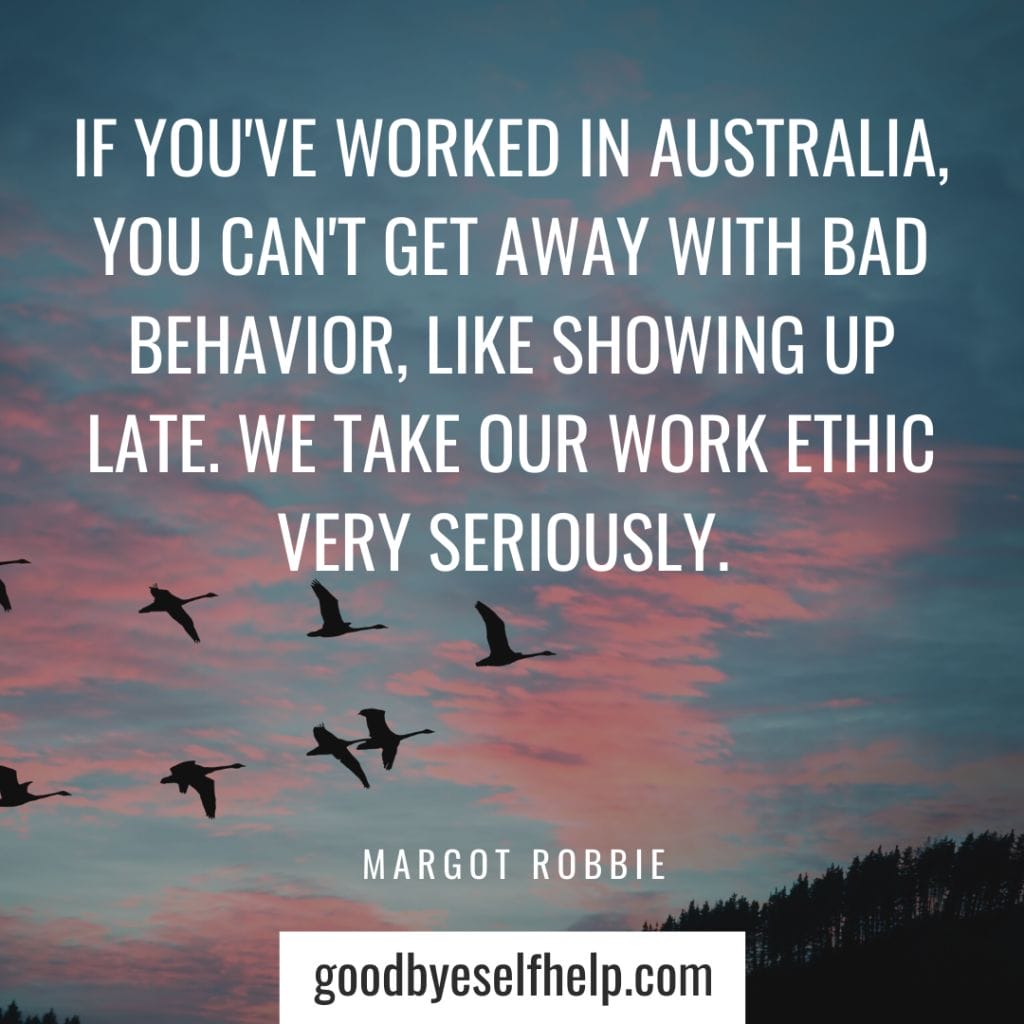 29. "What I respect in people more than anything is work ethic." – Amy Adams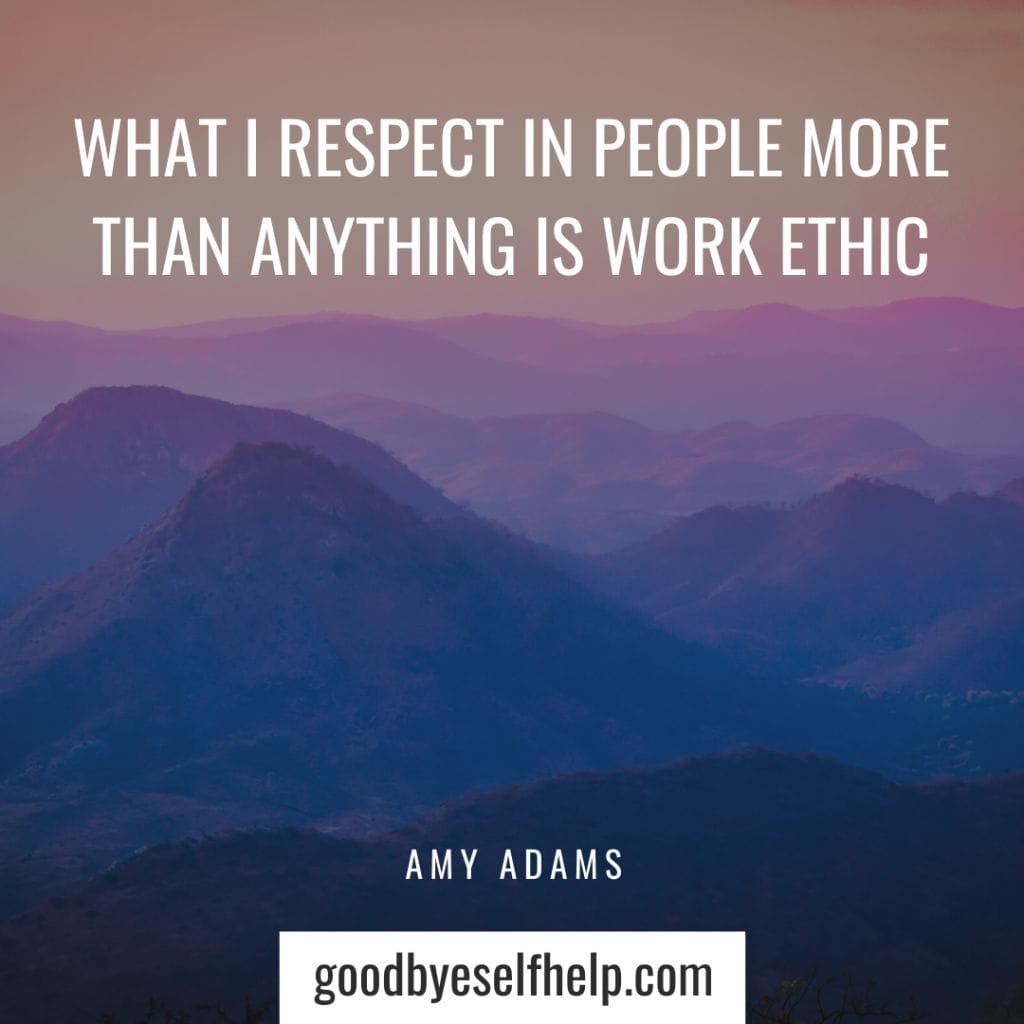 30. "We didn't have a lot when I was growing up, and it's the best thing that happened to me because I appreciate everything. I developed a strong work ethic, and I don't take anything for granted." – Sarah Jessica Parker
31. "I think it's important for children to understand the concept of respect and manners and also work ethic. I have a responsibility to those who came before me." – Andy Garcia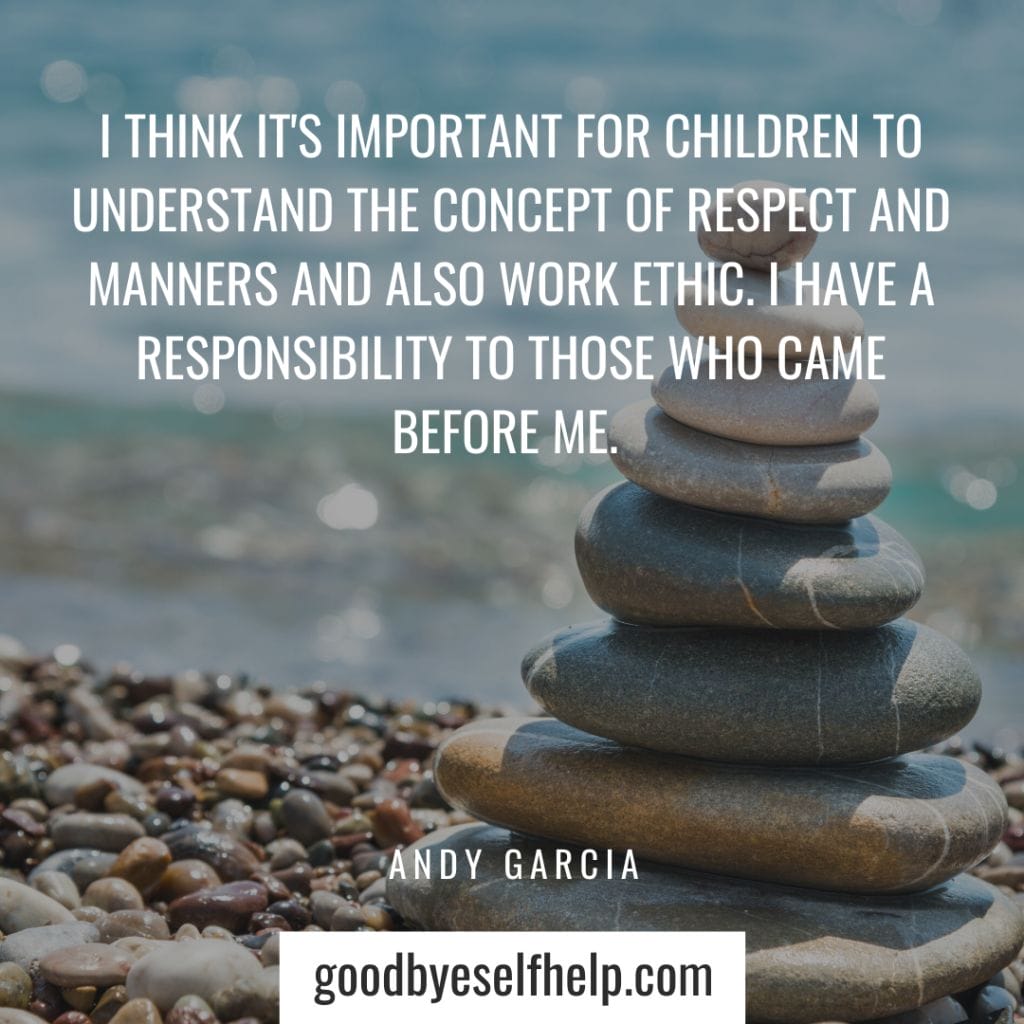 32. "America's work ethic is non-stop; it's not even enshrined in law that workers have to get their two weeks holiday money. But Americans work harder than everyone else I can think of." – Dylan Moran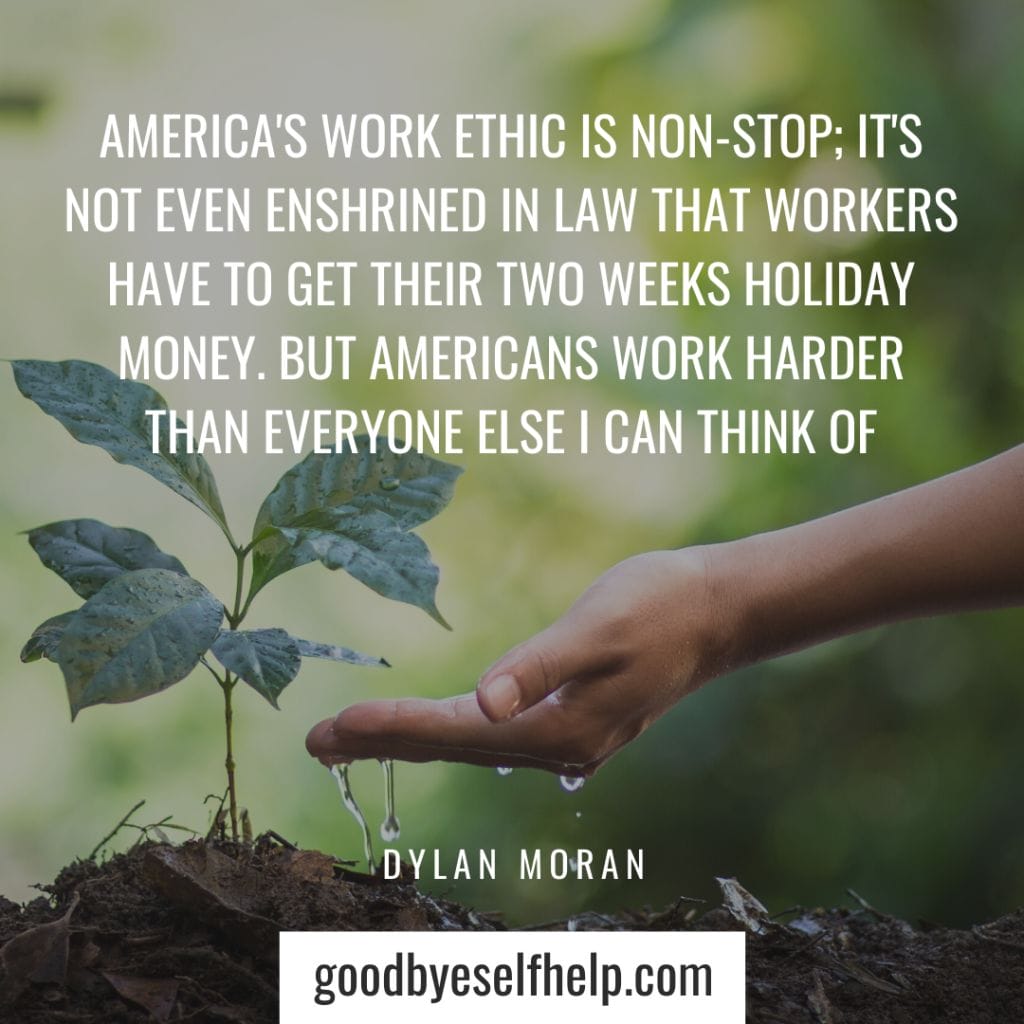 33. "My tunnel vision work ethic is very hard to come by, I believe. I have an unwavering faith in myself and my career for as long as I can remember." – Tinashe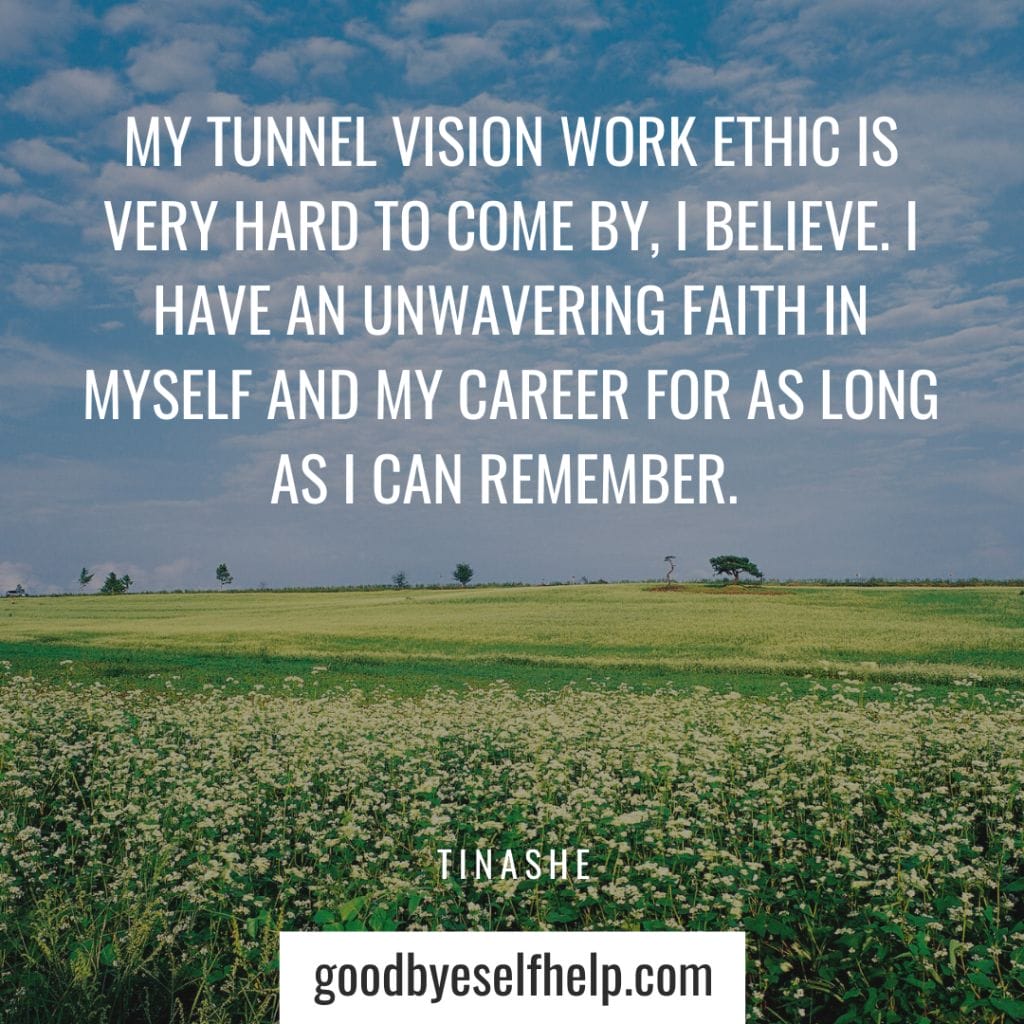 34. "As long as you've got a good work ethic and a sense of humor, I don't think anybody can become too much of an egoist under thsoe circumstances." – Rachael Ray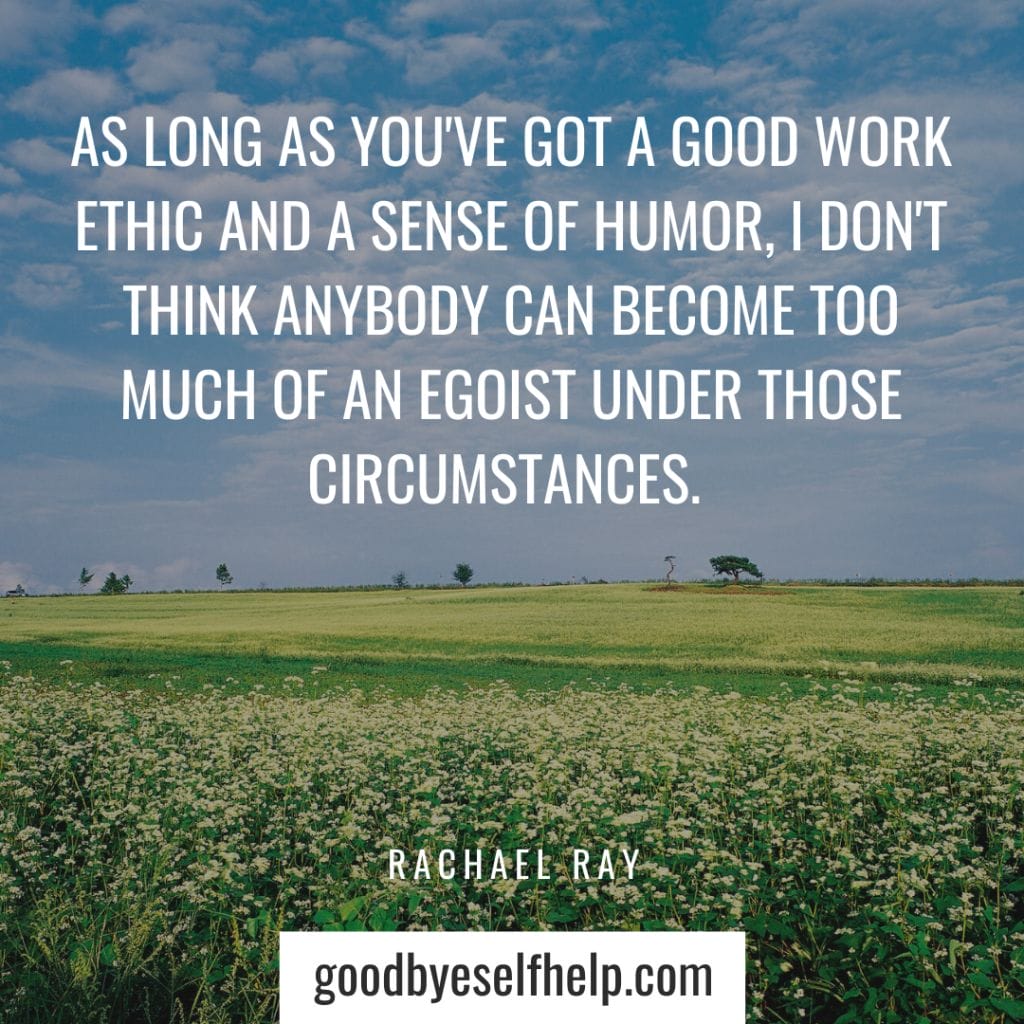 35. "There's a lot that's out of your control. But the one thing that you can control is your work ethic." – Christen Press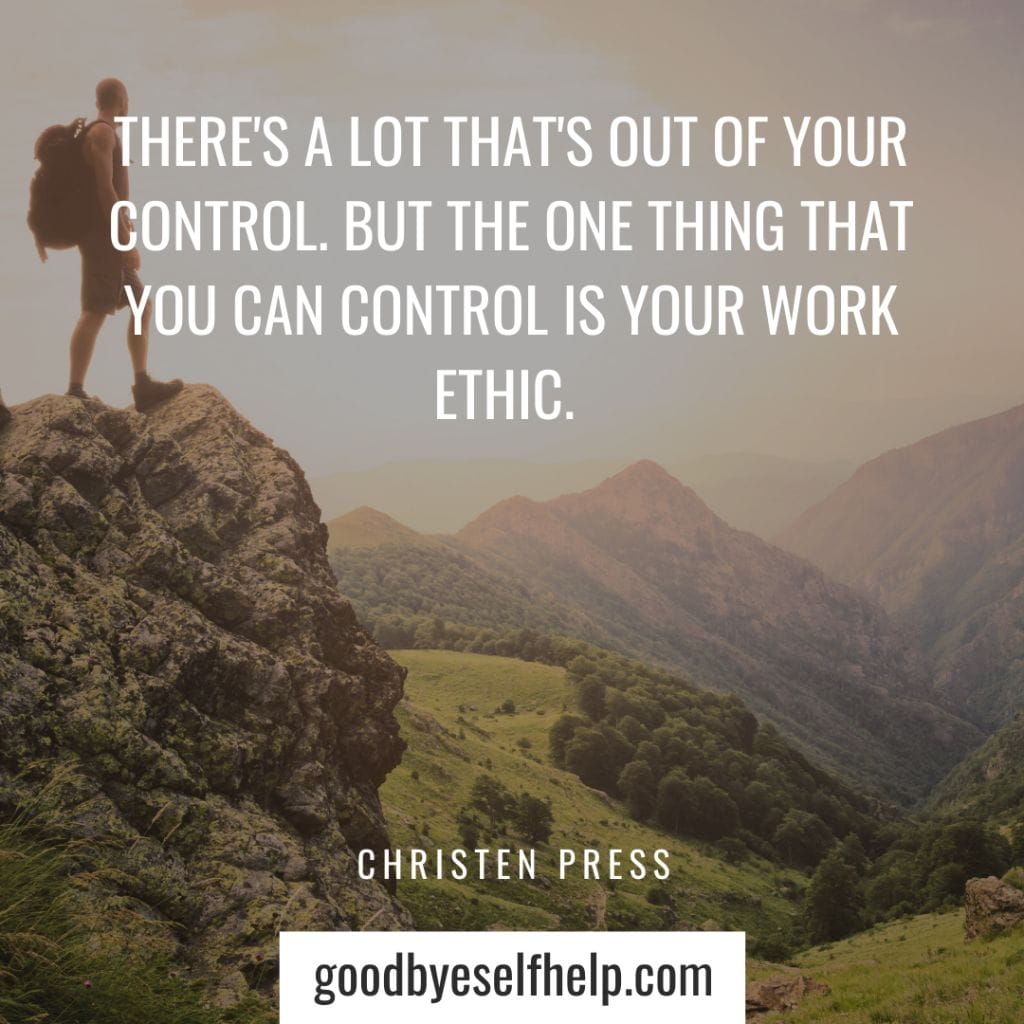 If you're interested in other quotes, check out our quotes about staying focused, quotes about not giving up, and quotes about learning new things.