Learning new things can be intimidating to many people, but with these learn new things quote, you'll be inspired to pick up that paintbrush, that hammer, that keyboard – whatever – and keep learning.
There's something really confidence-building about learning new things.
It adds another skill to our proverbial toolbelt, but it also creates another side to us that we may not have even known existed.
For example, when I started making cookies for Into the Cookie Jar, I had never baked in my life or really tried to seriously decorate with icing.
Sure, I had made some cookies and cakes here and there, but nothing to be shown to other people.
Learning how to use royal icing to decorate cookies and create wonderfully sweet treats was completely new to me, but now it's another part of my business and a skill I have that I can use to make other people happy and make money.
It's always a good habit to keep figuring out what you're interested in.
These learn new things quotes should inspire you to get out there in the world and really take advantage of all the new things you can learn.
Unique Gifts
For Learning New Things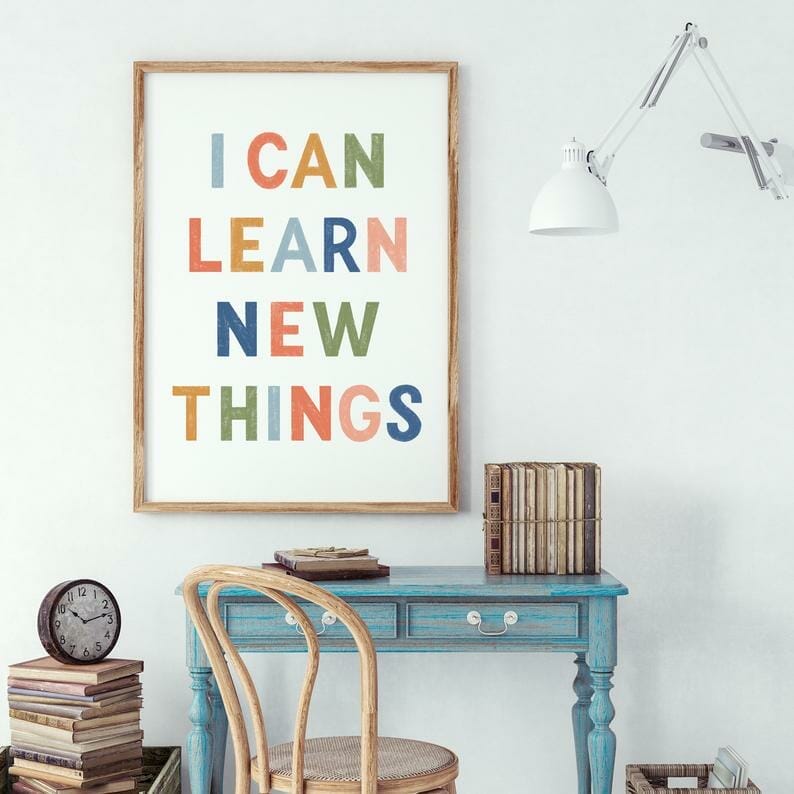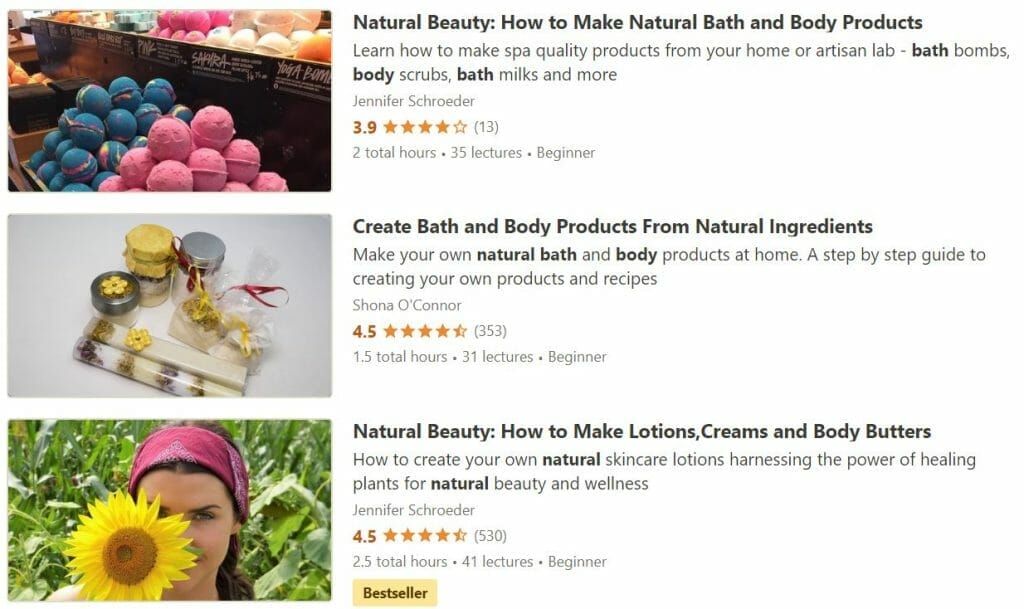 The best online platform for learning new things is Udemy, with tons of unique courses at good prices.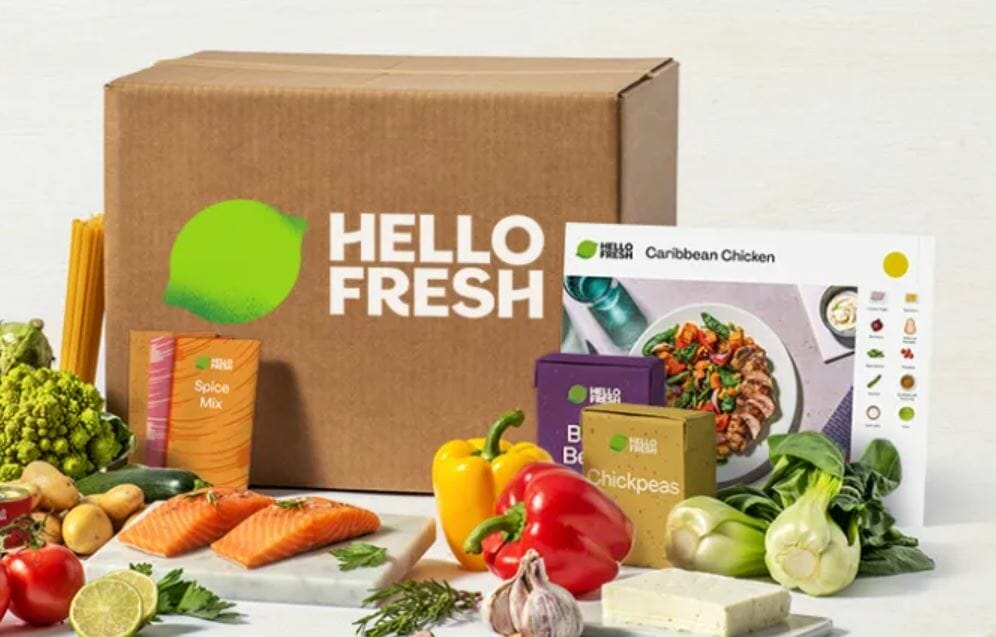 Want to learn how to cook? Try HelloFresh, which offers premeasured ingredients and amazing recipes in a box!
1. "Live as if you were to die tomorrow. Learn as if you were to live forever." – Mahatma Gandhi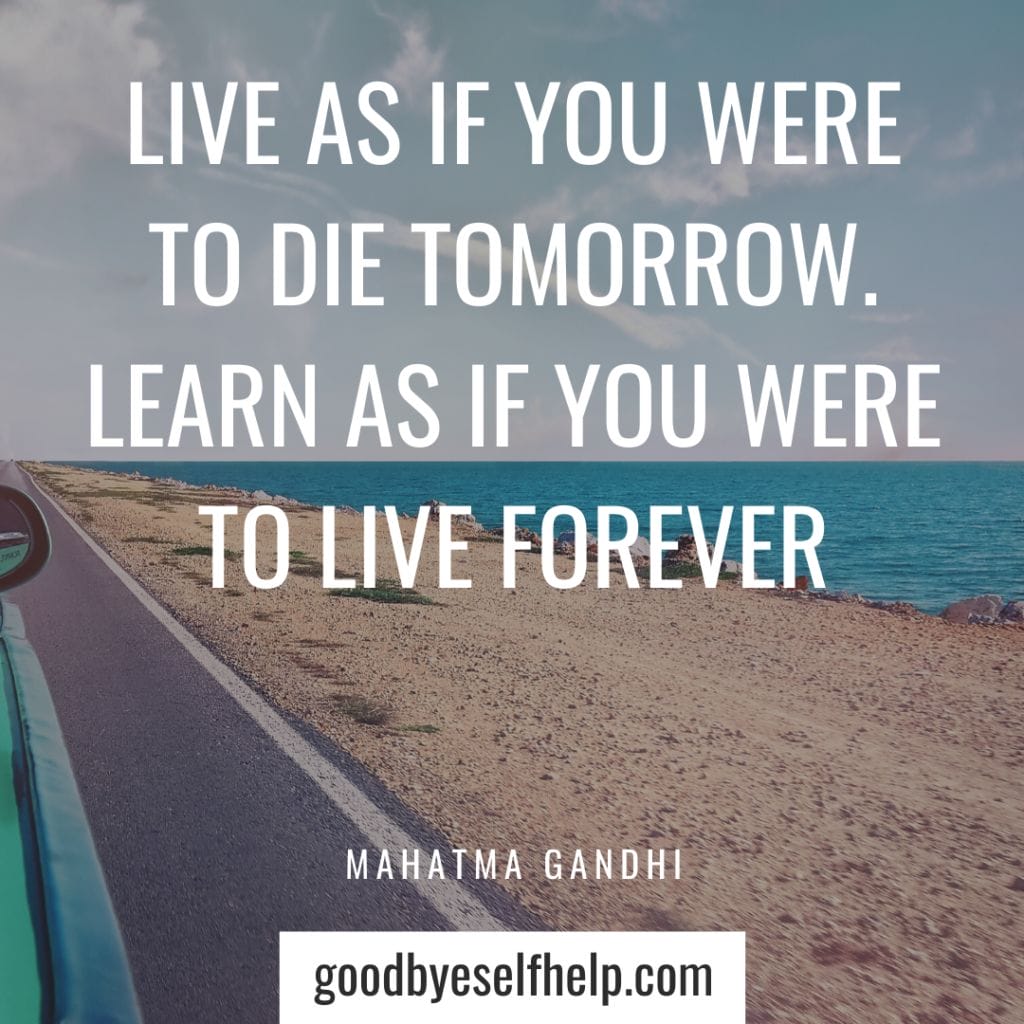 2. "The beautiful thing about learning is that nobody can take it away from you." – B.B King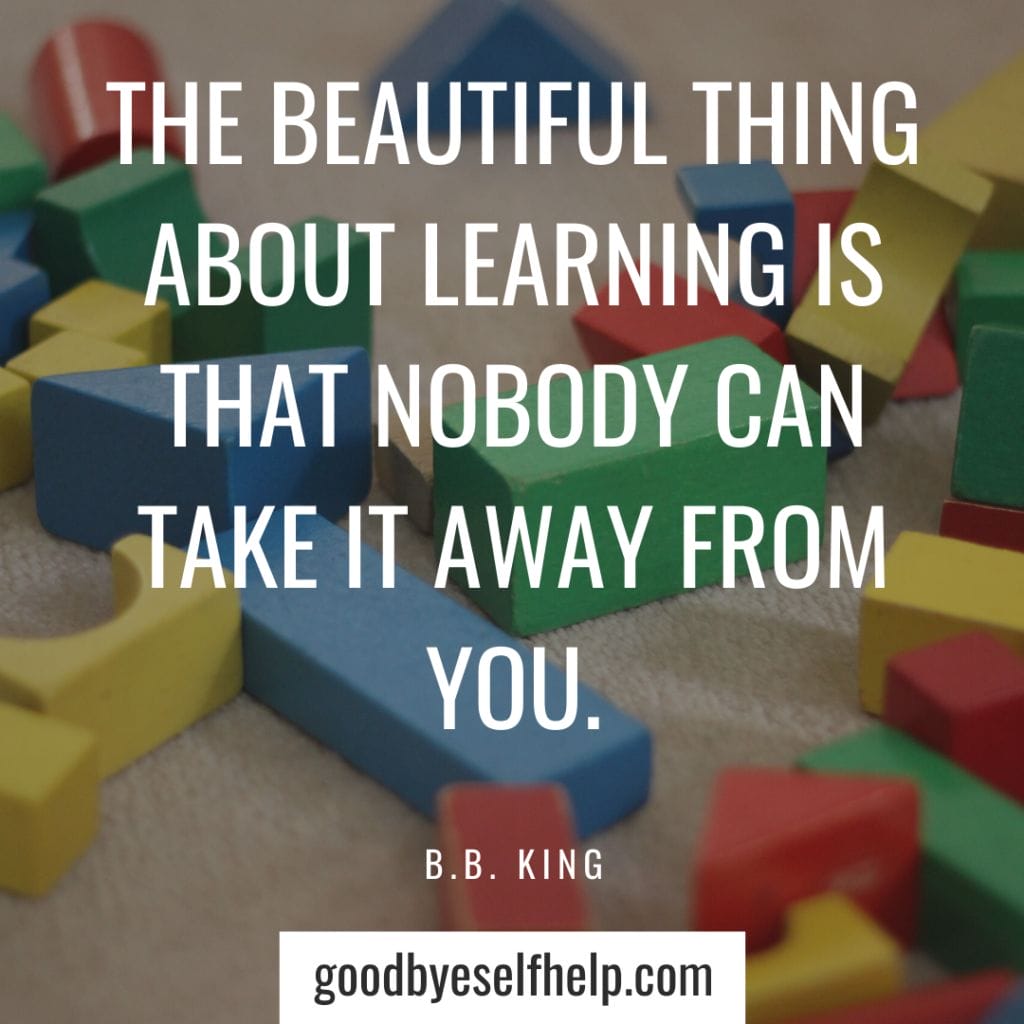 3. "The more I live, the more I learn. The more I learn, the more I realize, the less I know." – Michel Legrand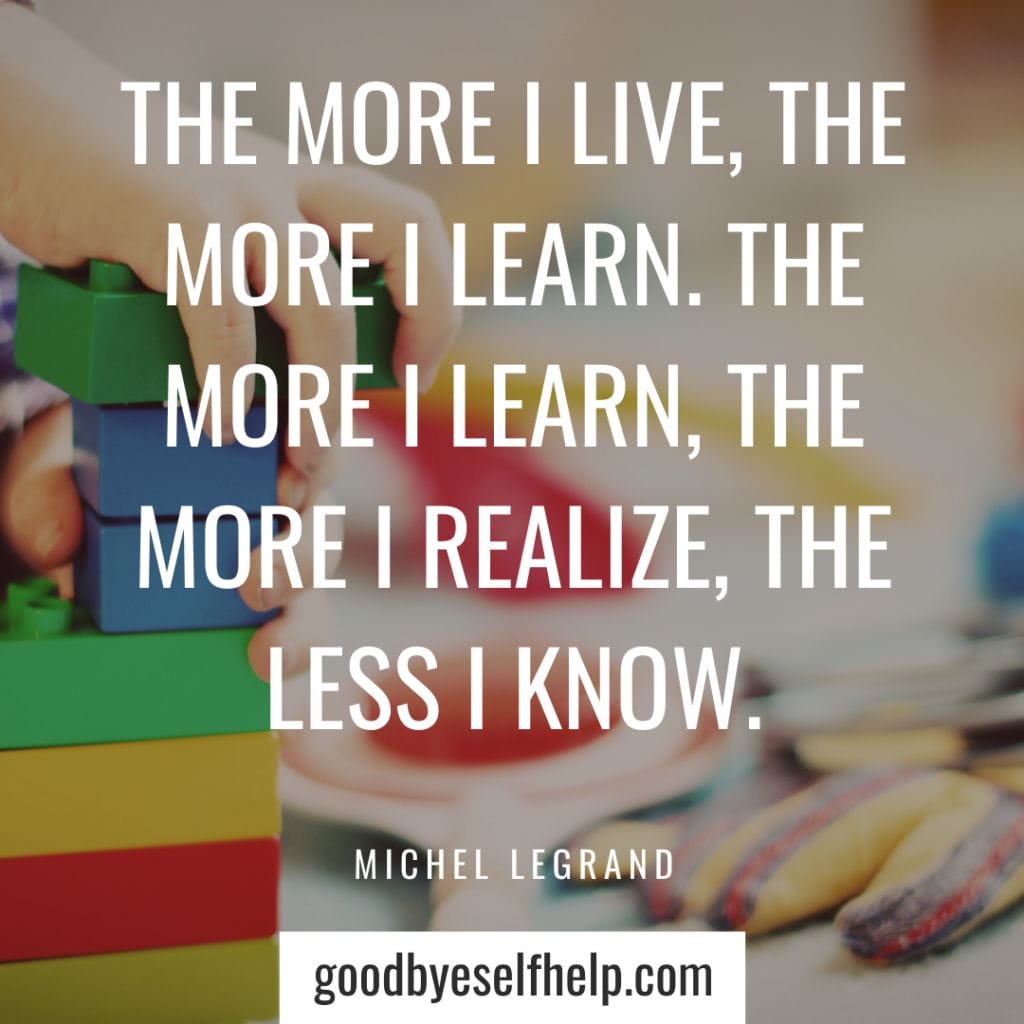 4. "Anyone who stops learning is old, whether at twenty or eighty. Anyone who keeps learning stays young." – Henry Ford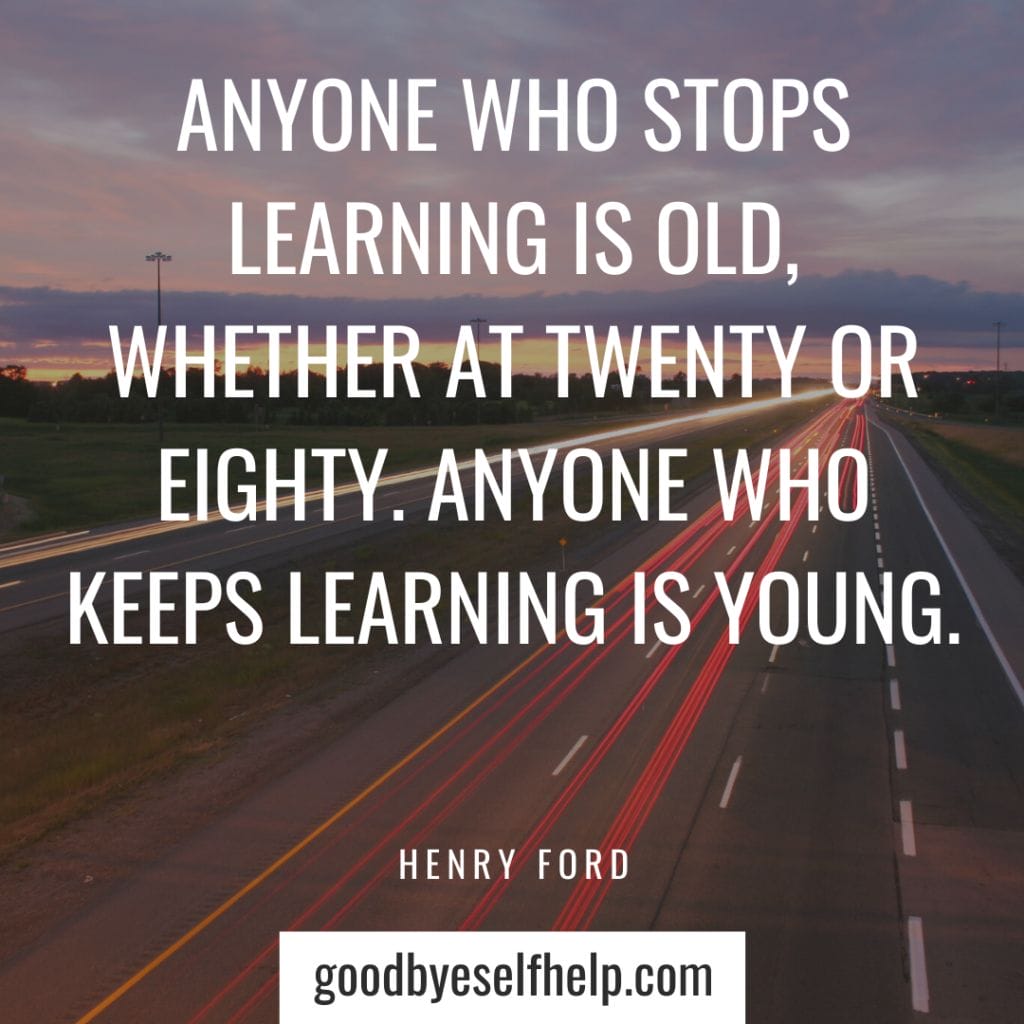 5. "Any fool can know. The point is to understand." – Albert Einstein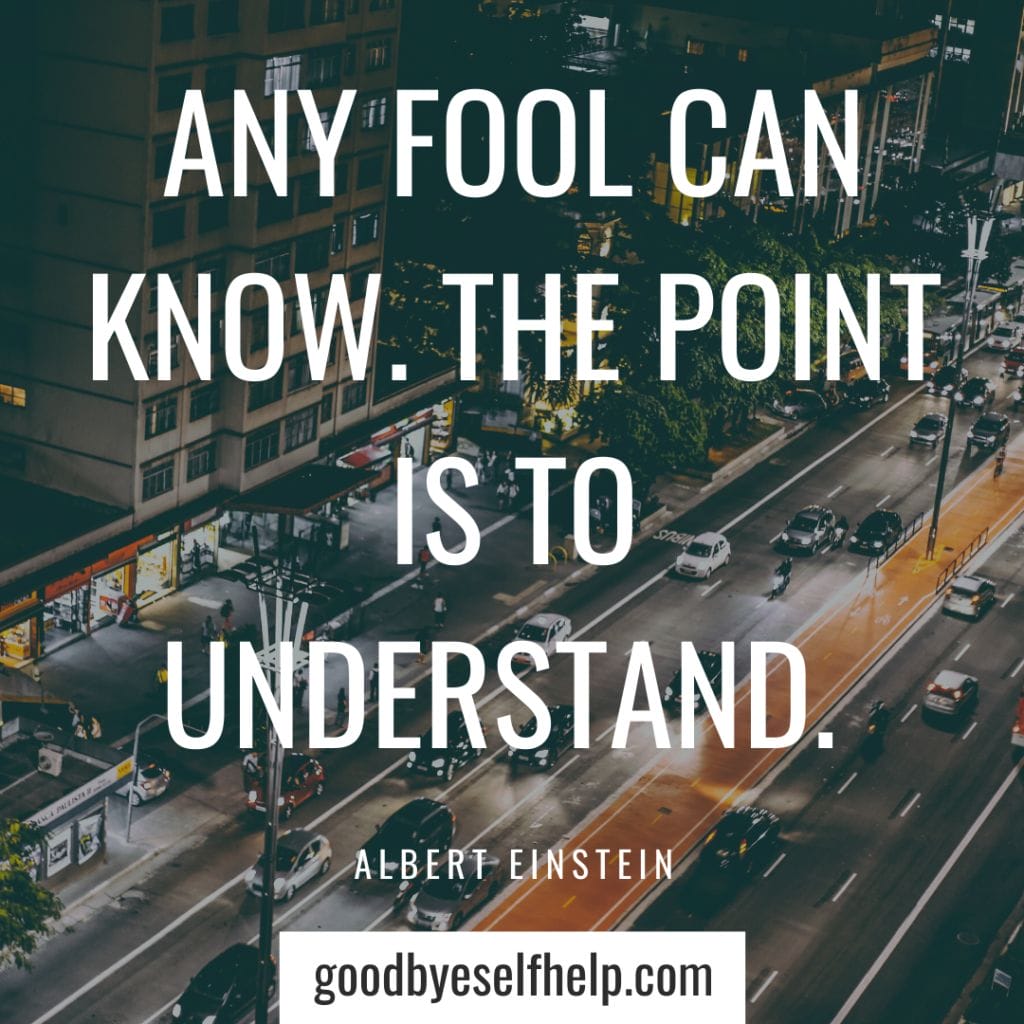 6. "Tell me and I forget, teach me and I may remember, involve me and I learn." – Benjamin Franklin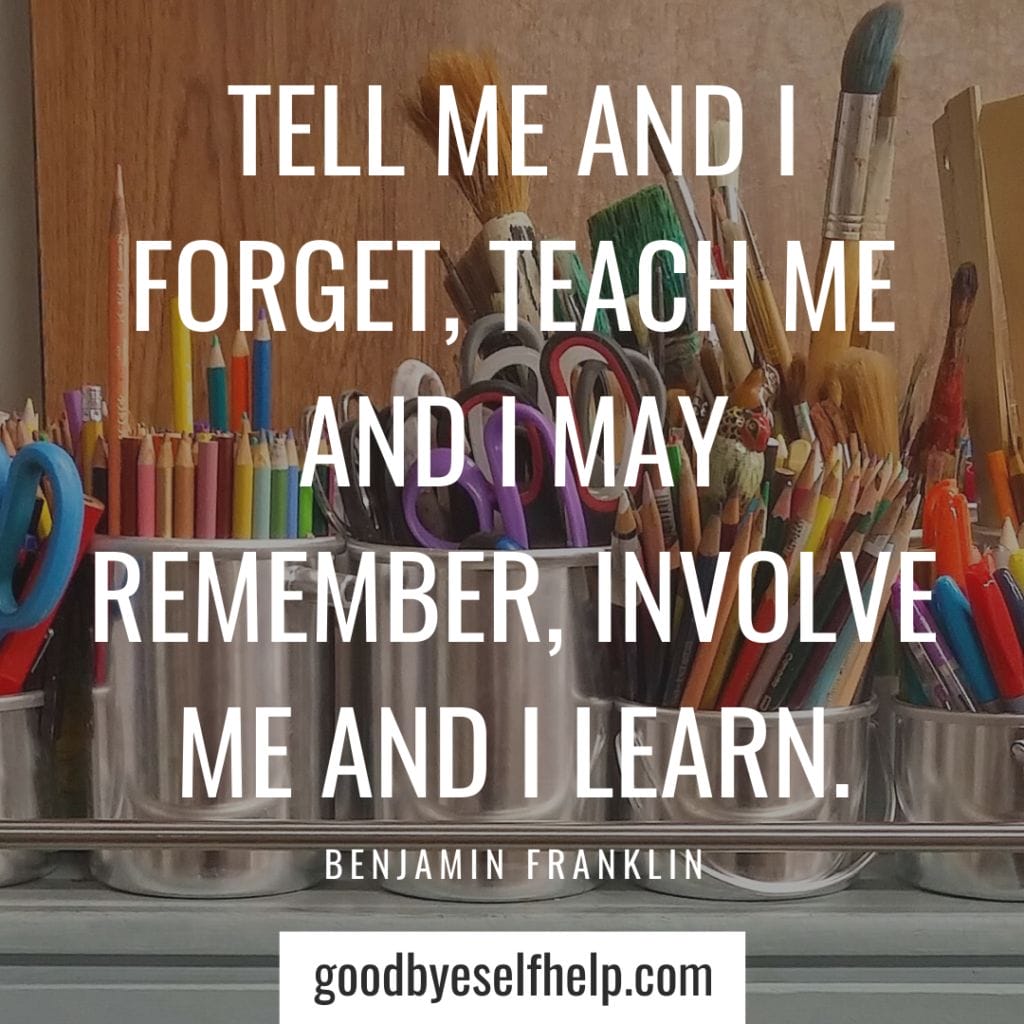 7. "We learn from failure, not from success!" – Bram Stoker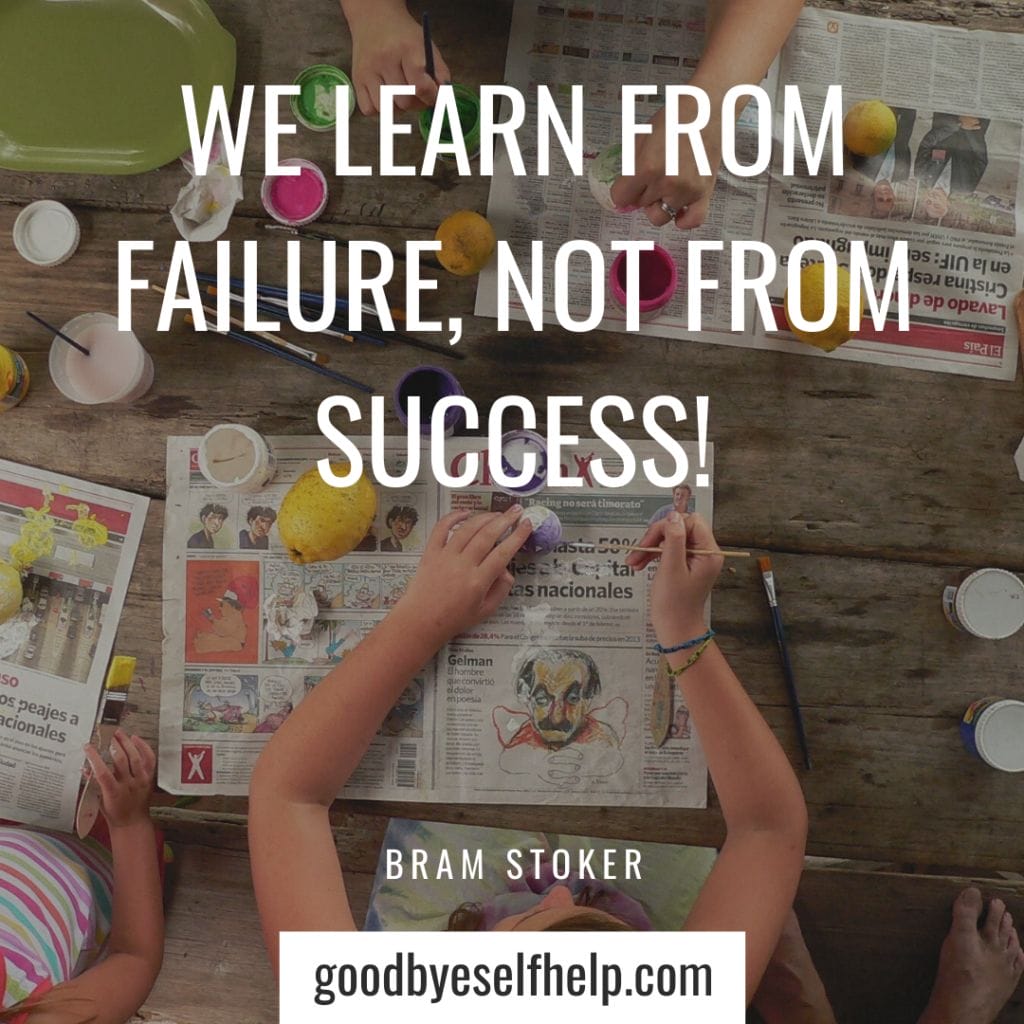 8. "Spoon feeding in the long run teaches us nothing but the shape of the spoon." – E.M. Forster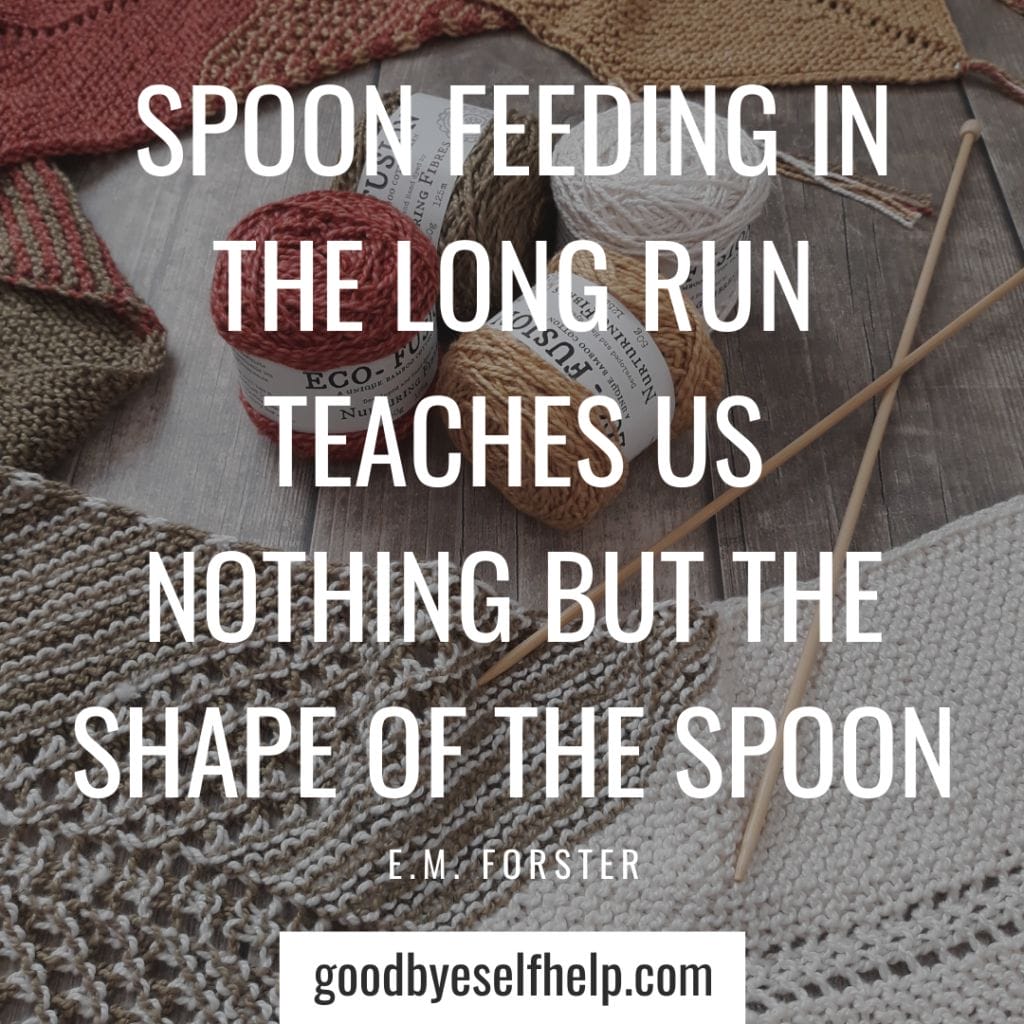 9. "Education is the kindling of a flame, not the filling of a vessel." – Socrates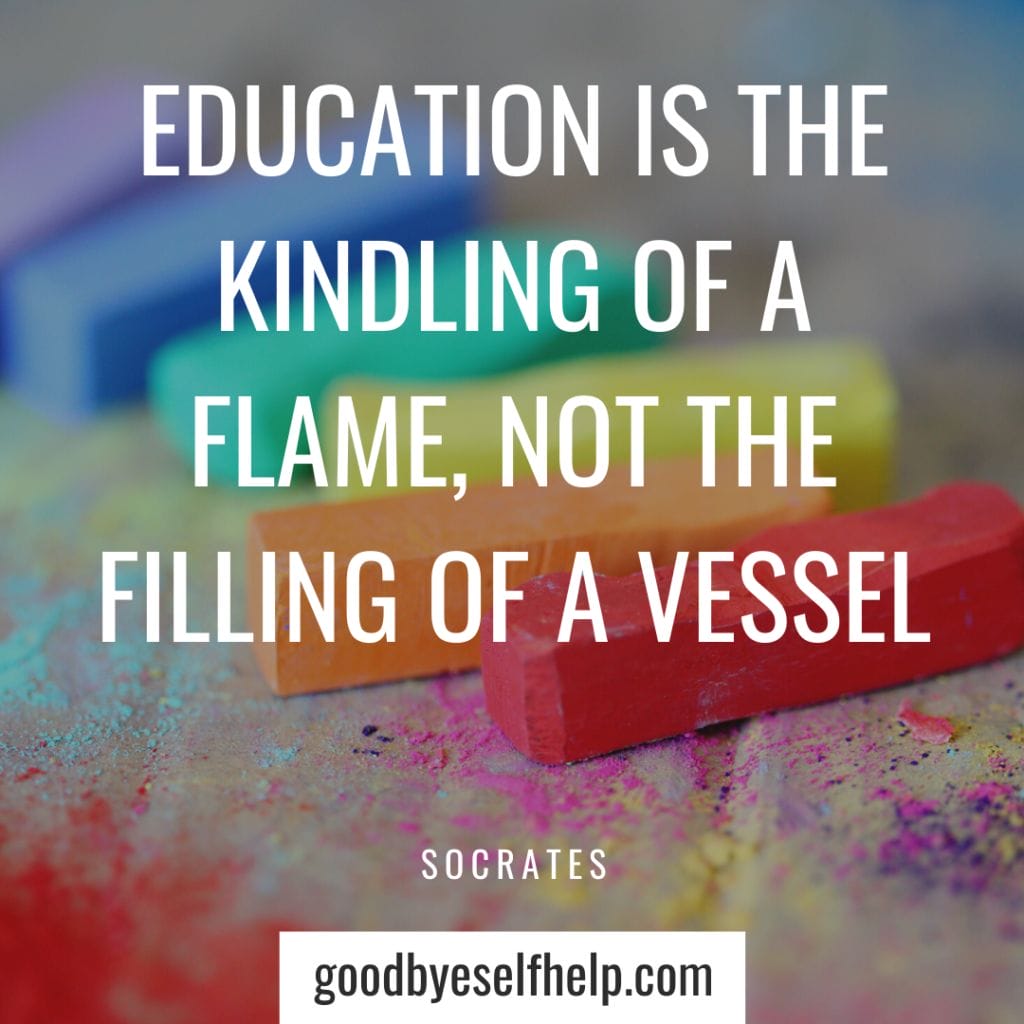 10. "Self-education is, I firmly believe, the only kind of education there is." – Isaac Asimov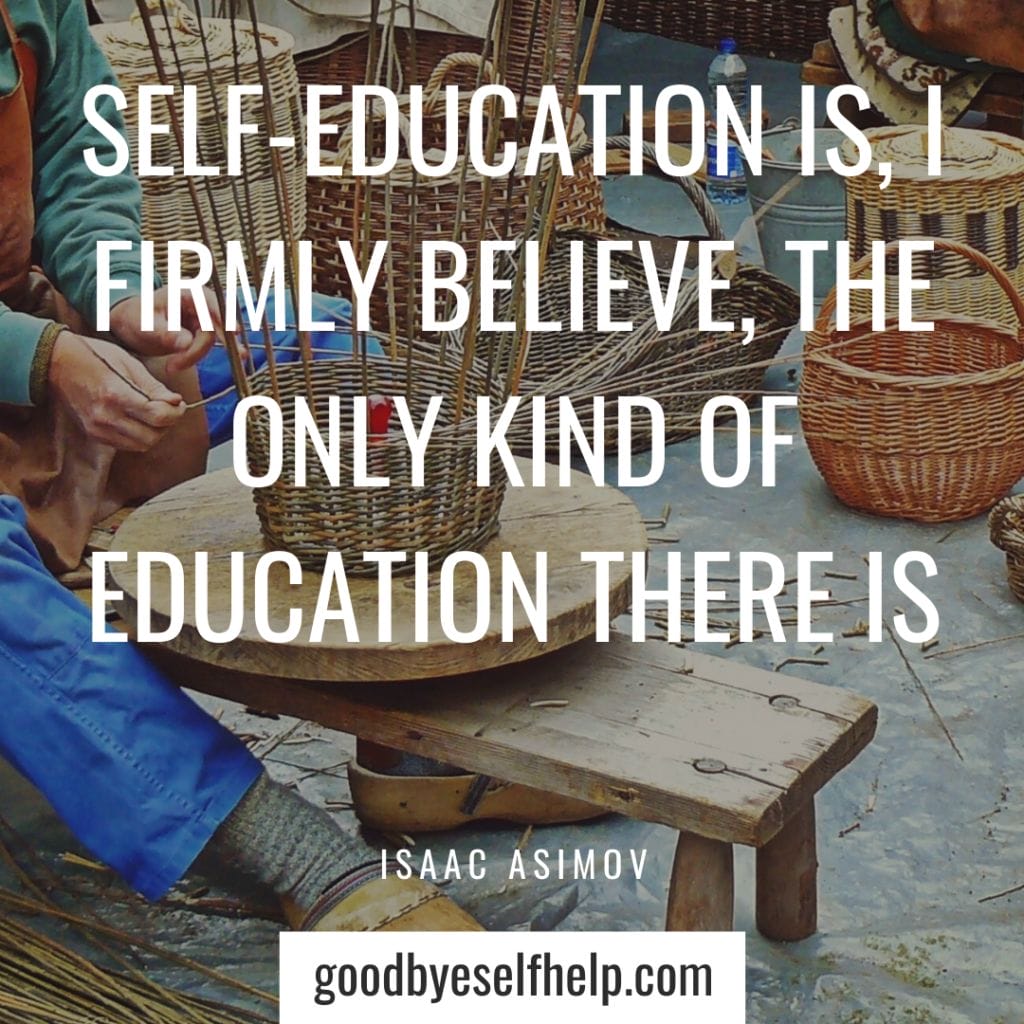 11. "Try to learn something about everything and everything about something." – Thomas Huxley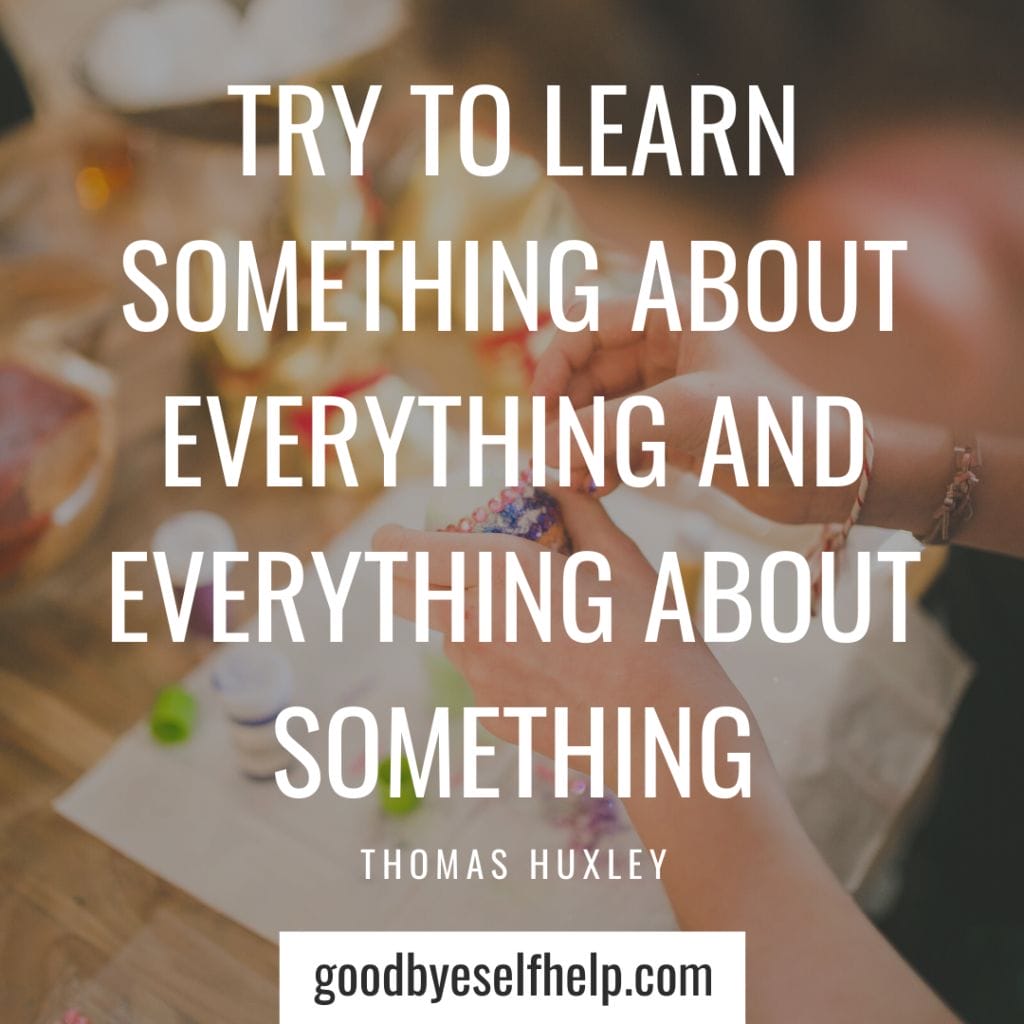 12. "Change is the end result of all true learning." – Leo Buscaglia
13. "Learning is not attained by chance. It must be sought for with ardor and attended with diligence." – Abigail Adams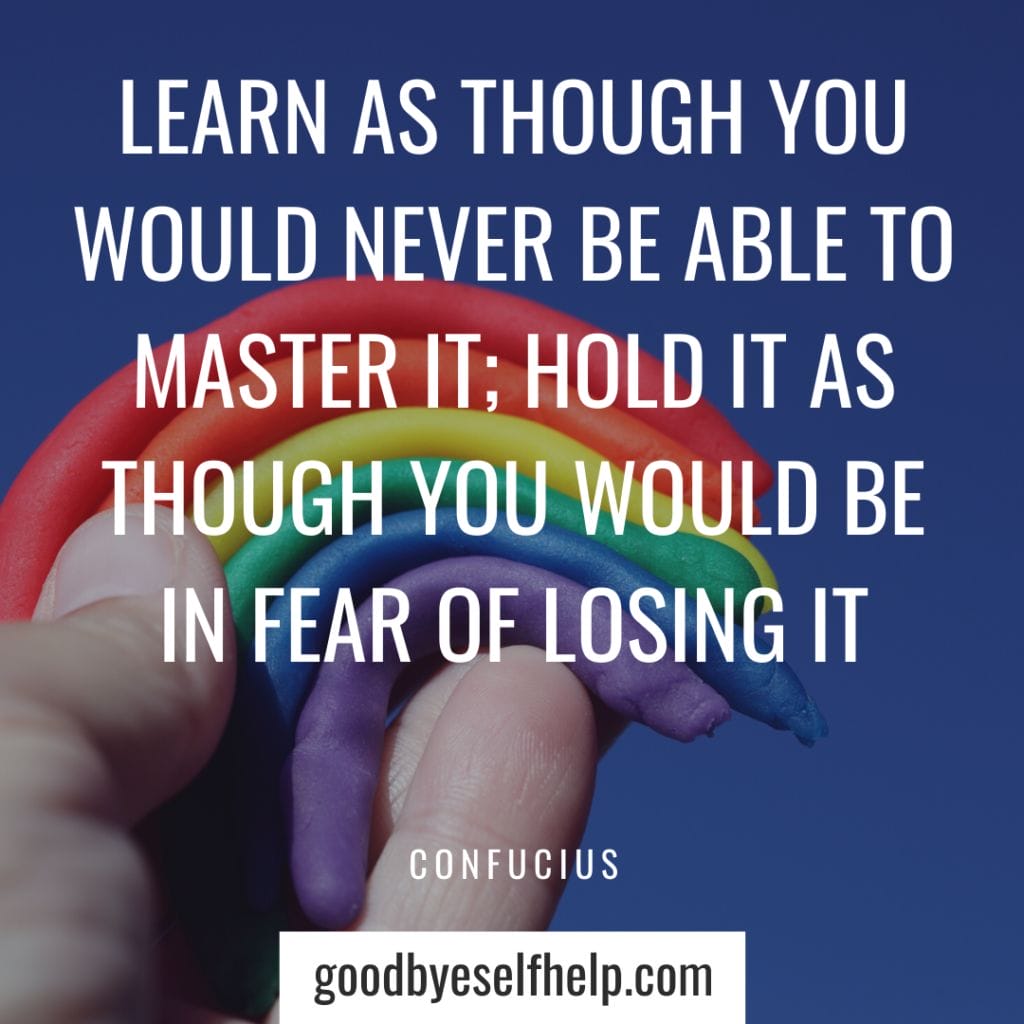 14. "If you think education is expensive, try estimating the cost of ignorance." – Howard Gardner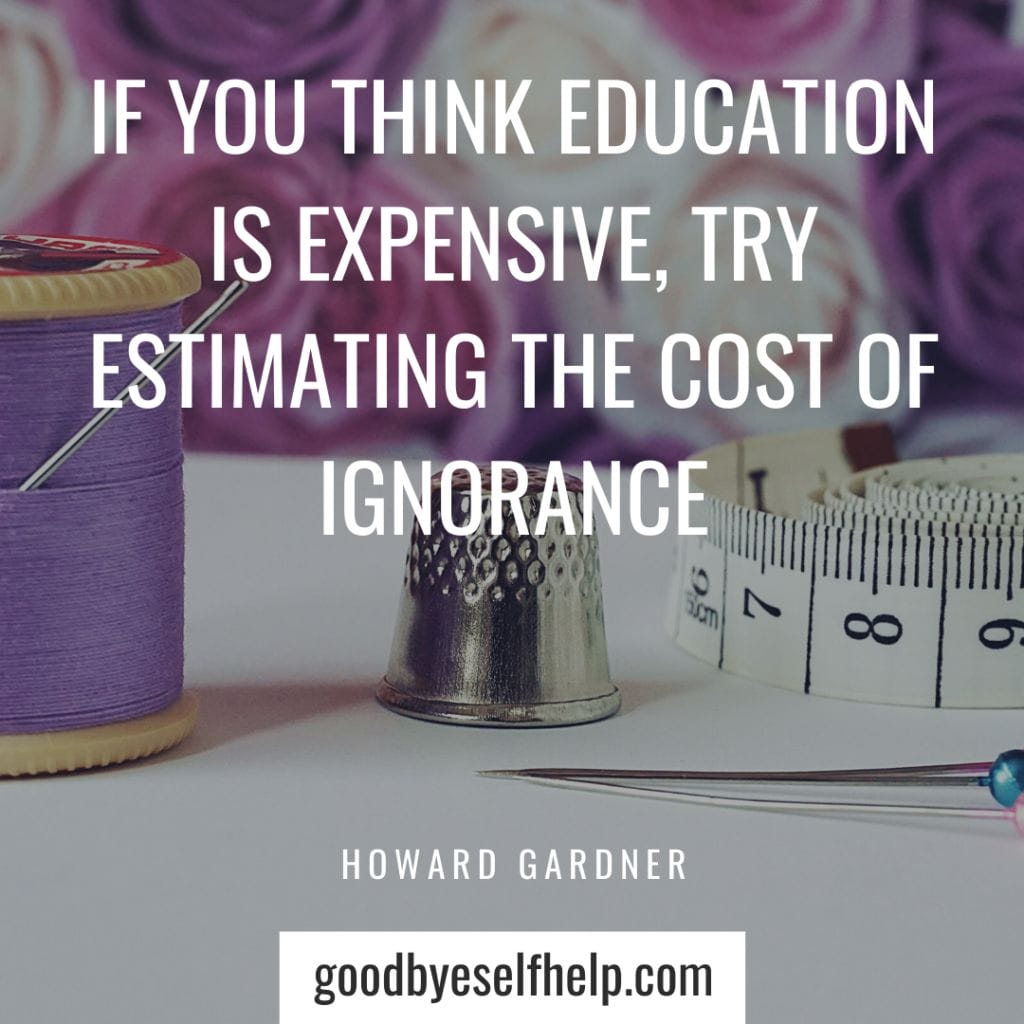 15. "Recipes tell you nothing. Learning techniques is key." – Tom Colicchio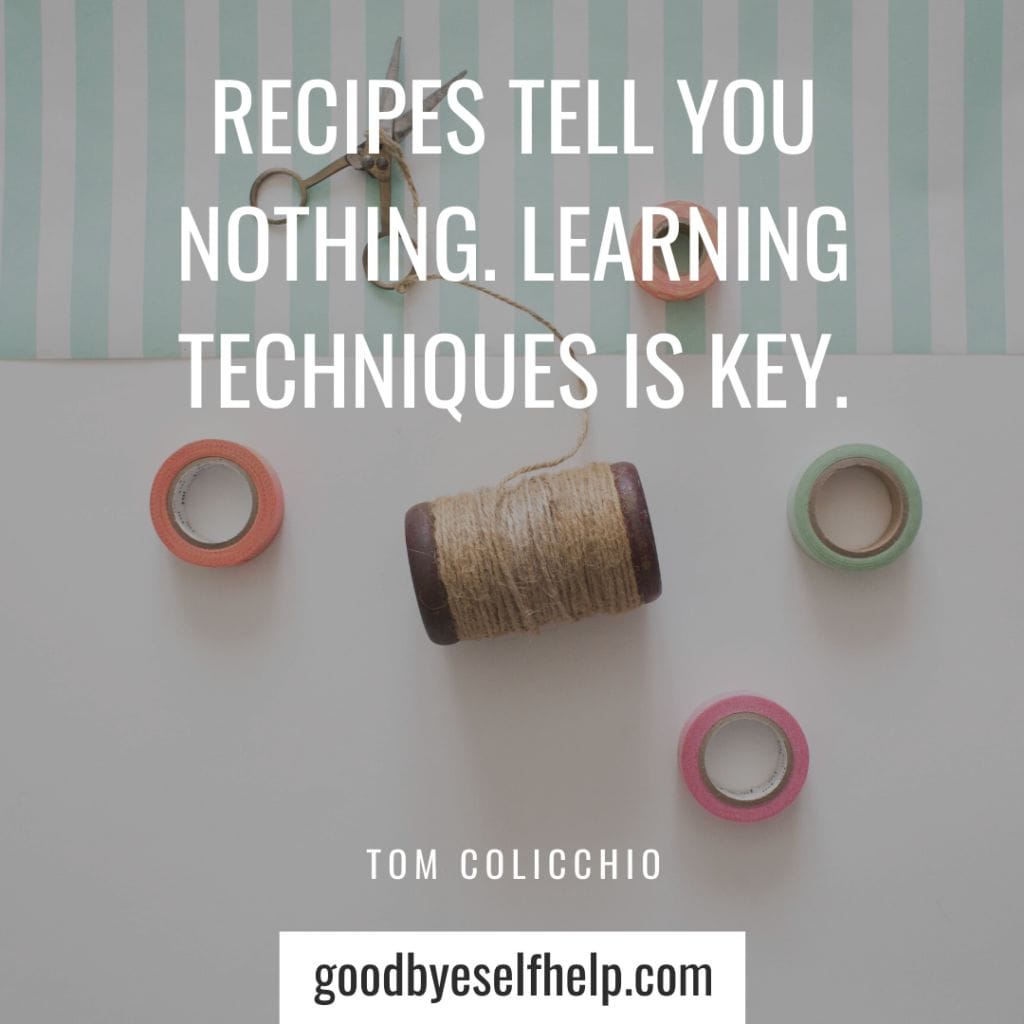 16. "Life is about taking chances, trying new things, having fun, making mistakes, and learning from it." – Anonymous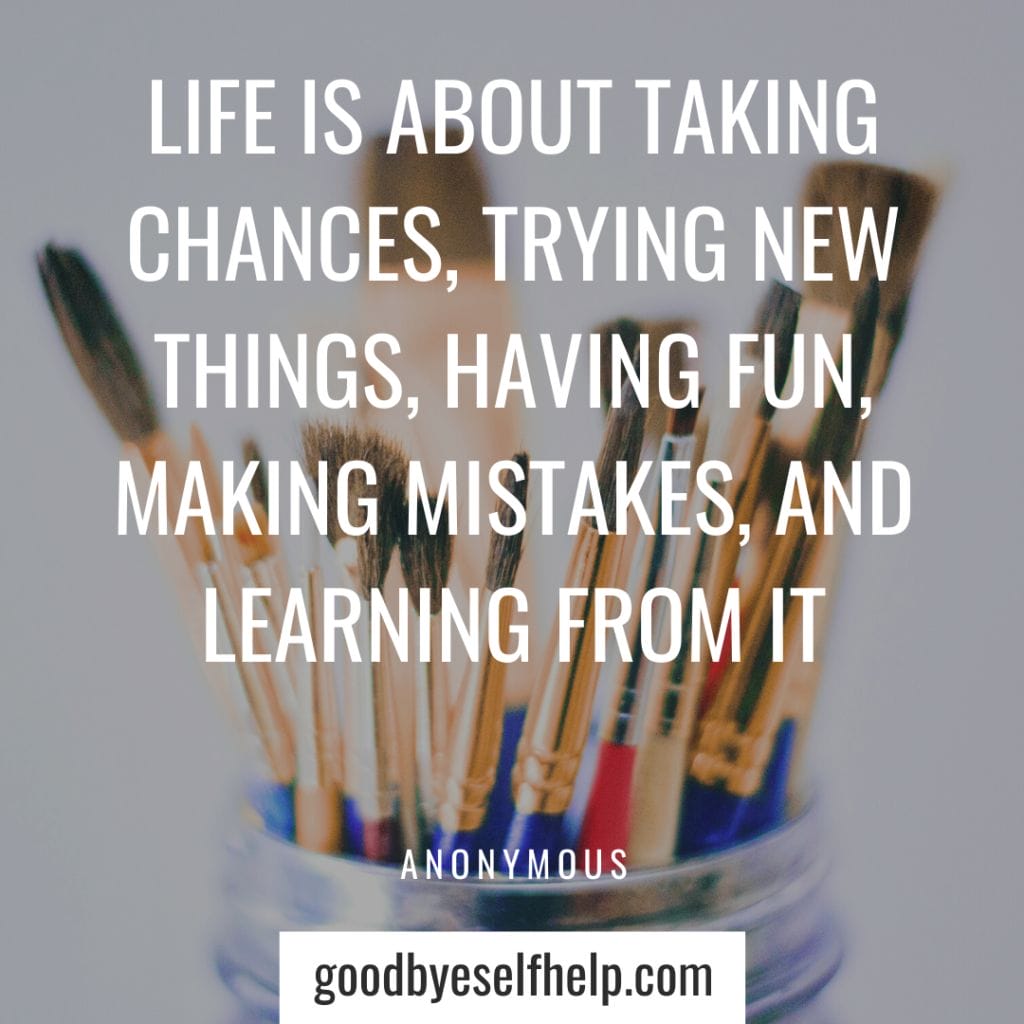 17. "I'm always trying new things and learning new things." – Morgan Freeman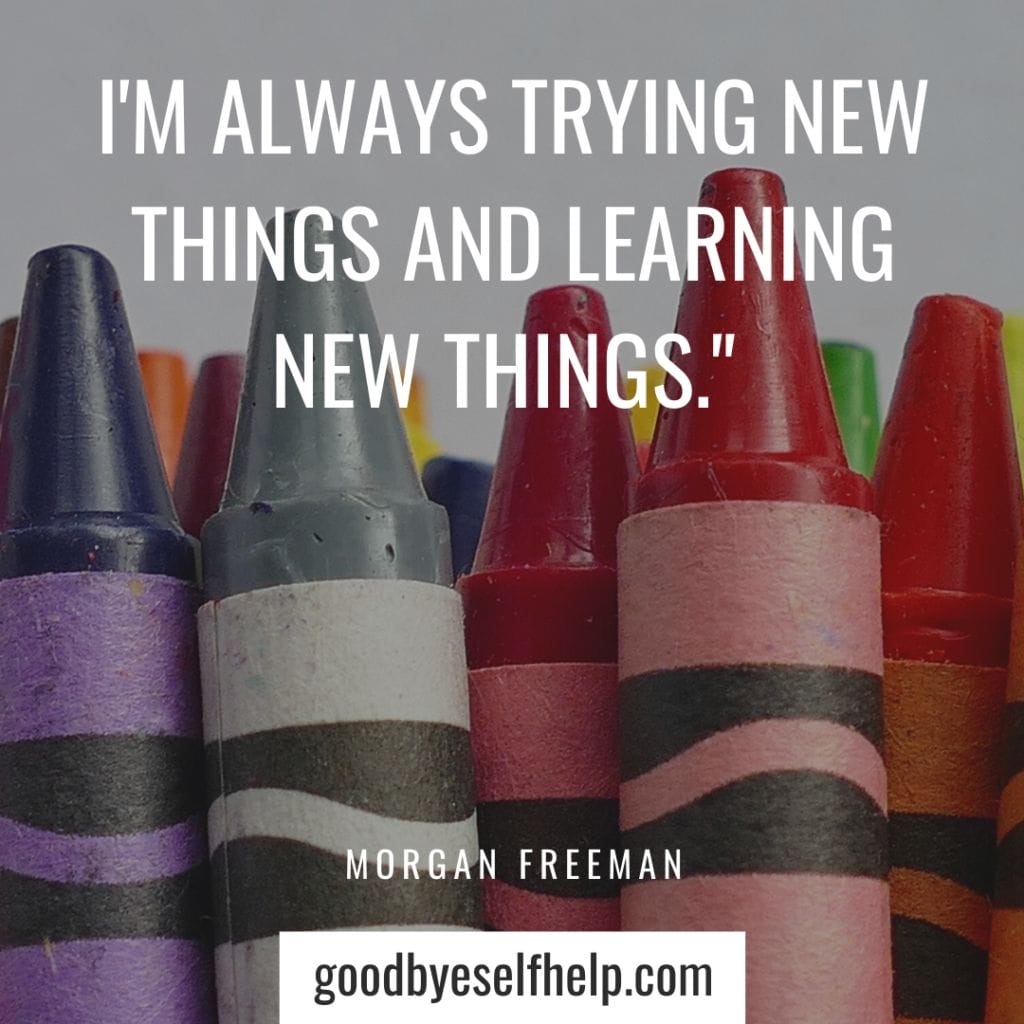 18. "Life is trying things to see if they work." – Ray Bradbury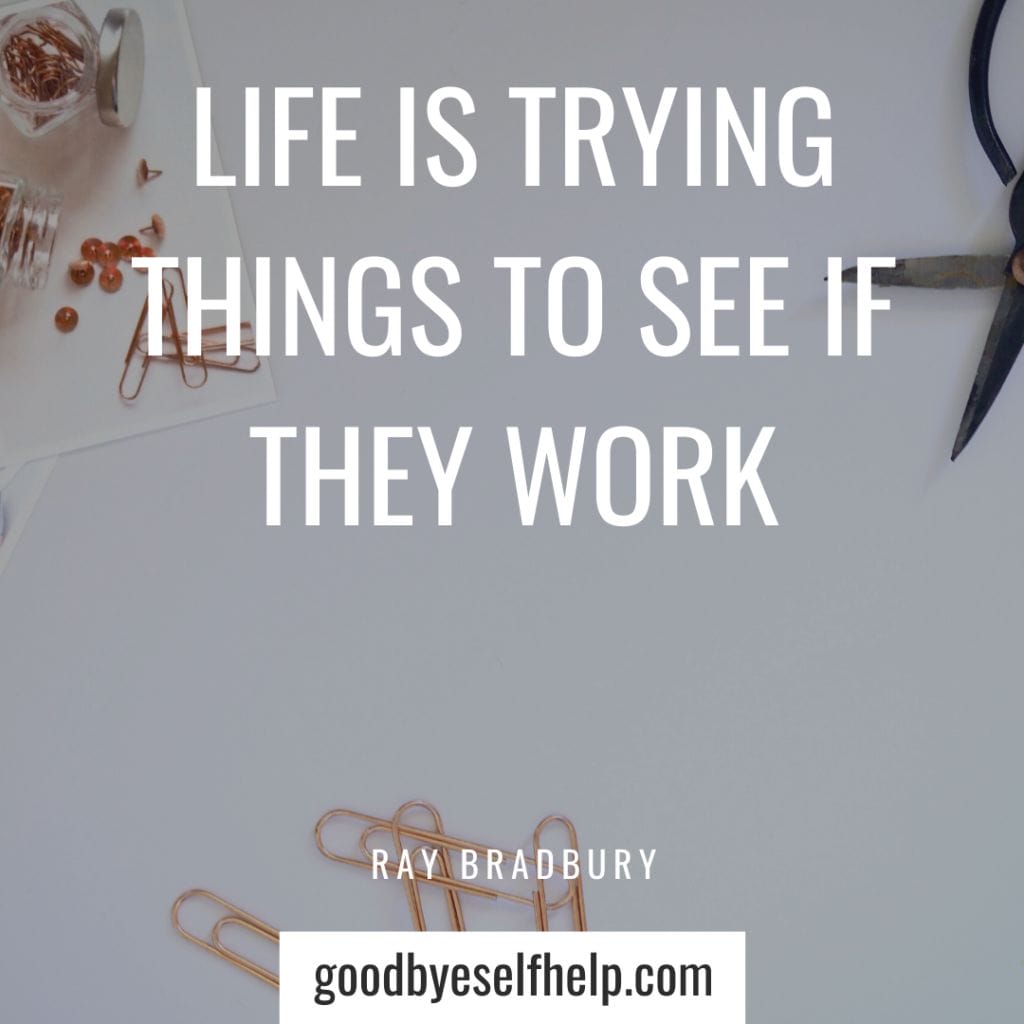 19. "Try new things and discover yourself every single day." – Bhayva Choudhary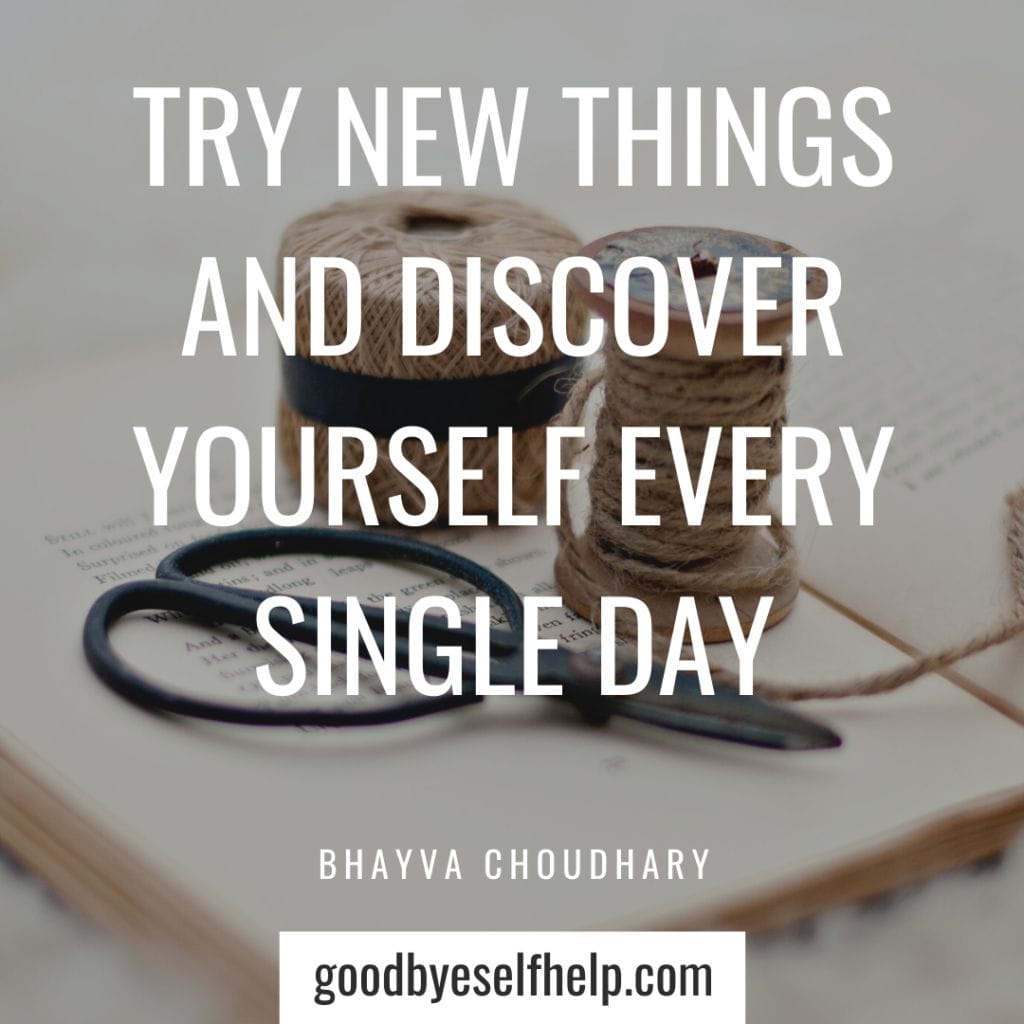 20. "Learn as though you would never be able to master it; hold it as though you would be in fear of losing it." – Confucius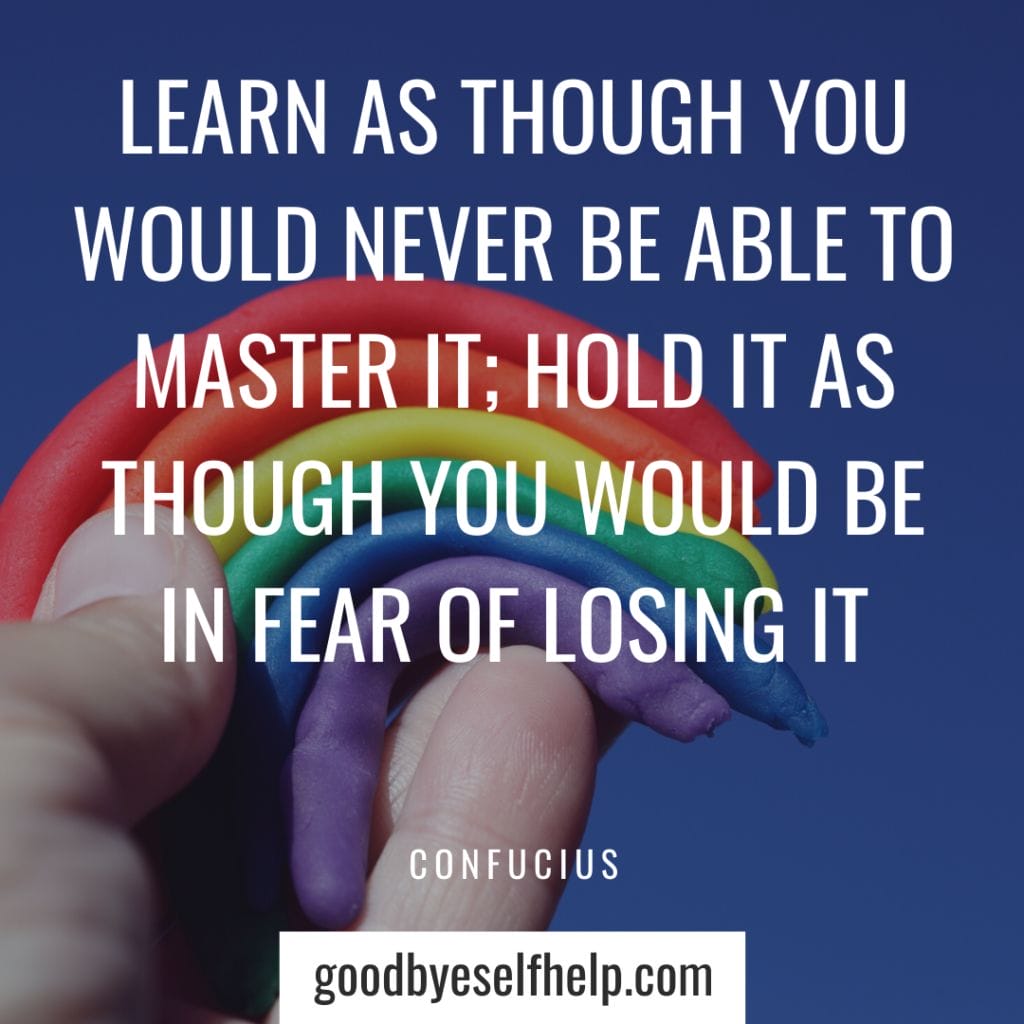 21. "One learns from books and example only that certain things can be done. Actual learning requires that you do those things." – Frank Herbert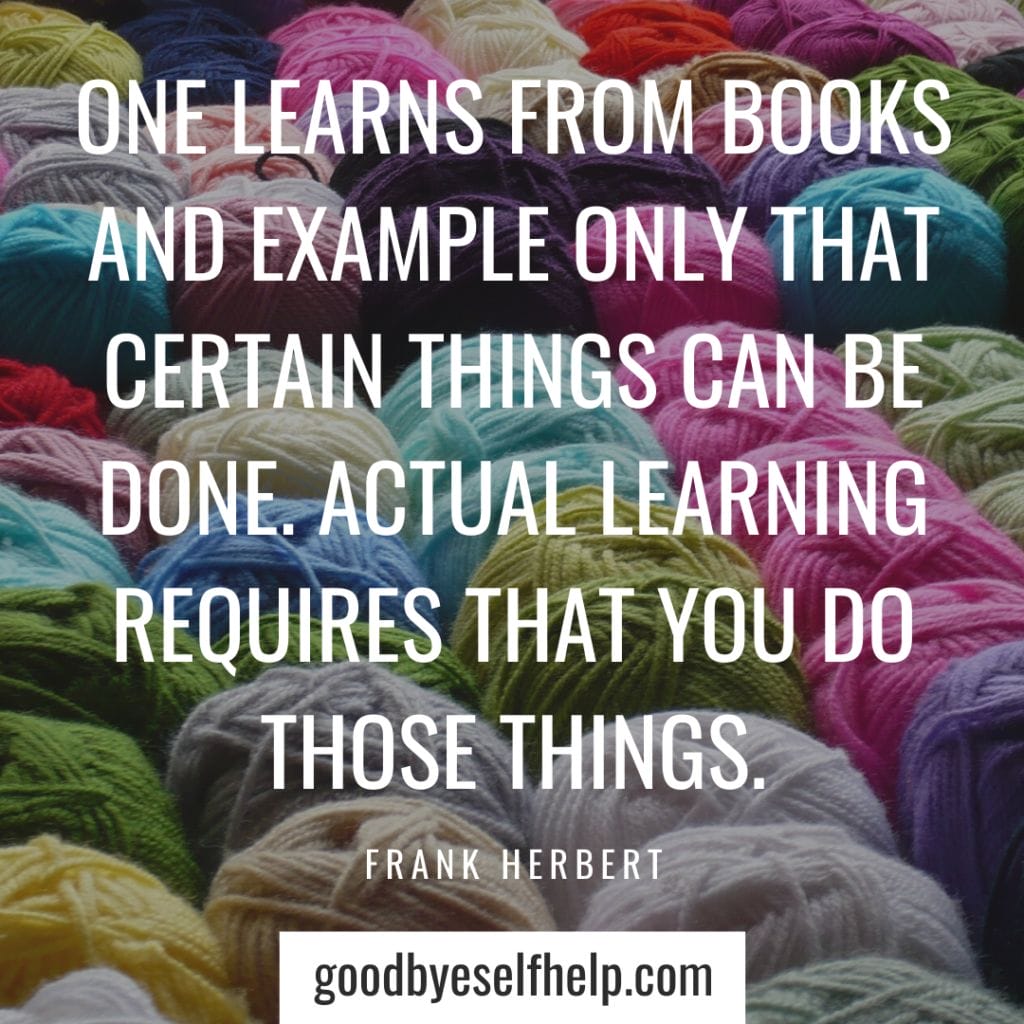 22. "You don't understand anything until you learn it more than one way." – Marvin Minsky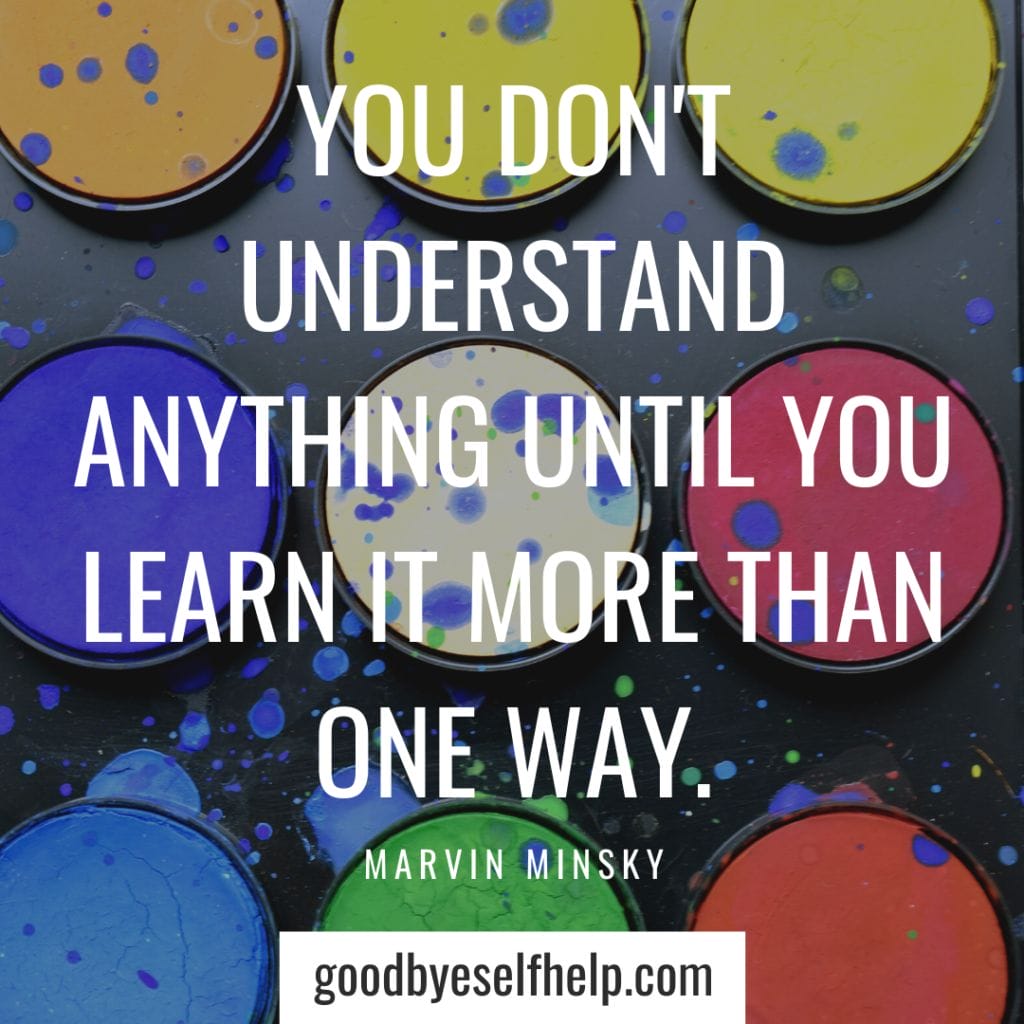 23. "That is what learning is. You suddenly understand something you've understood all your life, but in a new way." – Doris Lessing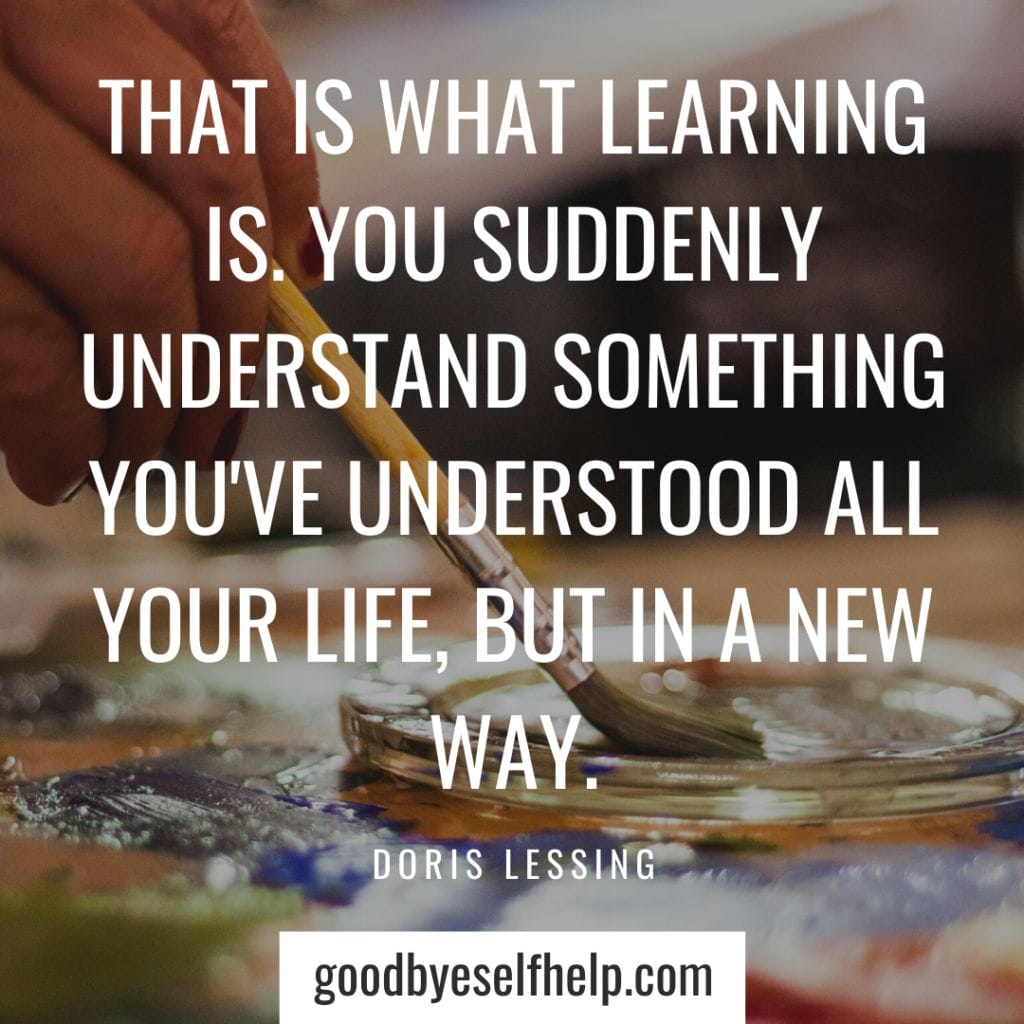 24. "Education without application is just entertainment." – Tim Sanders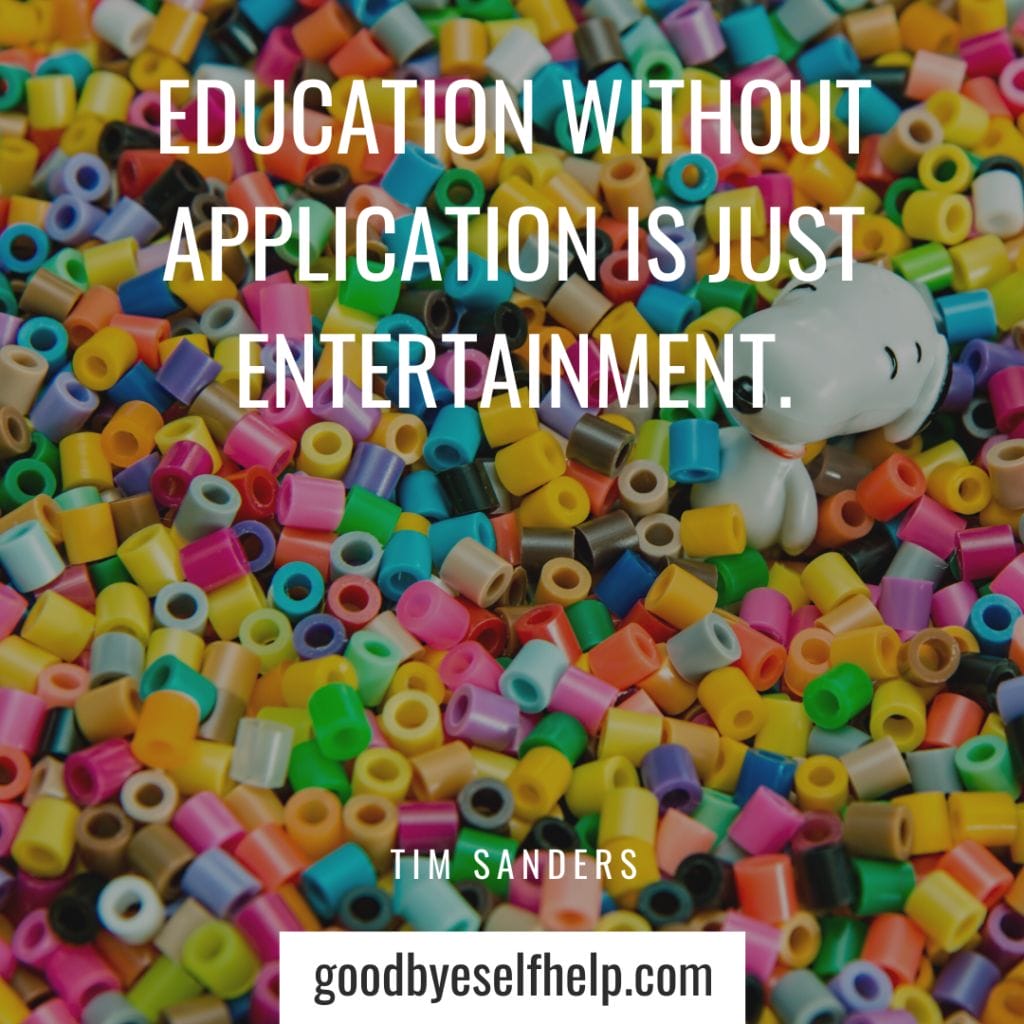 25. "It's what you learn after you know it all that counts." – Harry S. Truman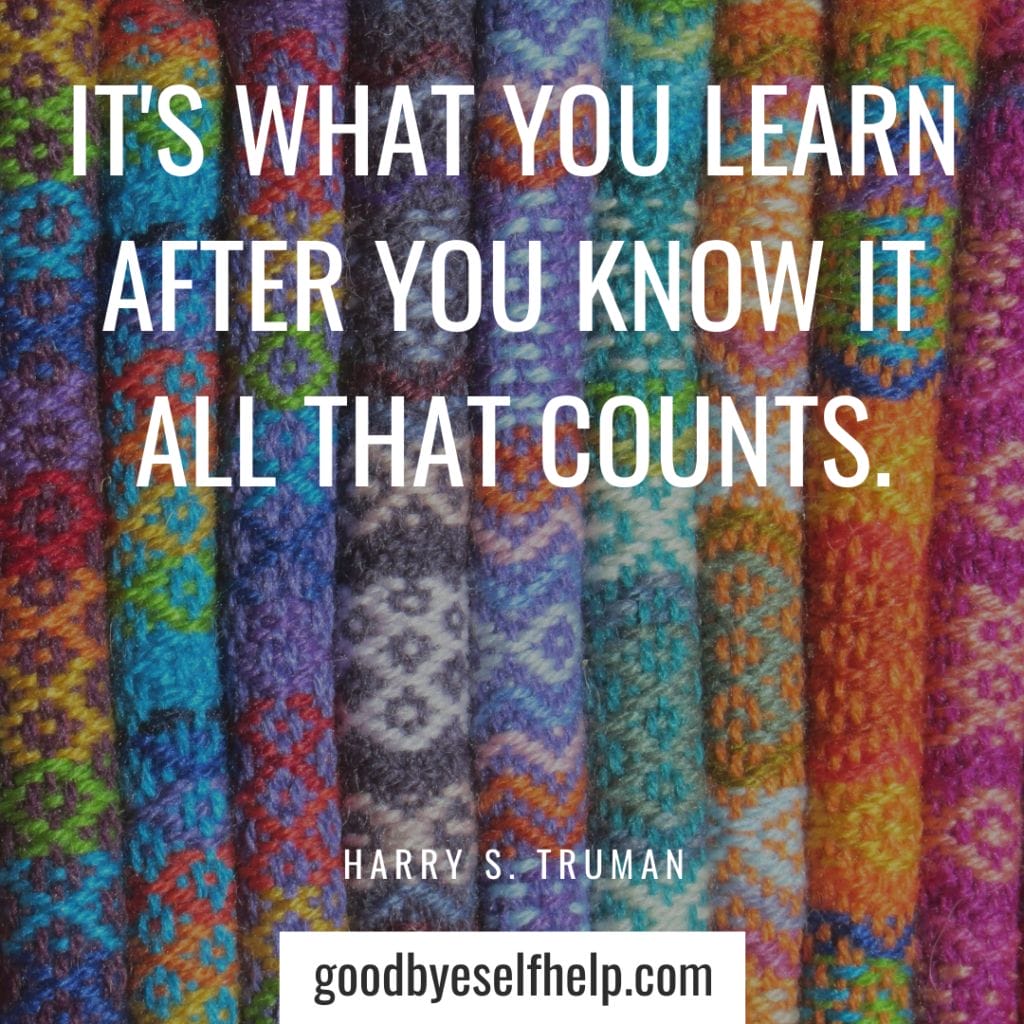 26. "A moment's insight is sometimes worth a life's experience." – Oliver Wendell Holmes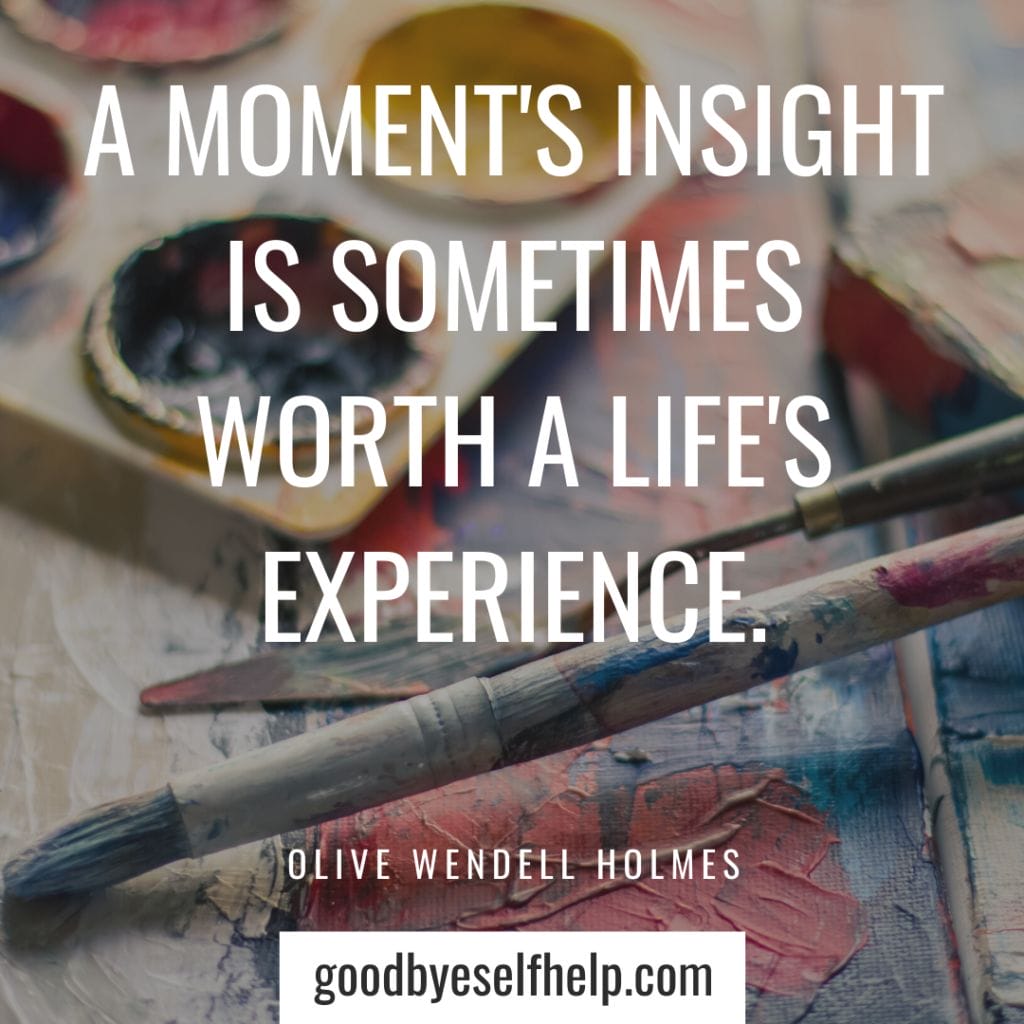 27. "The purpose of learning is growth, and our minds, unlike our bodies, can continue growing as we continue to live." – Mortimer Adler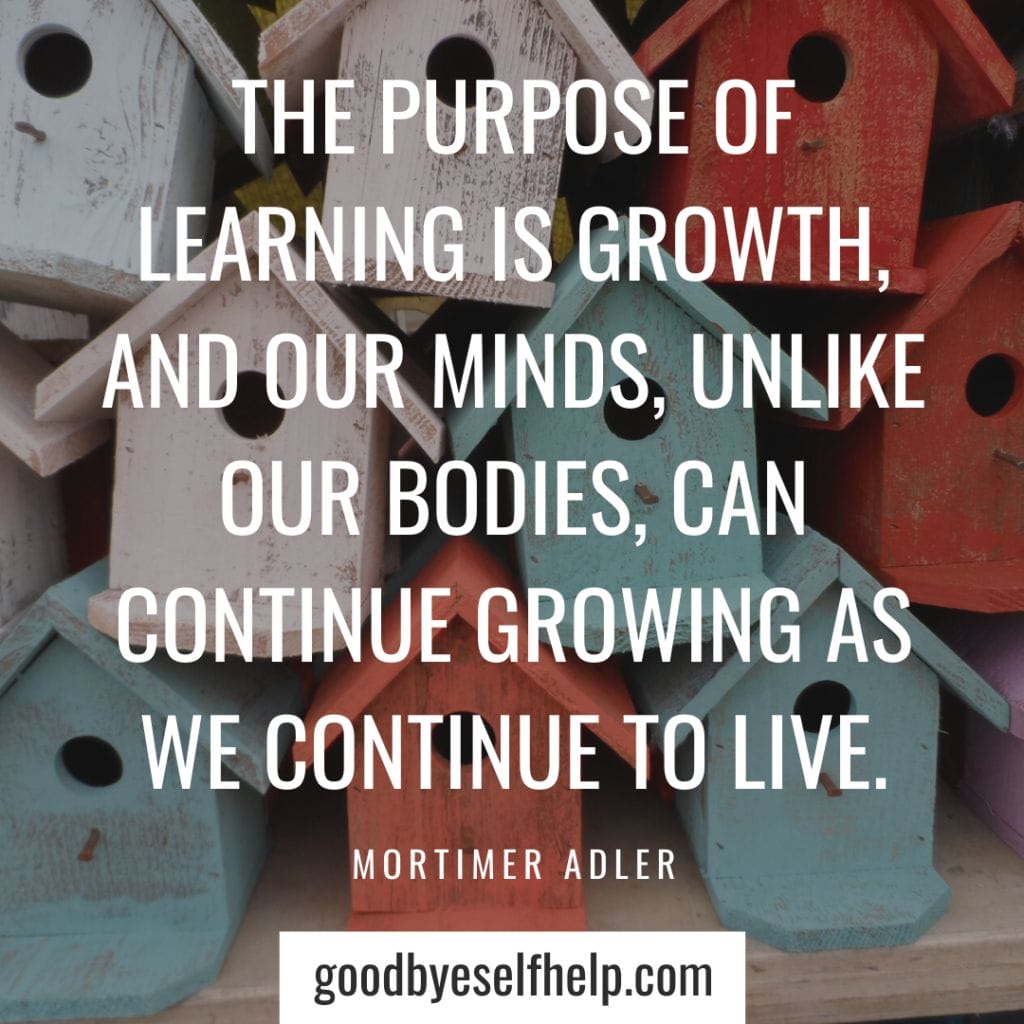 28. "To learn something new, you need to try new things and not be afraid to be wrong." – Roy T. Bennett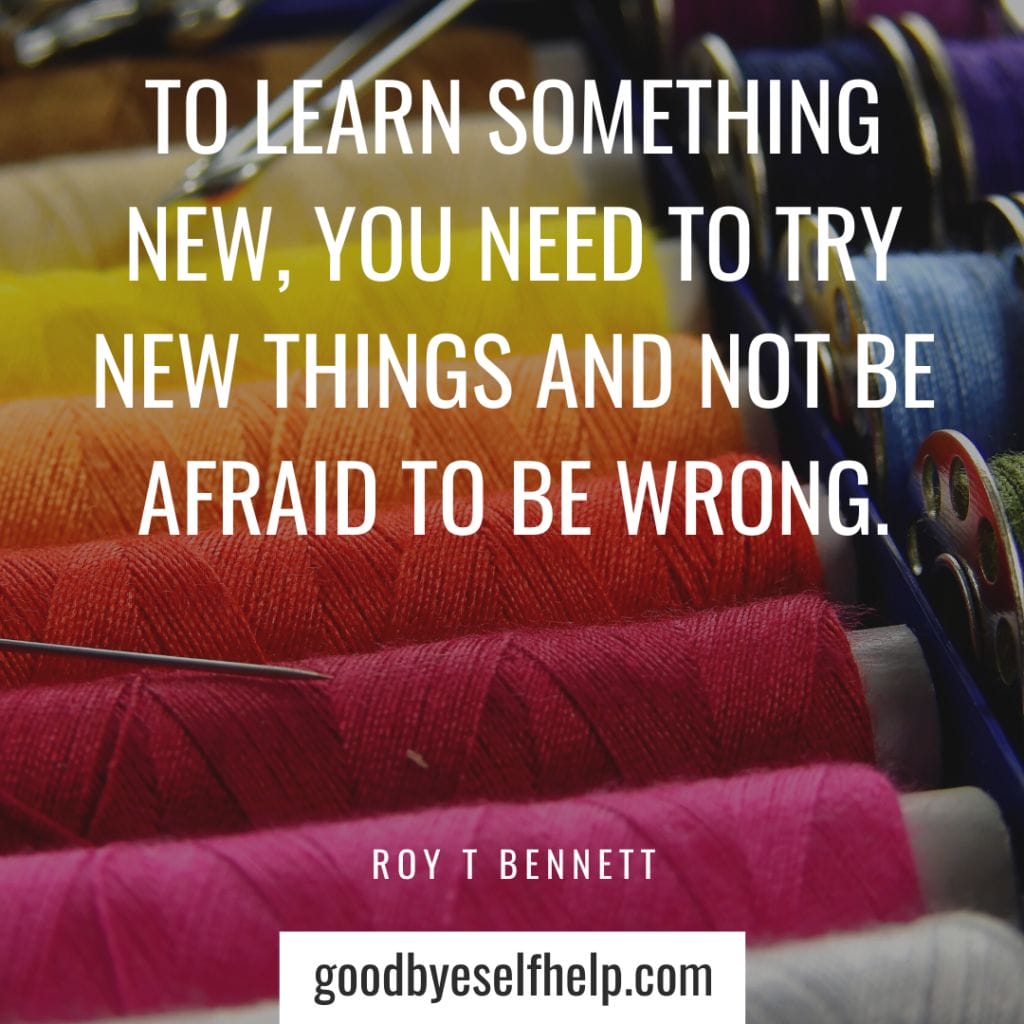 29. "I've seen how you can't learn anything when you're trying to look like the smartest person in the room." – Barbara Kingsolver