After blogging for five years, building up sites that have nothing to do with blogging, and earning over $2,000 a month from my blogs and businesses, I've made a list of the hard truths that people don't often tell beginning bloggers.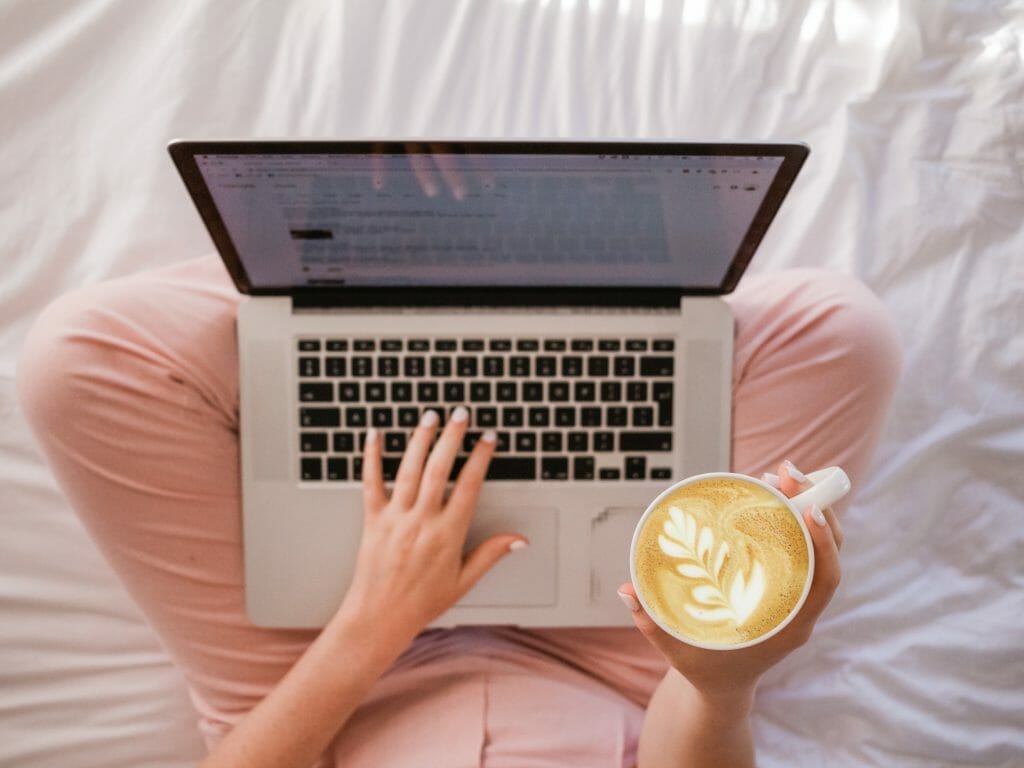 These insights would have saved me a lot of time in the beginning when I was writing posts like "why I love Prague" or "the time I ran a 5k" and taking pictures half-heartedly with my cellphone.
Blogging is a viable career and income source for many people, but it doesn't help if we're not honest about what it involves or the tips to get there.
Blogging Tools I Use and Love
1. No One Cares About Your Life
Okay, that's not strictly true.
Some people online do care about the inner workings of your life, but gone are the days where you can just write a blog about what your kids did that day and be successful.
Instead, think of a blog as a website – "blog" brings to mind your personal thoughts, while a website is where people go to get information.
You're not running a blog, you're running a website.
And that means you need something to help people out that they care about – which isn't your life.
Maybe you do keto-friendly recipes for people on a diet.
Maybe you talk about training large dogs.
Maybe you write about travel to the Middle East.
My blog, Girl Gone London, is about American expat life in the UK and travel to London and the UK.
But it's not just a recap of my stories – you'll find posts like, how to move to the UK as an American, the best American food stores in London, and things to do in London for free.
It's not a recap of my day, but it is influenced by my life.
The more you grow your blog, the more you will have loyal readers who do actually care about your major life updates, but don't start there.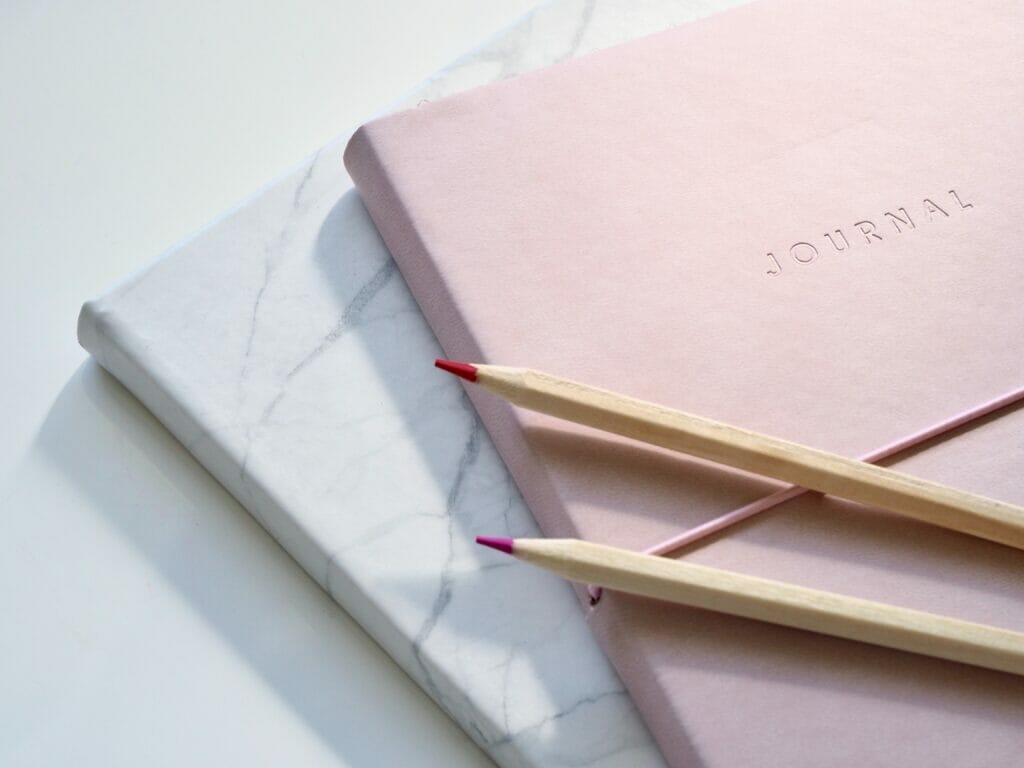 2. Your Pictures are Ruining Your Blog
We live in a visually-dominated world with social media like Instagram and TikTok everywhere.
People like videos and images in addition to your writing – sometimes, they even want it instead of.
So if the photos on your blog were taken by you and your outdated iPhone, you're going to need to do something about it.
This is particularly true on blogs like food and travel blogs where the images are really selling the destination or recipe.
Are people going to want to eat your lasagna if it looks absolutely disgusting?
Does anyone want to travel to your hometown in Colorado if your pictures are grainy and out of focus?
Do yourself a favor and take a photography course or practice, practice, practice until you feel confident that your photos do your subject justice.
Without good photos, the growth of your website will take forever, if it ever launches at all.
3. Attention Spans are Shorter Than You Think
I know that you can wax poetic about all of the different ways you can bake a chocolate cake, but your reader might not have the attention span for it.
They want the cake recipe, any important information they need to know, and they want it now.
Don't write fluff just to extend your word count.
You want to get to the point, while still writing a quality article with information that answers your reader's questions.
4. You'll Give Up if You're Not Passionate
Blogging to make money is a grind.
It doesn't come easy.
You're not going to make money right at first as you build up your content, and if you're completely new, it's going to take you time to figure out what you're doing and learn how to do it right.
If you're a new blogger trying to start up a blog and not a huge media company where you hire writers, then you need to be passionate about what you're writing and blogging about.
Sure, you can try and choose a niche which has more potential, but don't choose something you're not interested in.
You're going to be writing about it, taking photos for it, talking about it, and writing about it some more for the indefinite future – this can't be a fad for you or something that you're going to get bored of.
Especially if you're blogging while working full time, this is something you're going to have to want to fill your free time with.
Passion or at least a committed dedication to the subject is a necessity.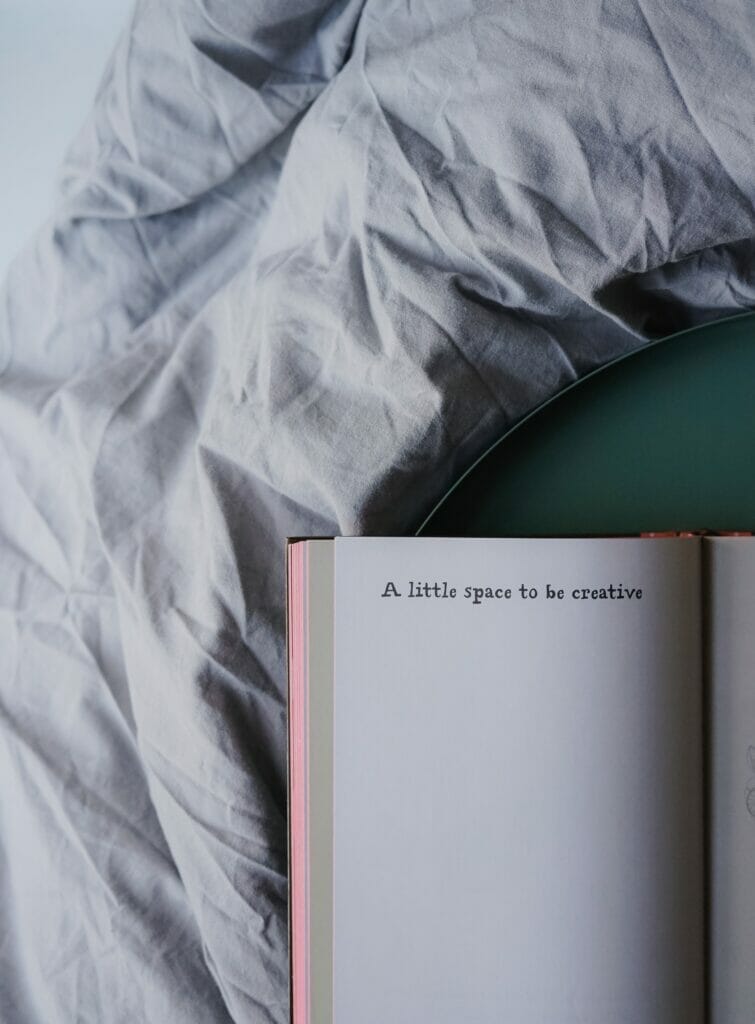 5. You Have Less Control than You Think
The one thing you're going to need to come to terms with is that you have less control than you think of your blog.
Yes, you should be doing everything correctly from SEO to Pinterest to e-mail marketing, but you are at the mercy of Google algorithms, social media algorithms and more that can take away or bring you tons of traffic at short notice.
Part of the role of being passionate is that you need to have enough passion to see through the ups and downs when blogging.
Girl Gone London was hit by a November Google update where the traffic was slashed almost in a third – and then early 2020 hit and we all know what 2020 had in store.
You have less control than you think, and often you just need to learn to roll with it.
6. Be Careful What You Share with Other Bloggers
There are plenty of great blogging Facebook groups out there, filled with people to answer questions and support you.
However, I've also found that the blogging world often comes with drama and competition if you get in with the wrong people.
There are good and bad people in every profession, no matter whether you're bloggers or doctors or teachers.
I would always err on the side of caution of what you share with other bloggers in terms of tips and techniques – you should always aim to be helpful and share your experiences, but don't share your exact keywords that you're targeting, for example.
Blogging is a business and you should treat your website like one – be friendly and helpful without giving away all of your secrets.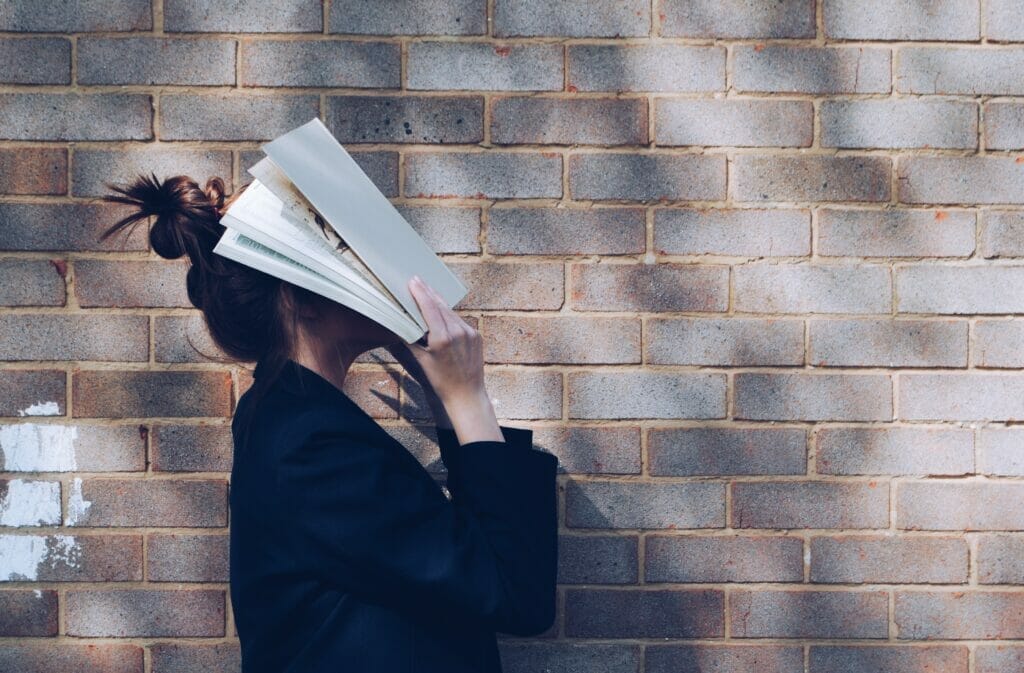 7. It's Never Finished
Even after you've finished a post, put the pictures up, and proofread it, the work isn't done.
There is endless marketing to do, endless pinning, Facebook posting, and then, later on, updating the post with any new information or making sure it stays fresh and relevant compraed to the other search results.
Blogging is a job that's never finished as there's always more to do, and you can't just leave a piece of content untouched for years on end if you want the health of your website to stay strong.
If you don't figure out a way to manage your time and stick to a plan to move forward, you'll be overwhelmed with everything there is, and always will be, to do.