Whether you're trying to figure out what to say to someone before surgery or what to say to somene who is crying, there are a lot of quotes you can use to let someone know you are thinking of them.
This list has everything from uplifting quotes to sympathy quotes to quotes from celebrities and philosophers to quotes to encourage people.
They'll bring the person comfort, maybe keep them calm when they're stressed, and show your support, which is all you can ask for.
Use these quotes to let someone know you are thinking about them.
You can also use the quotes in a gift box like this one, in order to really show someone you care.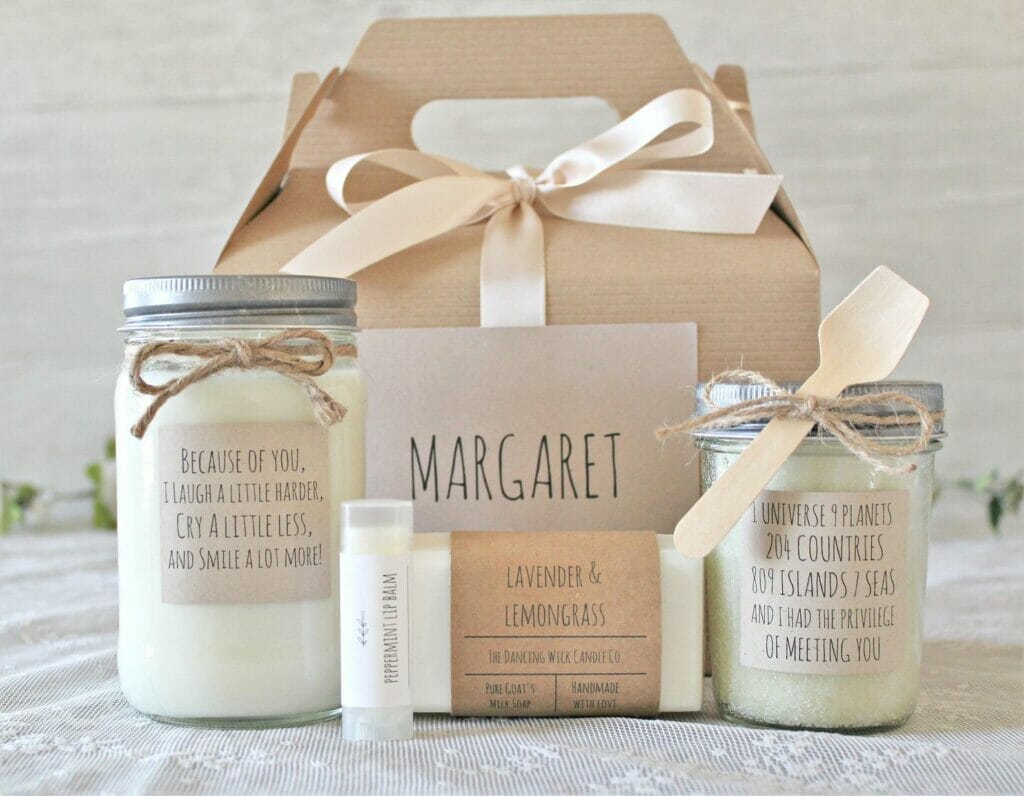 1. "Everything that happens to you matters to me." – Cassandra Clare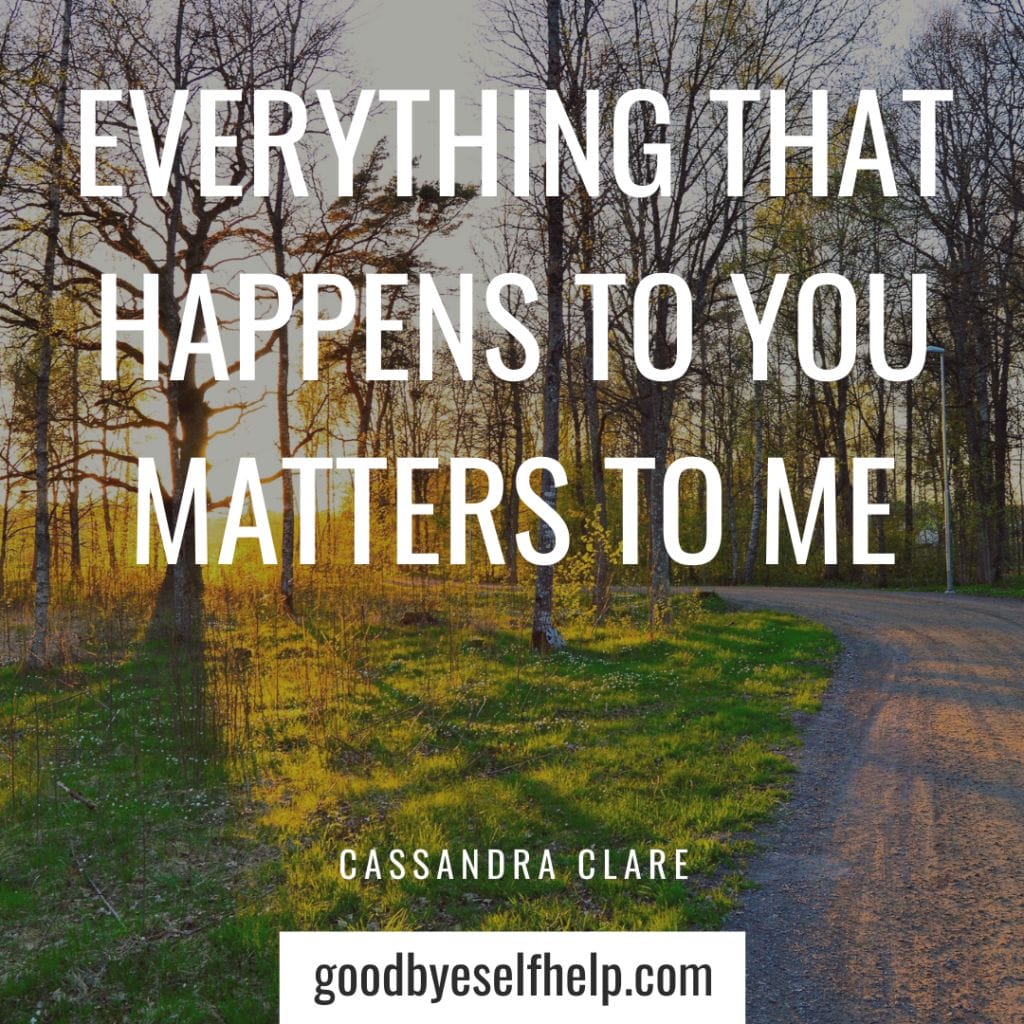 2. "Do you know I never ever feel bored, never ever feel lonely, because you are always in my thoughts, morning, afternoon and night?" – Mitch Cuento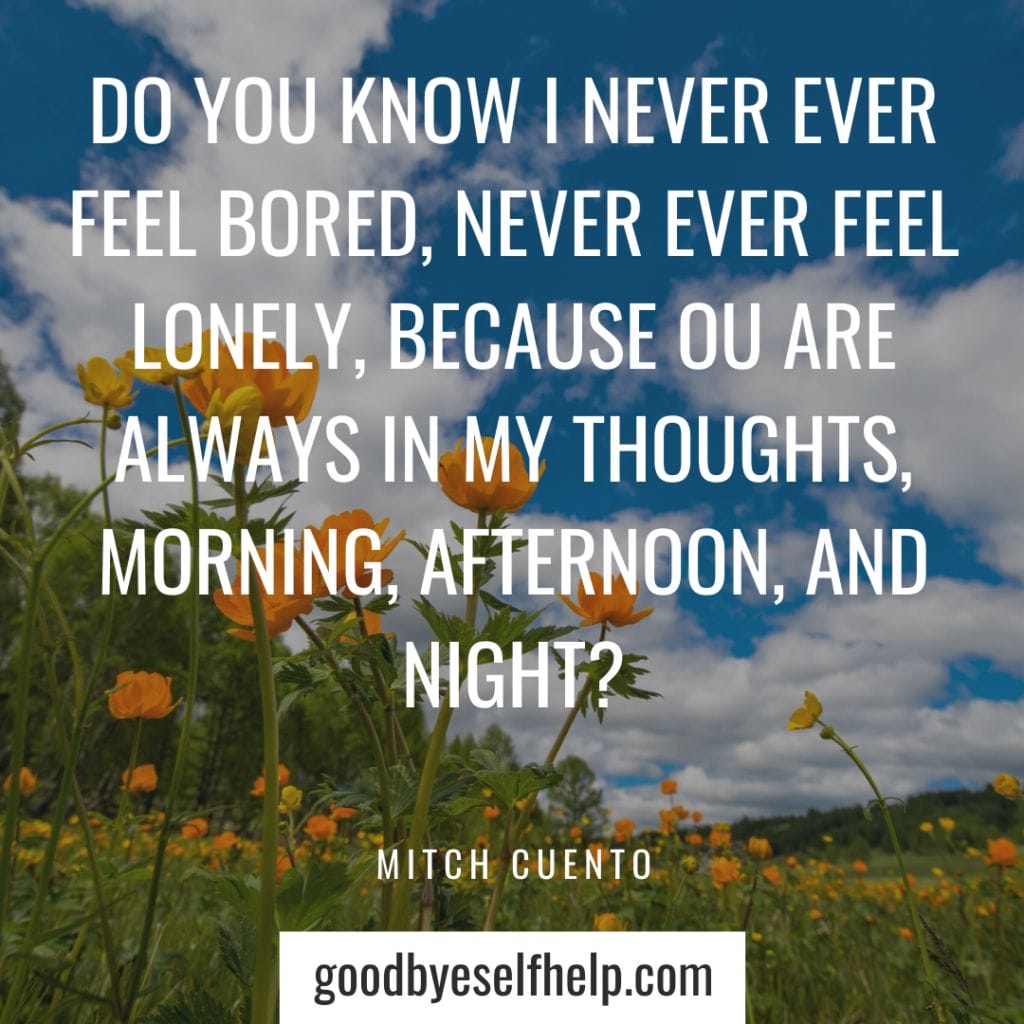 3. "If I were given a dollar for every time you were in my thoughts, I'd only have one because you never left them." – Anonymous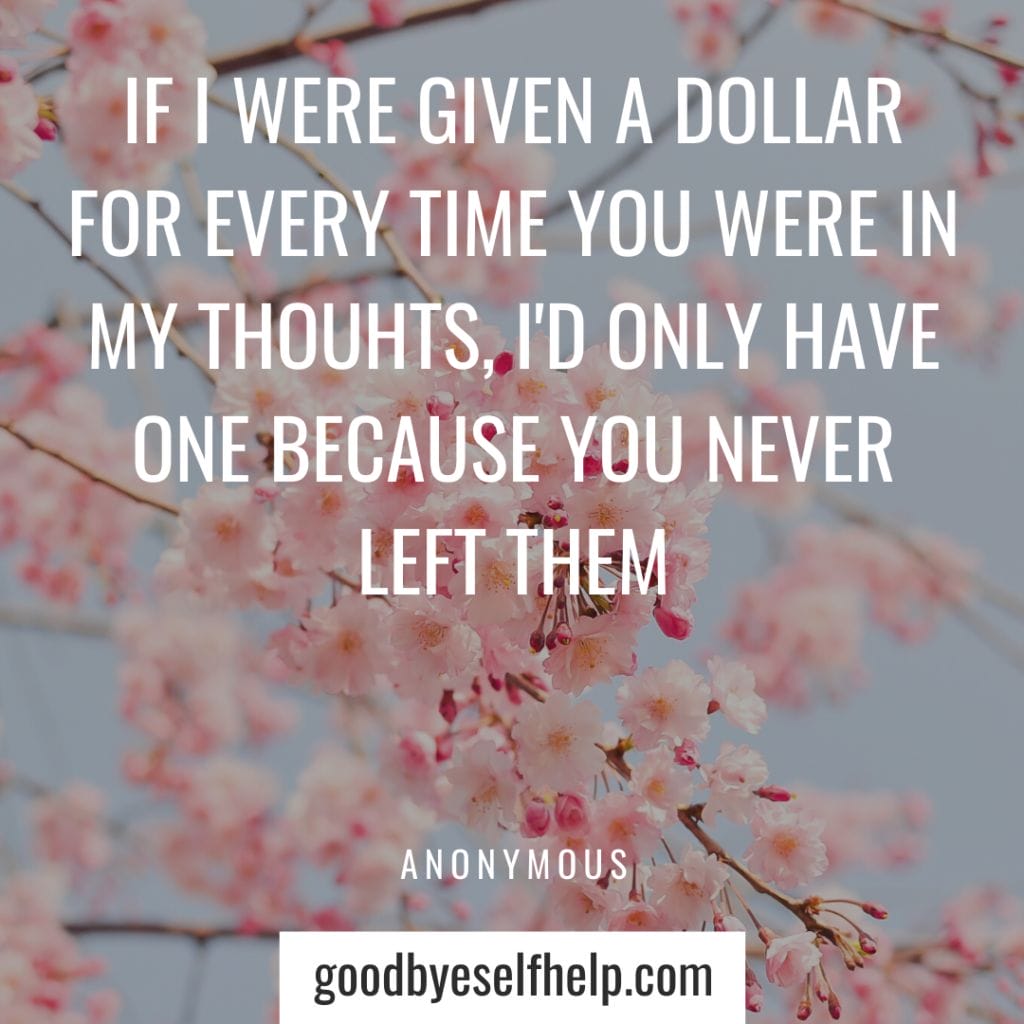 4. "Nobody cares how much you know until they know how much you care." – Theodore Roosevelt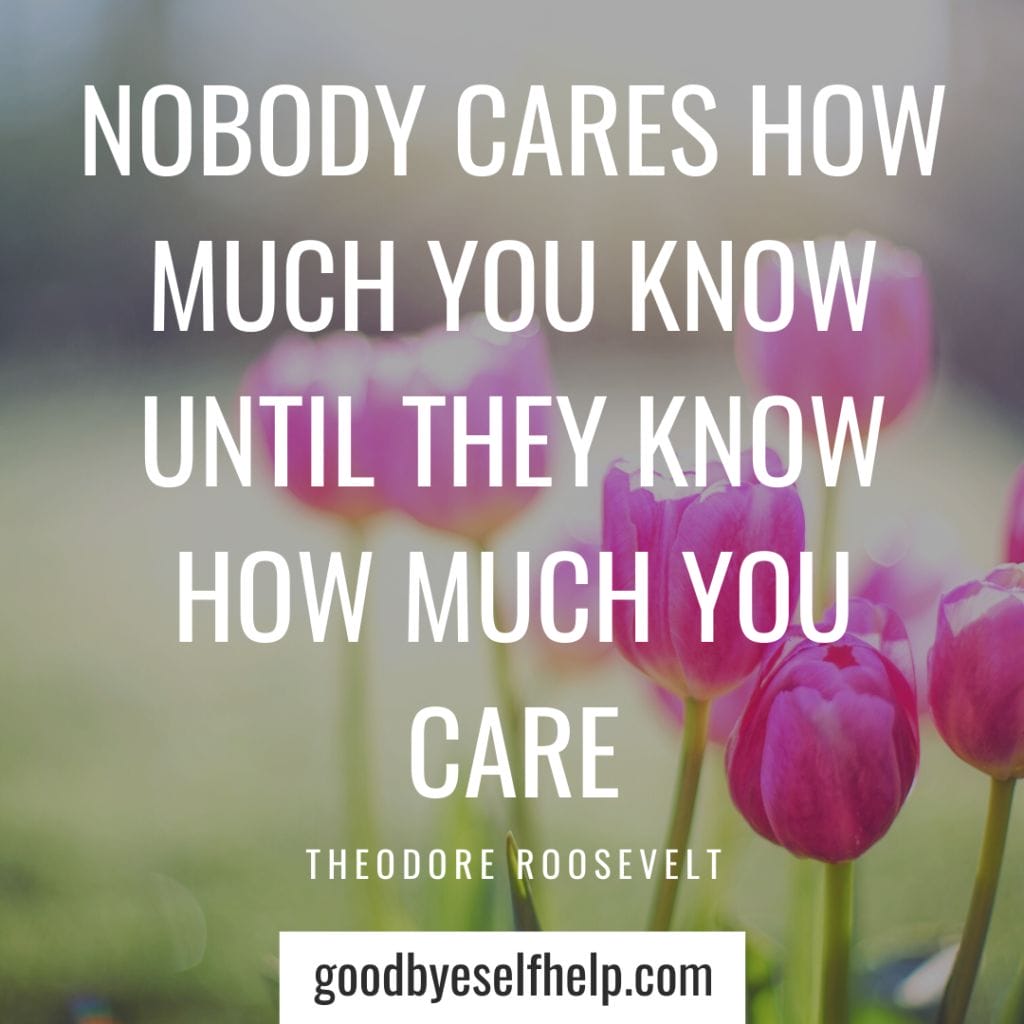 5. "When peoples care for you and cry for you, they can straighten out your soul." – Langston Hughes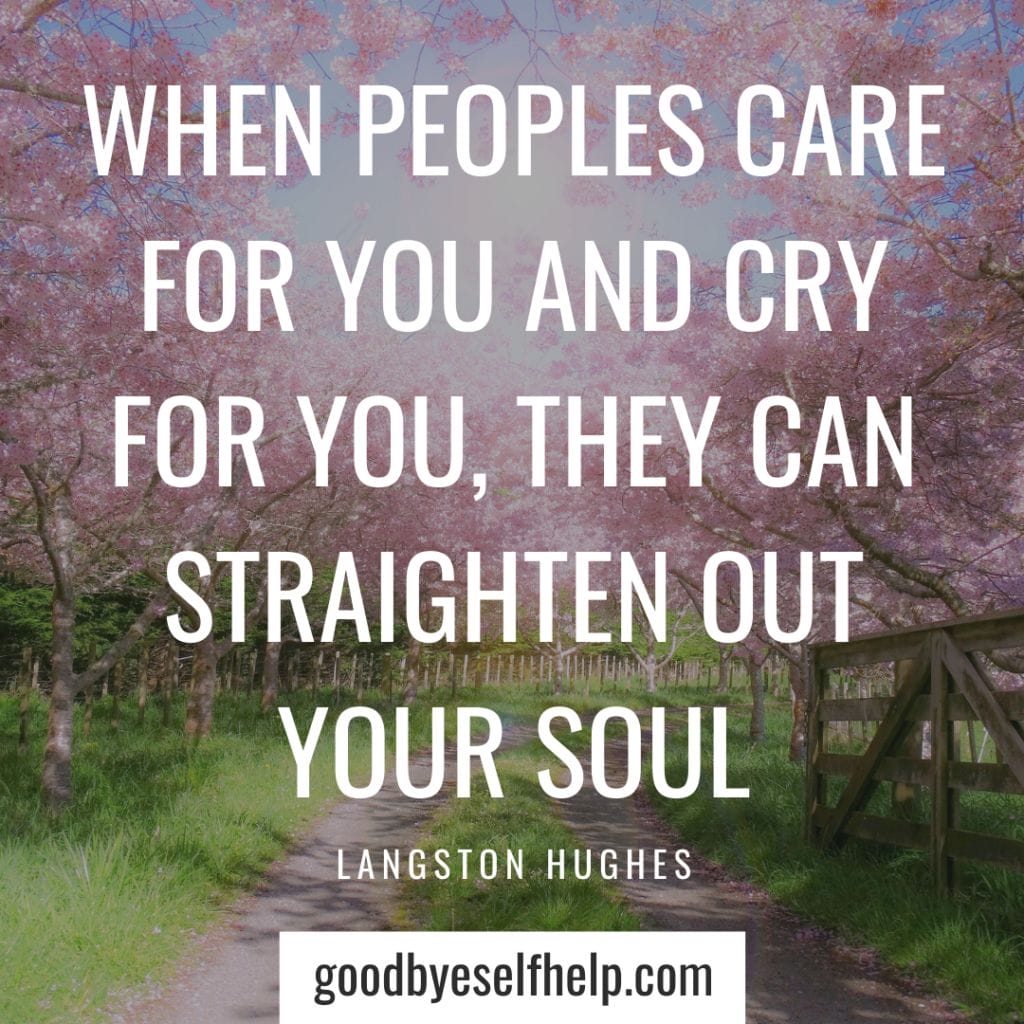 6. "Never be so busy as not to think of others." – Mother Teresa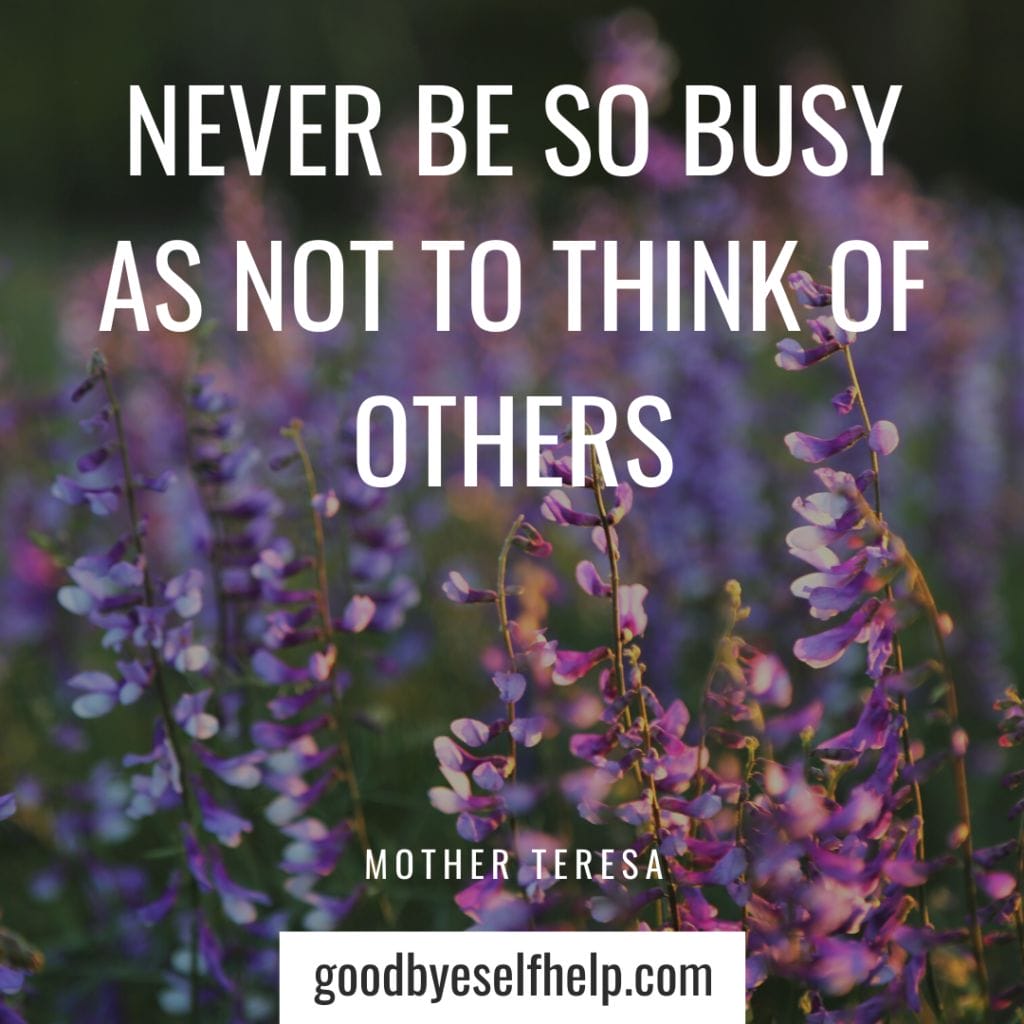 7. "We rise by lifting others" – Unknown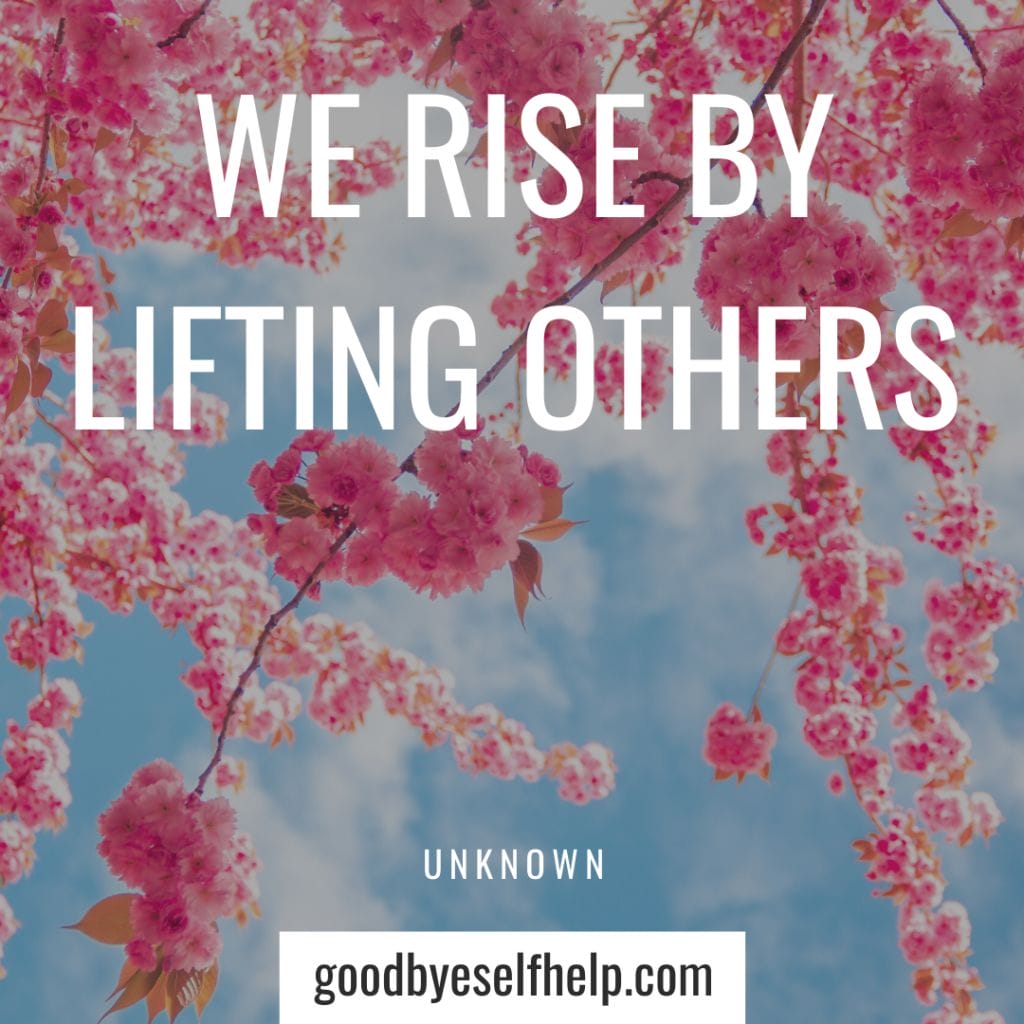 8. "A best friend is the only one that walks into your life when the world has walked out." – Shannon Alder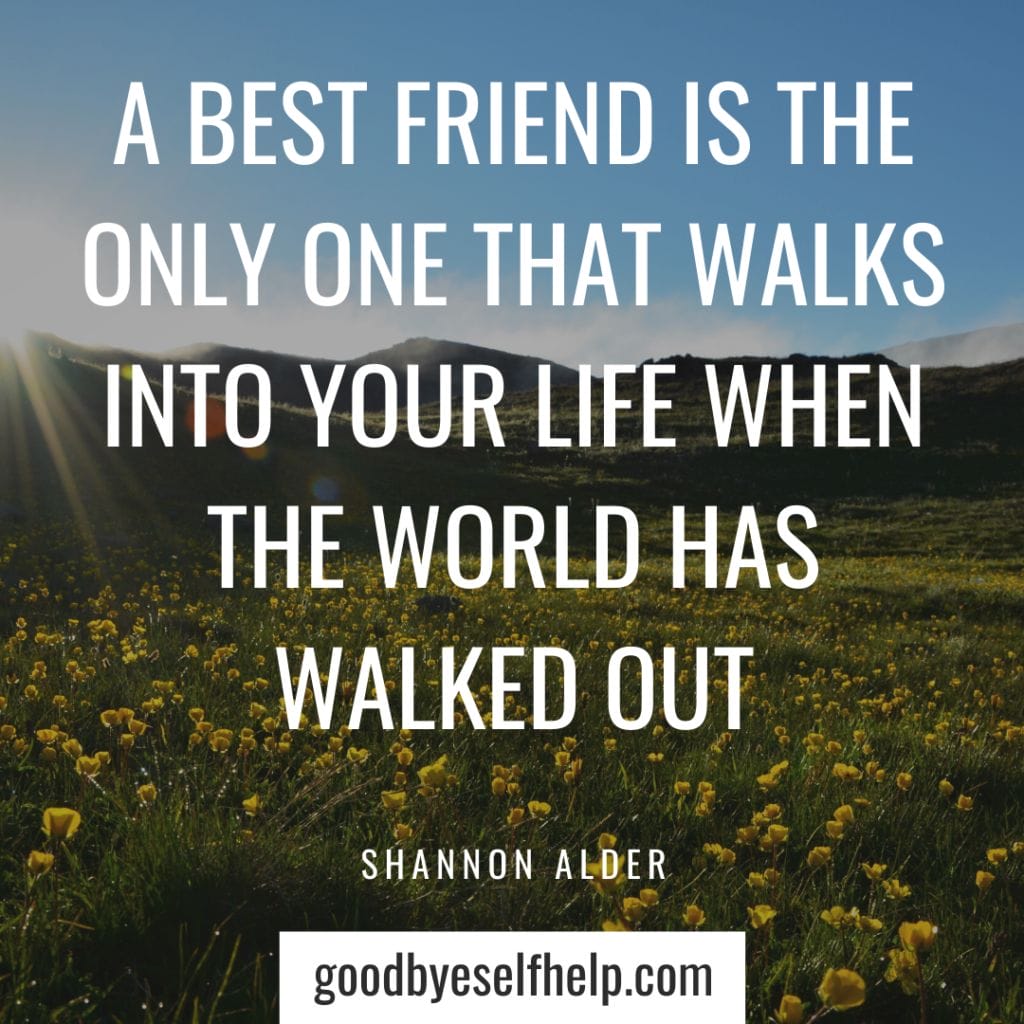 9. "Share, care, hug like a bear." – Amy Mercree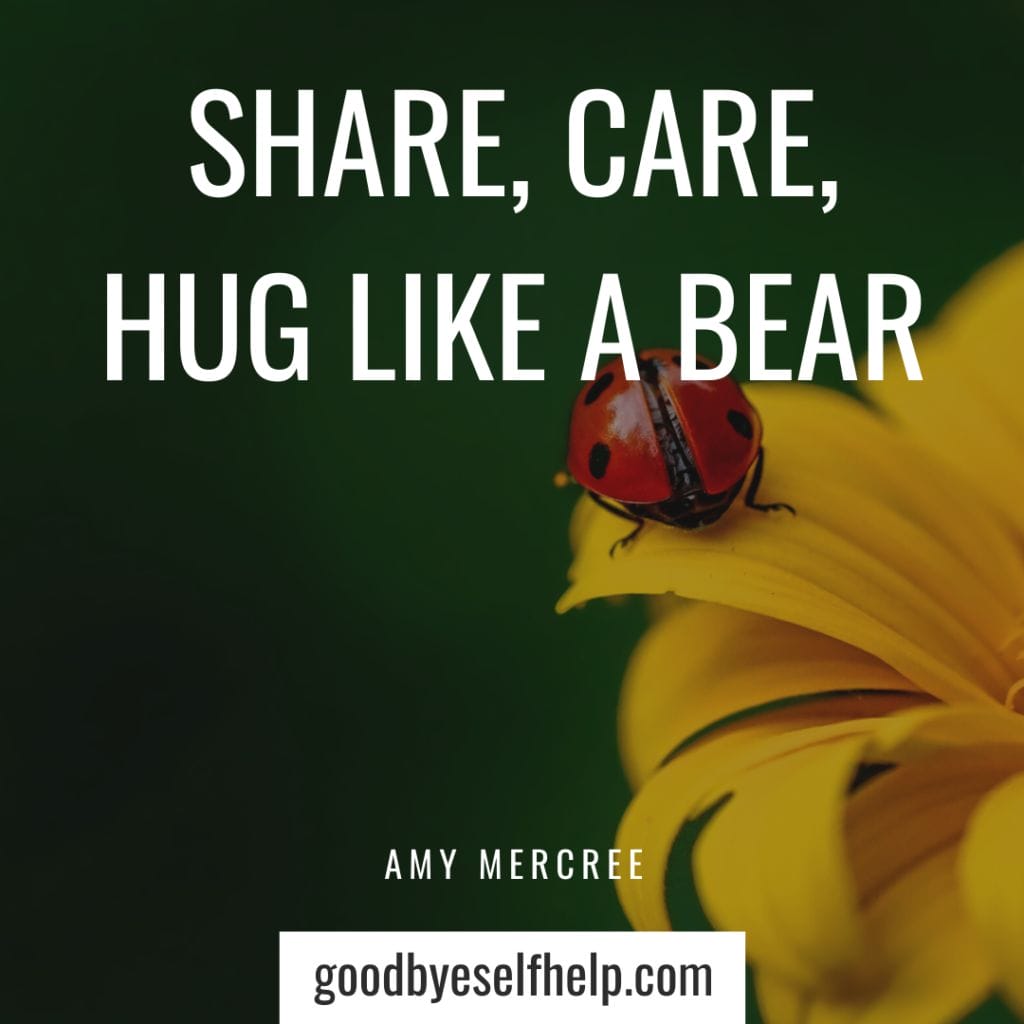 10. "Rise above the storm and you will find the sunshine." – Mario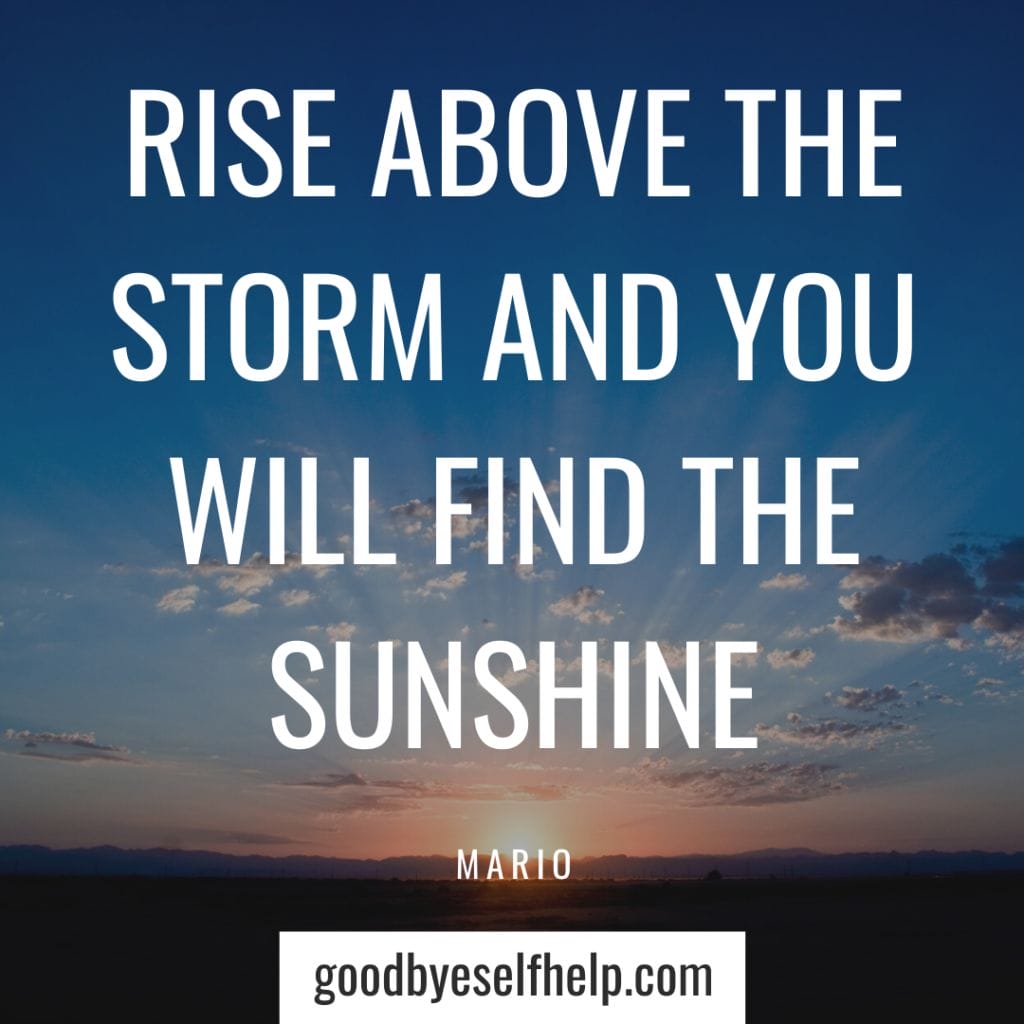 11. "Life has no limitations, except the ones you make." – Les Brown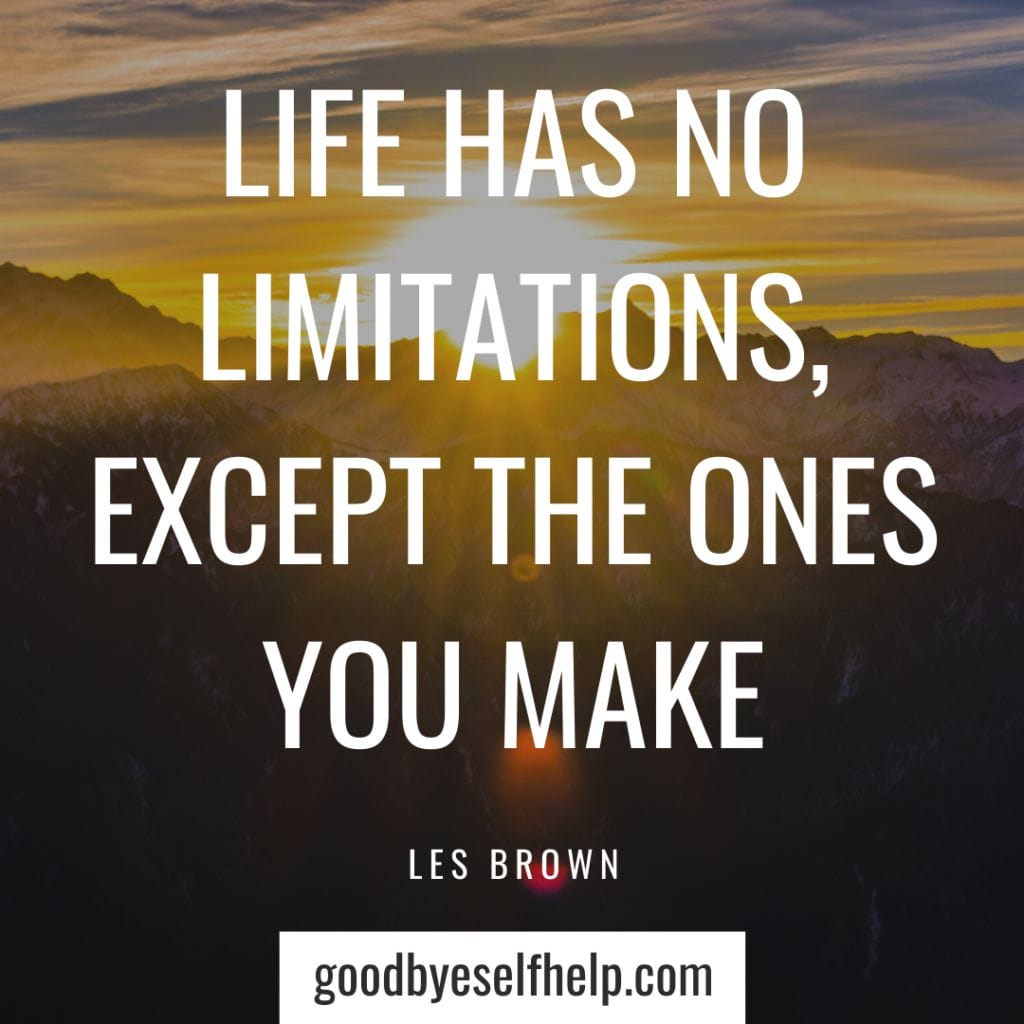 12. "Your life can be amazing, if you only tough this period out." – Dan Savage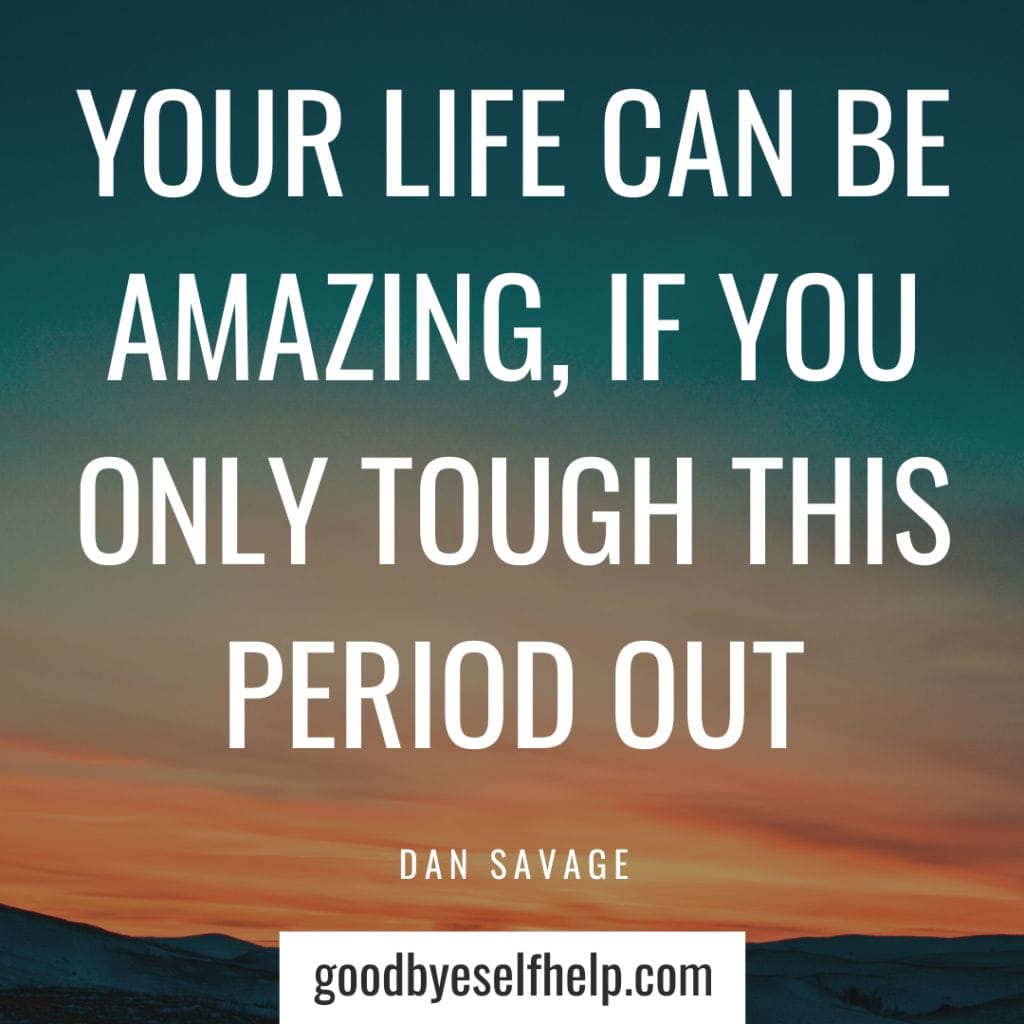 13. "Once you choose hope, anything is possible." – Christopher Reeve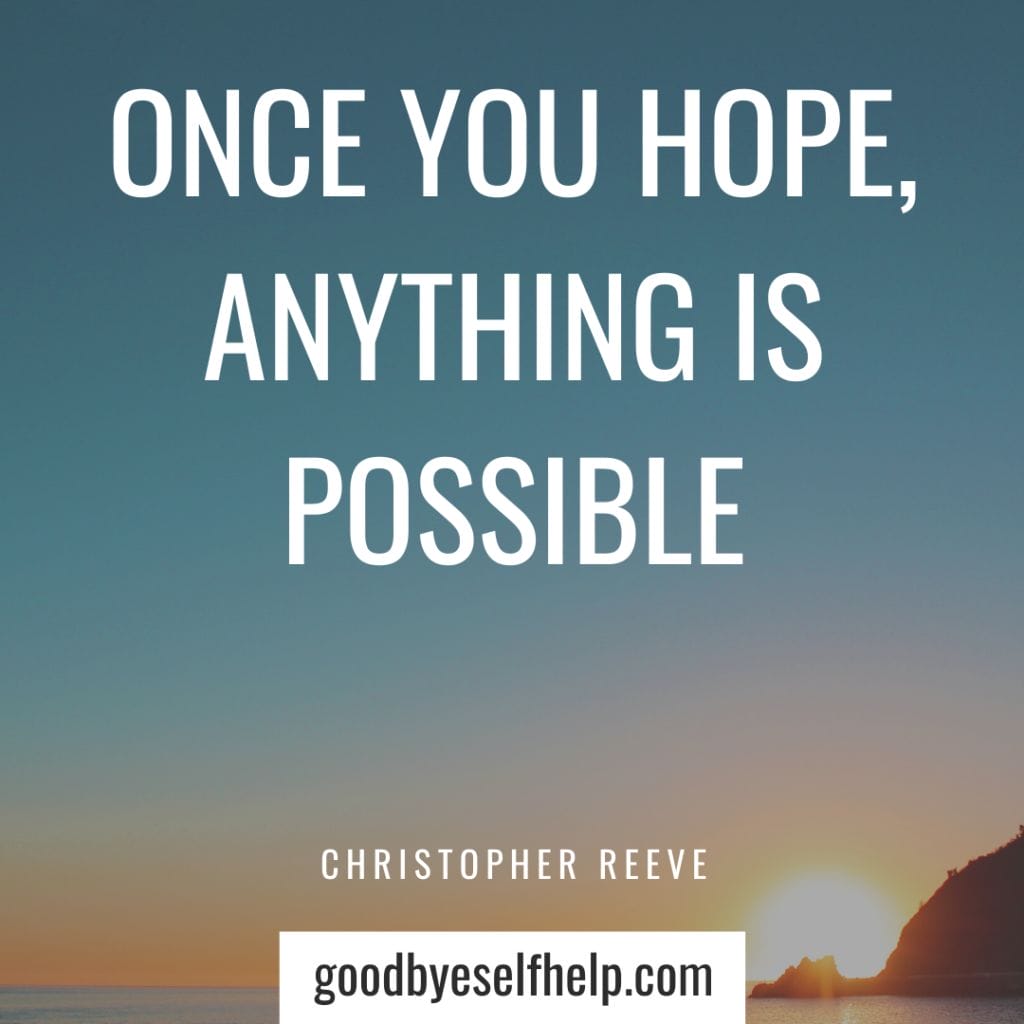 14. "Don't lock yourself away from those who care about you because you think you'll hurt them or they'll hurt you. What point is there in being human if you don't let yourself feel anything." – Sabaa Tahir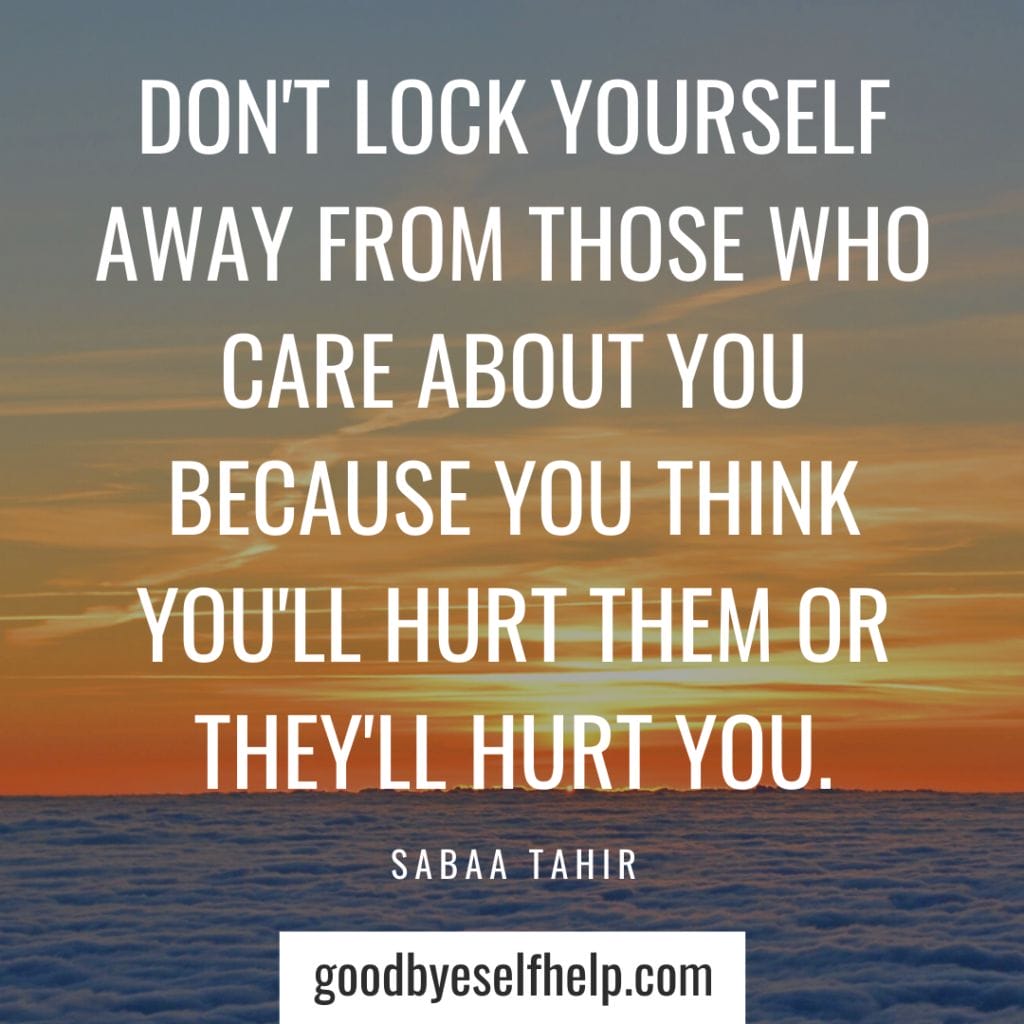 15. "When I was thinking of you I realized all the positive influences you had on my life, thank you." – B. Rivers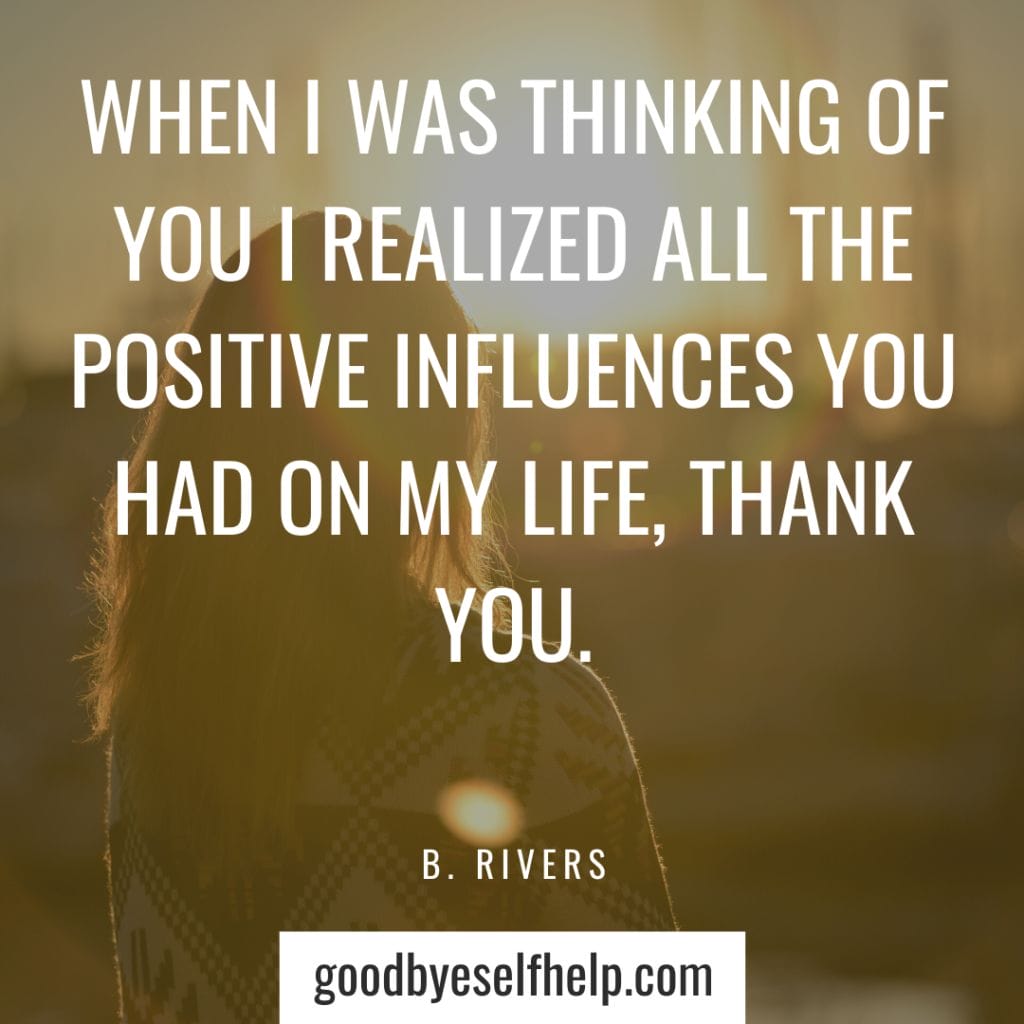 16. "When I think of you, I think of kindness, wisdom and love. Thanks for being you." – Sam Crow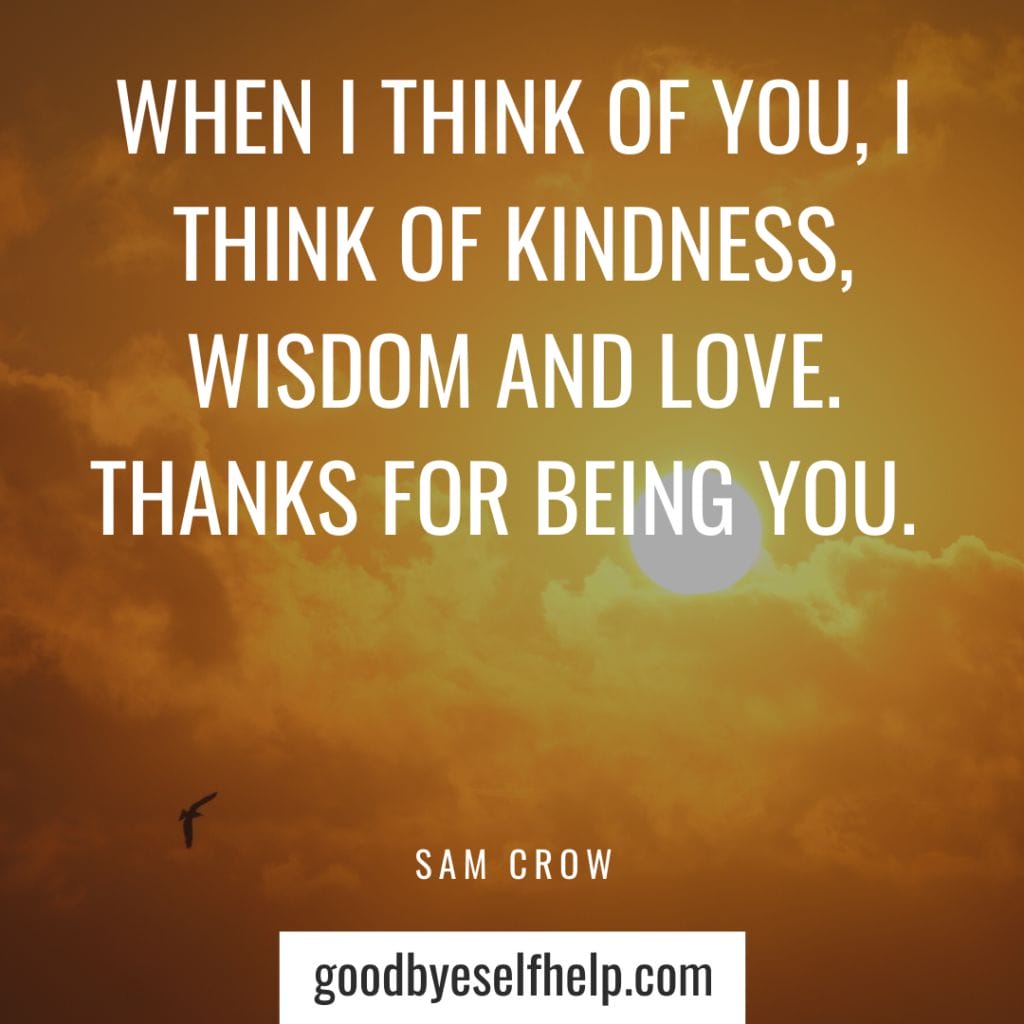 17. "I just wanted to let you know that I feel very lucky to have you in my life." – Ann Lynn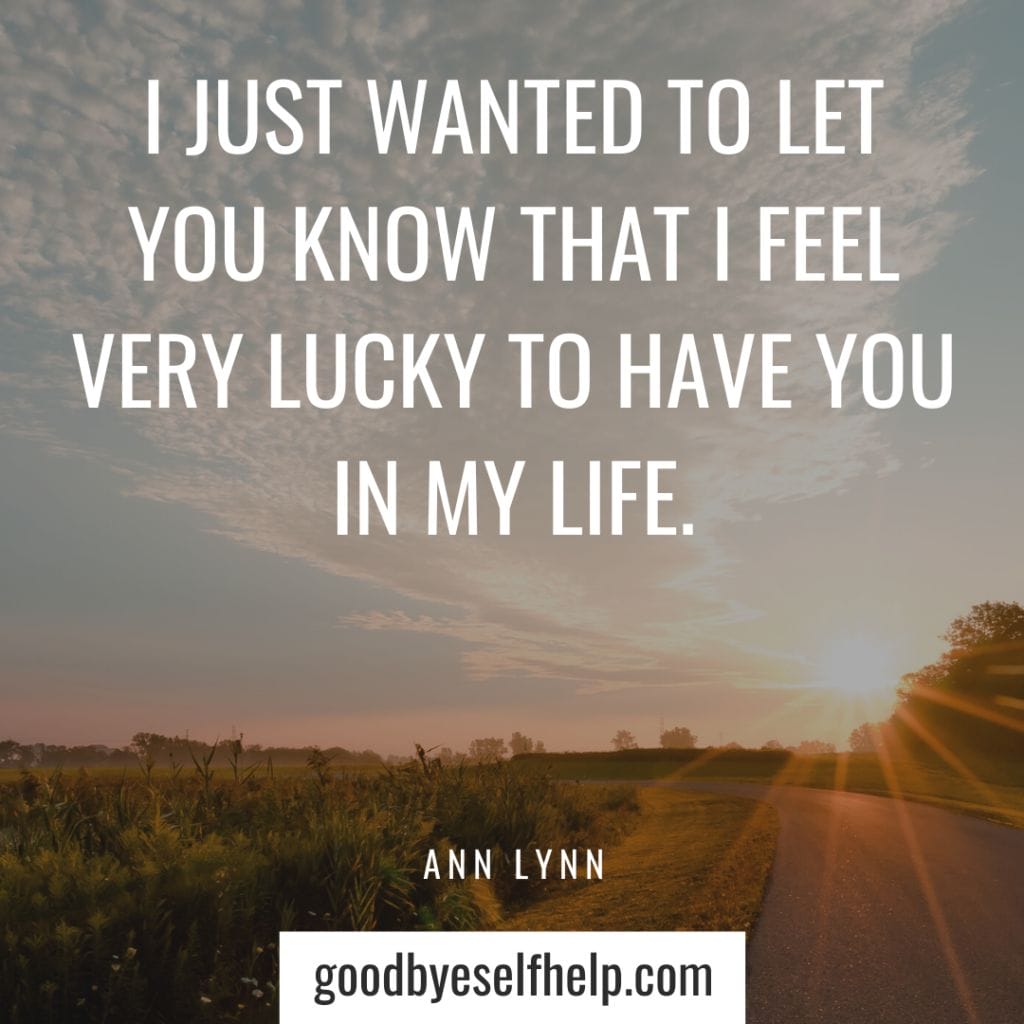 18. "My thoughts are free to go anywhere, but it's surprising how often they had in your direction." – Perez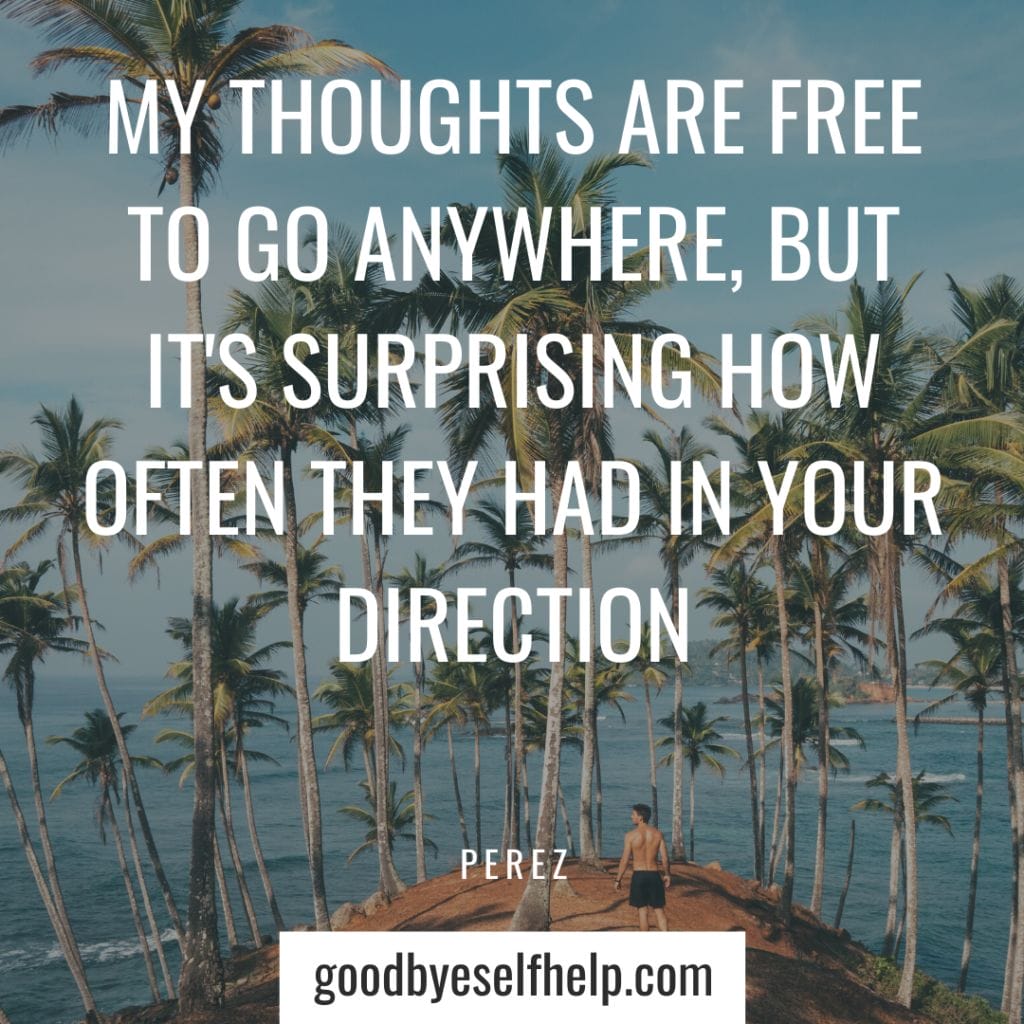 19. "If it's the thought that counts then I'll be counting a lot today." – Author Unknown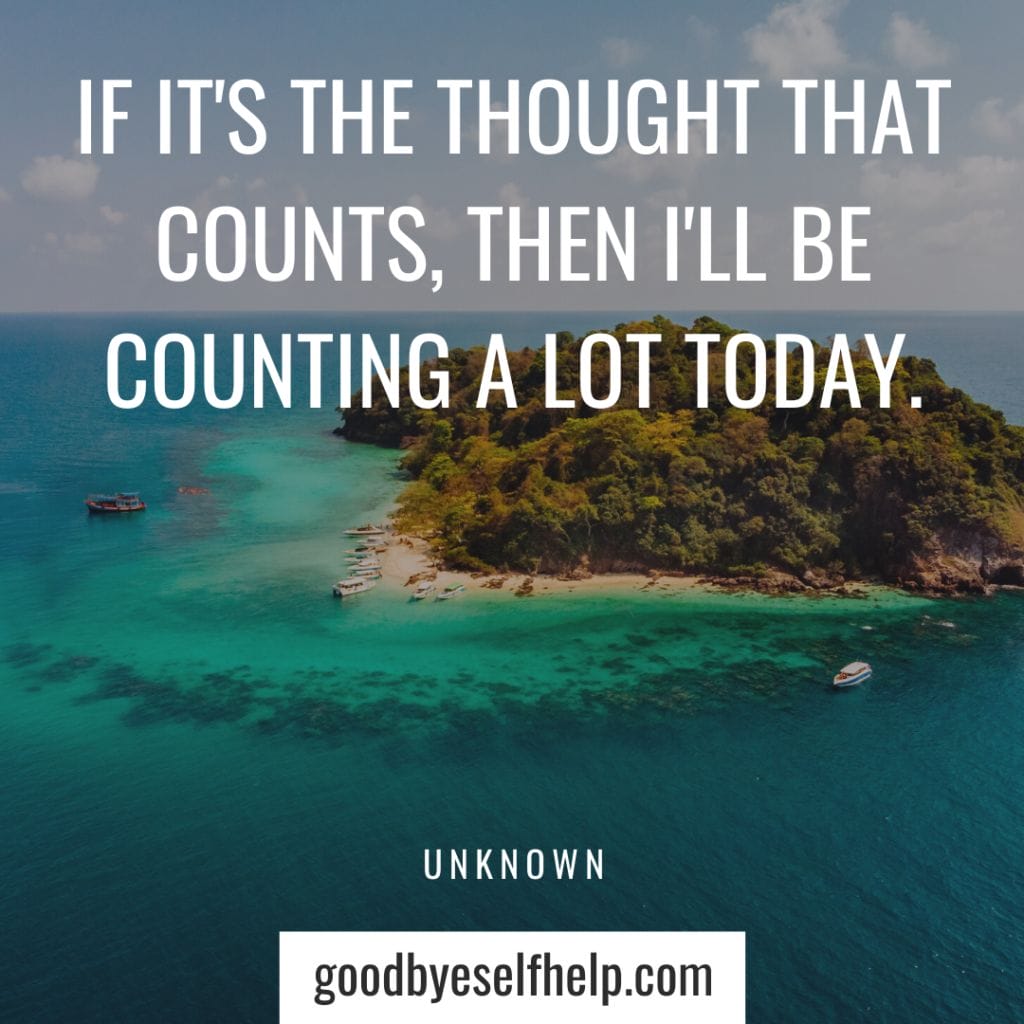 20. "One day I caught myself smiling for no reasons, then I realized I was thinking of you." – Rahul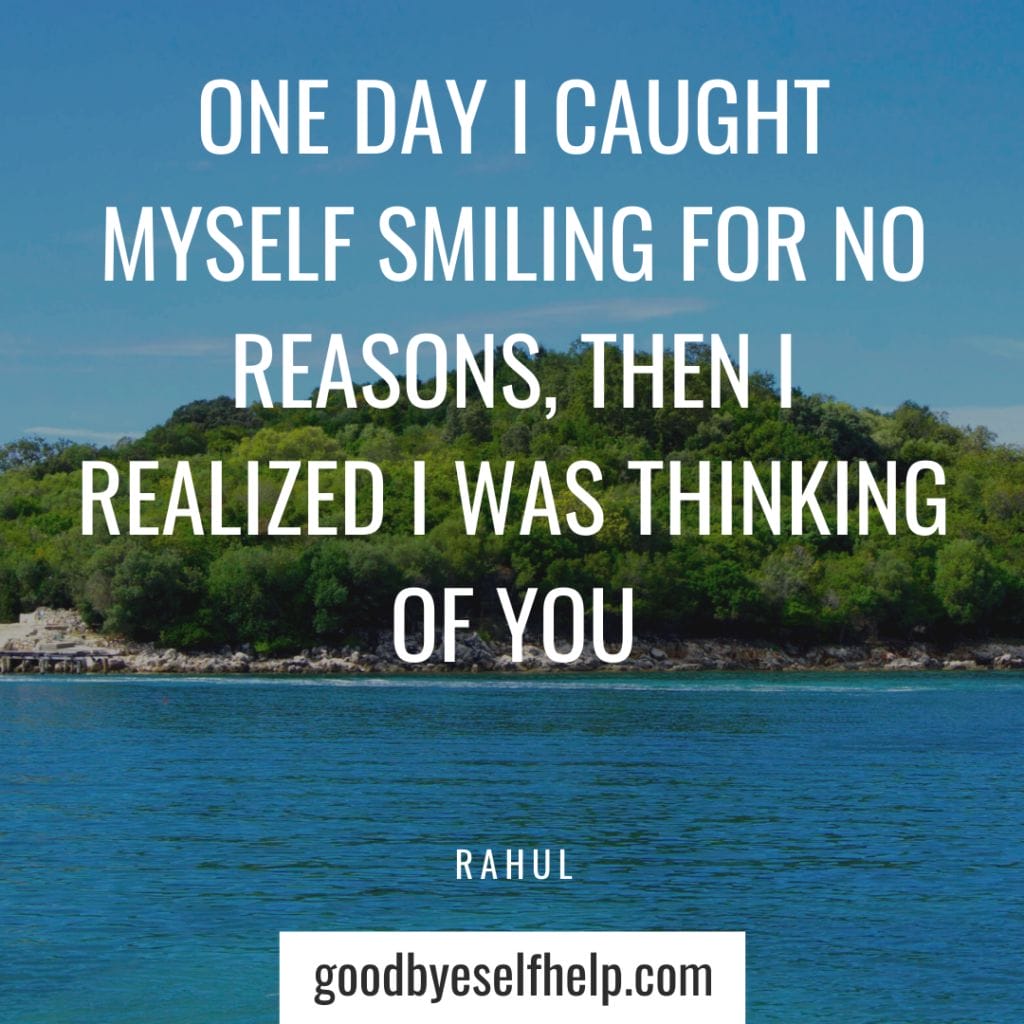 21. "A hug is always the right size." – Winnie the Pooh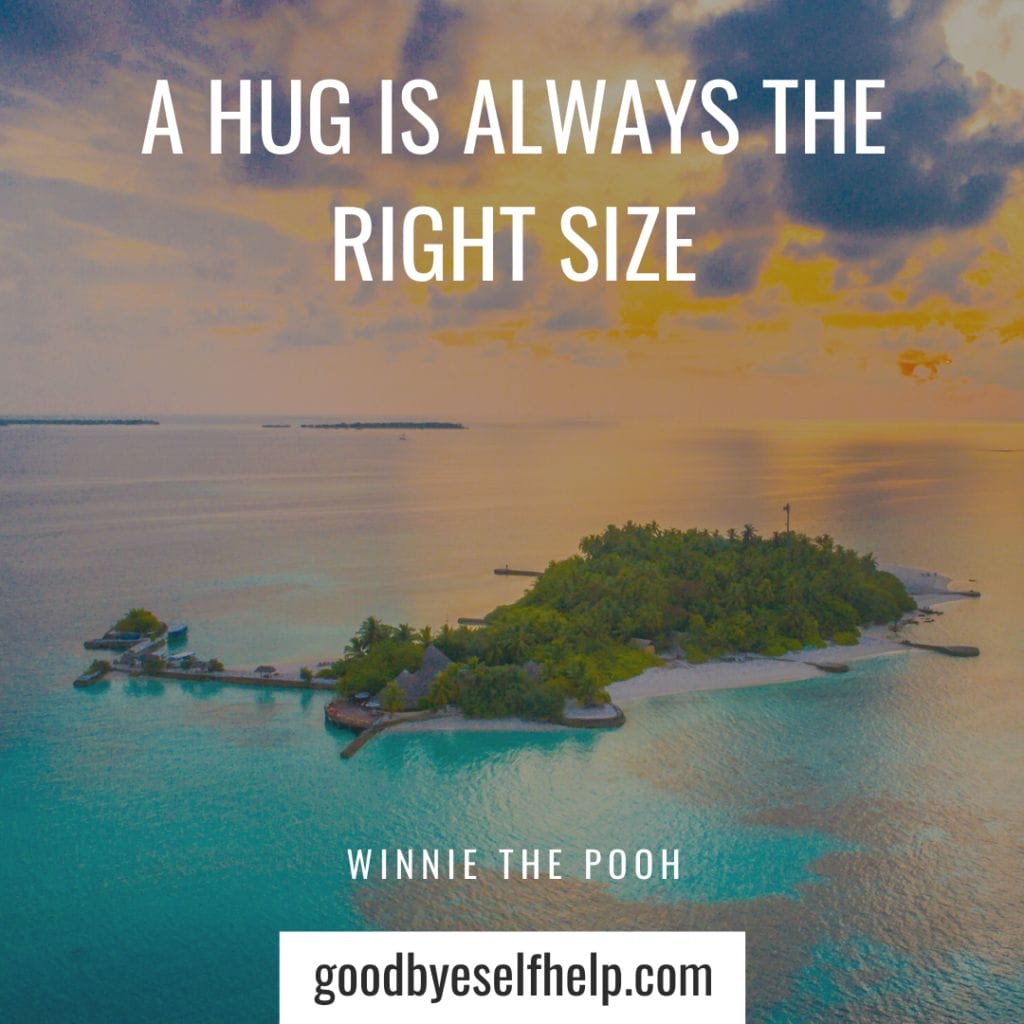 22. "You're braver than you believe, stronger than you seem and smarter than you think." – Christopher Robin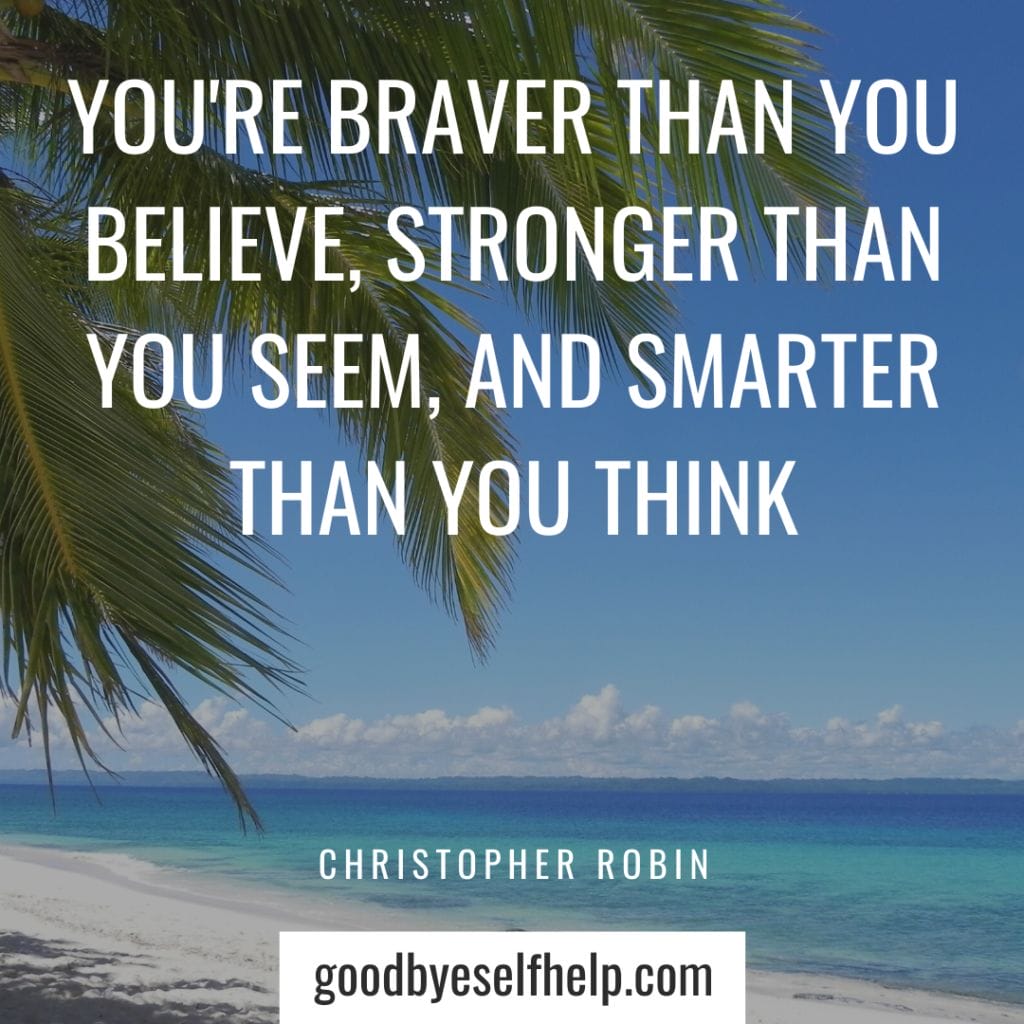 23. "A day without a friend is like a pot without a single drop of honey left inside." – Winnie the Pooh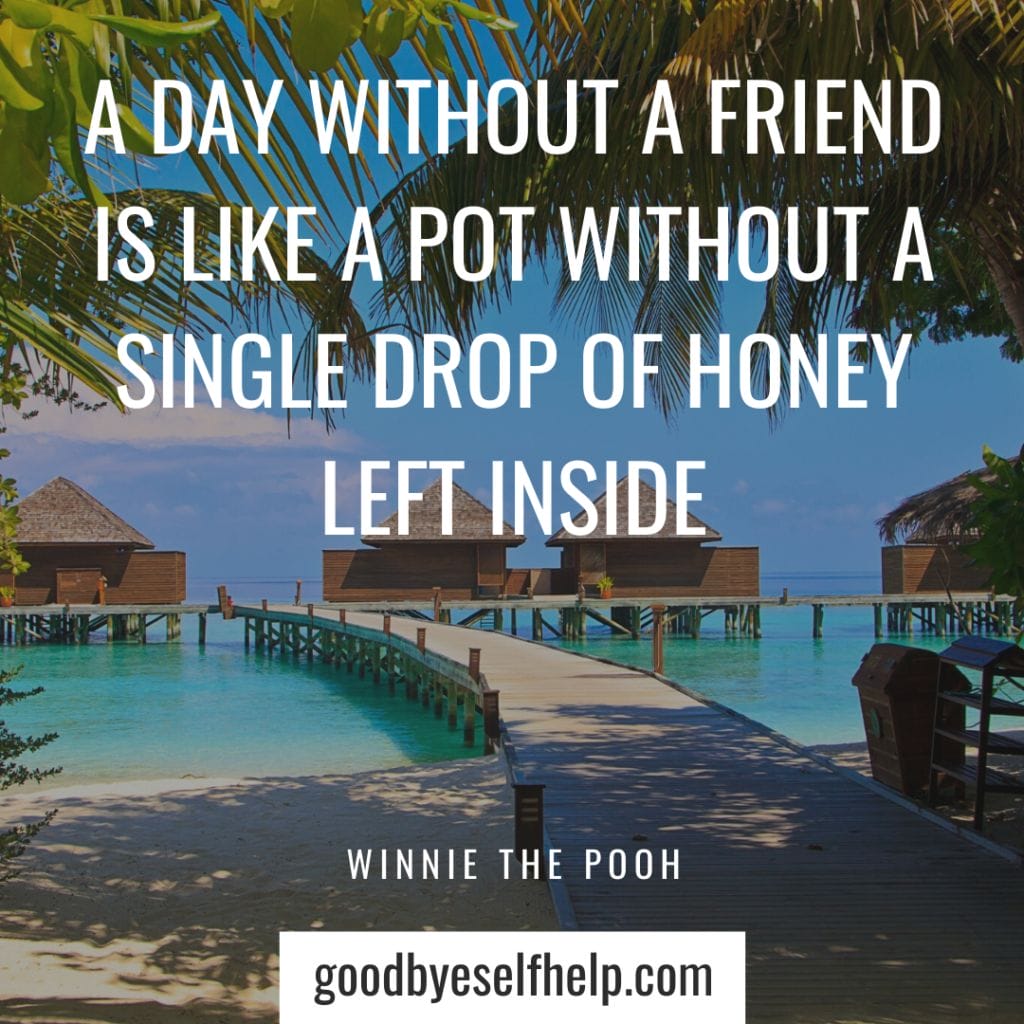 24. "If you live to be a hundred, I hope I live to be a hundred minus one day, so that I never have to live a day without you." – Winnie the Pooh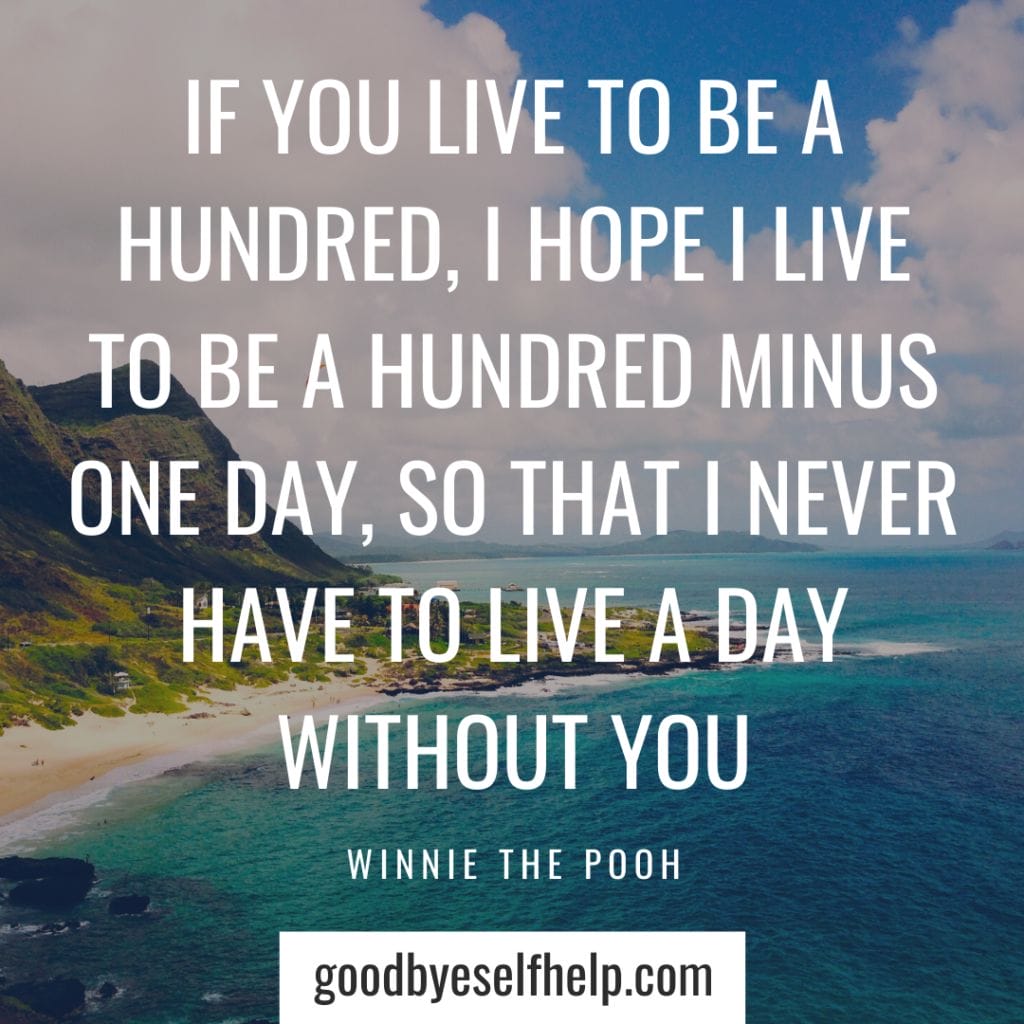 25. "When I think of you, I think of kindness, wisdom, and love. Thanks for being you." – Sam Crow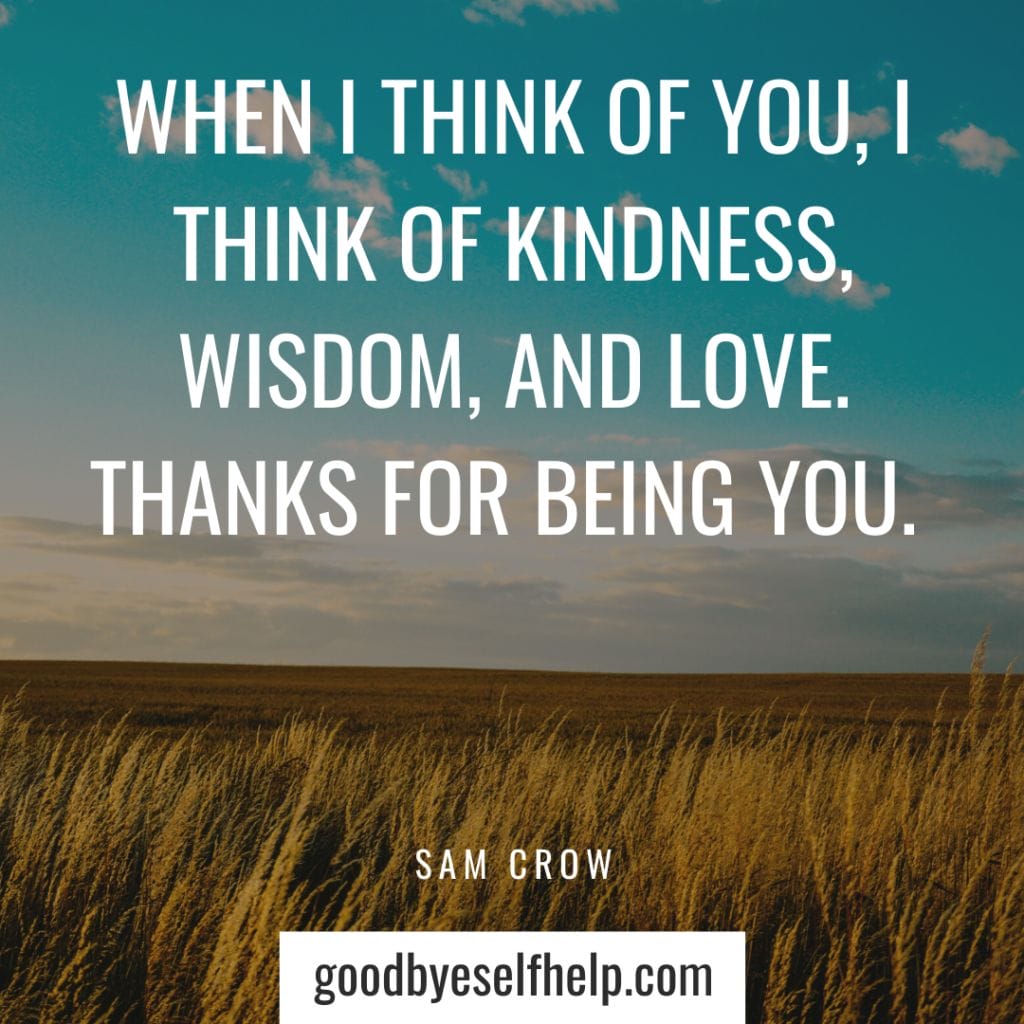 26. "All that you are is all that I'll ever need." – Ed Sheeran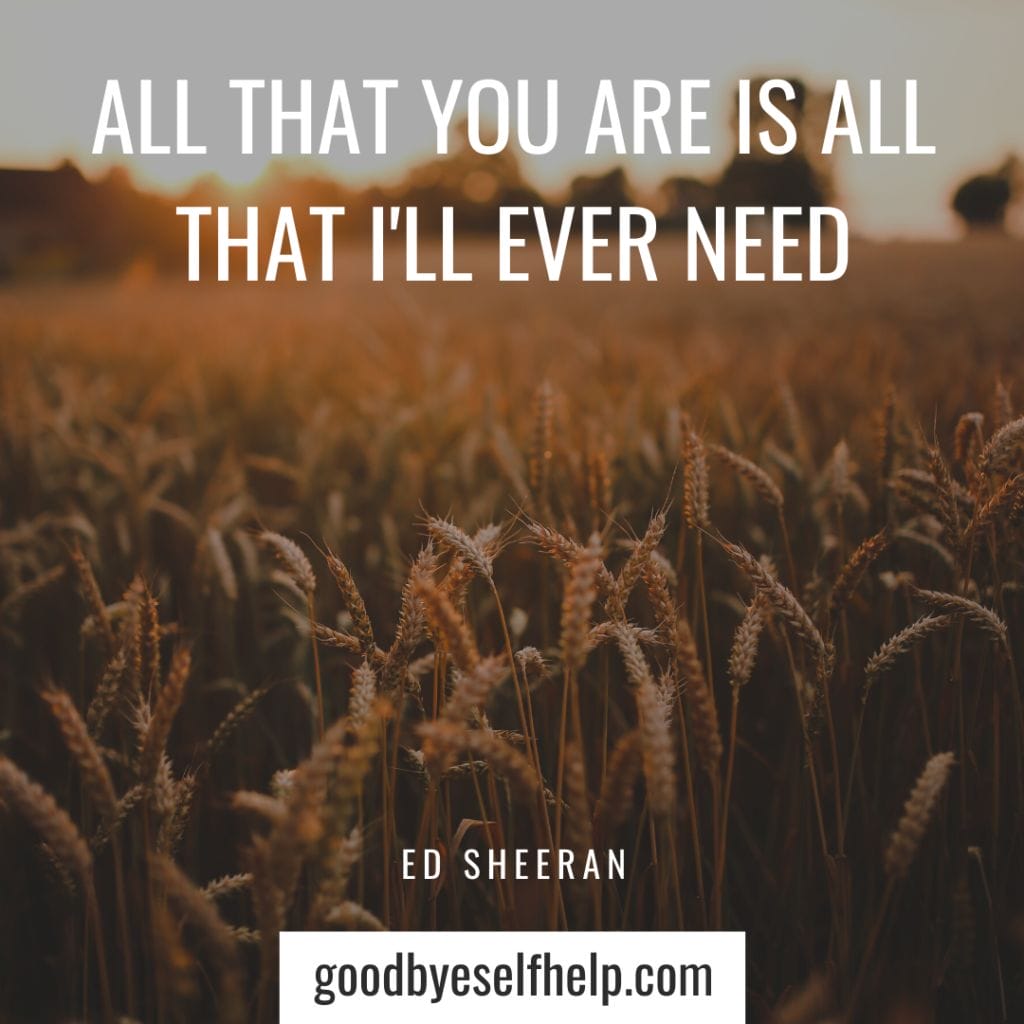 27. "When I want to smile, I know exactly what to do, I just close my eyes and I think of you." – Anonymous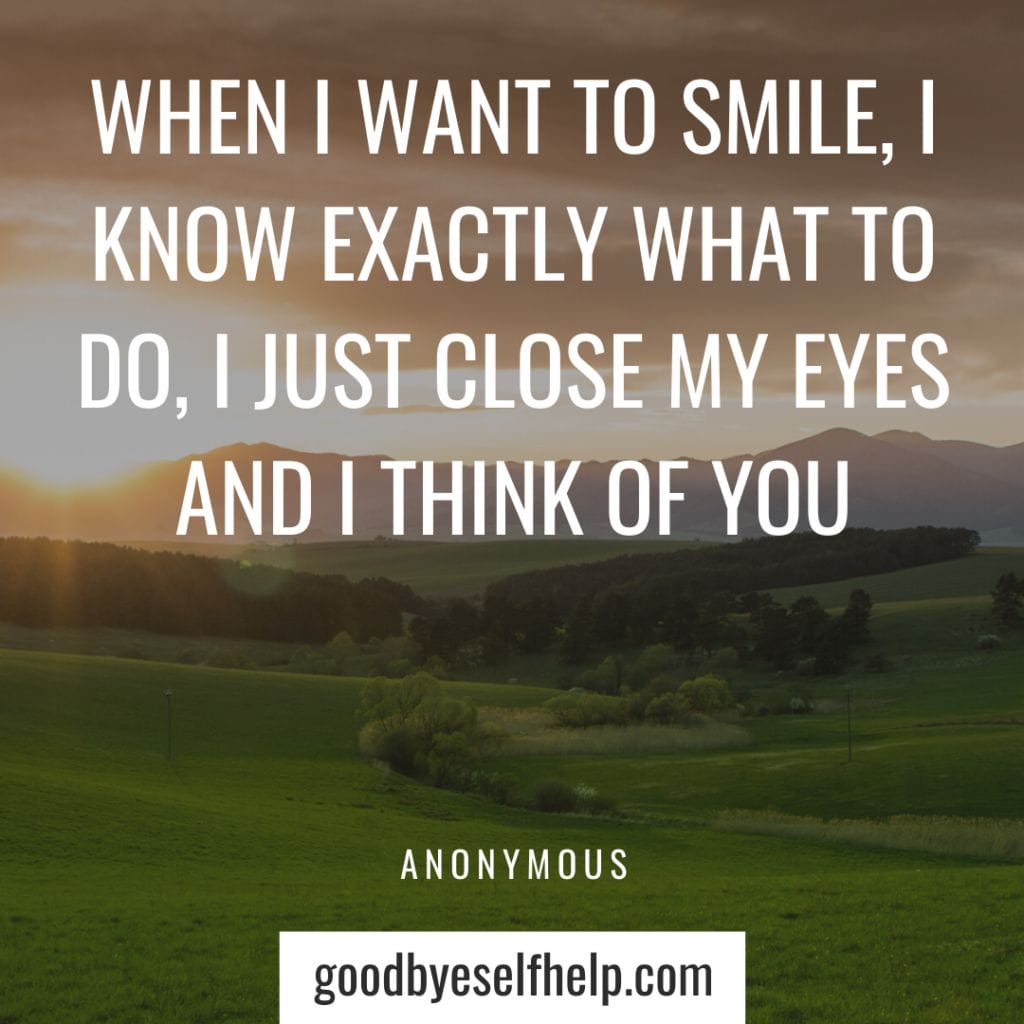 28. "My heart dances with joy when I think about you." – Debasish Mridha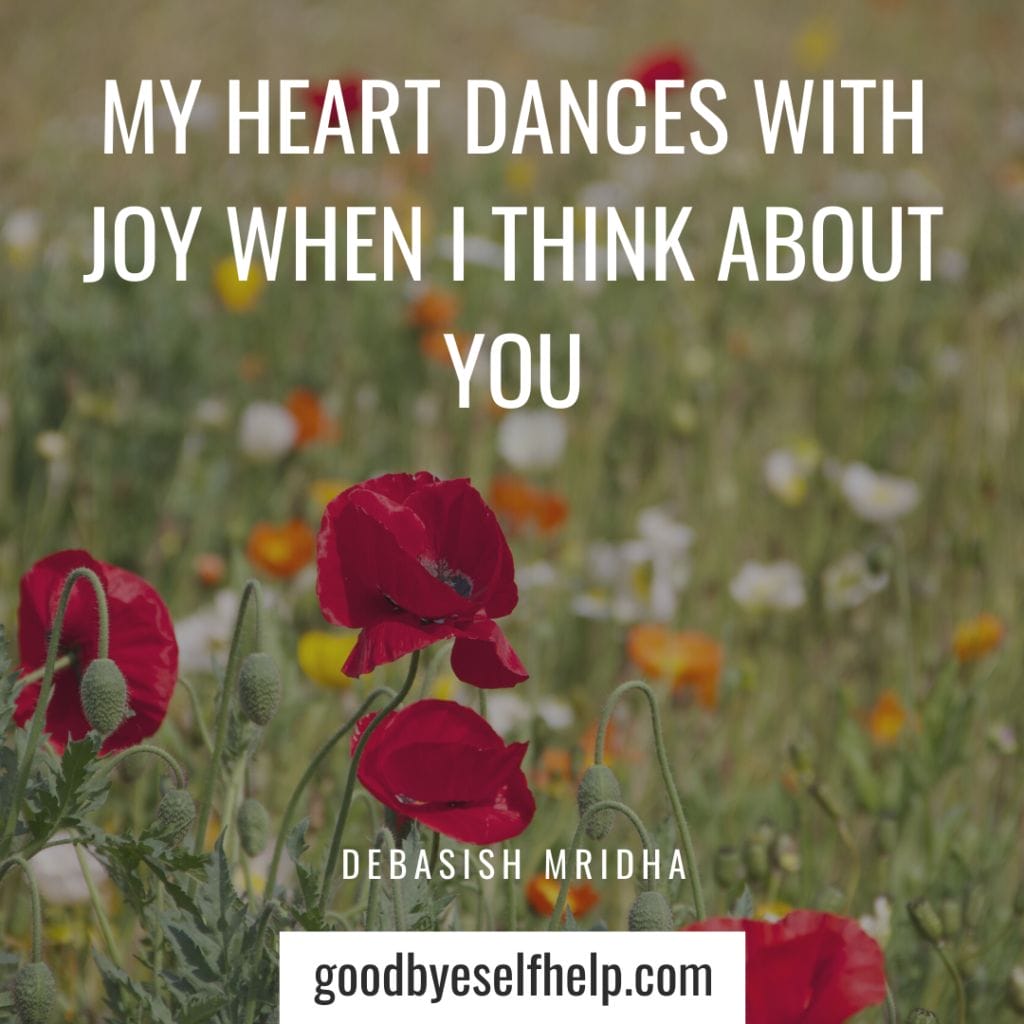 29. "The one good thing about not seeing you is that I can write you letters." – Svetlana Alliluyeva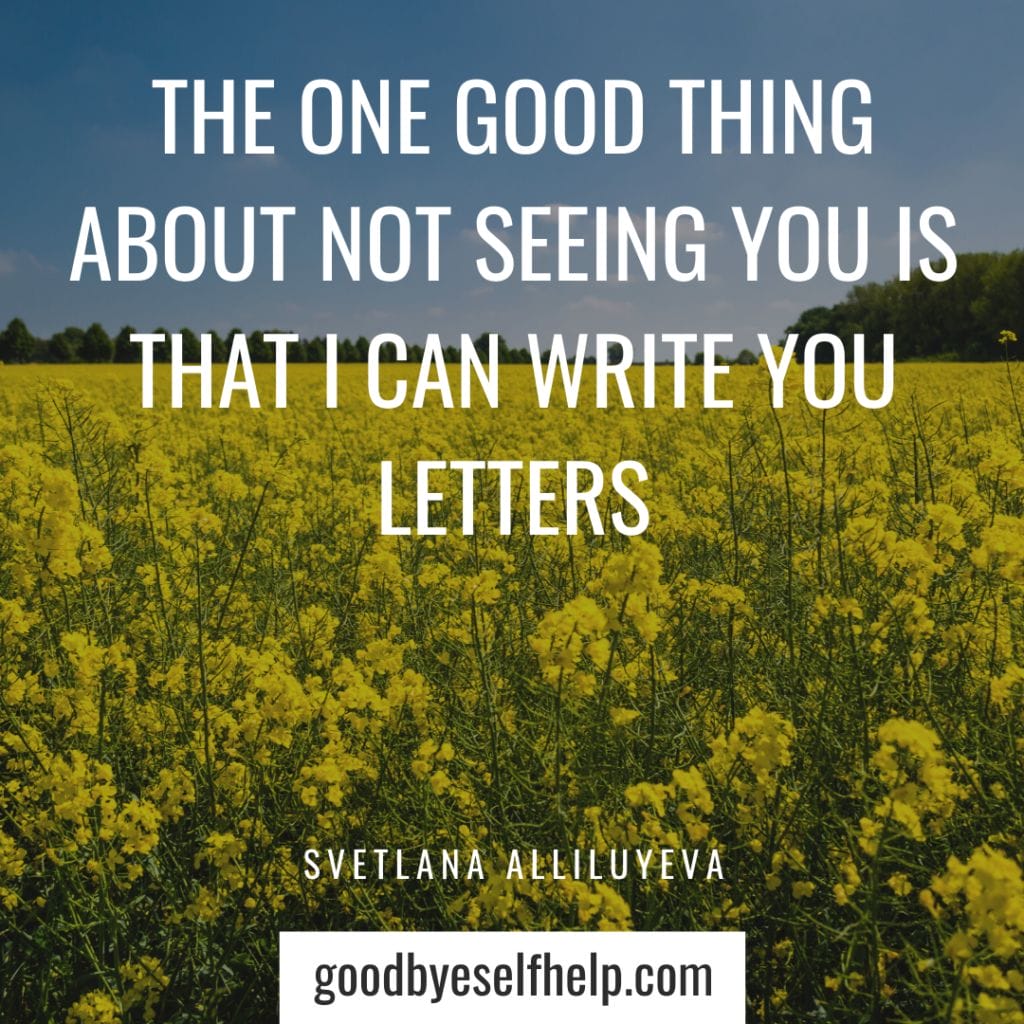 30. "In case you ever foolishly forget: I am never not thinking of you." – Virginia Woolf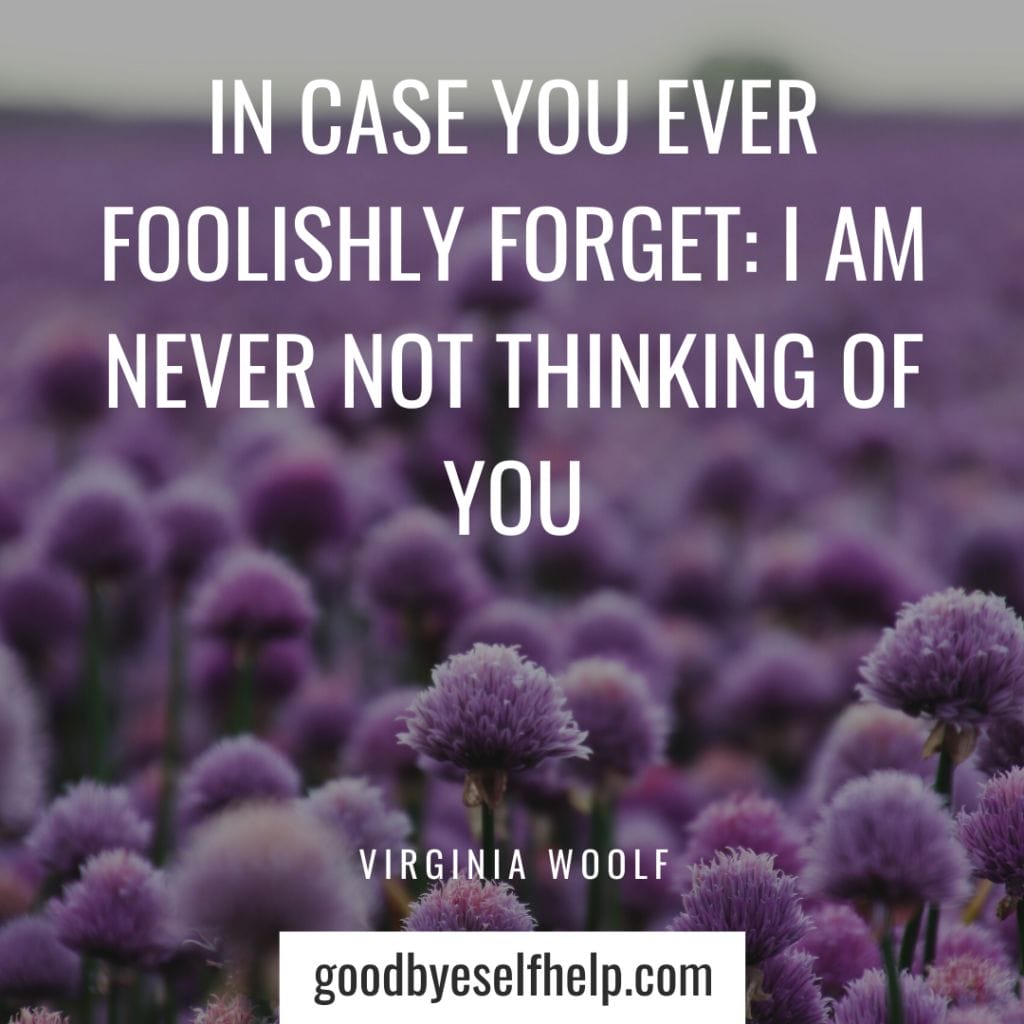 31. "I saw two fallen branches in the shape of a heart. Thought of you." – Stephanie Perkins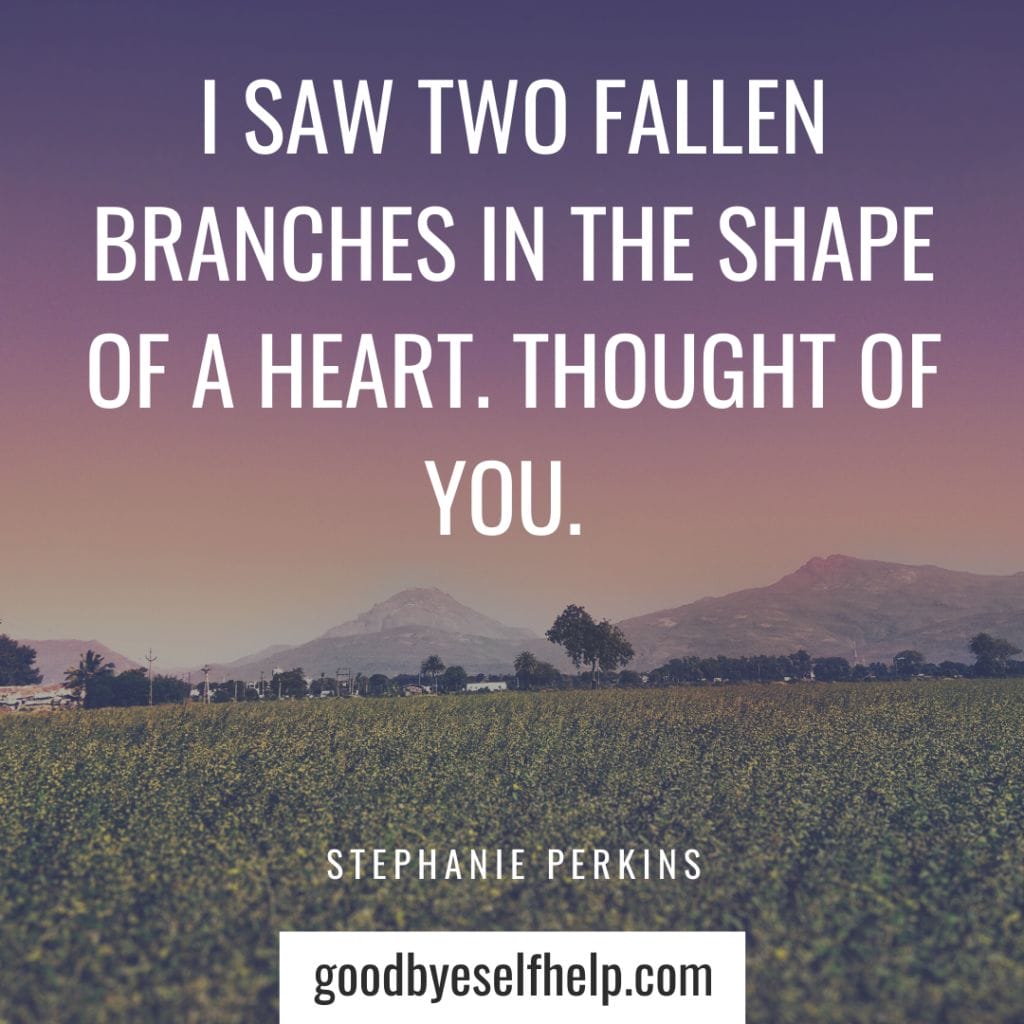 32. "A day without you is like a day without sunshine. A life without you is like a life without music." – Alfiya Shaliheen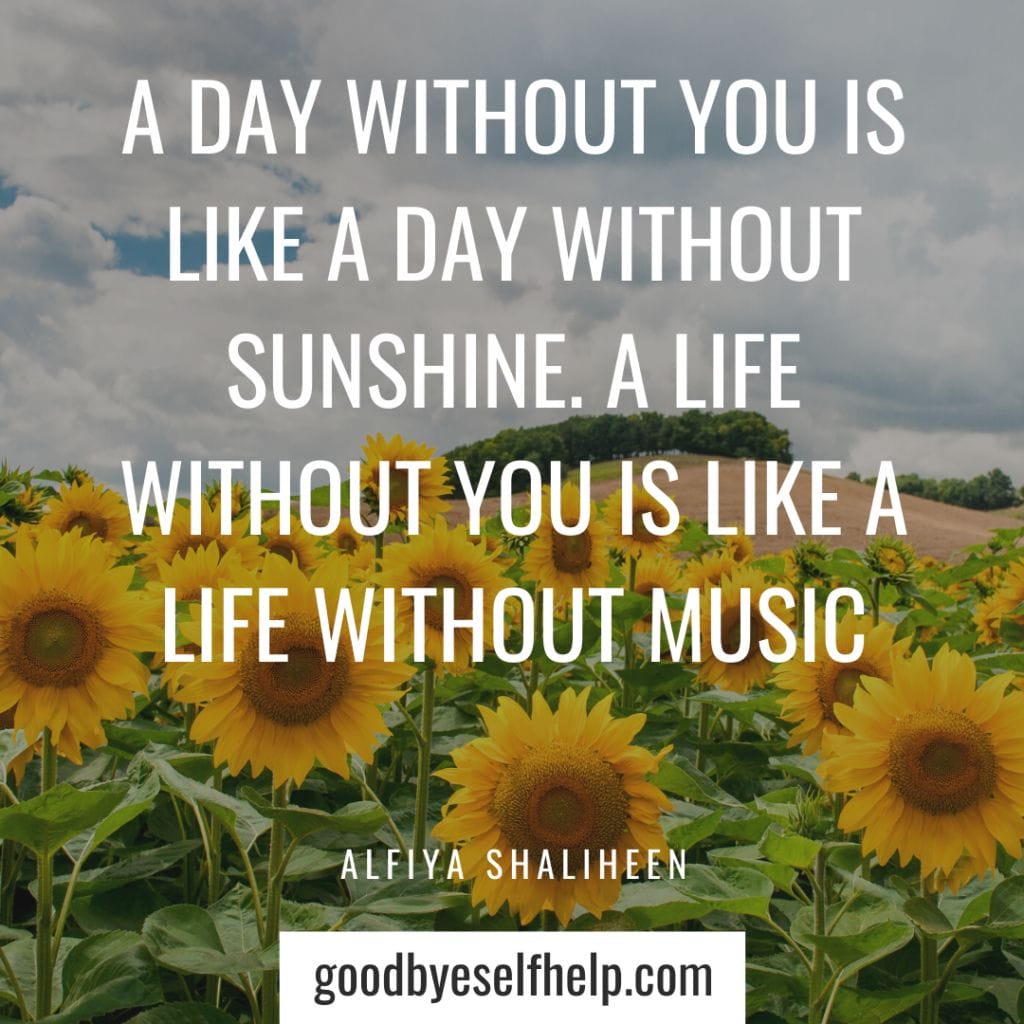 33. "I don't know what they are called, the spaces between seconds, but I think of you always in those intervals." – Anonymous
34. "Someone out there can't sto pthinking about you. You are beautiful. Don't ever behave differently." – Drake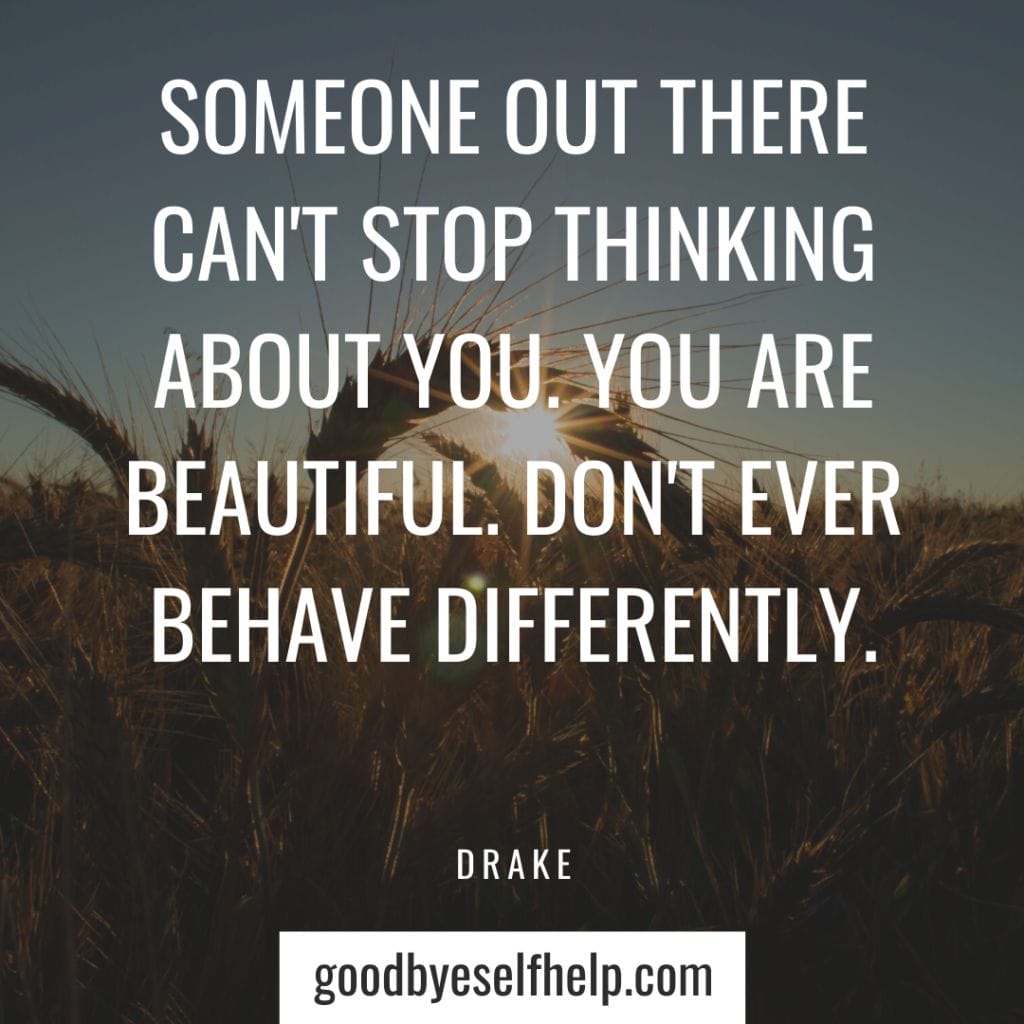 35. "I love her, and that's the beginning and end of everything." – F. Scott Fitzgerald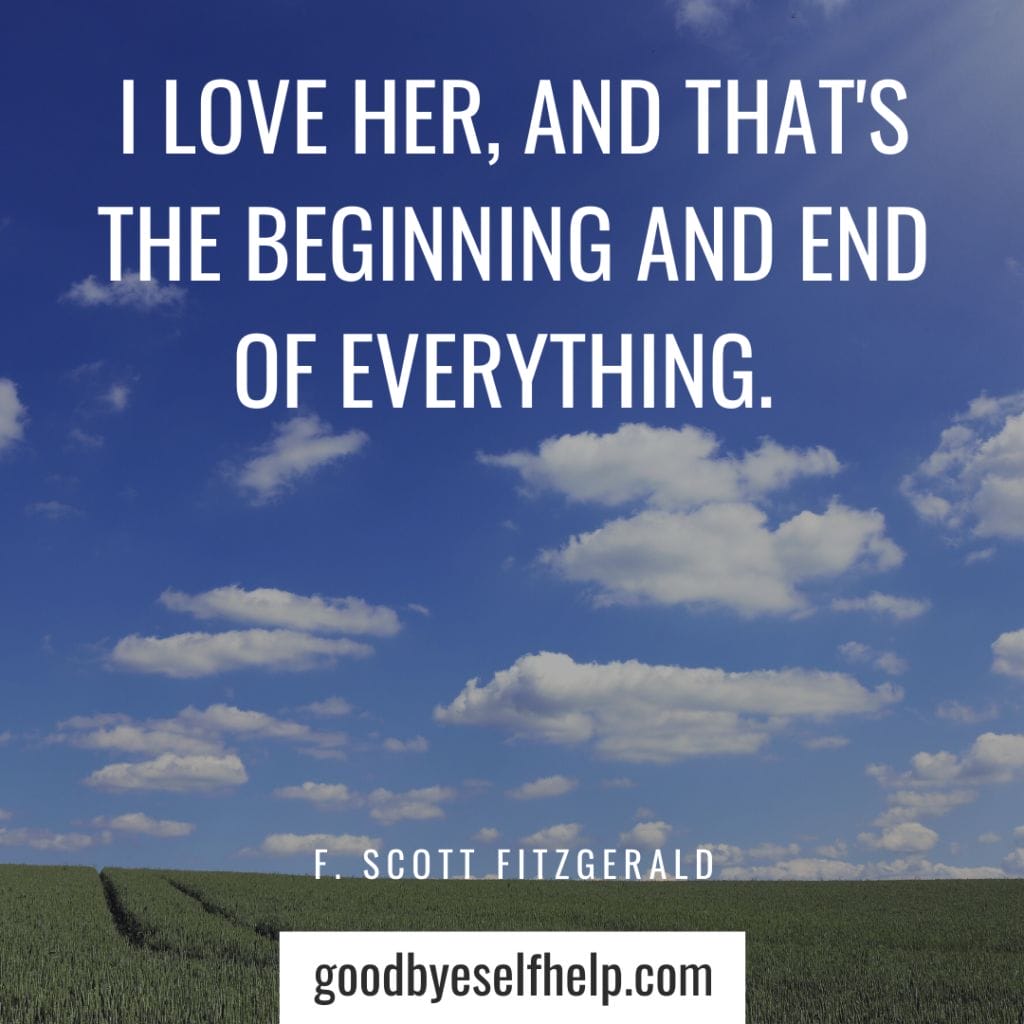 36. "And if ever I'm alone you'll say. I'll be thinking about you." – Calvin Harris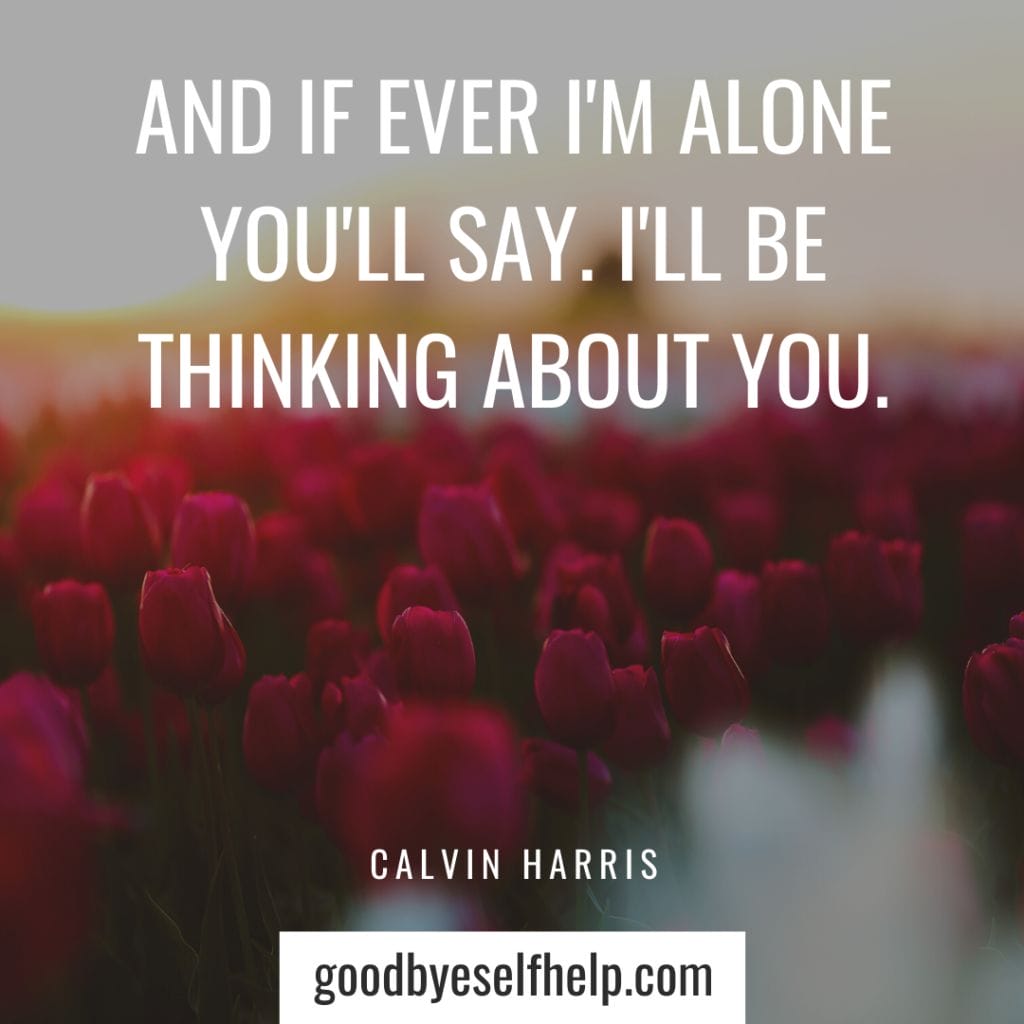 37. "If I had a rose for every time I thought of you, I'd be picking roses for a lifetime." – Dylan McNair