One of the beauties of friendship is being able to send some encouraging words for a sick friend or encouraging words for a friend who just needs someone in their corner.
We need others around us to lift us up and remind us that everything is going to be okay, and we need those people to know the right things to say.
It could be knowing what to say to someone crying or what to say to someone who is upset, but sometimes it's just knowing how to encourage someone to keep going even when they want to give up.
I've compiled these words to encourage a friend so you can pick and choose from these positive quotes for friends feeling down.
Write them in a card, send them to them in a text, put them together in a slideshow video, shout it from the rooftops.
Whatever you need to do and however you need to use them, you won't run out of things to say with this list!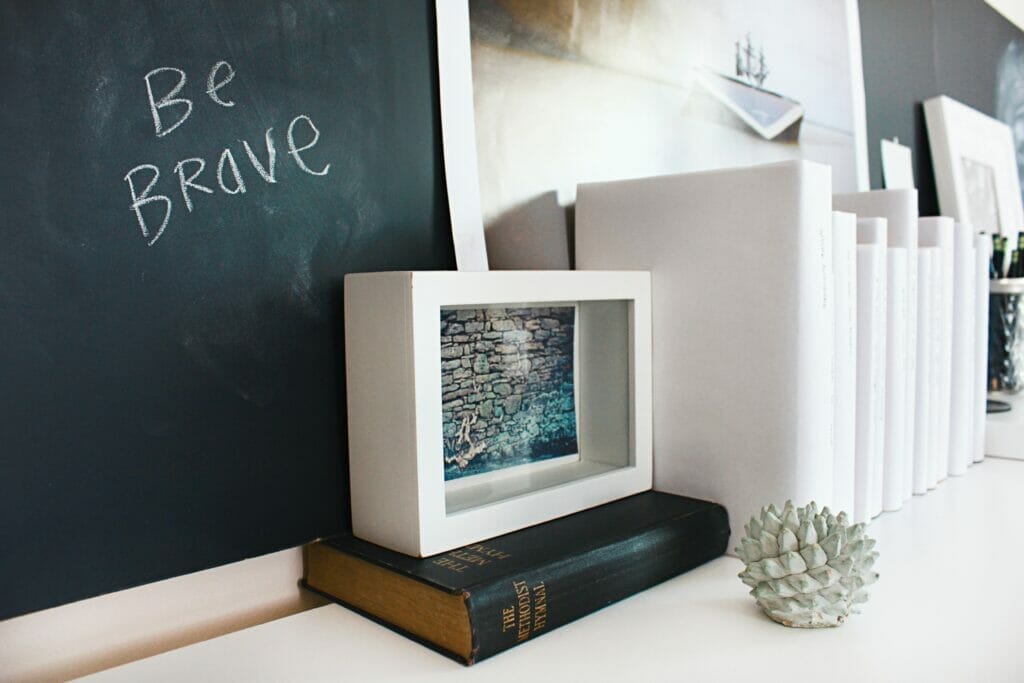 unique Gifts to
make someone smile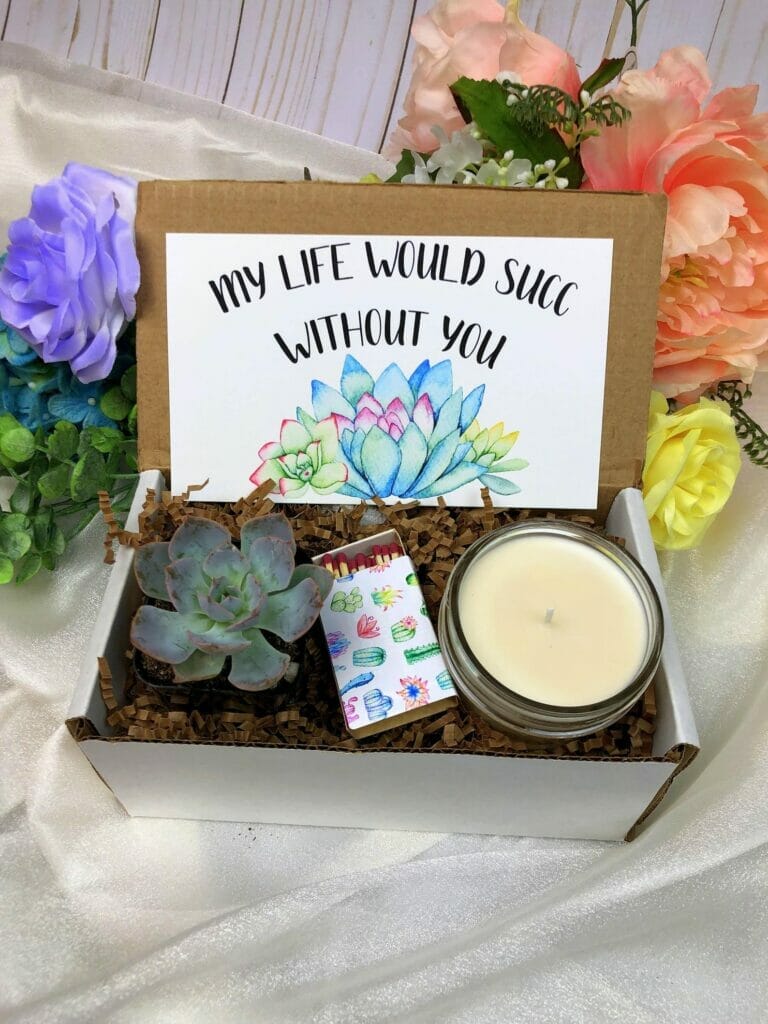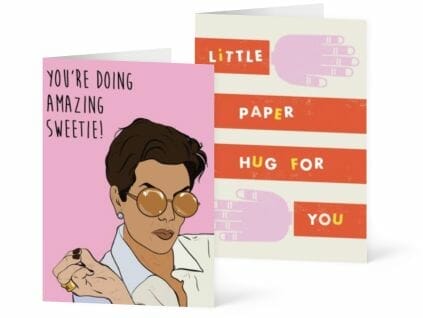 Send a personalized card using Moonpig, which can take care of postage for you so you just order online with no post office trip needed!
This "Jar of Calm" is a fantastic gift for anyone, with inspirational quotes and calming messages in a tiny jar of smiles.
1. "When you find yourself doubting how far you can go, just remember how far you have come. Remember everything you have faced, all the battles you have won, and all the fears you have overcome."
2. "The life in front of you is far more important than the life behind." – Joel Osteen
3. "If you feel like you're losing everything, remember that trees lose their leaves every year and still they stand tall and wait for better days to come."
4. "Yesterday is heavy. Put it down."
5. "You are braver than you believe, stronger than you seem, smarter than you think, and loved more than you know."
6. "For what it's worth, it's never too late to be whoever you want to be. I hope you live a life you're proud of, and if you find that you're not, I hope you have the strength to start over." – F. Scott Fitzgerald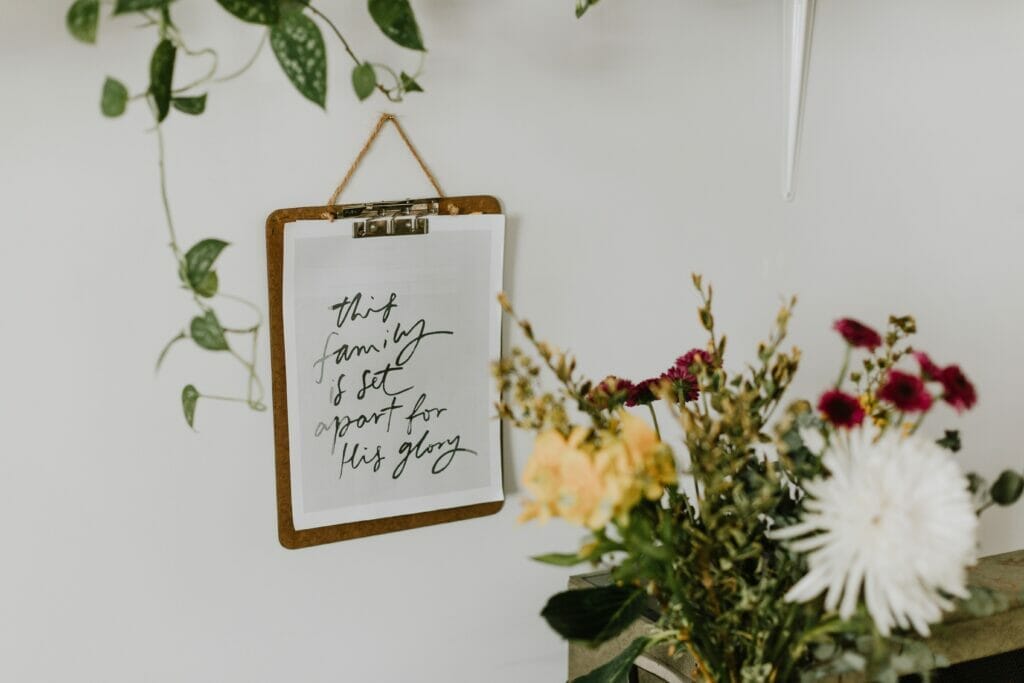 7. "Girl, you already have what it takes."
8. "You are powerful, beautiful, brilliant, and brave."
9. "Breathe, darling, this is just a chapter, not your whole life story."
10. "You're doing better than you think you are. I'm proud of you, keep going, you've got this!"
11. "Trust the timing of your life."
12. "My dear, you are beautiful, smart, talented, cherished, important, special, worthy and loved. Don't allow your own thoughts to tell you otherwise."
13. "Just in case you have forgotten today: you matter, you are loved, you are worthy, you are magical."
14. "Be proud of how hard you are trying."
15. "Be the girl who decided to go for it."
16. "H.O.P.E. – Hold On, Pain Ends
17. "Maybe I can't stop the downpour, but I will always join you for a walk in the rain."
18. "Your anxious heart is worthy."
19. "You are somebody's reason to smile."
20. "I know it has been tough, but I'm still cheering for you."
21. "This is the season she will make beautiful things. Not perfect things, but honest things that speak to who she is and who she is called to be."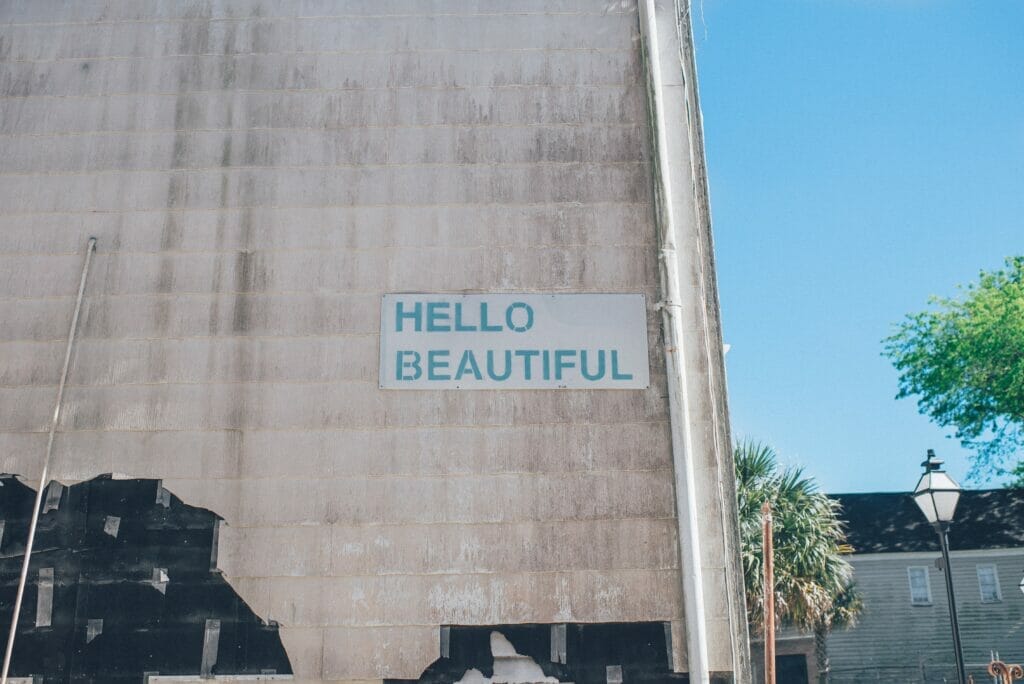 22. "You're brave and brilliant and oh-so-resilient."
23. "With the new day comes new strength and new thoughts." – Eleanor Roosevelt
24. "It's important to make someone happy, and it's important to start with yourself."
25. "No matter how much I get done, or is left undone, at the end of the day, I am enough."
26. "Hey warrior, keep going."
27. "Be gentle with yourself, you're doing the best you can."
28. "Stop beating yourself up. You are a work in progress, which means you get there a little at a time, not all at once."
29. "It is not your job to be everything to everyone."