If you need some motivational quotes about winter, you're not along.
As a lifelong sufferer of seasonal depression, winter can feel extra gloomy. But it doesn't need to.
Use these inspiring quotes about winter to cultivate your mind and body to enjoy those darker days, to find the warmth in the fire, and to really get cozy and settle in to this peaceful season.
Inspirational quotes about winter range from those from famous philosophers to celebrities, but what they have in common is a desire to see this season for its magic, its beauty, and the love that many people find is inspired by the winter months.
Write down these quotes to put on your mirror or next to your bed to wake up to every morning, or use them in your writing, essays, or on social media.
1. "Winter is not a season, it's a celebration" – Anamika Mishra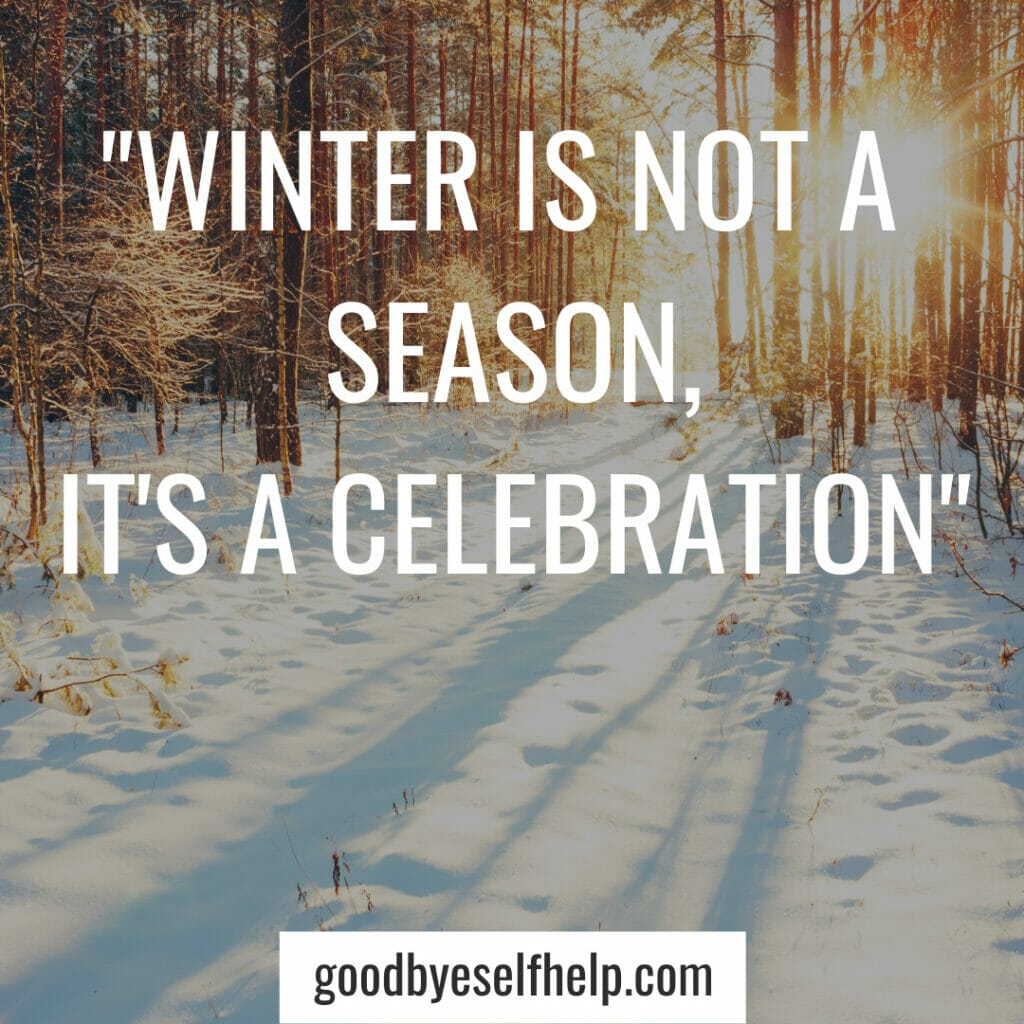 2. "To appreciate the beauty of a snowflake, it is necessary to stand out in the cold."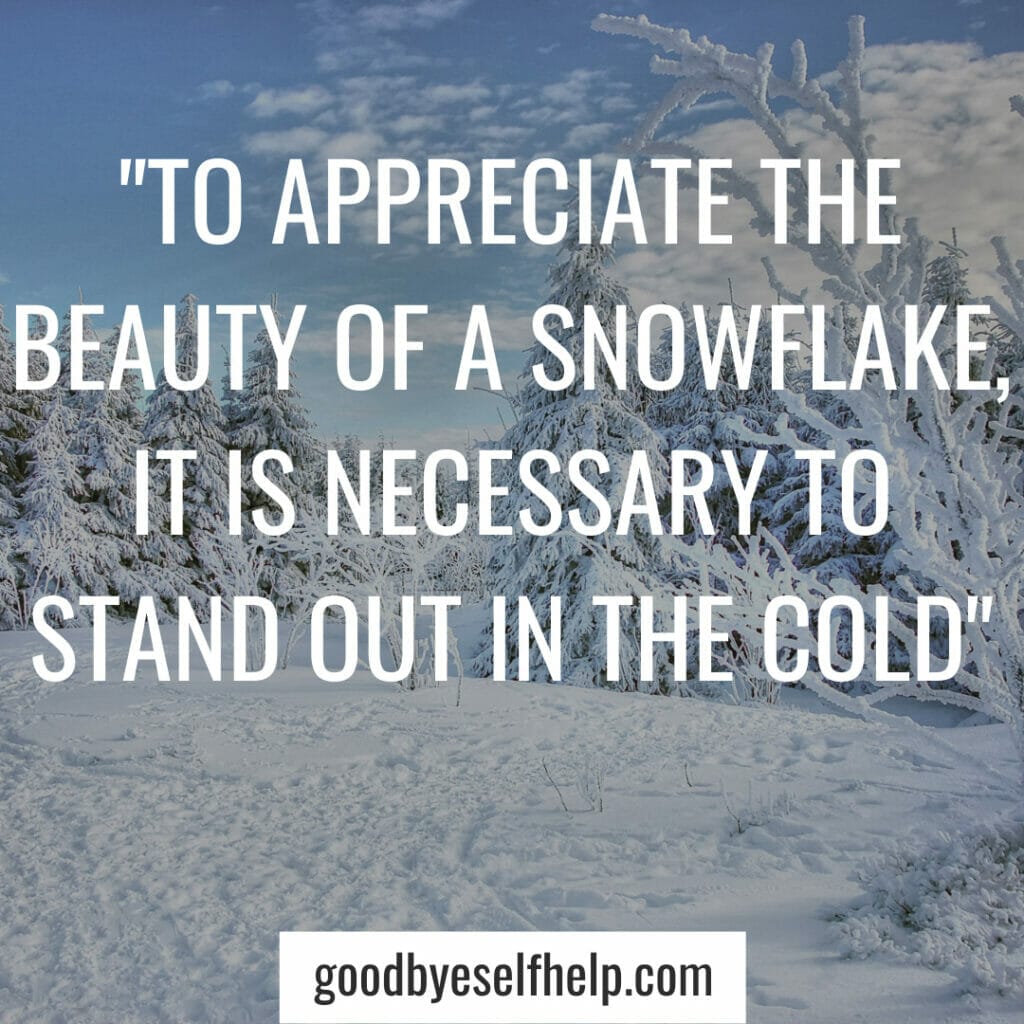 3. "To keep a warm heart in the winter is the real victory."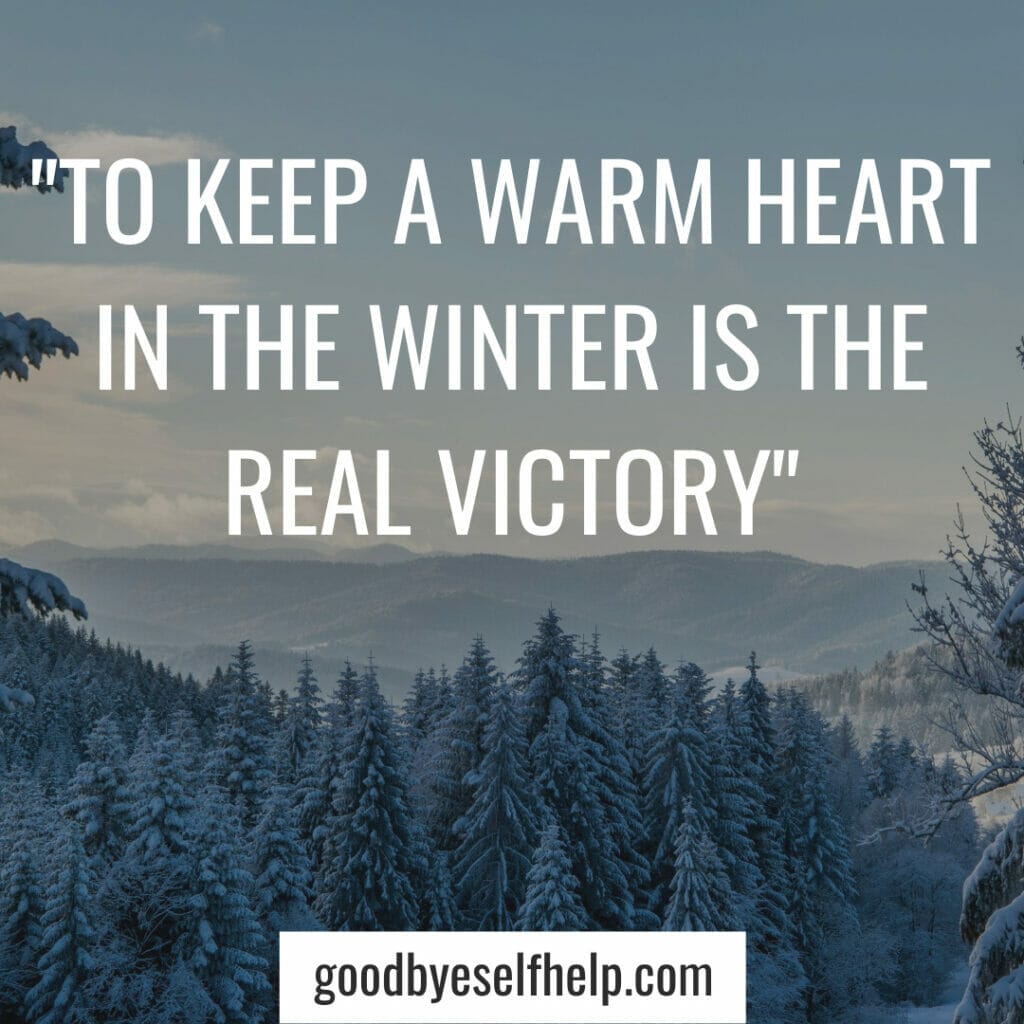 4. "The light of winter is the poetry of patience."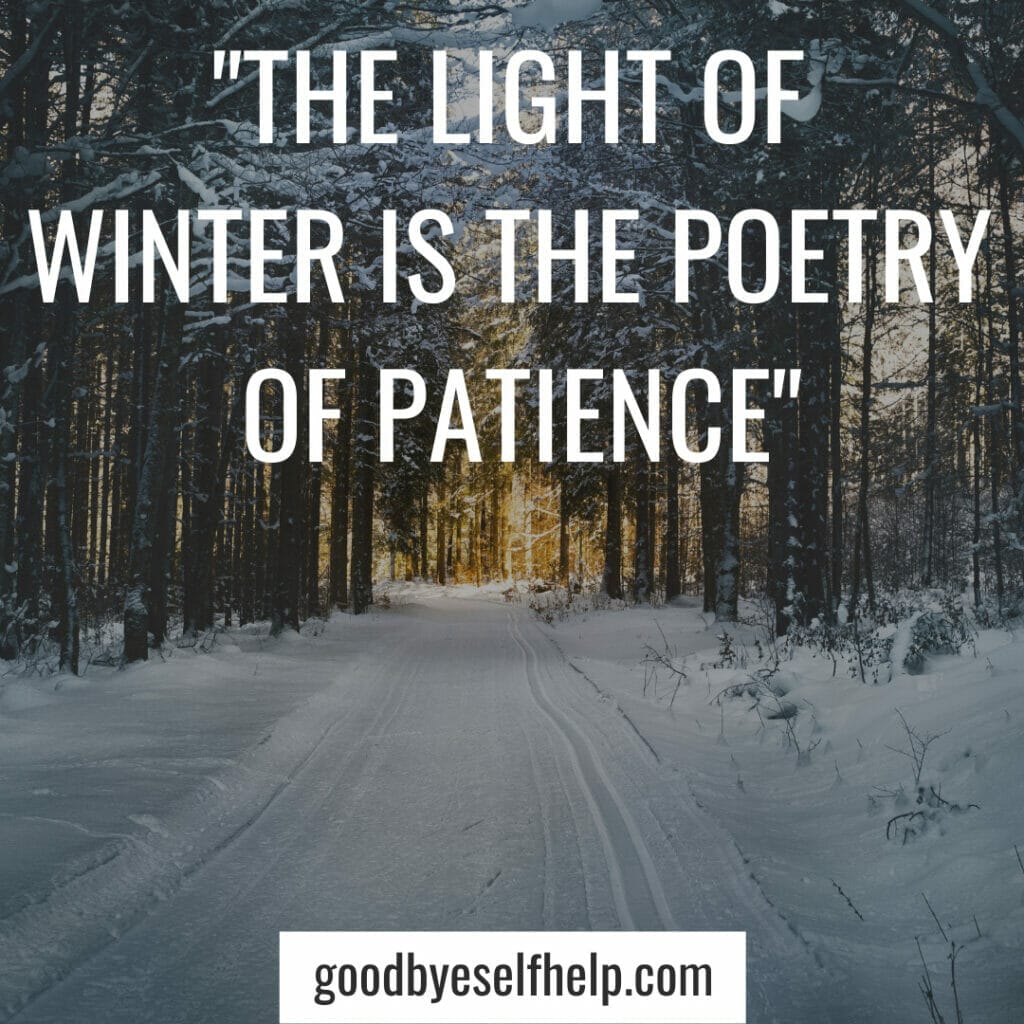 5. "Winter passes and one remembers ones perseverance"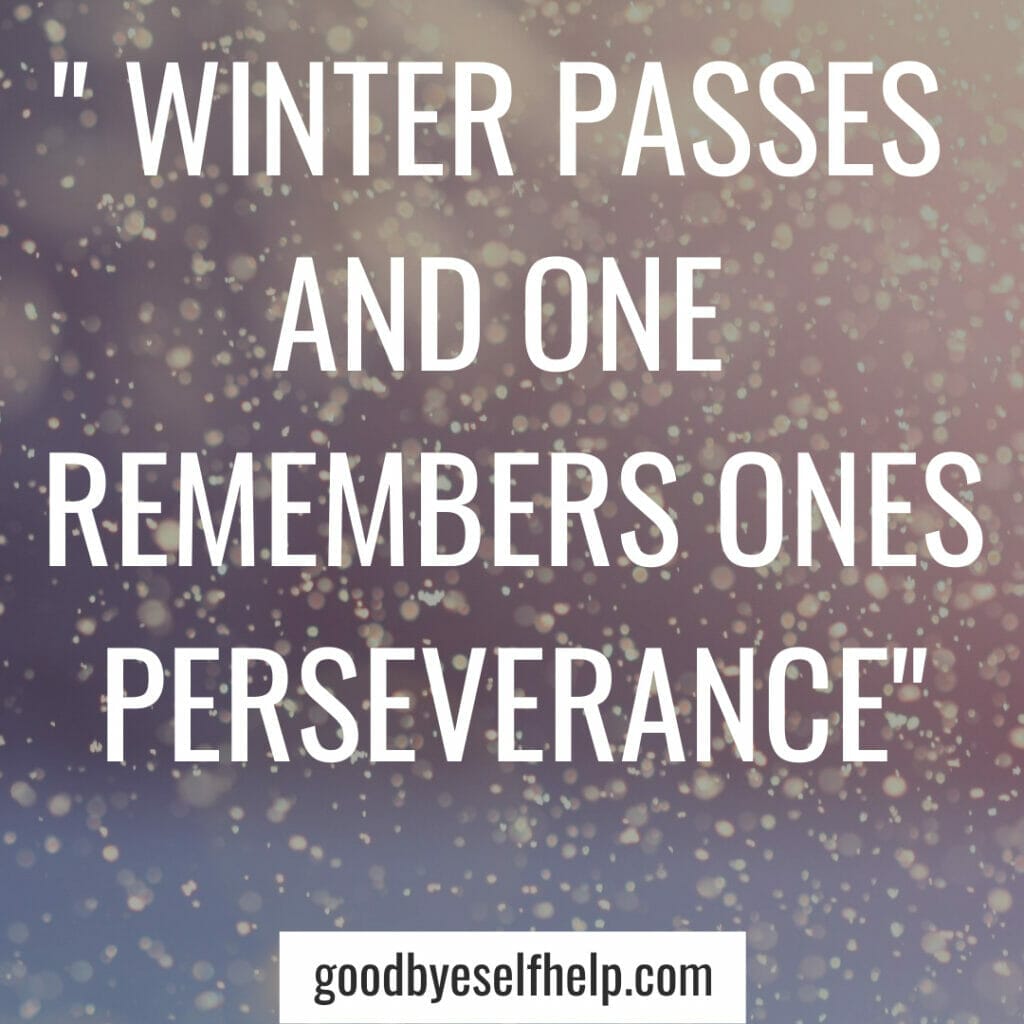 6. "In the depths of winter, I finally learned that there was in me an invincible summer."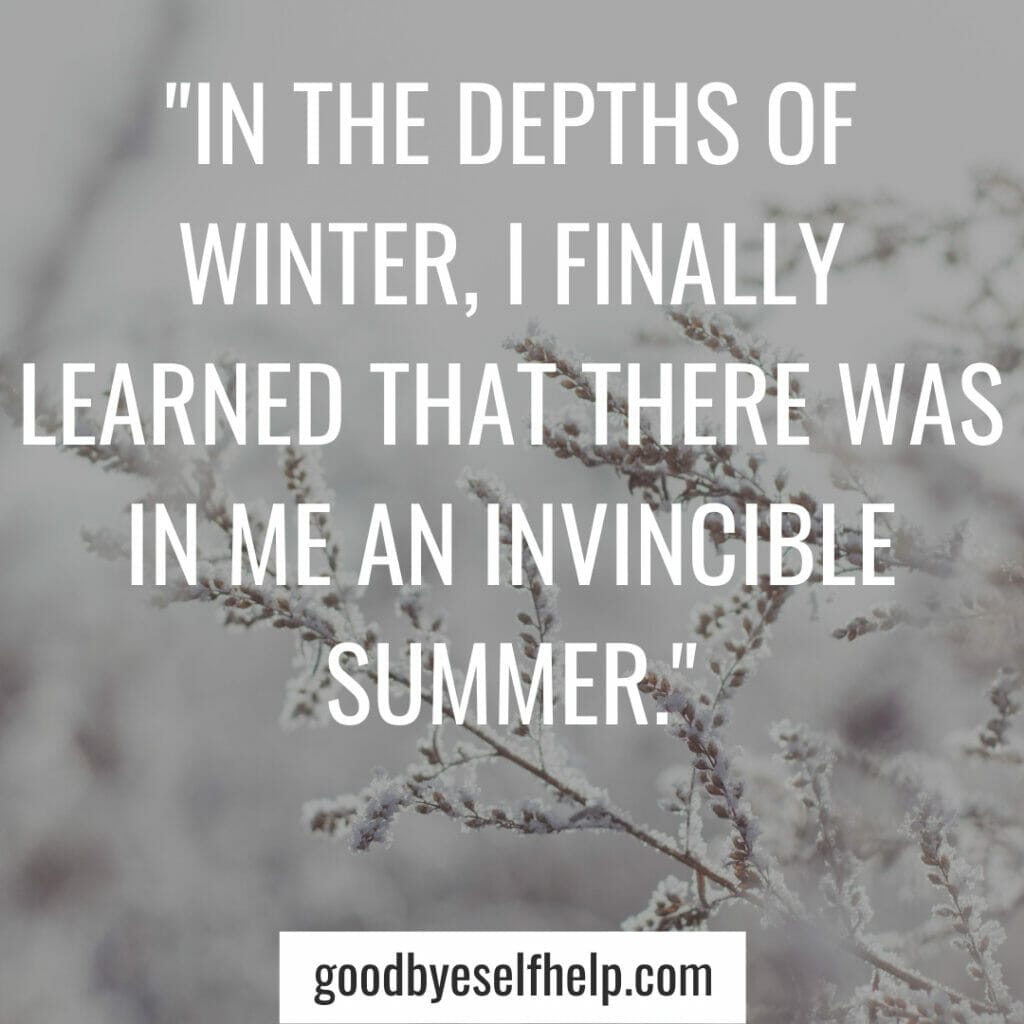 7. "When it snows, you have two choices: shovel or make snow angels."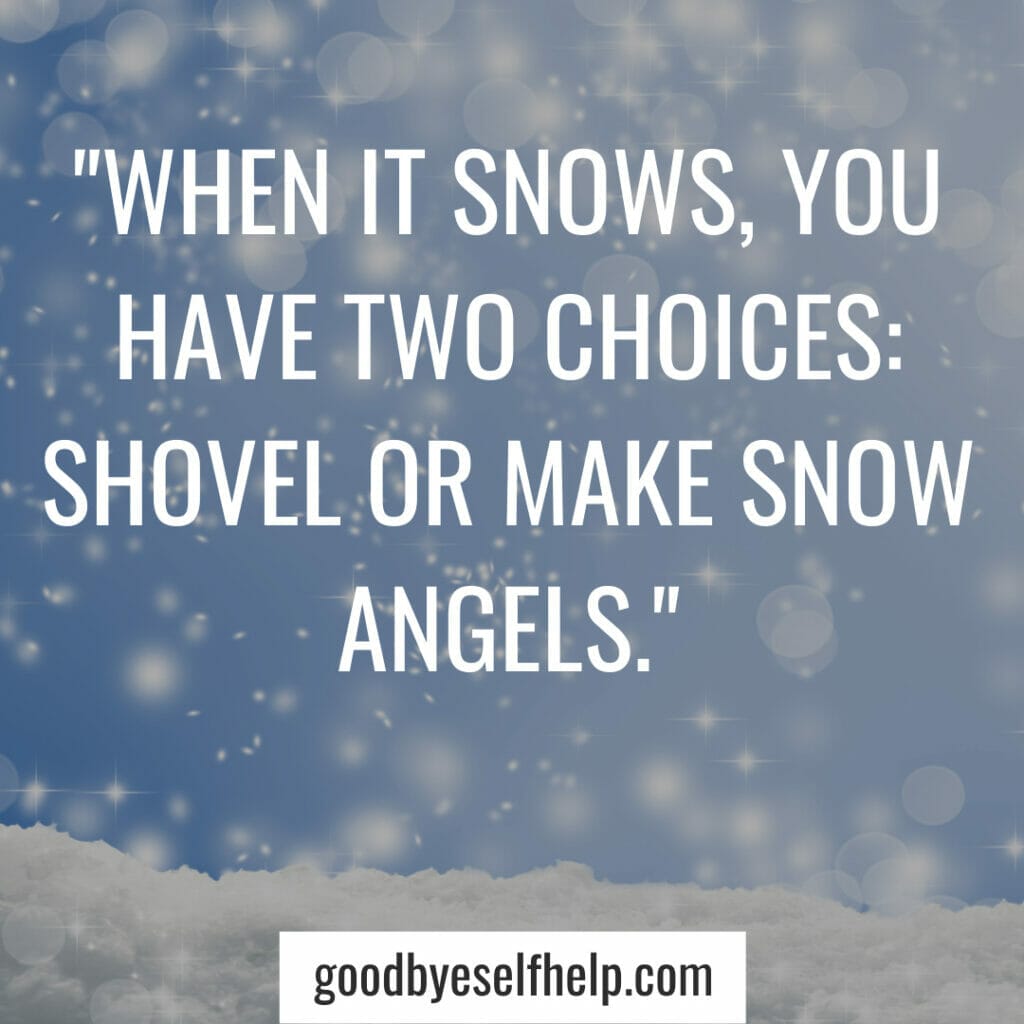 8. "Let us love winter, for it is the spring of genius."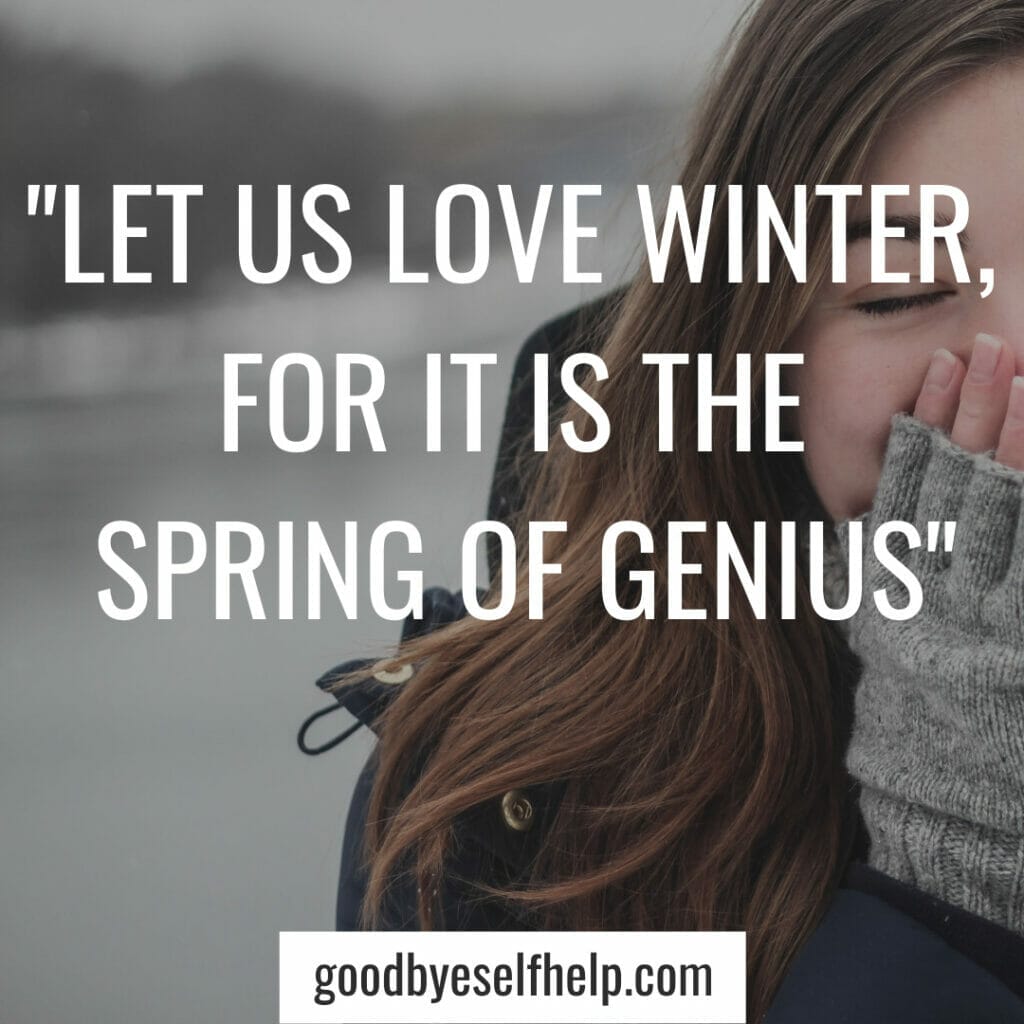 9. "Winter is a season of recovery and preparation."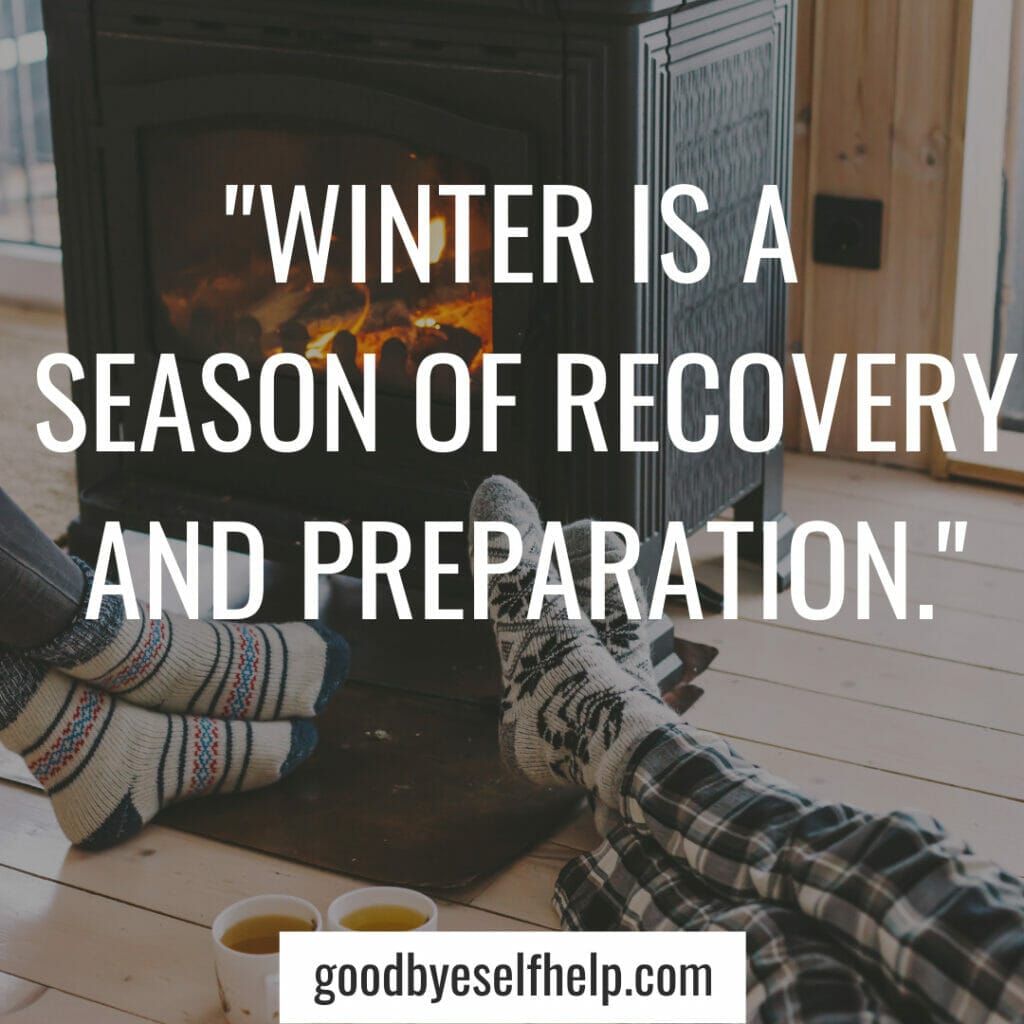 10. "No winter lasts forever."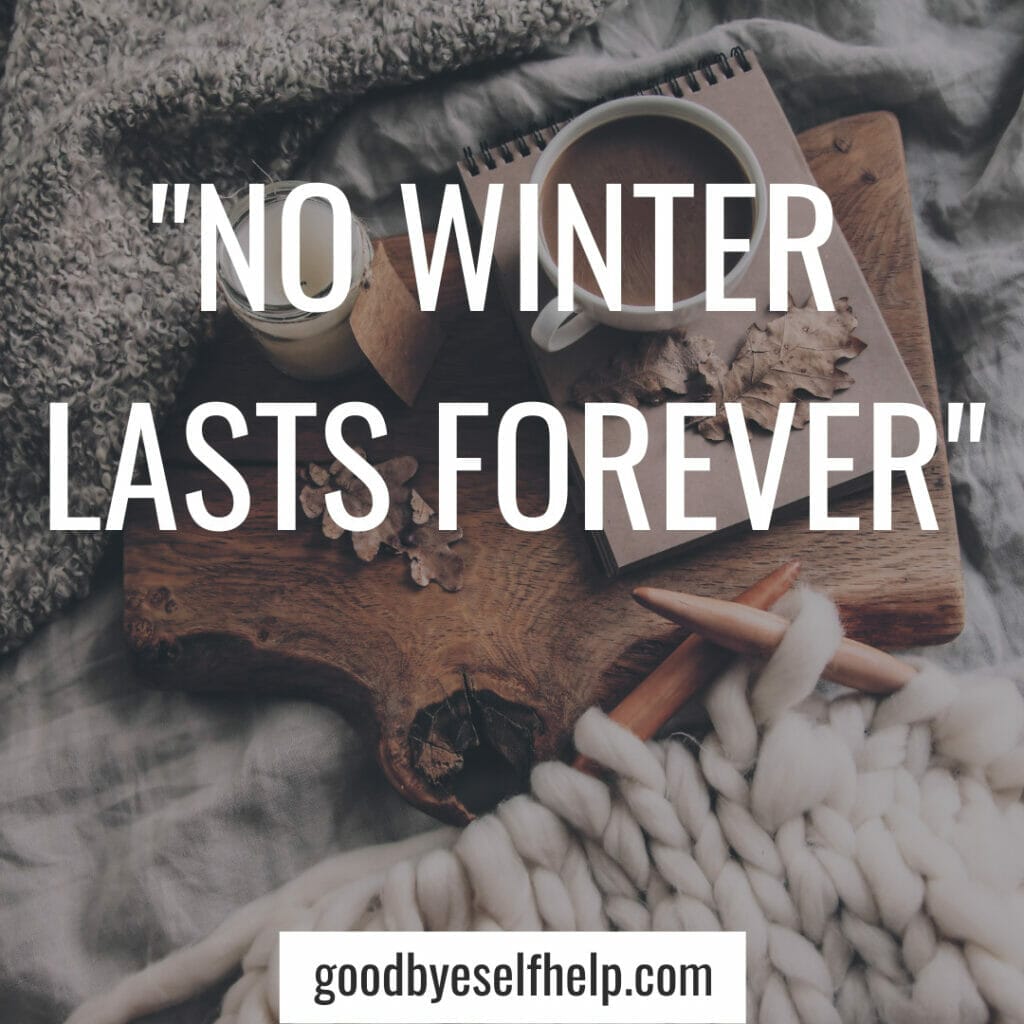 11. "Kindness is like snow in the winter. It beautifies everything it covers."
12. "Winter forms our character and brings out our best."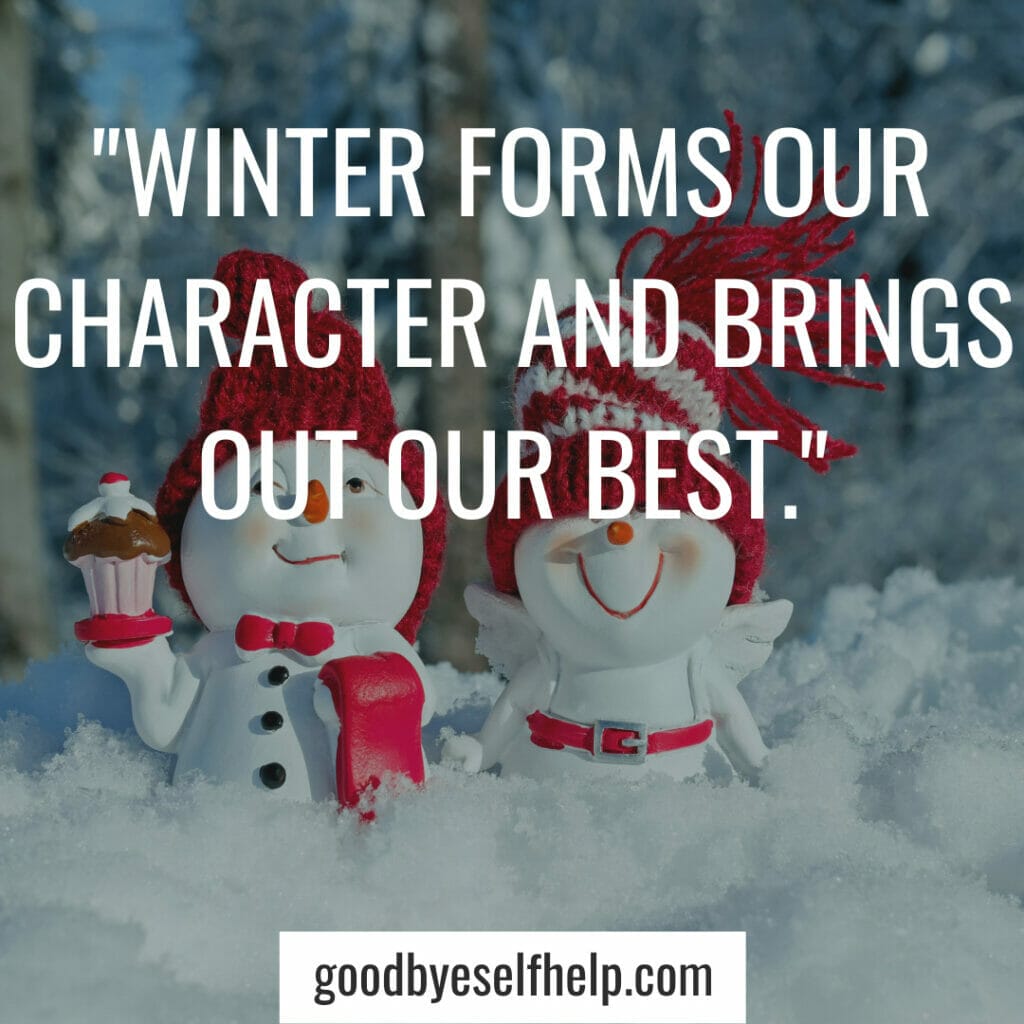 13. "Winter's sunshine is a fairy wand touching everything with a strange magic."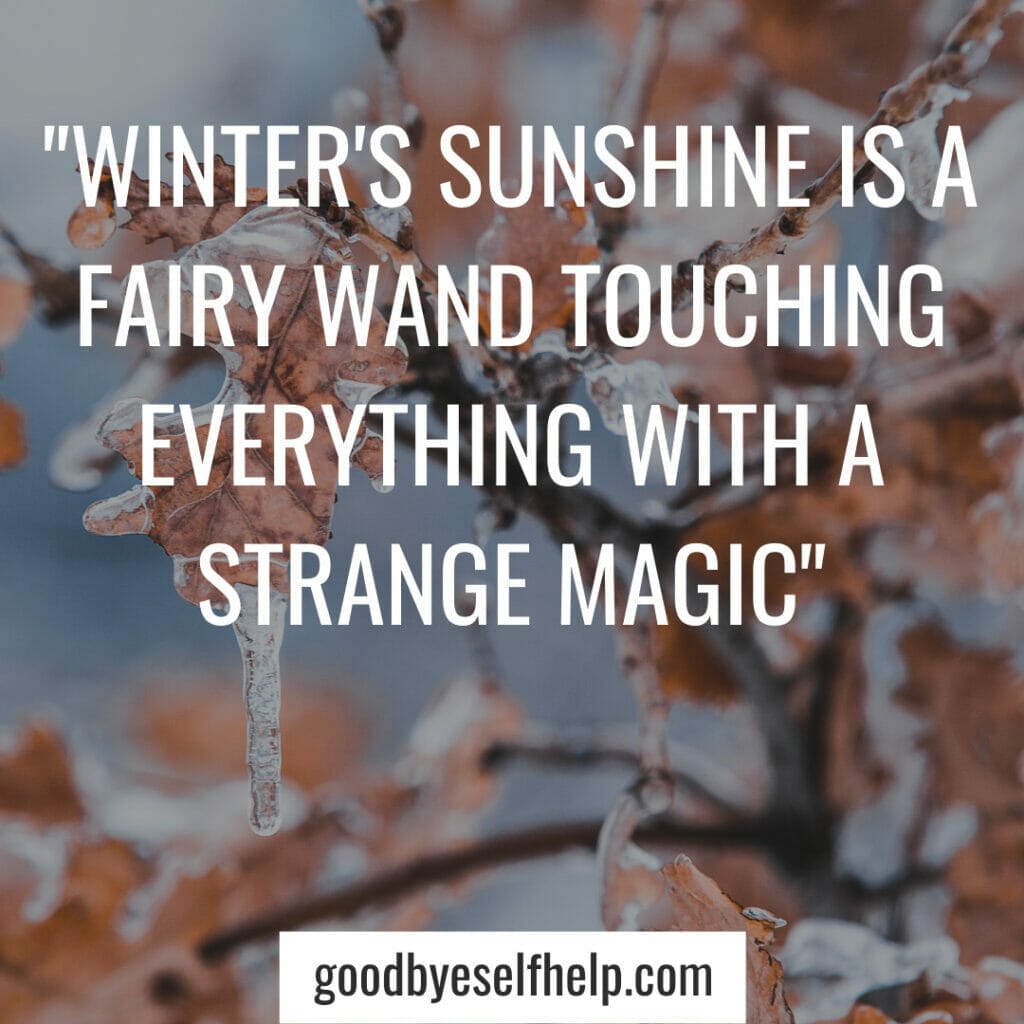 14. "Winter dreams wash away the cold."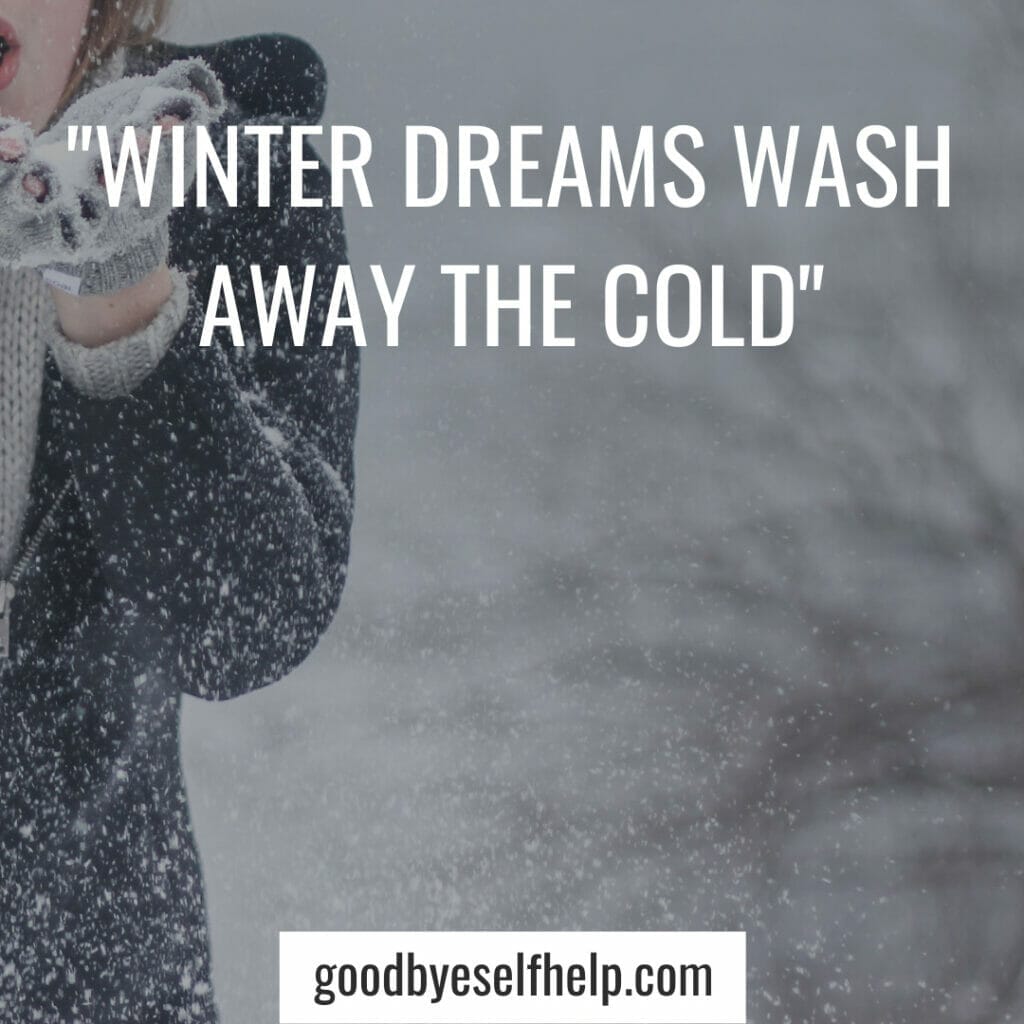 15. "Winter, a lingering season, is a time to gather golden moments and enjoy every idle hour."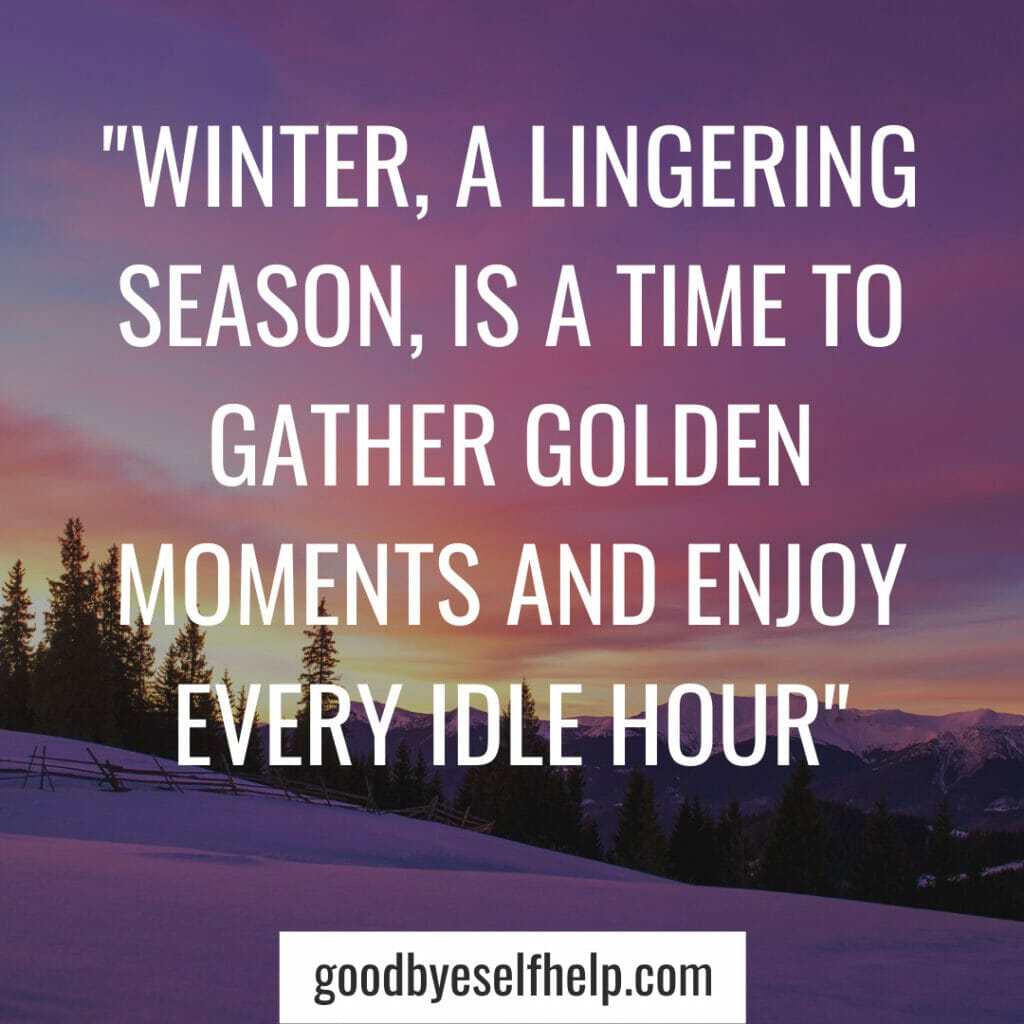 16. "People don't notice whether it's winter or summer when they're happy."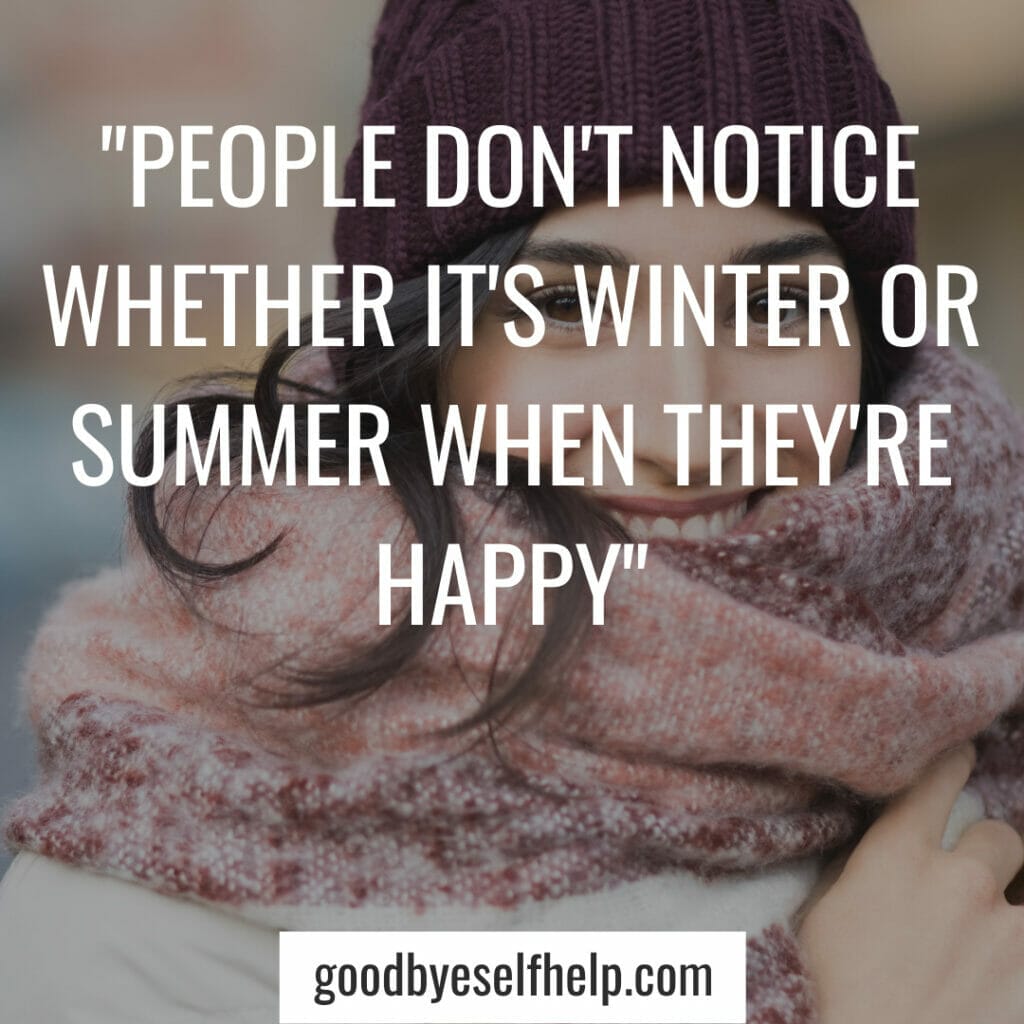 17. "The first snow is a reminder that things can still be made new if you're willing to believe."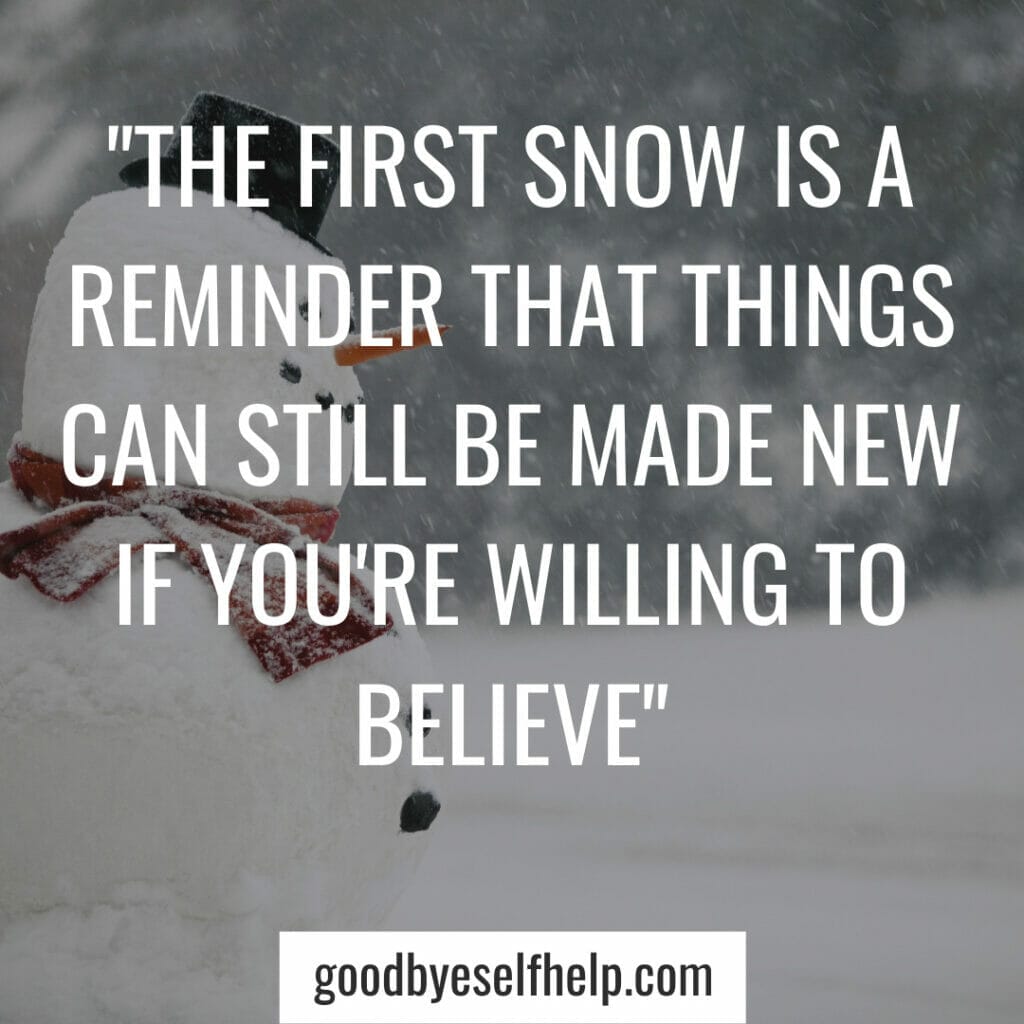 18. "Winter reminds your inner child to dream and play once more."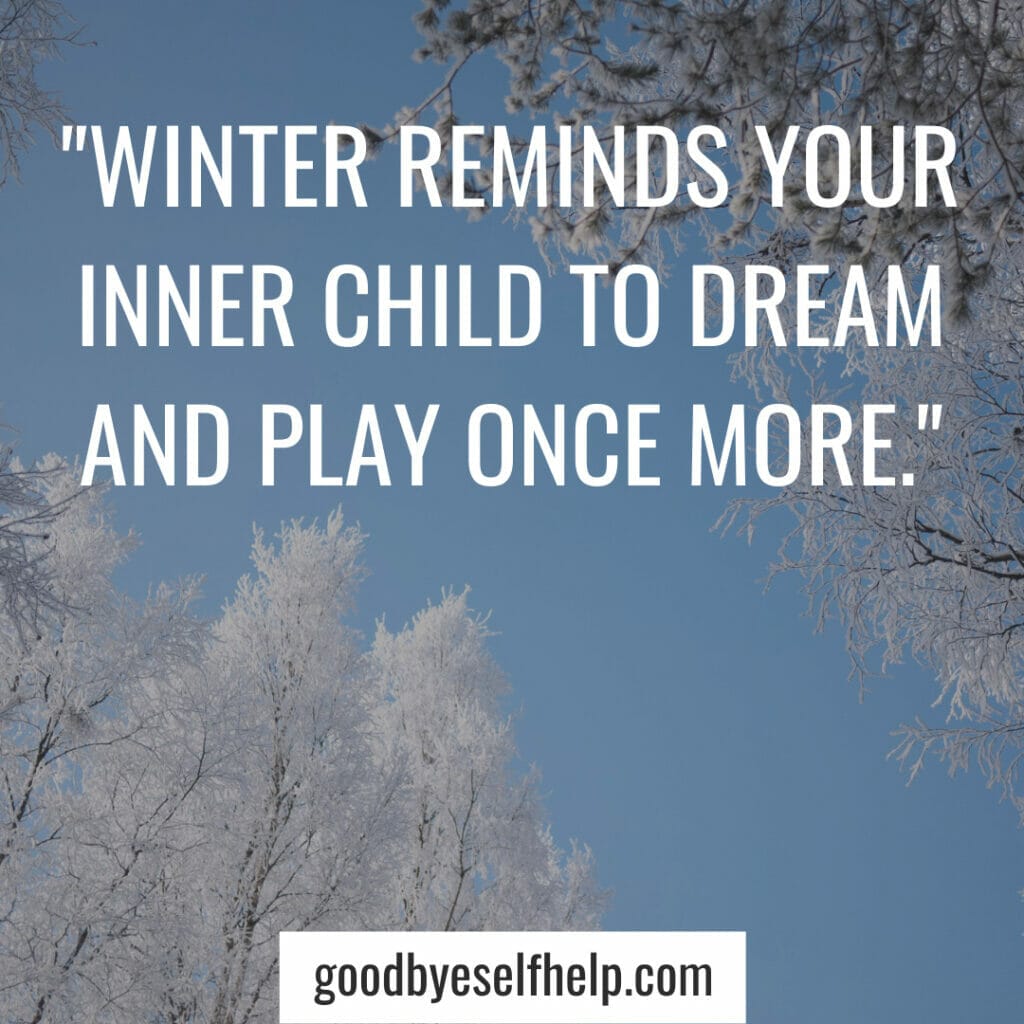 19. "Even the strongest blizzards start with a single snowflake."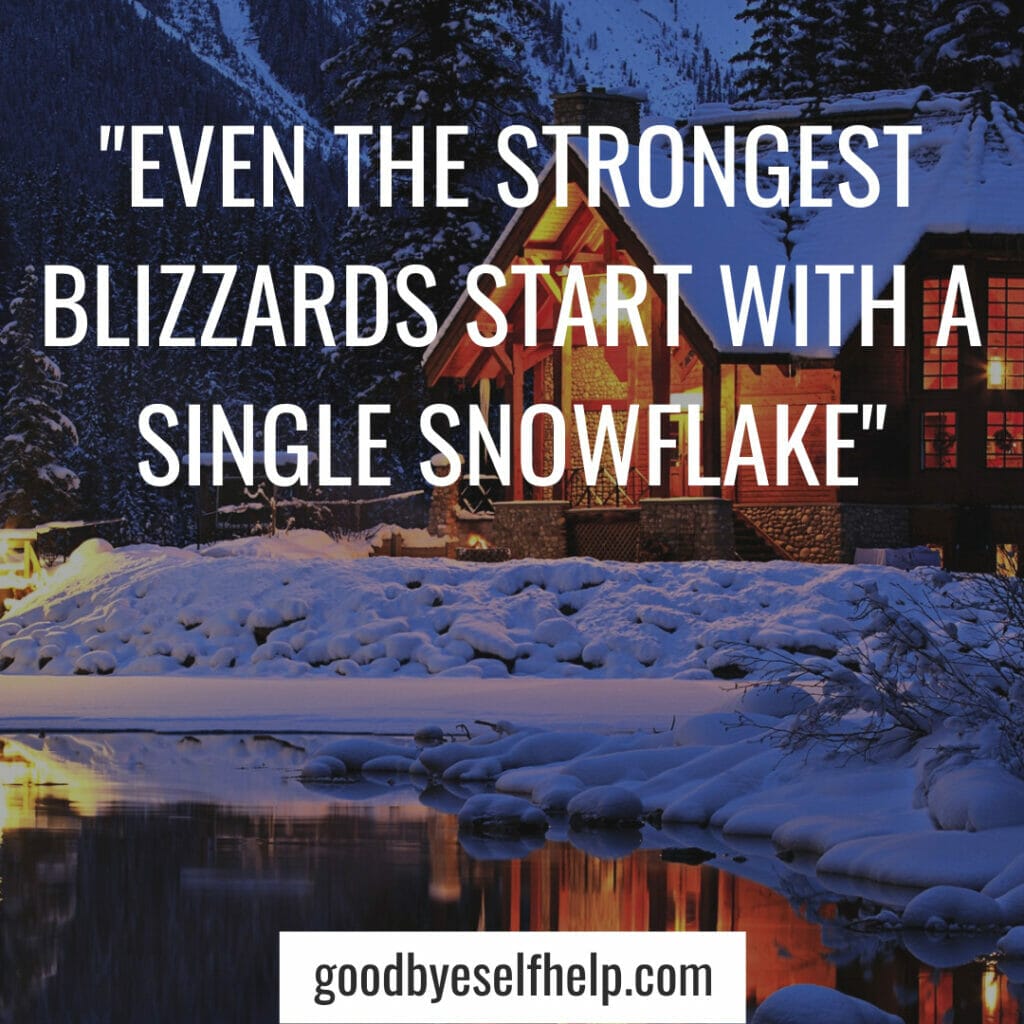 20. "I pray this winter be gentle and kind, a season of rest from the wheel of the mind."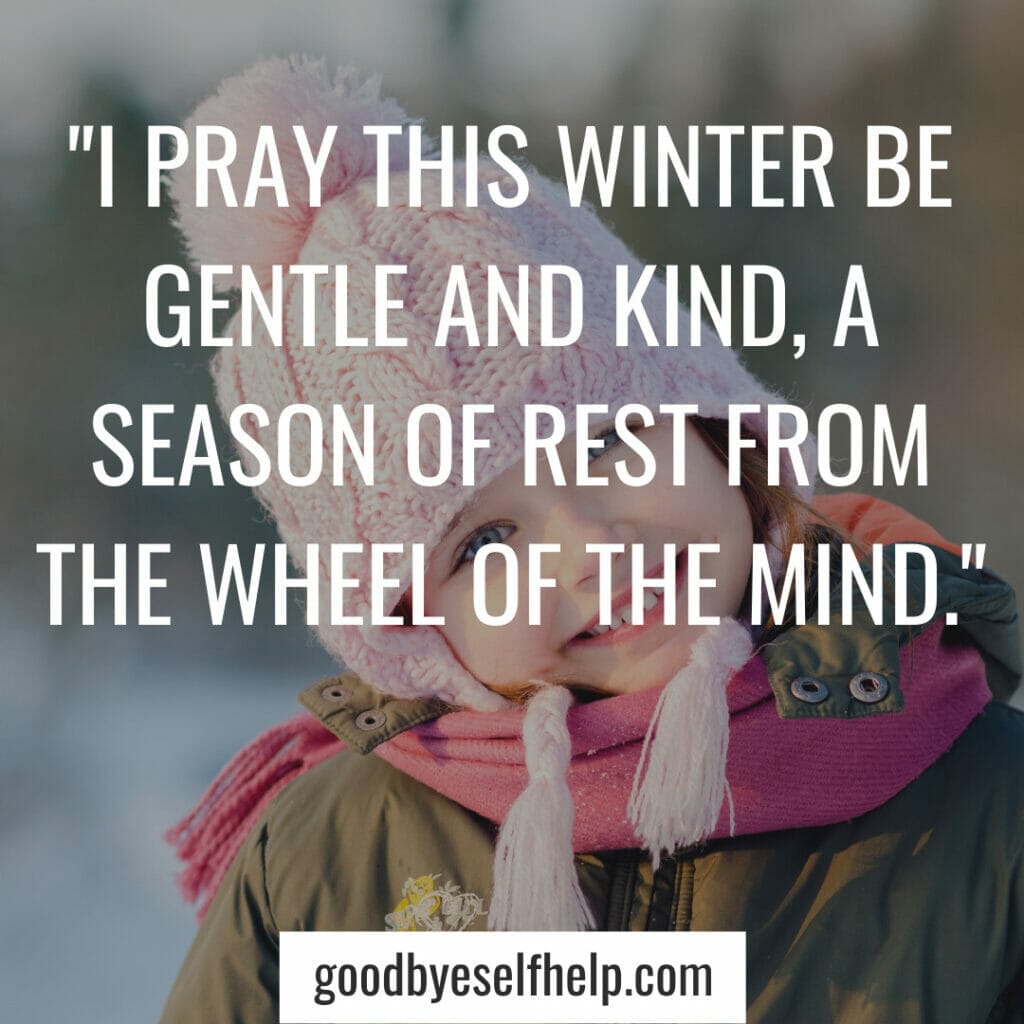 21. "Winter leaves a little sparkle where you go."
22. "The fire is winter's fruit."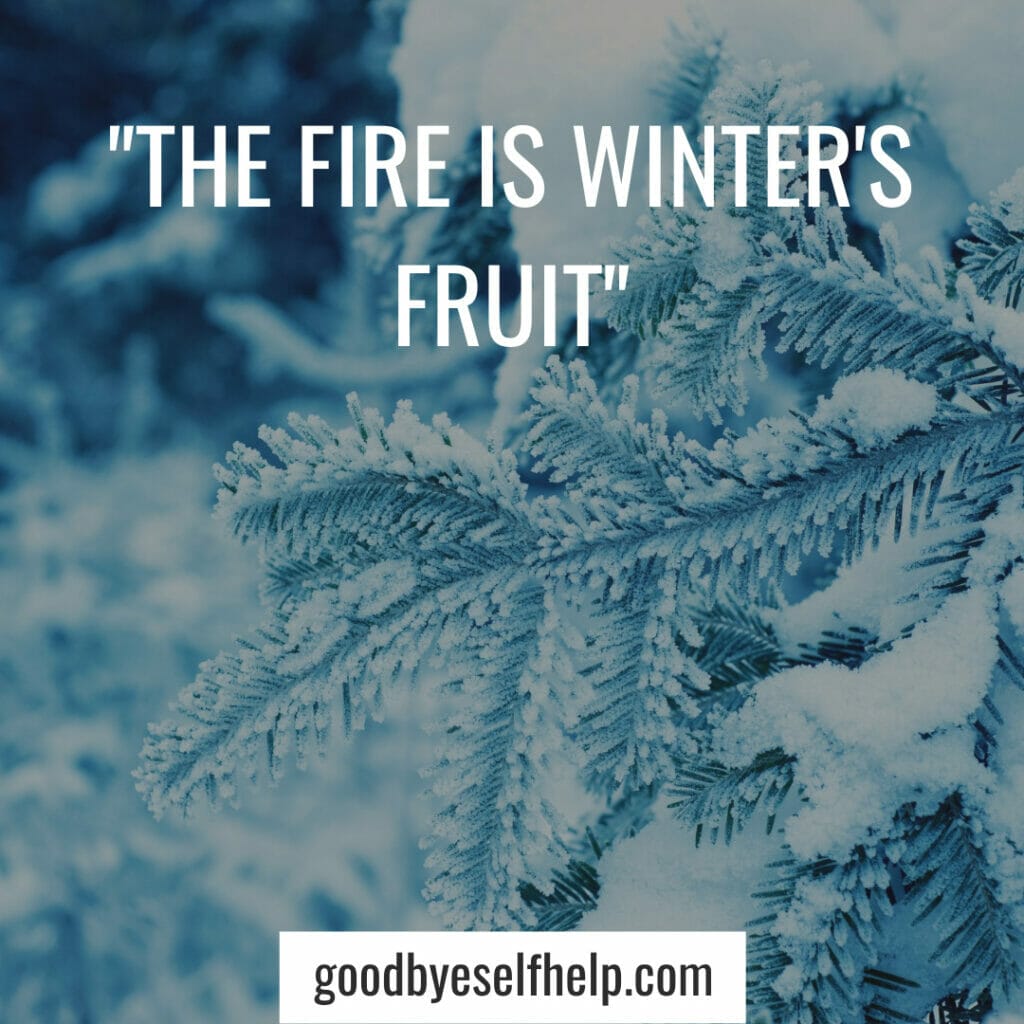 23. "When you love the winter, winter goes off warmer."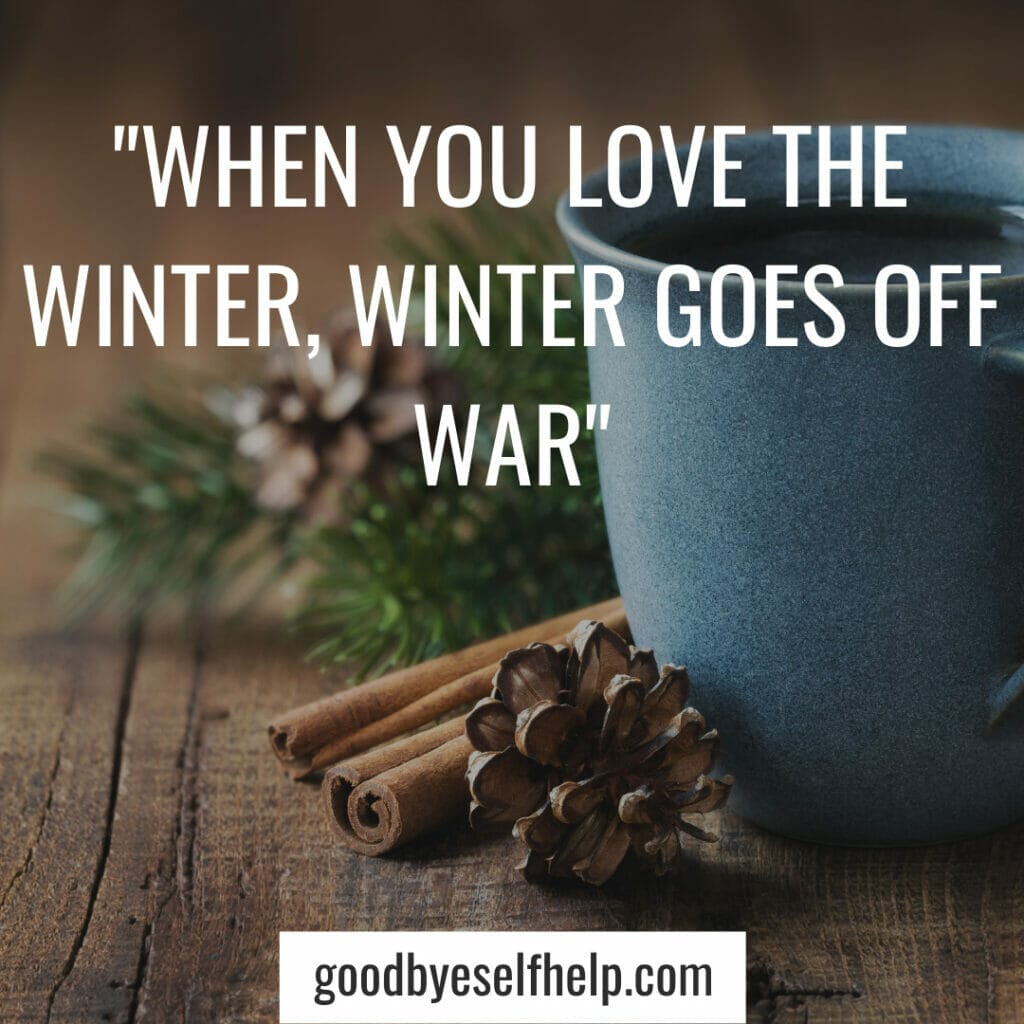 24. "The best style in winter is warmth."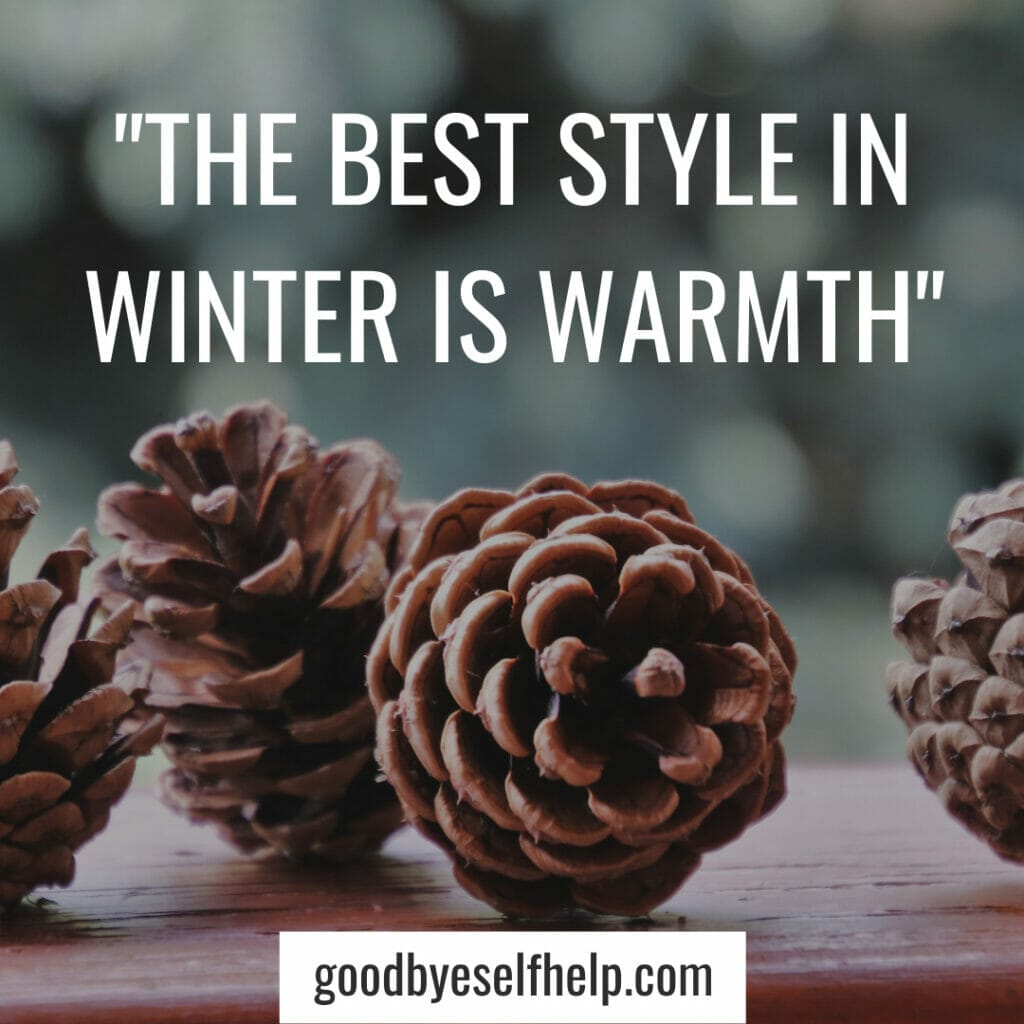 25. "Hot coffee and cold mornings in the winter are two of the best mates."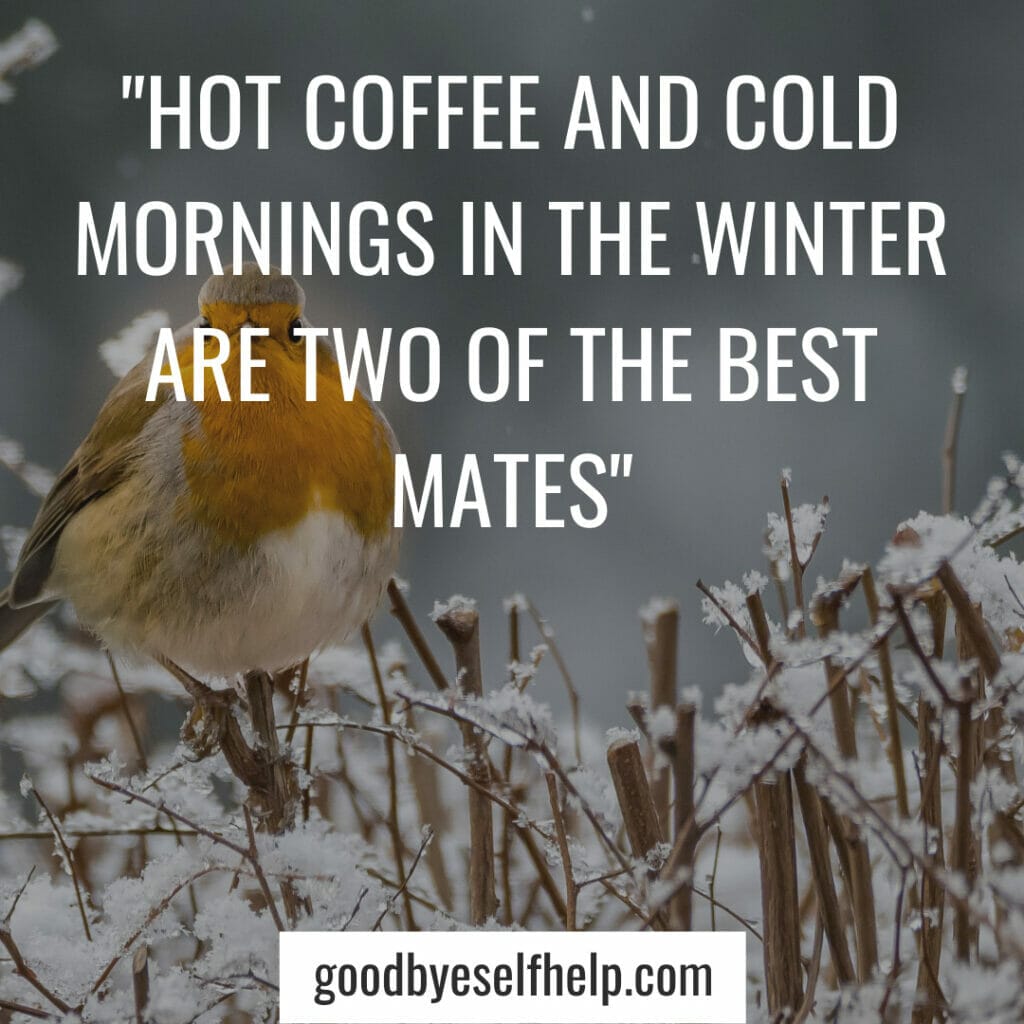 26. "Winter is 100% my favorite time of the year."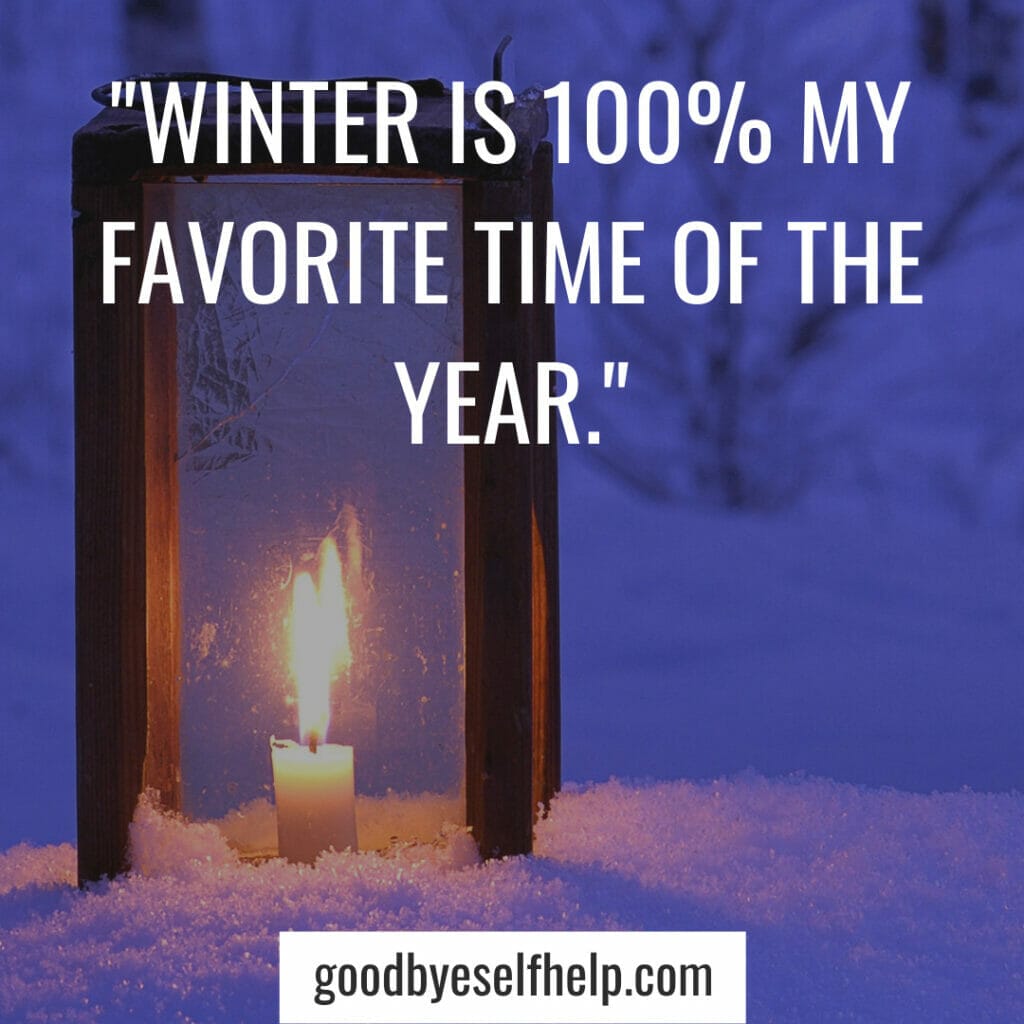 27. "In winter, I plot and plan for the Spring's move."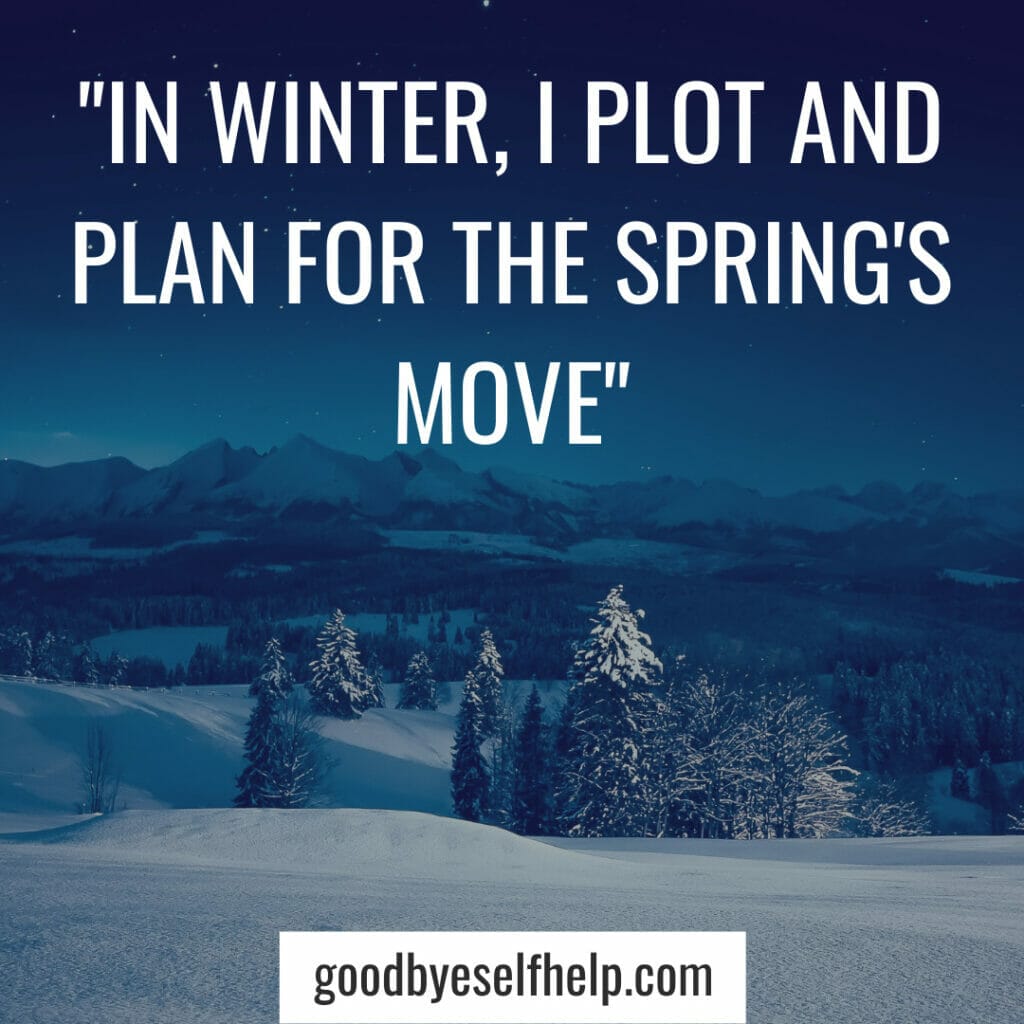 28. "The first snow is like the first love."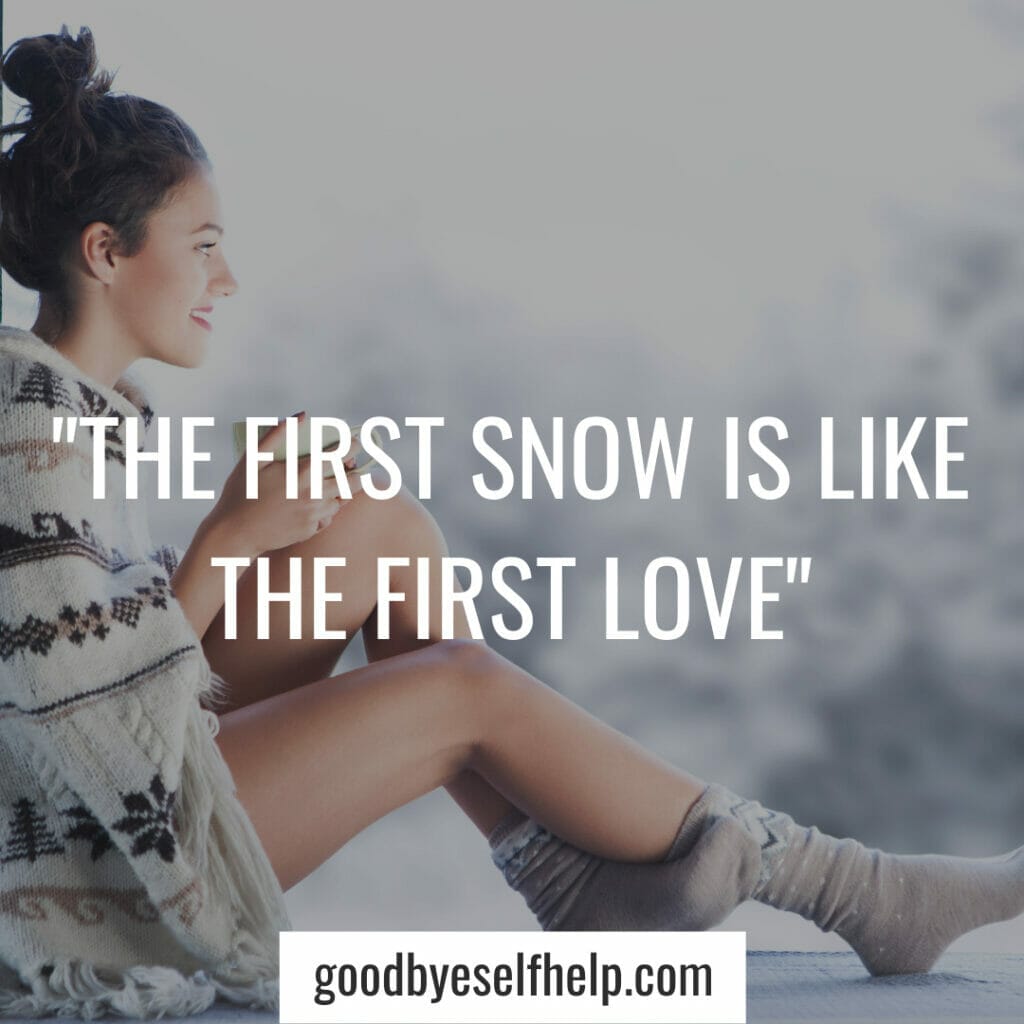 29. "Cold hands, warm heart."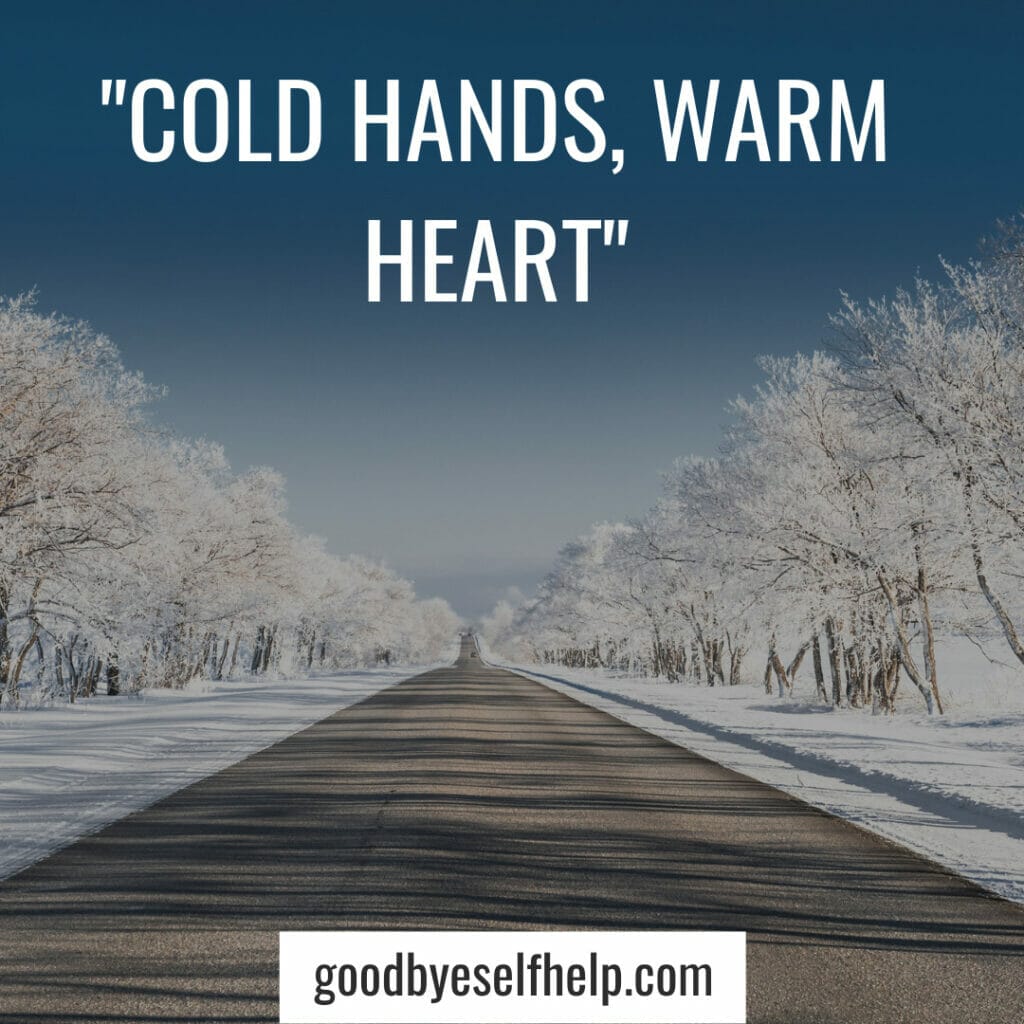 30. "Winter is the closest thing the Earth has to magic."
31. "Love, laugh, live, winter."