From Rachel Berry to Mr. Schue, Glee was a popular show all about one school's Glee club and its members.
Glee fans will know that the show dealt with some pretty serious topics, but also had its zany moments, and these Glee inspirational quotes are some of the best quotes from Glee to inspire you and make you feel like you can go and conquer the world.
From motivational quotes from Glee about being different to inspiring quotes from Rachel Berry about accomplishing your goals to quotes from Kurt about being different, you'll feel empowered and encouraged by each of these quotes.
All were said by Glee characters, not the actors, so that you can be sure you're taking your inspiration from the show itself and the inspiring world they created.
Use these inspiring Glee quotes to develop your confidence when on stage, to remind yourself that you're worth it, or to help you in your quest to cultivate positivity in your own school, Glee club, or life.
1. "You can't change your past, but you can let go and start your future."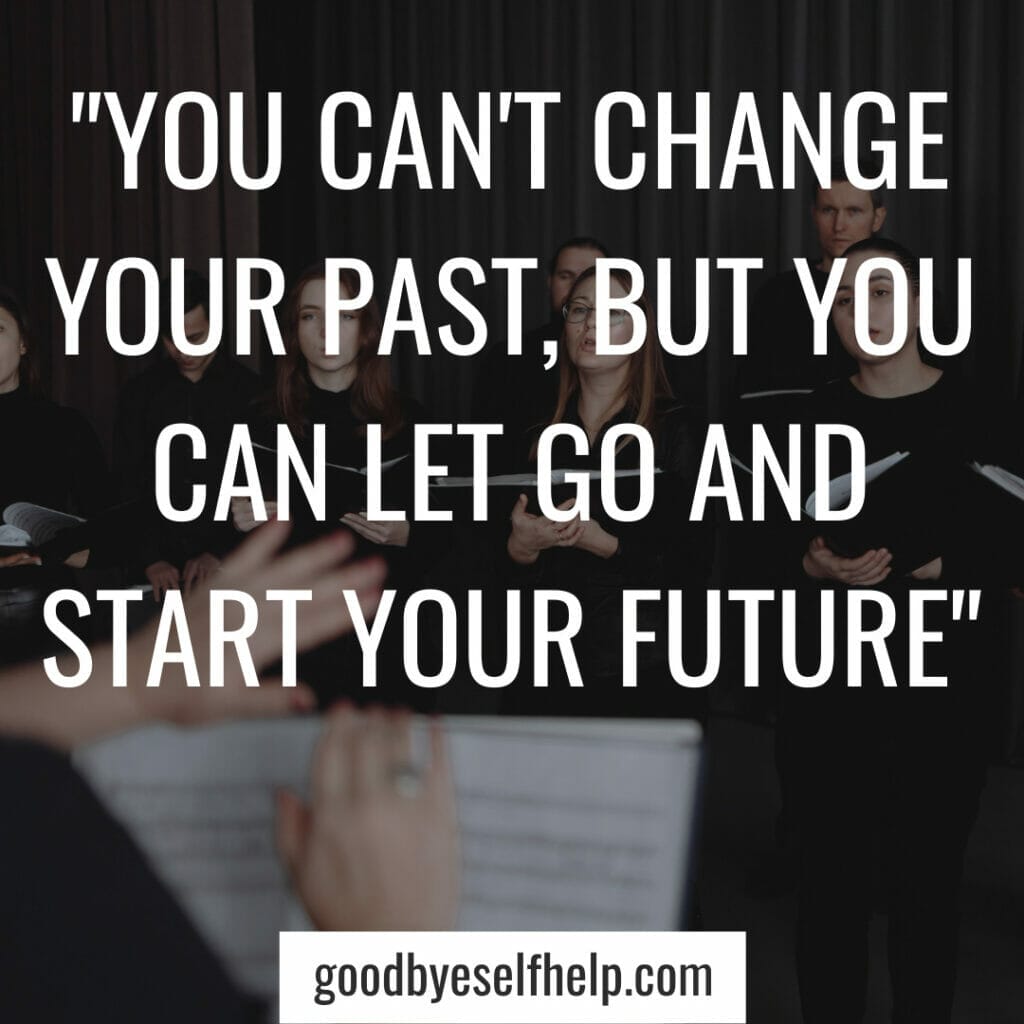 2. "It's not the broken dreams that break us. It's the ones we don't dare to dream." – Will Schuester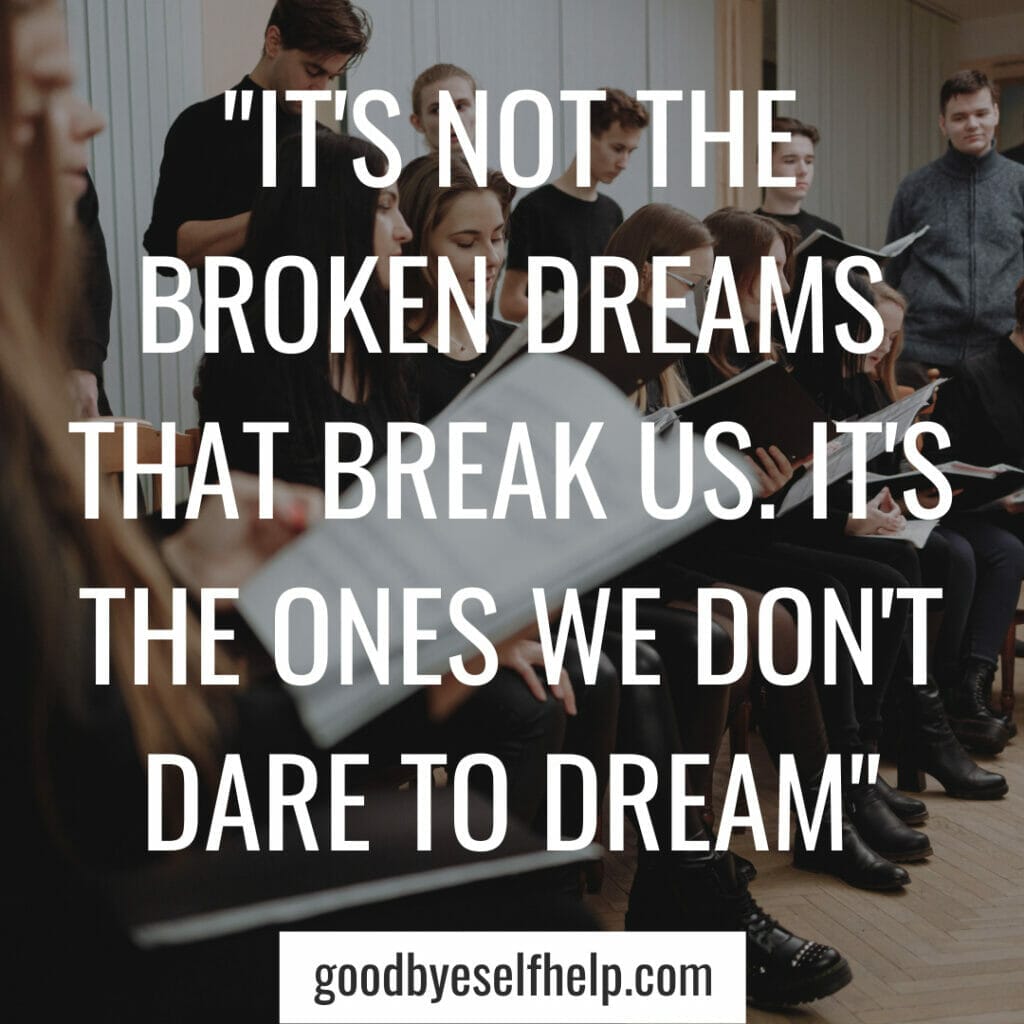 3. "I swear to you I will never change. I'm proud to be different, it's the best thing about me." – Kurt Hummel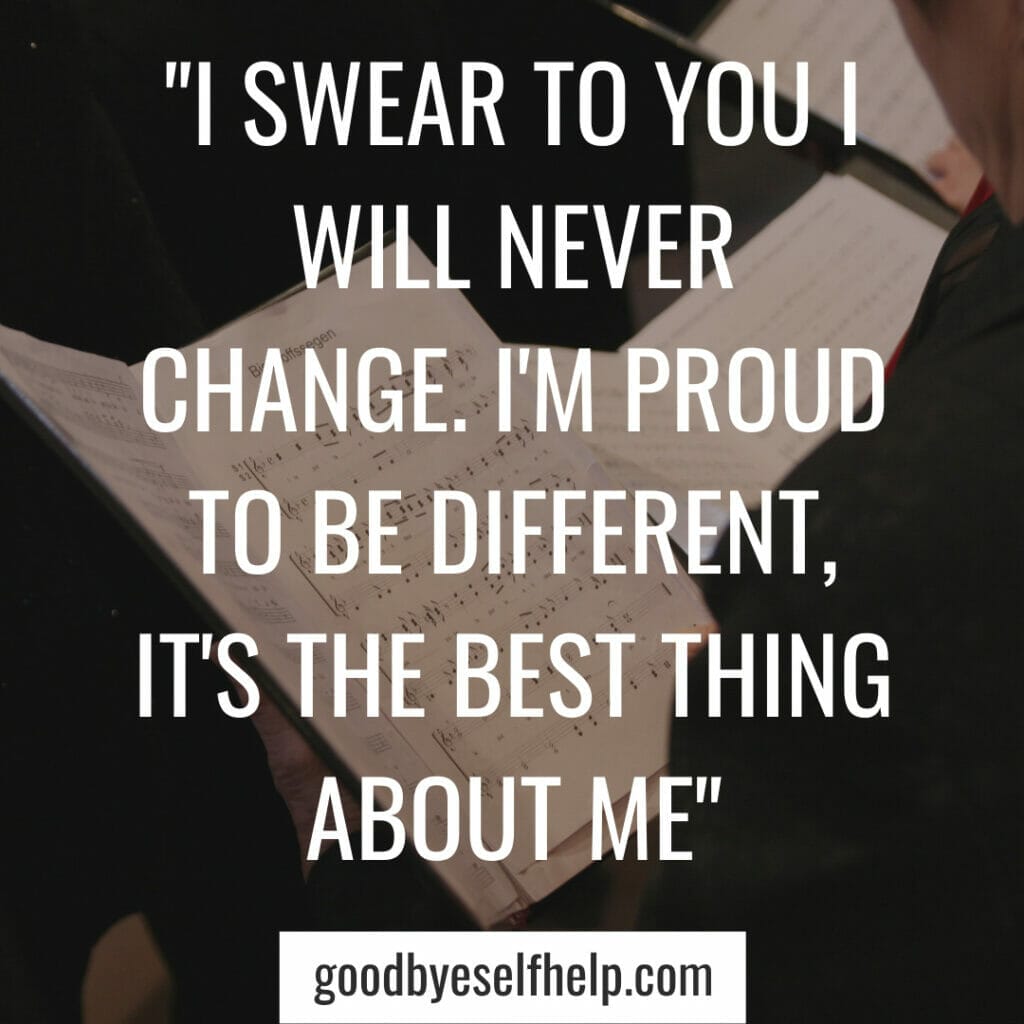 4. "No! No, it's never over. I don't care what anybody says some things are worth fighting for." – Emma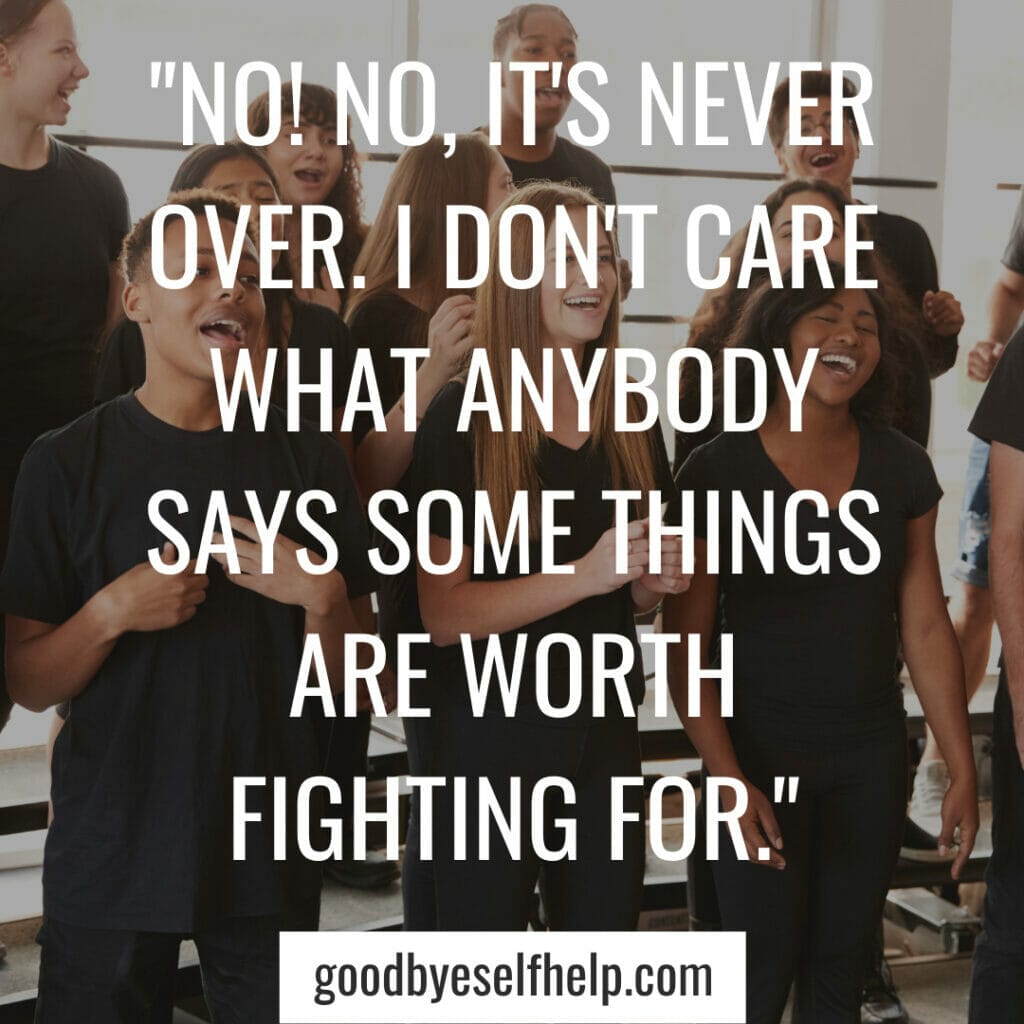 5. "Life only really has one beginning and one end and the rest is just a whole lot of middle."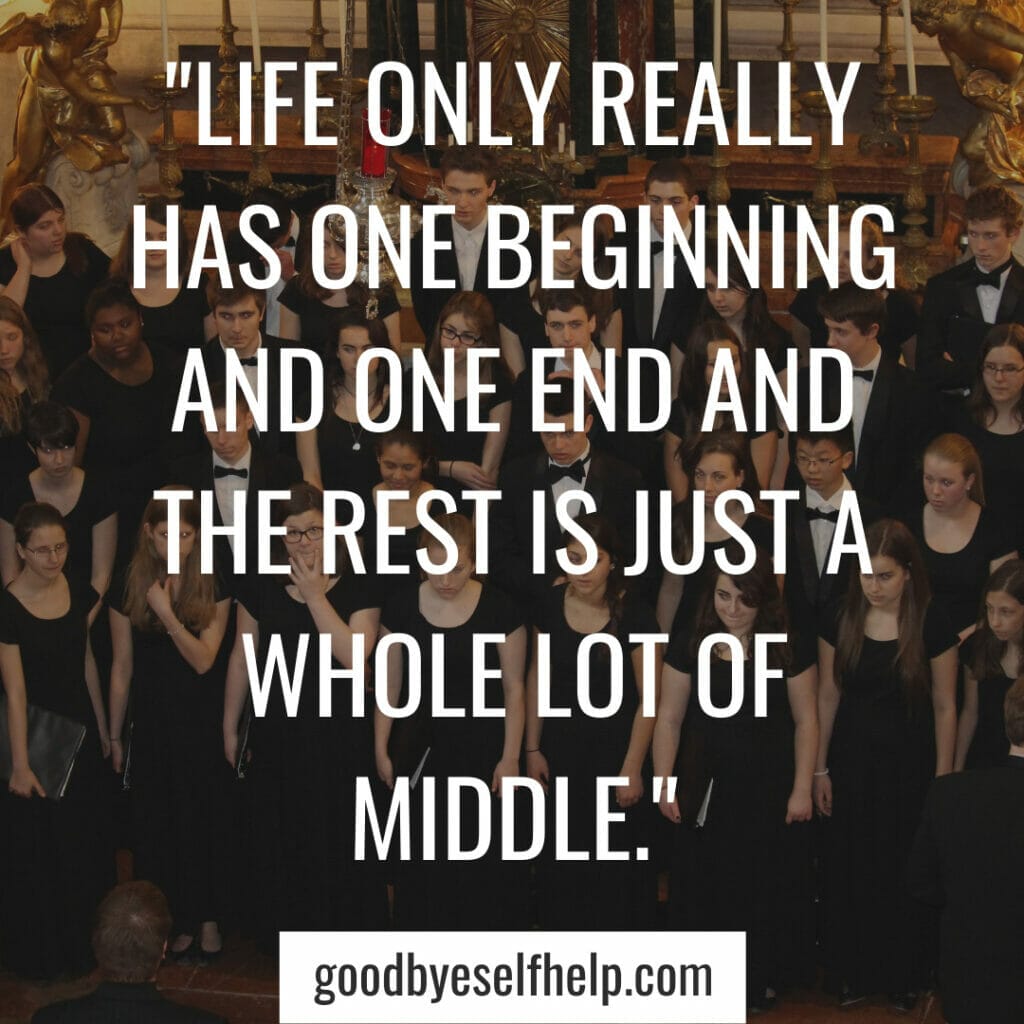 6. "But face it – I'm legend. It's happened" – Sue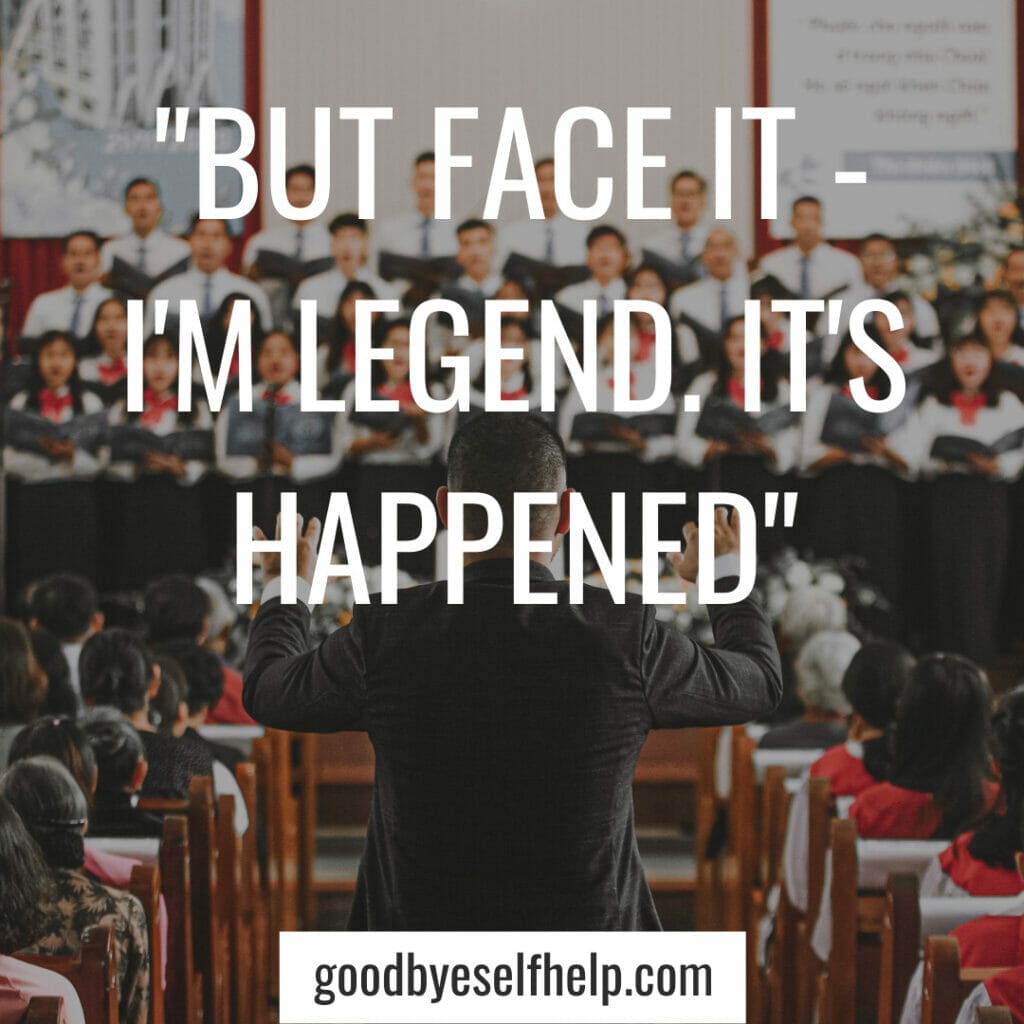 7. "I know I may not be a typical beauty, and no one's ever gonna pay me to walk the runway at Fashion Week or I'm not gonna cure cancer or write the great American novel, but if you give me a stage to sing on, I know in my gut, there's no one that can beat me." – Rachel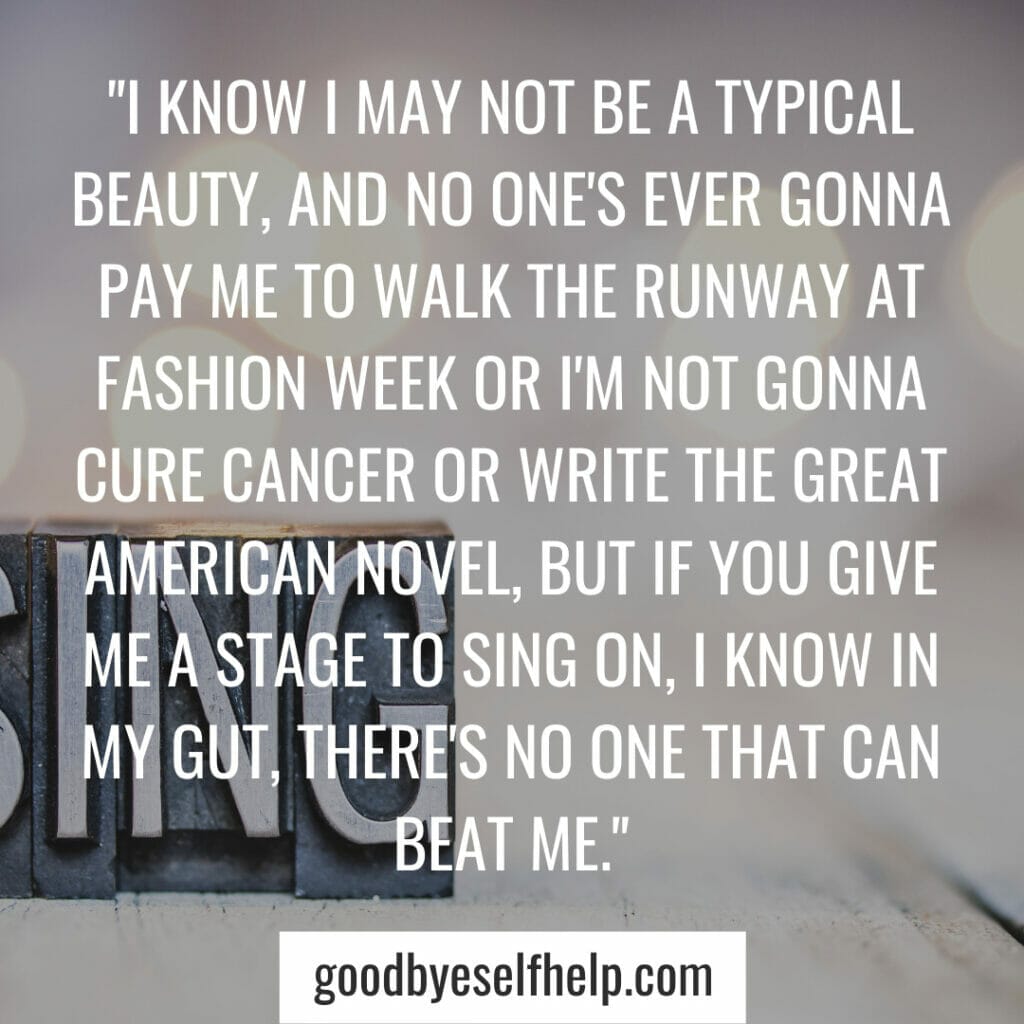 8. "Look at all of us. We are all so different and yet there's nothing we wouldn't do for each other."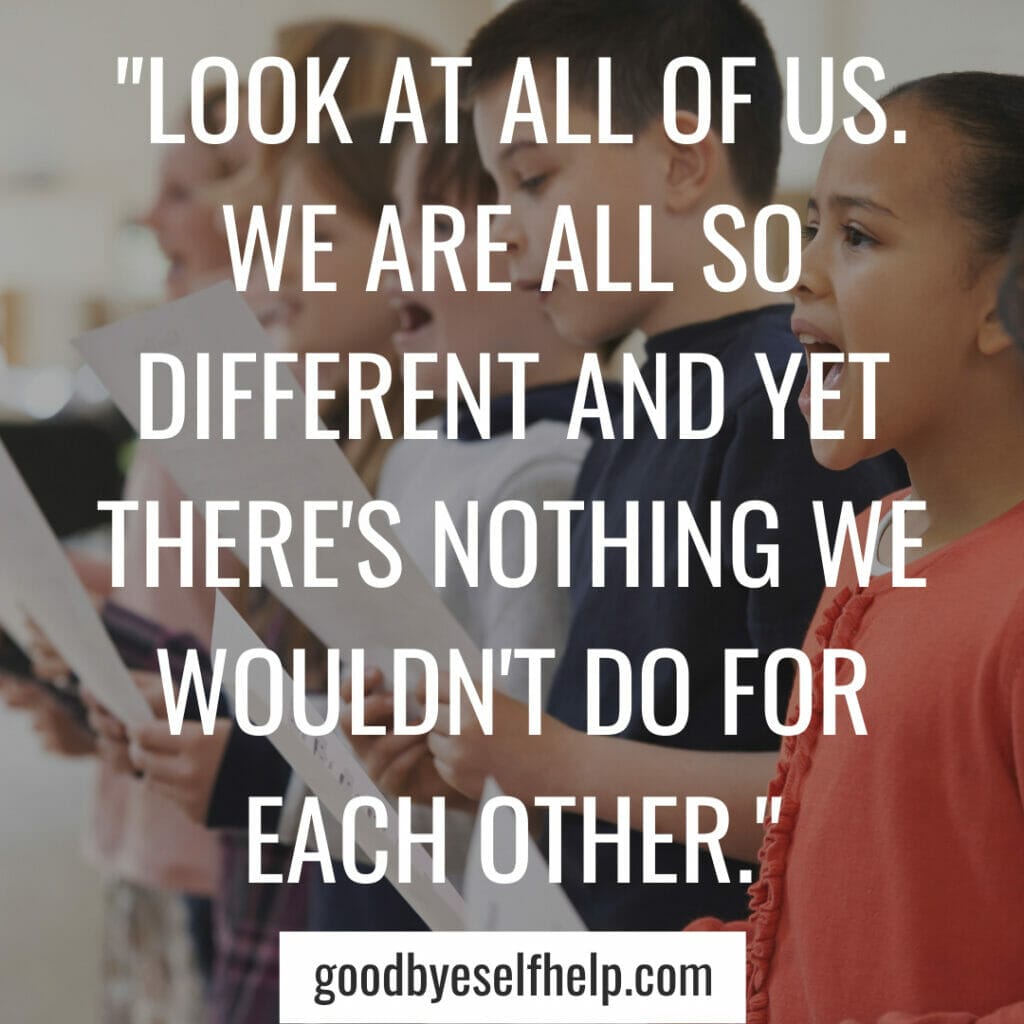 9. "Don't lose track of who you are just because it might be easier to be somebody else." – Will Schuester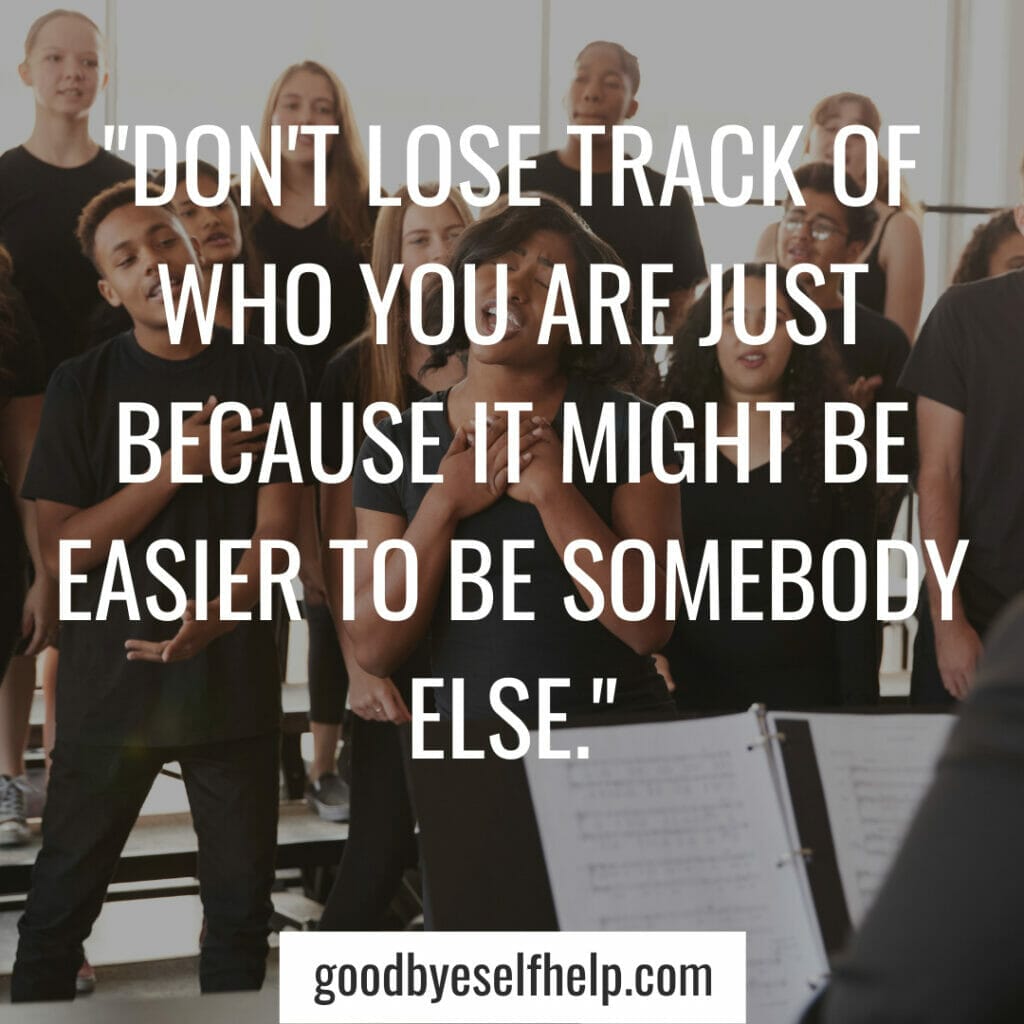 10. "Being different made me stronger." – Kurt Hummel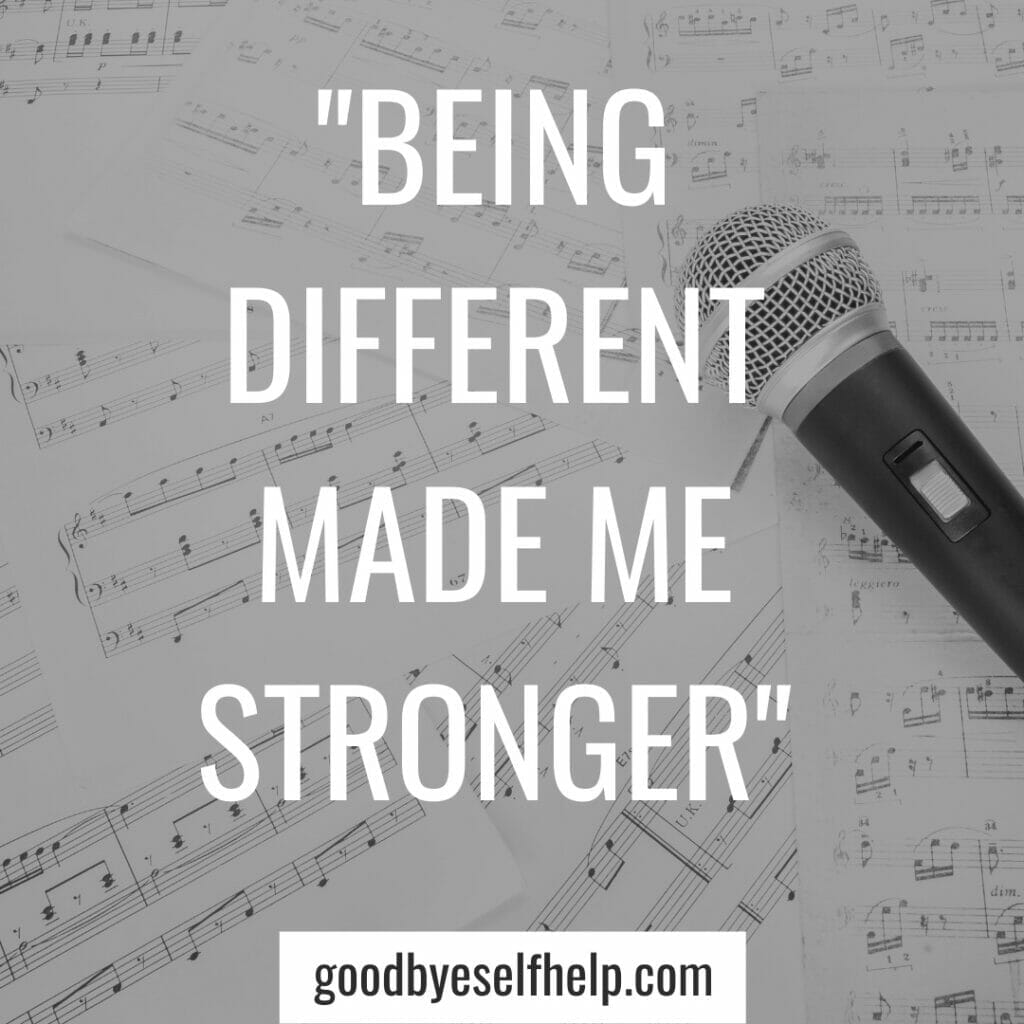 11. "I just want you guys to see me the way I see myself now, as a leading lady."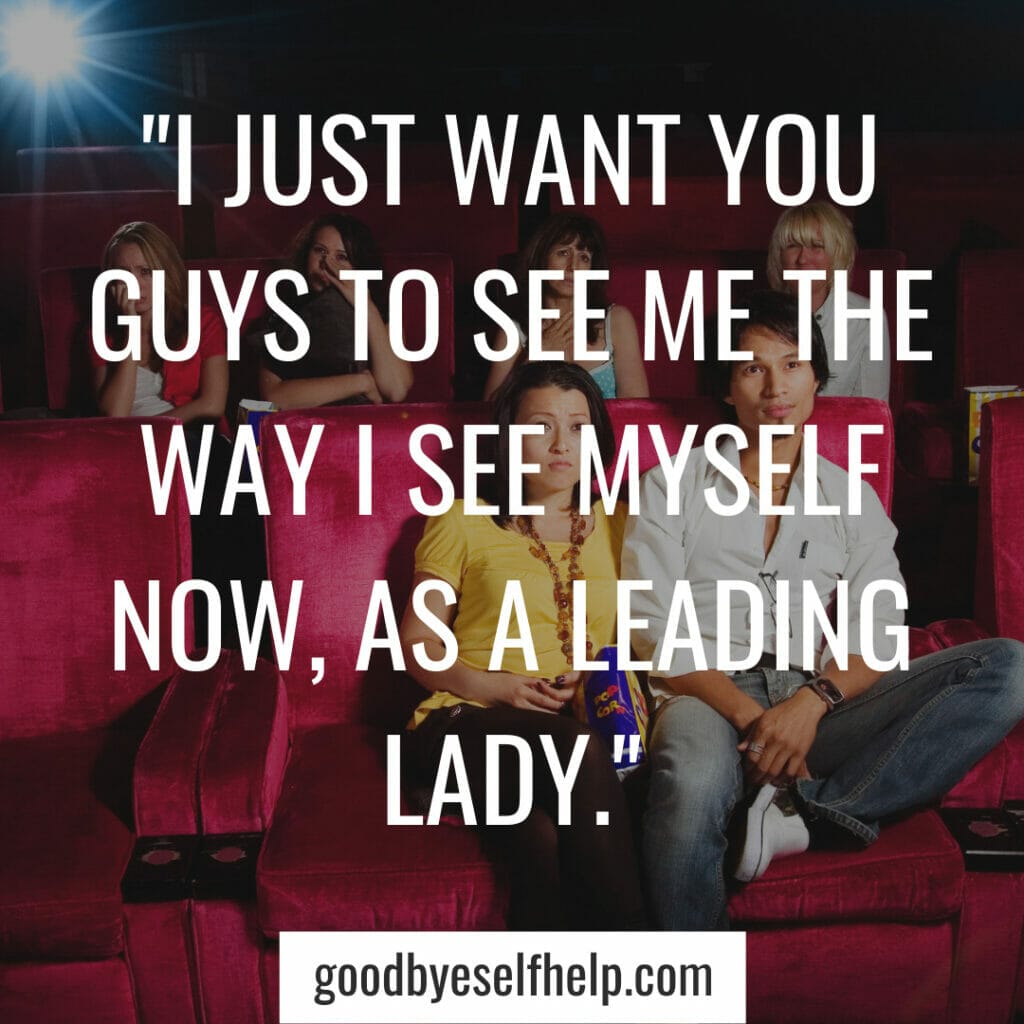 12. "You are as brilliant and talented as you are irritating." – Kurt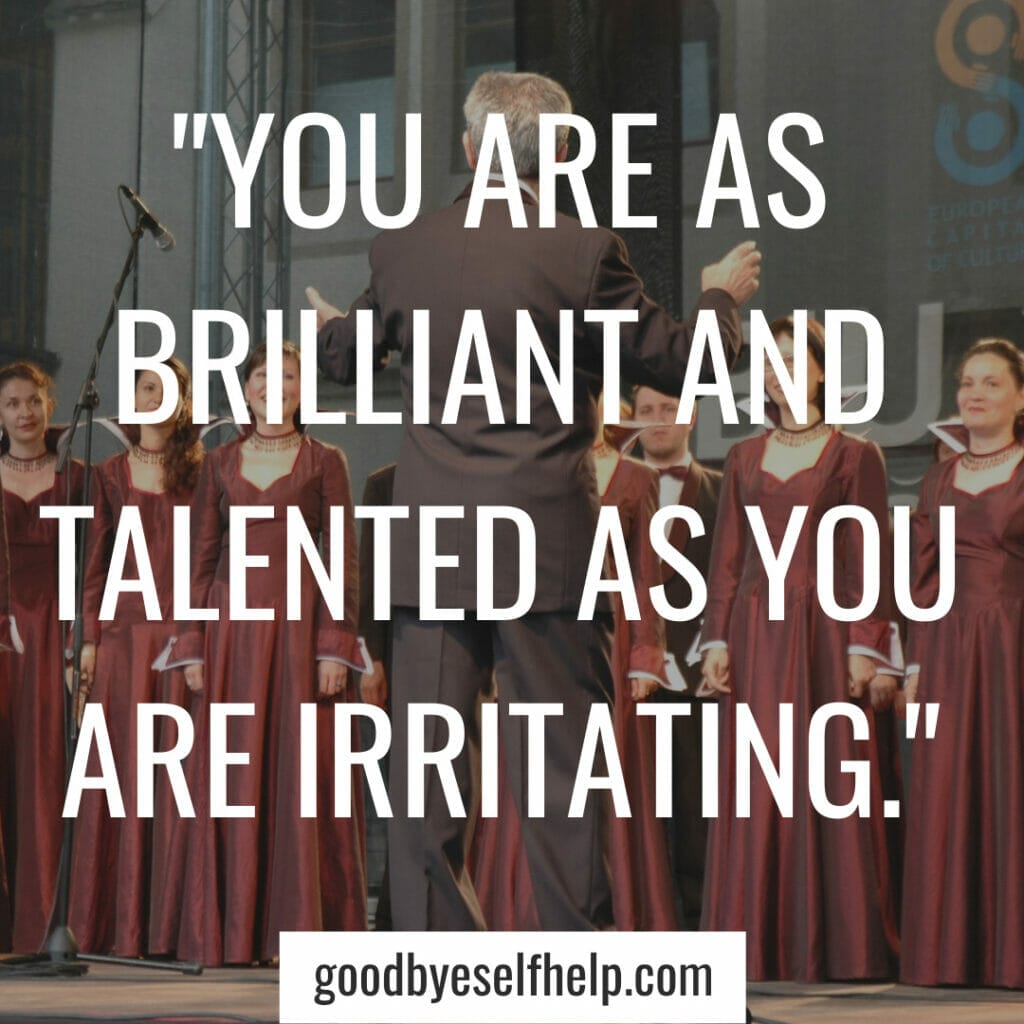 13. "Stop being defined by what other people think of you."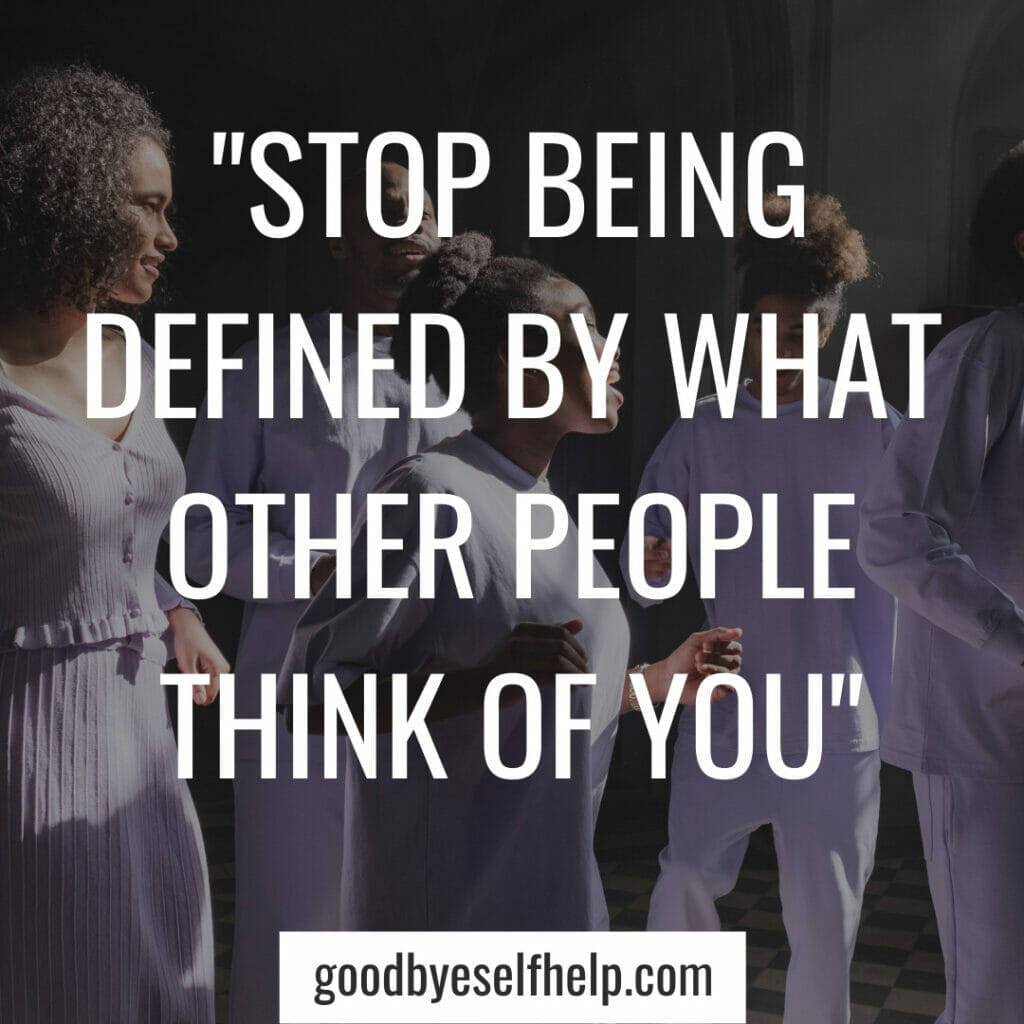 14. "The best teachers don't give you the answers, they just point the way and let you make your own choices, your own mistakes. That way, you get all the story. And you deserve it."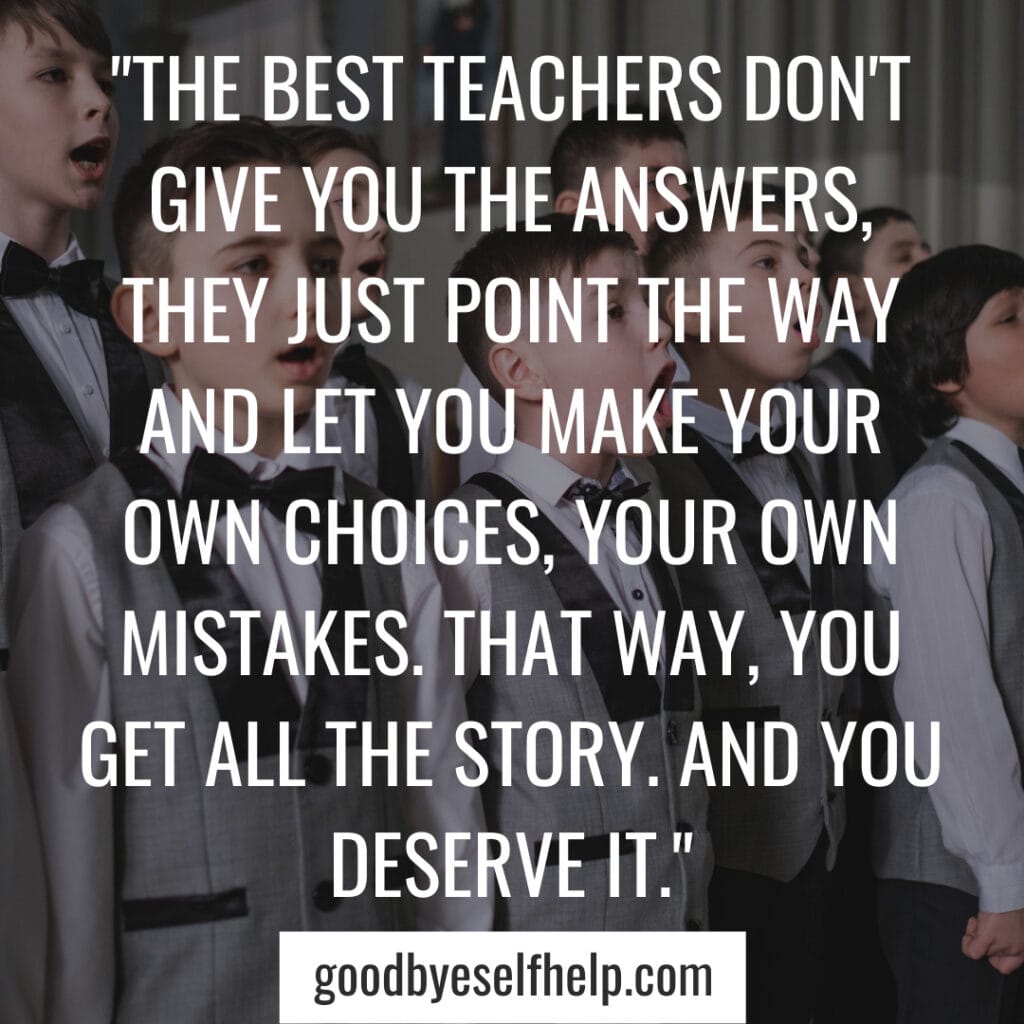 15. "Mr. Schue is the only teacher at this school who asks how you're doing and actually wants to hear an answer."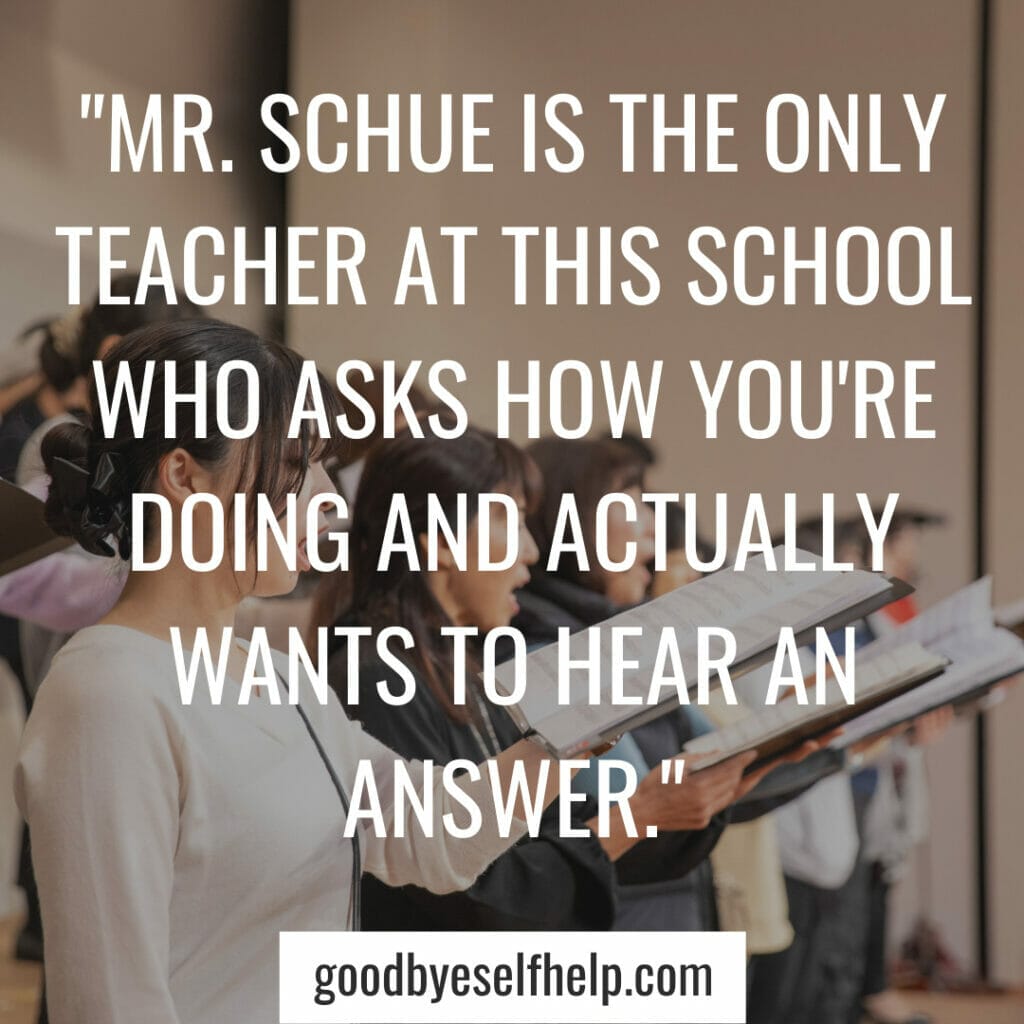 16. "Your time isn't up, Finn"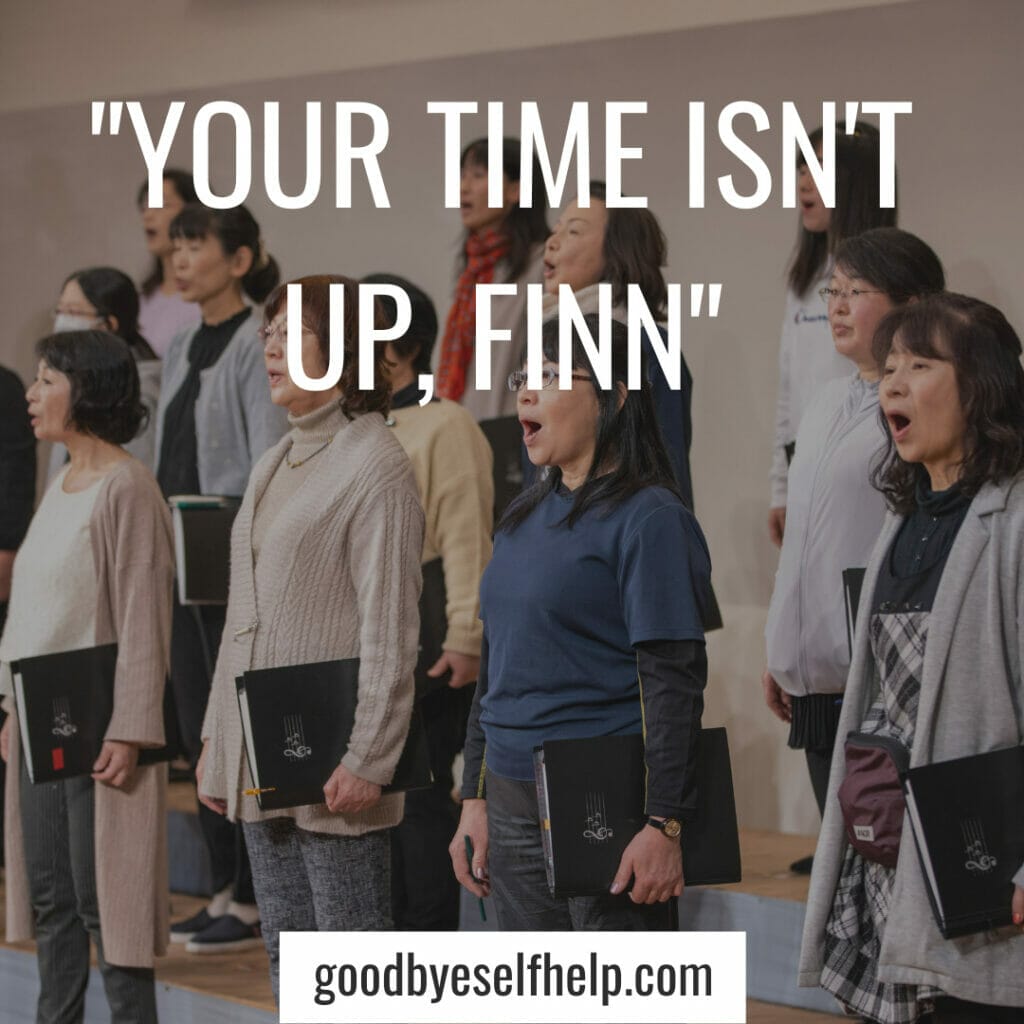 17. "I love you more than I Love being a star."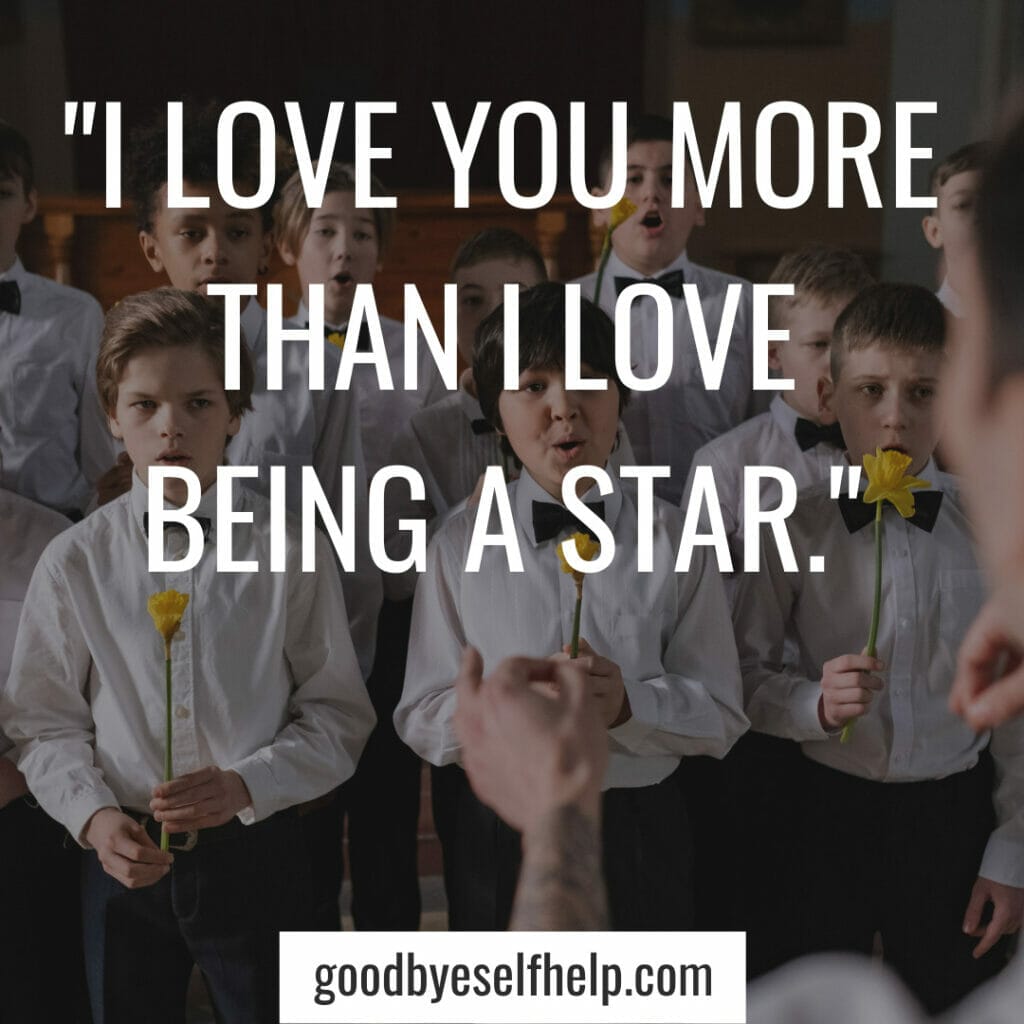 18. "One day you will all work for me"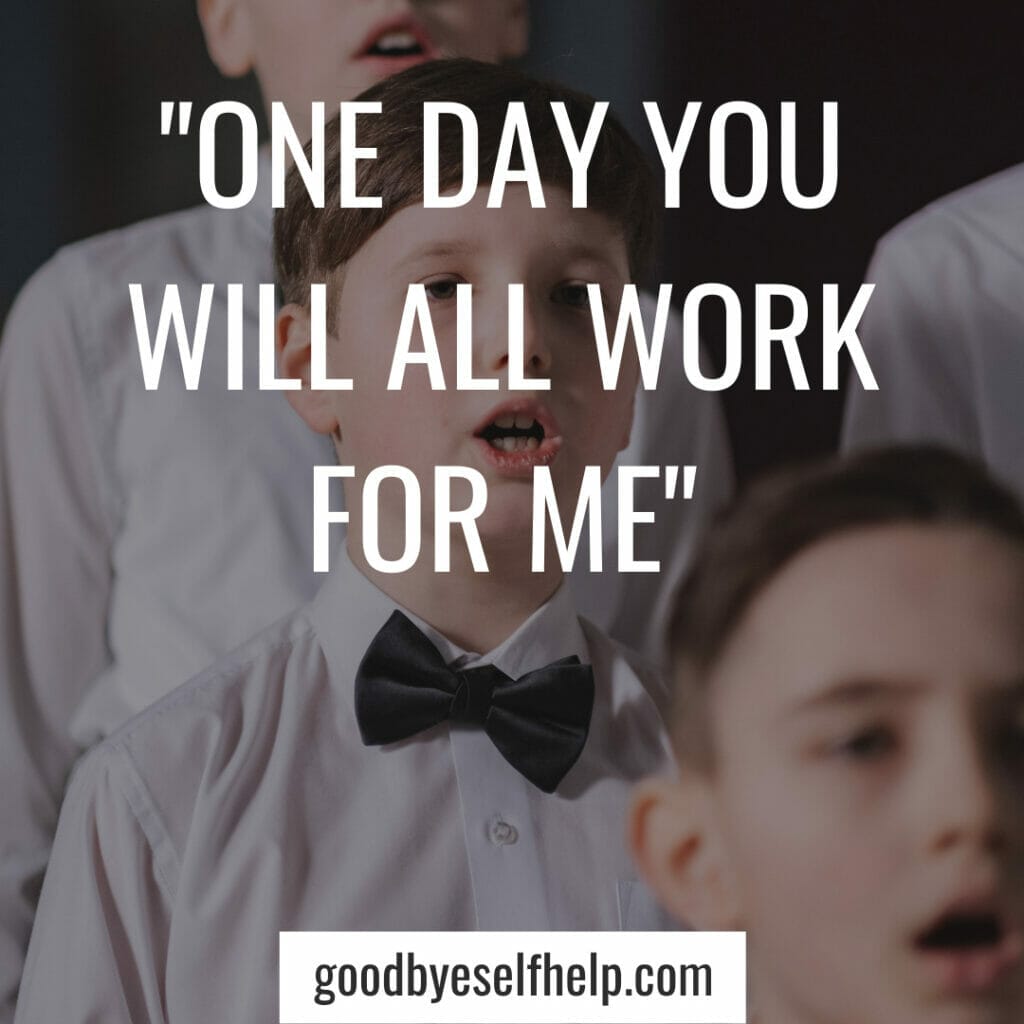 19. "Heart attacks are just from loving too much" – Brittany Pierce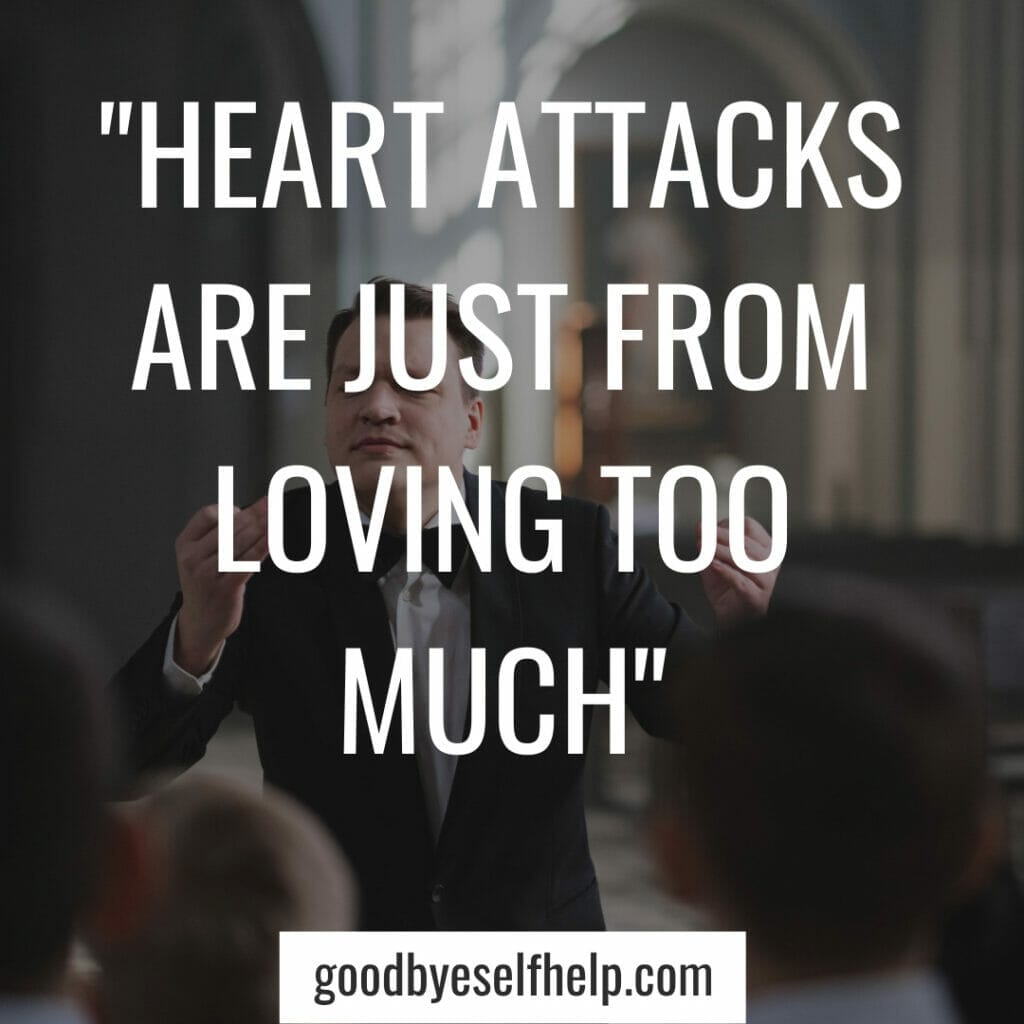 20. "You should know that there is some boy out there who's going to like you for everything you are. Including those parts of you that even you don't like. Those are going to be the things he likes the most."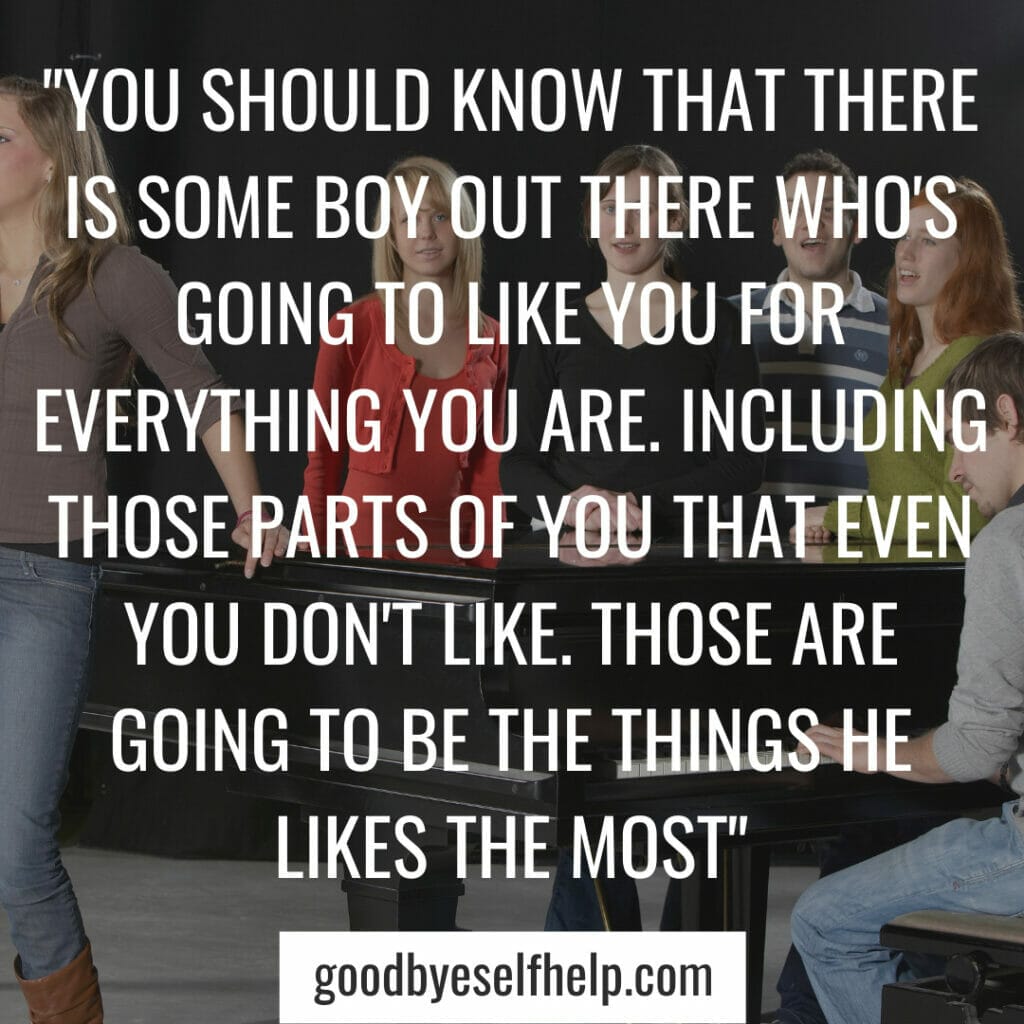 21. "When I'm done rehearsing, I'd like your feedback. Tell me if I was brilliant or simply outstanding." – Rachel Berry