Being an introvert can be hard in a world that favors extroverts, but these motivational introvert quotes are going to make sure that you always feel empowered, happy to be who you are, and start every day off right.
Use these inspirational quotes for introverts to repeat to yourself when you're feeling down or the world is just too people-y for you.
Don't let anyone tell you that being an introvert is a bad thing, because, as you'll see below, there are plenty of positive things introverts bring to the world and the world needs you to be exactly who you are.
I personally choose one of these quotes each month to hang on my bulletin board (you could put it in your bathroom, kitchen, etc) to remind myself to embrace my introversion and be inspired by it, not apologize for it.
For years, many introverts feel that they are "too serious," "too quiet," "not enough fun" or just plain boring because you don't adapt to the extroversion of the outside world, but little do they know, within you is some serious strength, amazing dedication, and rich dreams that many people would be so lucky to experience.
These inspiring introvert quotes are just the beginning!
1. Silence is a source of great strength.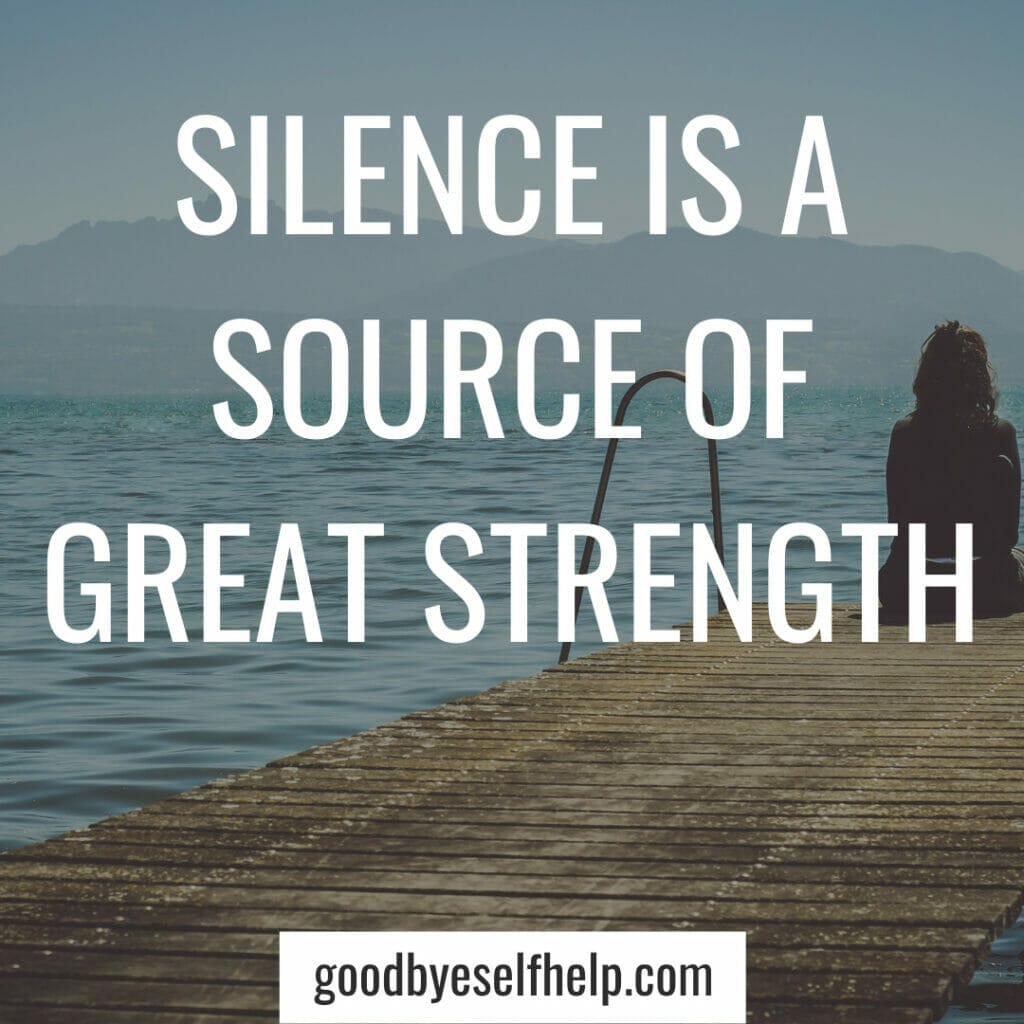 2. Stay true to your own nature. If you like to do things in a slow and steady way, don't let others make you feel as if you have to race. If you enjoy depth, don't force yourself to seek breadth.
3. In a gentle way, you can shake the world.
4. Introverts dream the loudest.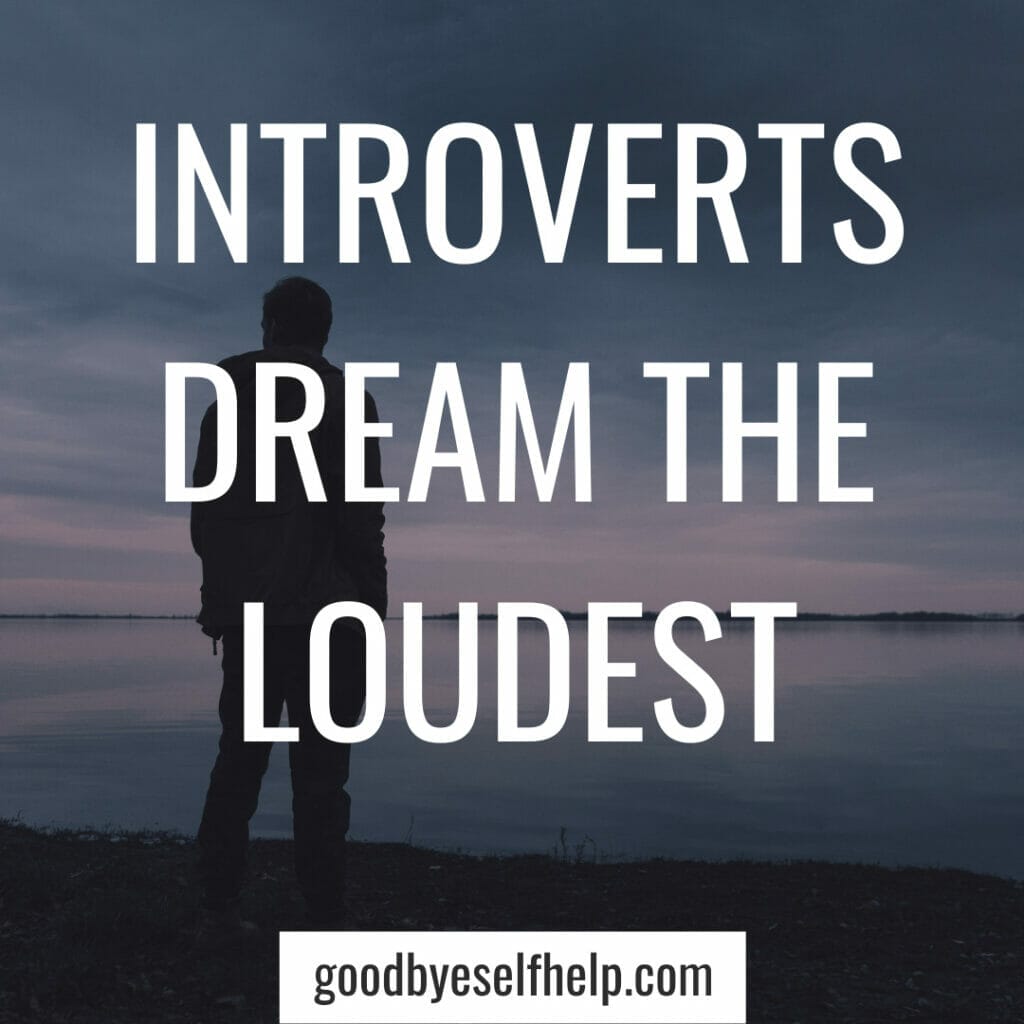 5. Just because you're an introvert doesn't mean you're not a force to be reckoned with.
6. Introversion isn't something that needs to be cured. It's a superpower.
7. The day you begin to live is the day you discover being an introvert is awesome.
8. I'm a strong, independent introvert who don't need no social life.
9. In order to be open to creativity, one must have the capacity for solitude.
10. Enjoying your own company is a gift that many in this world will never get to experience.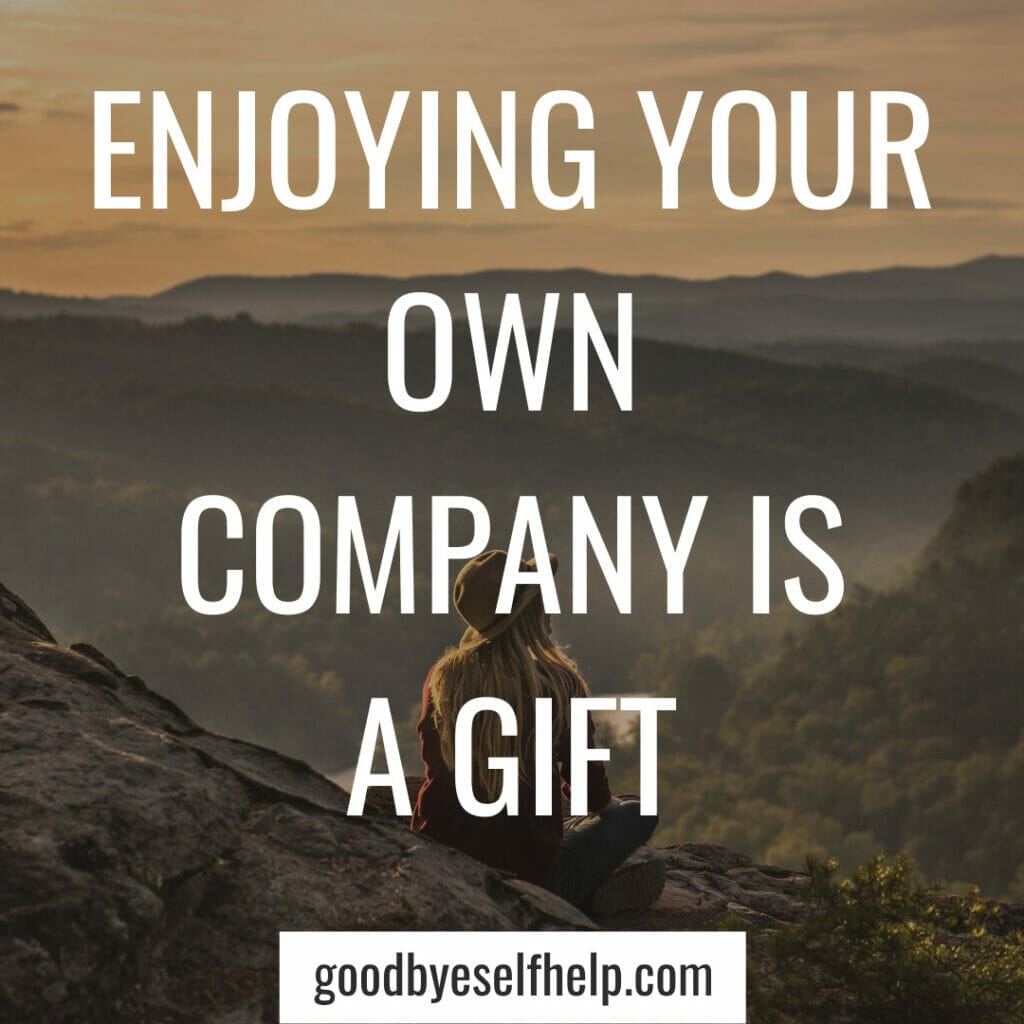 11. Introverts: know more than people think and observe more than people would care to know.
12. A wise man once said nothing.
13. Introverts almost never cause me trouble and are usually much better at what they do than extroverts.
14. Introverts are awesome. They just keep it to themselves!
15. You're doing great, fellow introvert, just keep going.
16. Be yourself. Be introverted. Be happy.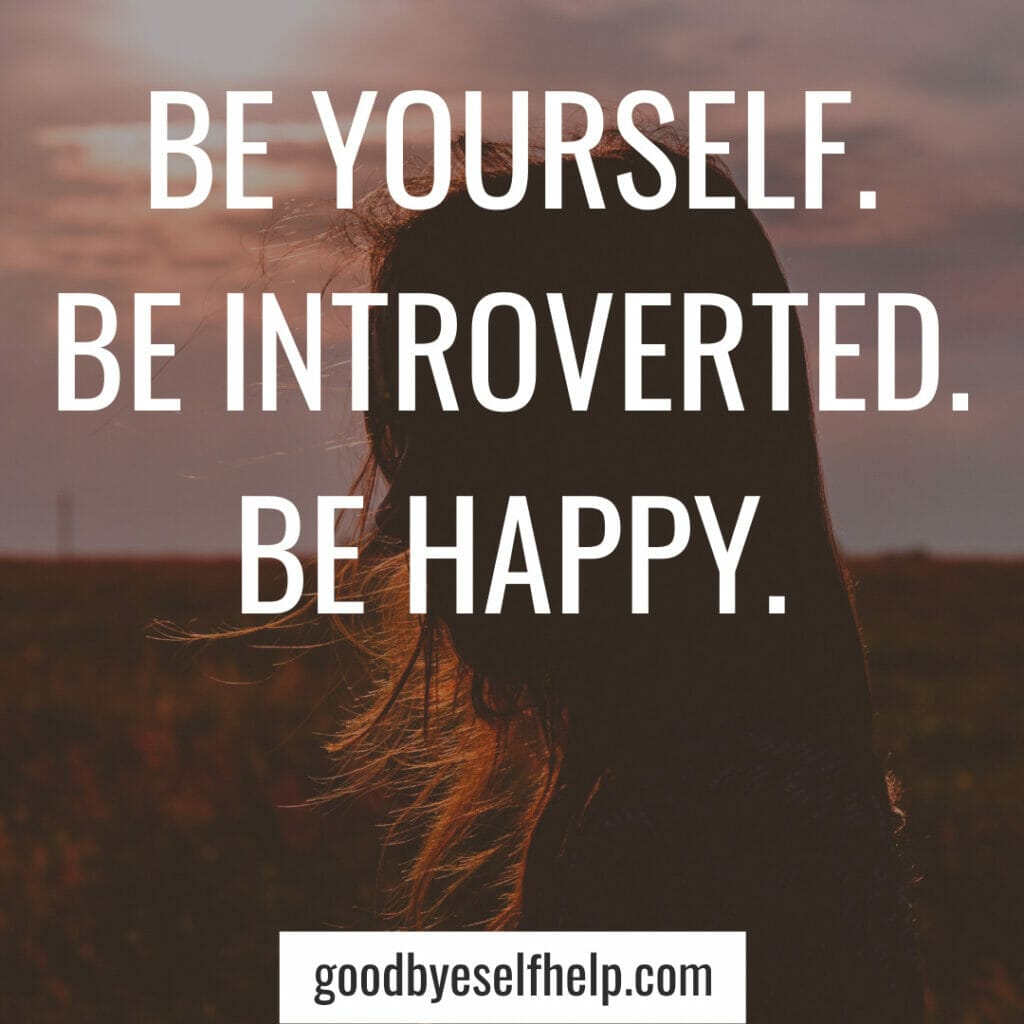 17. Solitude has a strange beauty to it. Embrace it.
18. Live your life the way you want it, not the way society tells you.
19. Be nice to introverts. You'll end up working for one one day.
20. Your introversion is a gift. Treat it as such.
21. Introverts have a huge ability to create a mission and act on it.
22. Think purposefully, speak thoughtfully, and love life as an introvert.
23. Keep calm and be an introvert.
24. There's zero correlation being being the best talker and having the best ideas.
25. Being weird, independent, and loving solitude are not limitations. They are superpowers.
26. Solitude matters, and for some people, it's the air they breathe.
27. Silence is not empty. It's full of answers.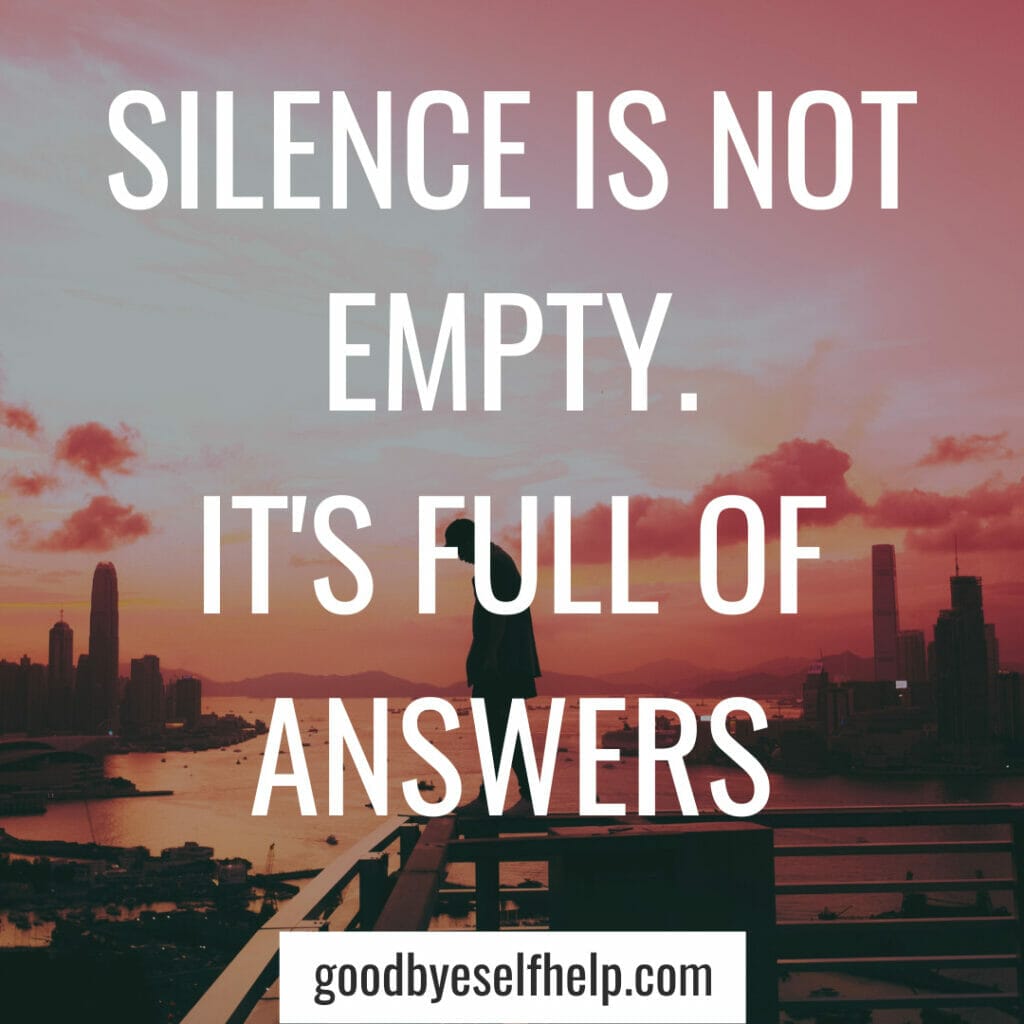 28. Tell everyone you're an introvert. Don't apologize.
29. Never underestimate an introvert.
30. Proud to be an introvert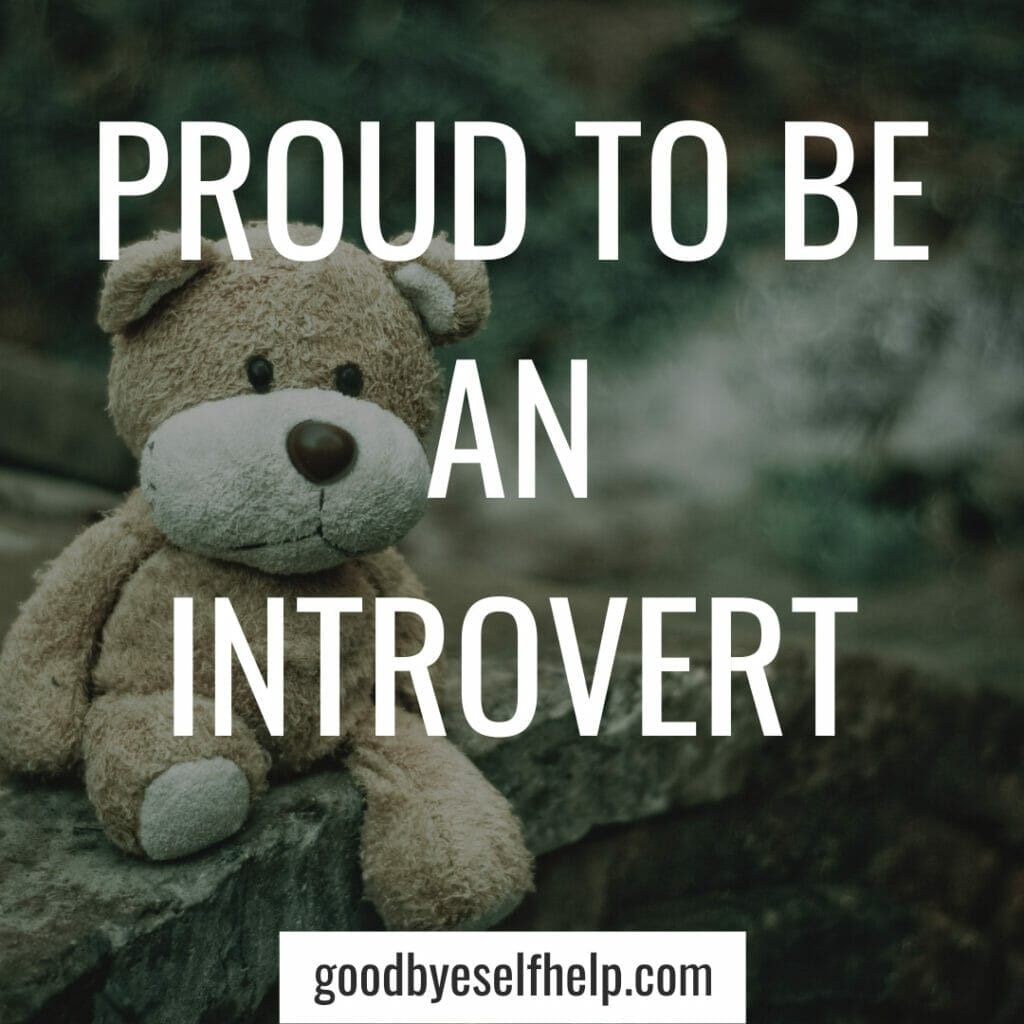 31. Introverts: social distancing experts before it was cool.