Whether you're a fan of Ariel herself or Sebastian (who everyone knows is the best character), these inspirational Little Mermaid quotes will help encourage you to face your day and life with optimism and courage.
These quotes are taken from the Disney movie adaptation of the Little Mermaid, where Ariel and her sea creature friends, Sebastian and Flounder, get into hijinks while she dreams of being with the humans.
We all know the story and how she ends up with Prince Eric in the end, but you might not be aware of the motivational Little Mermaid quotes within the movie!
Sure, she's battling Ursula and King Triton has too much of a grip on her, but these inspiring Little Mermaid quotes reveal what the movie is all about in this confident mermaid finding her voice and standing up for herself and her dreams.
Use these inspirational quotes from the Little Mermaid in the classroom, in greeting cards, or just to tape up above your mirror to look at every day to remind yourself that you are worthy, you are brave, and that, as Sebastian says, you got no troubles!
1. "Have you ever seen anything so wonderful in your entire life?" – Ariel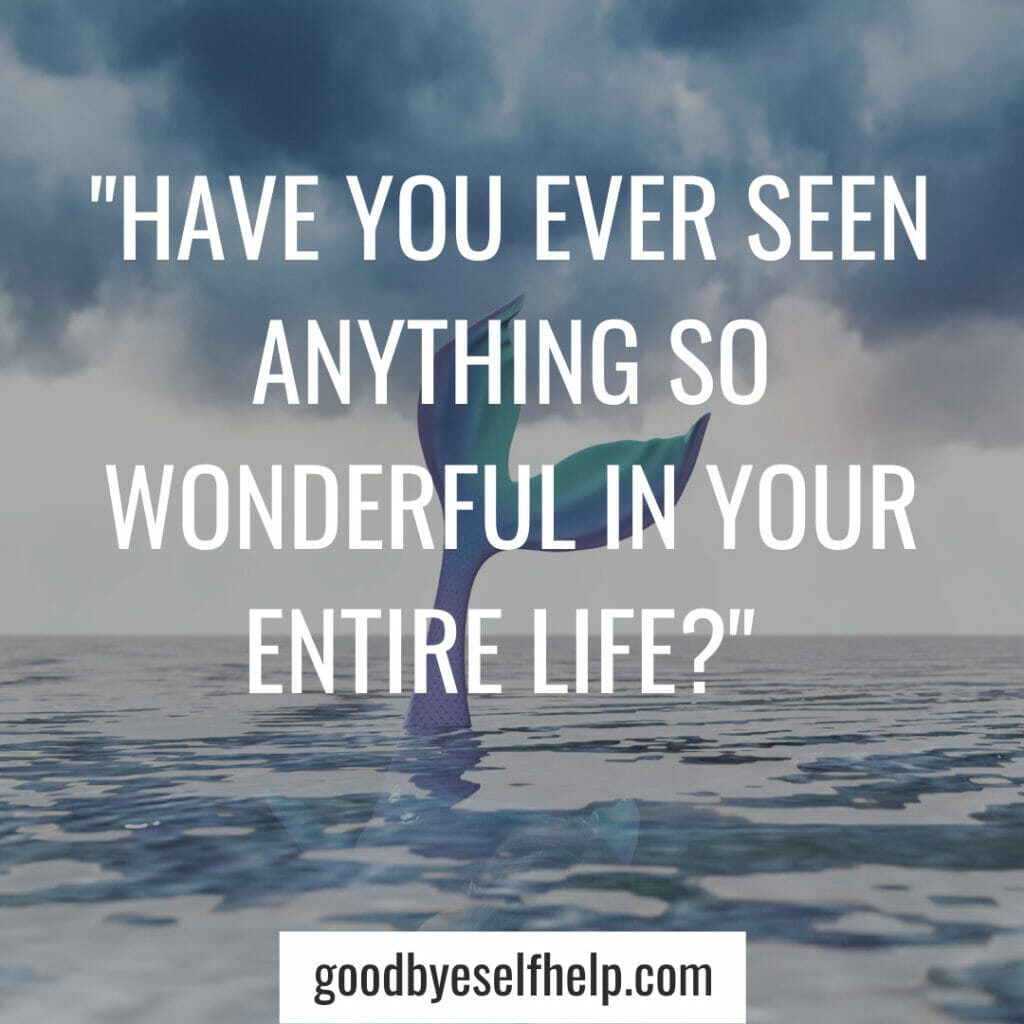 2. "Who says my dreams have to just stay my dreams?" – Ariel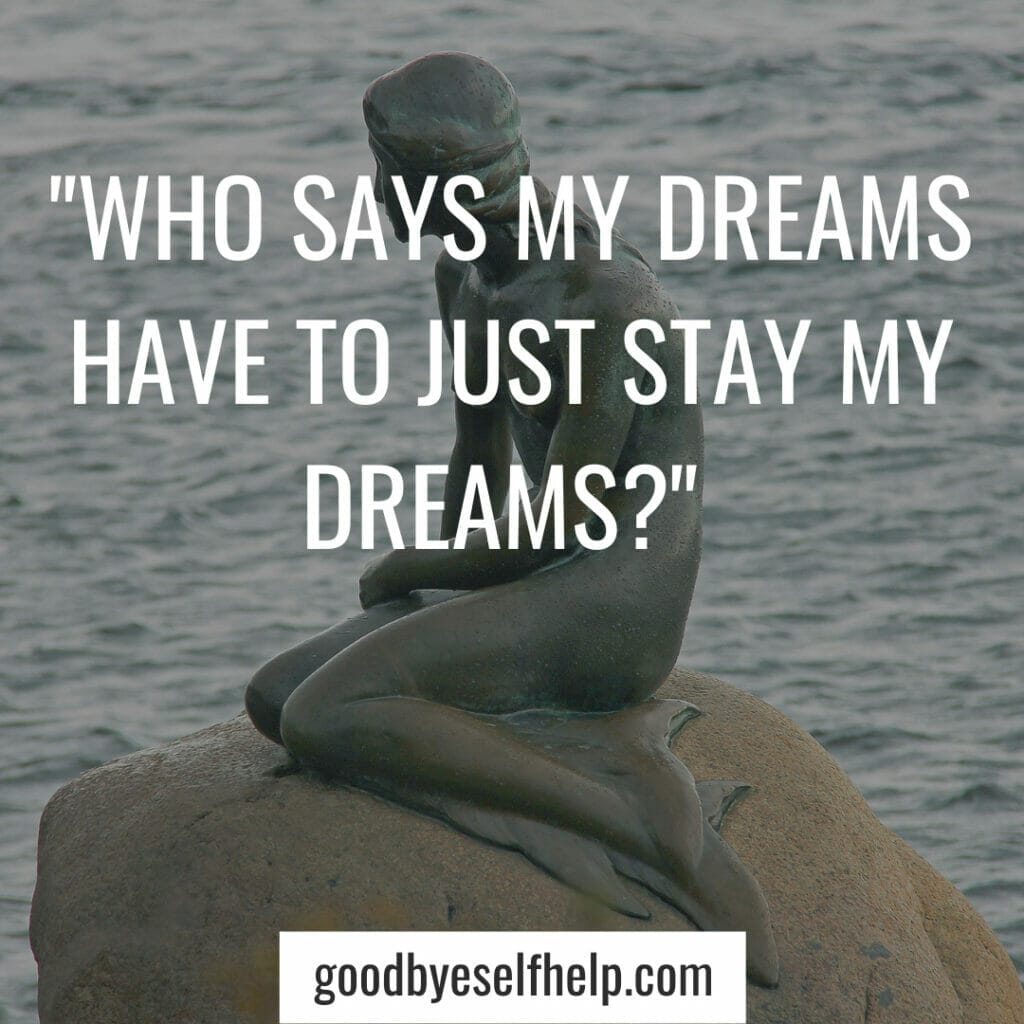 3. "You're the one I've been looking for."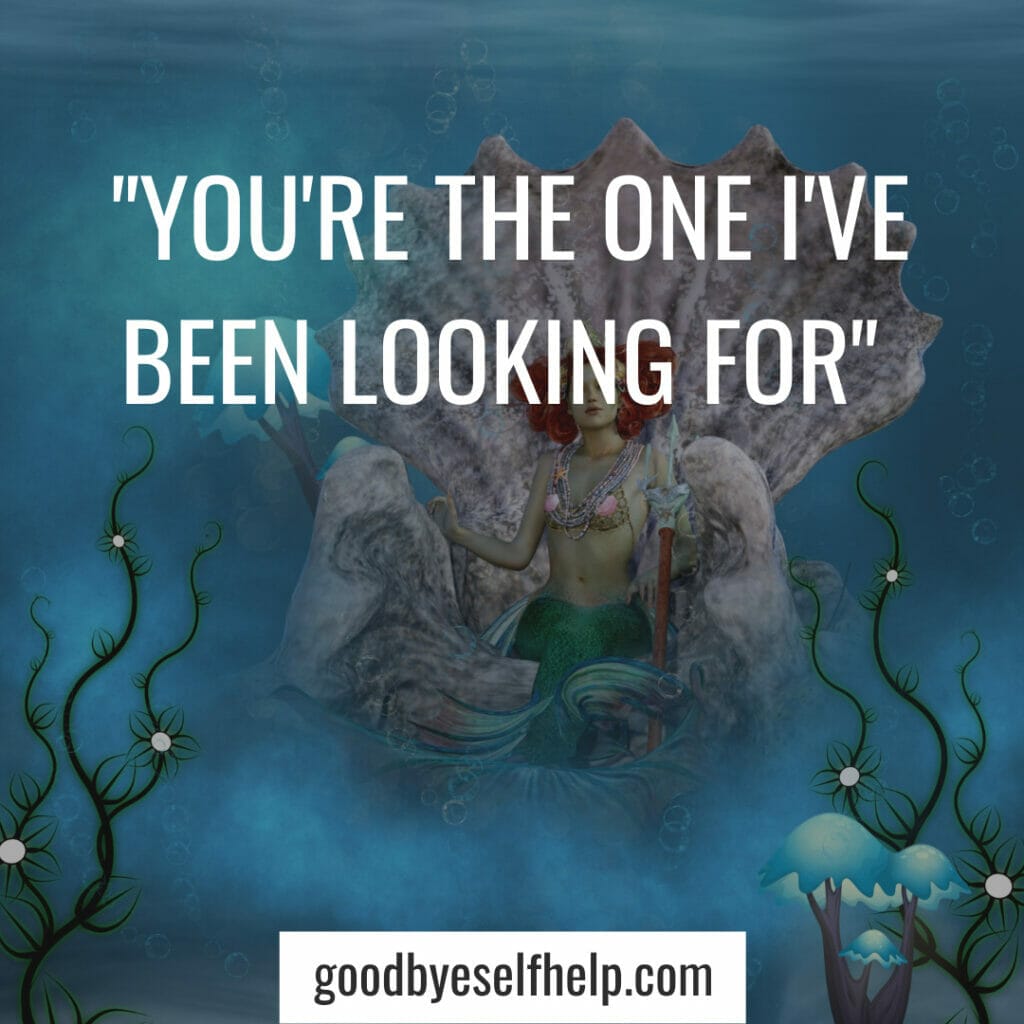 4. "We got no troubles, life is bubbles, under the sea." – Ariel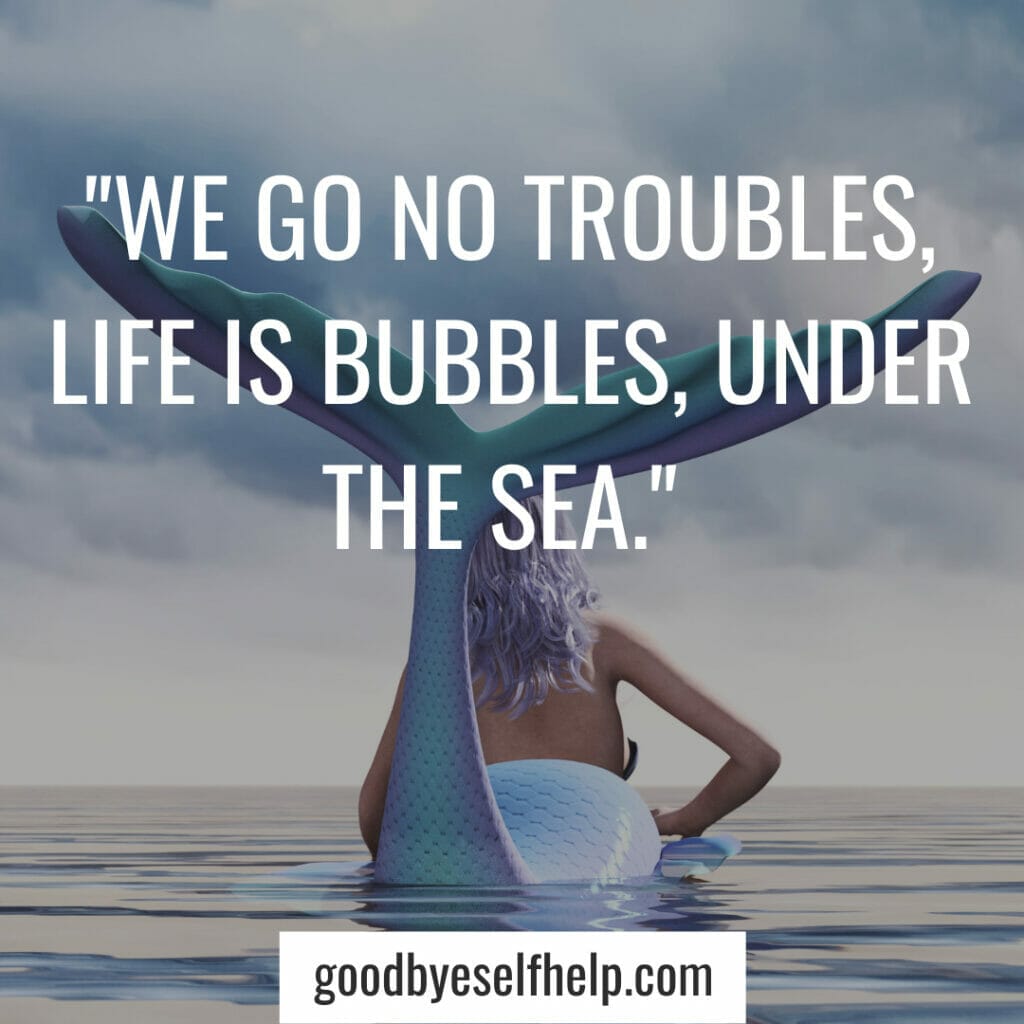 5. "Children have got to be free to lead their own lives – Sebastian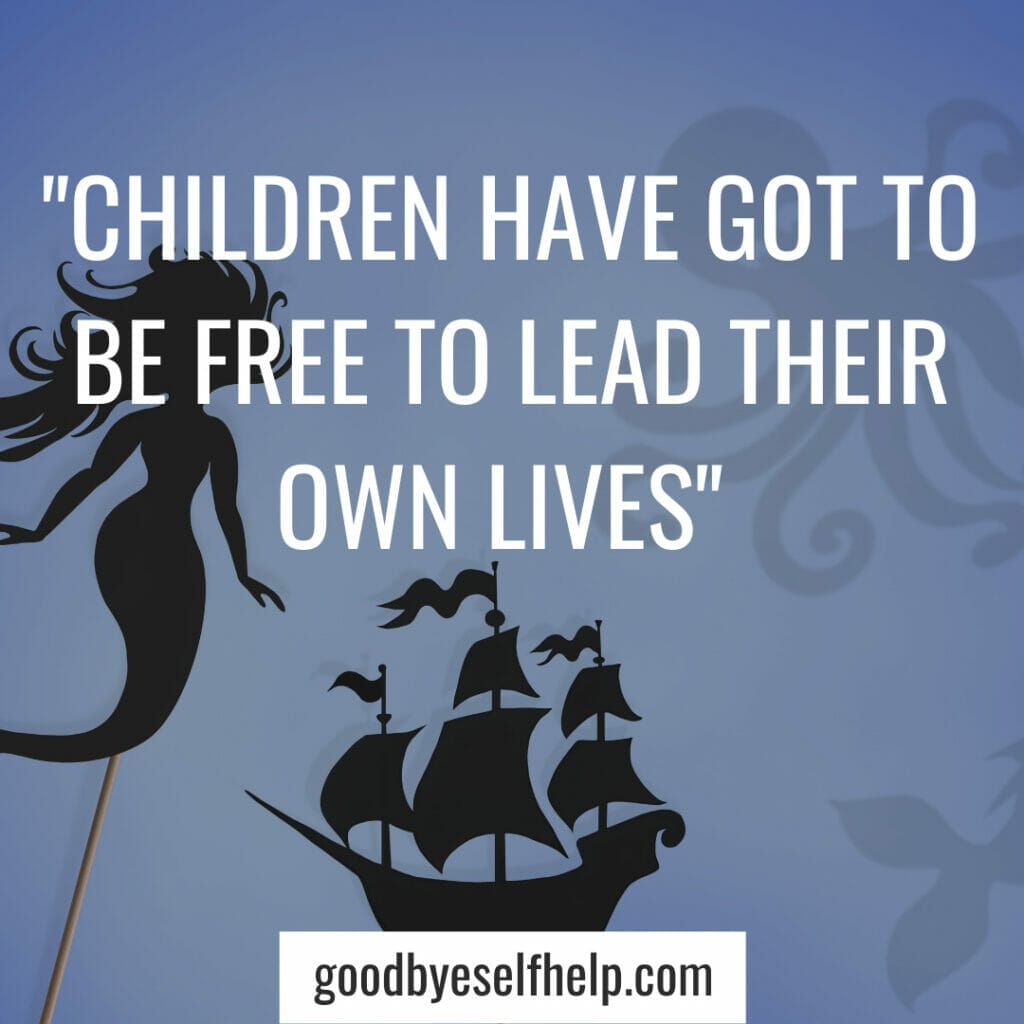 Inspiring Little Mermaid Quotes
6. "Life under the sea is better than anything they got up there." – Sebastian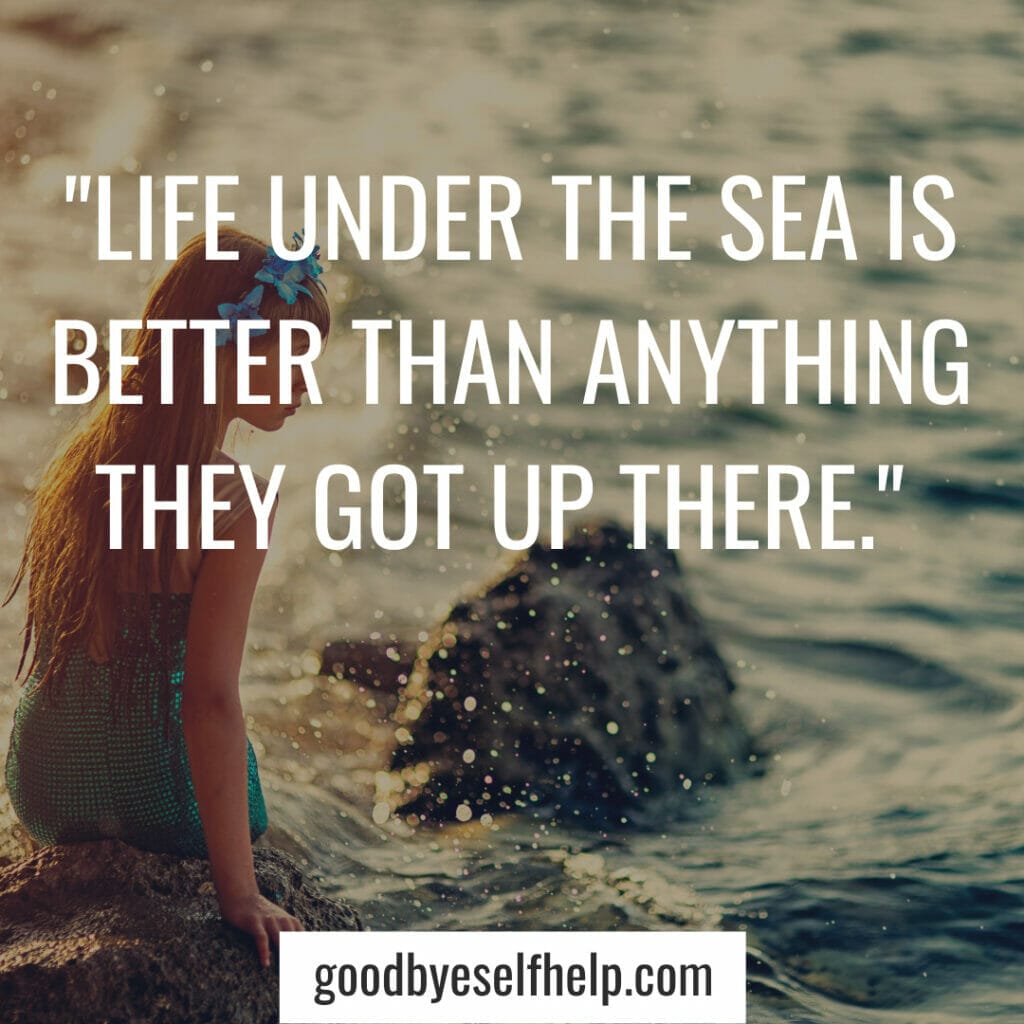 7. "Watch and you'll see, someday I'll be, part of your world." – Ariel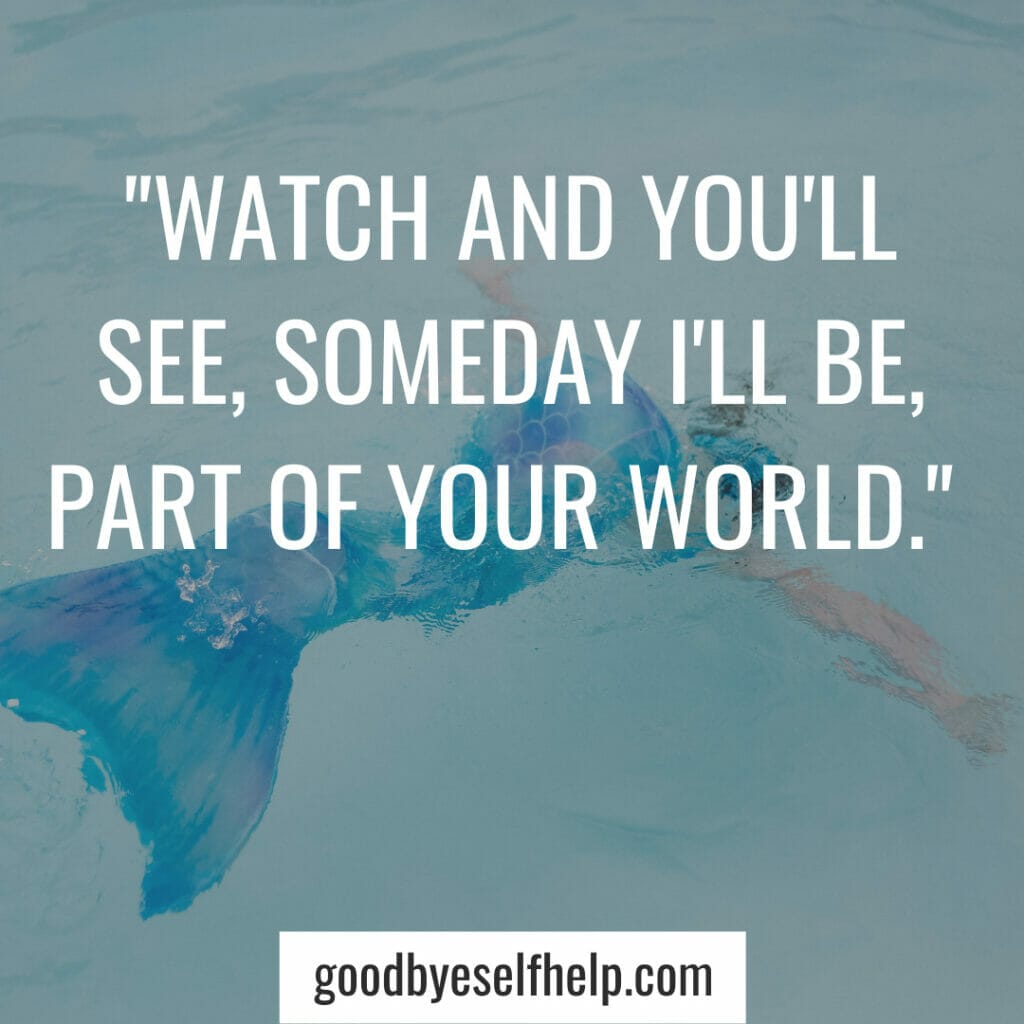 8. "I don't know when, I don't know how, but I know something's starting right now." – Ariel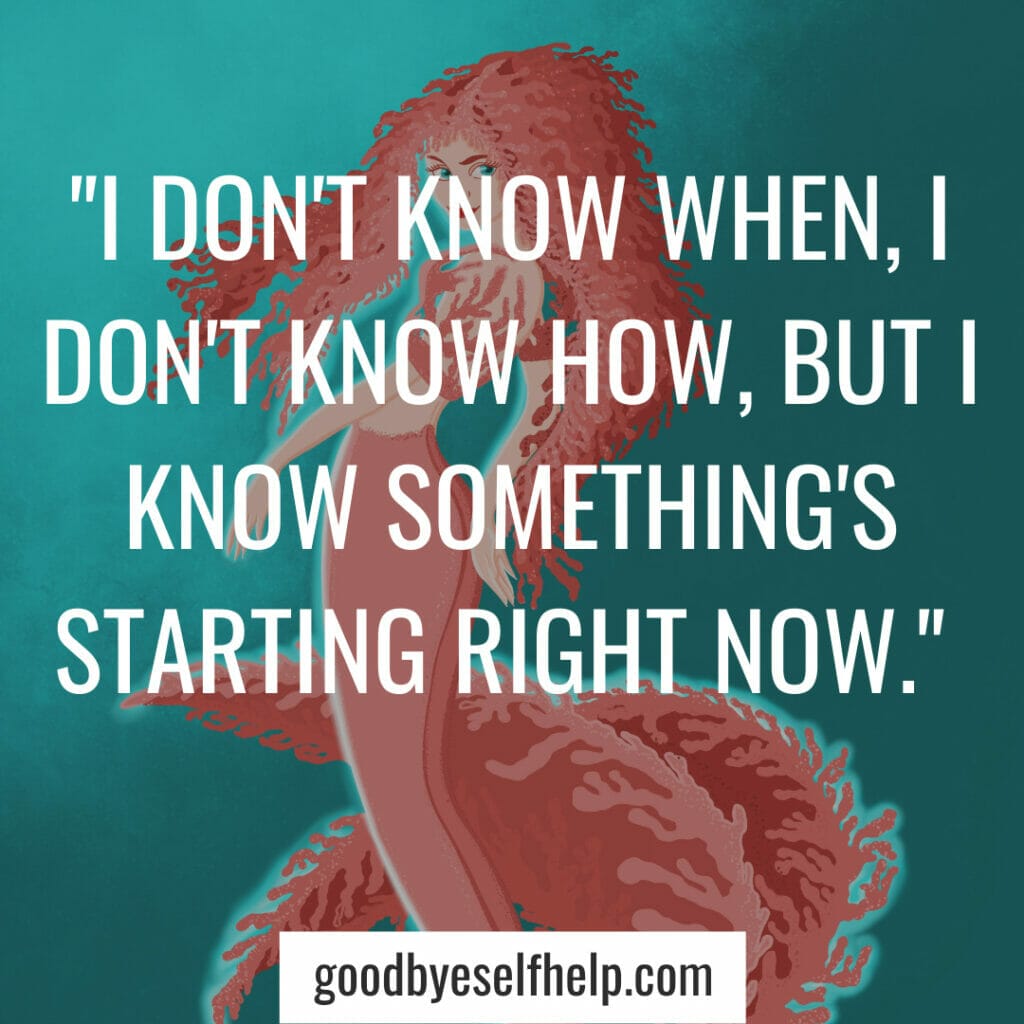 9. "Go on, kiss the girl." – Sebastian
10. "If you want something done right, you've got to do it yourself." – Sebastian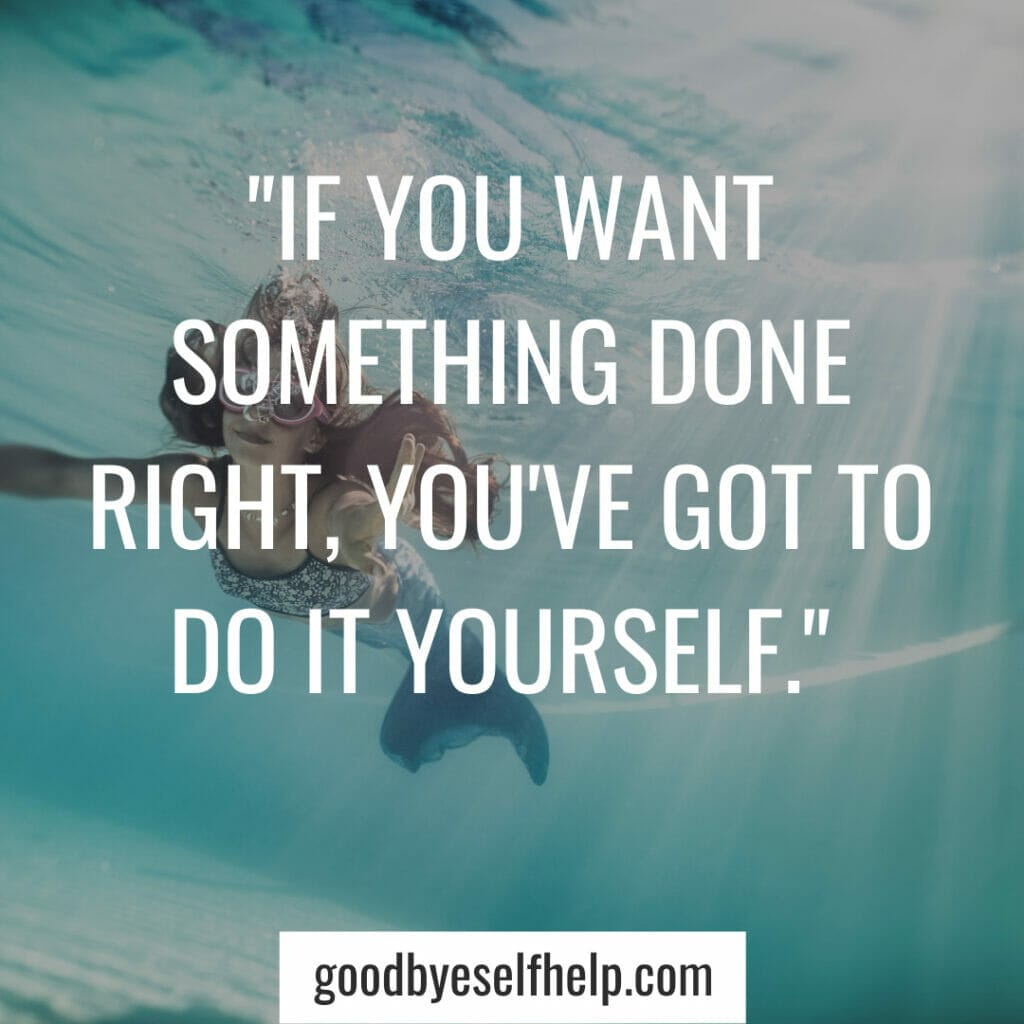 Motivational Little Mermaid Quotes
11. "You got your own style now, let it come through." – Sebastian
12. "Remember no matter what, you got to be you." – Sebastian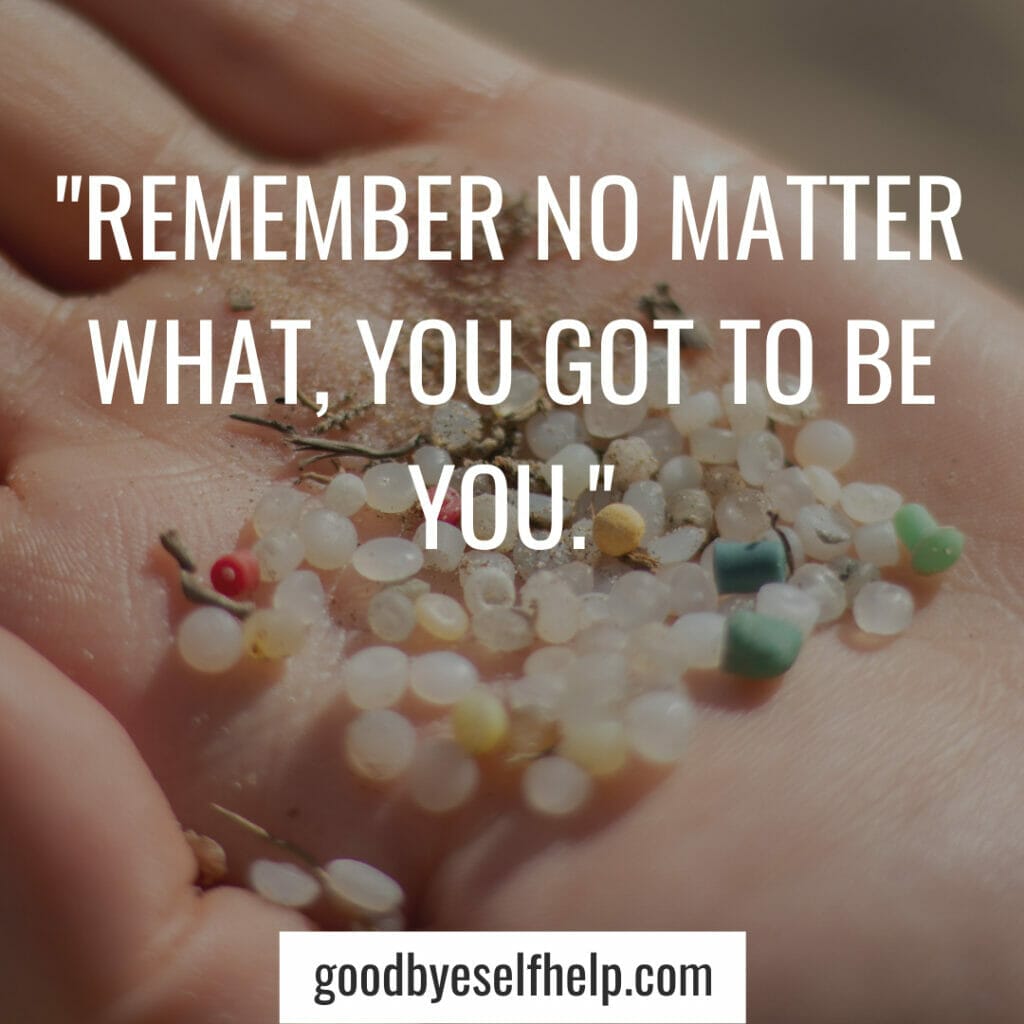 13. "I want to be where the people are" – Ariel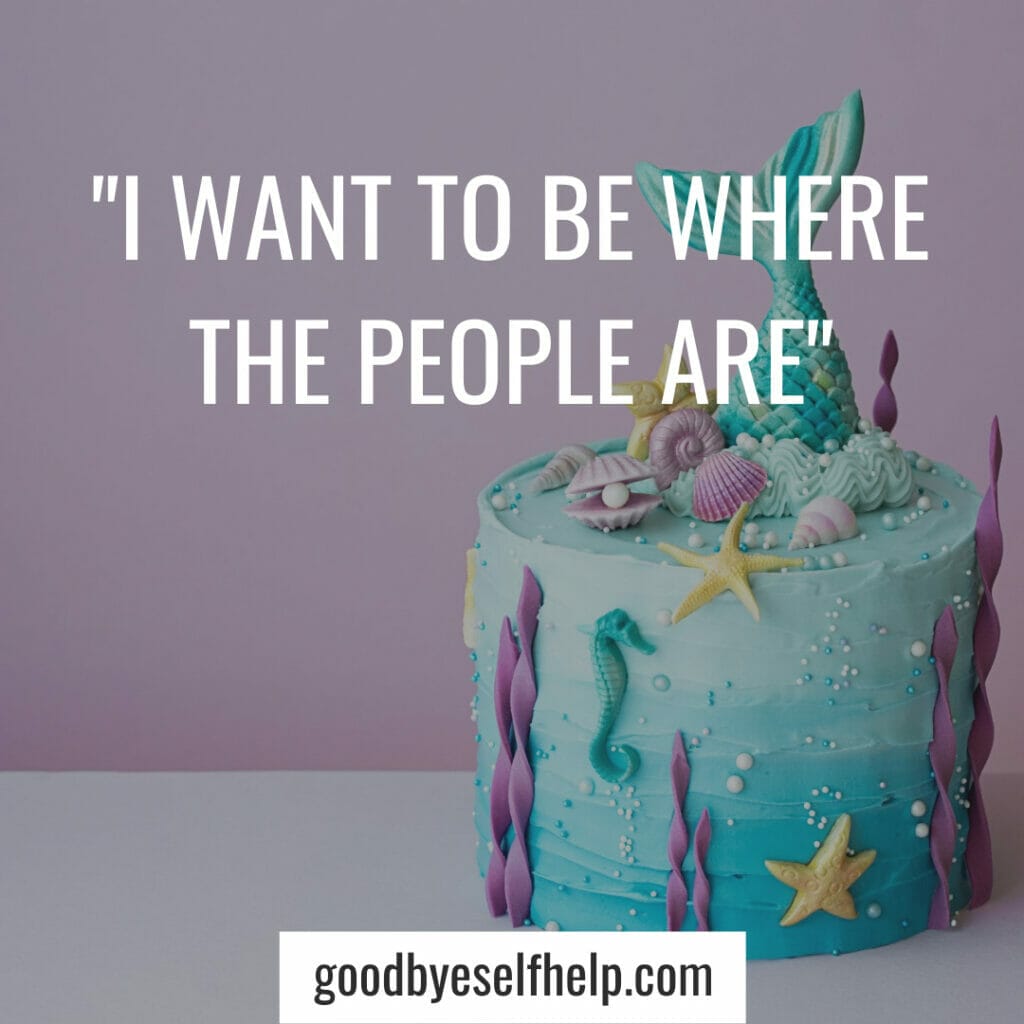 14. "Wouldn't I love, love to explore the shore up above?" – Ariel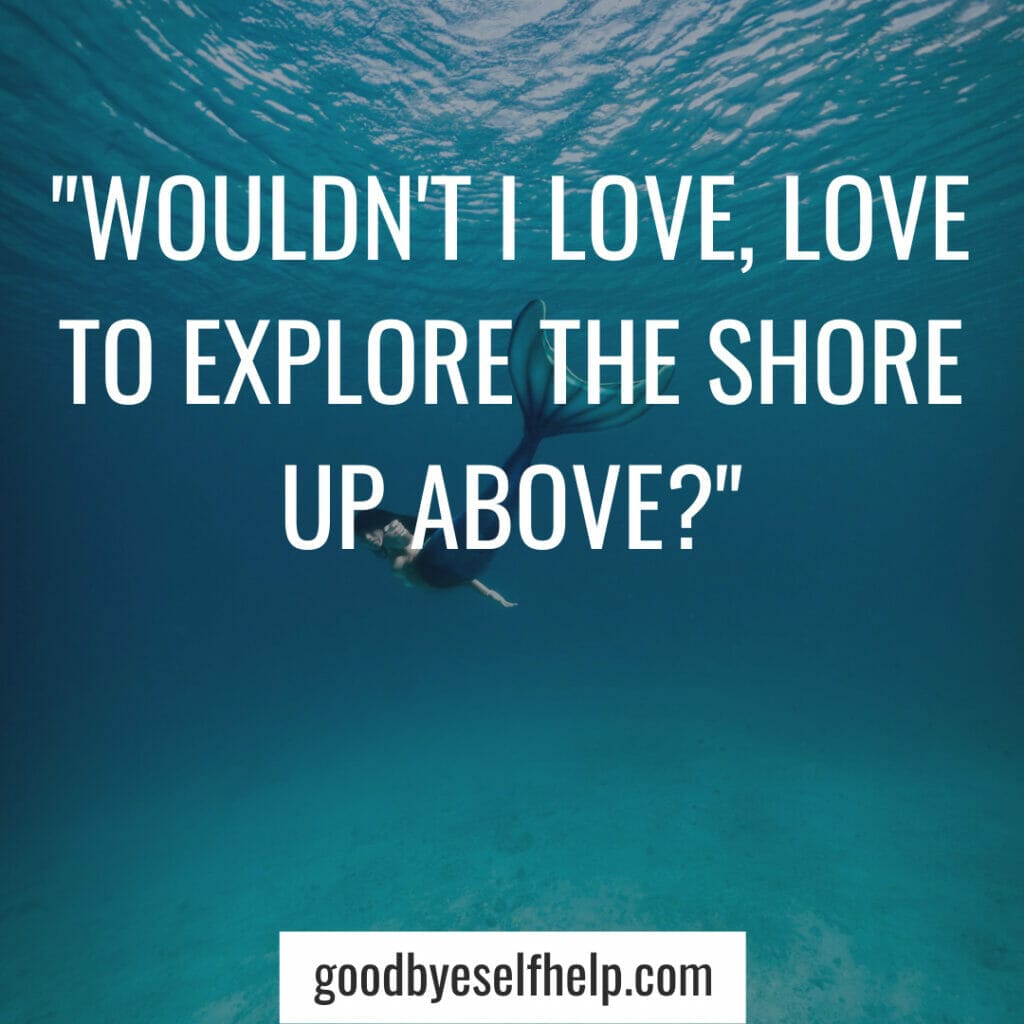 15. "I just don't see how a world that makes such wonderful things could be bad."